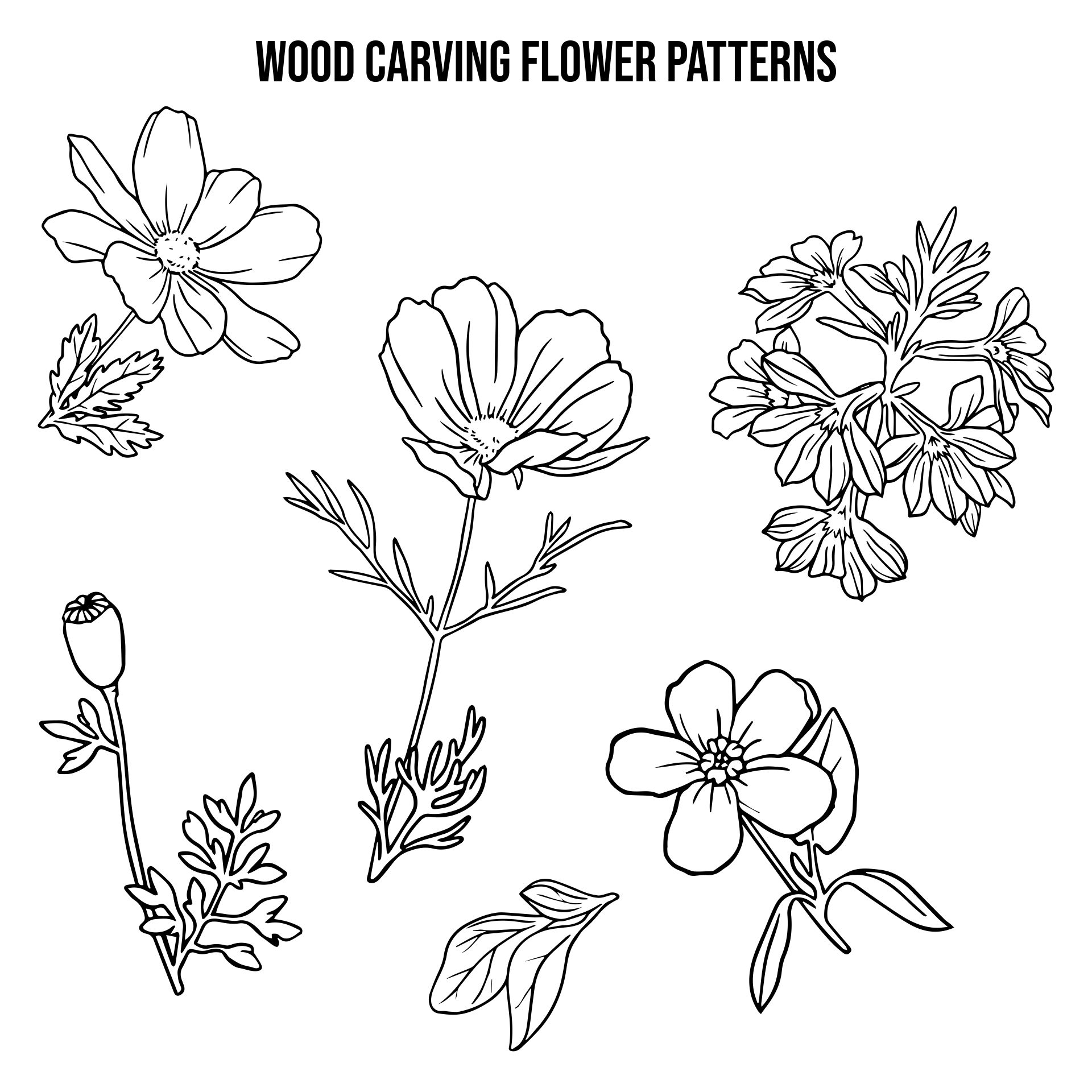 How to Paint Flower Patterns on Wood?

You can paint flower patterns on wood by yourself. First, you will need a piece of wood. Before painting, you have to sand the surface so it is smooth and ready for painting. After you sand it real nice, you can apply some paint primer on them. This step is needed to make sure that the paint is applied nice and smoothly. After the primer dried down, you may need to paint the wood using white paint or other colors as a base color. If you want to keep the wooden texture, you can leave it as is. After that, you can start to draw the pattern in the woods. You can prepare the pattern beforehand and mimic it. You can also print the pattern and apply it to the wood using transfer paper. Once you have the pattern down on the wood, you can start painting them. You can use oil paints or acrylic paints.

How to Make a Wooden Flower?

If you want to make a wooden flower to decorate your house, here are the supplies and tools you will need:
1. Plywood.
2. Adhesive spray.
3. Wood glue.
4. Paint.
5. Paintbrush.
6. Saw.
7. Nails/stapler.

To make a wooden flower, you can follow the steps down below:
1. Create a template or pattern of flowers that you want.
2. Print the template.
3. Attach the template to the plywood using adhesive spray
4. Following the template, cut out the wood using a saw.
5. Once you get the wooden cut, you can take the template off the wood.
6. Sand the wood until it is smooth and ready for painting.
7. Paint the wood as you wish.
8. If you have multiple parts of the flower and need to join them together, you can use wood glue to attach them together. Use a stapler or tiny nails to strengthen them.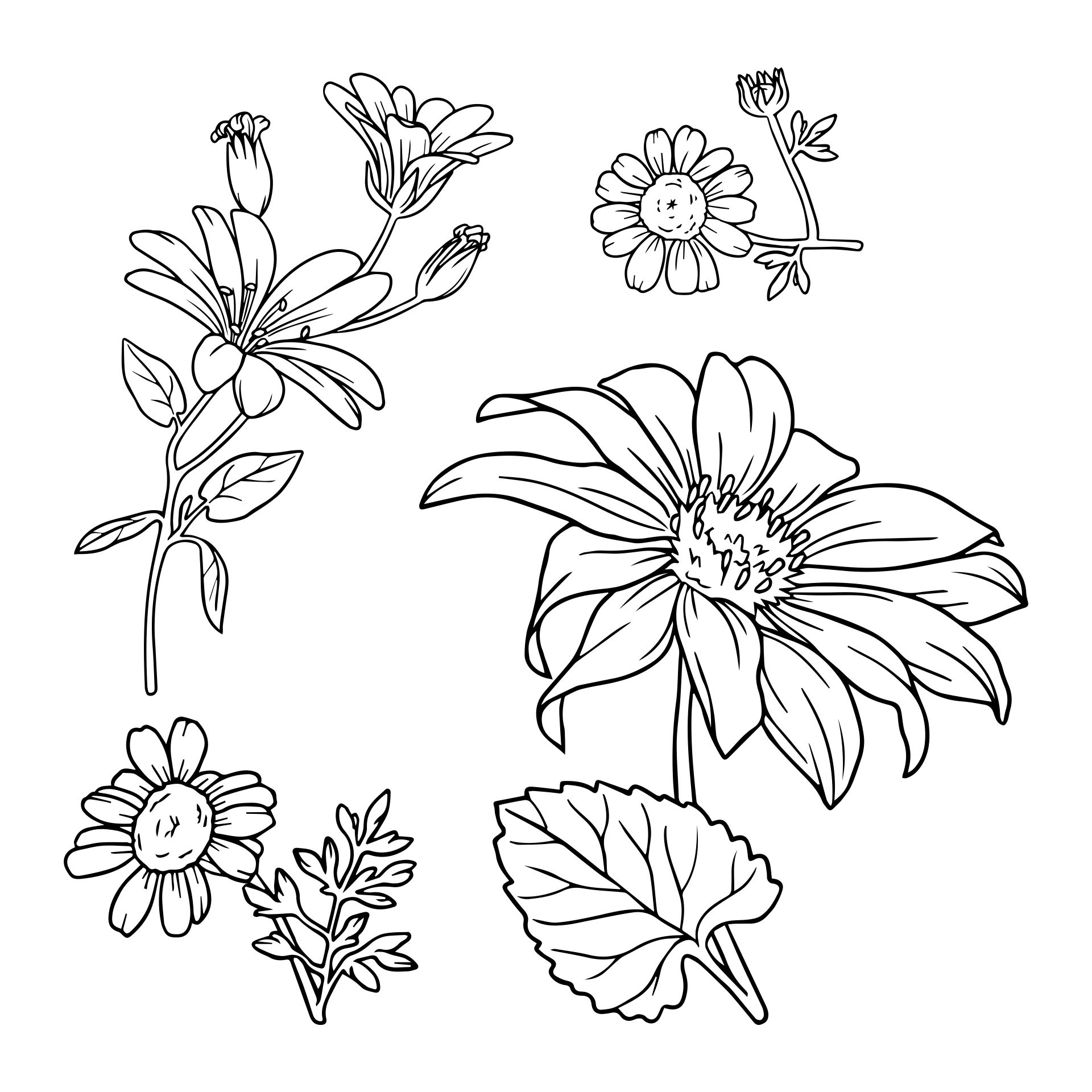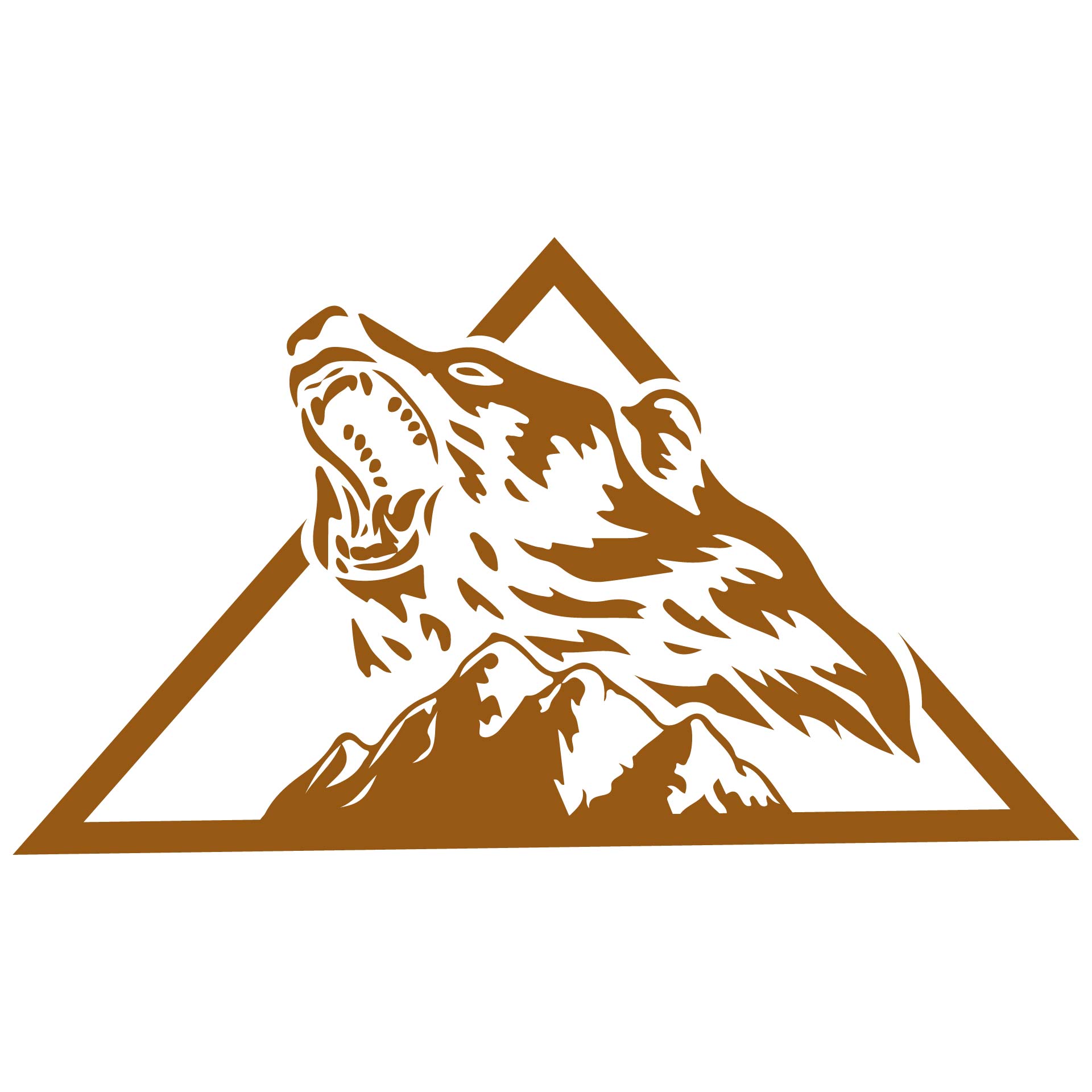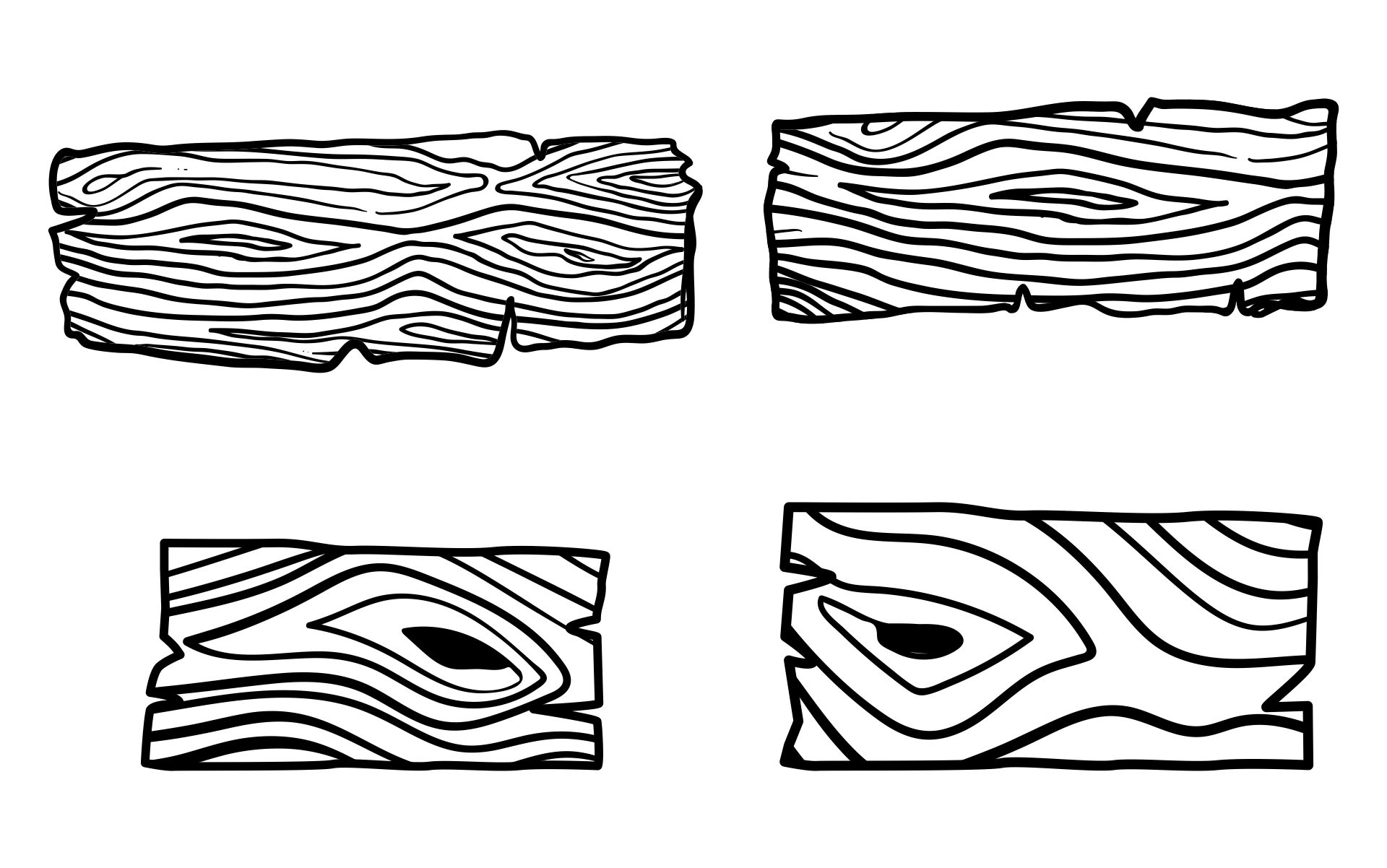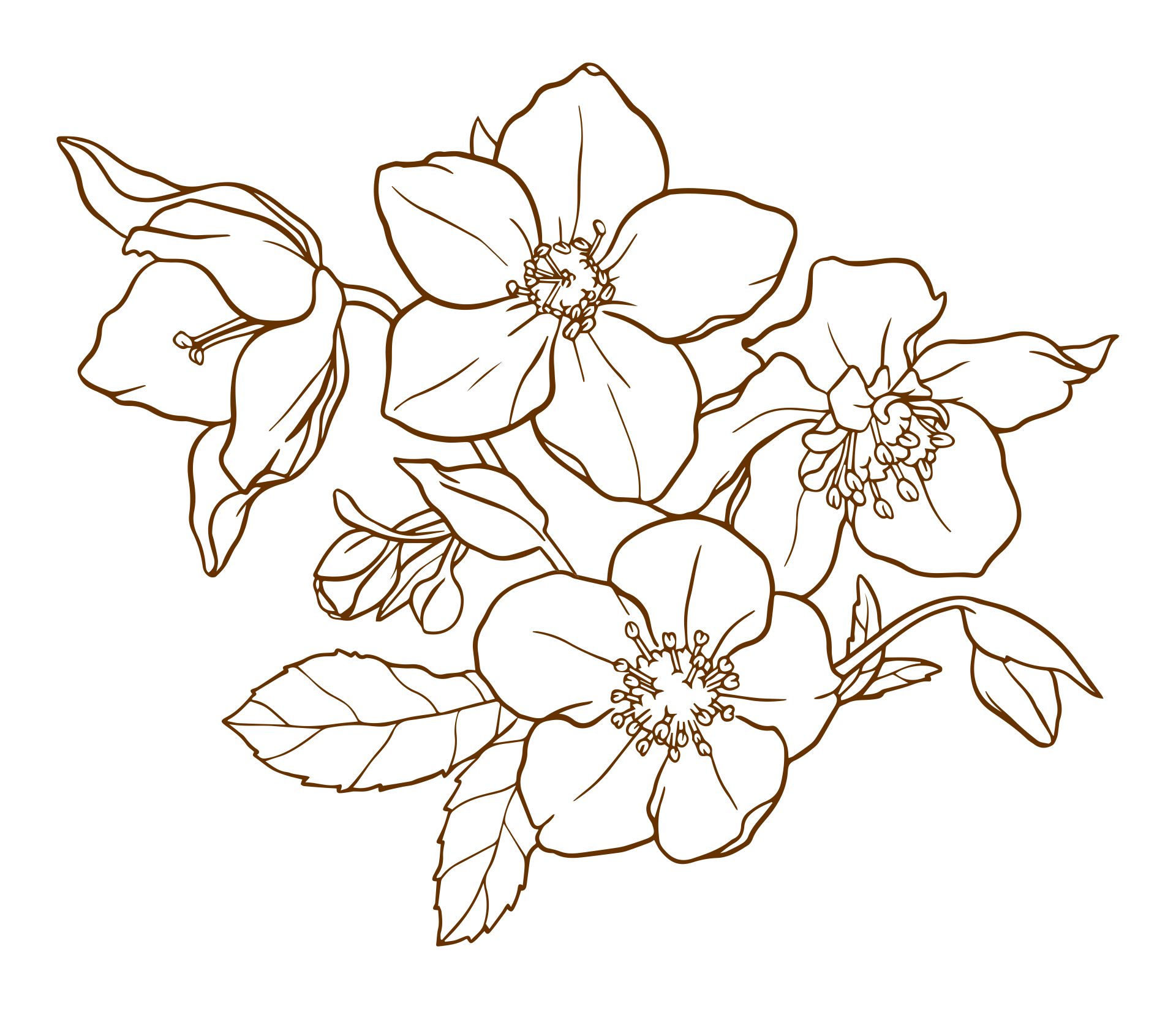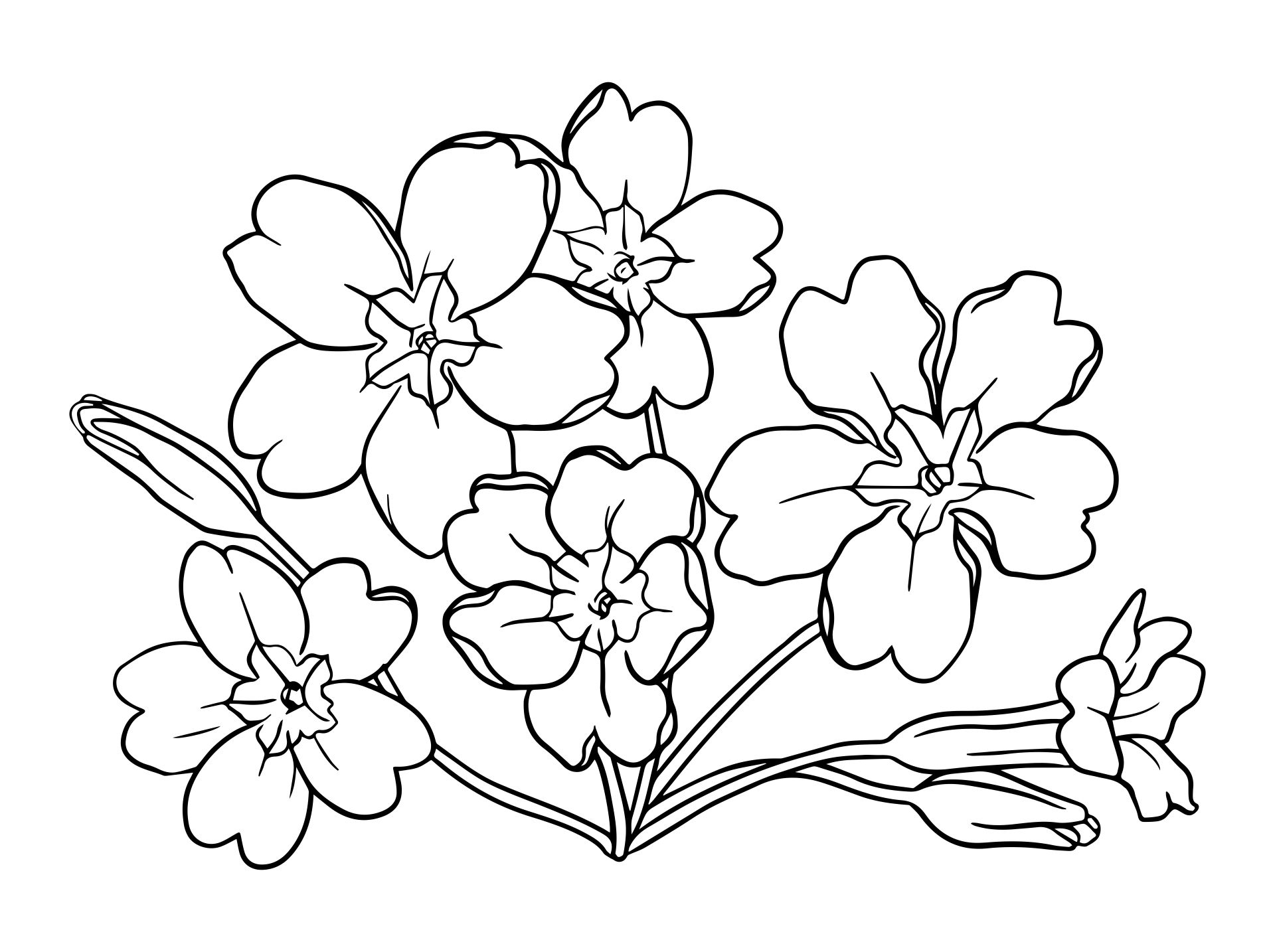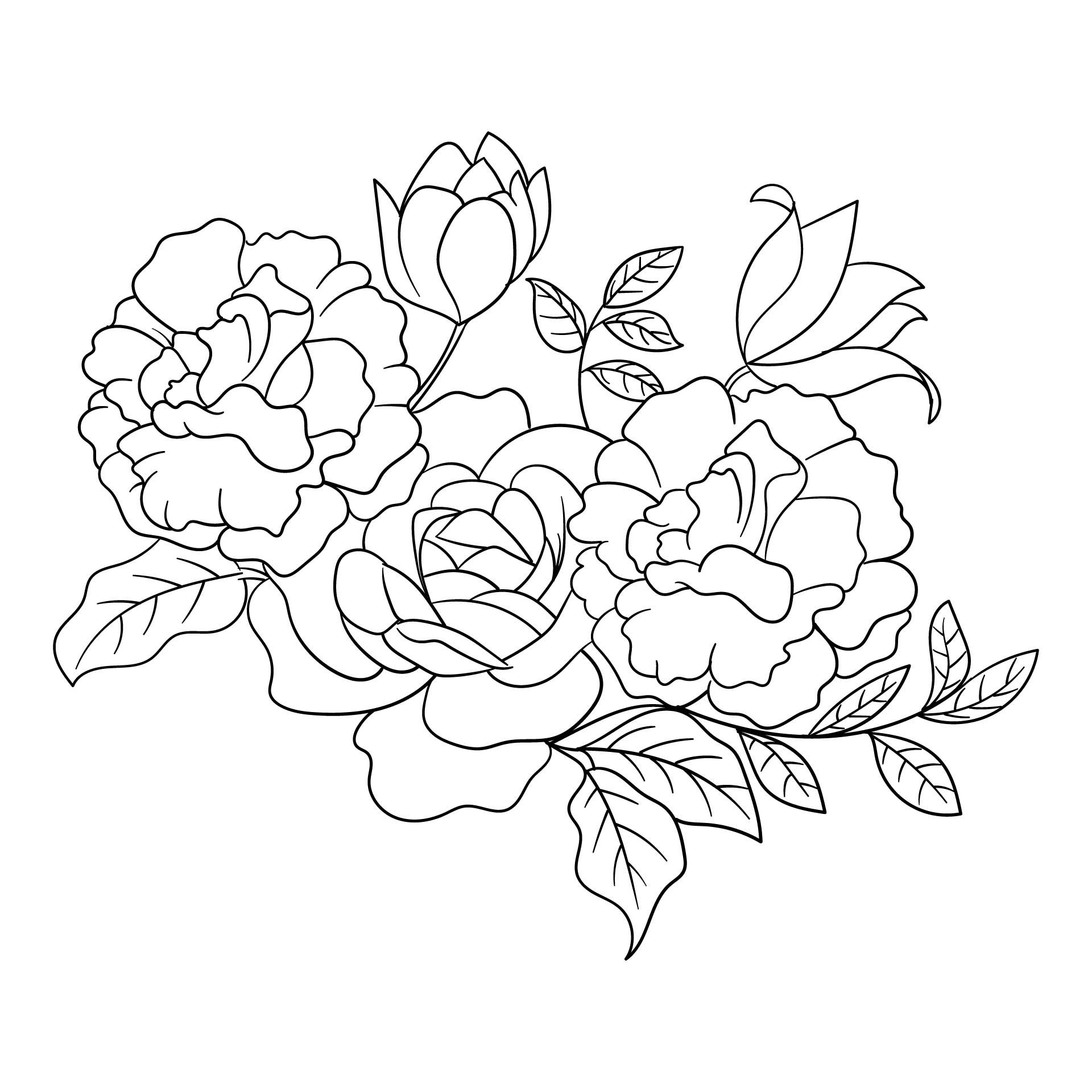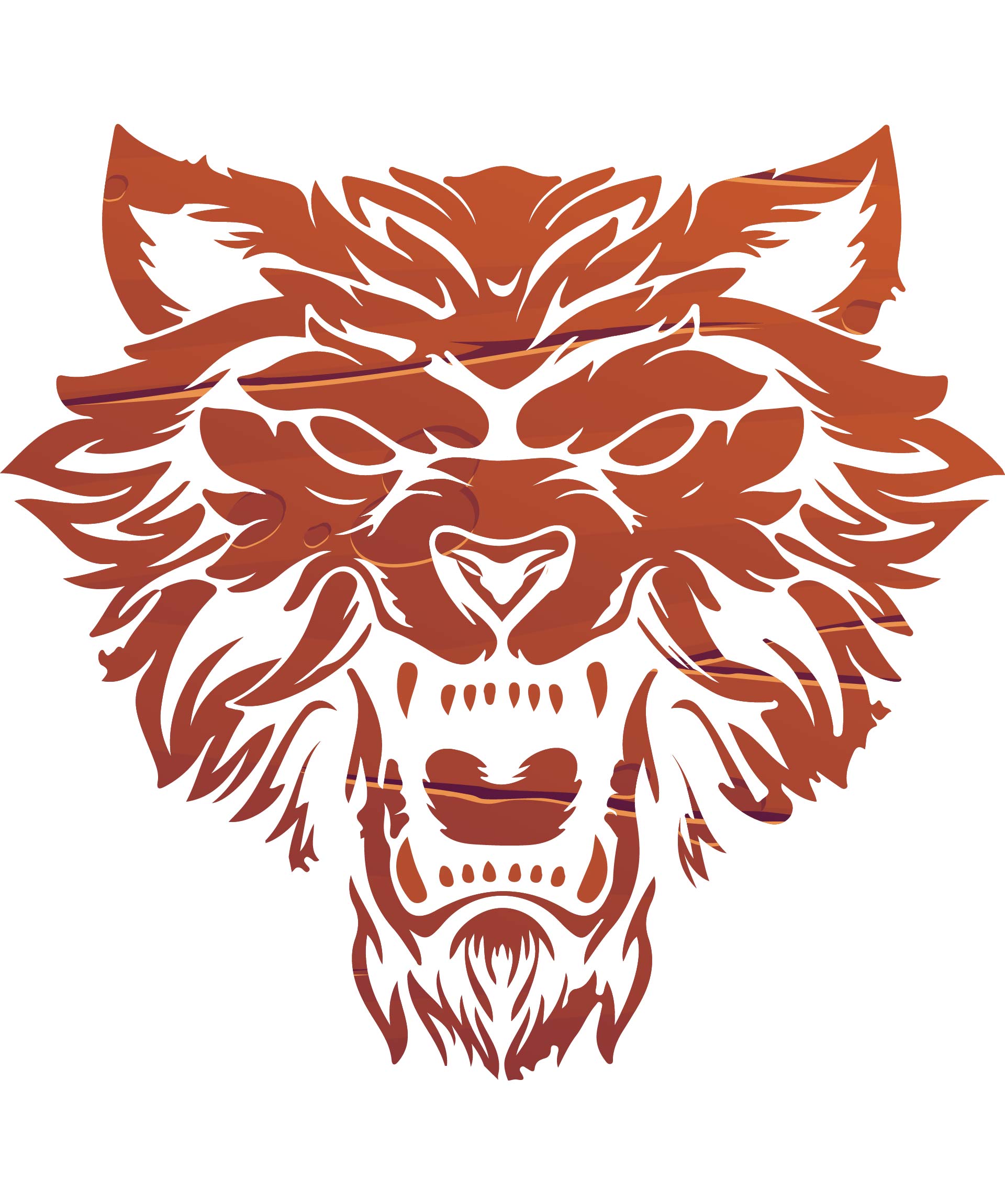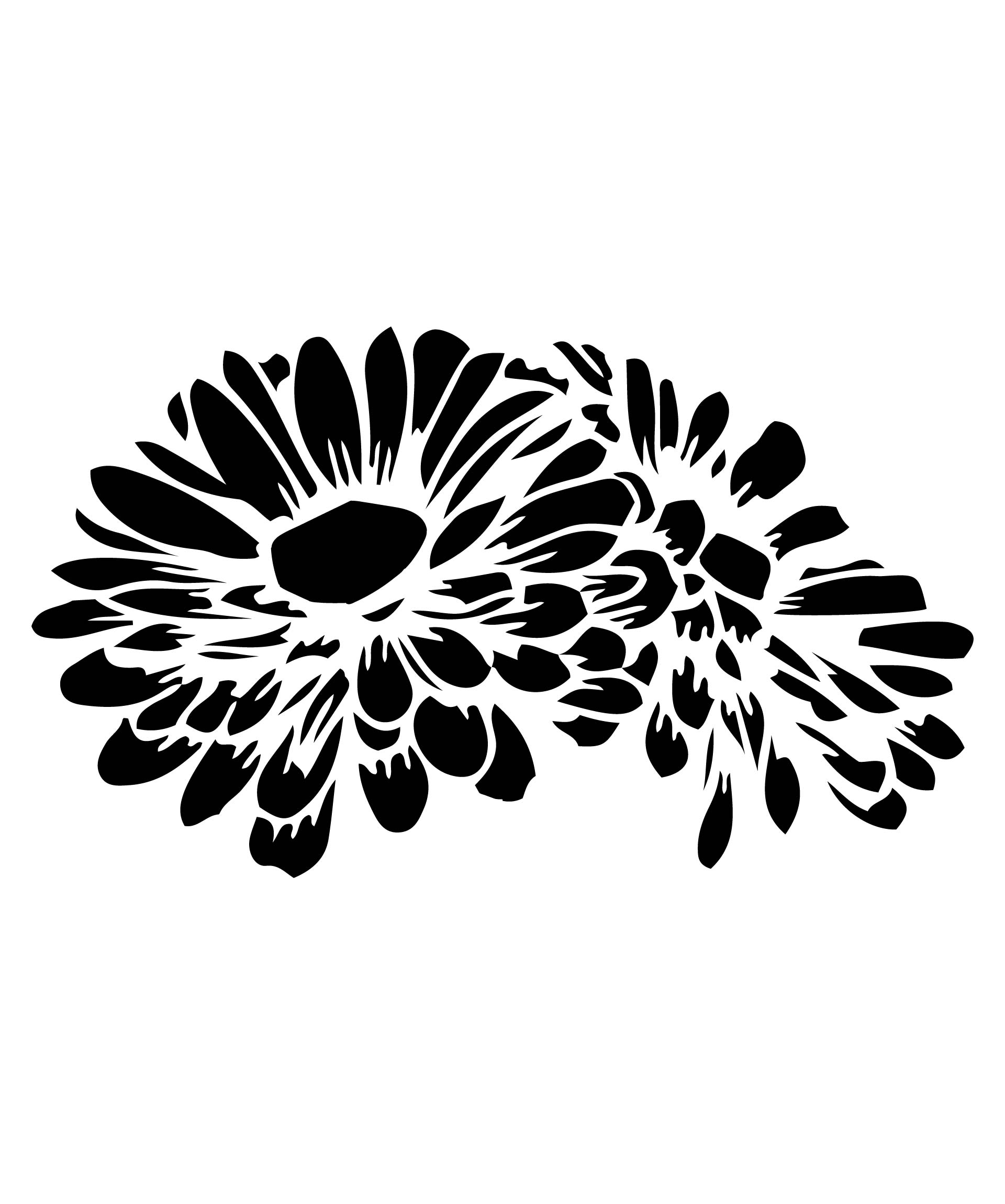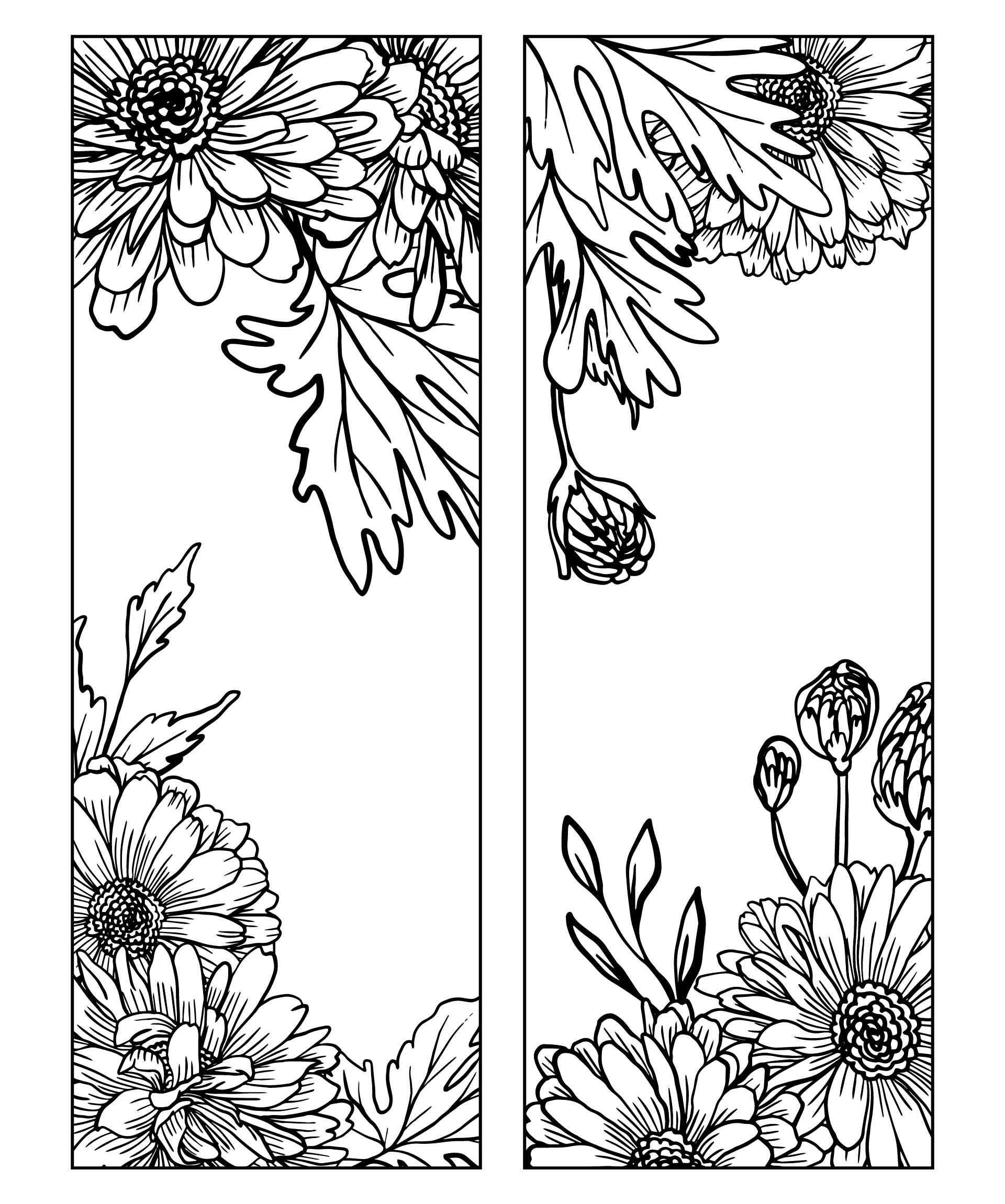 How to Make Flower Pattern Wood Carve?

Carving woods is not as easy as it may seem. To carve a flower pattern wood, you will need decent carving tools and at least basic carving skills. If you are a beginner, you can start by buying basic carving tools for beginners and try to learn simple flower designs. There are a lot of books and tutorials you can follow on how to carve flower pattern wood. After you are confident with your basic skill, you can step up the game and try out a more complex flower pattern to carve.