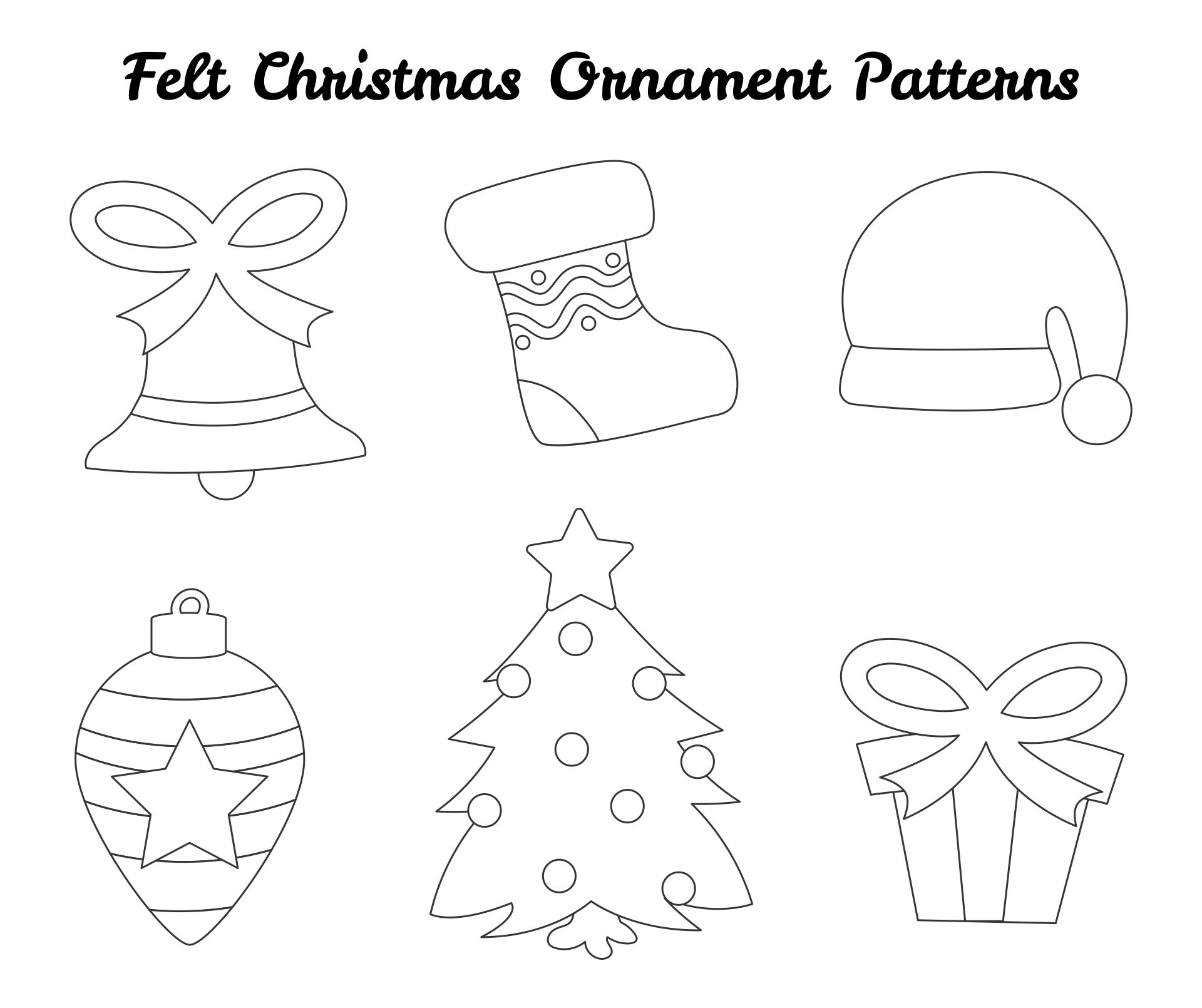 How do You Make Felt Christmas Ornaments?
Felt is a commonly used material for Christmas ornaments. The reason is that felt is easy to cut and shape and you can get very creative with it. Making Christmas feels easy. First, you need felt fabric in multiple colors depending on what color scheme you want to go on your Christmas tree. You will need sewing kits because you need to sew the ornaments by hand. You will also need scissors, glue, and felt Christmas ornaments patterns you can find on the internet. There are a lot of felt Christmas ornament patterns available starting from the reindeer, Santa, Snowman, to the gingerbread man. You can make different felt Christmas ornaments using different patterns so you will have various Christmas ornaments to hang on your Christmas tree.
Lay the pattern on top of the felt. Cut the felt using the pattern as guidance. You will need to cut two identical pieces to create one ornament. Sew the two pieces together. It doesn't matter if you sew them right side together or the wrong side together because you don't need to turn the felt over. Let the thread see through to add the DIY touch to it. You can also use a different color of thread to create a contrast. Leave a small gap so you can insert the stuffing. After you insert enough stuffing, close the gap. After that, you can add decorations to the felt ornaments. For example, if you are making gingerbread man ornaments, you can add eyes, mouth, and other embellishments you see fit. If you are making Christmas balls, you can add fake leaves or create a small mistletoe. You can add the decorations using glue or you can also sew them to make it secured. Add strings or ribbons to the top of the ornament so you can hang it on your Christmas tree.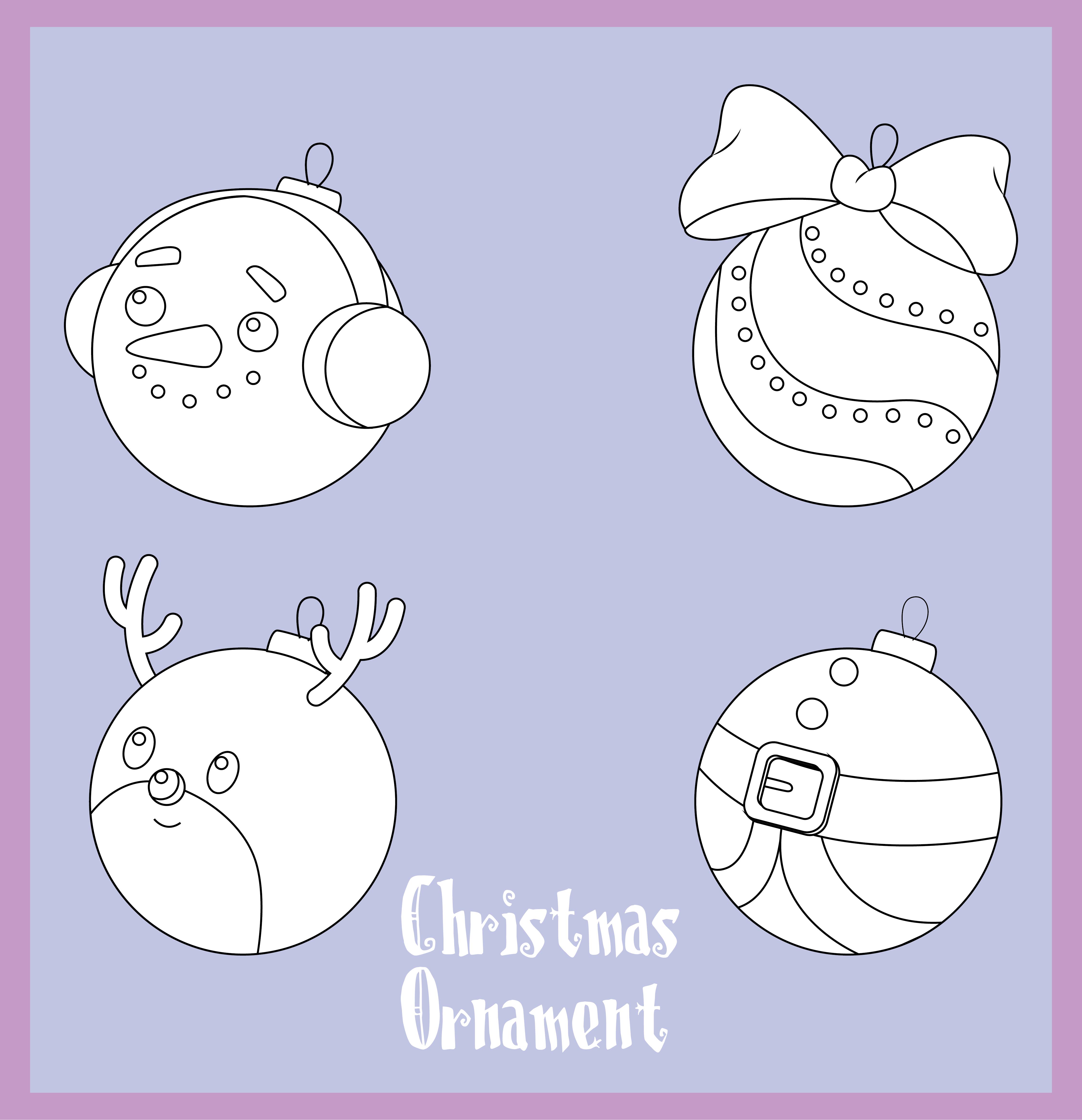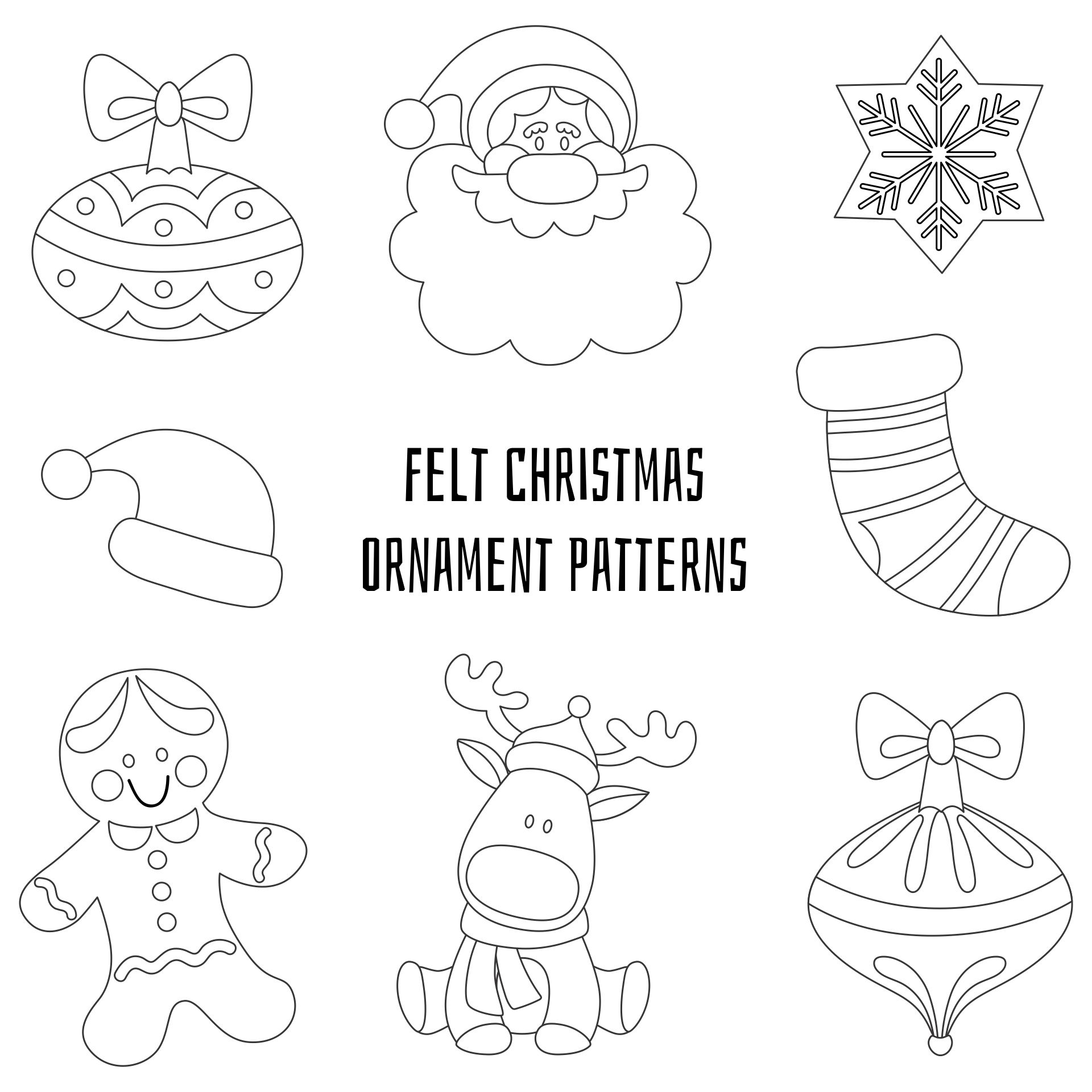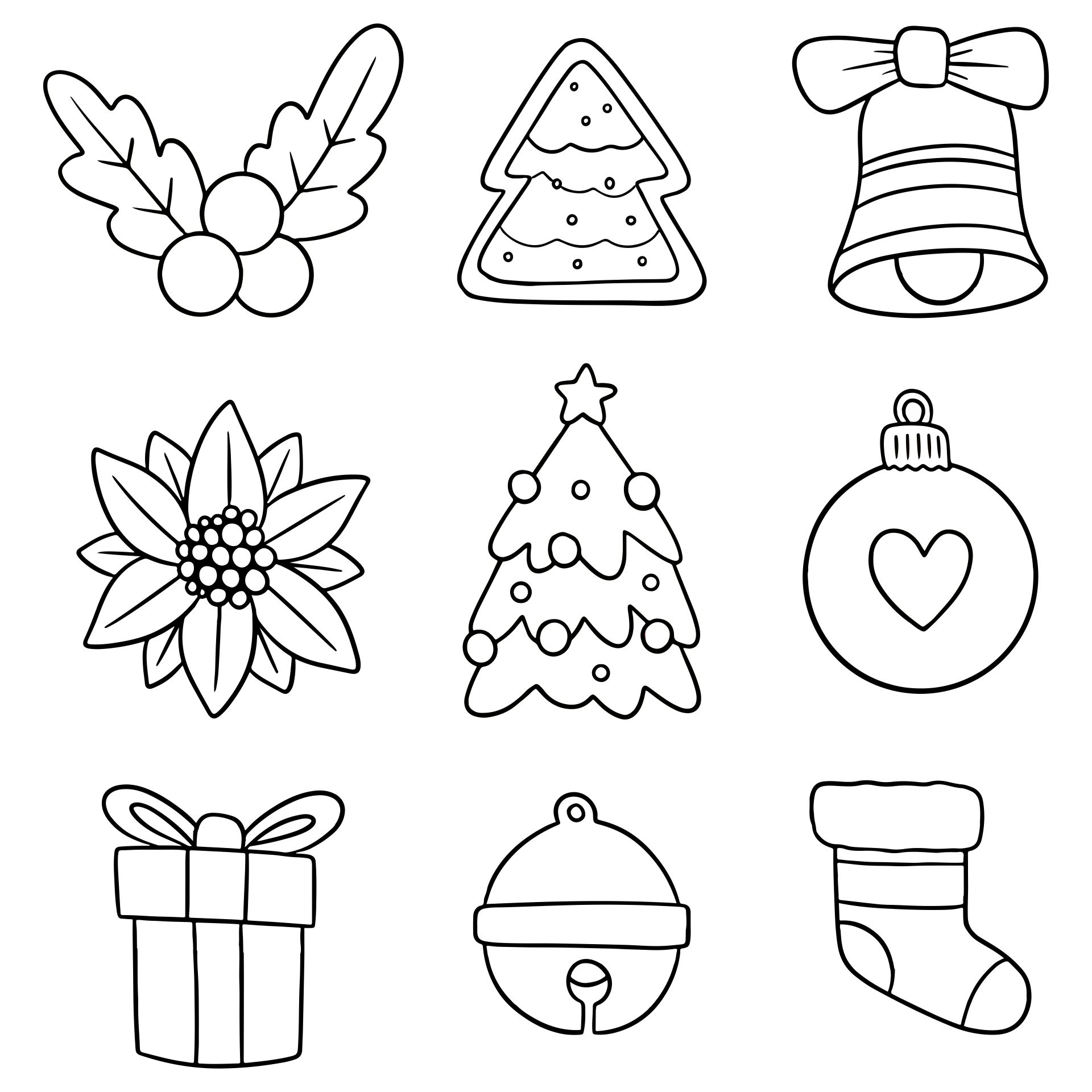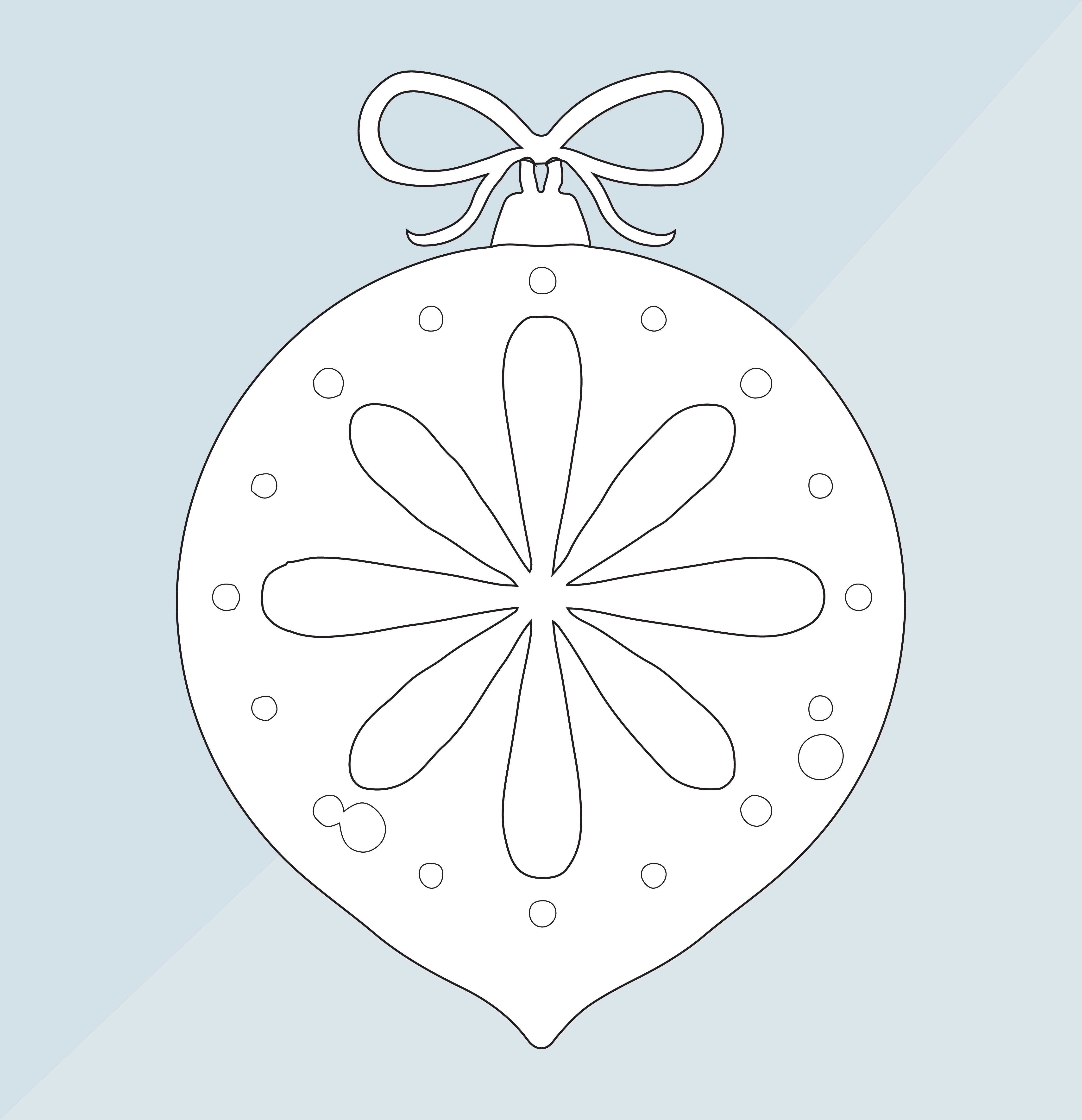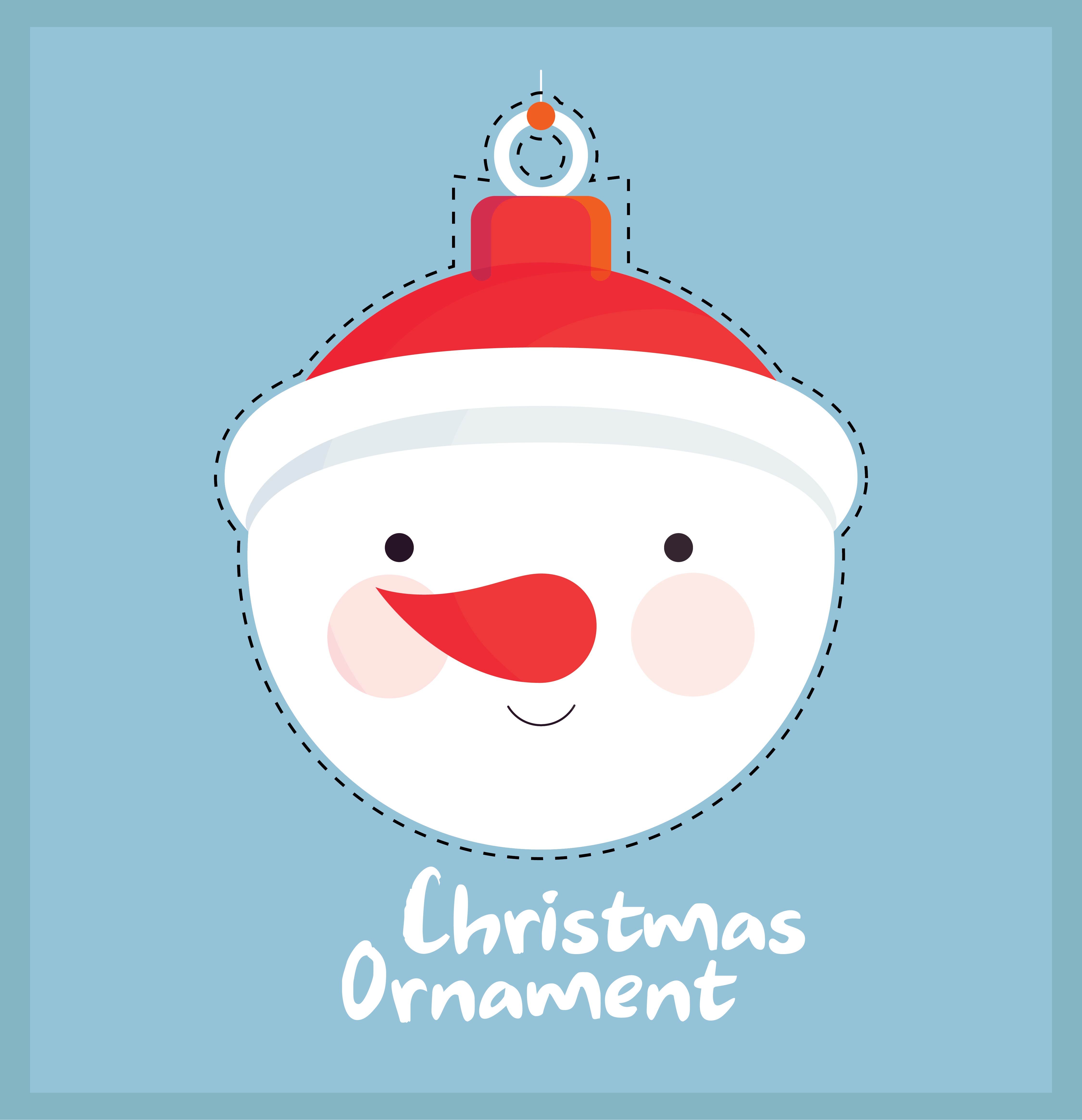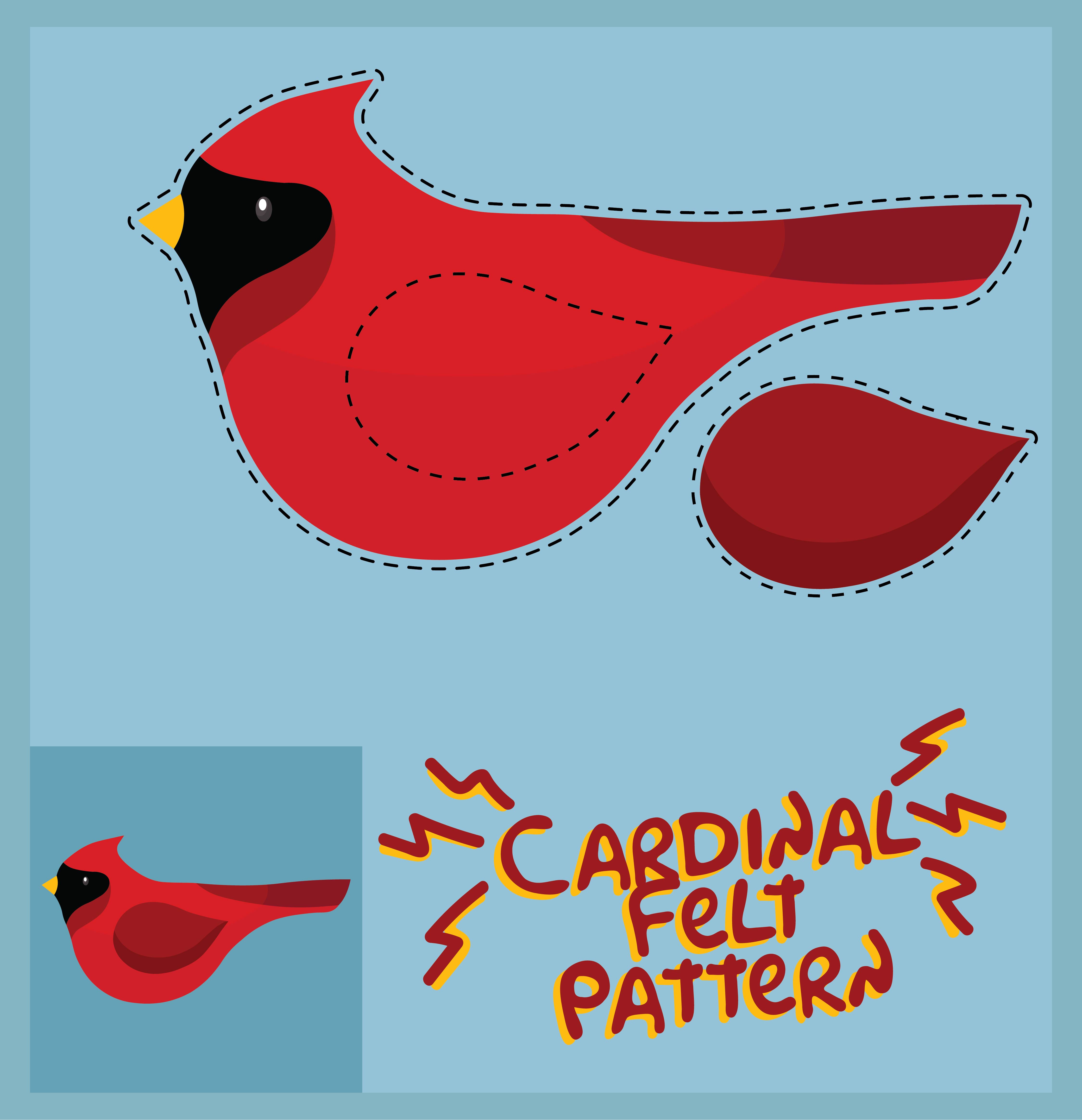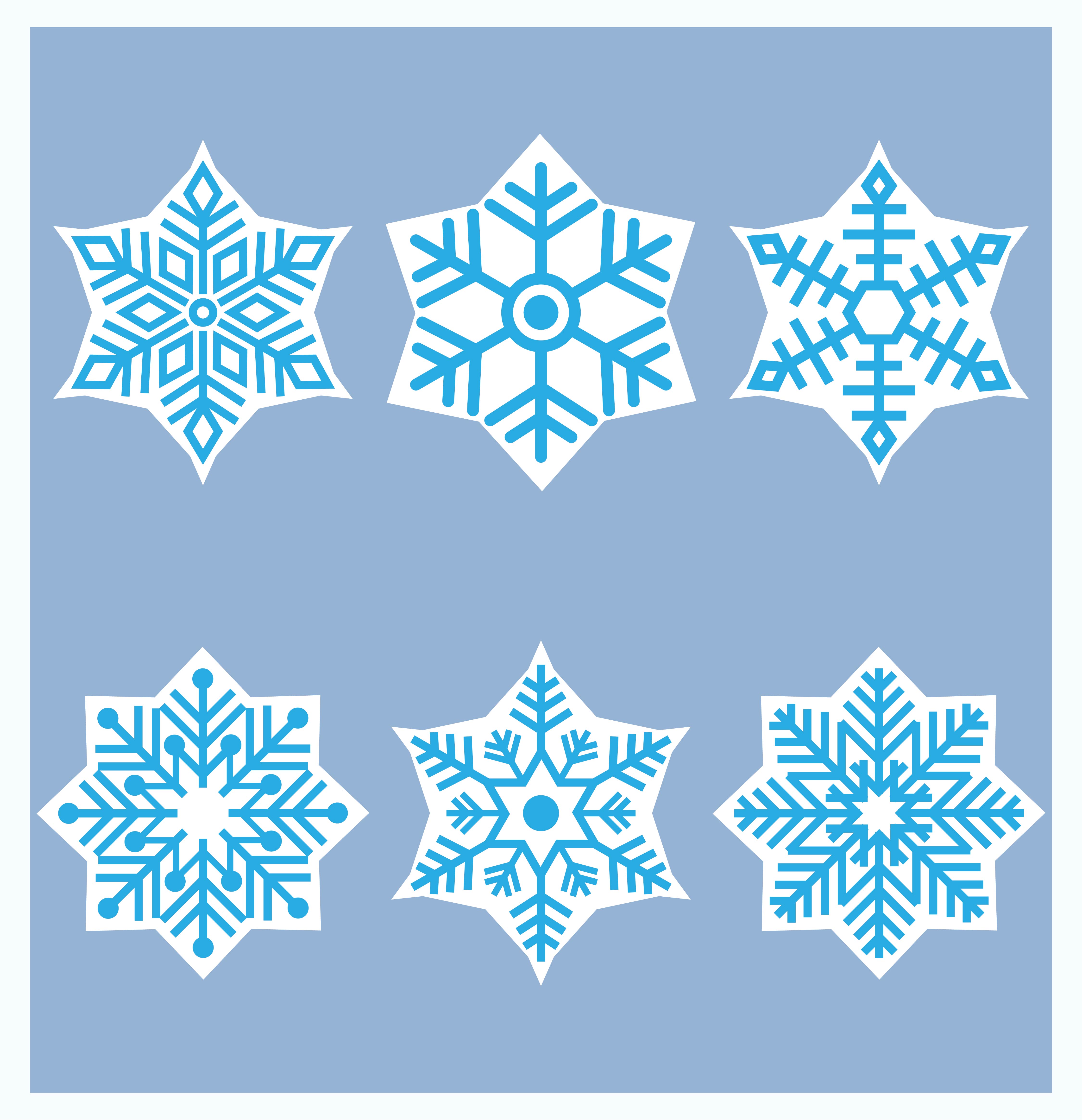 What are The Disadvantages of Felt?
Even when felt is super easy to work with, it has its own disadvantages. One that is most obvious is the maintenance. Felt fabric is easy to get dirty and hard to clean. If you try to clean it, you may end up tearing the felt apart. You cannot clean it using a washing machine because it will ruin the felt. The best way you can do is to keep your felt ornaments clean and dry-clean them. If your felt ornaments get stained, you can use a soft detergent and rub on the stain gently by hand.
---
More printable images tagged with: