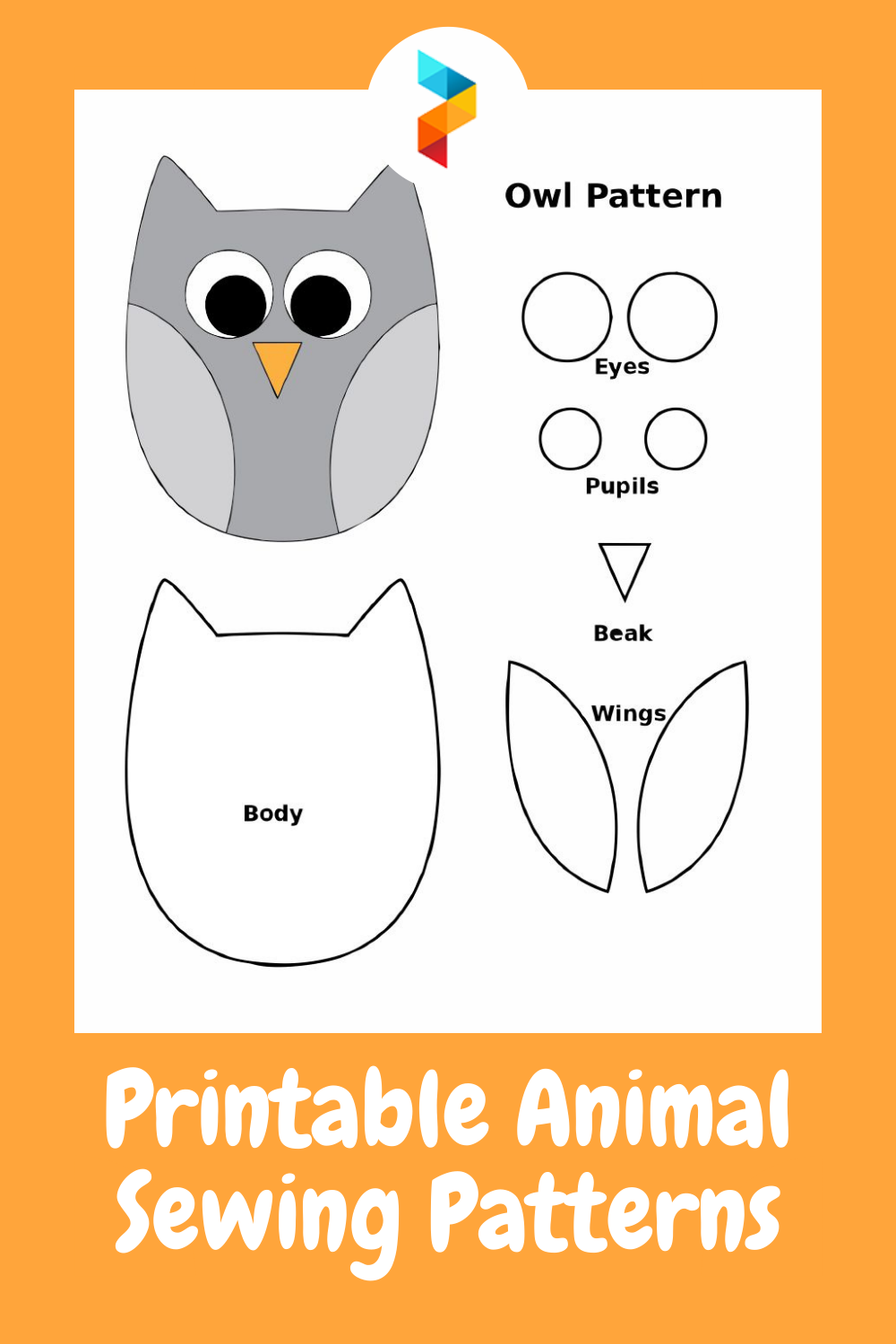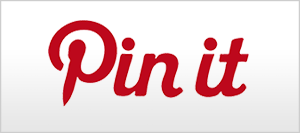 Printable Animal Sewing Patterns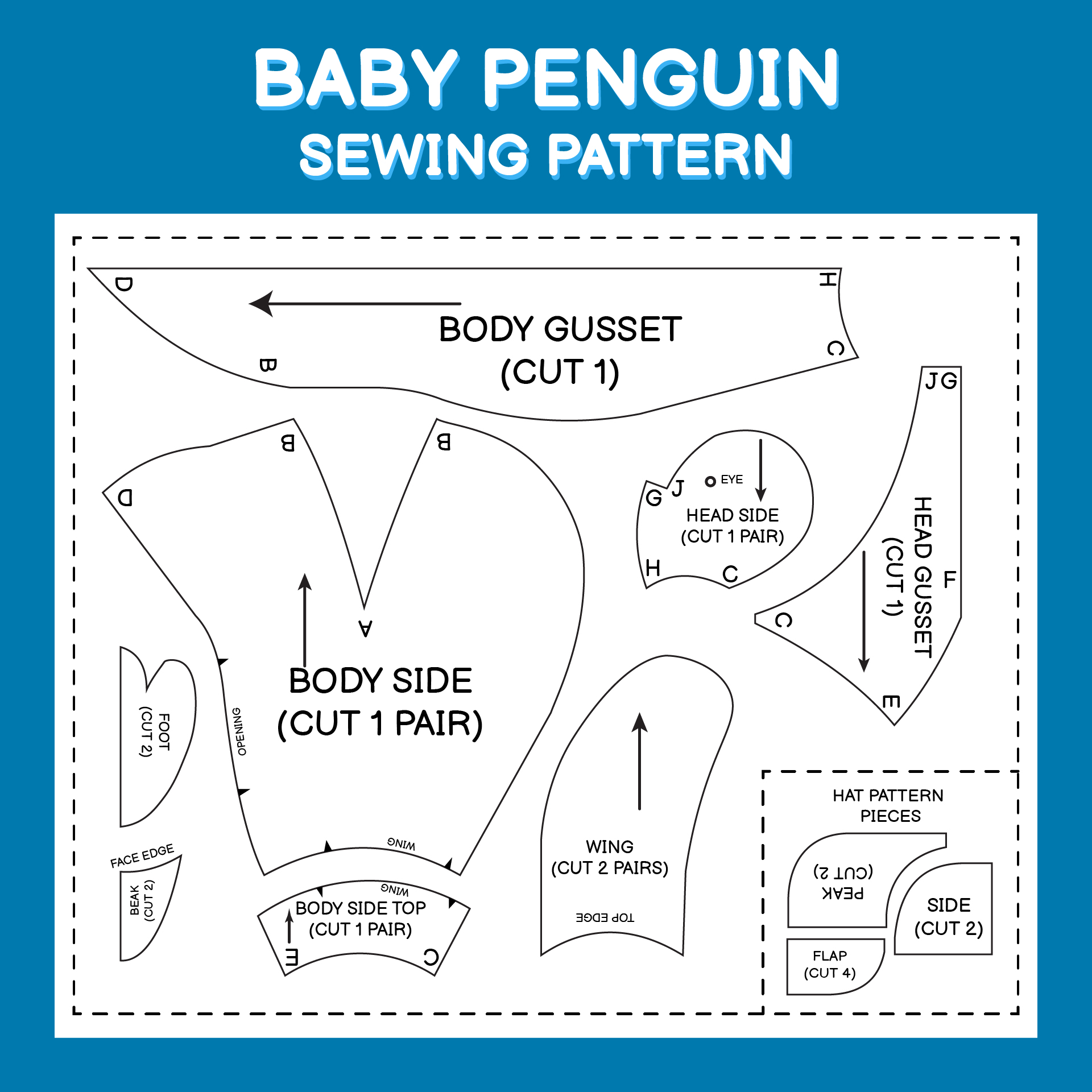 What children can obtain from sewing?

For children aged 8-12 years old sewing can be an educational yet creative activity for them. This activity engages children to challenge their brains and develop their craft skills. Children around this age already have the mental capacity to absorb the concept of sewing. Learning to sew, can be a lifelong application. This activity requires concentration and fine motor skills. It challenges their left brain thinking and a great way to express creativity. Involved in sewing such as following sewing pattern instructions, fabric selection, color matches, sizing and fitting help their creative thinking and boost self esteem. This can also make them spend their time productively and open opportunities for potential career paths. Maybe they can be an animal sewing doll maker or a fashion designer.

How do you teach children to sew?

A child is always as curious as a cat. They really want to have the capabilities of doing something new every time. When you are about to teach your children to sew, remember that it requires patience and full attention. There as a starter to the sewing world, give them a simple sew project. As they are a beginner, creating big and messy stitches is fine. All stitches are good stitches. Teach them the right and when they practice along, their stitches will be more neat and smaller. Create sewing patterns that are interesting for children, you can make an animal pattern or simple doll figure. If they happen to have their own way to decorate their sewing, allow them with their decisions. This means that they begin to realise that there is no wrong in design and decoration. It also makes them realise that what they have chosen matters the most, not over someone else's.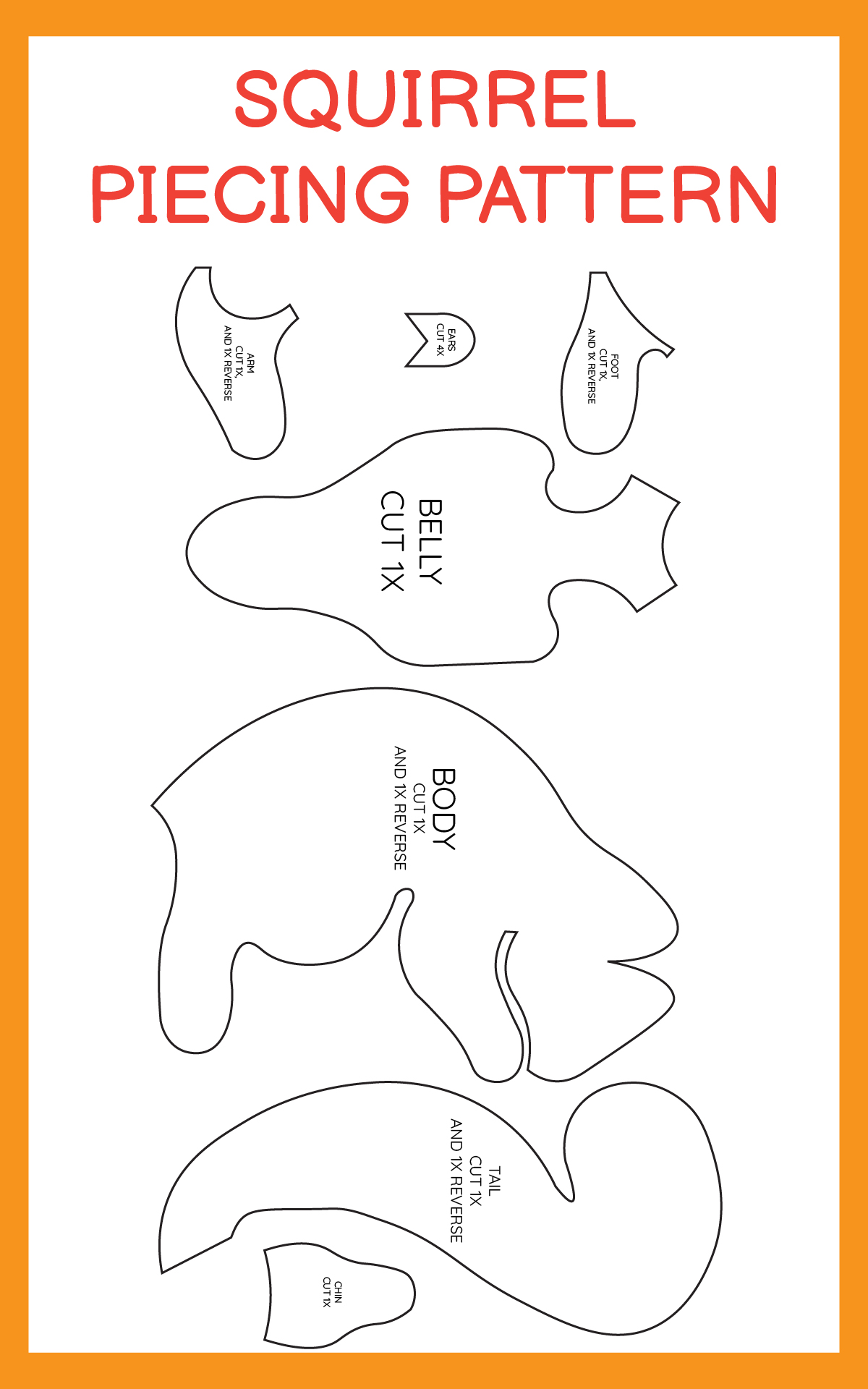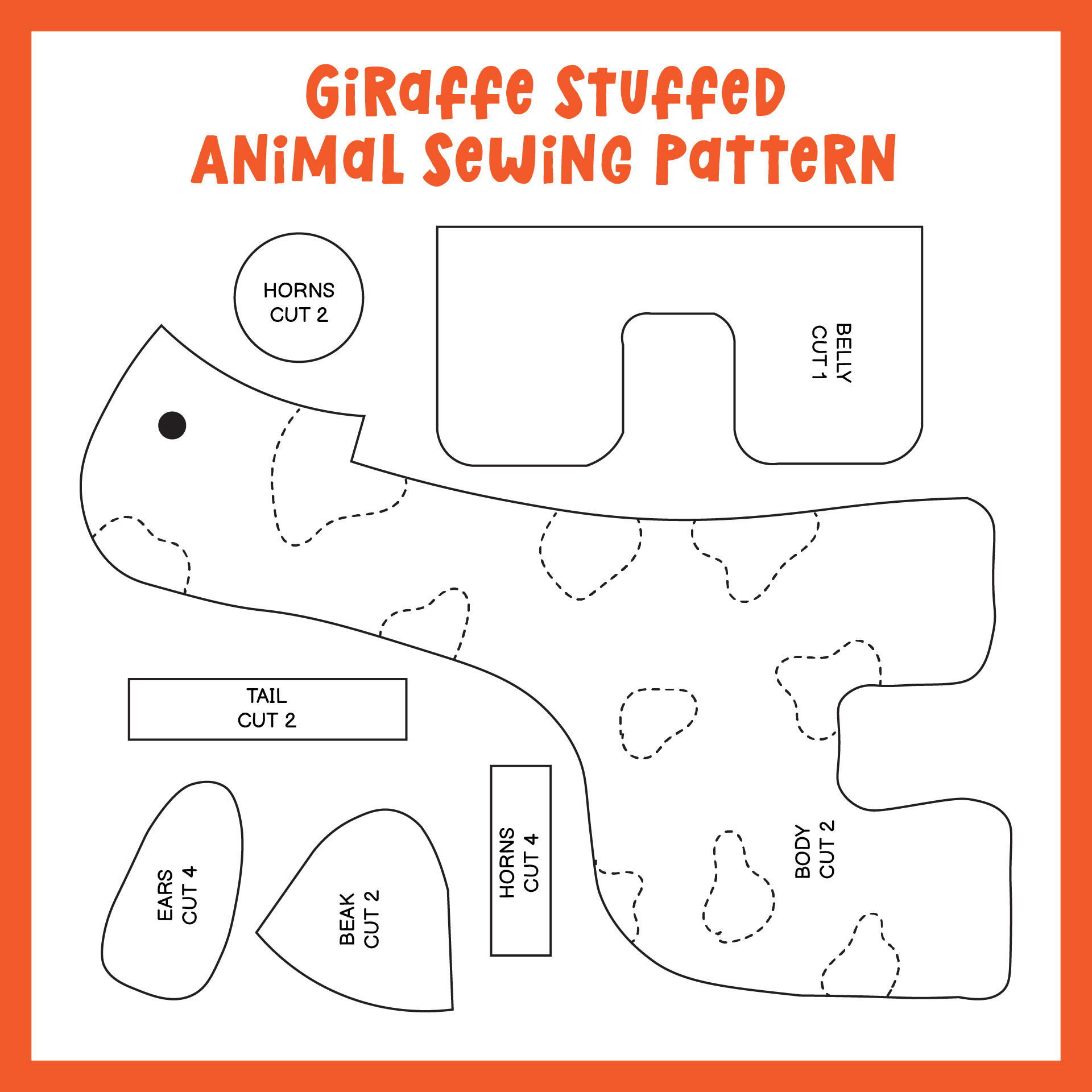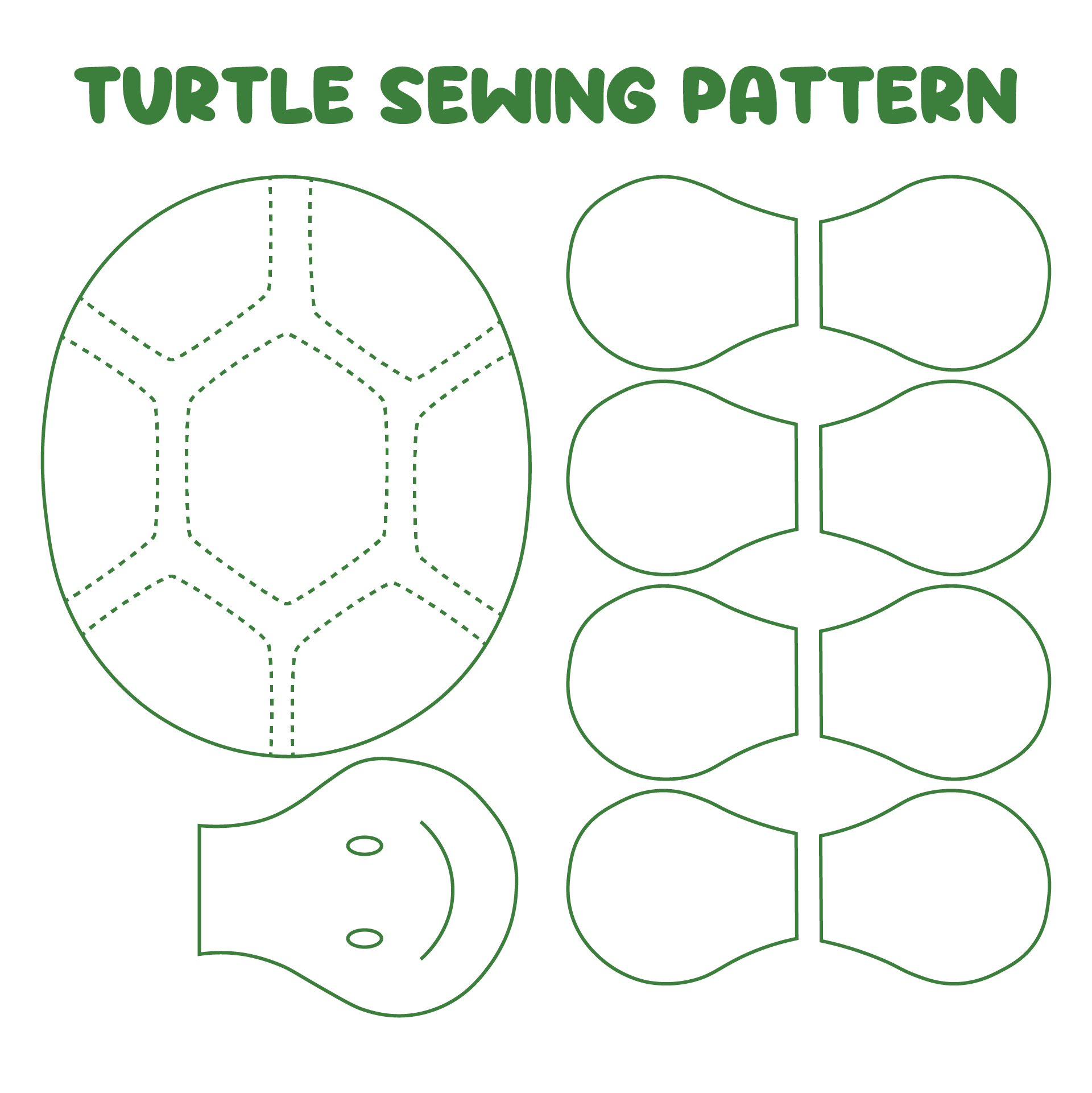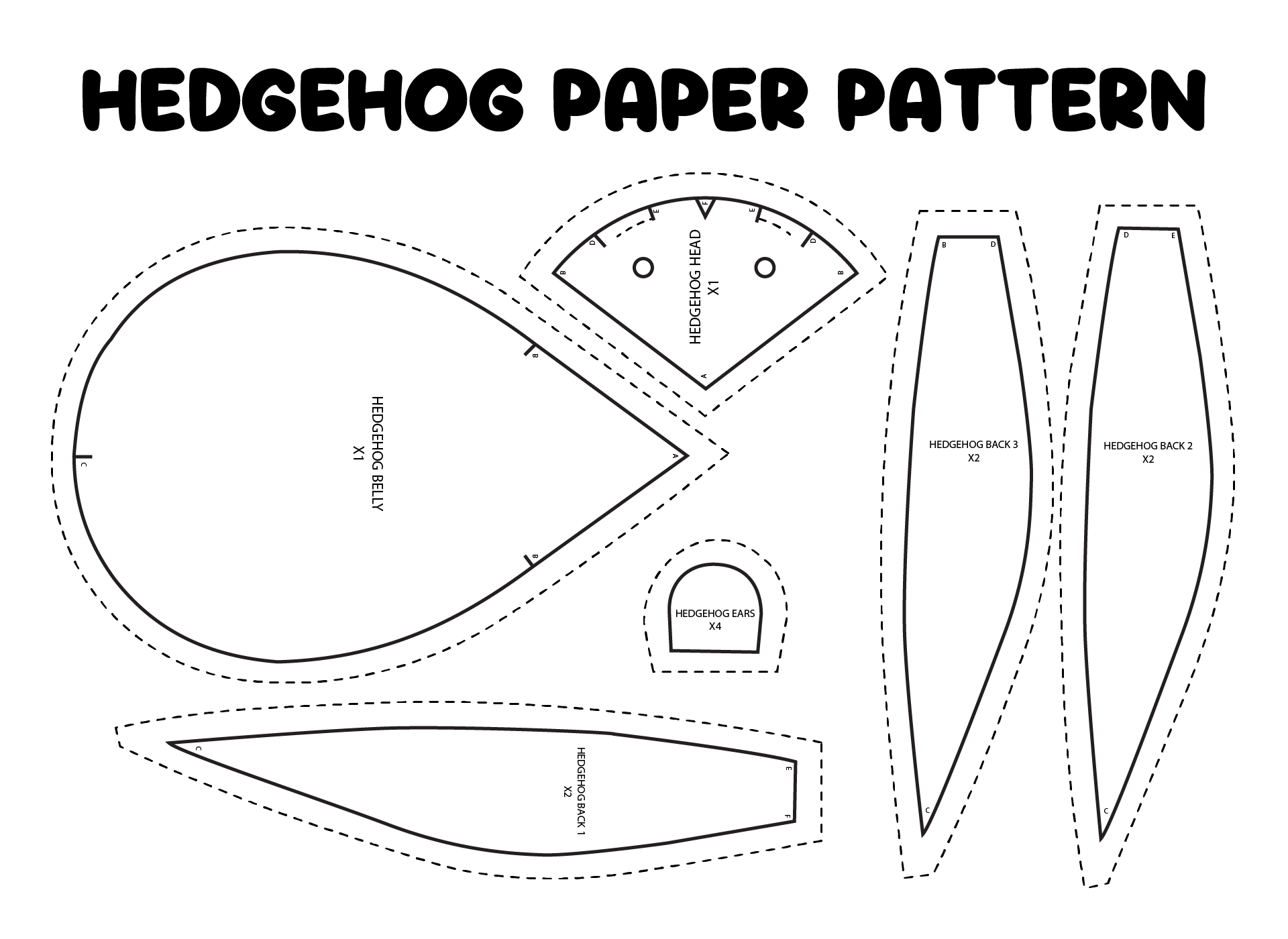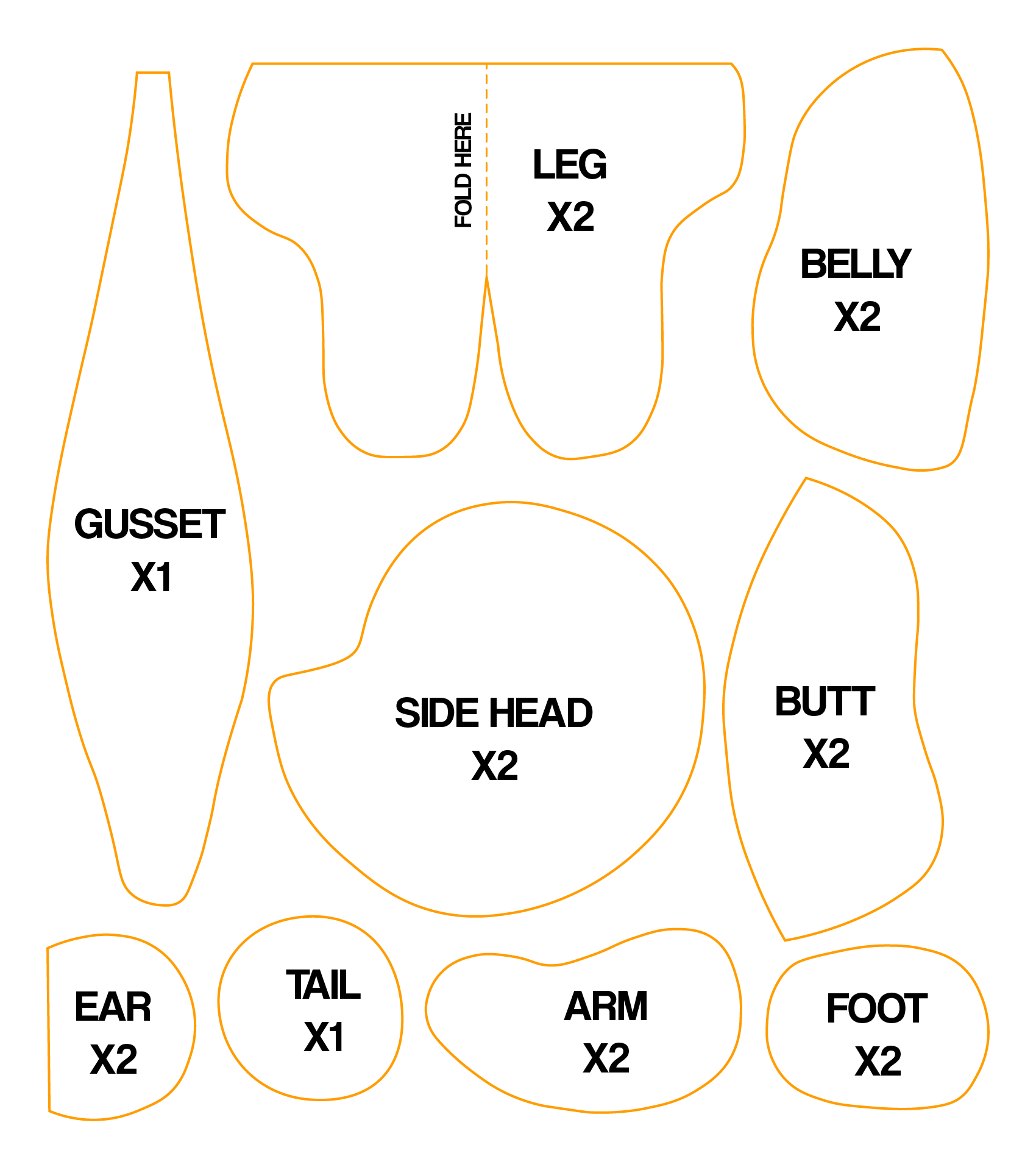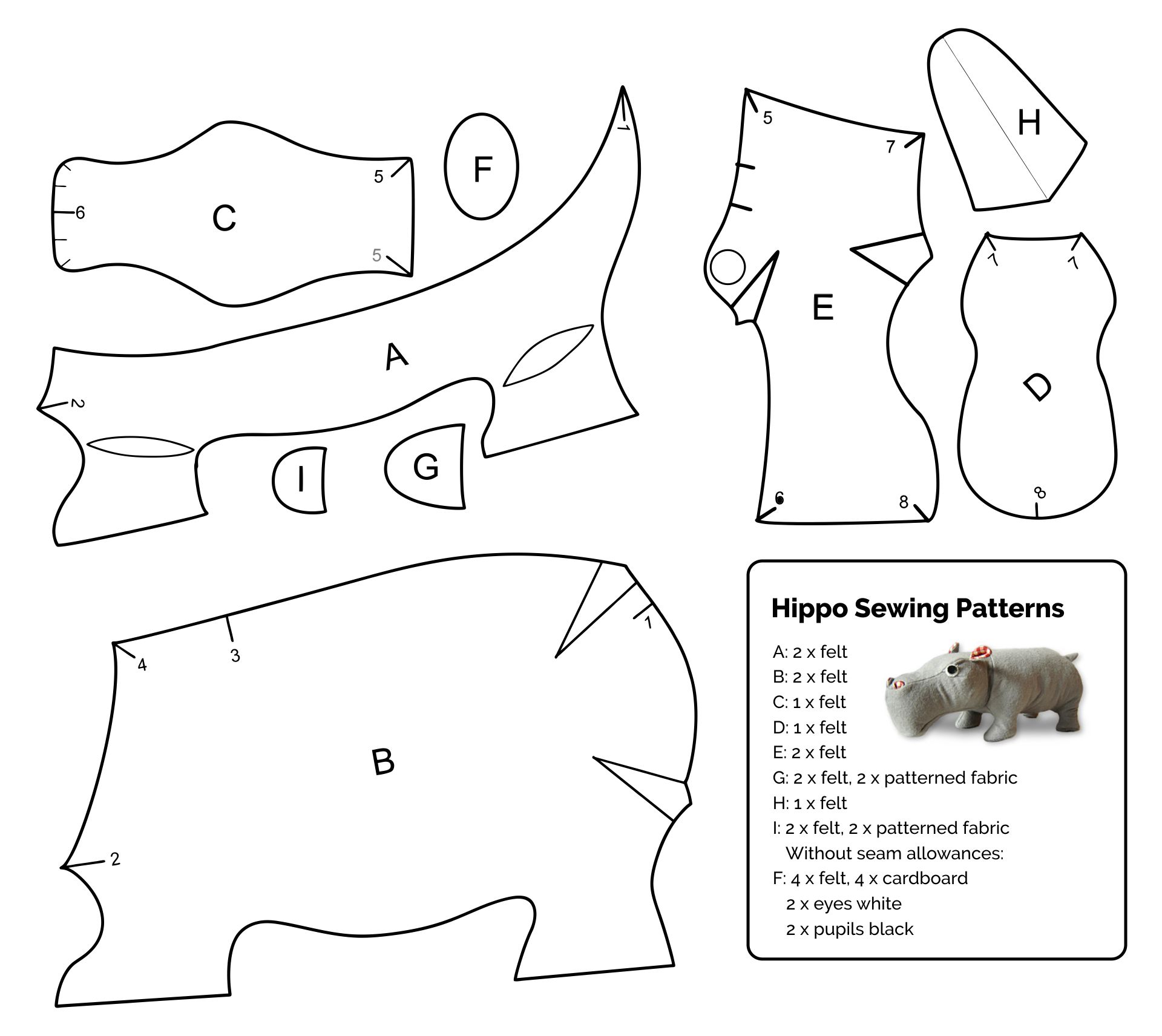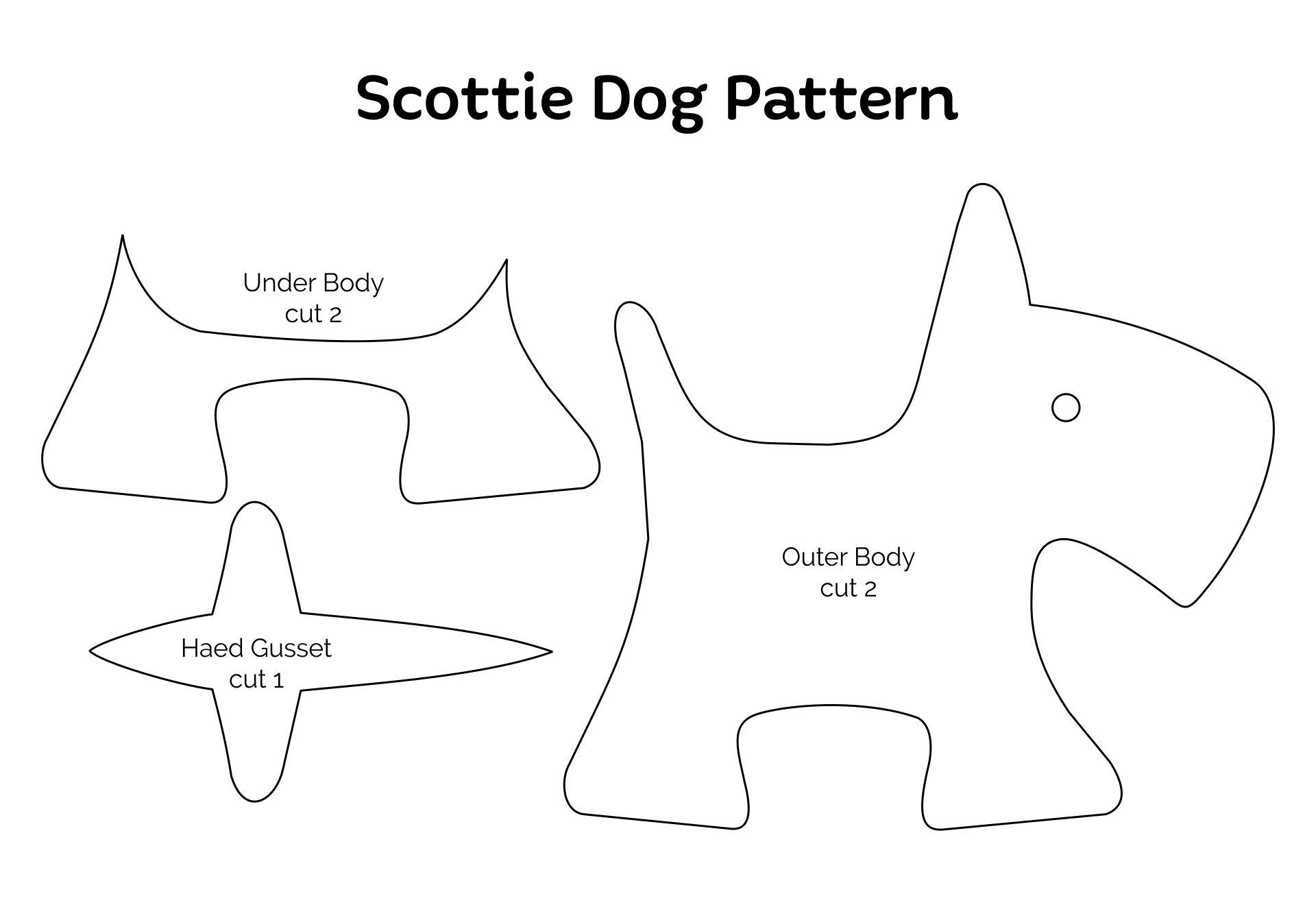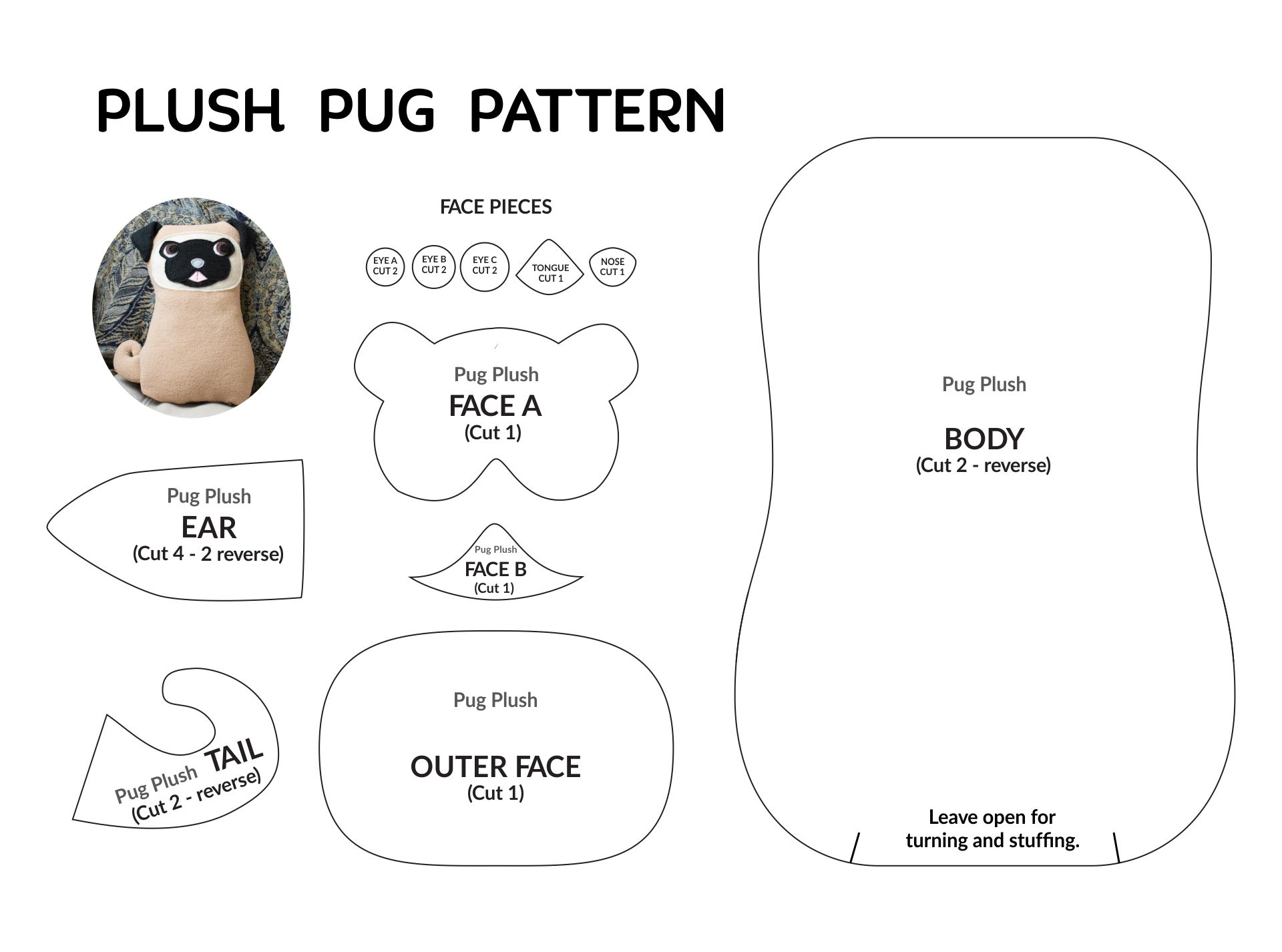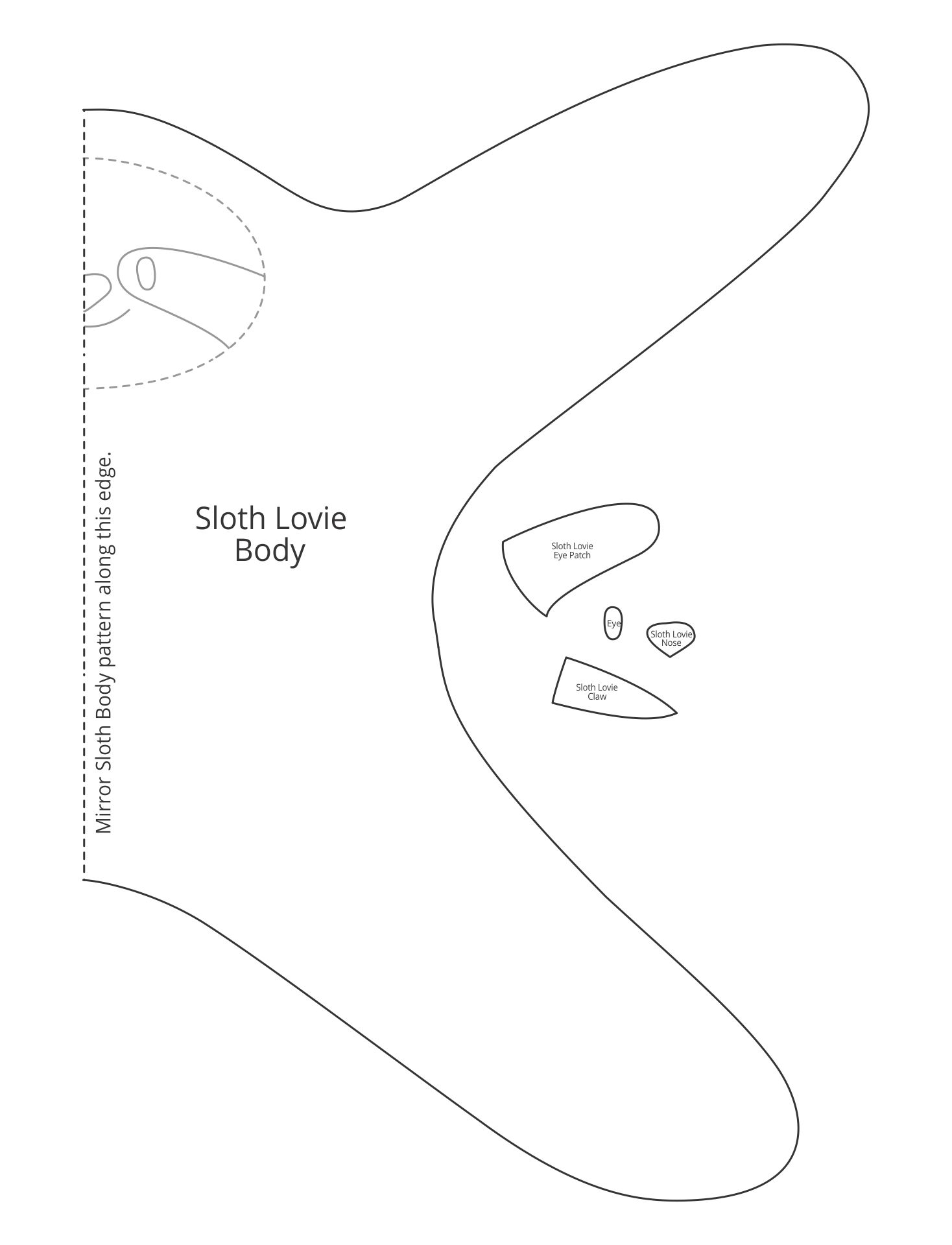 What kind of sewing patterns can I make with children?

To have children's enthusiasm in sewing, you need to figure out what is the easiest yet a fun sewing project you can teach to them. Don't tackle them by doing complicated projects from the start, that might lose their interest. The first easiest to start is by making buttons on socks. This doesn't require complicated sew yet also teaches them the basics of sewing. Then you can make animal sewing patterns. Like a cute easy bear, cat, dog or chicks. The result might be a bit messy because it needs to be stuffed by cotton or even rice! Always respond with enthusiasm and give appreciation to their creation.