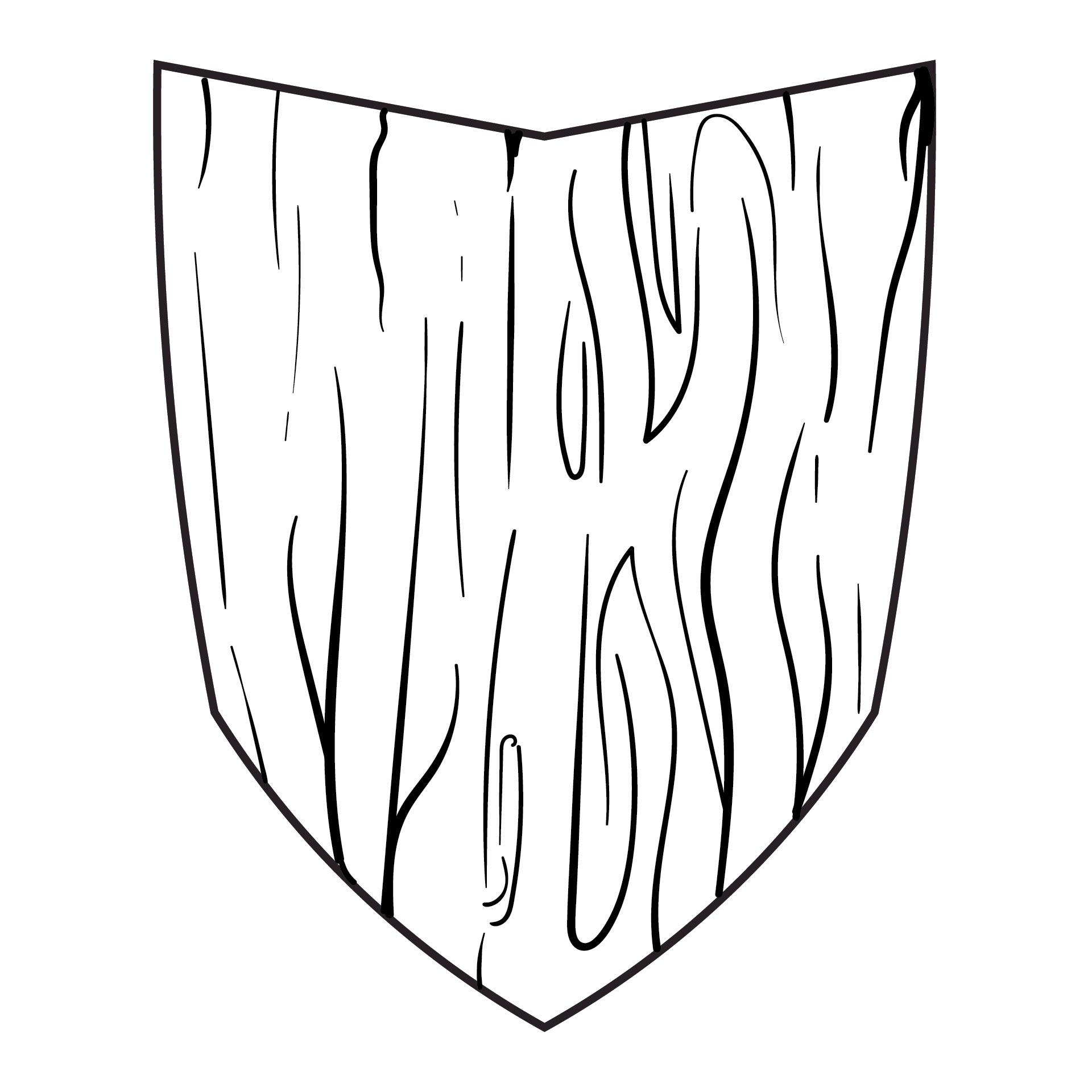 How do You Make a Deer Plaque?
First, you need to make the wooden plaque. You can make the plaque out of a wooden board. Choose a wood that is durable and will last long such as oak. Cut the wood into the shape of a plaque. You can use a deer plaque template as a guide. Cut using a saw. Once you're done, file the edges and surfaces until smooth. You can put a coat or two of polyurethane to the plaque. Make sure that you coat all sides and surfaces evenly. Let it dry. Now you can attach the deer antlers to the plaque. But before you attach it, you need to make sure that the antlers and skull are perfectly clean and dry. There are a lot of tutorials online you can follow to clean them properly. You can attach the skull to the plaque by drilling a hole on the skull and attach it to the plaque using screws.
How do You Make Your Own Deer Plaque Template?
You can make your own template by designing a simple shape that looks like a plaque. If you know how to design, you can make it from scratch, but if you don't, you can use clipart or free vector images online. You can make some changes to the design such as adjusting the size and shape of the plaque. You can add some variations of the shape. Some plaque seems very simple and almost looks like a shield. But there is no limitation here. You can make your plaque as artistic as you want. Put more ornaments and detailing, You can even make cutouts on the plaque so it has some negative space that seems very unique.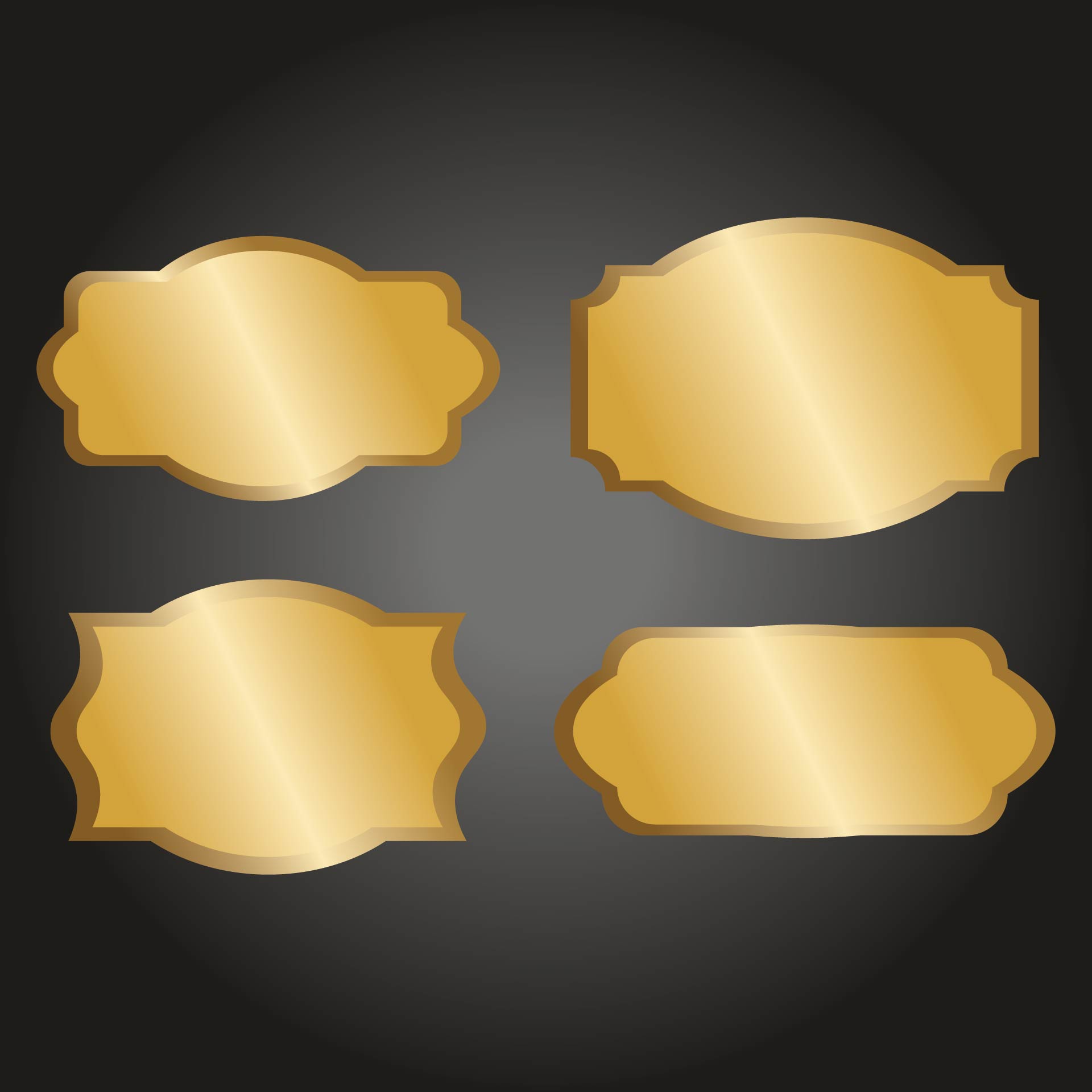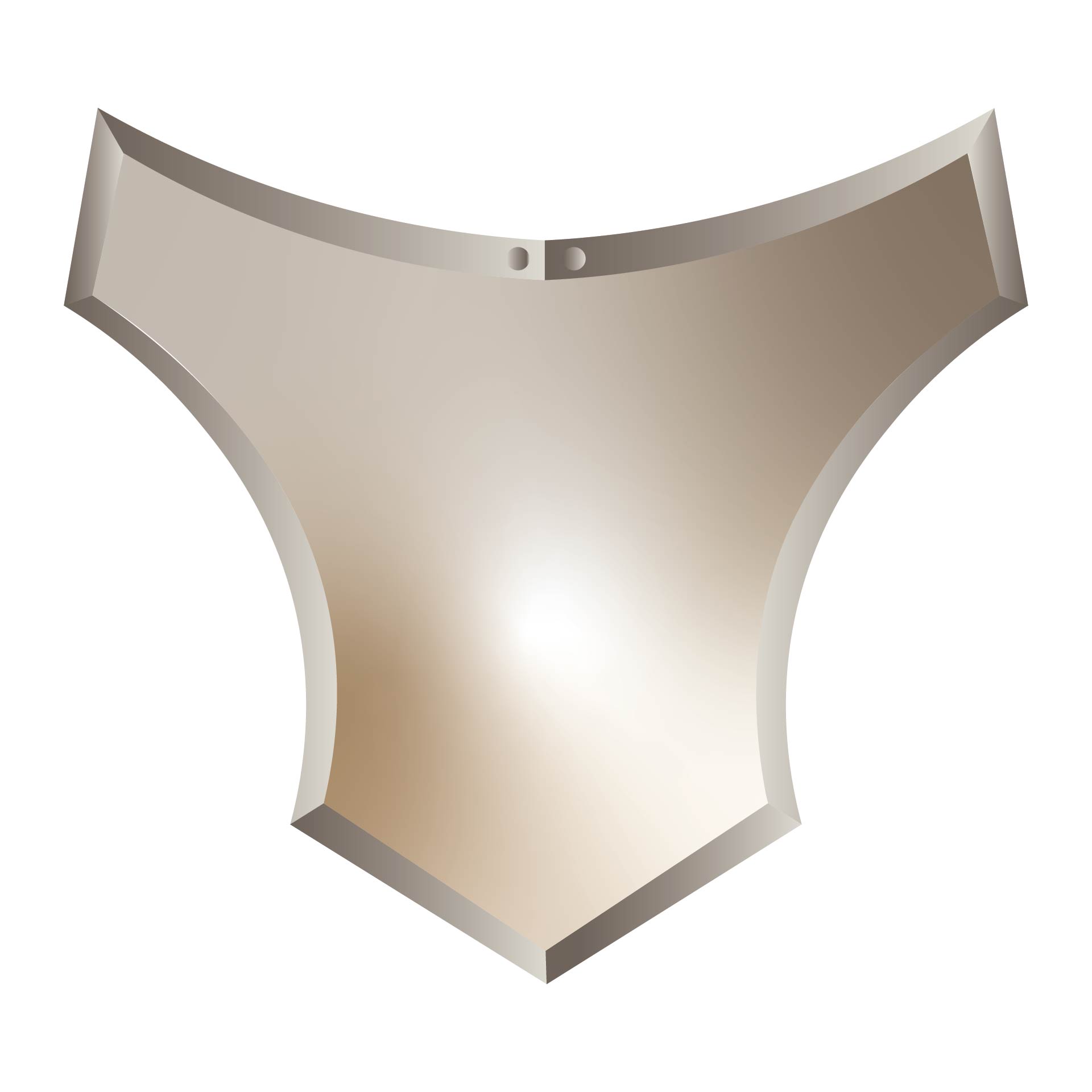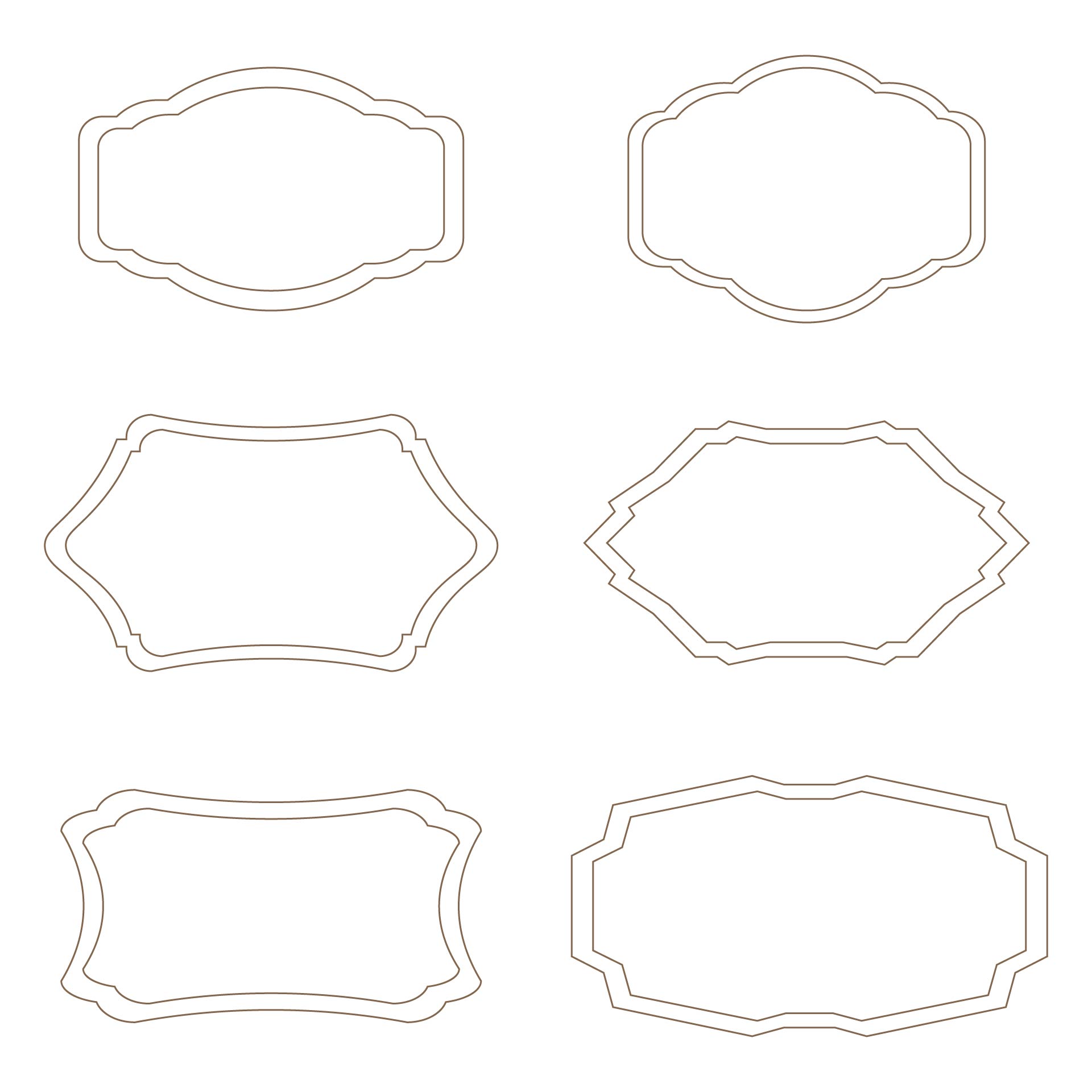 How do You Make Deer Plaque out of a Cardboard?
You can make a fake deer plaque using cardboard. All you have to do is to download a deer plaque template and then print it. Trace the template to the cardboard and then cut it. You can build the plaque in multiple layers so you get a thick and sturdy plaque. A cardboard plaque of course will not hold the weight of actual deer antlers and skull. You can improvise by making fake deer skulls and antlers using cardboard too. You need to cut the cardboard into several parts following the template. Put them together using glue. You may want to use wood glue or super glue to make it stay strong. Attach the deer skull and antler to the plaque. Paint it using spray paint and now you can hang it on your wall.