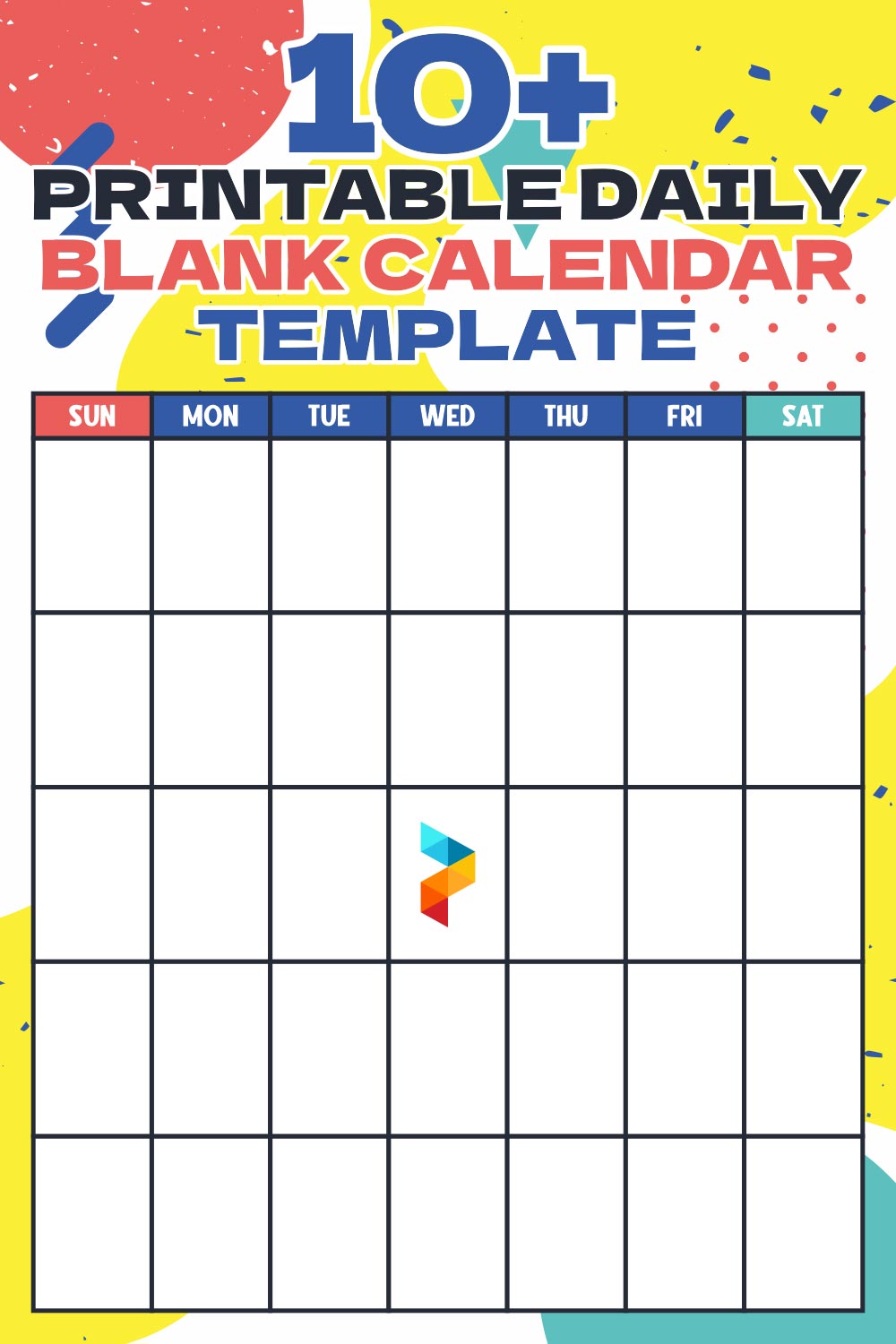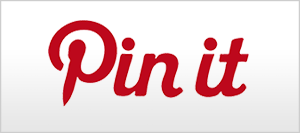 Printable Daily Blank Calendar Template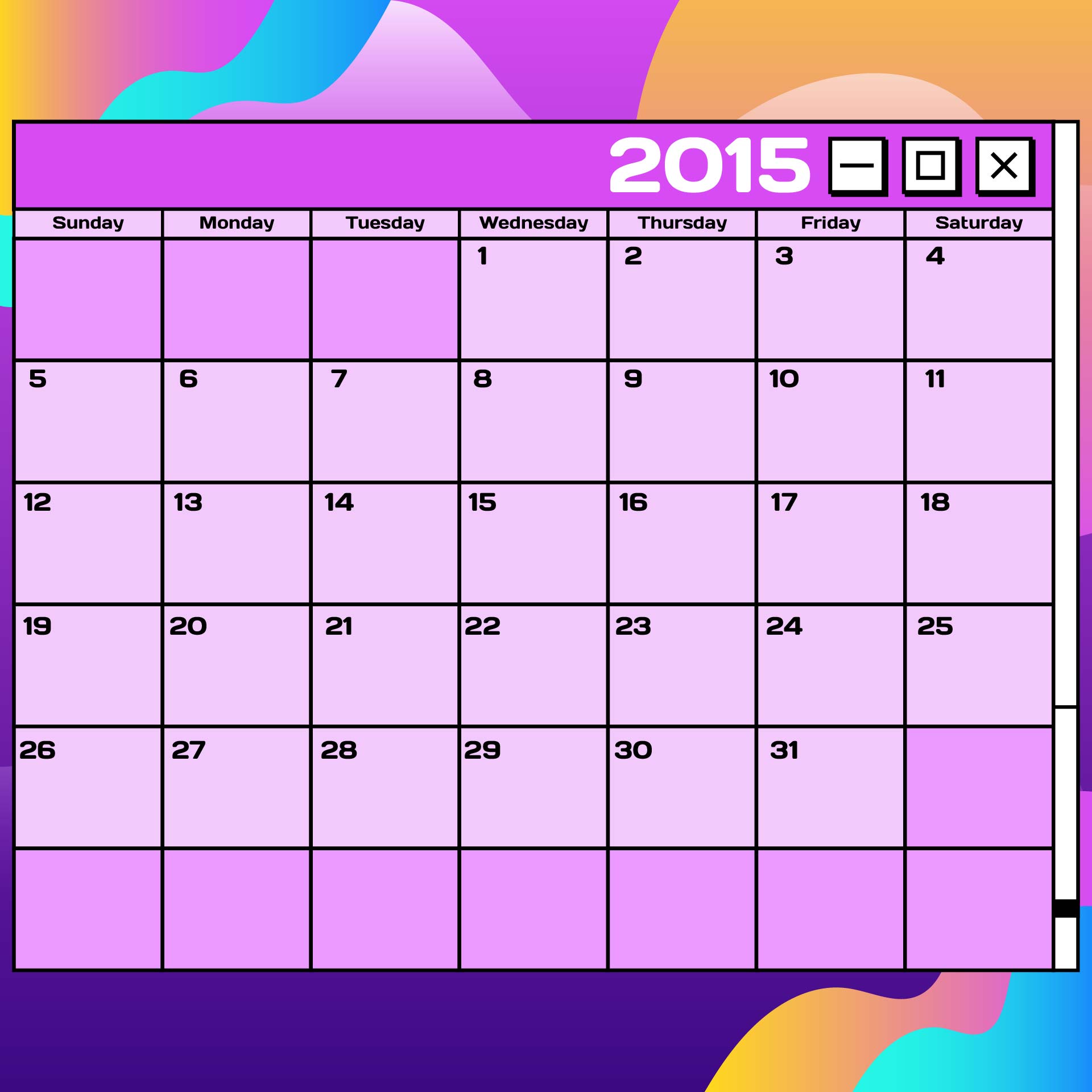 How to make your daily planner looks cute?
As a person who loves to write a to-do list, you might need a daily planner. In a daily planner, you can schedule everything from waking up until going to bed repeatedly. Create your calendar as the design of your planner. It will be such a great design. You need to prepare a calendar that has a blank template daily planner each day. If you using this design, you have to flip it up every time you want to write your plans on it. Use the template design from the internet or you can also design by yourself. To make it more custom, it's preferable to DIY. Design it using one of the designer apps. Anyway, the electronic template is available in most apps, so you don't need to design it from the scratch. Modify the calendar template by changing the font and also the background color. Pink seems too cute to add. Place any of your favorite stickers that are available in that app. You can set a sticker theme too.
If you like your daily planner calendar seems like a fairy tale design, use the stickers that represent it such as butterfly, flower, and the fairy sticker itself. Make some spaces for you to add your daily plans. Making a list would be great. After done with the design, print it out with super solid paper and combine it using a plastic ring. Don't forget to create holes at the top of the calendar. Insert your calendar planner one by one with the right arrangement following the dates of the month. Your daily planner is ready to use. Write your plans on the blank template of each calendar. It will help you to organize everything every day by writing and looking at this calendar. Very helpful, simply made, but also cute at the same time. Go get your version, and you will proudly place it on your desk.
What is the origin of the calendar?
We all know that every day is counted by seeing the calendar. The use of the calendar itself to keep track of days and larger time divisions. Figure out how if we live without it, I guess we would never know how many precisely our age are. Seems would be so strange if this world doesn't know what a calendar is. We just can use the sun as the daylight sign and the dark of the sky to know it's already night. Have you ever figured out how people in previous centuries found calendars?. As we know, the calendar already exists since ancient times. According to the sources, the calendar was firstly made of the Sumerian calendar which is also called Babylonian and consists of 12 lunar months. However, through the rolling out of time, people of different origins started to find and develop another calendar. From there, we know that many kinds of the calendar have their time tracking and prediction. You could study more about the kinds of calendars through your favorite websites. It seems very interesting, especially for those who love studying historical aspects. If you also ever figured out how the calendar had been made, now it's time for you to learn more about it. Write the right keyword and the windows of knowledge would be open for you.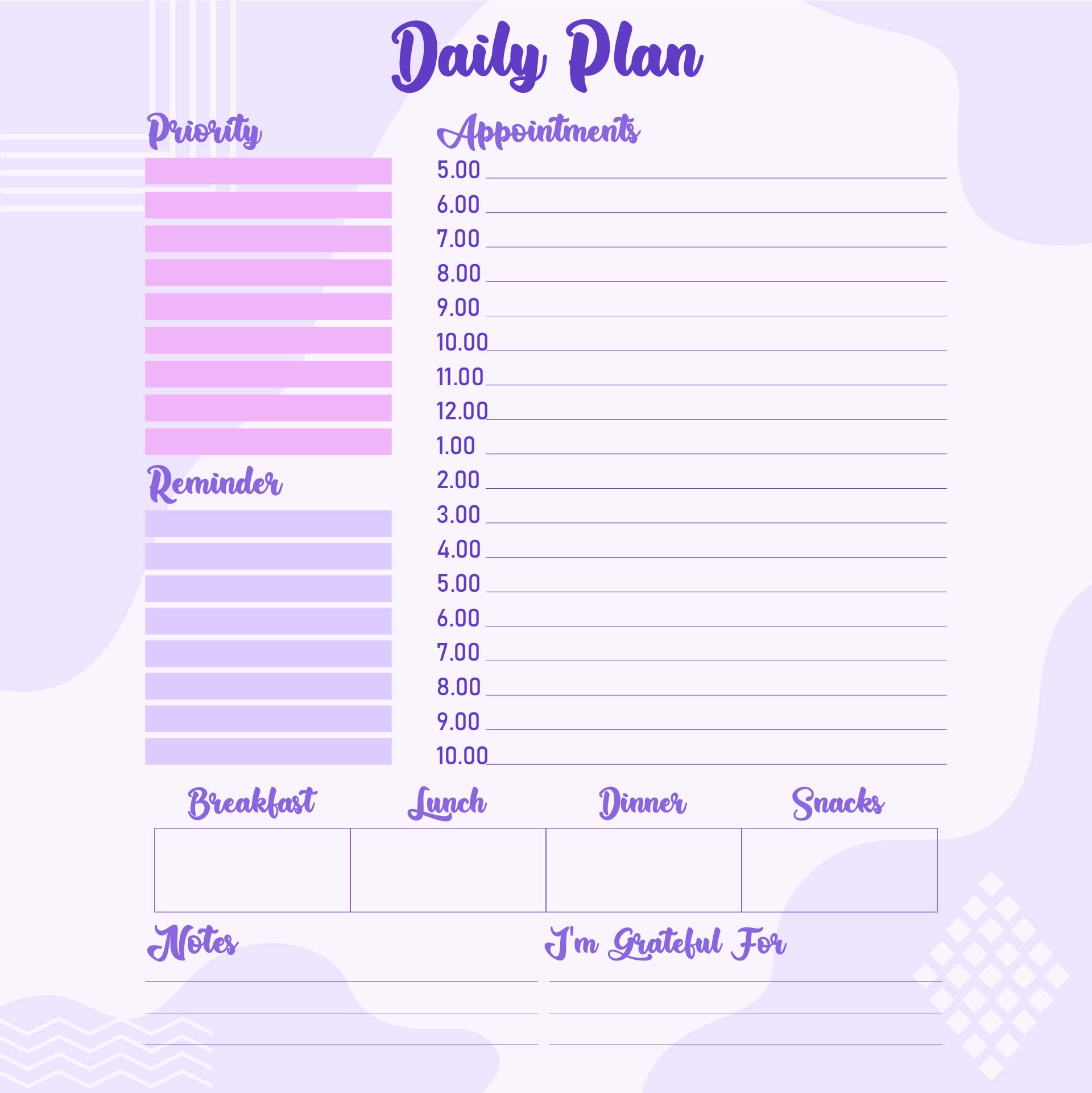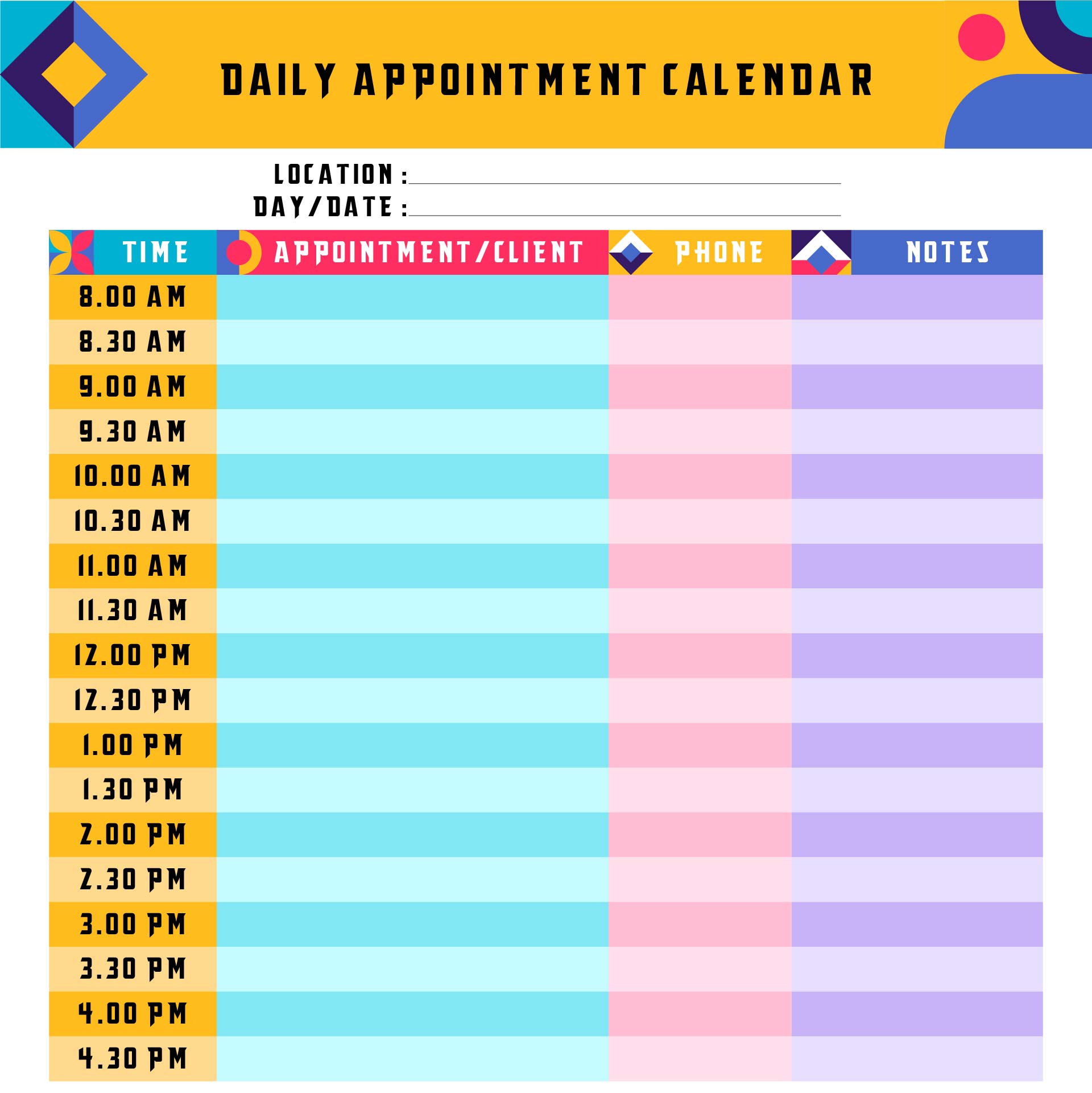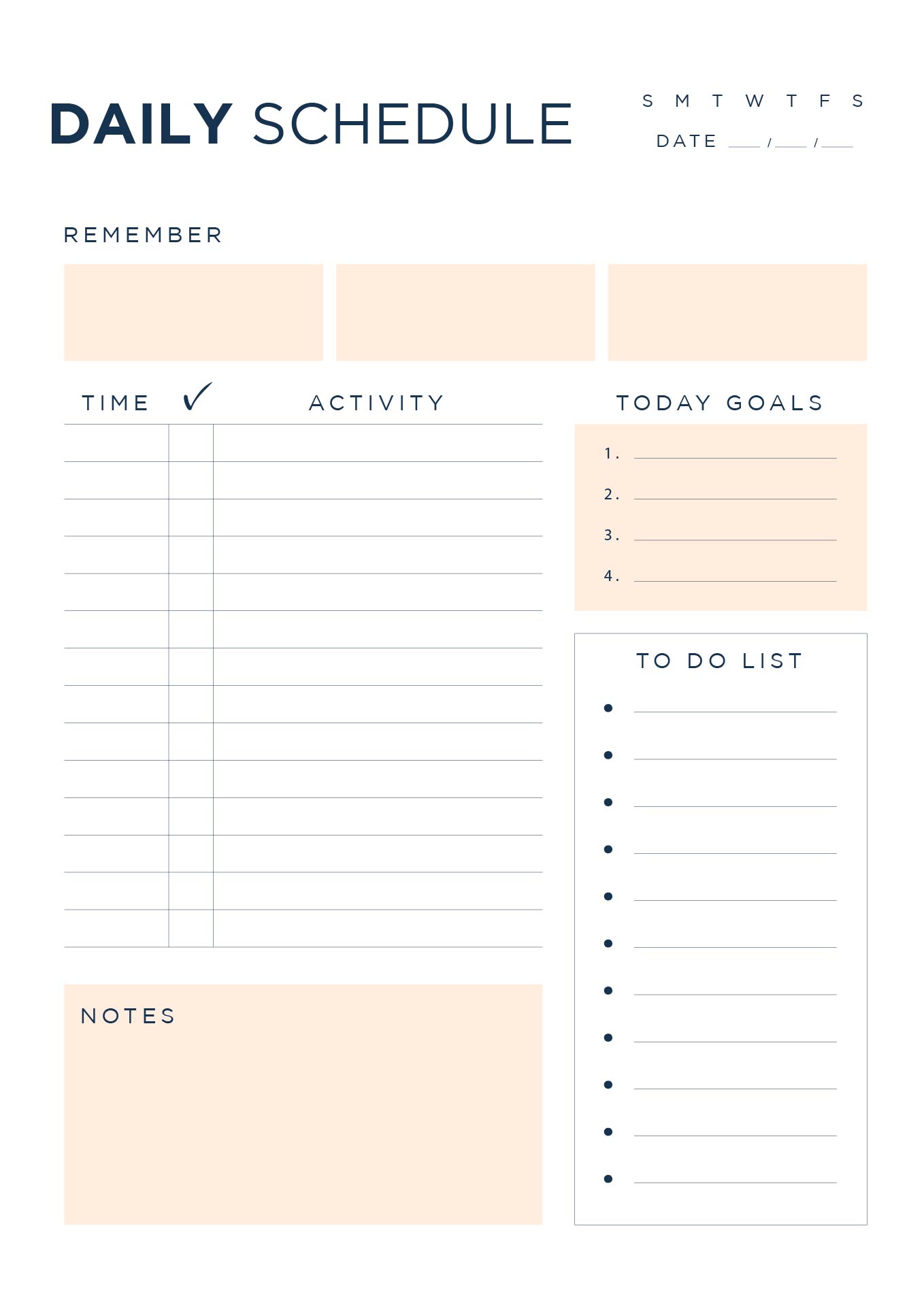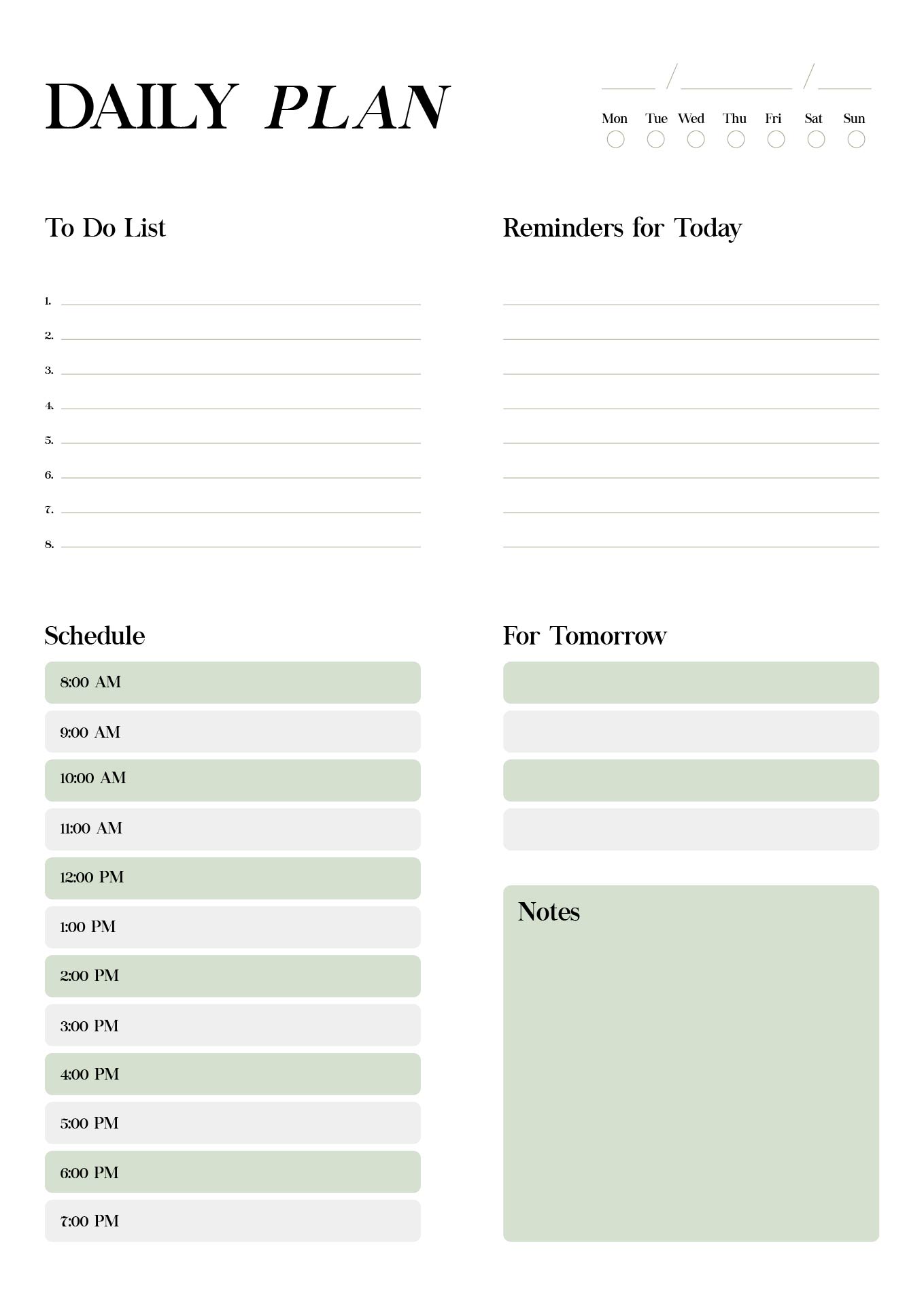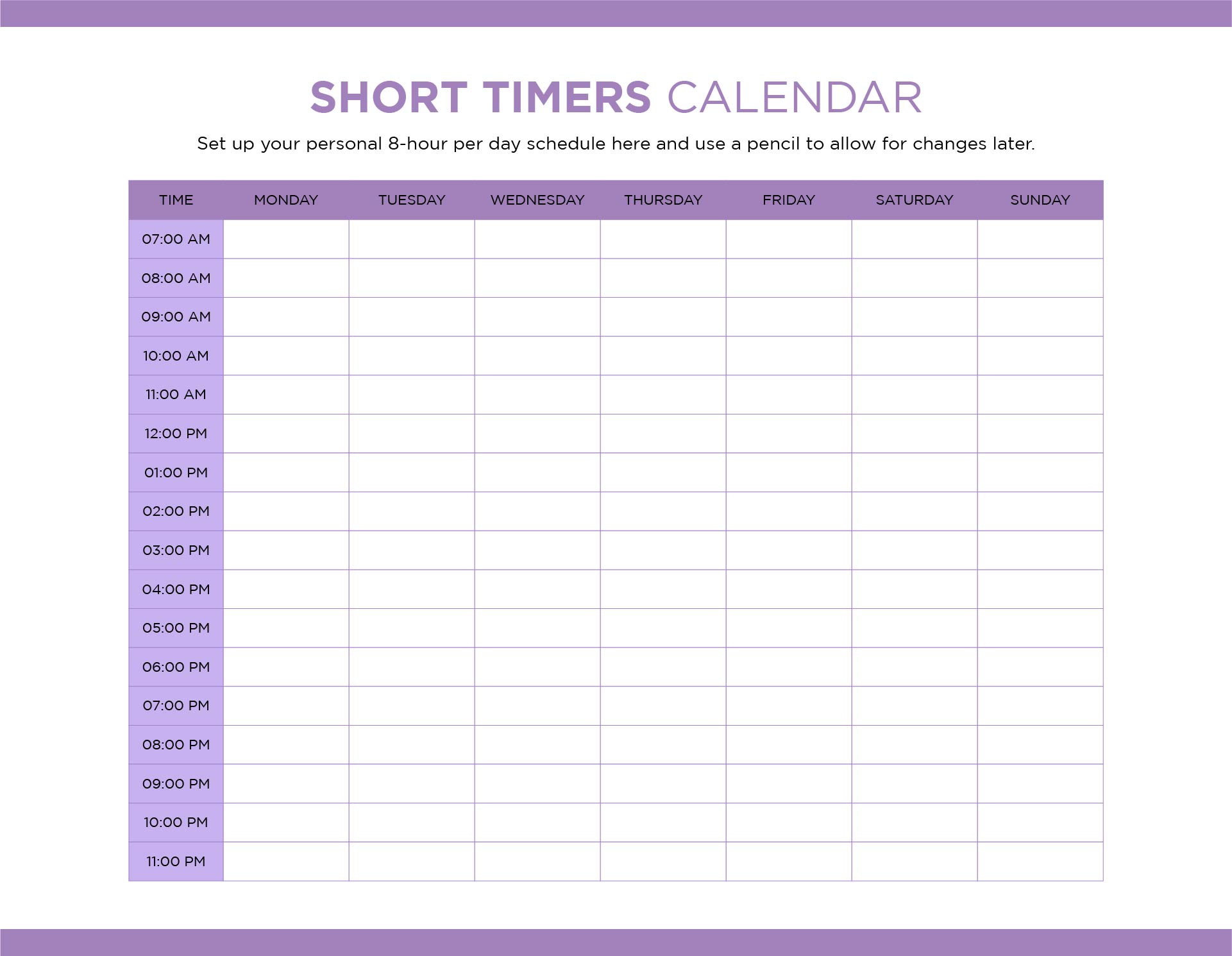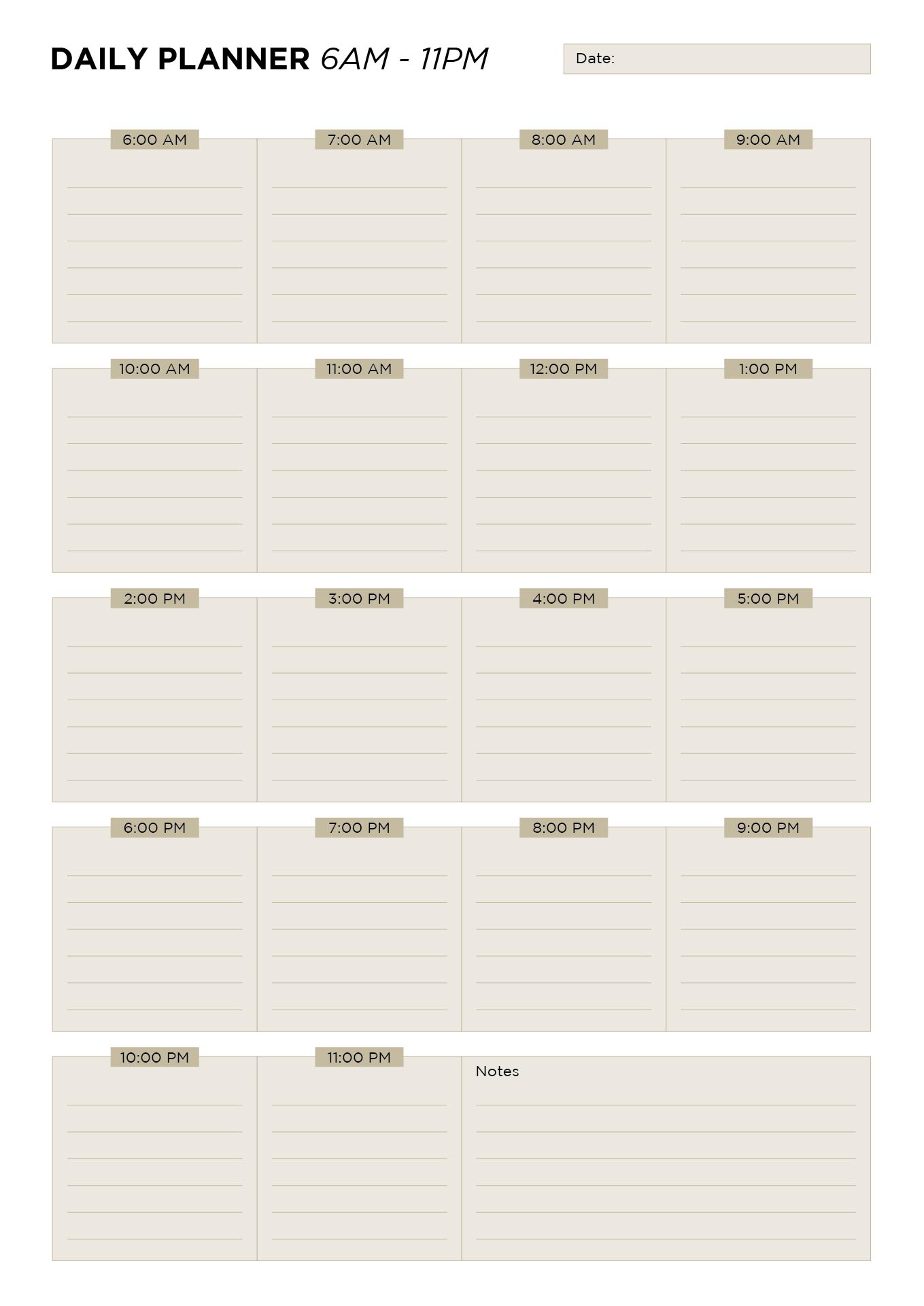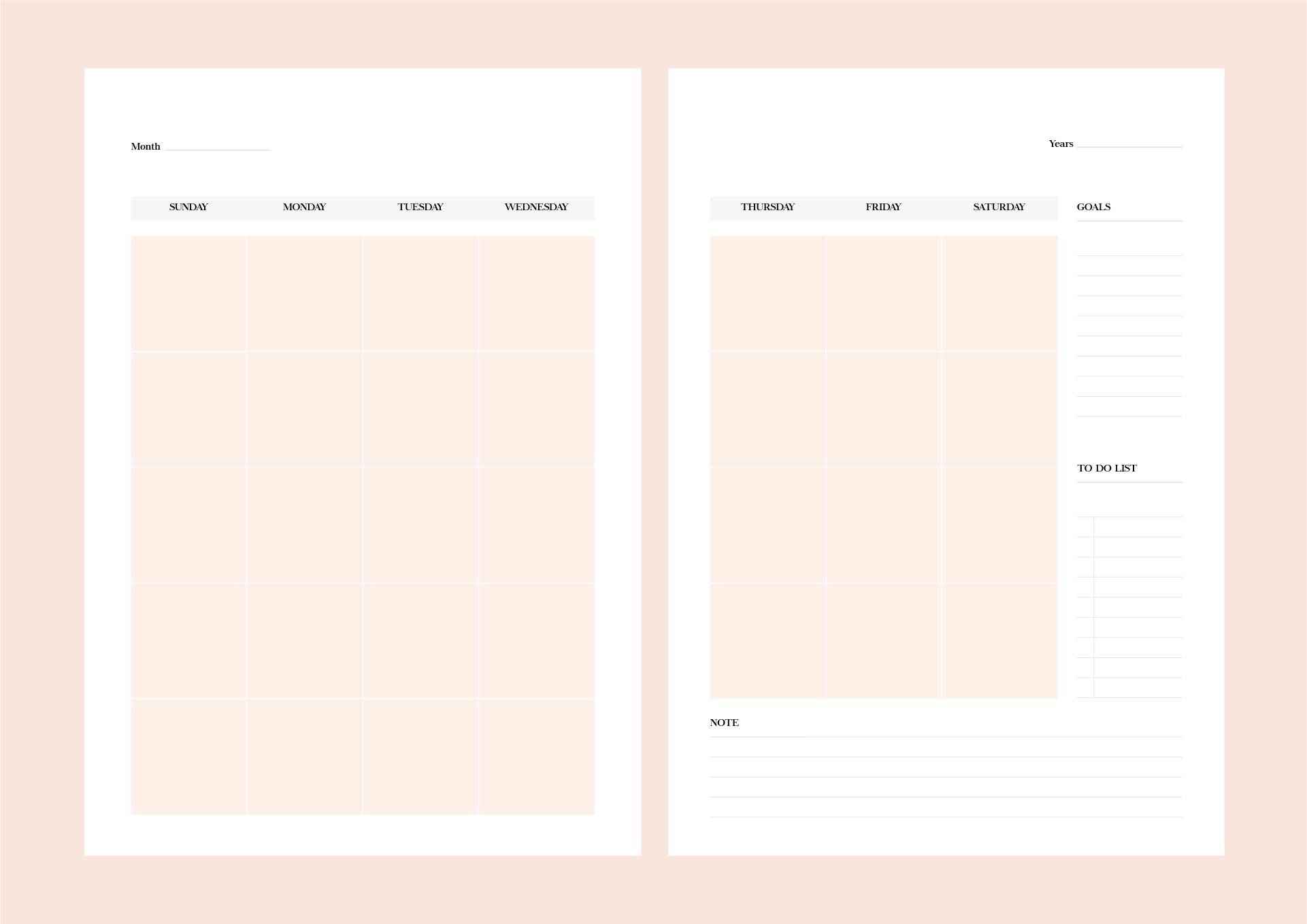 Does the study planner template help to motivate productivity?
Sometimes it's really hard to deal with the laziness, but once you stick to the schedule, you'll go with the flow and enjoy it. The great impact of sticking to your schedule is you will be organized everything in your life including your study. As the school regulation made that we have to go to school every day except during holidays, we consciously follow the schedule that your school applied. Why don't you try to arrange your life as disciplined as the school schedule made?. Starting with your study planner can be great. In creating the study planner to be more organized and clear, you can use the calendar as the template. Design it by yourself using a designer app that has a free template is such a great advantage for students. Customize any of the designs, and arrange what kind of subjects you need to learn each day. Remember to leave a blank space for you to add notes that can you write later. Print out your study planner and place it on your wall. You can place it right on the front of your study desk to see. Placing it that way will make it easier to modify and give additional notes if it's needed. These are how you can construct your study planner using a calendar template. Don't hesitate to play with your creativity to create one awesome design. Anyway, seeing your great design might boost your confidence in designing your items. Maybe you will continue to design any of your needs, and it's great to sharpen your creativity.
---
More printable images tagged with: