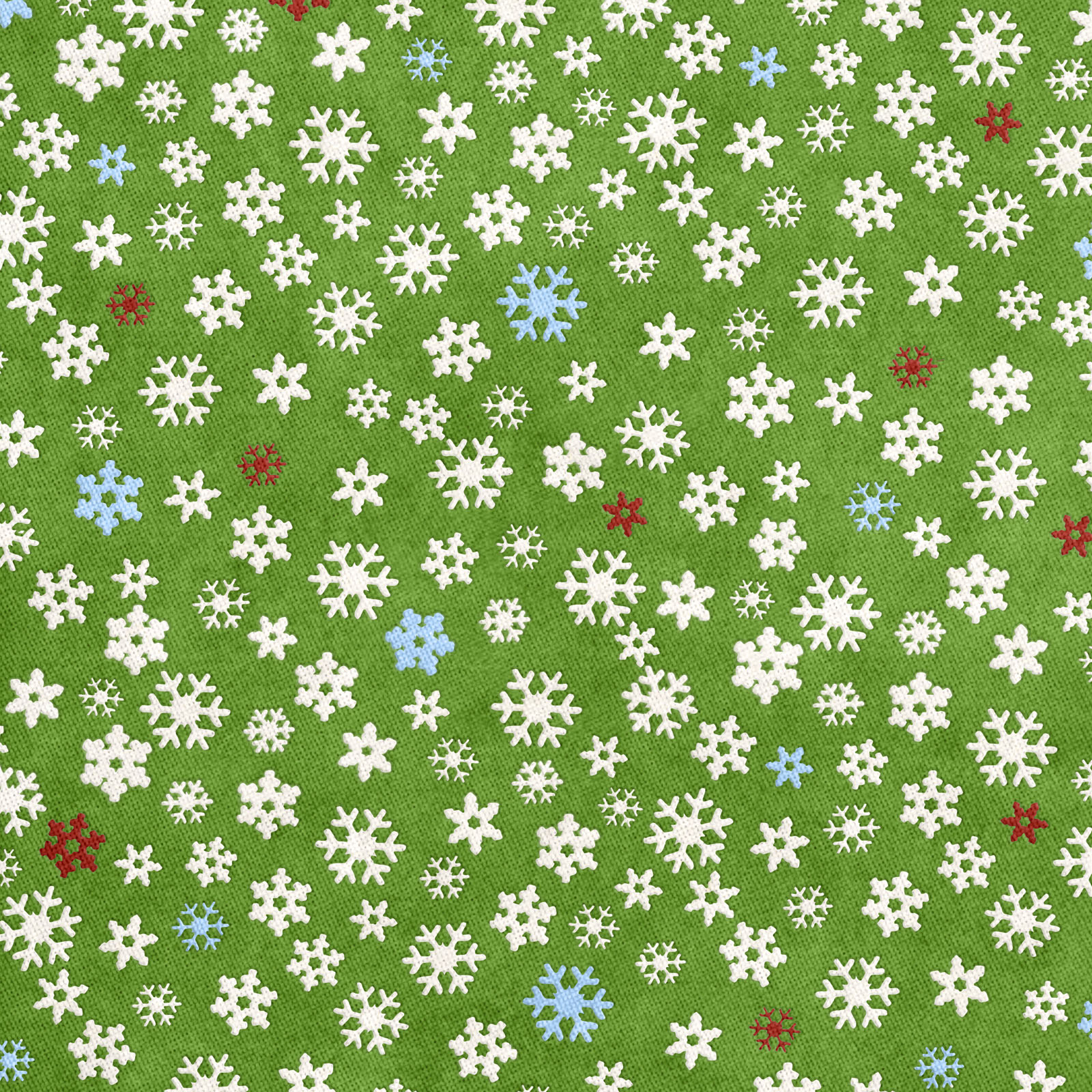 Where to Buy Christmas Wrapping Paper?
It depends on your circumstances. If your local stores sell wrapping paper, they might as well sell Christmas wrapping paper. But sometimes, the options are limited and you cannot just be wandering around each store just to get a perfect wrapping paper. In the middle of the pandemic when you cannot go around safely, buying your gift wrap online is your best option. There are a lot of variations of colors, sizes, and materials available so you can choose the one that fits you the most. If you worry about the quality, you can read reviews from other buyers. Usually, the rating and reviews can give you an overall view of the product's quality. You can also get custom wrapping paper from several sellers who provide the services.
What Can I Use Instead of Wrapping Paper for Christmas?
Christmas wrapping paper becomes a part of the Christmas celebrations. Millions of people use them to wrap their Christmas gifts. But most wrapping paper is not recyclable. Here are some alternatives if you want to go with more eco-friendly wraps.
Old paper. We all have this pile of old paper sheets somewhere in our warehouse. You may need to clean them first from dust. The old and vintage looking of the paper will add a touch of uniqueness. You just have to add ribbons or bows to the gift.
Burlap. Wrapping your gift in burlap will give you a rustic and boho look. Add some trims and bows and you are good to go.
Scrap fabric. Using scrap fabric as a gift wrapper is a lot more environmentally friendly. It is beautiful, polished, and the recipient can reuse the fabric for different purposes.
Old Newspaper. You can make your stack of old newspapers into good use. It will not look boring and it's still going to look just as festive if you put some decorations on it. Use your markers and be creative.
Grocery Bags. You can also use your grocery bags as a replacement for wrapping paper. Upcycle it by putting on some cutouts and ribbons and it will look just as glam.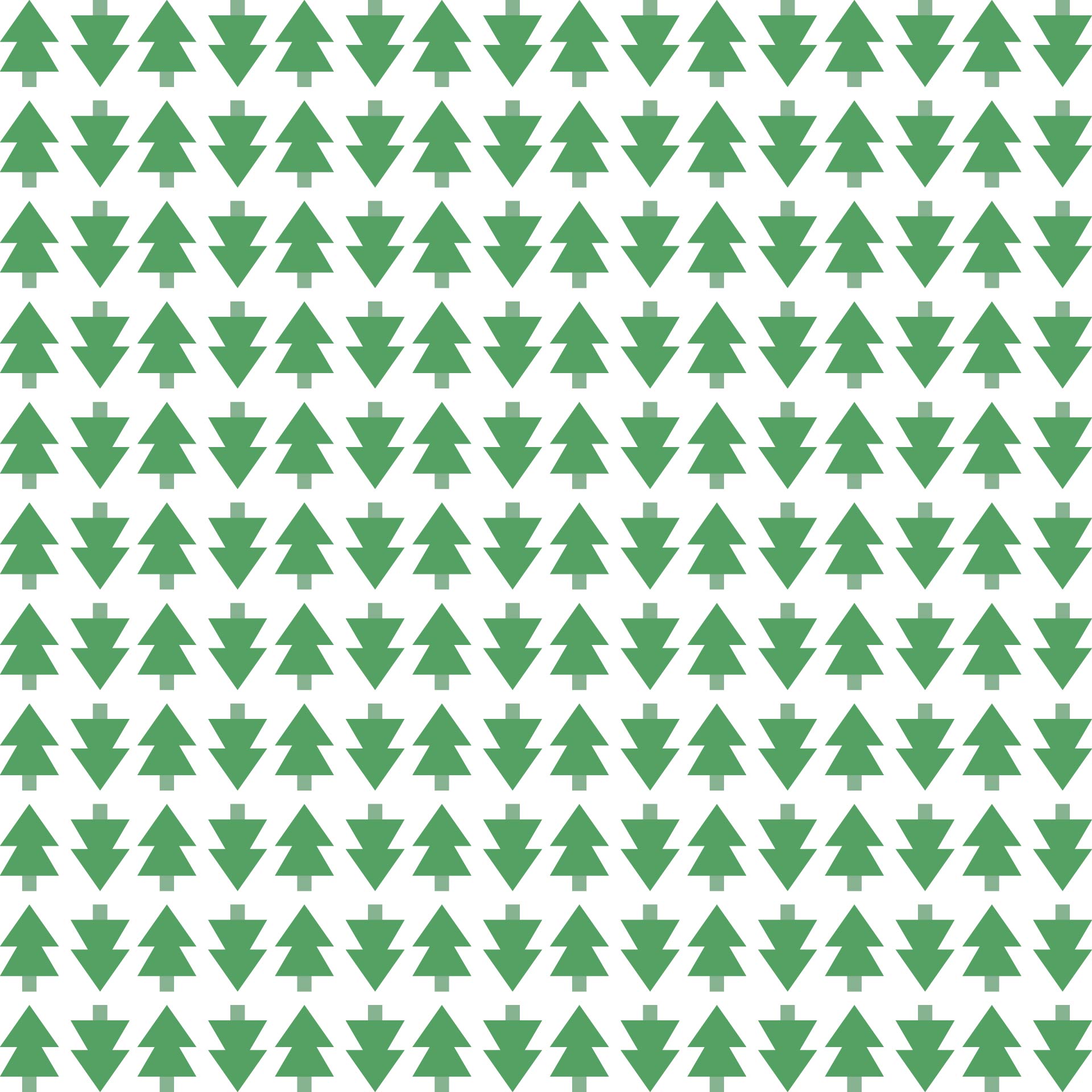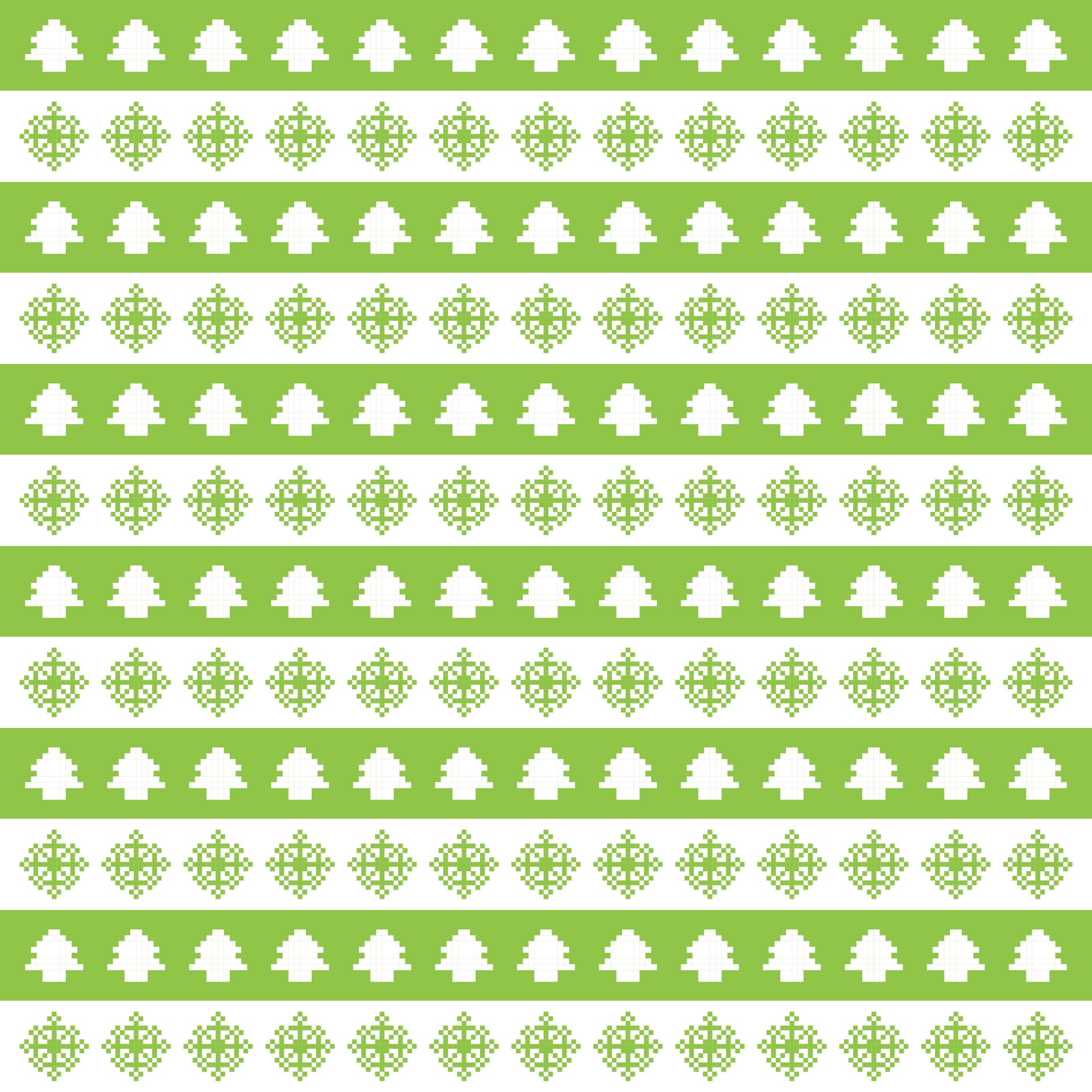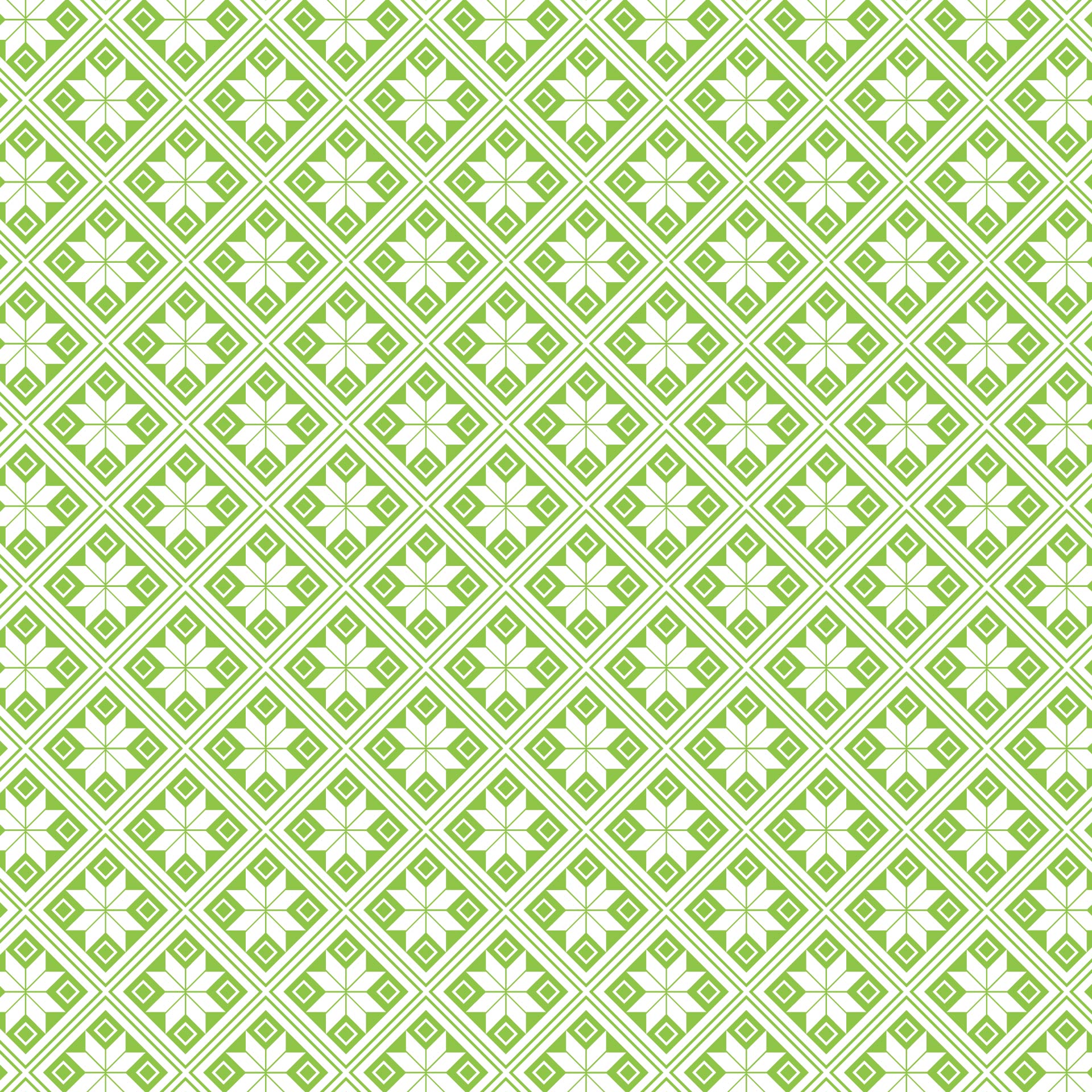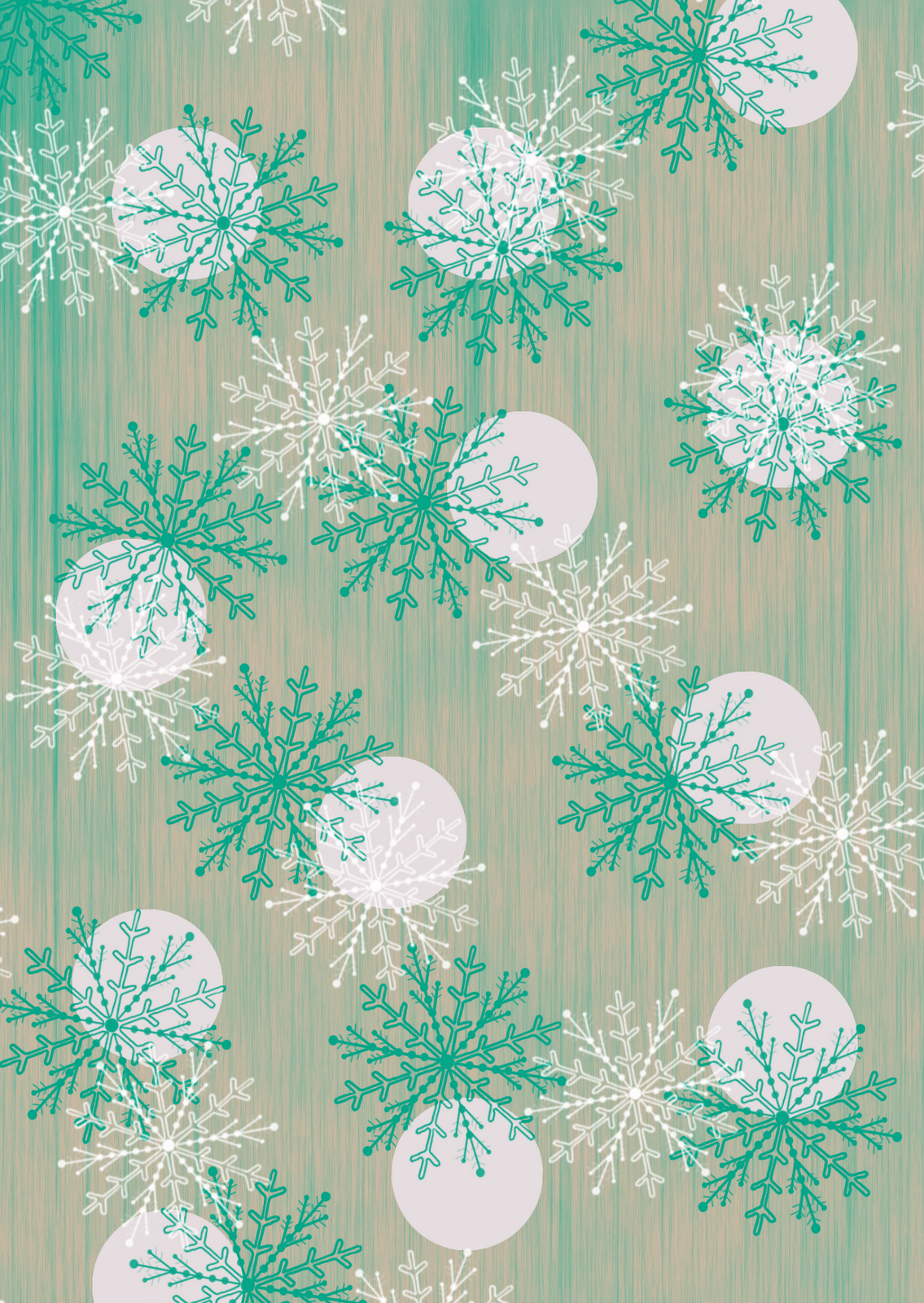 Is Christmas Wrapping Paper Eco Friendly?
Nowadays, you may find some more eco-friendly wrapping paper options, but for the most part, wrapping paper is not recyclable. This is due to the shiny and glossy finish on them that is made out of plastic. You can use regular recyclable paper as a replacement.