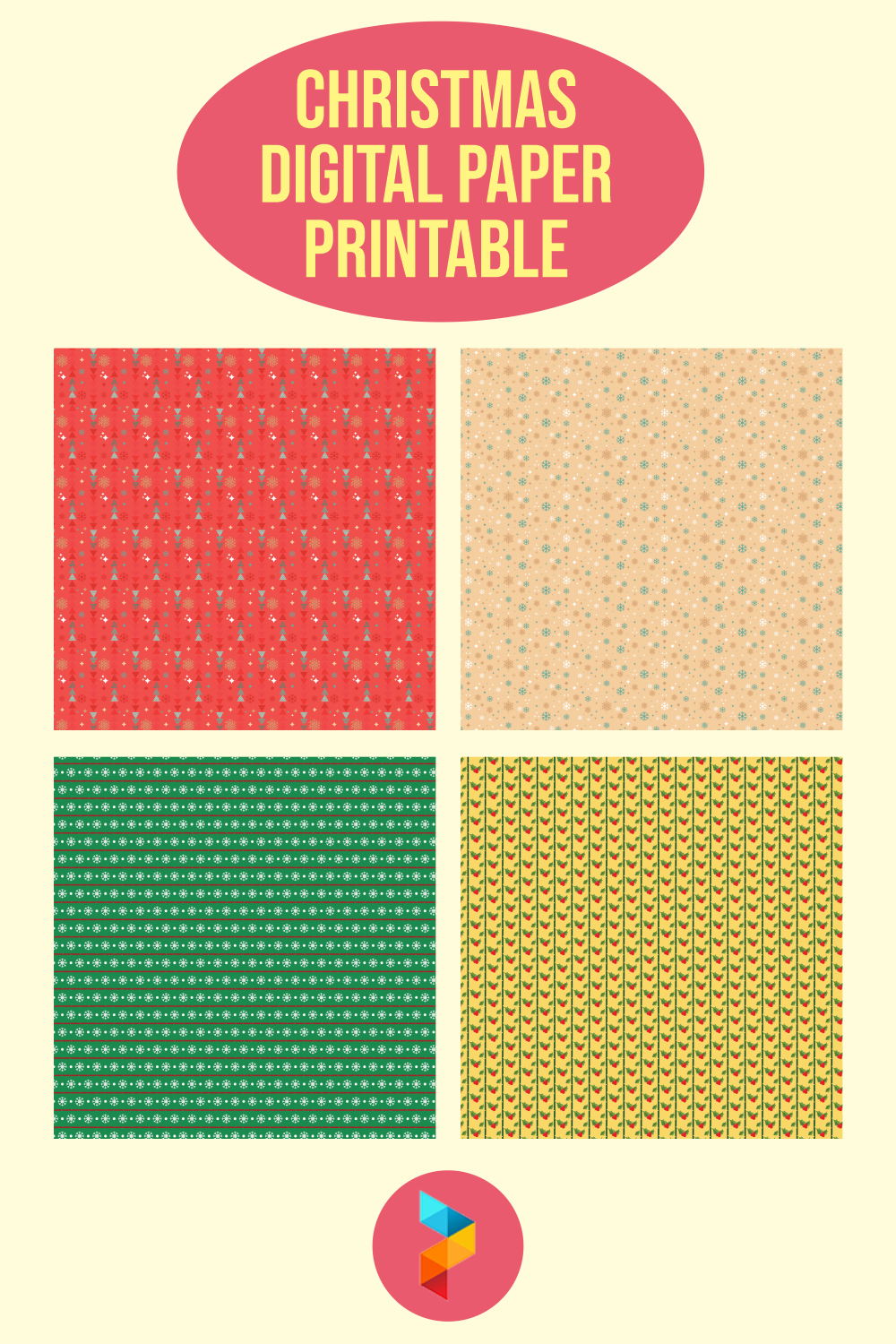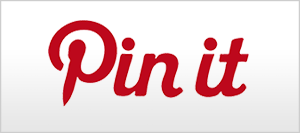 Christmas Digital Paper Printable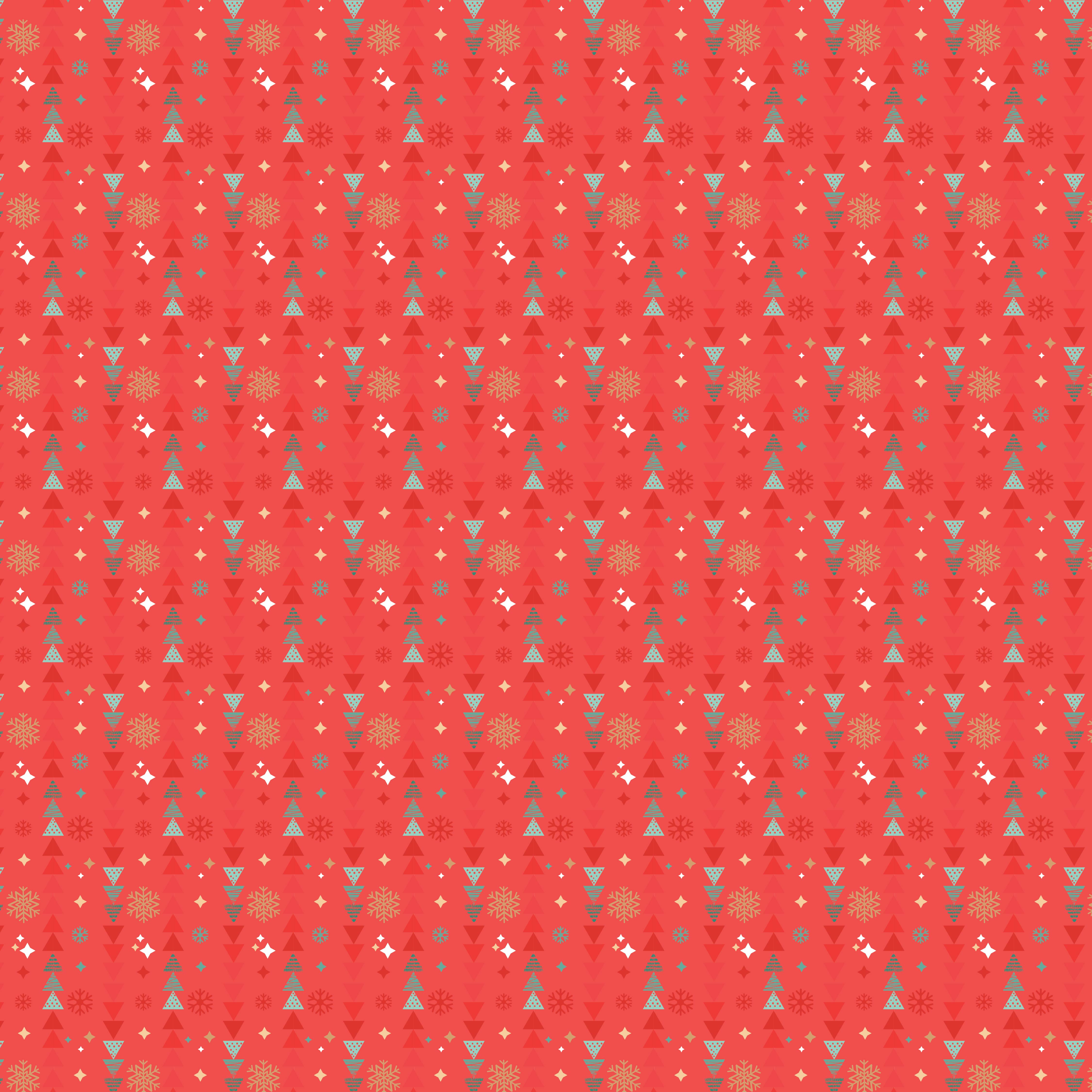 What is a Christmas Digital Paper?
A digital paper is a patterned paper used to create handwritten digital documents. People write documents using a digital pen. The patterned paper identifies the positions and coordinates of the paper. A digital paper also a pattern you can print into paper, stickers, or any other material you can print on, and create some crafts with it. The digital paper has a lot of different patterns including Christmas patterns. You can use Christmas digital paper to create Christmas cards, Christmas gift tags, and other Christmas related items.
What is Christmas Digital Paper Used for?
There are a lot of fun things you can do with Christmas digital paper. Basically, you can use digital paper the same way you would use traditional paper. For example, you can use it to create Christmas decorations. It will be easier for you because you can find a wider range of patterns and color schemes of digital paper while the options on traditional papers are usually limited. The fun thing about digital paper is that you don't have to print it into the paper. You can print it into stickers, vinyl, and other materials you can use for your crafts such as Christmas decorations, Christmas cards, Christmas gift tags, Christmas recipe cards, Christmas labels, etc.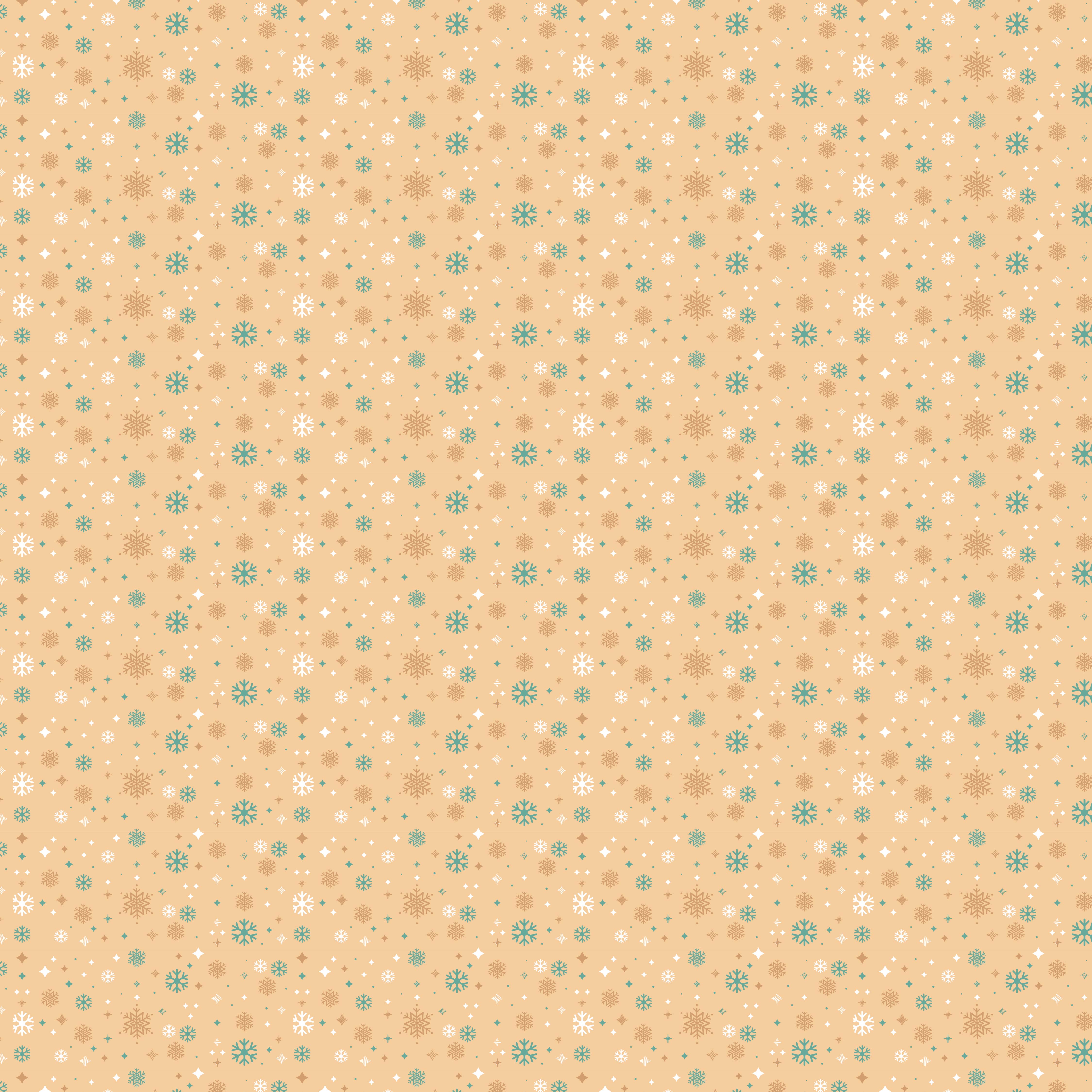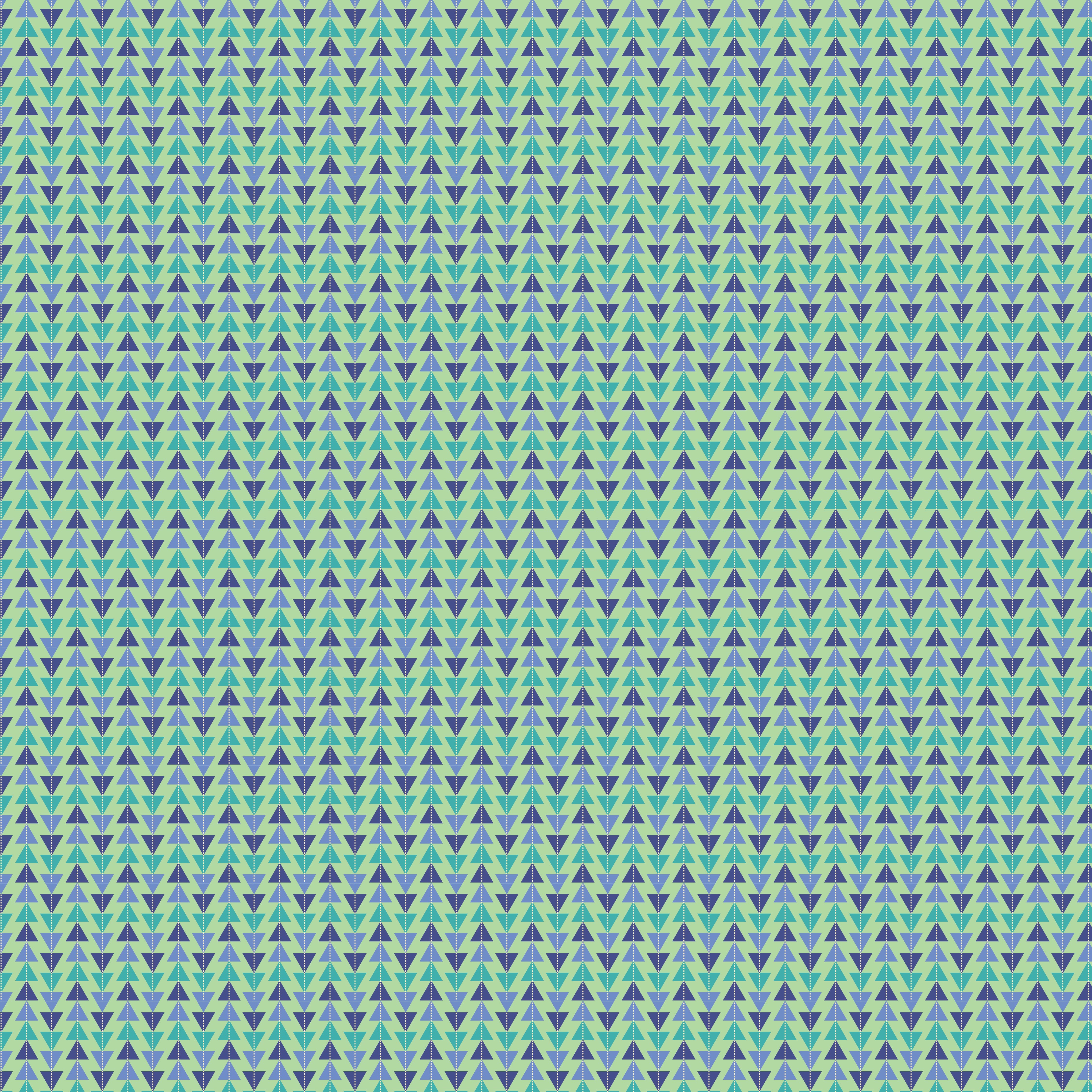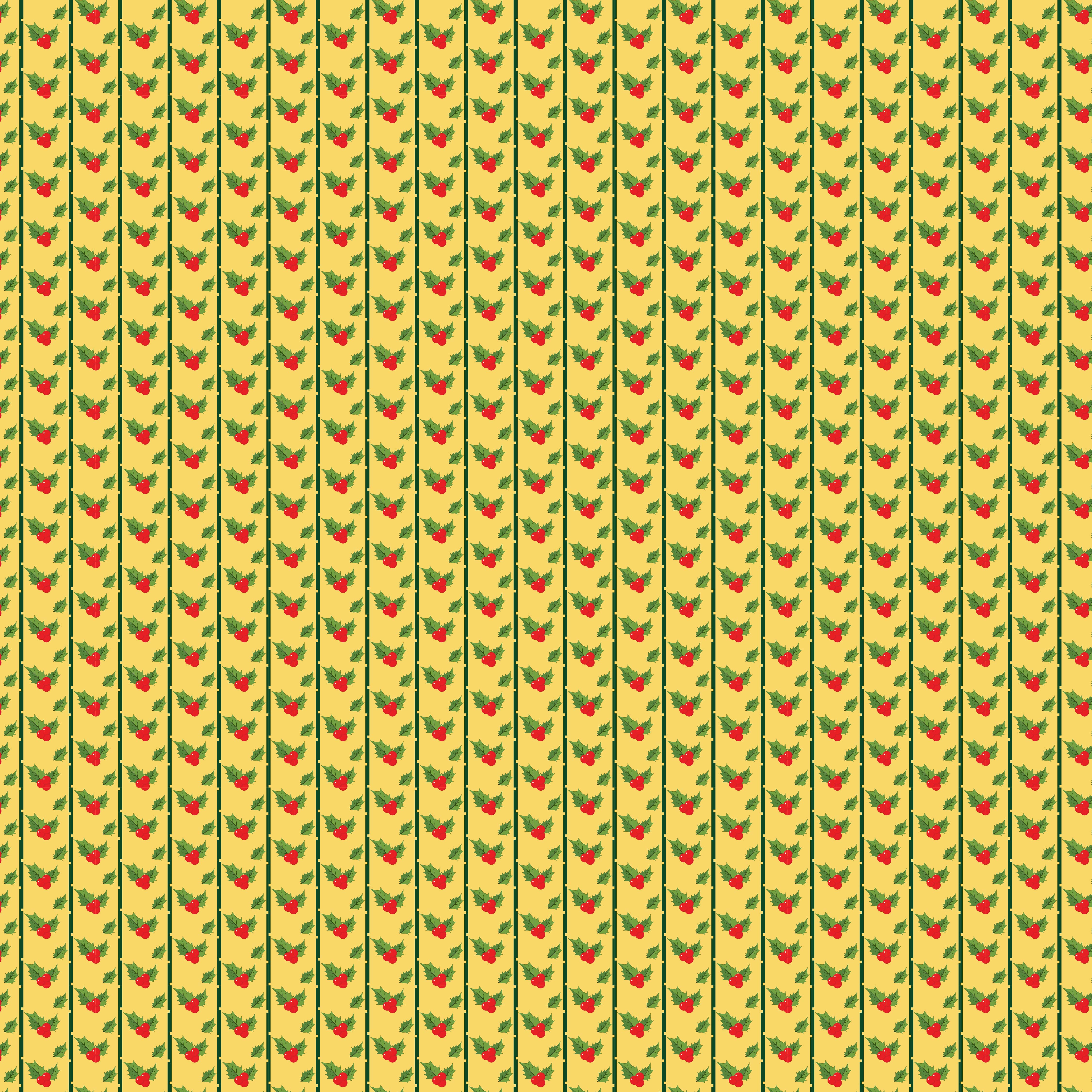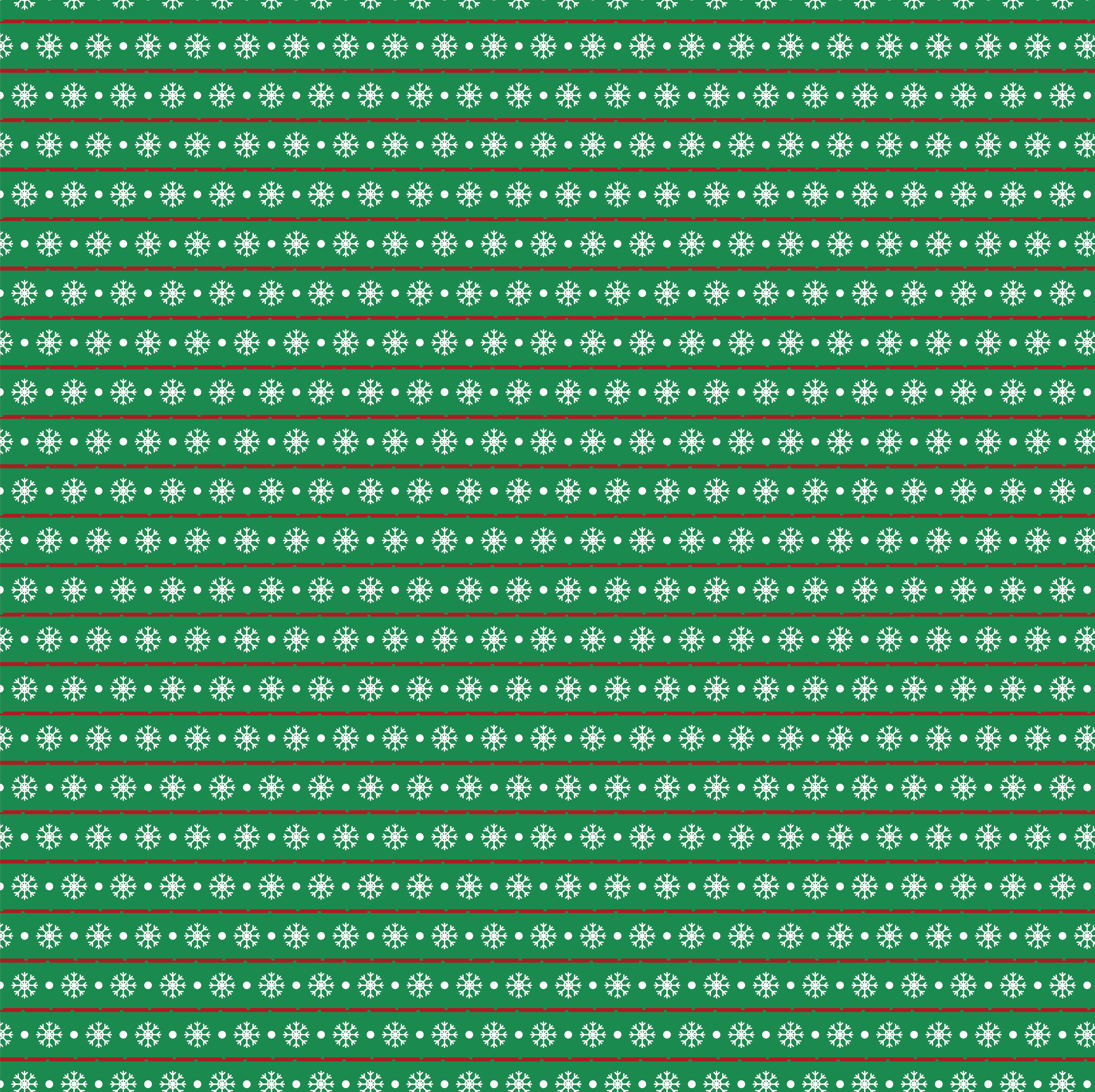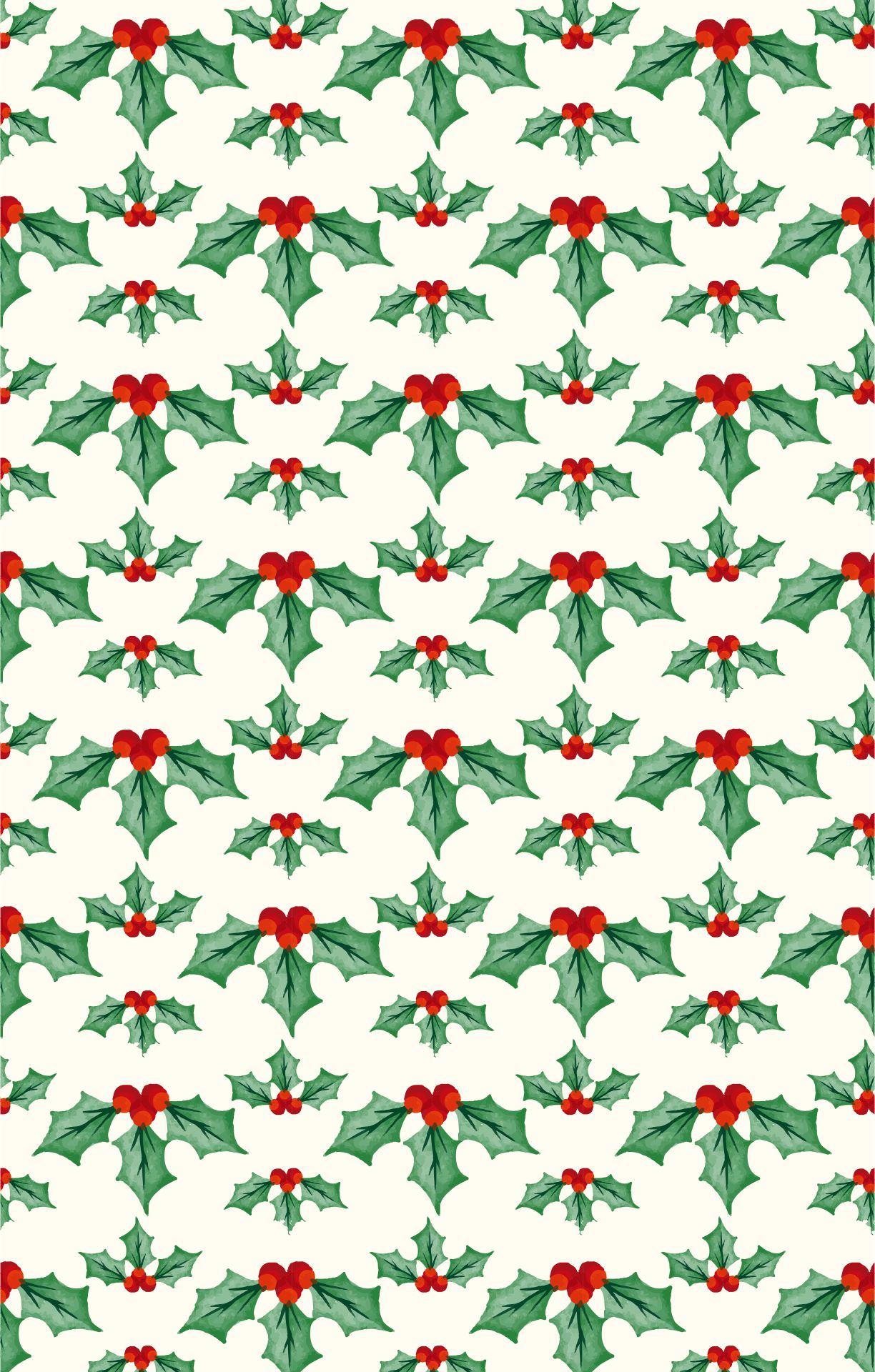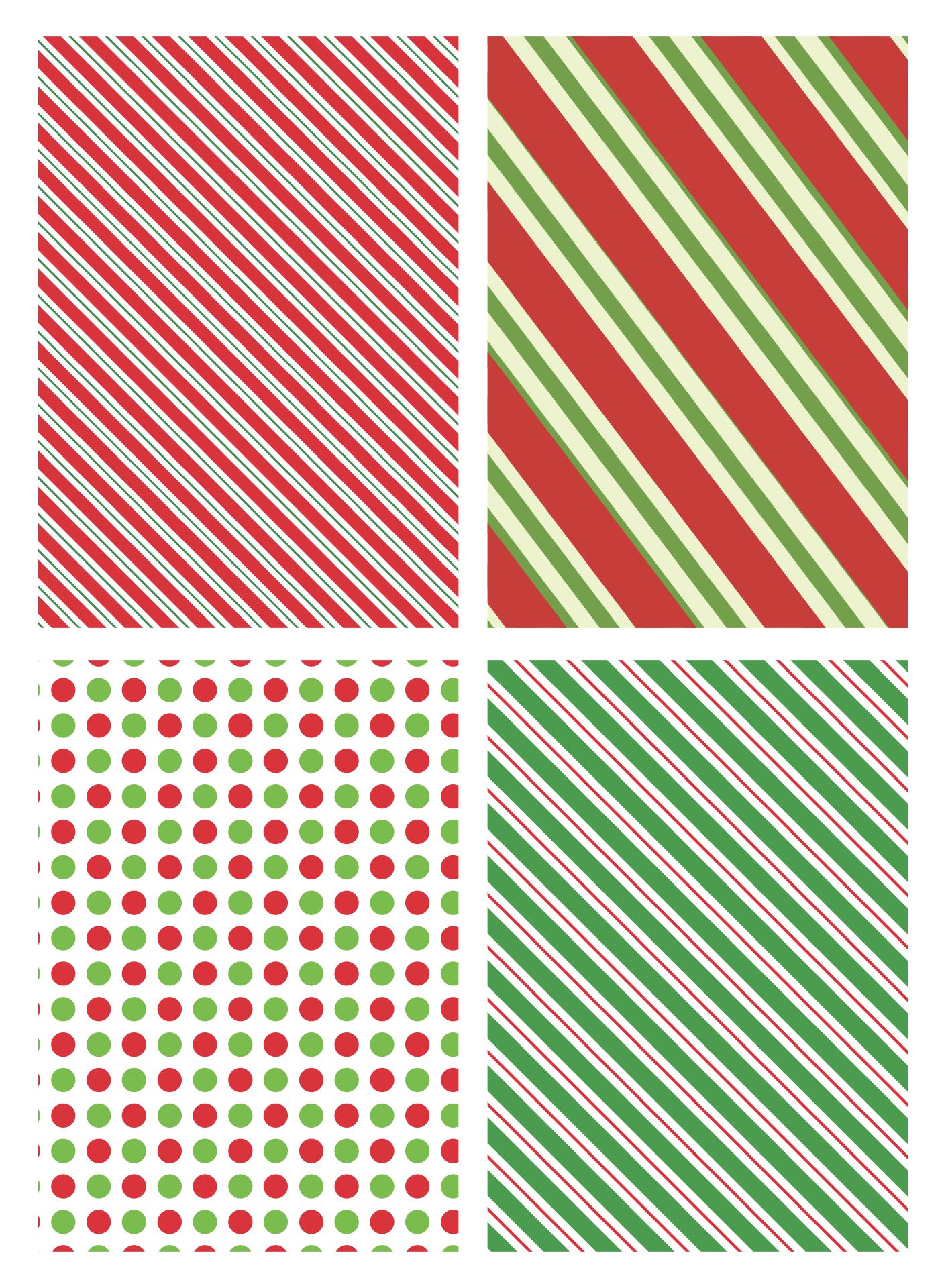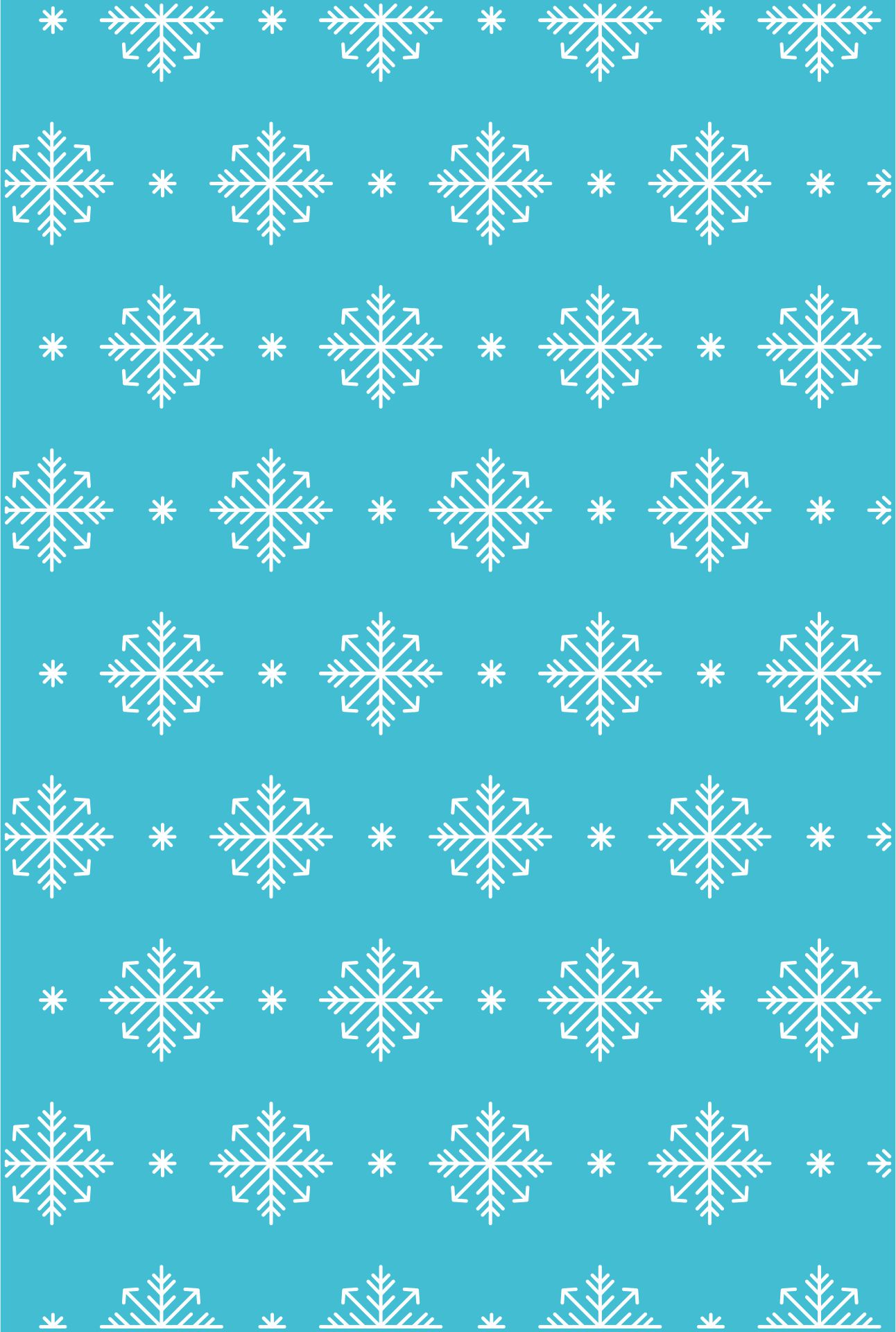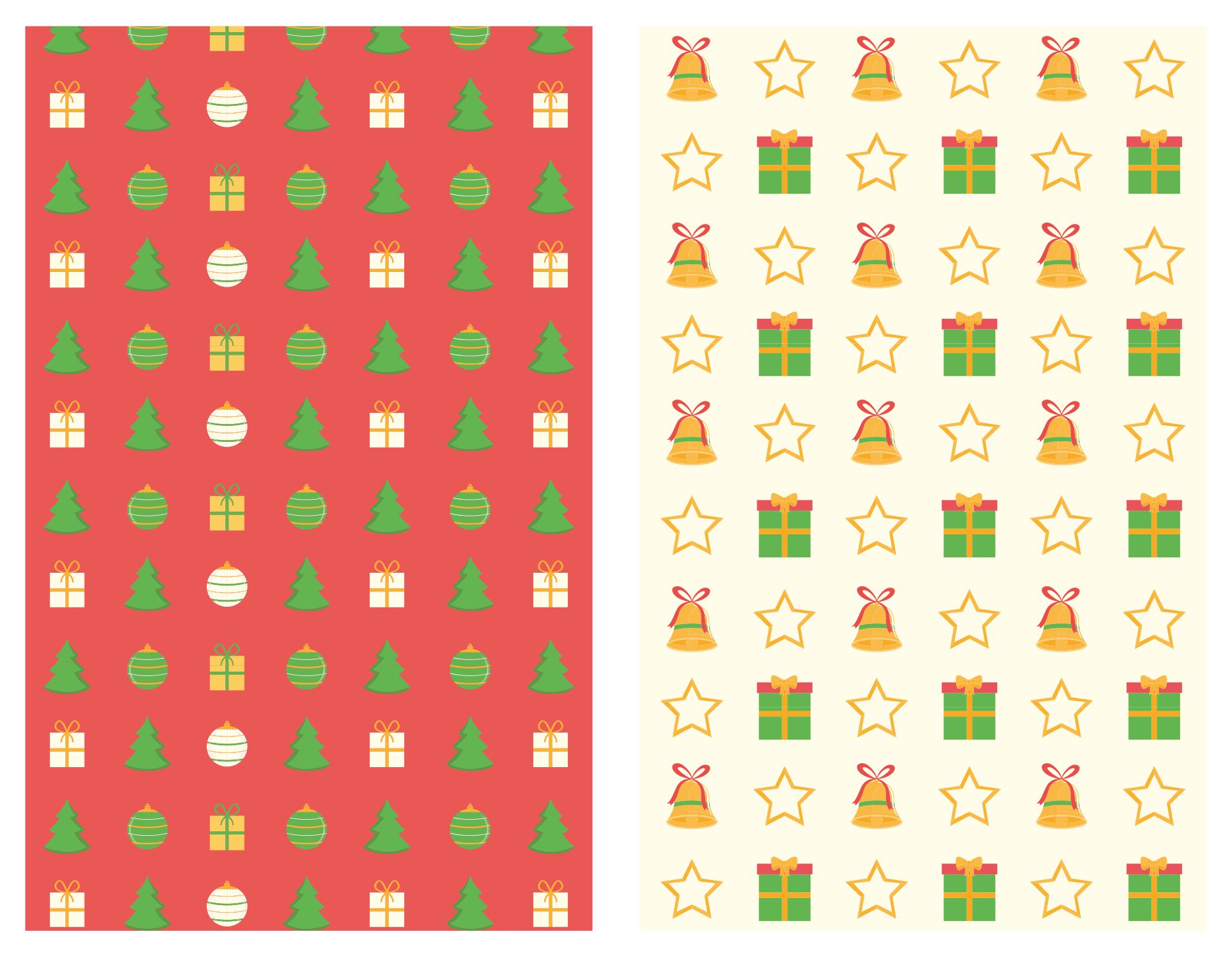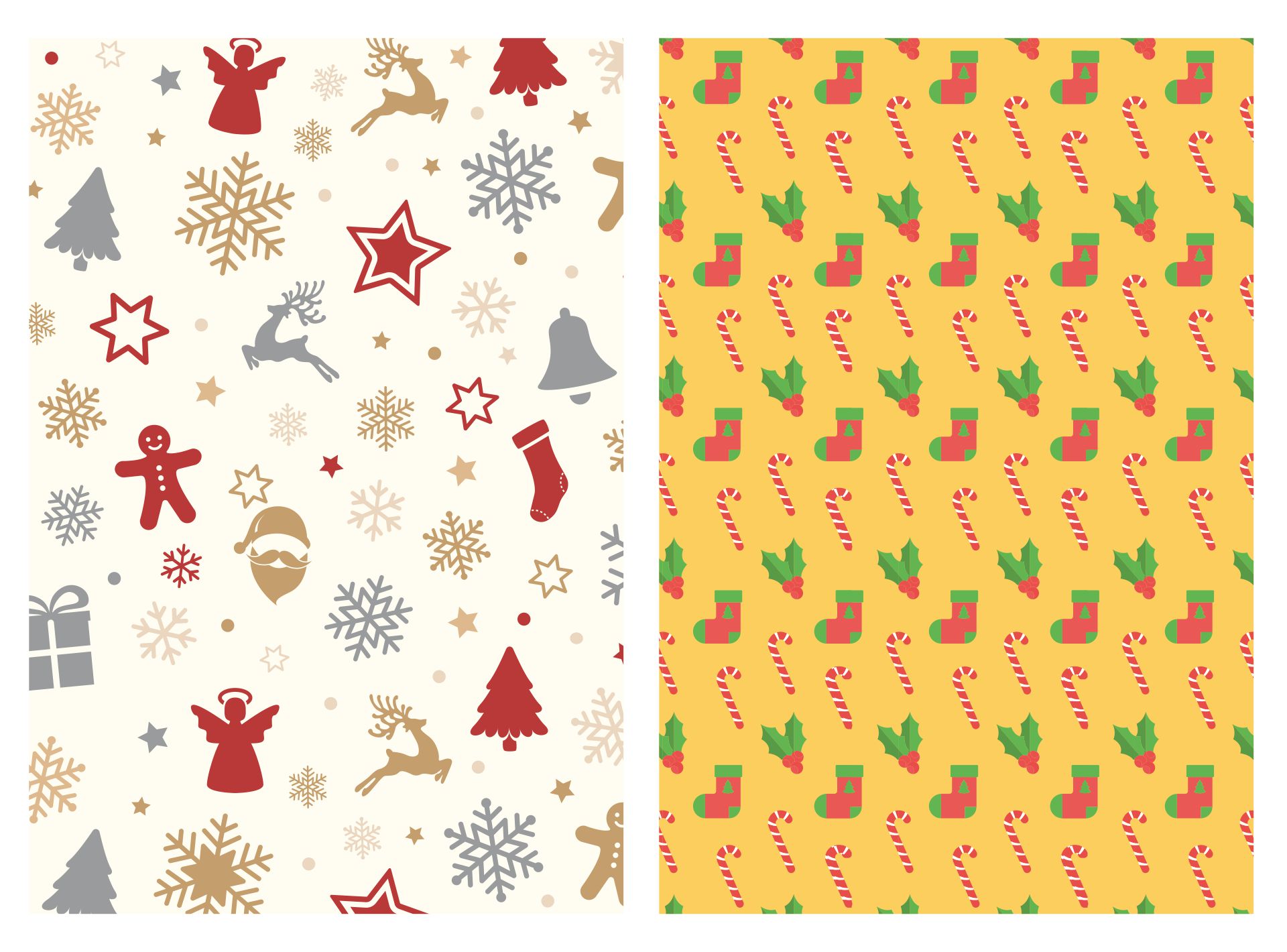 What Can You Do with Christmas Digital Paper?
You can use Christmas digital paper in a lot of ways. First, you can use it as a background for your DIY Christmas cards. Print the digital paper into card paper. Cut into the size of a Christmas card. Add a second paper with a different pattern or plain color. Cut it into a smaller size. You can write your Christmas messages in this second paper. You can also make a cut out and attach it to your cards.
The second way you can use with it is to make a scrapbook. If making a scrapbook is your thing, then you can use it to create one for your Christmas scrapbook. It will save you a lot of time because most of the design is already done. You can use the digital paper as the base for your scrapbook. Then you can add the pictures, decorations, and other things to complete it.
You can also use it for your craft project such as creating Christmas decorations. Print digital paper with different Christmas patterns and use them to make the Christmas ornaments you need.