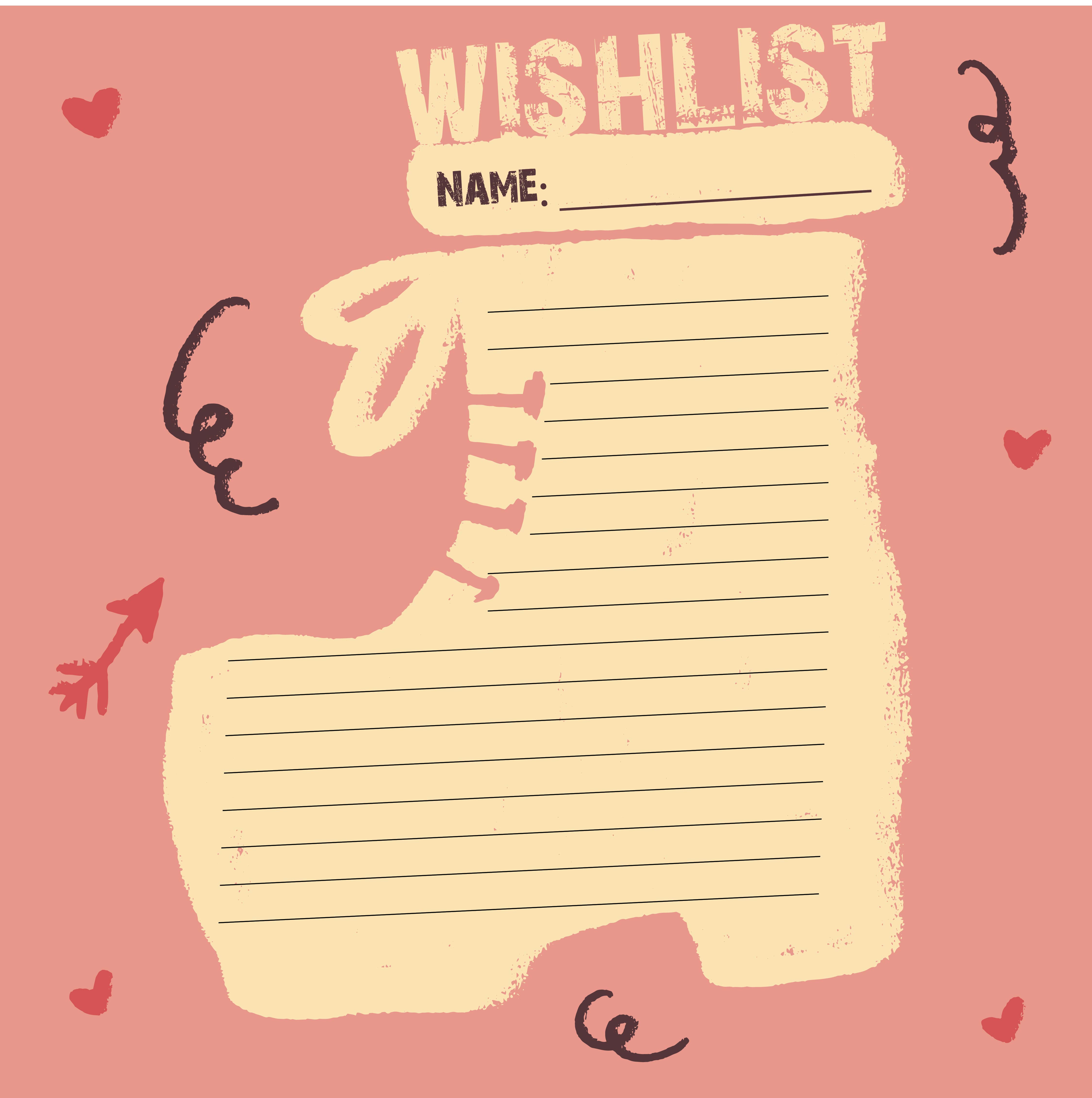 Can I Make an Eco-Friendly Christmas Wish List Template?
The truth is, you can make an eco-friendly wish list template. You can also design a website for a Christmas wish list template. There are a lot of kinds of templates that you can share. You are free to make it private or sharable for your family, friends, or the community within the website. You can also design it as a long-term wish list such as goals, experiences, and activities for the next Christmas or any public holiday. And so, with this website, you don't need to scrap some paper.
What is Christmas Wish List Template For?
There are a lot of benefits if you make the Christmas wish list template wisely. The template is utilized to know what you and your people want. You don't give presents without any clear intention, do you? It'll help you to save money, time, and effort on getting the presents. You will automatically know where to go and how much money do you need. It also has an impact on others. They will start thinking about what kind of present they want to give and plan everything with the details. Lastly, it'll help you to not buy unnecessary things.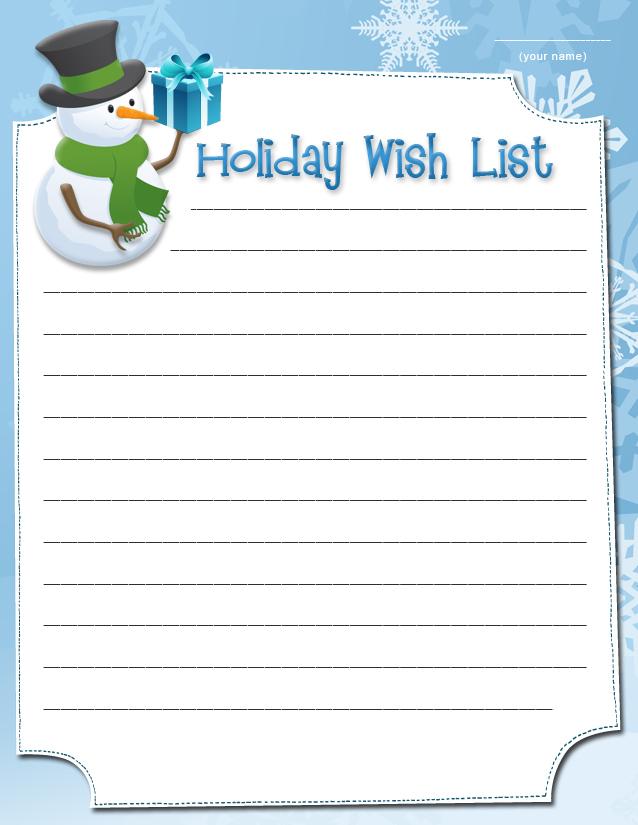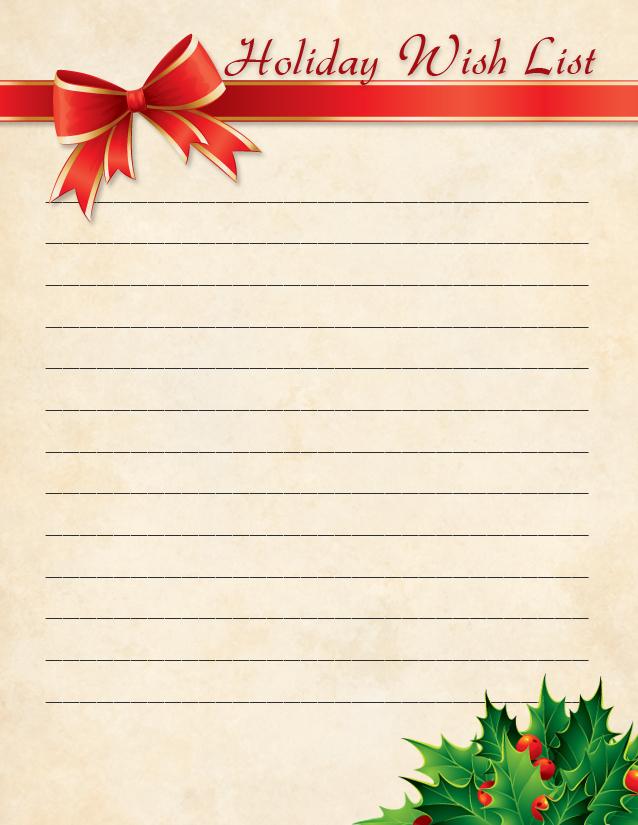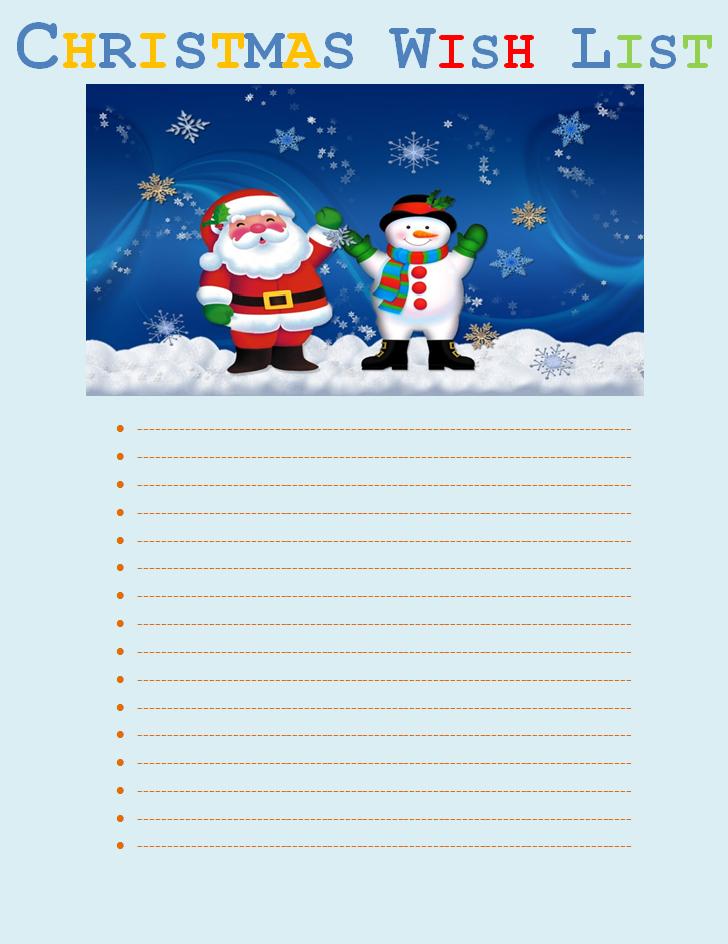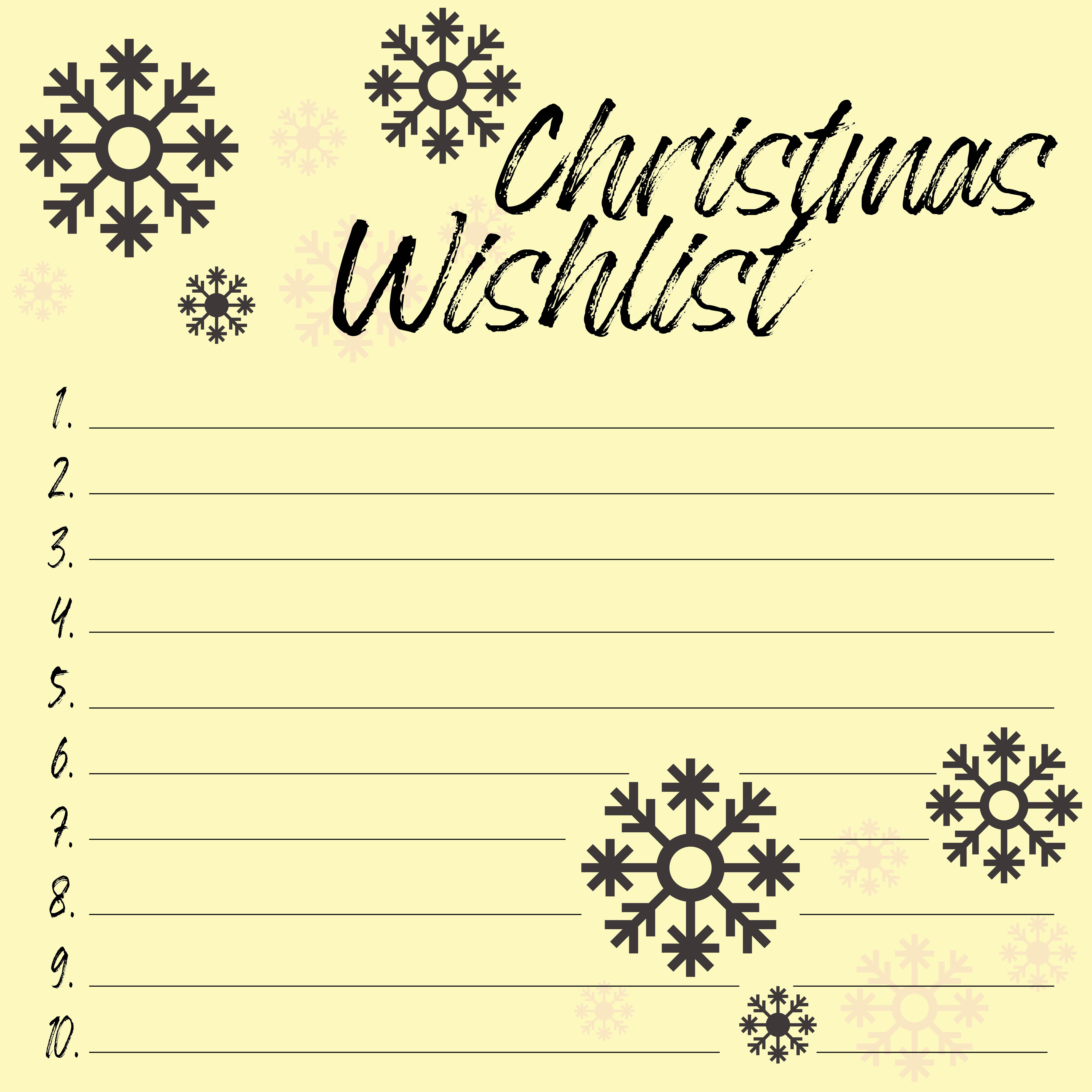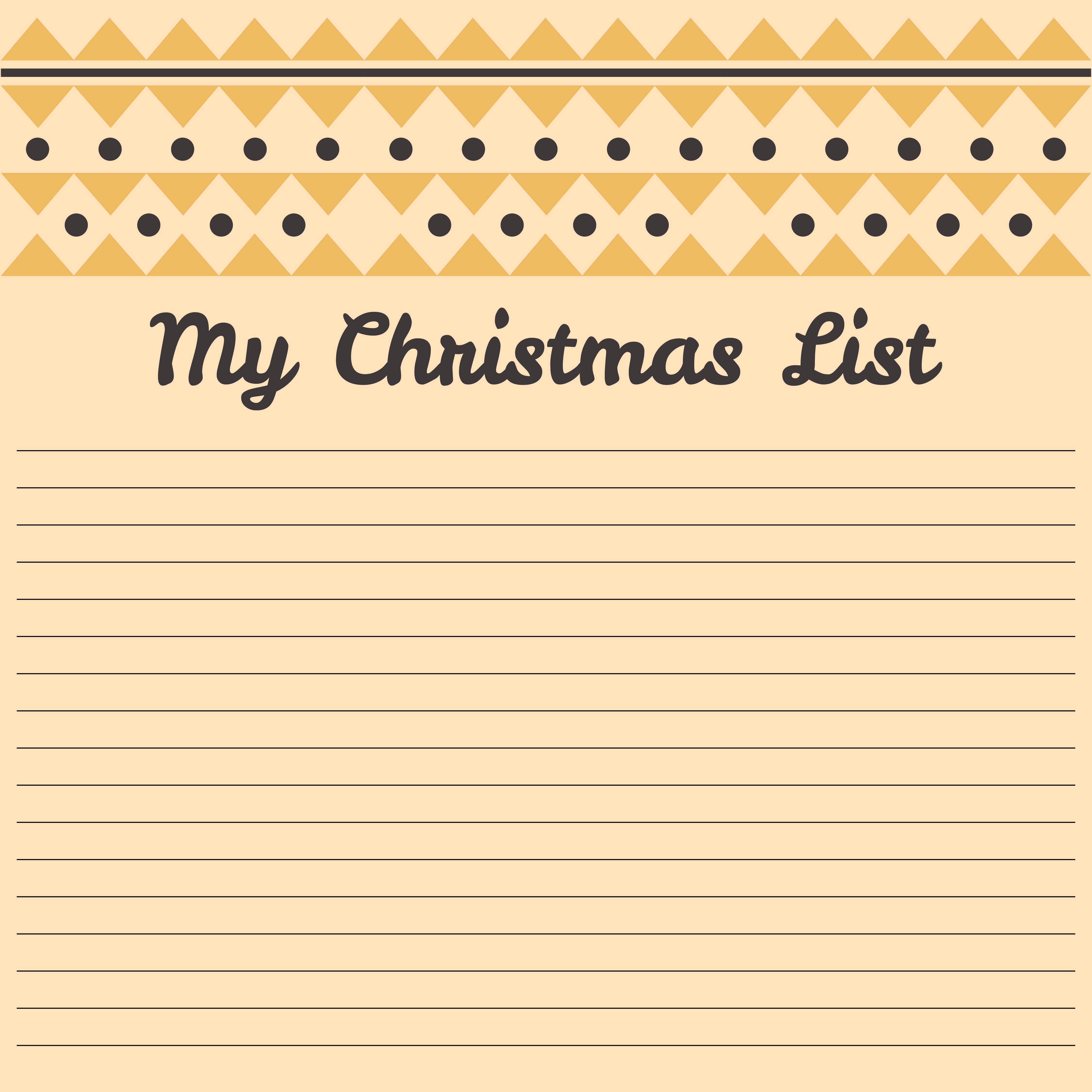 What Should I Write on the Christmas Wish List Template?
There are a lot of contents you can write on the Christmas wish list template. If you go to the most simple one, you can just write 'My Christmas wish list' and then drop some bullets based on the things you want. If you are someone who is a bit organized, you can drop some boxes, and each box has it's the subtitle. The first box is for drawing box which you'll draw the necessity you wish for, the second box is for the favorite colors of yours, and the third box is for a letter to Santa or a thank-you letter for your parents. You can also apply the 4 gift rules. In doing so, you'll have 4 boxes; 1 for the gift you want, the next side is for the gift you need, on the below is for the gift you wear and the gift you read. If you want to give it to Santa, then you write things like 'Dear Santa' and your signature below. Since you can write anything you want on the Christmas wish list, you must be wise in writing content. To avoid greediness, you can sort the wishes from 1-10; the number 1 is for a thing that you really want and number 10 is the least gift you wish you'd have.
---
More printable images tagged with: