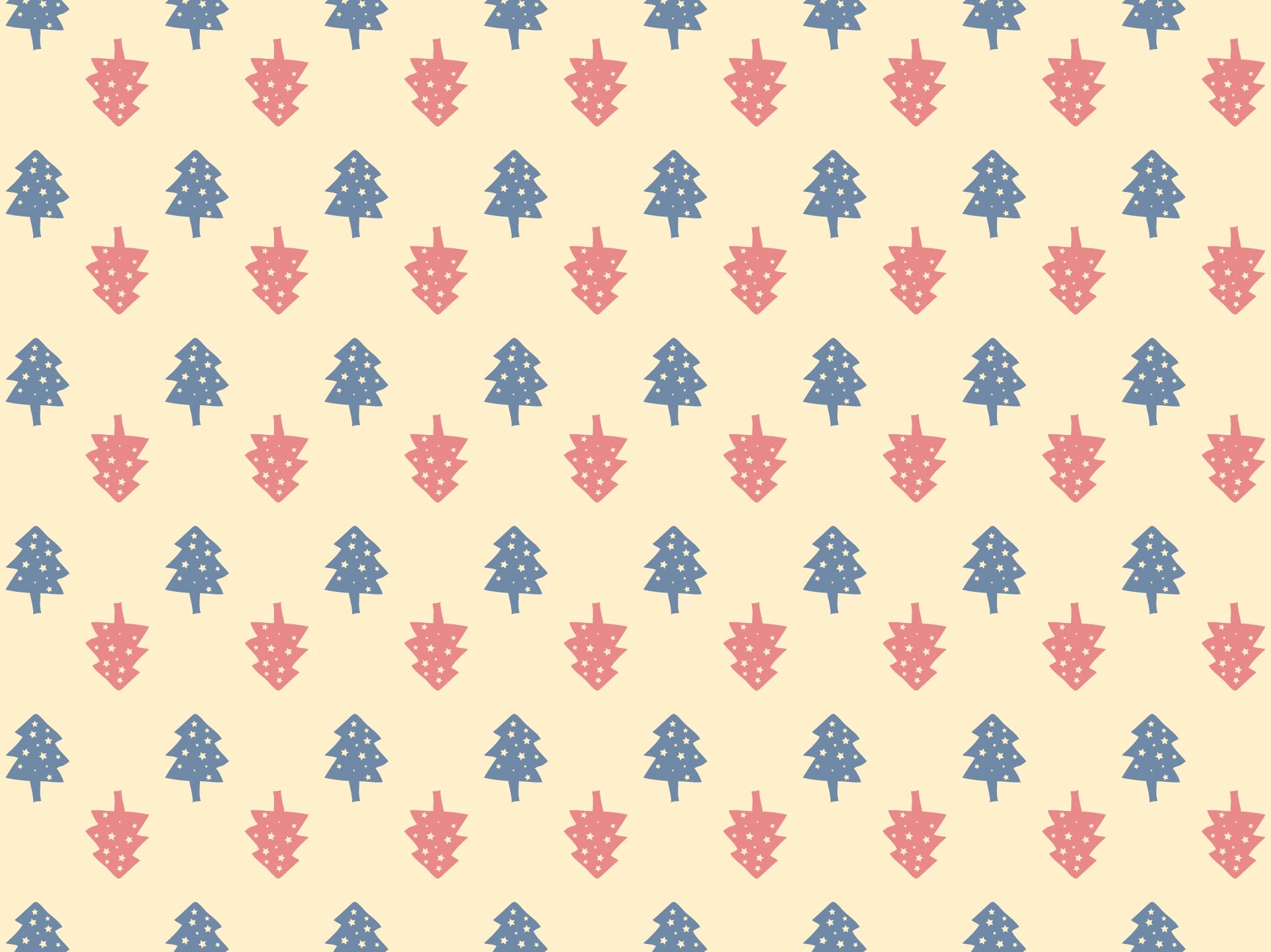 Where Can I Get a Cheap Christmas Gift Wrap Paper?
There are a lot of things you can try to get a cheap Christmas gift wrap paper. One of them is to go buy them at the dollar store. You will be able to find cheap wrap paper in various designs. You can also buy them all once in bulk to get a cheaper deal. So basically, you buy it once and use it for several years. This is an effective way as long as you can stand using the exact same design every year. You can also buy the paper after the Christmas season when the prices for all the things related to Christmas are dropped by a lot of discounts.
But why buy the paper after the Christmas season when you need it before wrapping gifts? Yes, you buy it now so you can use it for next year. You can also use plain brown paper to save money. If you need to wrap a lot of Christmas gifts, brown paper is a lot cheaper. All you have to do is decorate them in a way to make them beautiful. The last way is to make your own gift wrap paper. Either you print it from free printable wrapping paper designs, or you paint your own paper with your kids.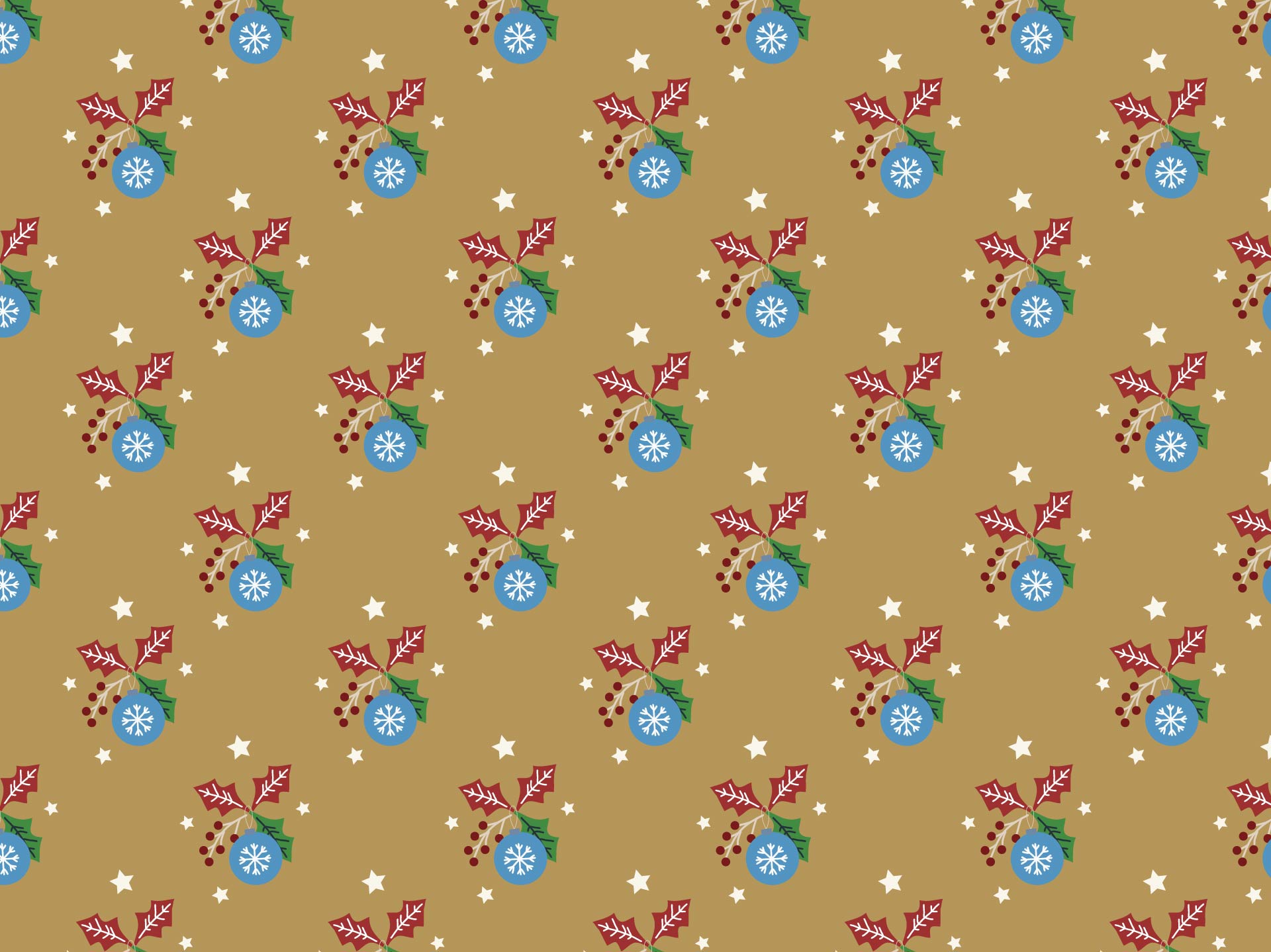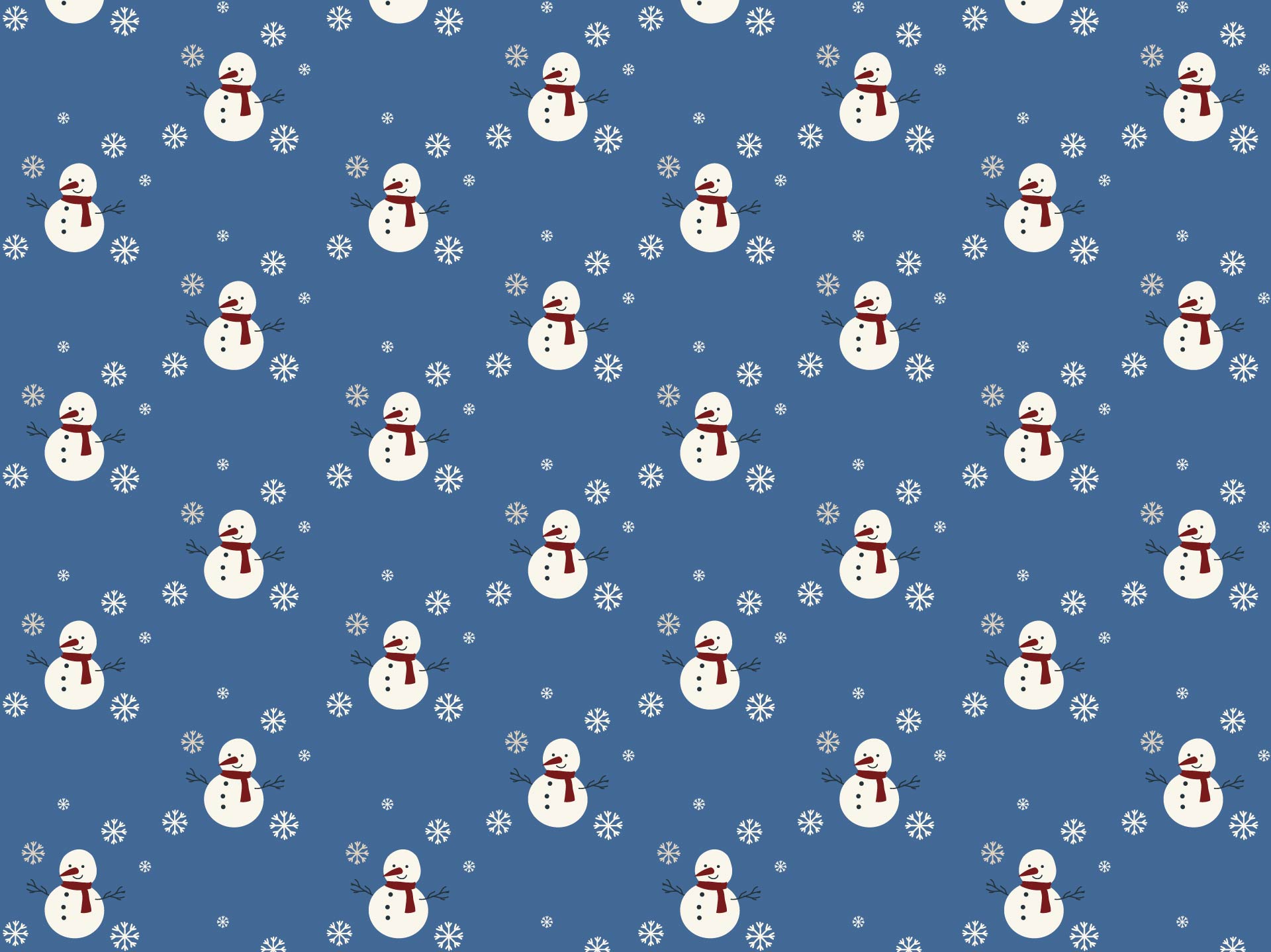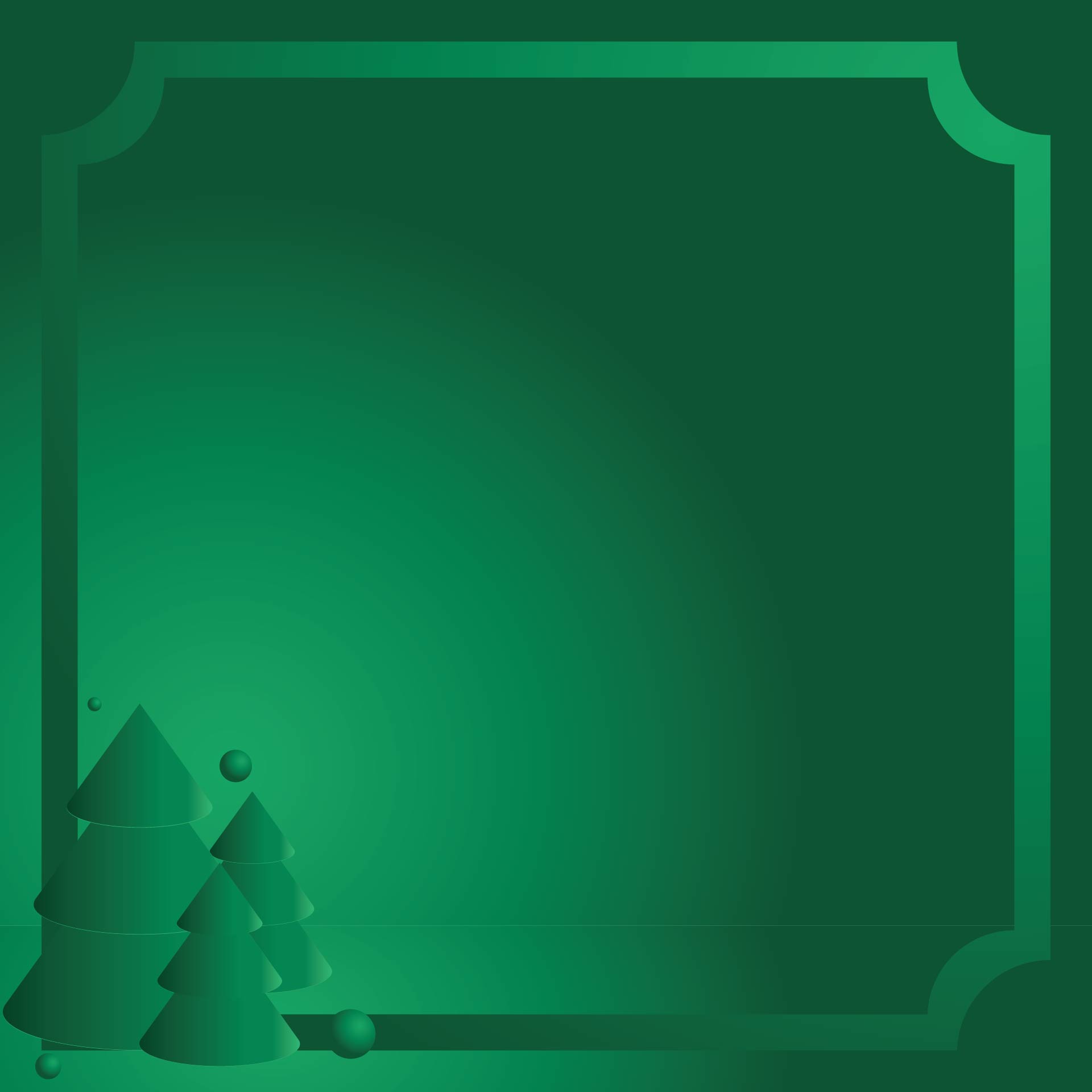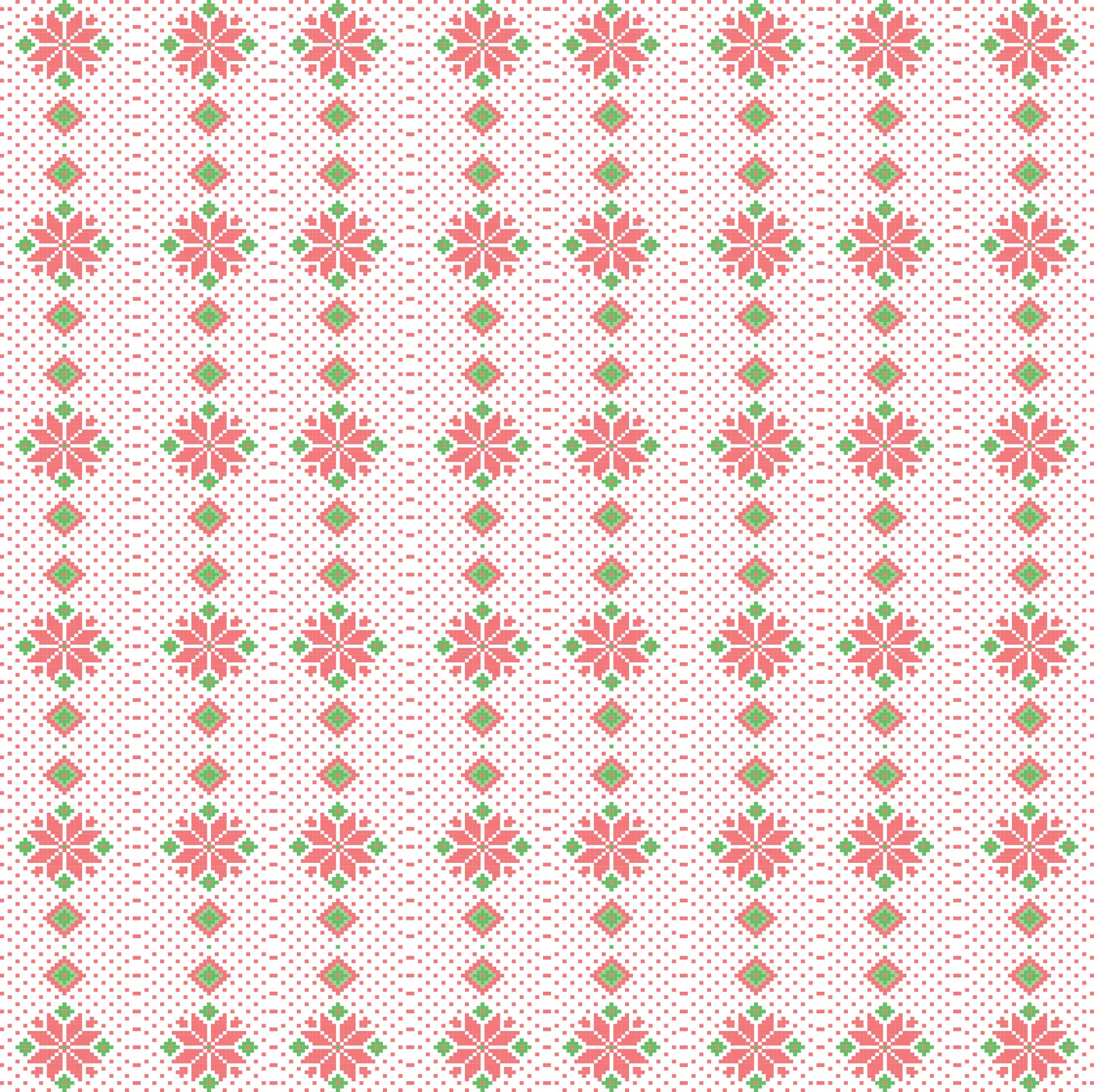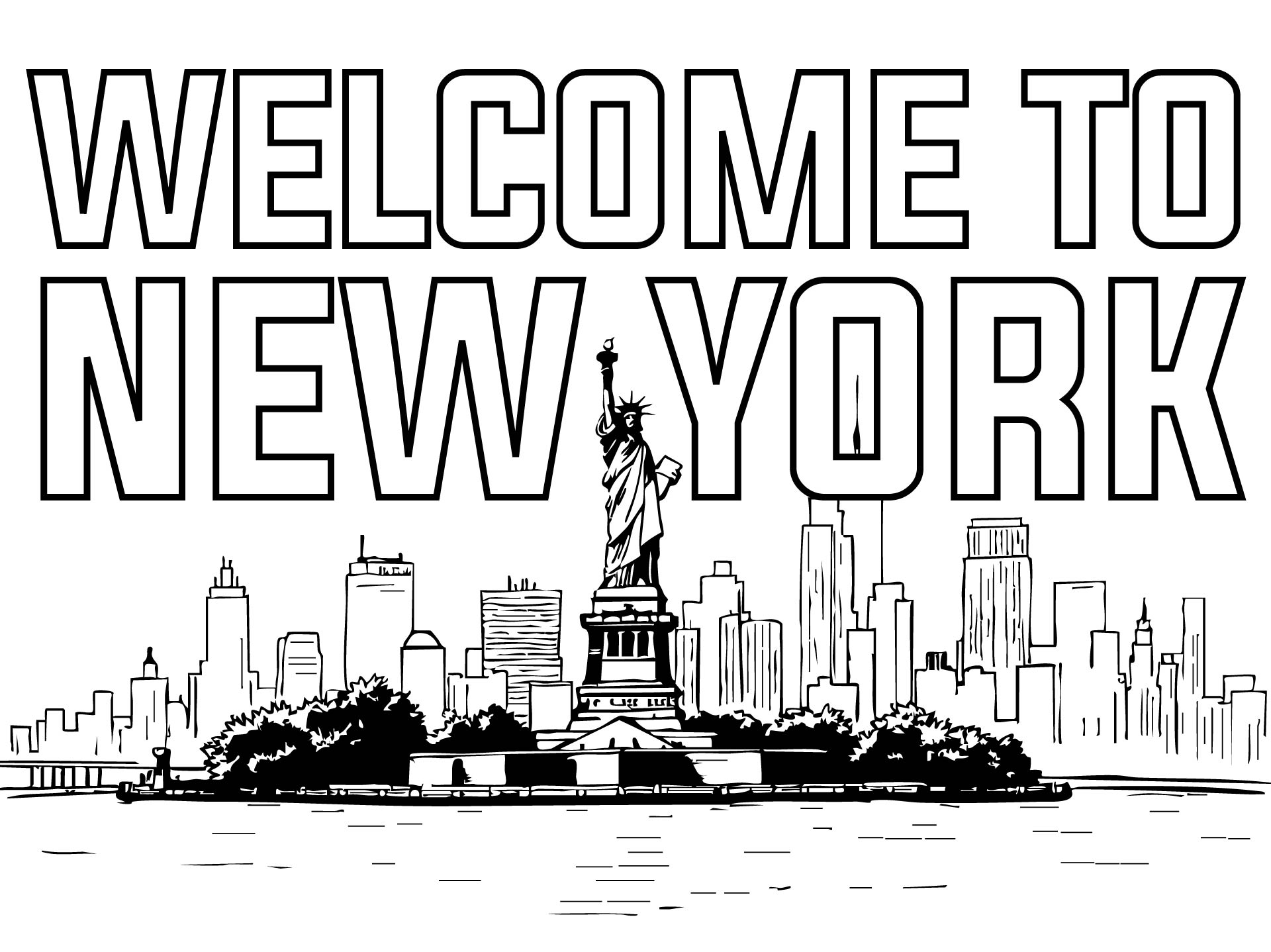 How to Make a Christmas Gift Wrap Paper?
This skill will come in handy if you run out of time or you want to save some money. This is also a better option if you want to help to save the earth. Here are some ideas you can try:
Use stencils. Turn any plain paper into a beautiful wrapping paper simply by applying craft paint on stencils. You can get the stencils template online. Print it, cut it, and use it to upcycle your paper.
Colored Paper. You can do this project with your kids. Use some coloring sheets and color them. Once you're done, you can use it to wrap your gifts.
Paint it. You don't need to be an expert in painting to create wrapping paper. You can paint simple shapes such as polka dots, hearts, or water drop shapes. Repeat it multiple times to create a beautiful pattern. You can use different colors of paint to make it more festive.
Washi Tapes and Stickers. This is very easy and simple. Wrap your gift using plain paper and then stick on some washi tapes or stickers to decorate them.
---
More printable images tagged with: