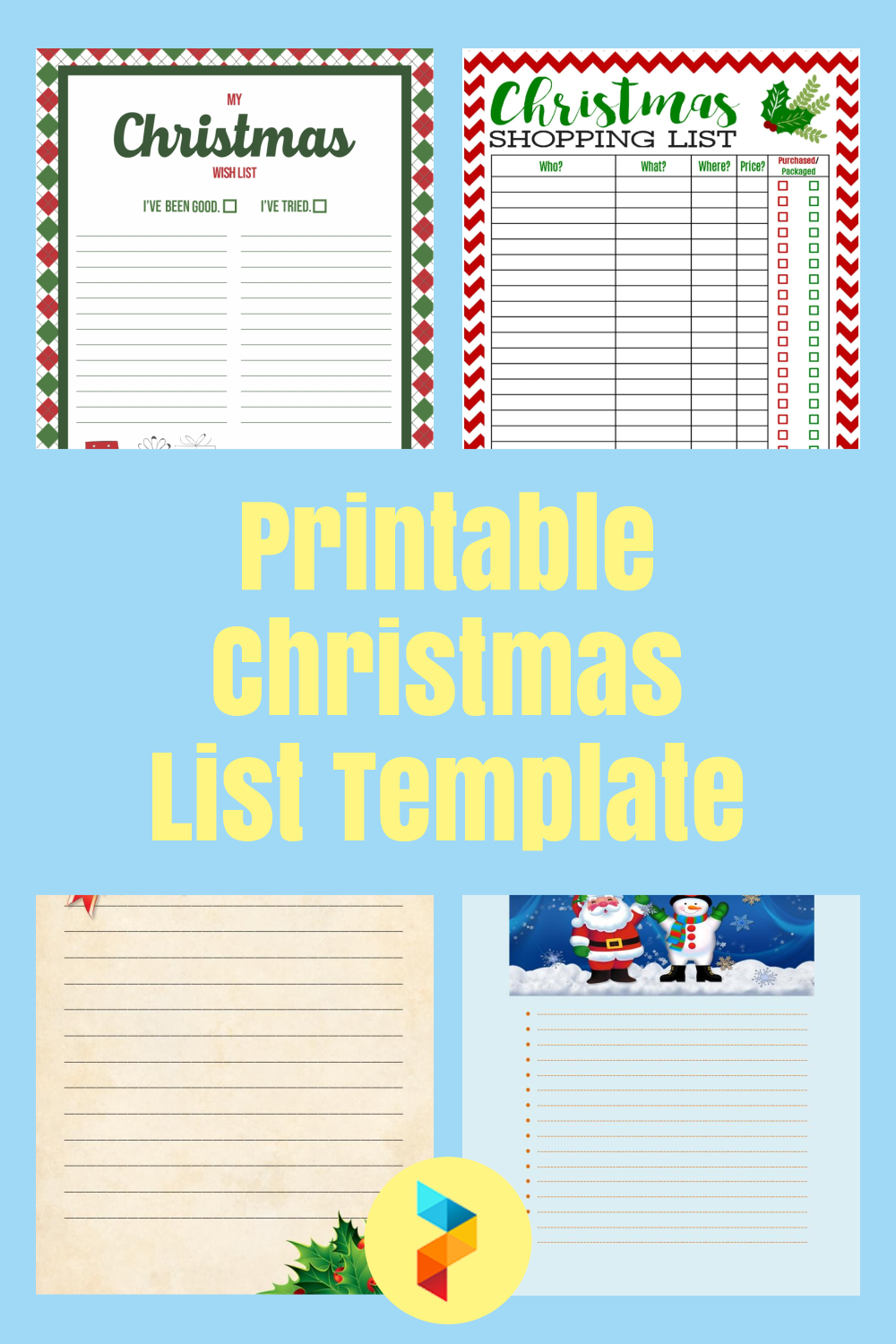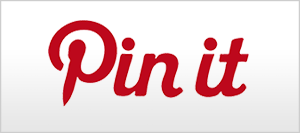 Printable Christmas List Template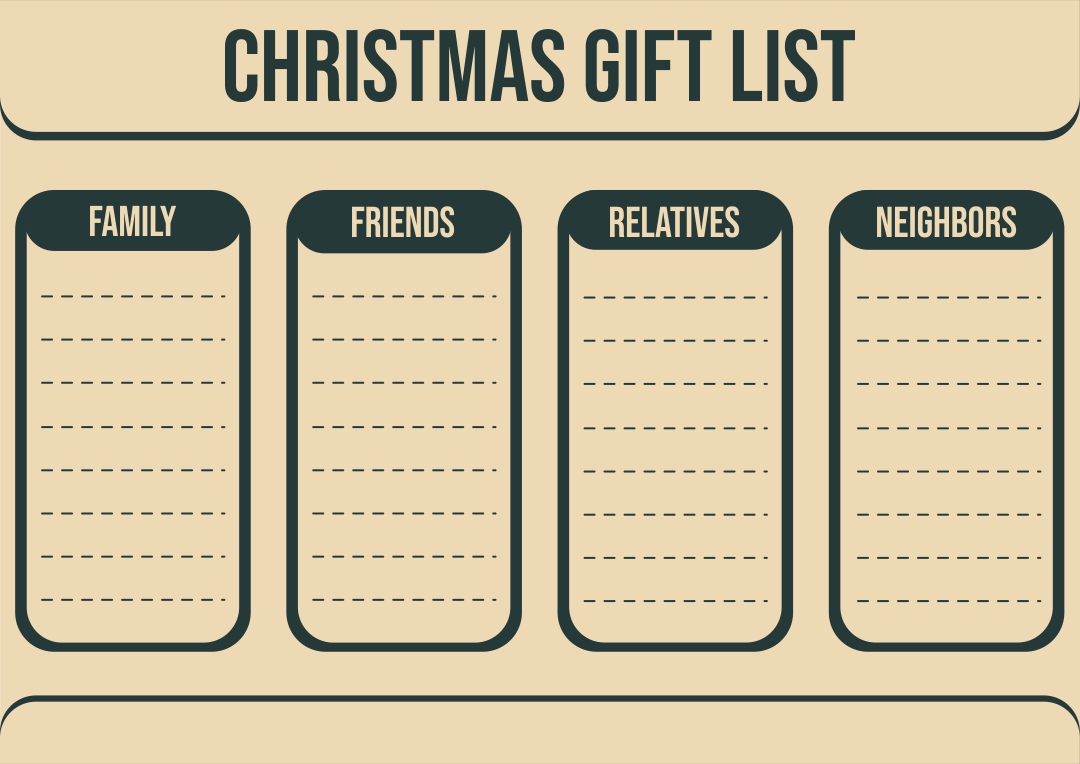 What is the Definition of Christmas List?
When we talk about the Christmas list, we refer to not only one, but two definitions. The first one is the Christmas wish list which is a list of the things we want for Christmas. The second one is the list of people we want to send cards and gifts to. There are also other types of Christmas lists such as Christmas shopping lists and Christmas to-do lists. In the past, we made Christmas lists on paper, but nowadays, there are a lot of apps to help us make a list including a Christmas list.
What Should I Add to My Christmas List?
Christmas lists can be very different for every person. People make the list based on their needs. Some people may need to send more cards and gifts than others so they need to put more items on their list. But here are some guides on what to put on your Christmas list:
If this is the wish list that we are talking about, you can put the items that you need or something you want for a long time. There is no exact rule on what to add to your Christmas list because everybody's needs are different. Some people may want a new computer, some want art supplies, etc.
You're not only expecting to receive gifts on Christmas. You also expected to send gifts. This is why you need to put the gifts you need to buy on your Christmas shopping list. You also need to add some other things such as Christmas decorations and groceries. You may also need to buy some personal items such as a new dress or other things you need on Christmas.
Christmas preparation can take time. This is why making a to-do list is important to help you get things done especially when you have to juggle between work, take care of your family, and billions of other things as well. You can make a list based on things that you can do first such as ordering for Christmas decorations, go shopping, decorate the house, send cards and gifts, and so on.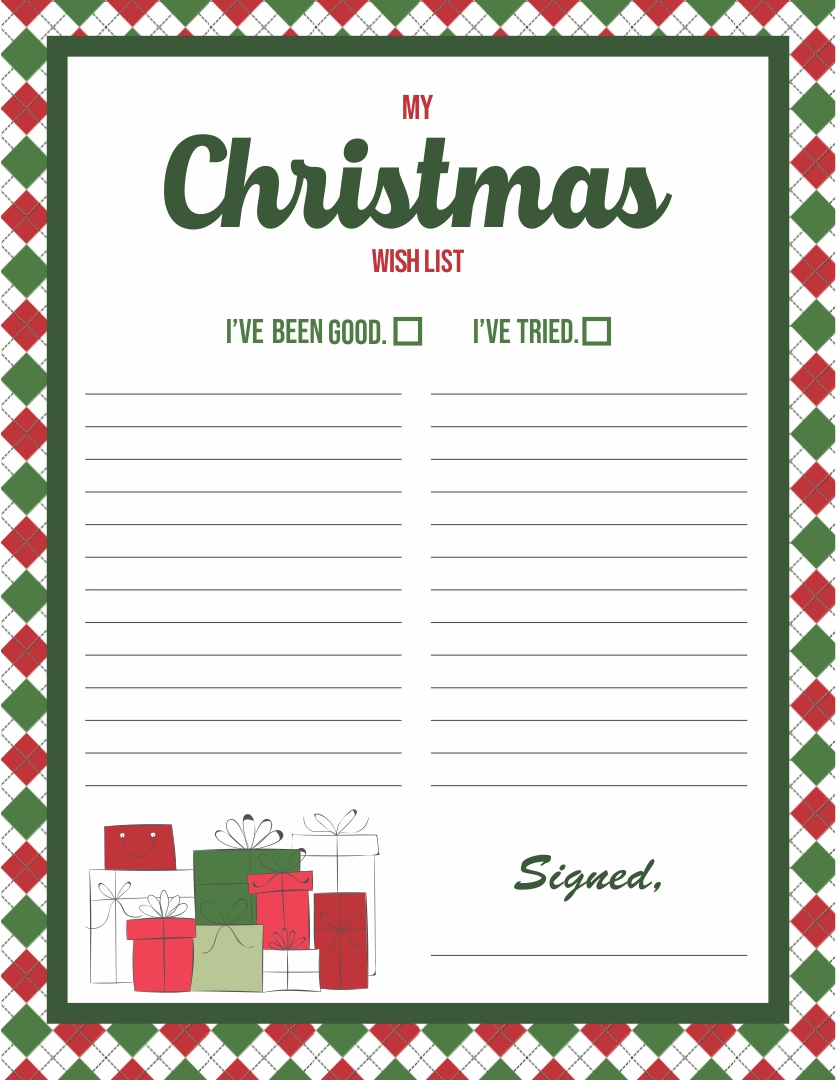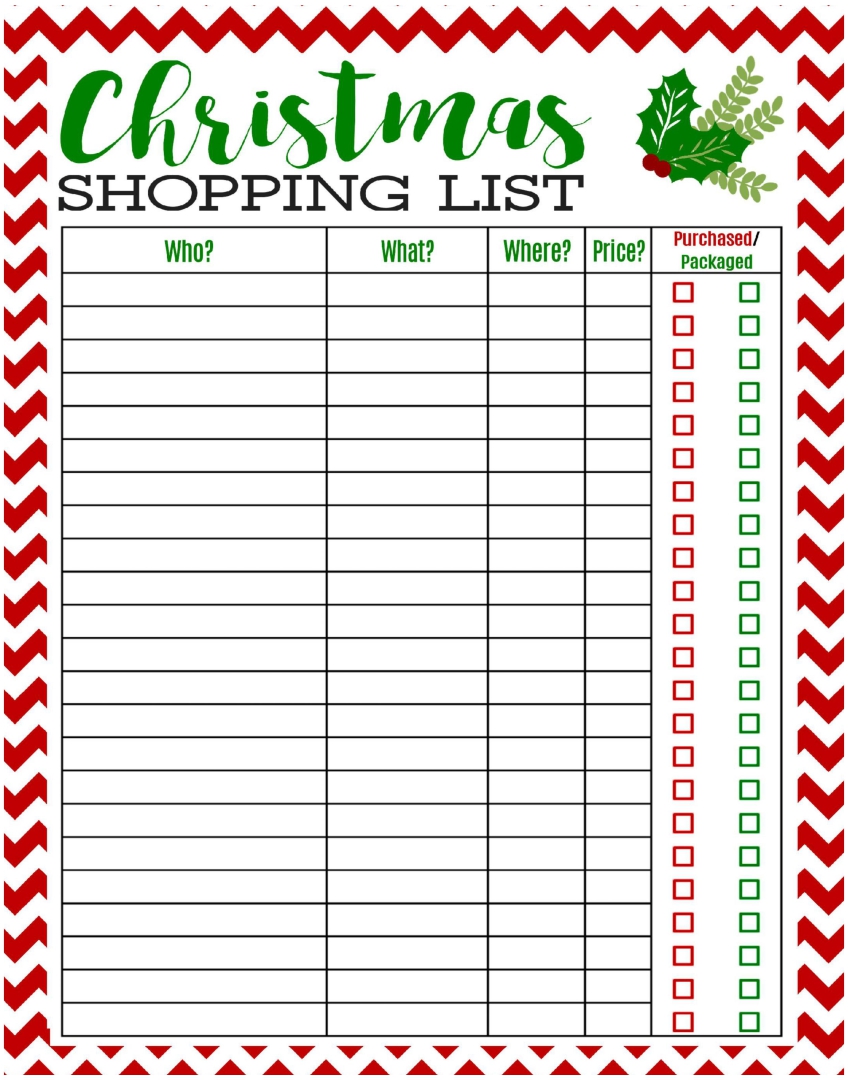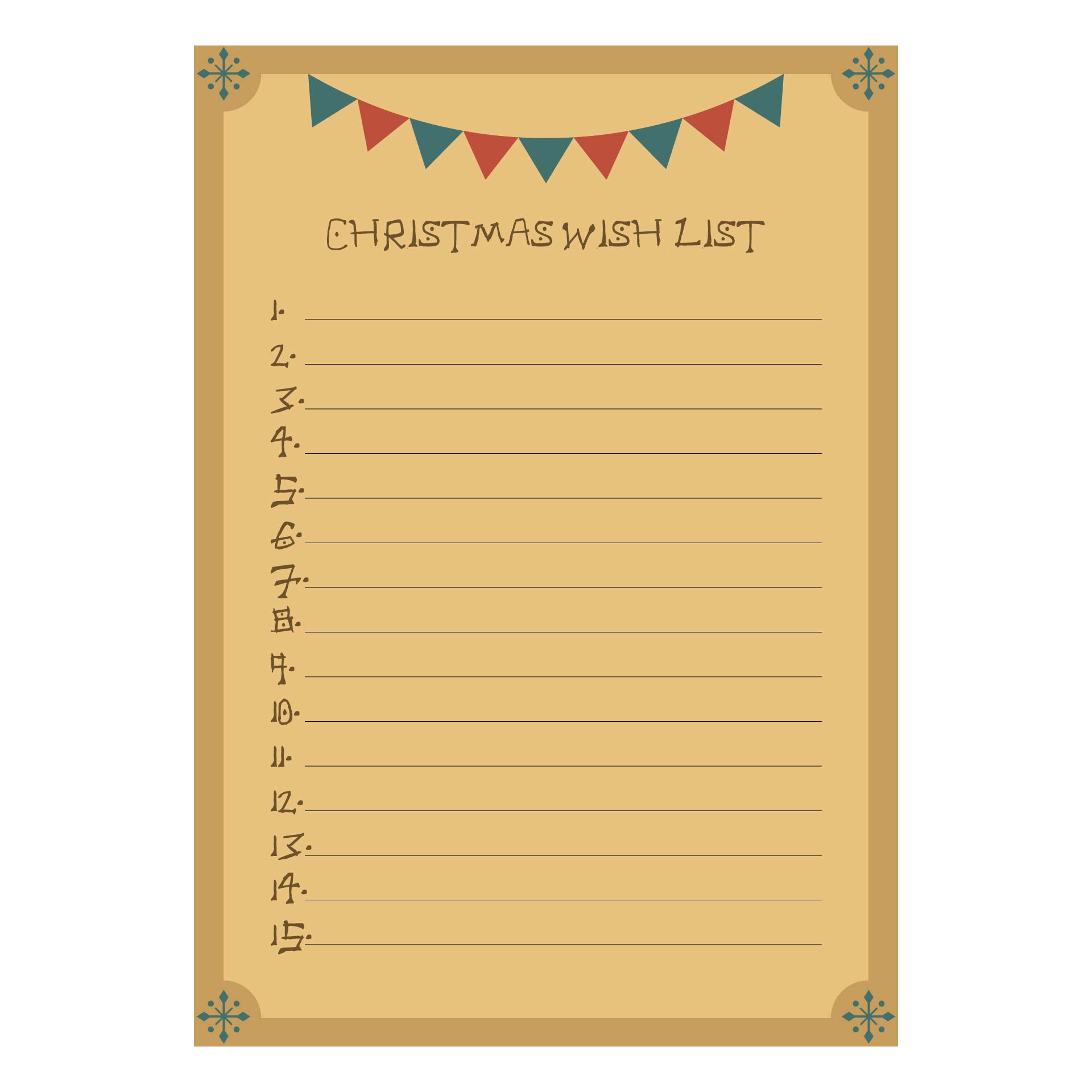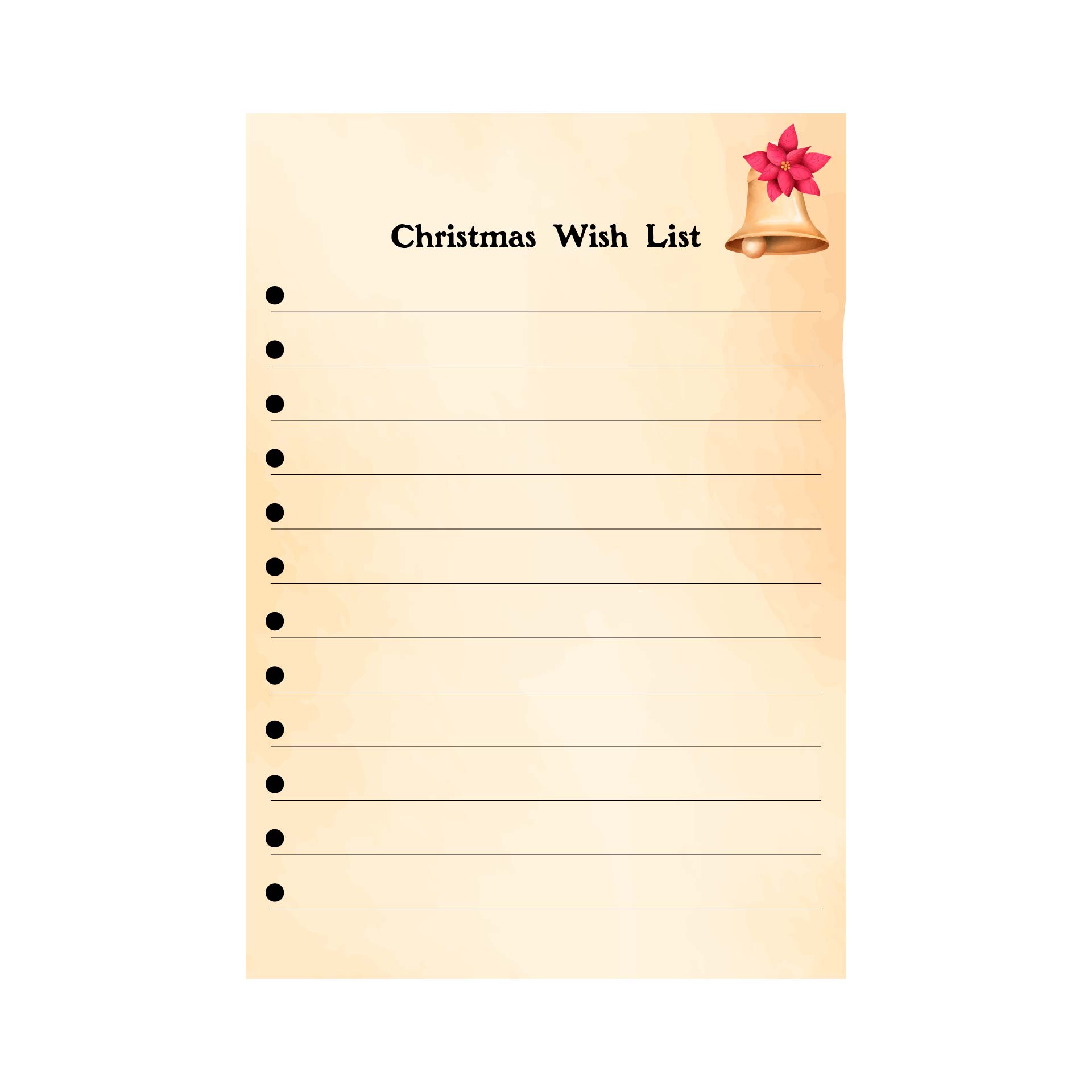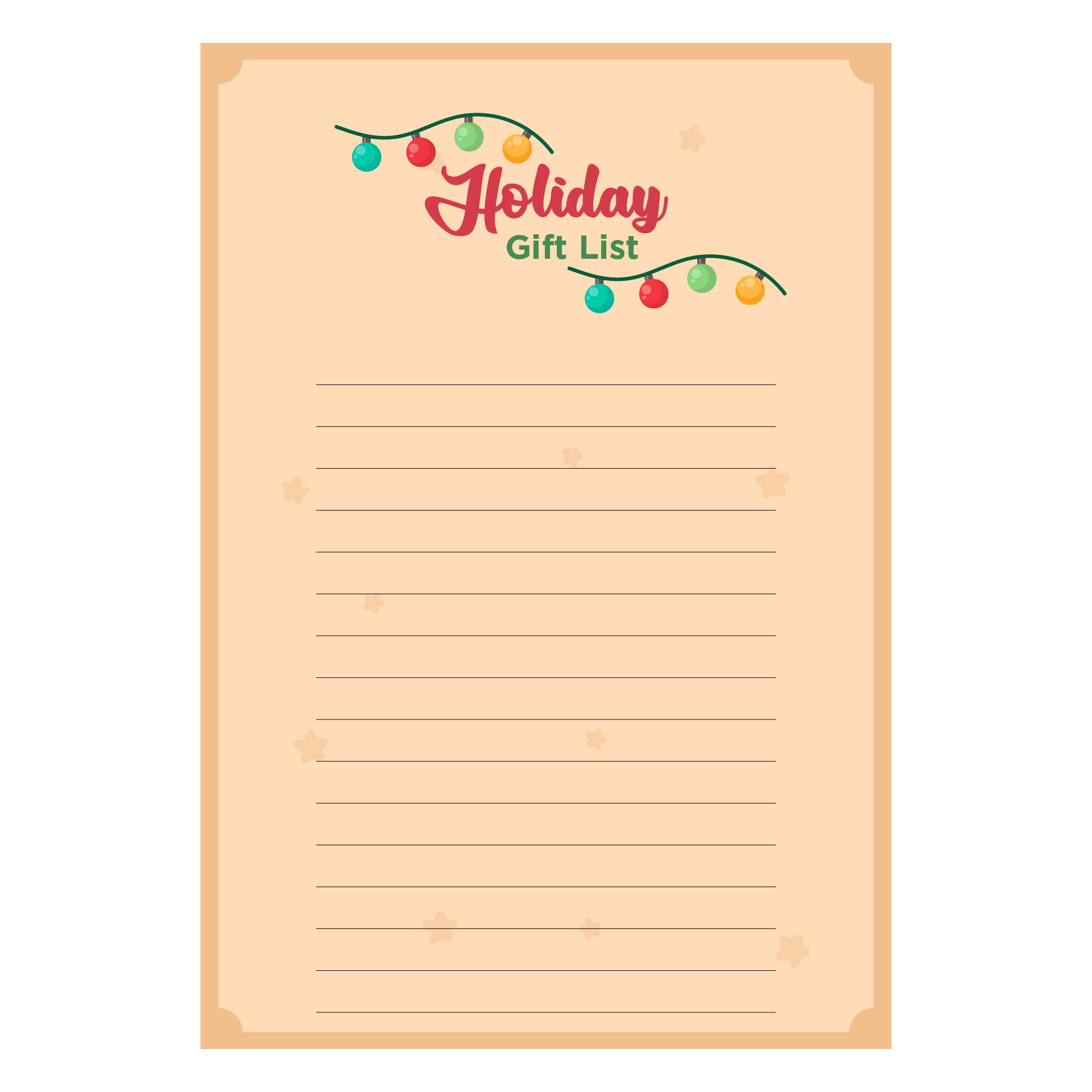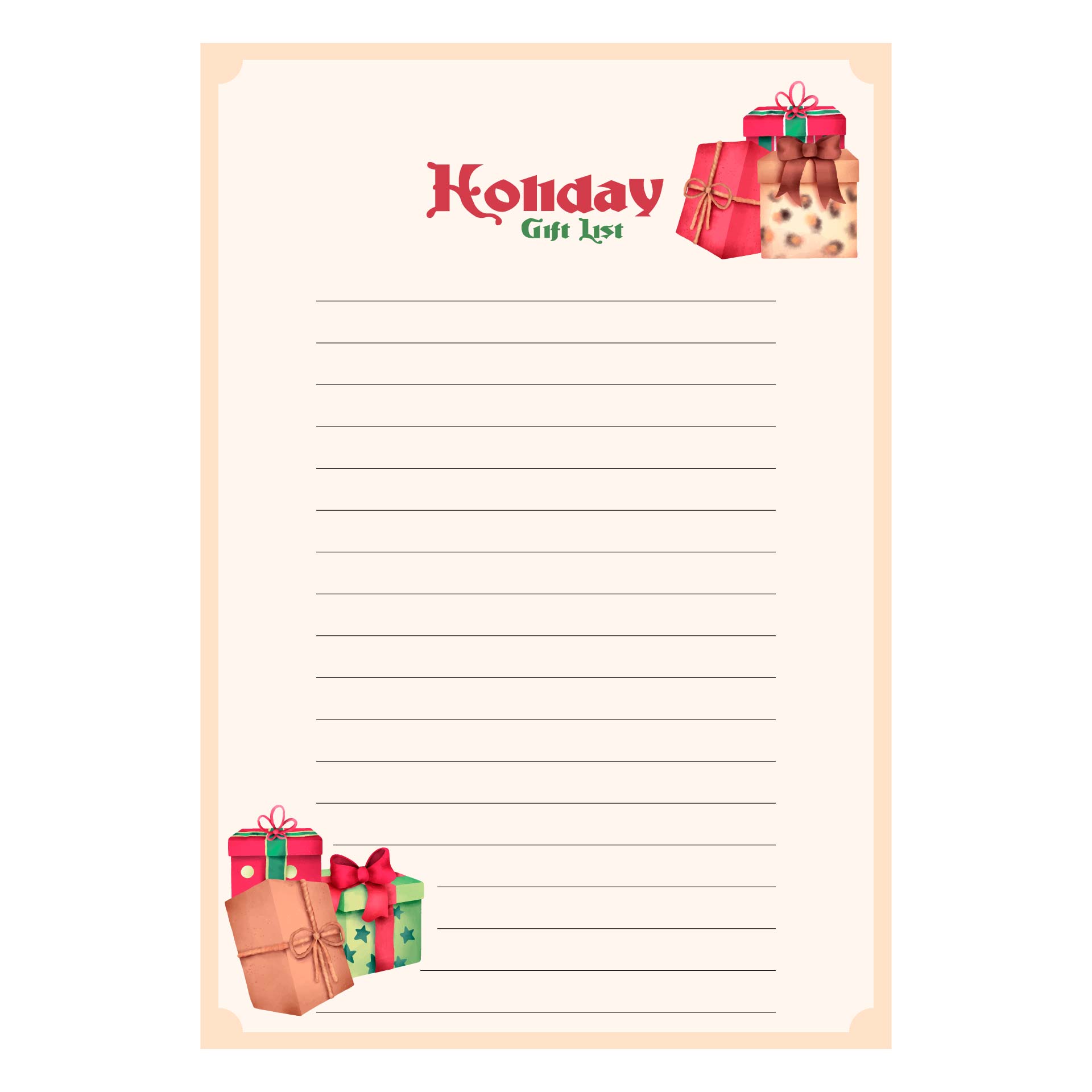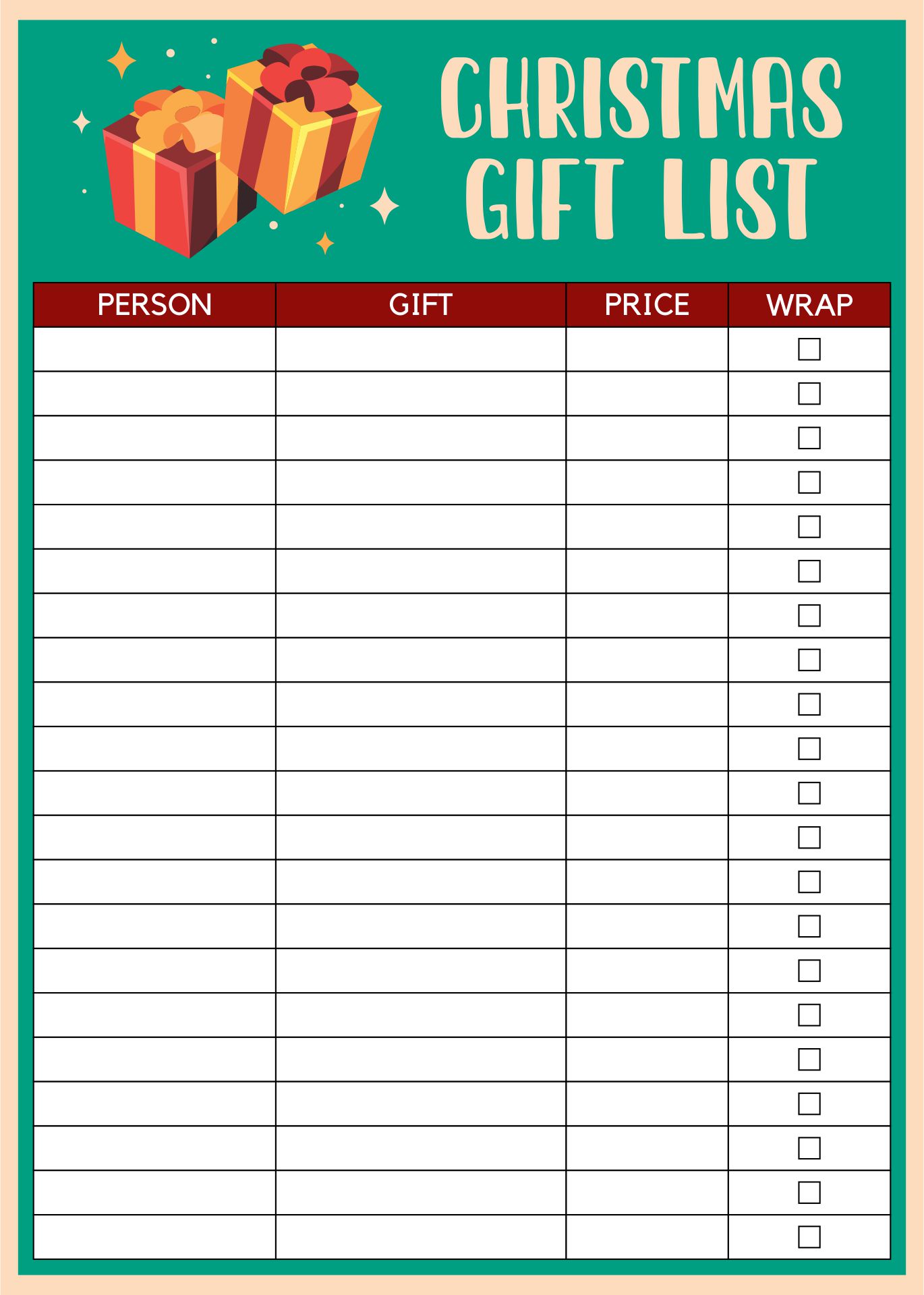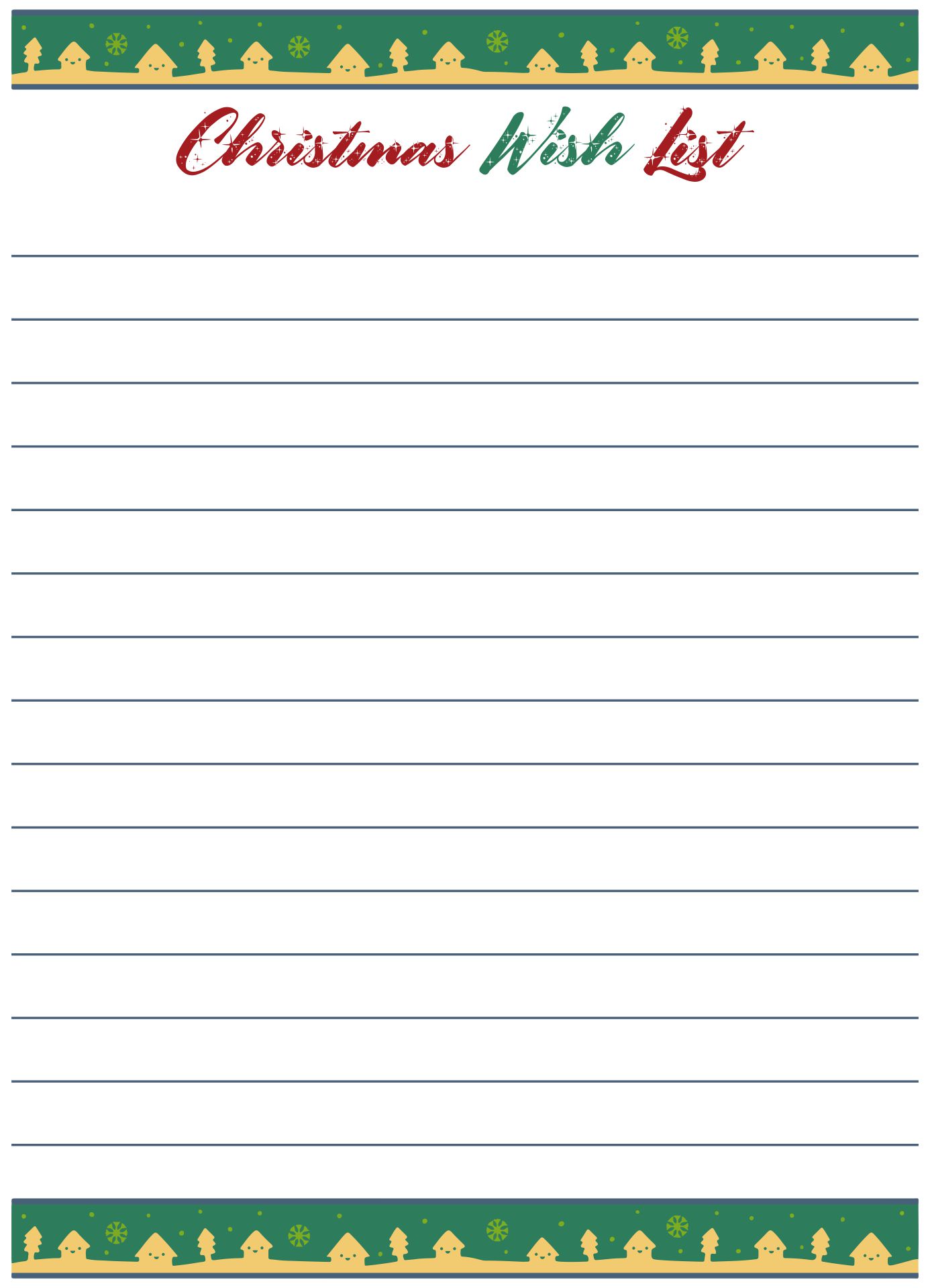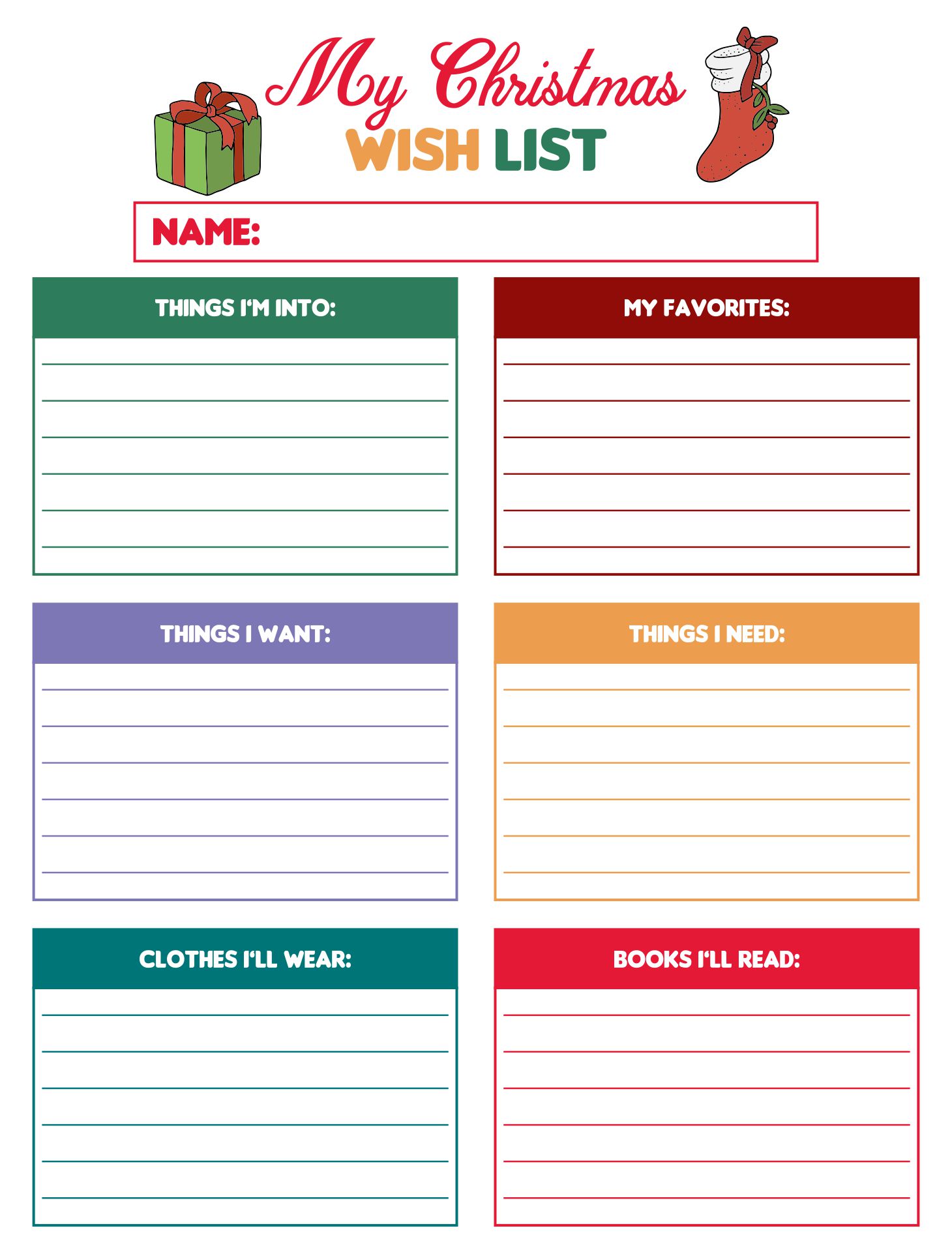 How to Make a Christmas List?
You can make a Christmas list using Christmas list templates. There are a lot of options you can choose from depending on your needs. You can find any of it from a wish list to a to-do list. All you need to do is print the blank list template and fill it.