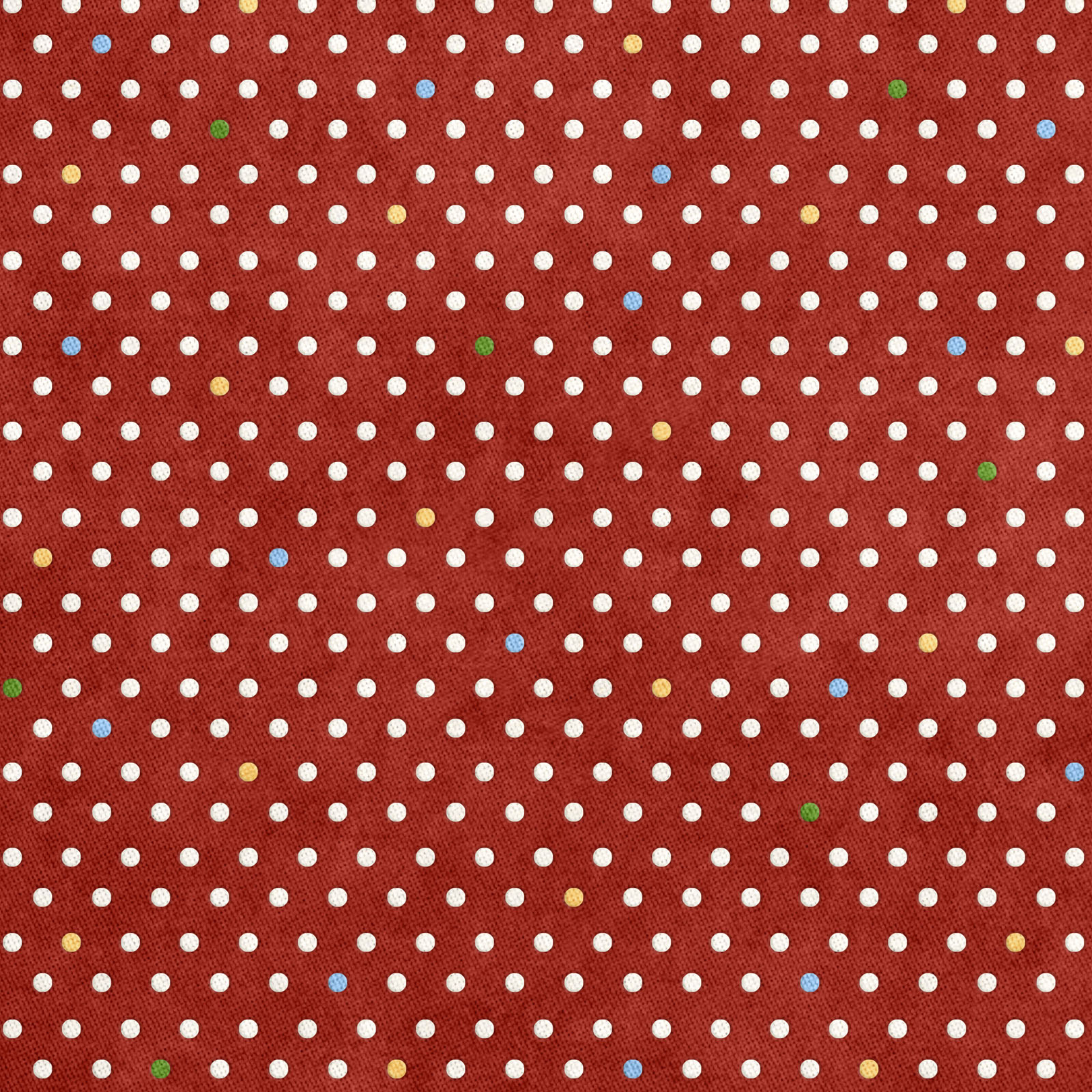 Why do you need Christmas gift paper?
Whenever we are going to give our relatives or friends a gift, it will be much nicer and neat to keep them wrapped with gift paper. There are plenty of gift papers you can use to create a nice wrapped gift. In the theme of Christmas, Christmas gift paper comes as a helper. You need to make sure you have a few options for it, so you can also make sort of sections of which one is which to give with different Christmas gift paper on the gift boxes. Besides making your gift look cooler, it brings a delightful feeling to the giftee as they see it.
What can you make with Christmas gift paper scraps?
After picking up your gifts to deliver, it is time to manage your scraps that scatter all over the room. You might have been thinking over how to make all the Christmas gift paper scraps into something else more useful. There are actually lots of ideas you can make out of them. First, you can use them as wrapping paper for Christmas trees. This not only saves space to have a Christmas tree at home but you are also able to manage all the scraps into art. You can make them as Christmas gift tag patterns as well. Grab the plain paper and ribbons, glued the gift paper scraps into stars or tree shape on top of them. Voila! It becomes a better version of your DIY crafts!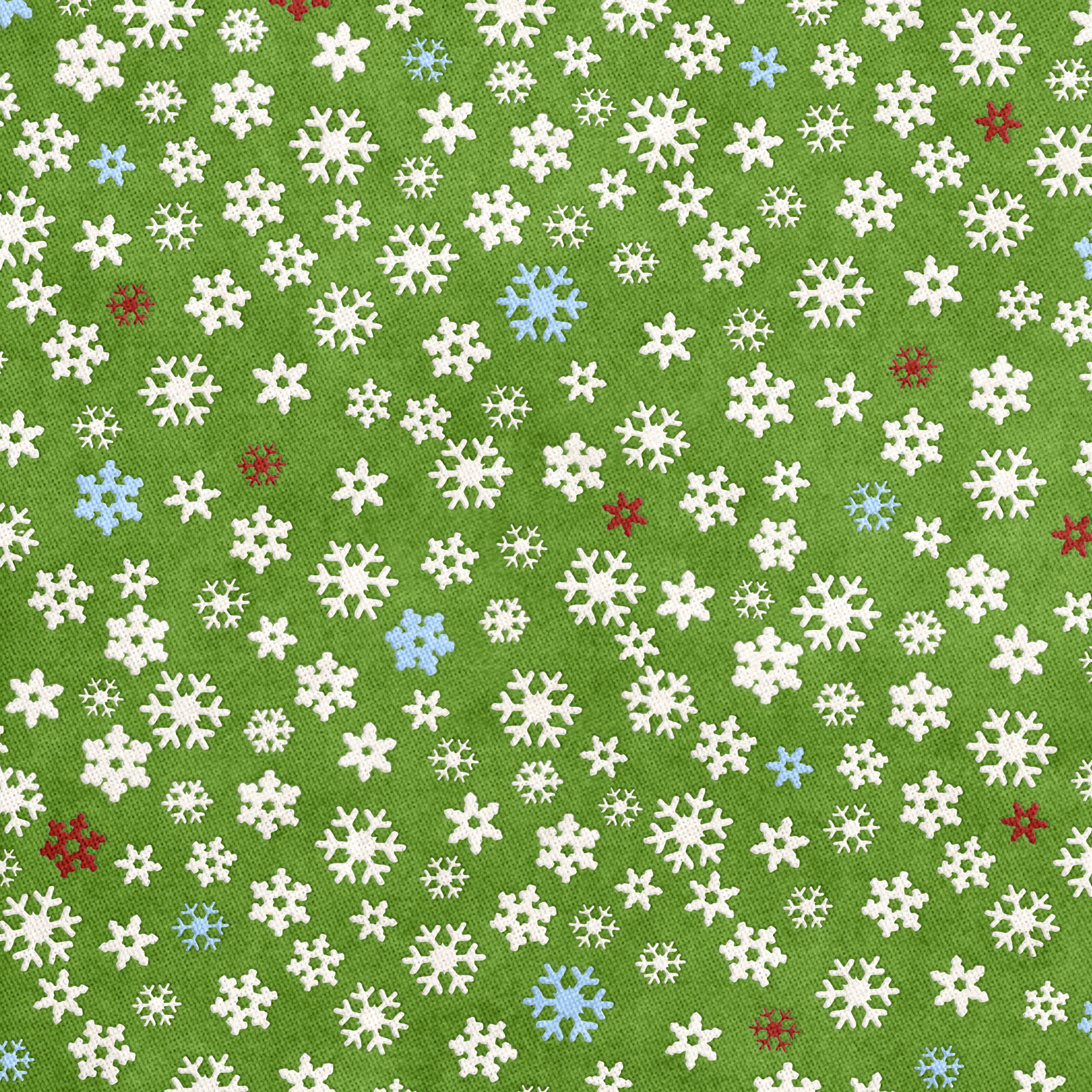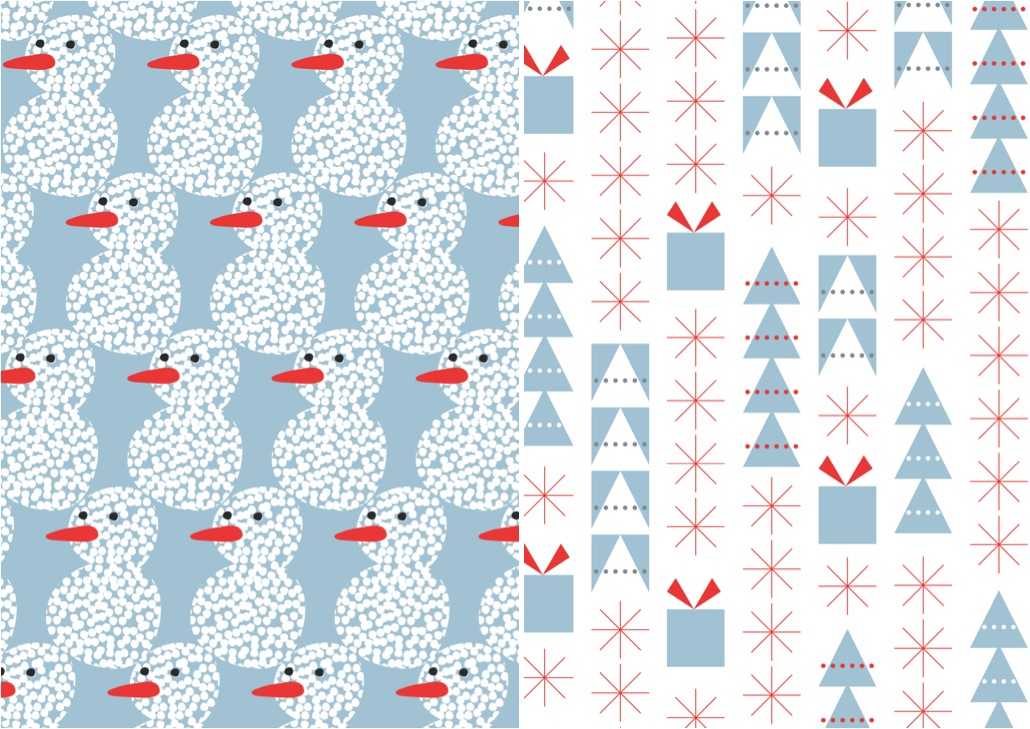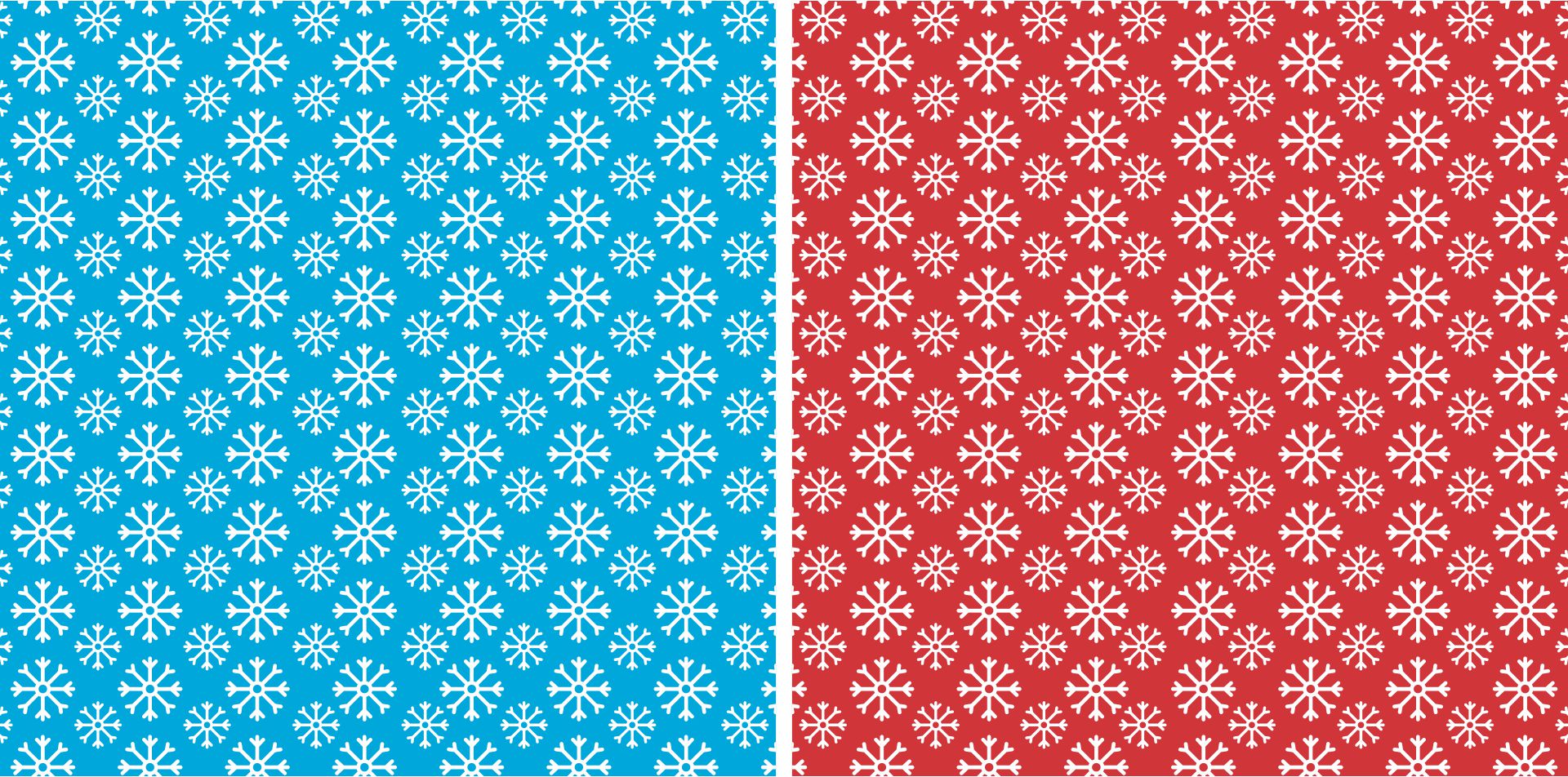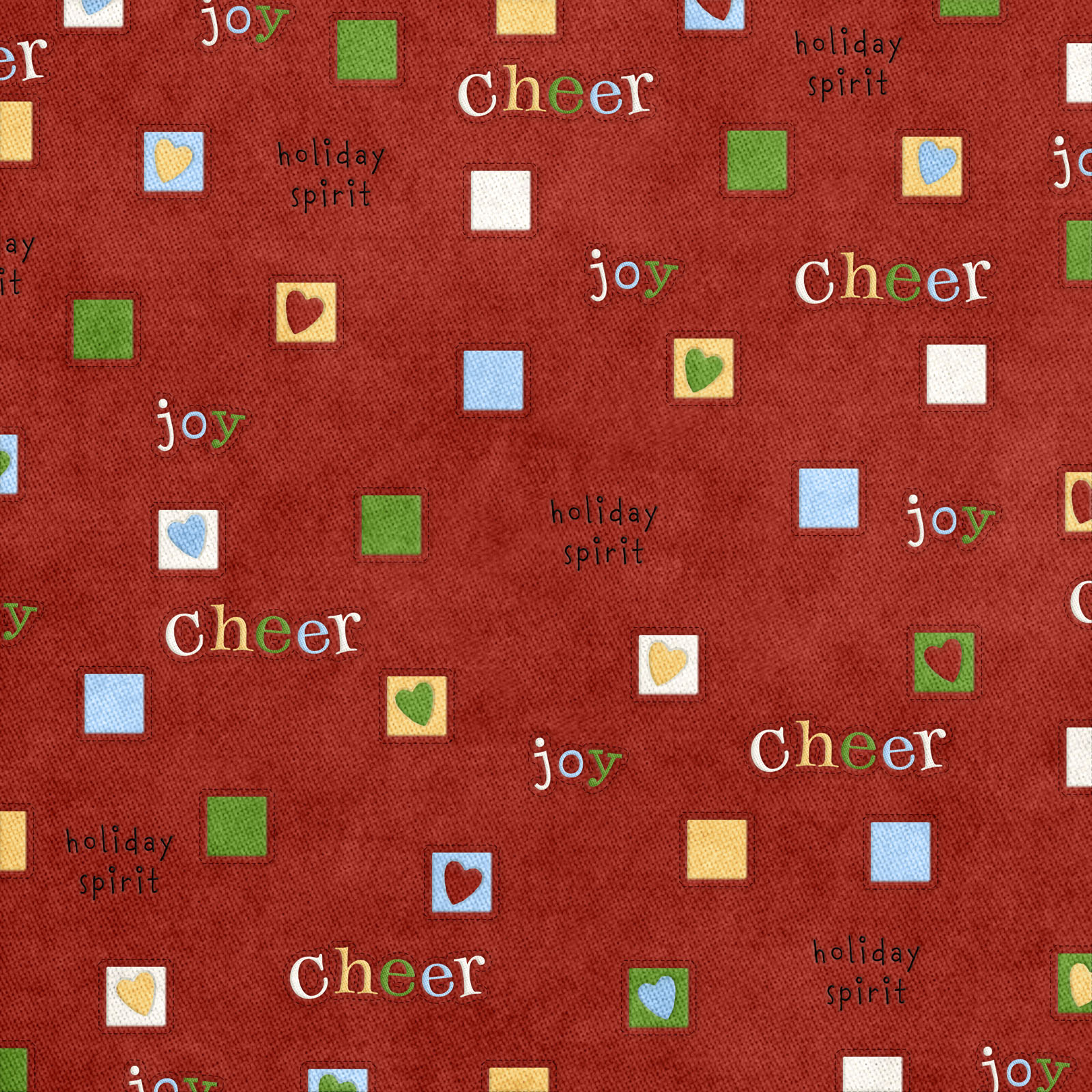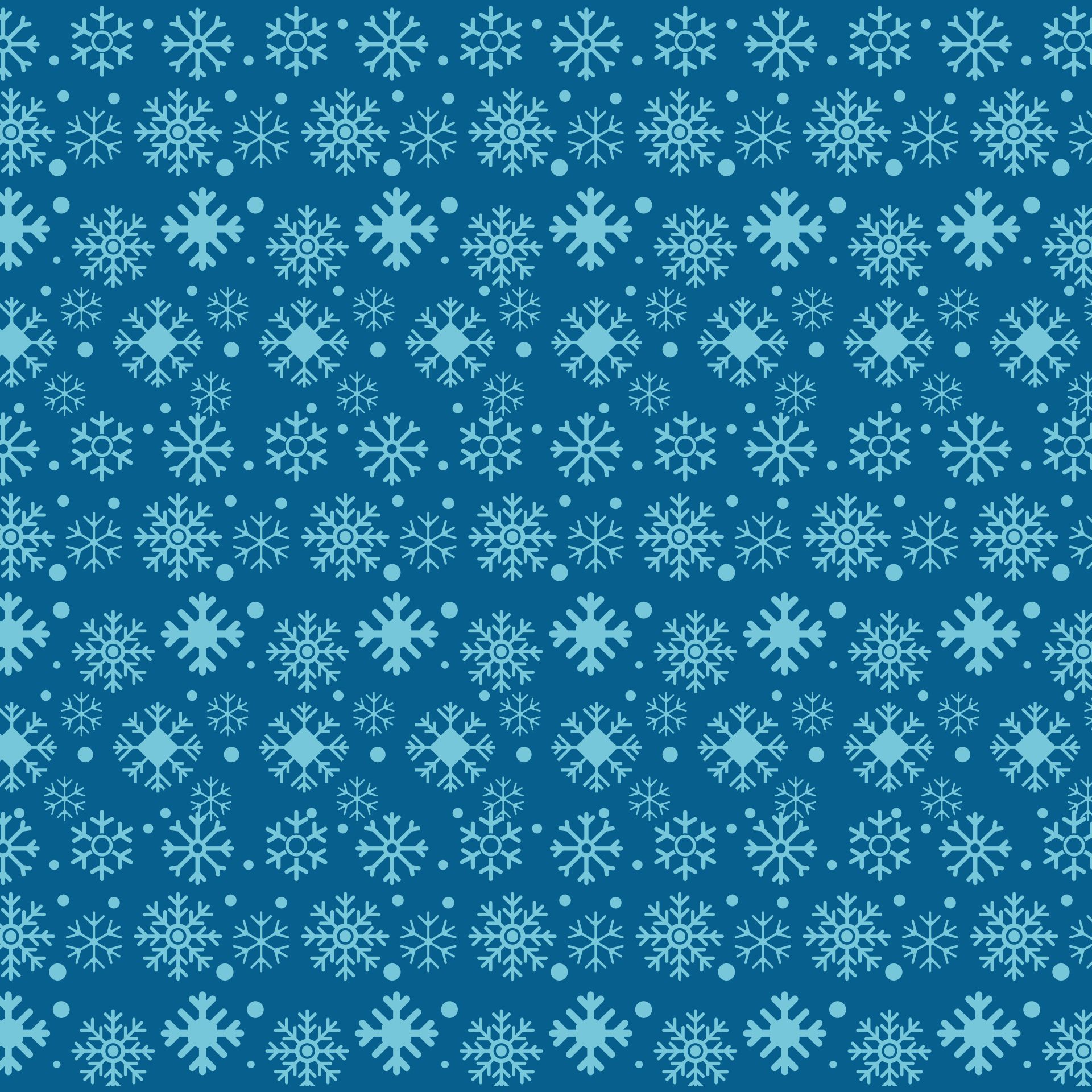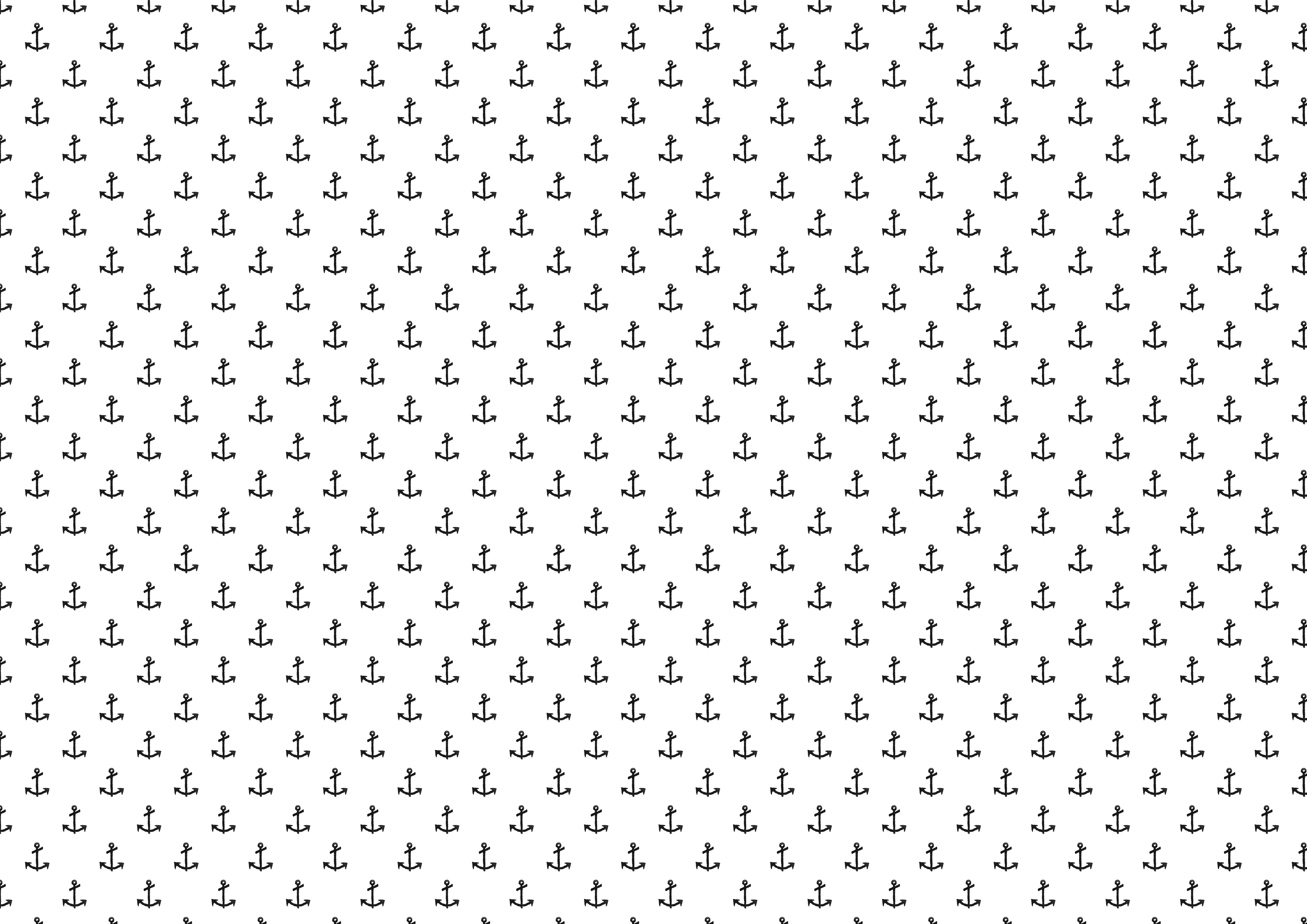 How to make DIY Christmas gift paper?
If you happen to want to use less gift paper wrapping for your Christmas this year, you don't have to worry since you can't always make your own DIY Christmas gift paper with nearby supplies at home as well. There are versions of DIY gift paper you can make. You can either use a plain brown gift paper and add more colors with other papers or adding various items on top of your Christmas box. Otherwise, you can try to make a recyclable gift wrap by using a sponge crafted with tree shapes and ink stamped onto the Christmas gift wrap version of yours. Otherwise, you can make a reindeer red nose version by sticking the red cotton ball on the center of the gift box then draw the eyes and horns to complete a reindeer face like for your gift box! This might take a little time so you have to prepare days before yet it makes your savings feel fine for holiday.