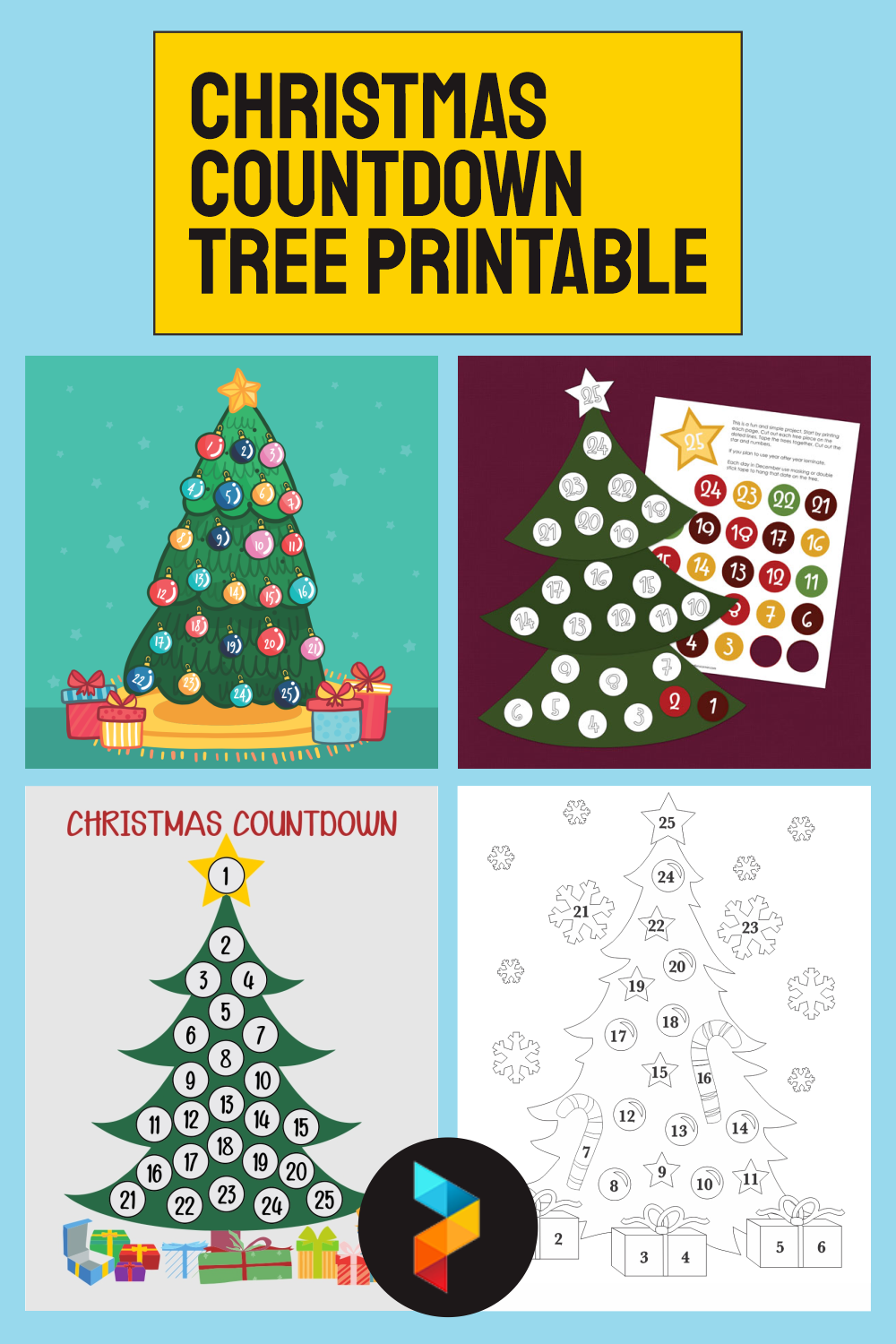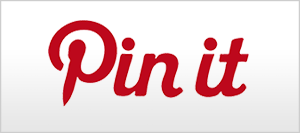 Christmas Countdown Tree Printable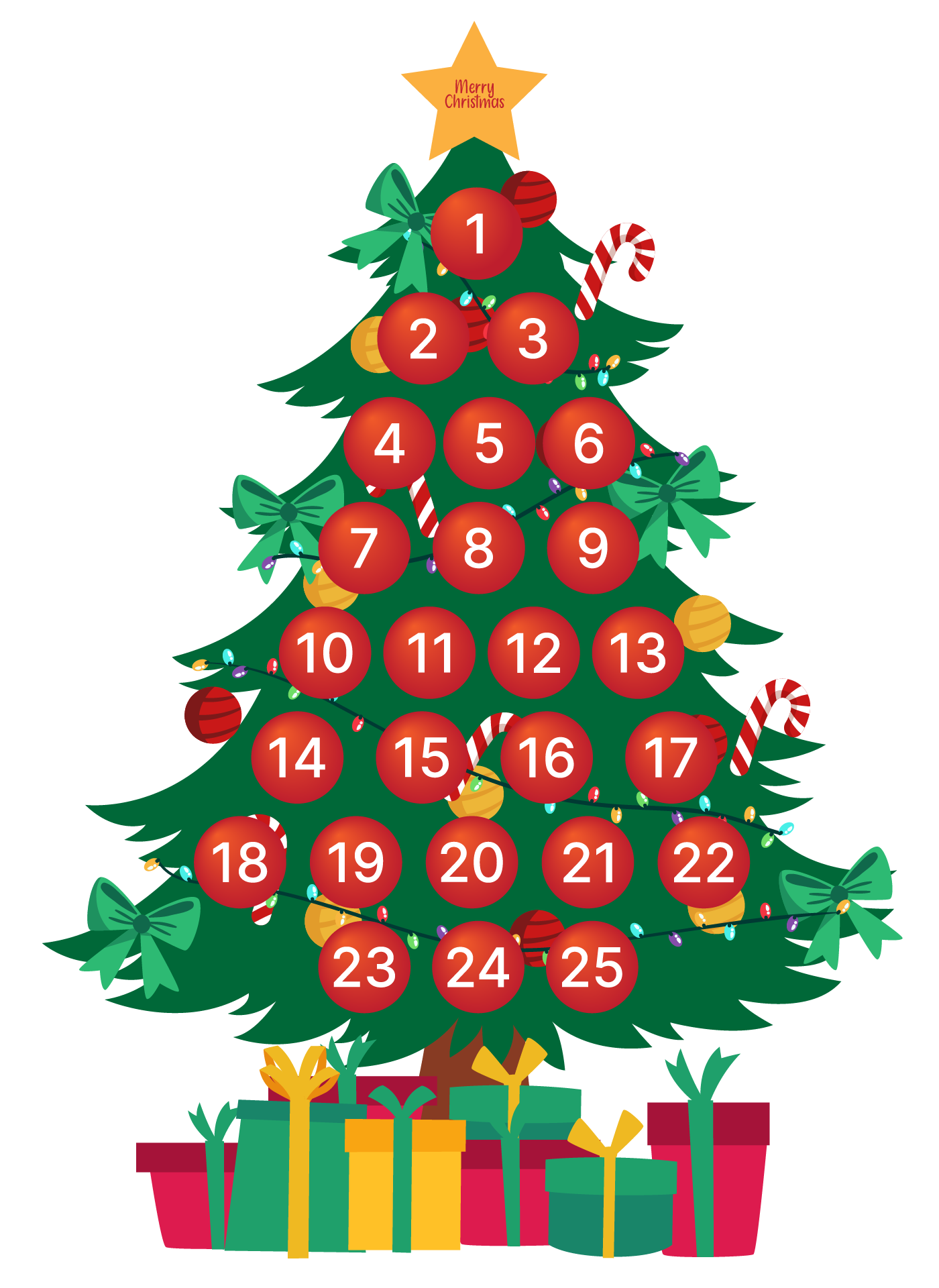 What is Christmas Countdown Tree?
Christmas Countdown tree is a Christmas tree-like calendar to countdown the day, usually from December 1 to December 25, the Christmas day. The tree itself is not in a form of a tree. Most people craft the countdown tree like a calendar, with a shape of a Christmas tree. Instead of hanging Christmas baubles and ornaments, they hang the date of each day before December 25. Some also make it through a patchwork, so they might as well hide a present in each pocket of the calendar. Doesn't it sound fun?
Where Can We Get a Christmas Countdown Tree?
You can order a Christmas countdown tree within a second on online marketplaces. They have a lot of selection, such as the hanging tree, Christmas tree-shaped calendar, and the one with a small drawer. Since it is possible to make it yourself, you can get the materials in craft stores and supermarkets. You can also get a countdown tree at the Christmas market, obviously. You can have the parched one, the regular calendar one, and many more. It is pretty easy to get the cutest and most unique countdown tree at any store.
Can We Make Christmas Countdown Tree by Ourselves?
You can absolutely make a homemade countdown tree. There are many inspirations you can see on online stores and websites. You can make it from paper, leftover fabrics, and even wood. If you want to make it like a regular calendar, then you just need some paper, glue, probably stickers for the numbers, a string, and a hole puncher to attach the string in. You can also make quilting out of the leftover fabrics, and patch like a Christmas tree, with the numbers and pocket, if necessary, to fill in with a small present.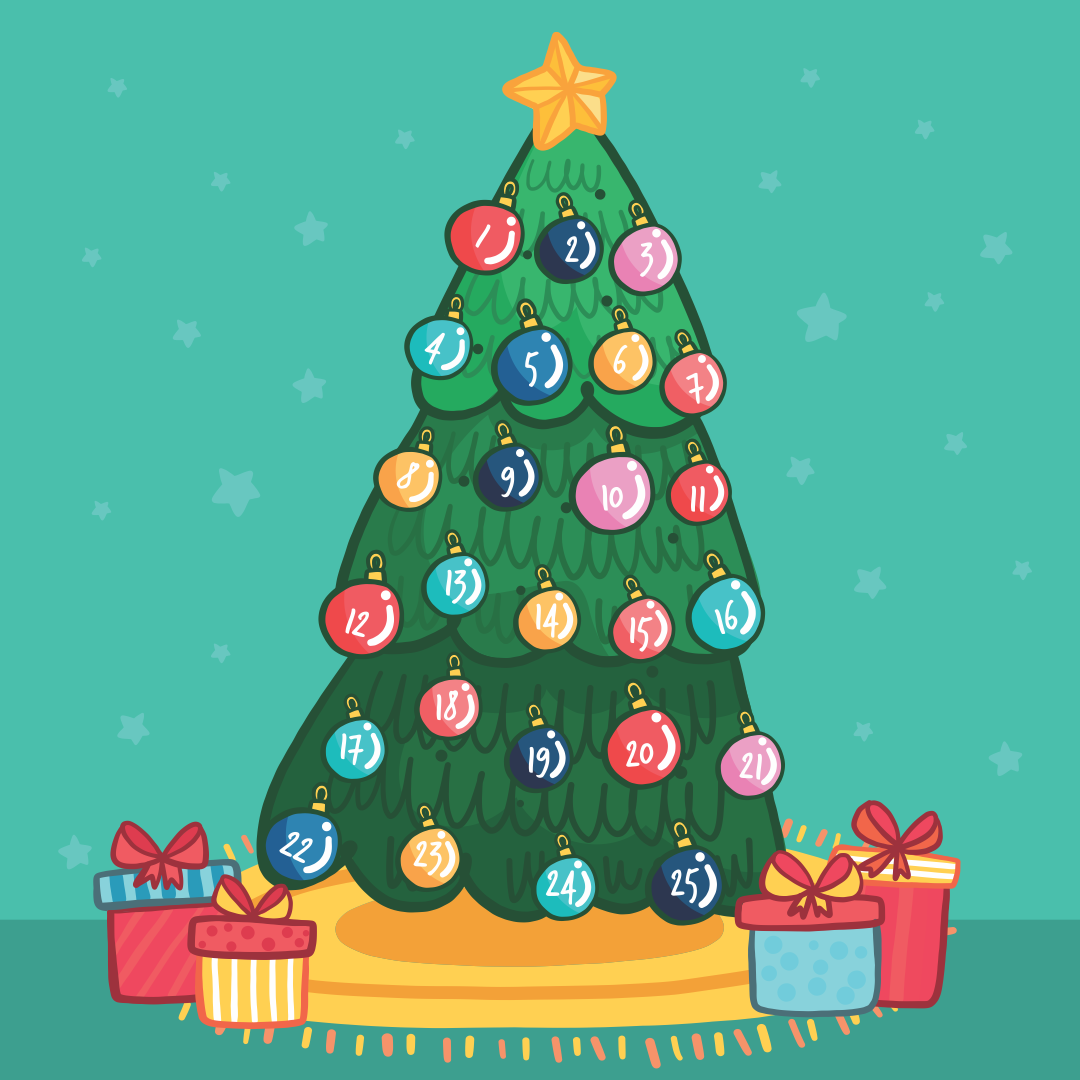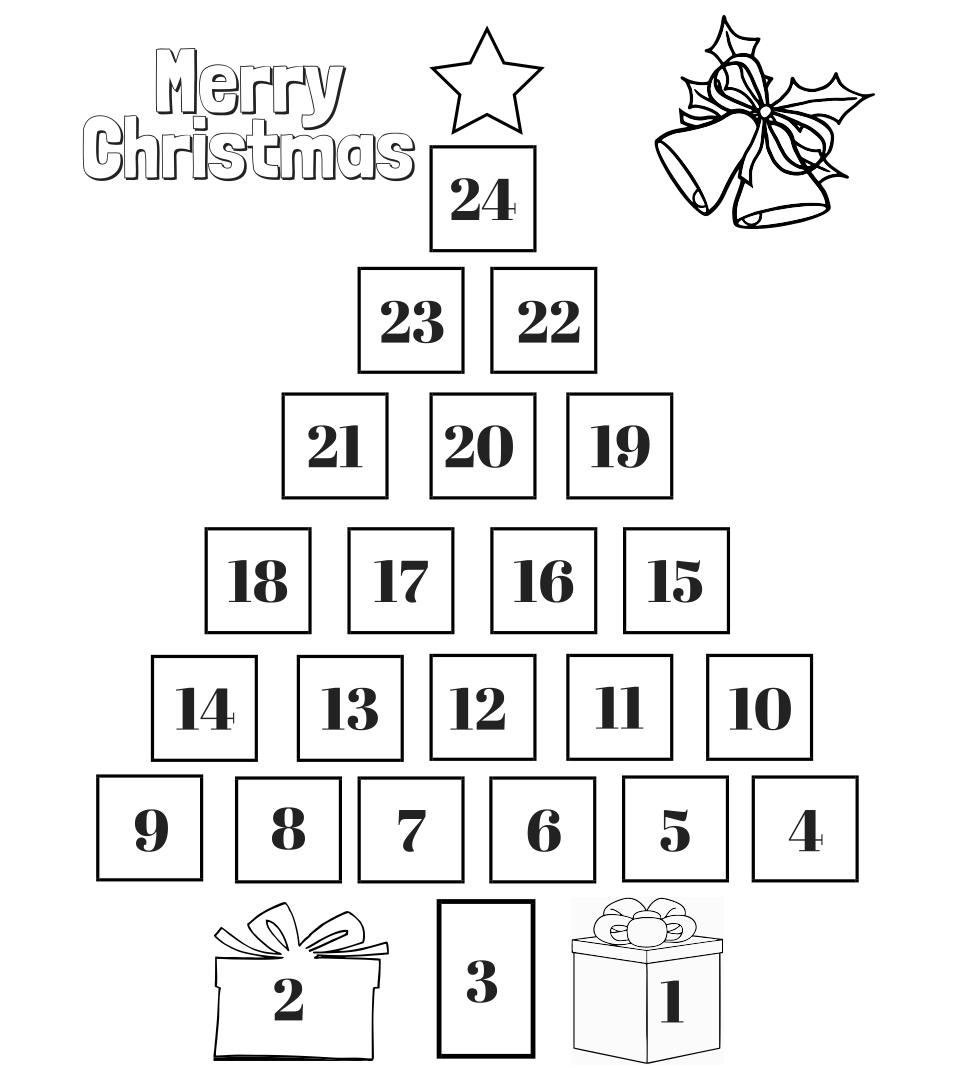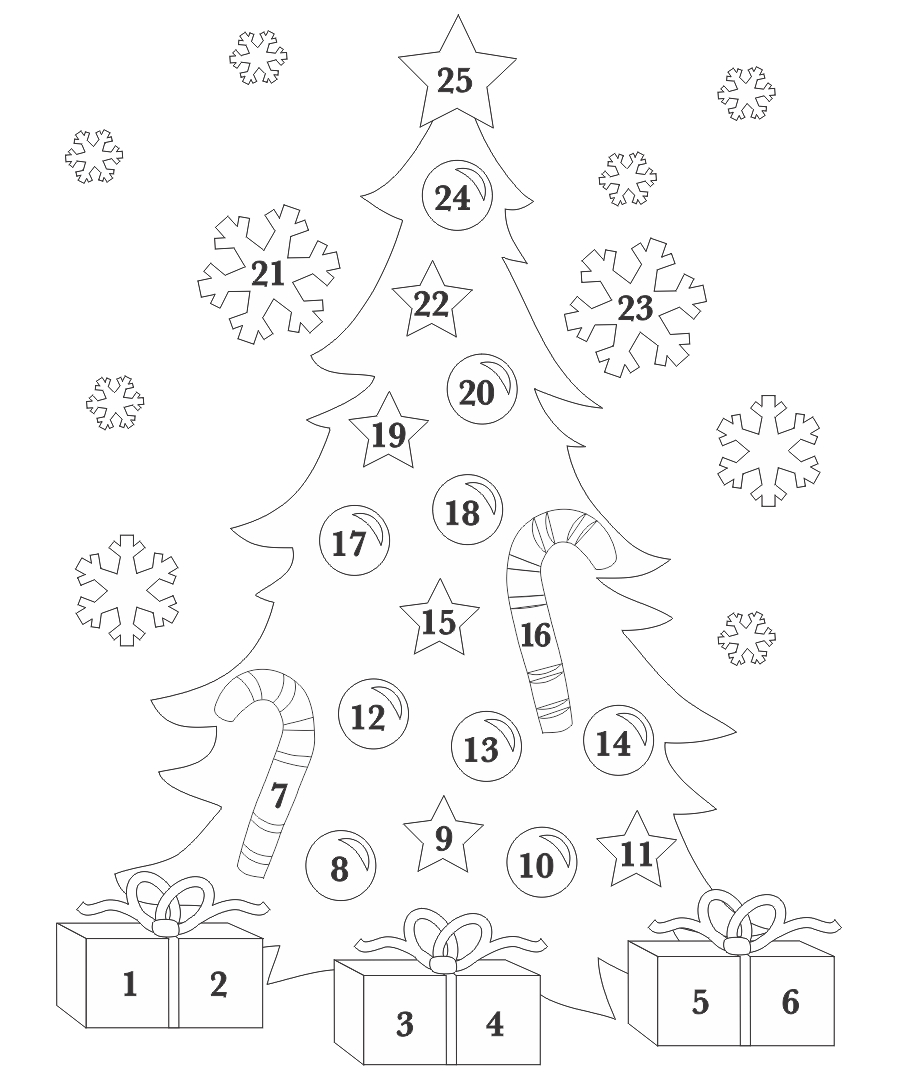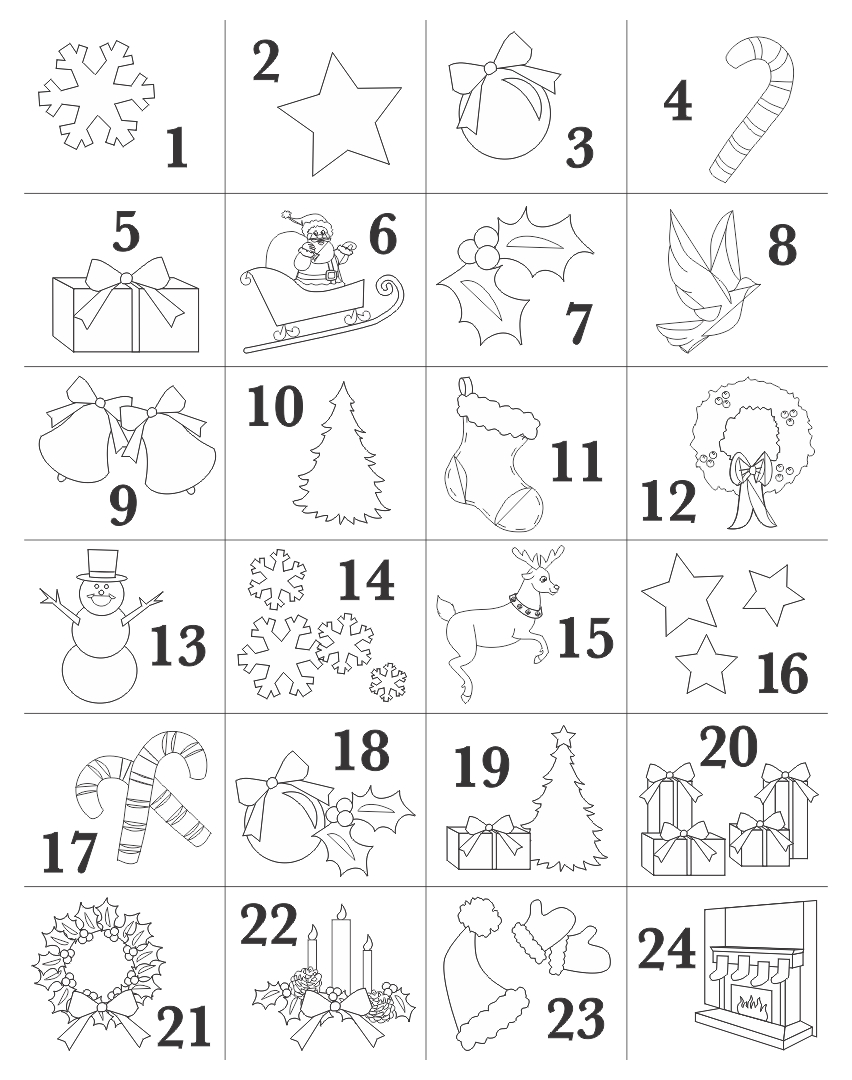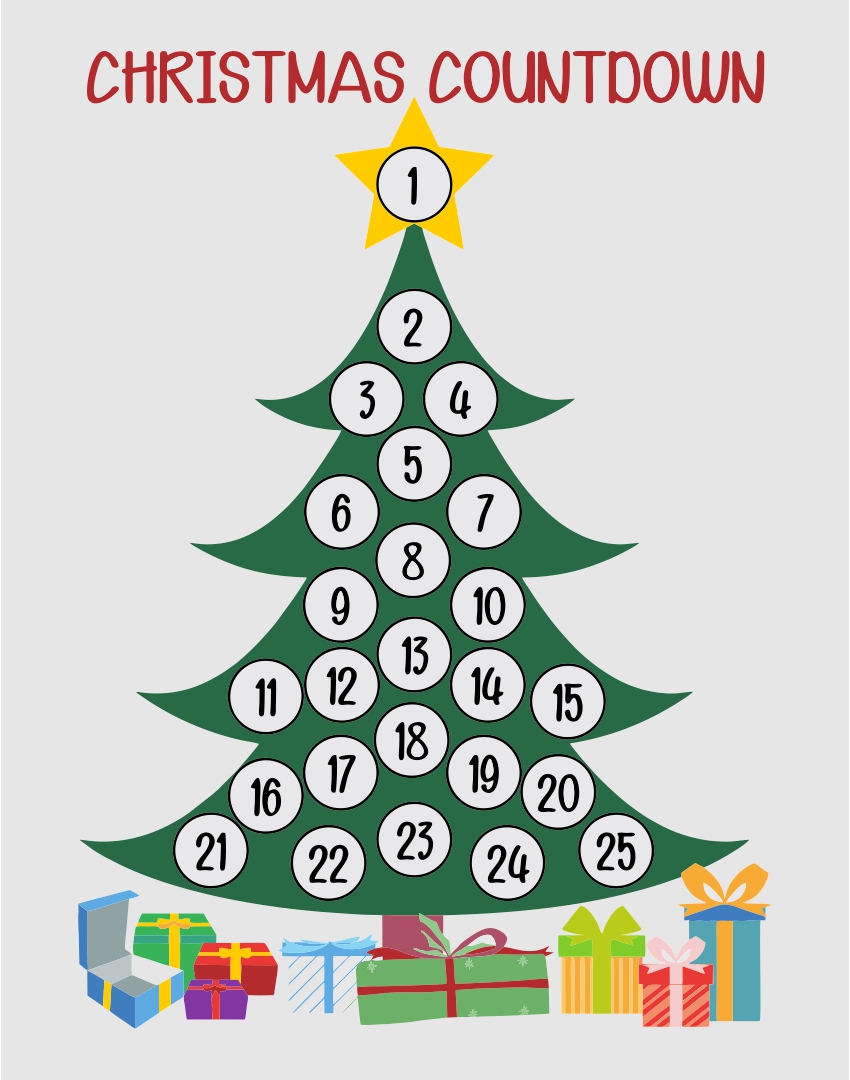 Can We Give Something in Christmas Countdown Tree?
Yes! You can put something in the Christmas countdown tree. And so, how come? Well, you can do this if your countdown tree is made of leftover fabrics and wood because you make a small space to fill in a present on each date. From the 1st day to the 25th day, you can give something, can be in order or randomly. For instance, for this year's countdown, you want to focus on the accessories you haven't had in your house. So, for the present, you will put on some earrings for December 1, a bracelet for December 2, and so forth until December 25.