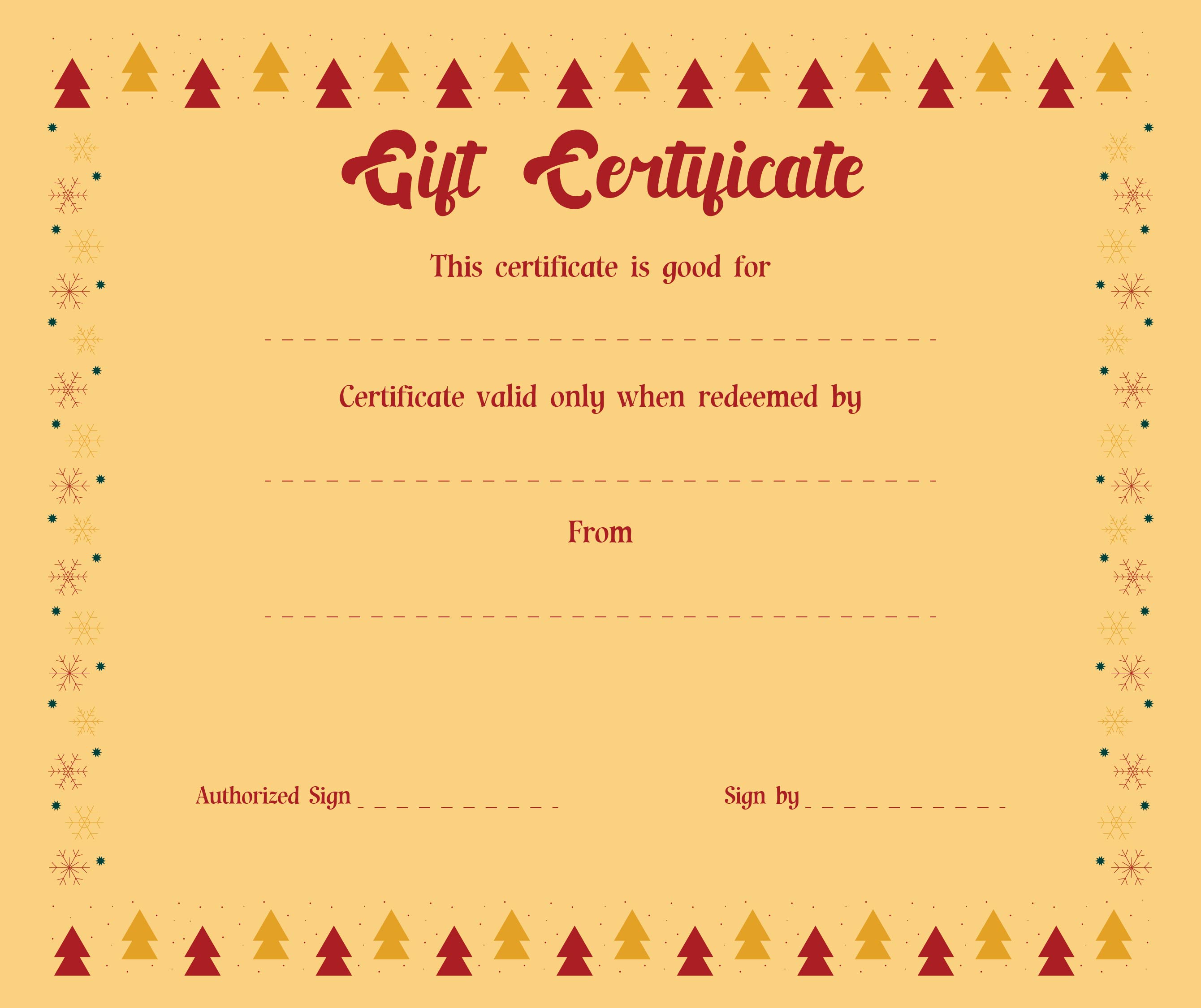 What is a Christmas Gift Certificate?
A gift certificate is a piece of certificate usually released by brands or stores with a certain amount of value. You can redeem it in exchange for money. You can use it to 'buy' things from the brands or stores releasing the certificate. It is a special gift certificate released during Christmas time. People often use it as a replacement for Christmas presents.
This is a perfect thing to do if you don't have enough time to buy the gifts yourself or if you are not sure what to buy for a Christmas gift. The people who receive it will be able to pick the items themselves so you can avoid getting the wrong gift your friend or family doesn't like.
Nowadays, more and more people are releasing it, not only big brands but also smaller businesses as well. Now with the restriction of going on public, they also release digital gift certificates you can use to shop online.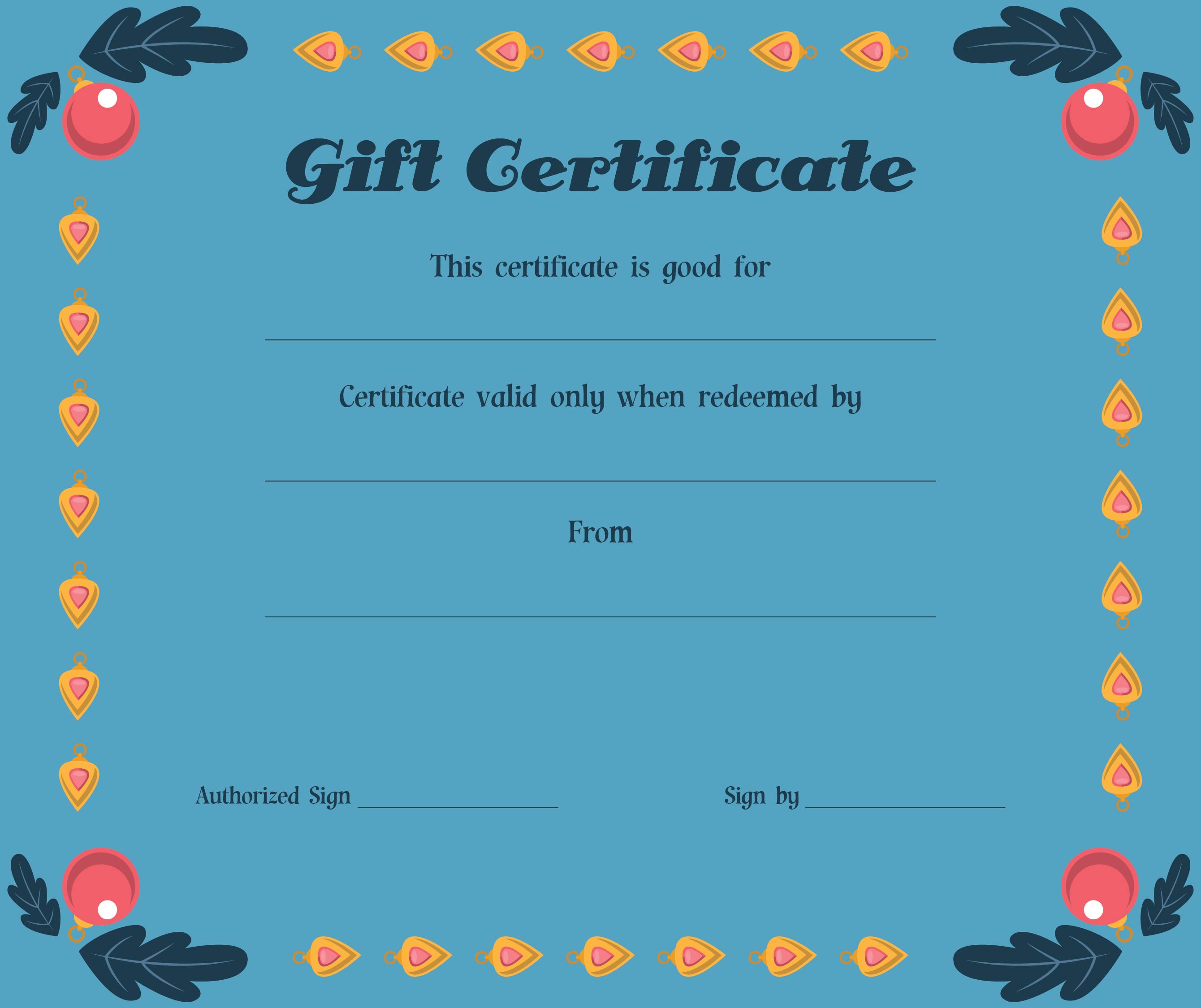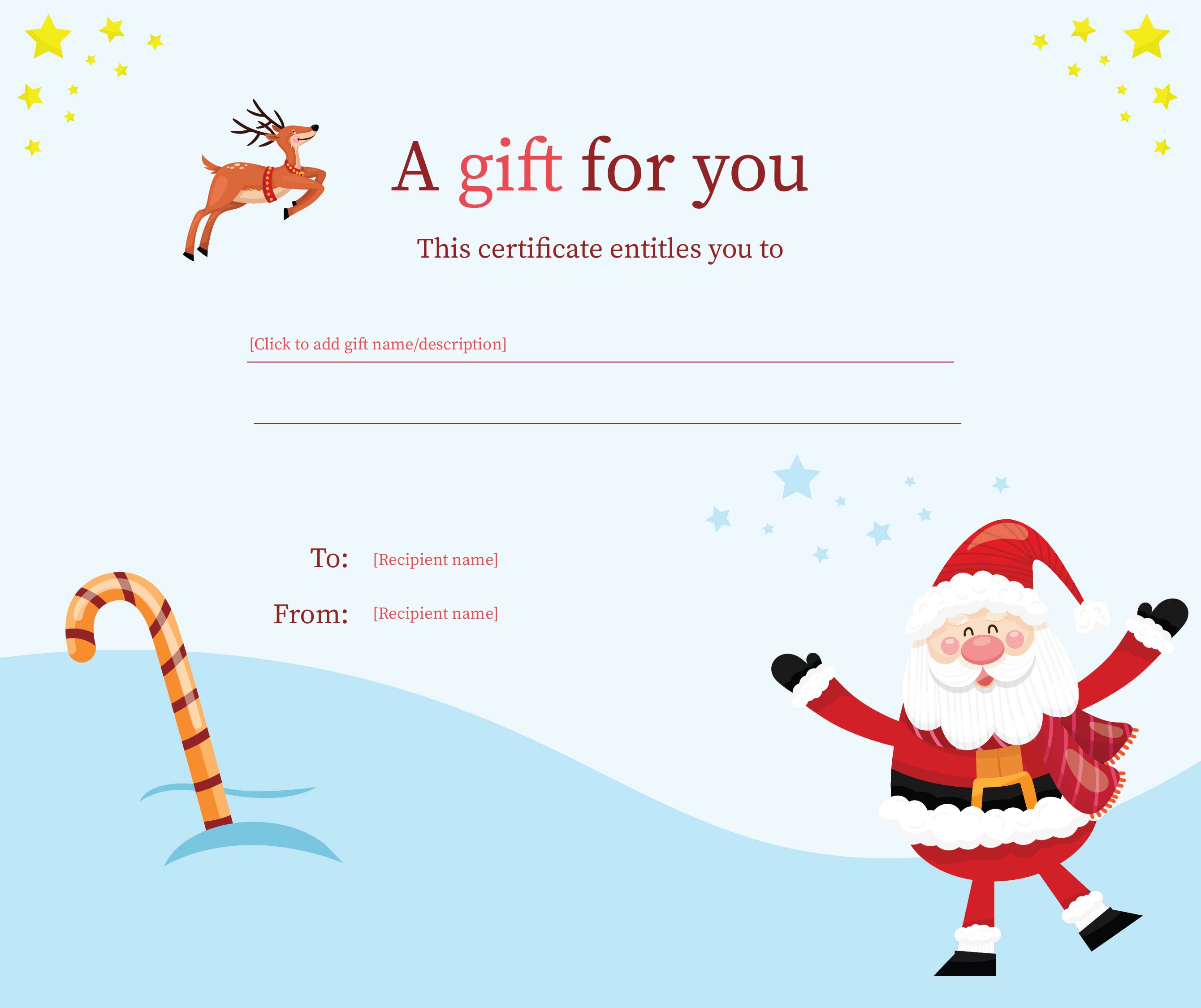 How do You Make Your Own Christmas Gift Certificate?
If you have a business yourself and you want to release your own gift certificates, you can make it using a template. It is easy to find the template online. You just have to make some alterations regarding your brands and the way you like the design to look like. You can use a monogram or your logo as the background. You can print the certificate in different amounts of values so people have the freedom to choose. Or you can also make custom values depending on the customer's request.
Make sure that you make it official by inserting your logo or your signature. You may also want to use codes or stamps so you know if the gift certificate is real. This is important especially if a lot of people buy your certificate so more people will come to redeem it. For a Christmas gift certificate, you may want to add some special offers so people will be interested to buy yours.
For example, people will get a special discount or will be able to get an extra item when they use your gift certificate. For this Christmas gift certificate, you may want to add more Christmas designs to the certificate. You may also want to add the date as the validity period regarding the special offer you give.
---
More printable images tagged with: