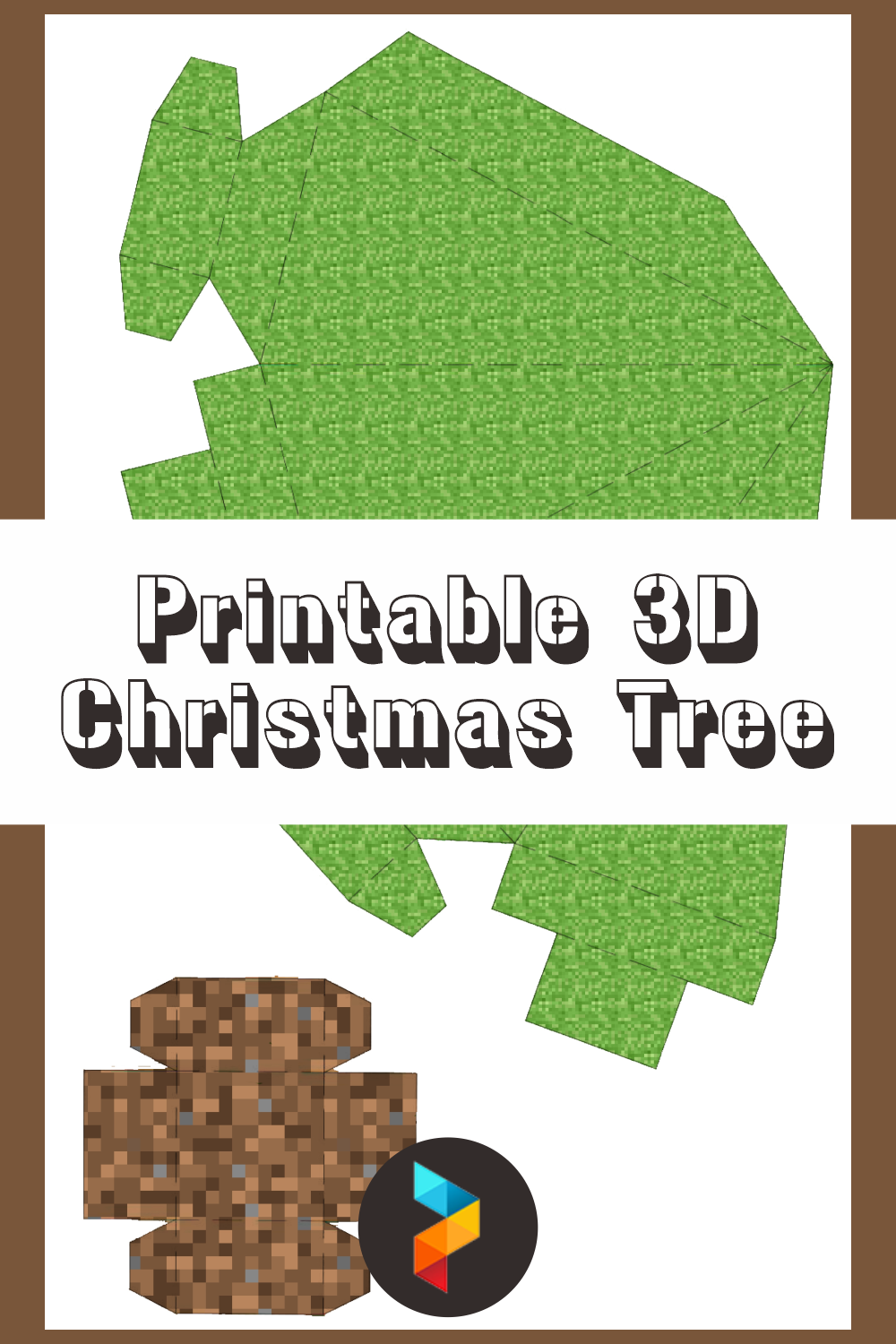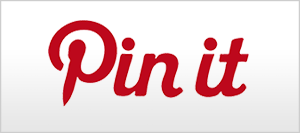 Printable 3D Christmas Tree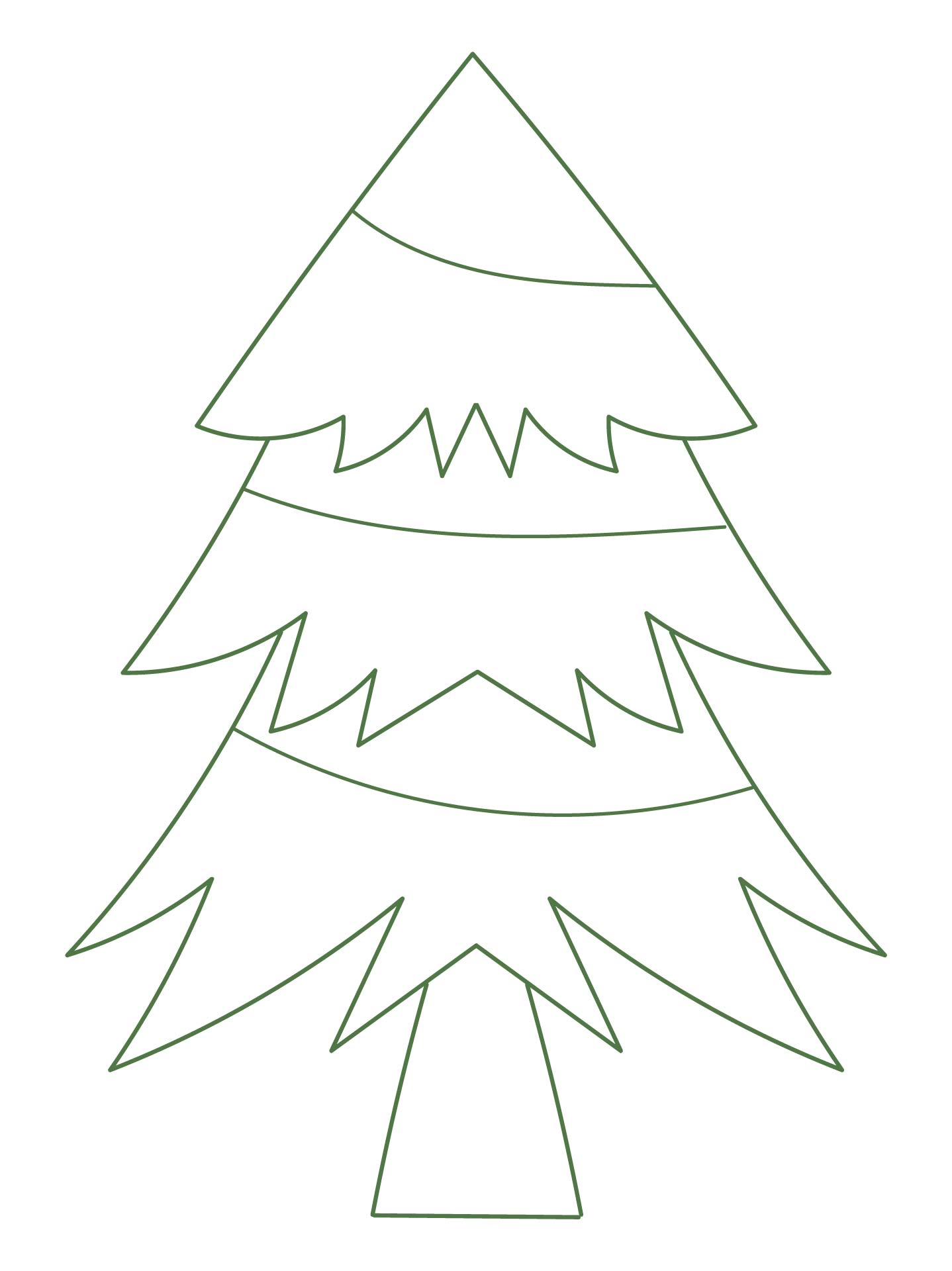 What is a 3D Christmas Tree?
When saying 3D Christmas tree, we refer to Christmas tree shaped ornaments or decorations. We don't refer to the actual tree because it is already in 3D as it is a real object. If you type a "Christmas tree in 3D" into a search engine, you will find a lot of tutorials on DIY Christmas trees as a craft project you can do at home. You can also do this project with your kids. The most fun part is that you can use the 3D Christmas tree as an actual decoration.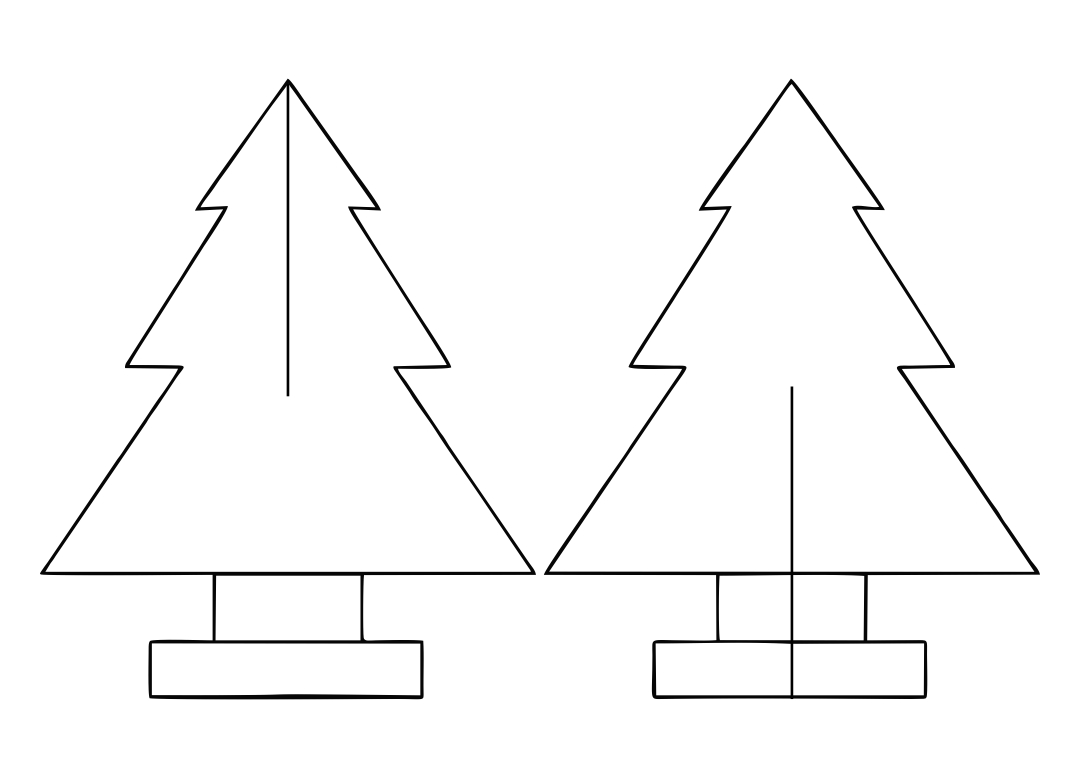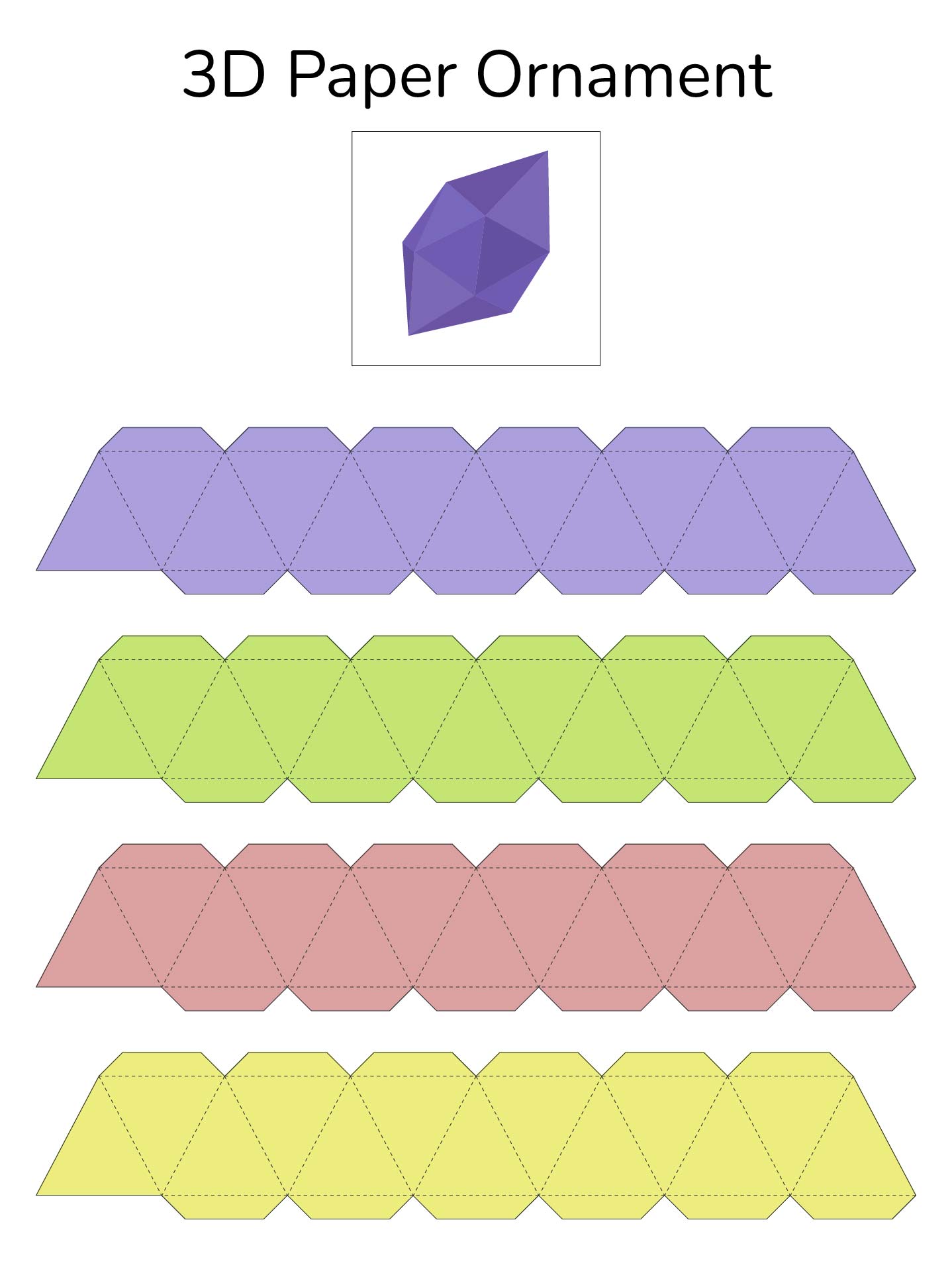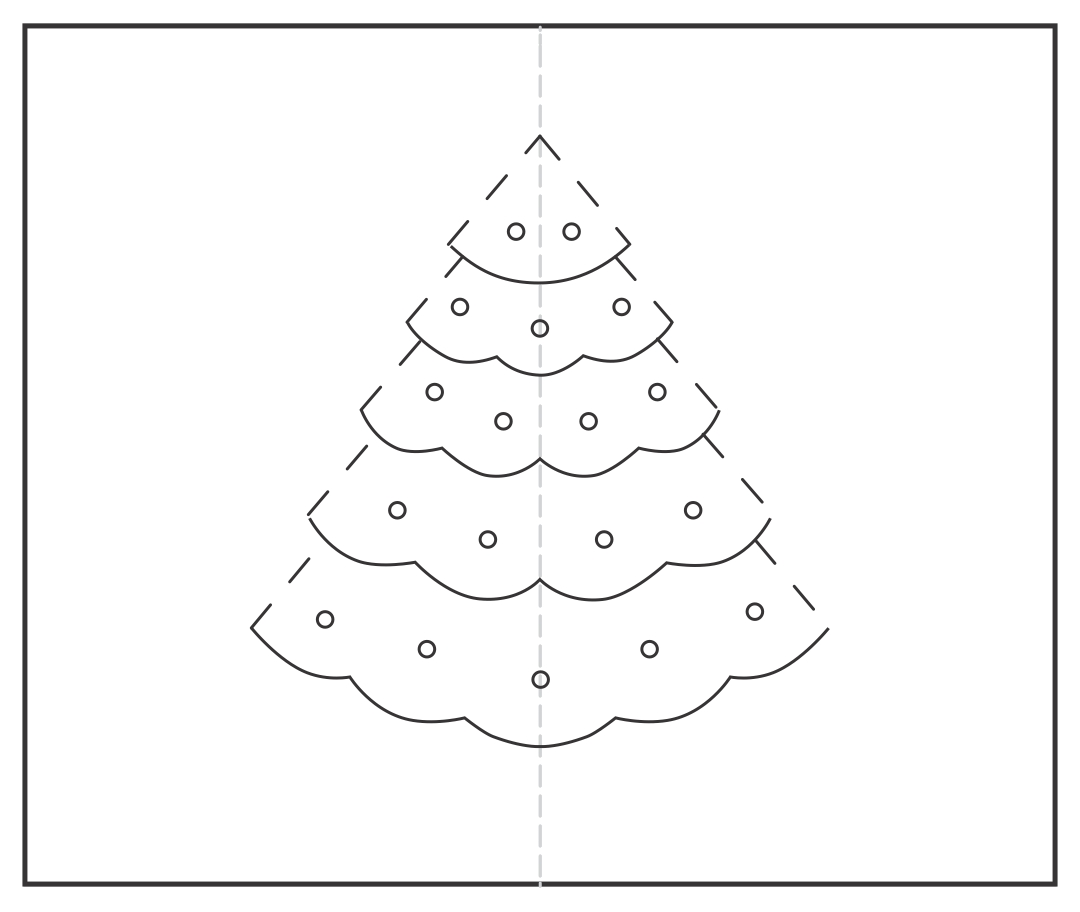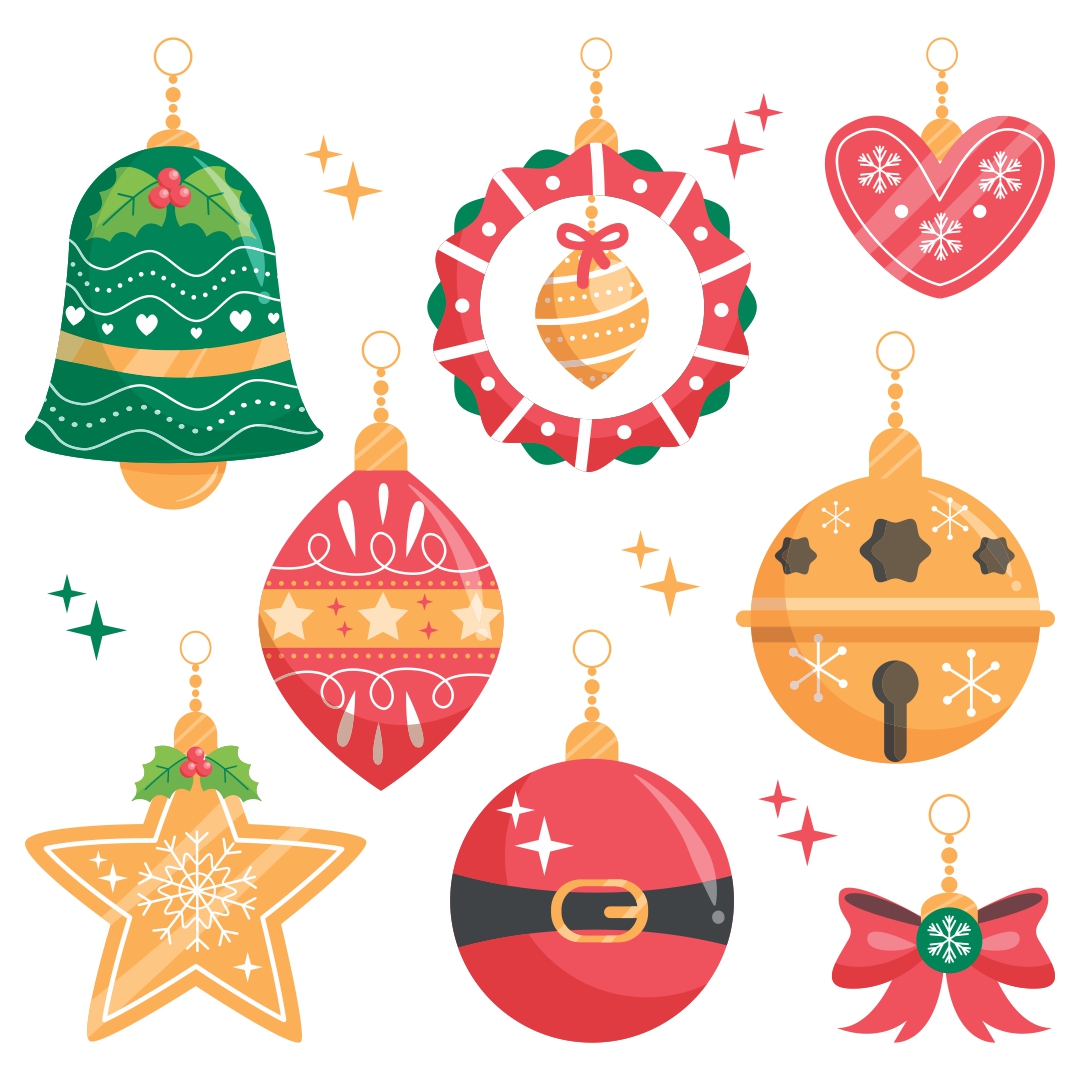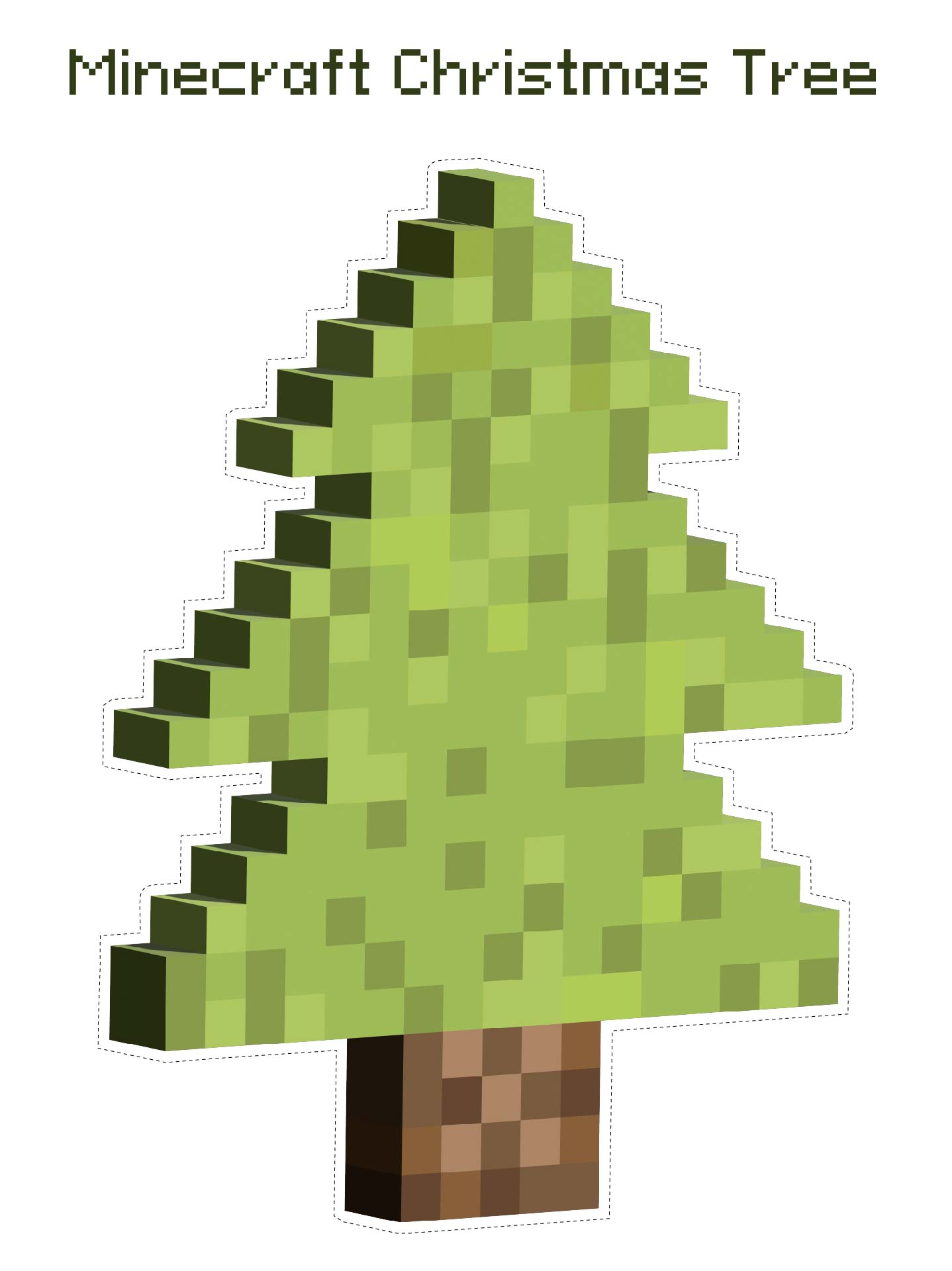 How Do You Make a 3D Christmas Tree?
You can make a 3D Christmas tree out of paper. You may want to use a thick and sturdy paper such as construction paper to do the project as you want the tree to be able to stand up. There are a lot of ways you can do to create a paper of it.
First, you can make a joint paper Christmas tree. To do this, you need to cut two identical shapes of a Christmas tree. After you have the two cutouts, fold each piece into half. On one piece, cut a slit on the half starting from the bottom. On the other piece, cut it in half starting from the top. Now you can join the two pieces together by joining the slits. Now you have a simple Christmas tree that can stand. You can add decorations to the tree using cutout paper, stars, and other objects you can glue to the tree.
The second way to make it is by making cones. This project is even easier to try. First, you need to cut a circle out of your construction paper. Cut the paper into four quarters. Form the quarters onto a cone by making the pointed corner as the top of the cone. Glue the two sides together. Now you can decorate the cone and make it look like a Christmas tree.
You can also make it using paper cutouts. You will need a stick or other object to make the tree trunk. Cut out a bunch of paper. You can cut small pieces of circles or triangles. You can also cut the edge of the paper to create a fringe. Glue the cutout papers to the trunk. Layer them to create the shape of a tree. You can add decorations and make other trees with different colors.