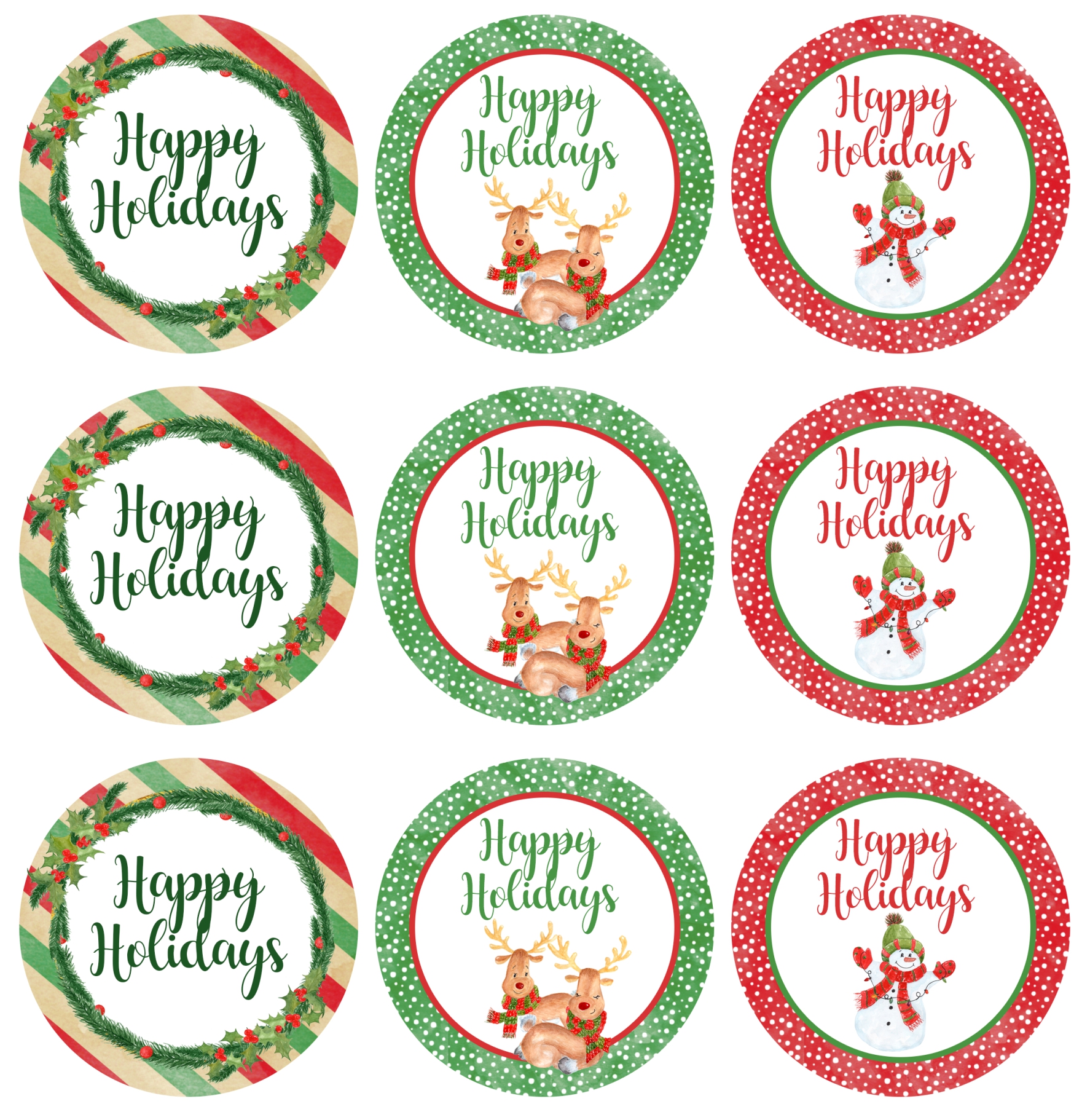 How do You Label a Mason Jar?
There are a lot of ways you can label your mason jars. You can paint them, put stickers, or write the labels using markers. But one of the most common ways to do this is using a mason jar label. You can purchase mason jar labels that you can write on them or you can create your own. You may want to use a stick-on label so you can take them off and put a new label to match your house decorations such as using a Christmas mason jar label during the Christmas season. You can write the names on the labels by hand, or you can type them while designing so when you print them, the labels are all ready to use. You may want to separate in between categories and use different labels for them. For example, you can use green labels for herbs and red labels for candies. Make the label as much and various as you need them. Labeling mason jars will help you with your kitchen organizations. The kitchen will stay clean and you can find all the ingredients you need easily.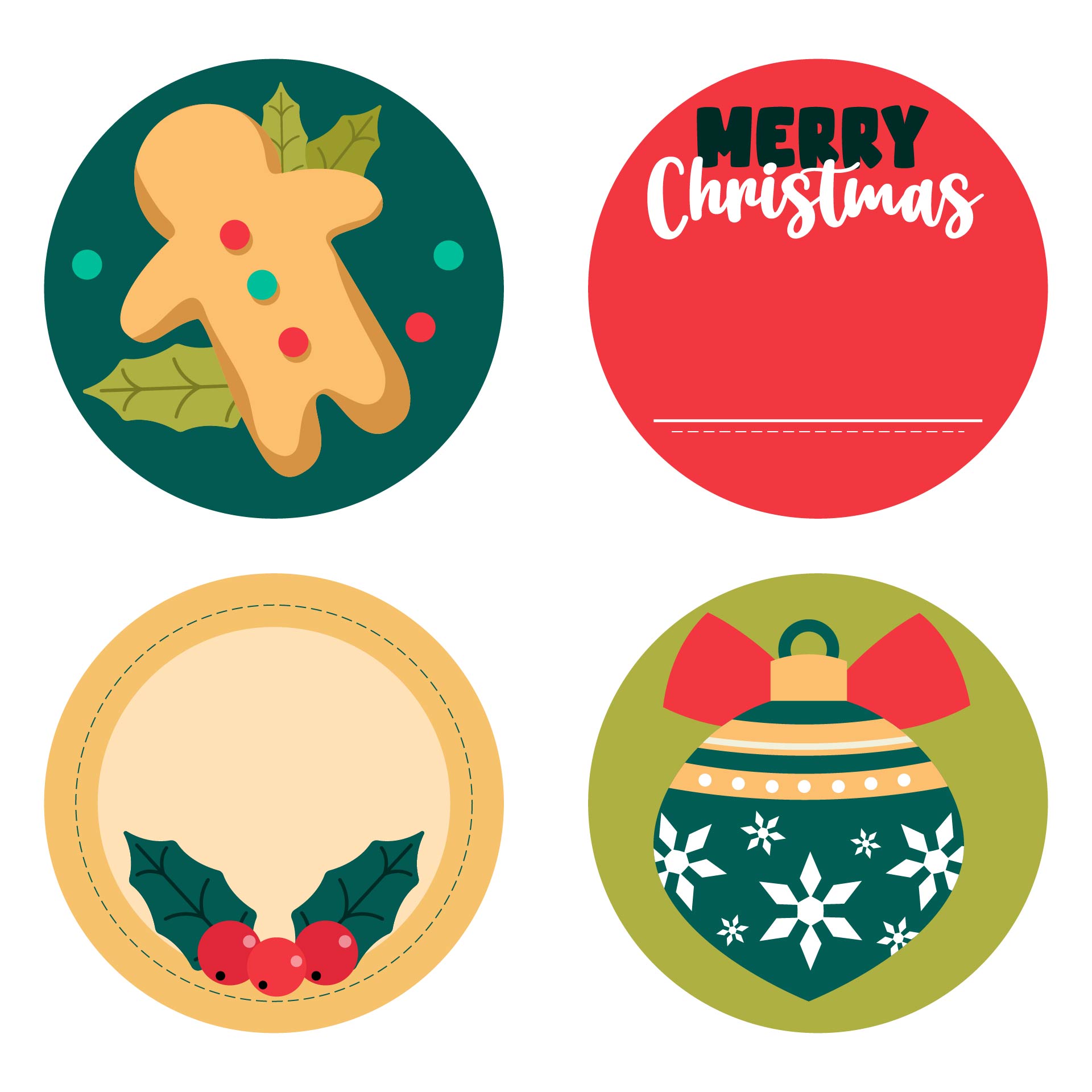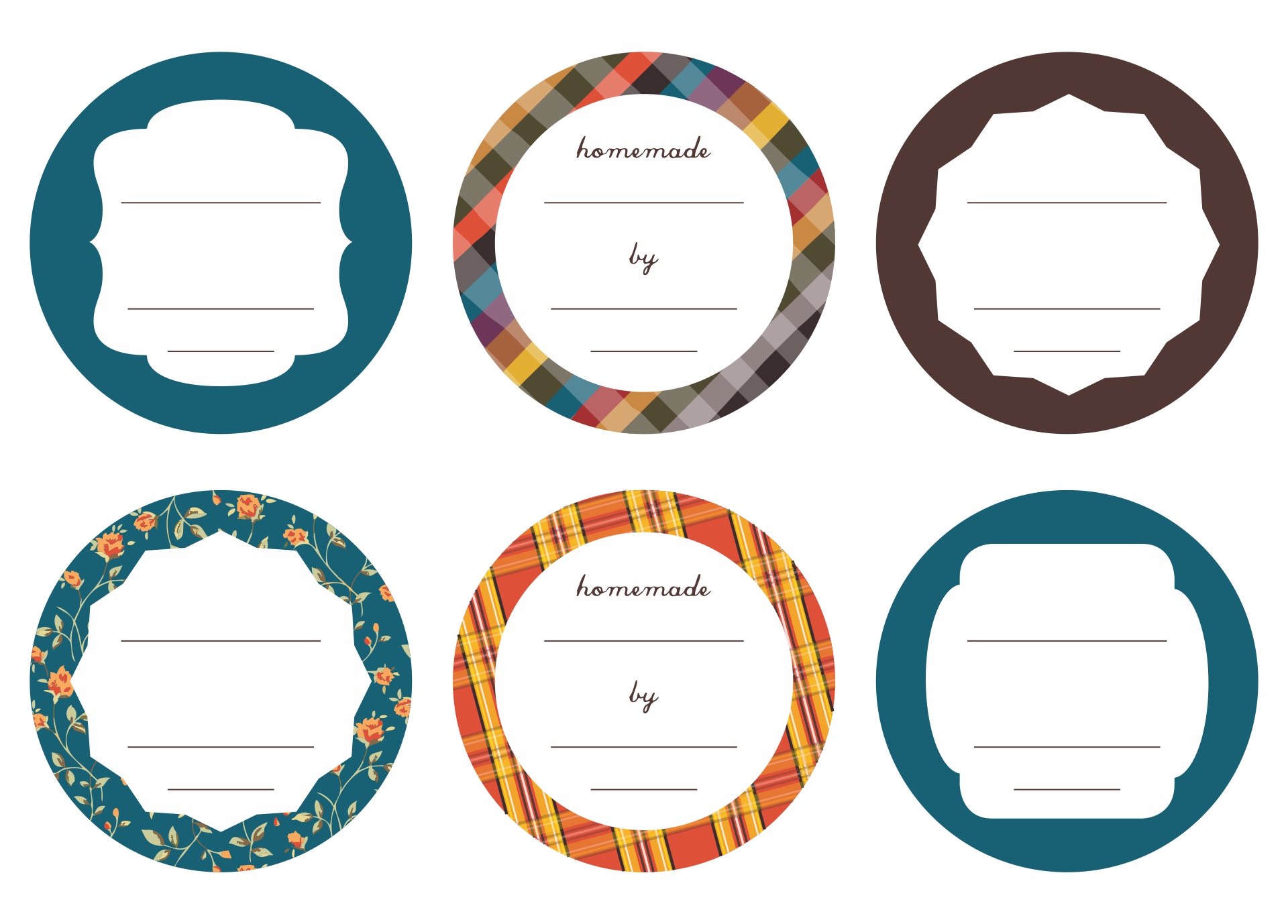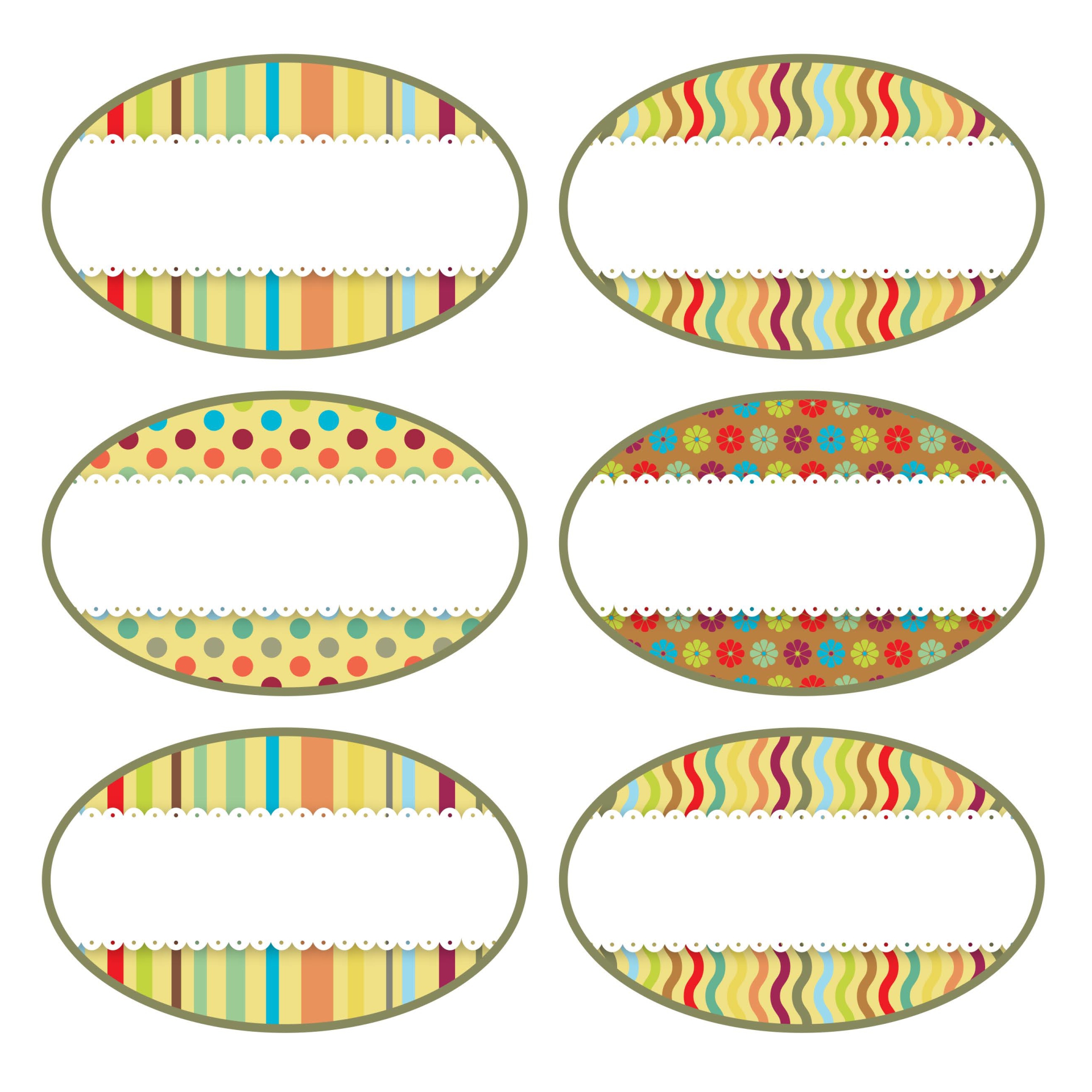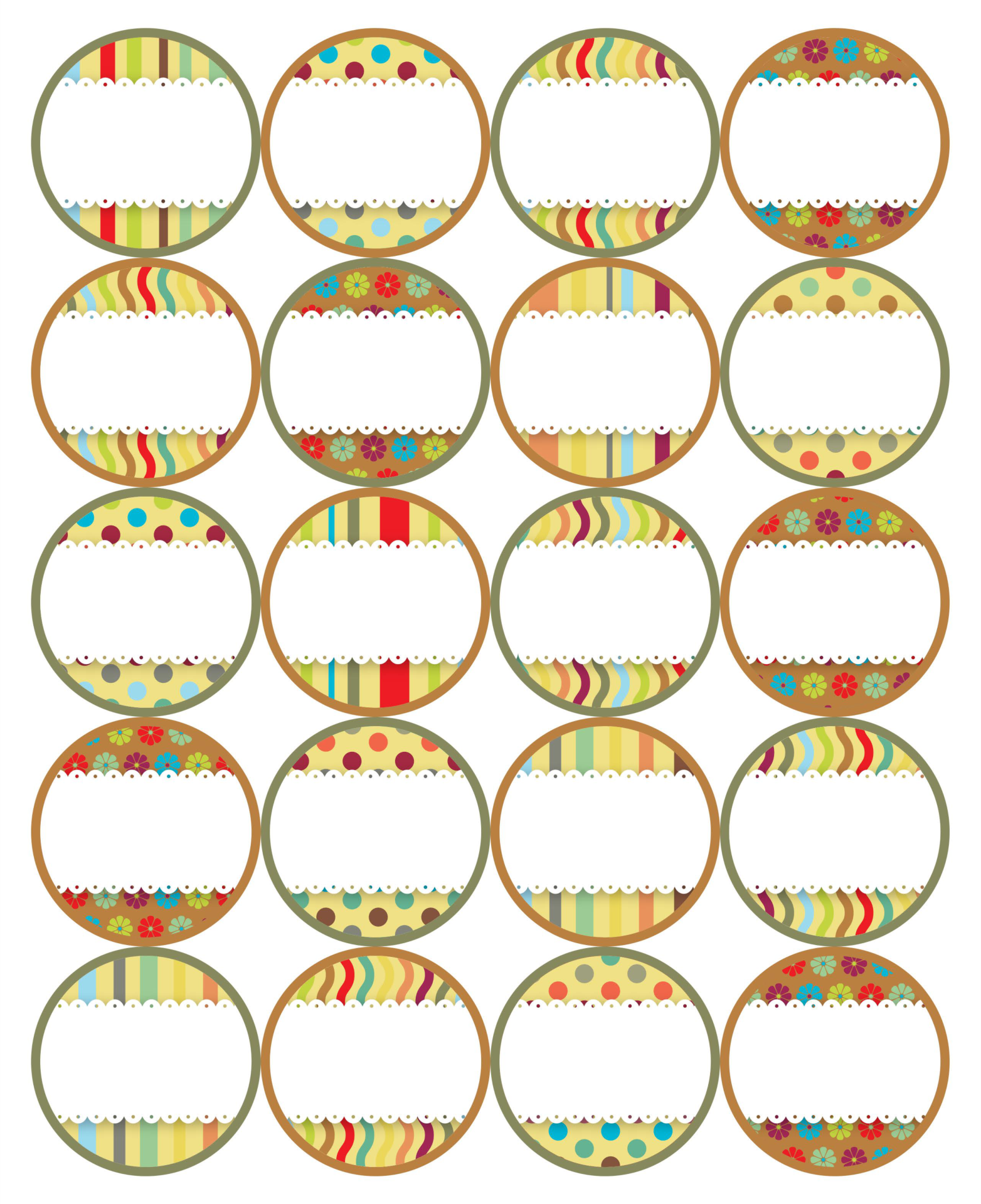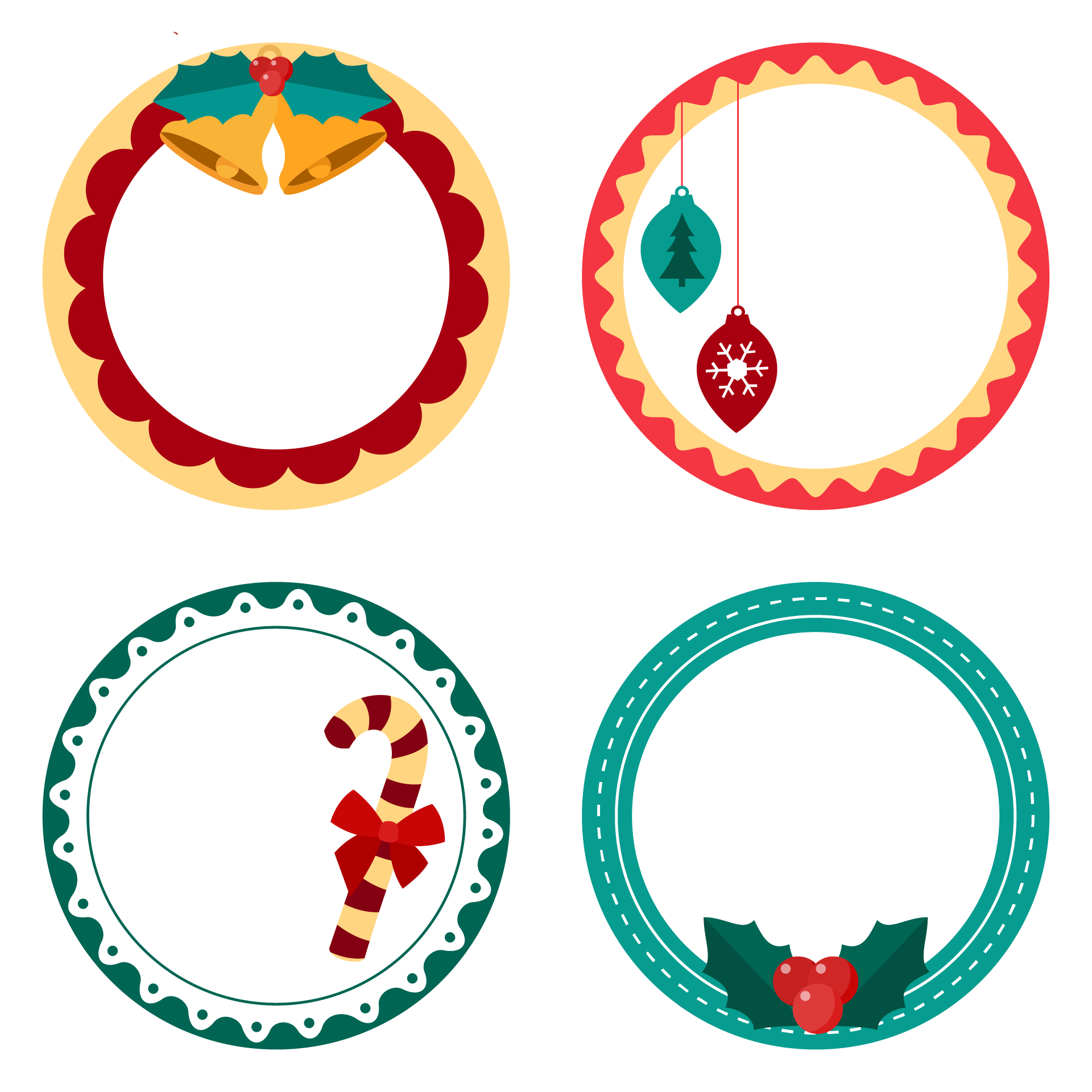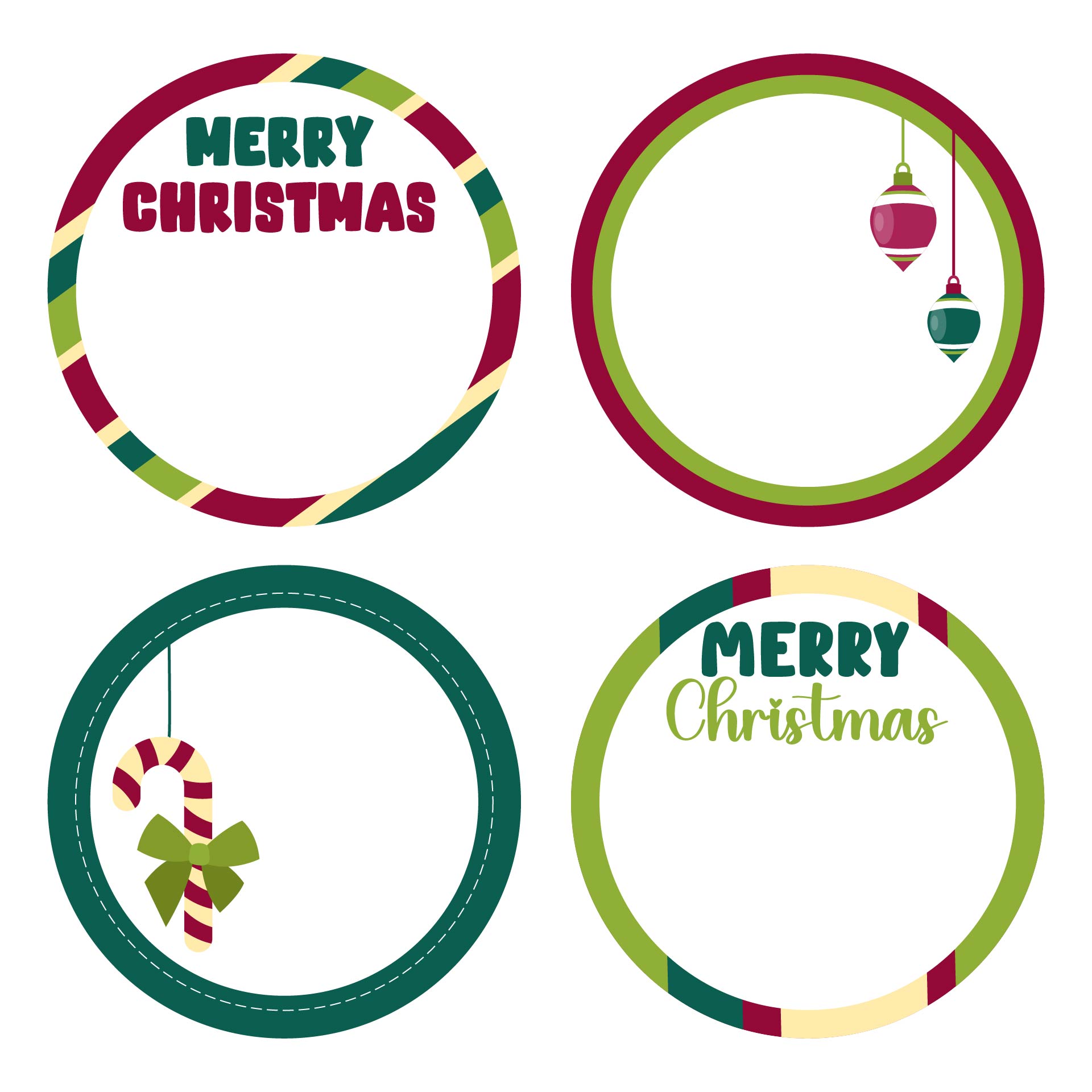 How do You Make Your Own Christmas Mason Jar Label?
You will need to start with a design. If you don't know how to create a mason jar design, you can use free mason jar label templates. Choose the one that matches your aesthetic and serves your needs. You can do some alterations to make it more personal. After you have the design, you can type the names on the labels. But if you want to use the mason jar as a gift, you can type Christmas messages instead. You can choose any shape for your label, but a circle usually fits the most. Not only you can put it on the body of the mason jar, but you can also put it on the lid. You can even do both. Put a larger label on the body and a smaller label with an icon, logo, or clip art on the lid. Print the label on sticker paper so you don't have to use any glue or tape to put them on. Cut out the label and stick them on the mason jars. You can use multiple labels on one jar. For example, one for the name and one for the messages. You can even use a combination of a rectangular label and circular label creating a beautiful mason jar.
---
More printable images tagged with: