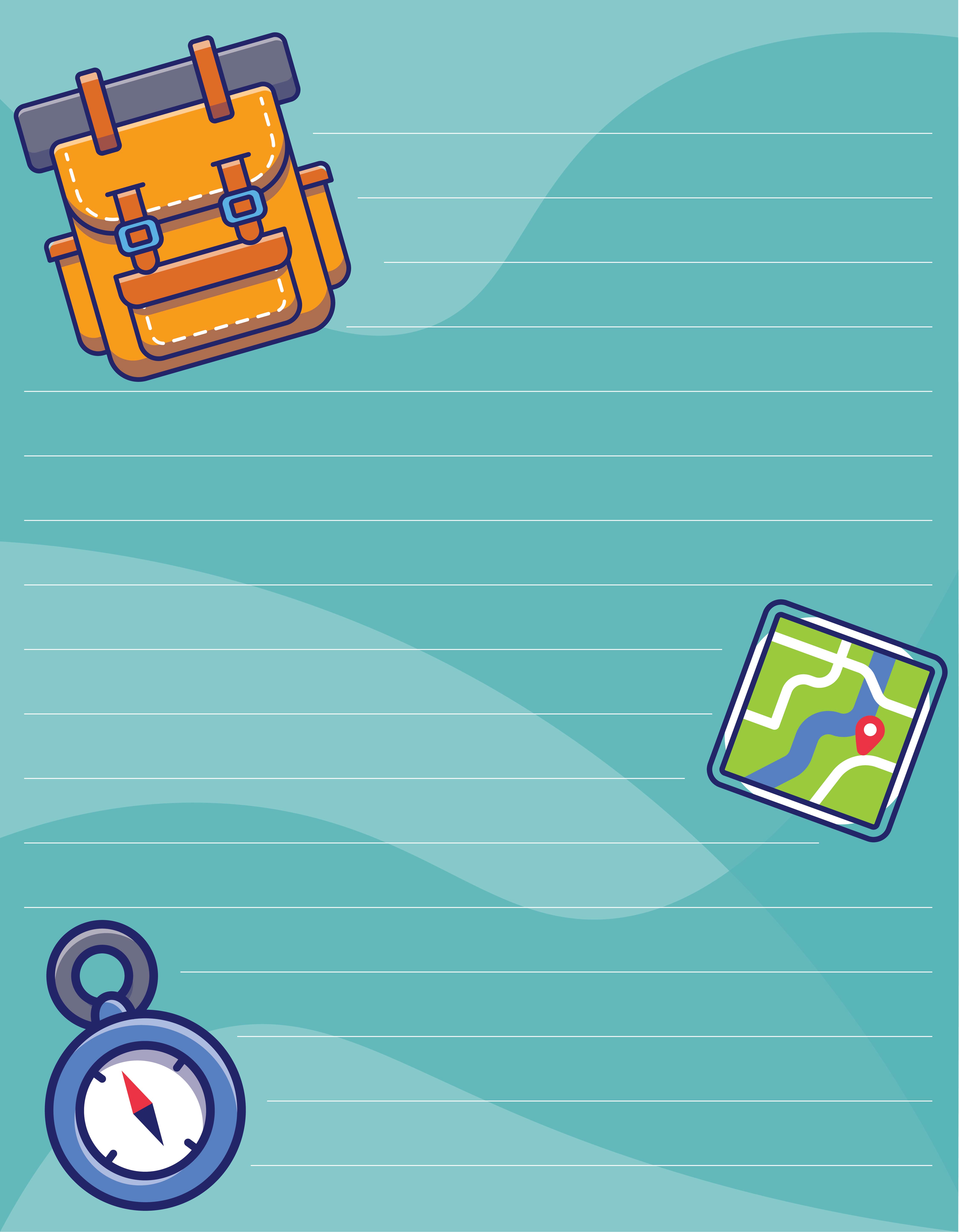 What is Christmas Stationery?
Christmas stationery is a set of cards and blank pages that people usually use for sending greetings, letters for Santa, Christmas thank you cards, and so on. People usually print stationery with cardboard or regular paper. Since this stationery has a Christmas theme, then, the backgrounds and clipart are all related to Christmas, such as Santa Claus, holly, bells, candy canes, and so forth.
To write the letters, you can write them by hand with adequate writing utensils or type them on the computer. You can send this stationery to Santa Claus and friends.
Where Can We Get the Templates for Christmas Stationery?
You can get the templates of Christmas stationery from online sources as well as offline. On online sources, you can either get it on online marketplaces or get it for free on websites. There are a lot of Christmas templates for stationery on both platforms. If you want to buy it online, make sure you buy it in bulk to save some money.
If you want to download the printer for free, choose the right paper for your stationery. But, you still need to buy paper or cardboard. You can buy the papers at craft stores and the Christmas market.
Who Can Use Christmas Stationery Templates?
Everybody can use the Christmas stationery template. Kids use the template to write letters to Santa and thank you letters to their teachers. Teens and young adults love to make the templates because it is fun to see the Christmas clipart and they can sell the templates online and offline. Some of them also hang stationary for Christmas gifts.
Adults also like to design the templates, especially mothers, so the other family can download and print the template for free. They will use this template as a thank you card, tags, and so on.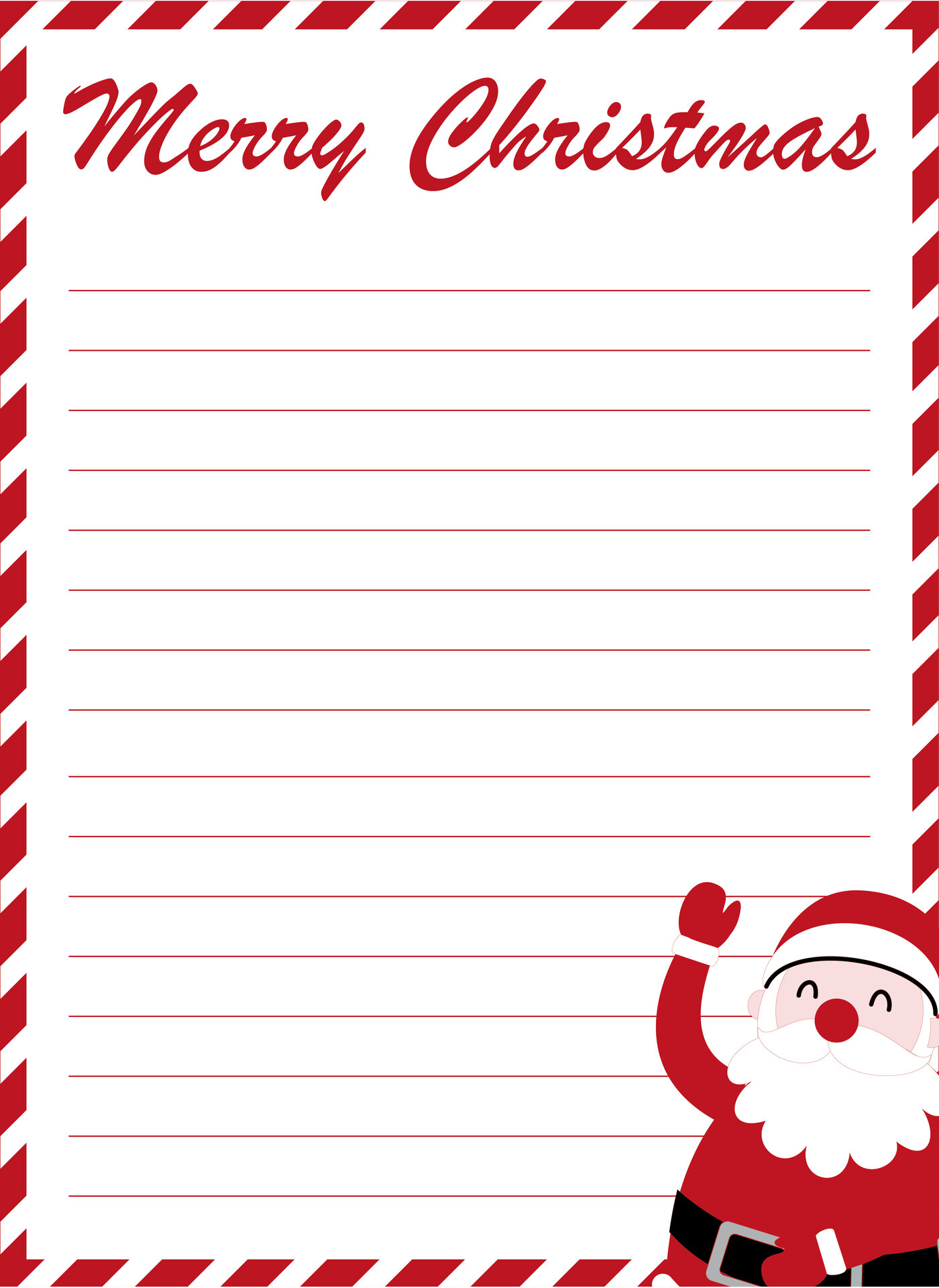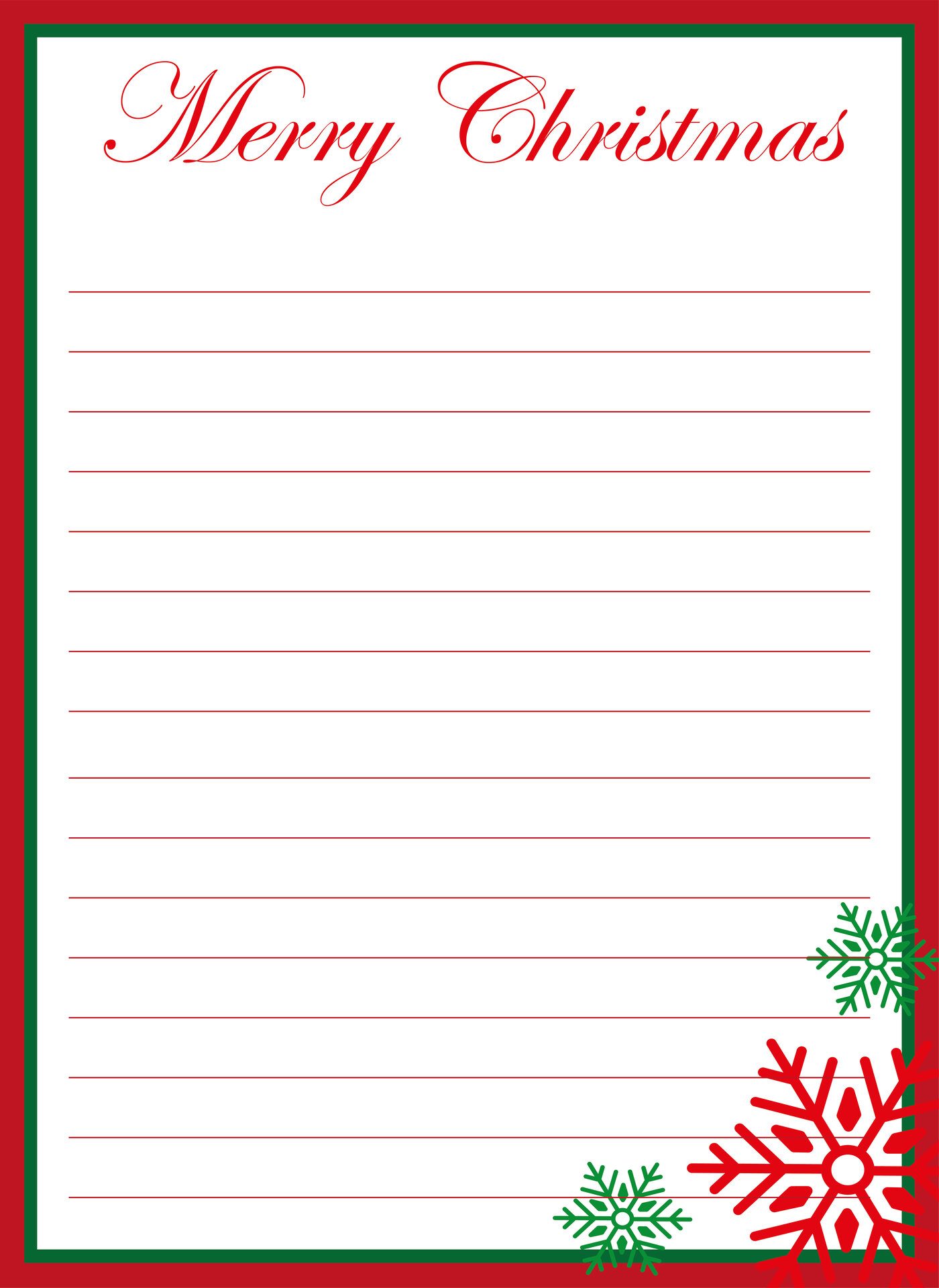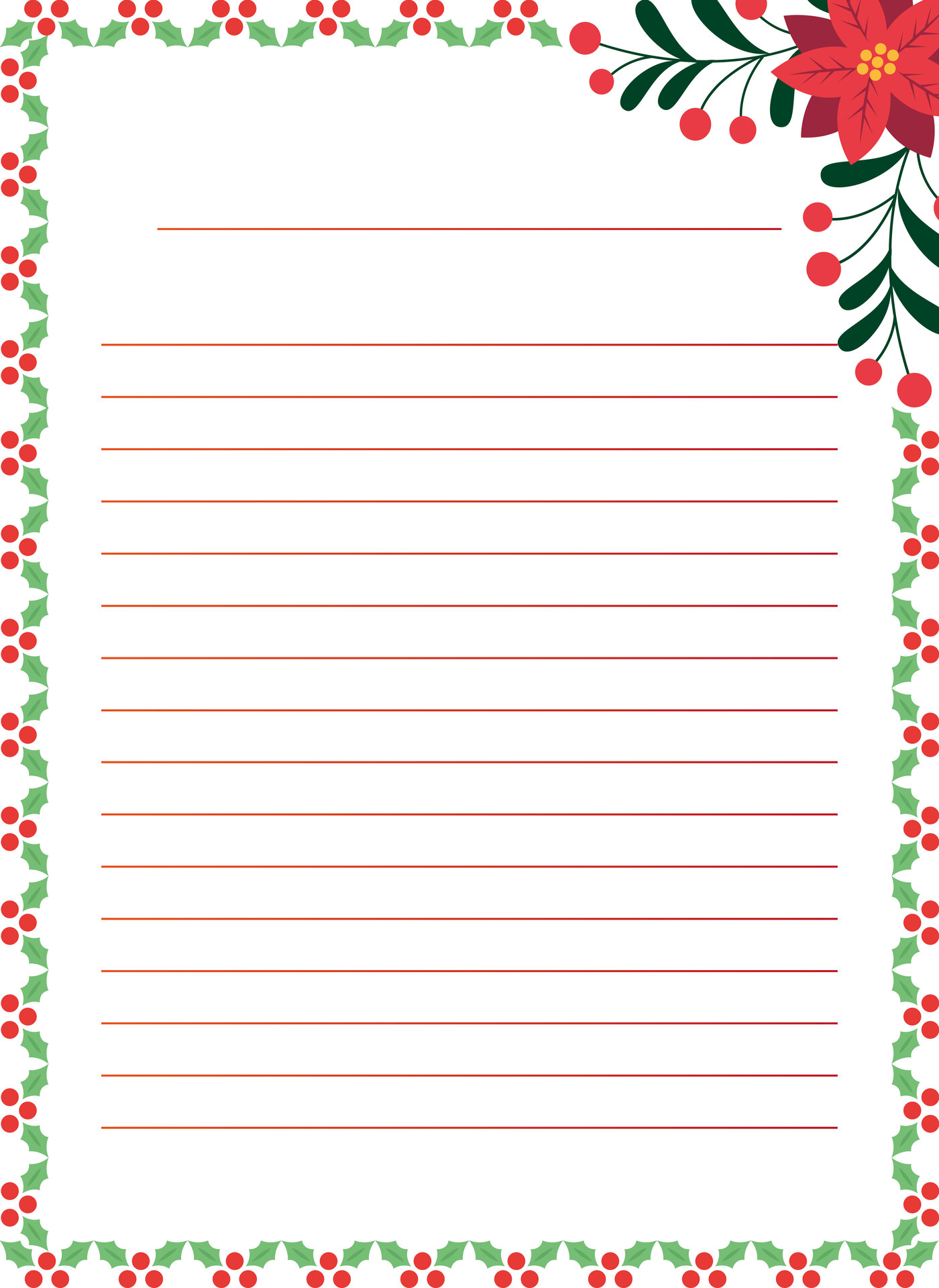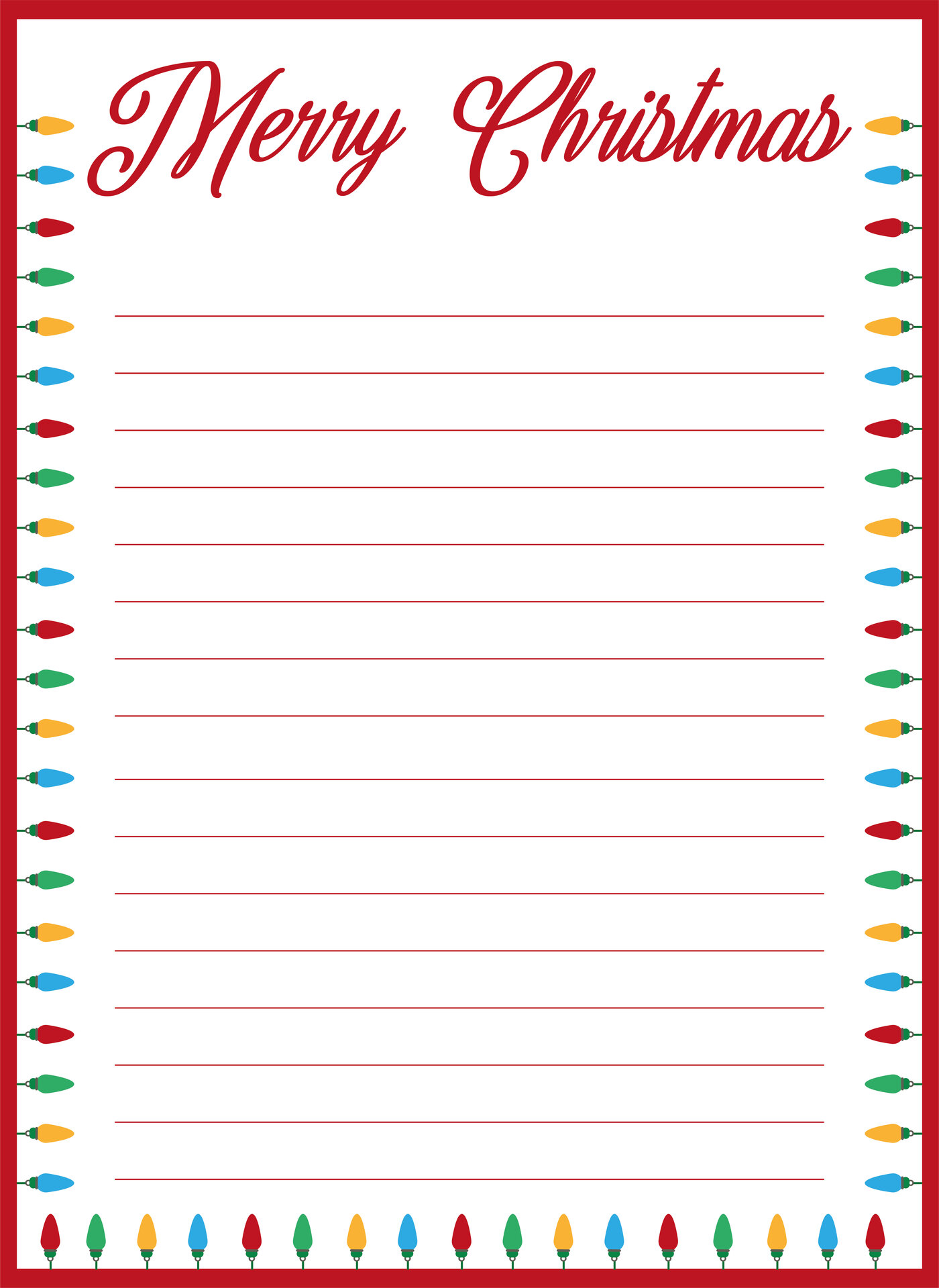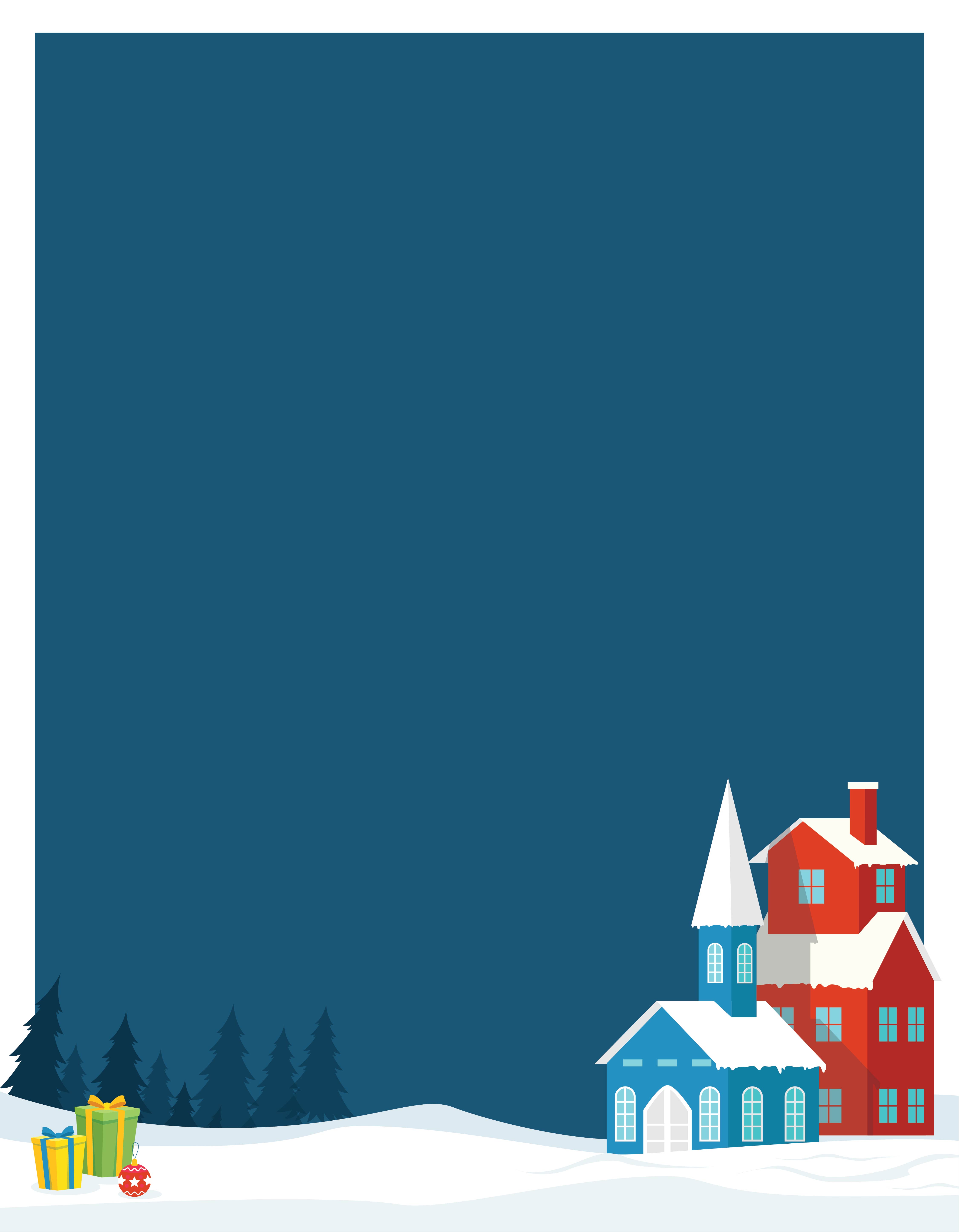 How to Make Christmas Stationery Templates?
You can make a Christmas stationery template by yourself. The first thing you need to think of is the stationery itself. You can make gift tags, cookie tags, letters for anyone on Christmas, thank you letters, and so on. Next, choose the right design and clipart. If it's for children then the clipart should be cuter and milder and for adults, it should be more formal and friendly. Then, add the right fit for the stationery.
For tags, it should be smaller than a Christmas card or even a letter for Santa. Lastly, you can sell the templates or give them for free on online websites.
---
More printable images tagged with: