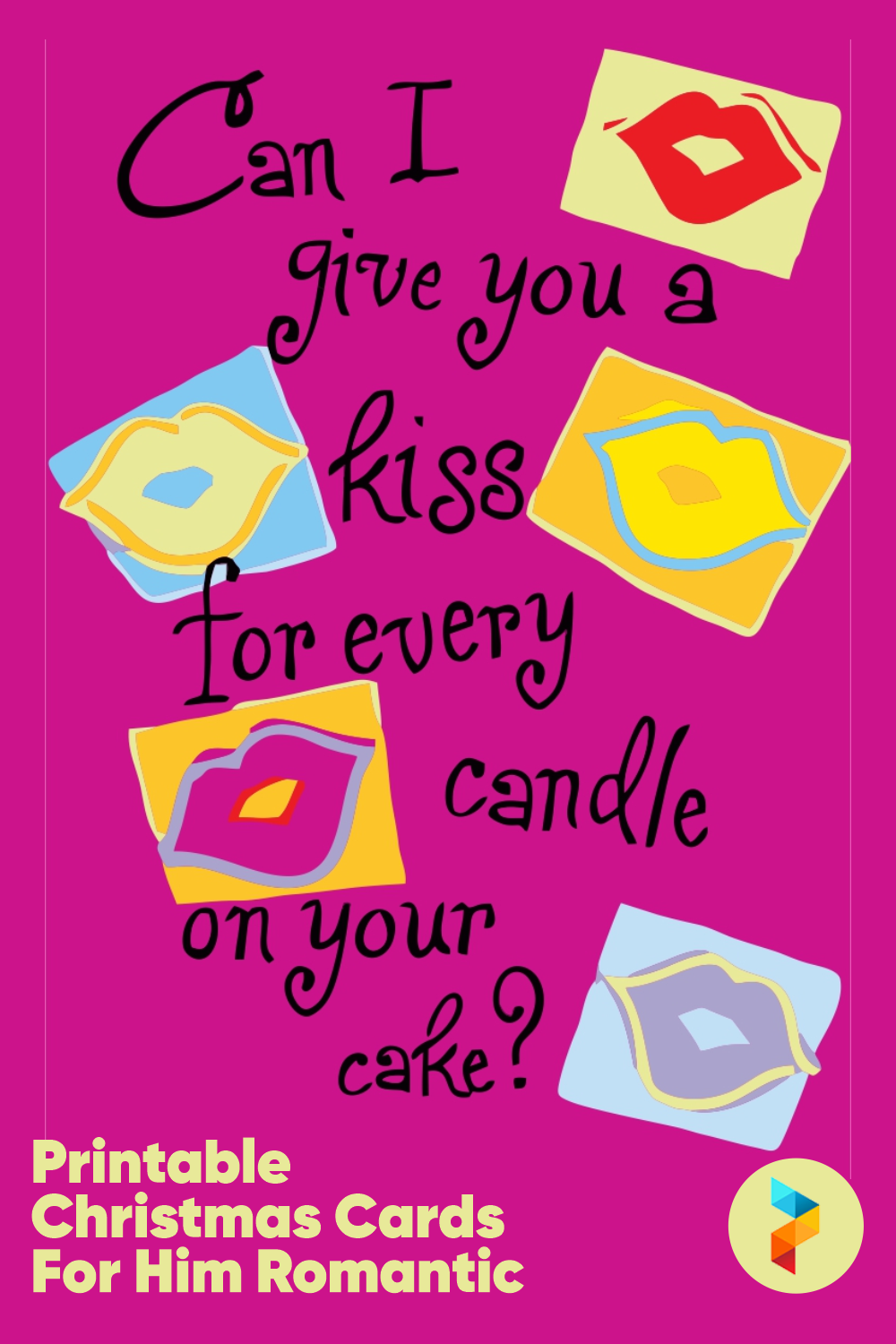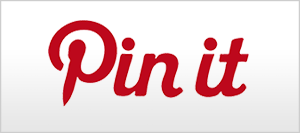 Printable Christmas Cards For Him Romantic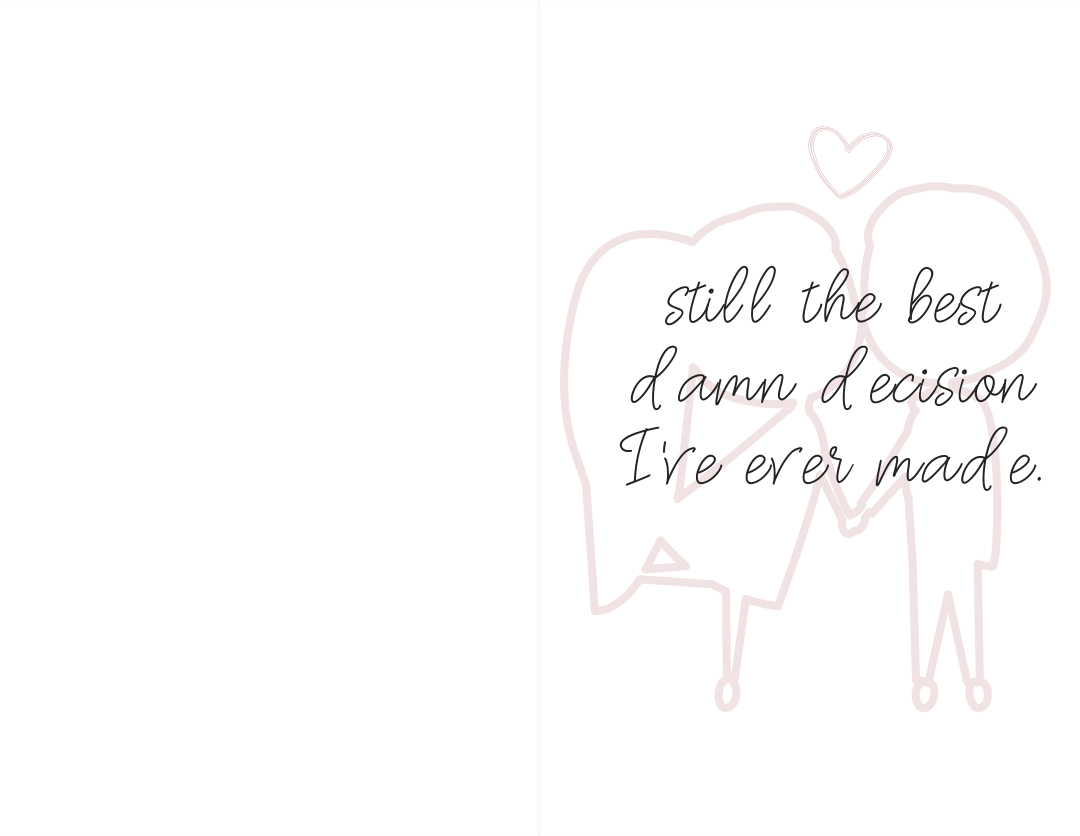 What is a Romantic Christmas Card?
A romantic Christmas card is a Christmas card we send to our lover, which can be a husband, wife, girlfriend, and boyfriend. But you can also send a it to your crush if you want to. It will have not only some romantic saying and romantic Christmas messages but also a romantic design as well. The design may not only feature some Christmas ornaments but also some romantic touch such as hearts or flowers. You can also add a personal touch such as your photo with your partner on the card to remind you of the good things that you've been through together.
How do You Make a Romantic Christmas Card?
When thinking about romantic Christmas cards, people automatically think about the romantic design and romantic saying to write on them. But if you really want it, the main focus you should pay attention to is the person you want to send the cards to. What is considered romantic is different for every person, that is why you need to really know the person well. If you think a romantic Christmas card should be in the color pink or red, you will not get the result you wanted if the person hates the color pink or red.
When you understand the person, the card will be so customized and personalized so it doesn't only show how romantic you are but also how much you understand them. A romantic card doesn't have to be fancy, either. The effort that you put into the card is what counts. You may make a simple card on paper with your drawings and handwriting on it but your lover finds it very romantic.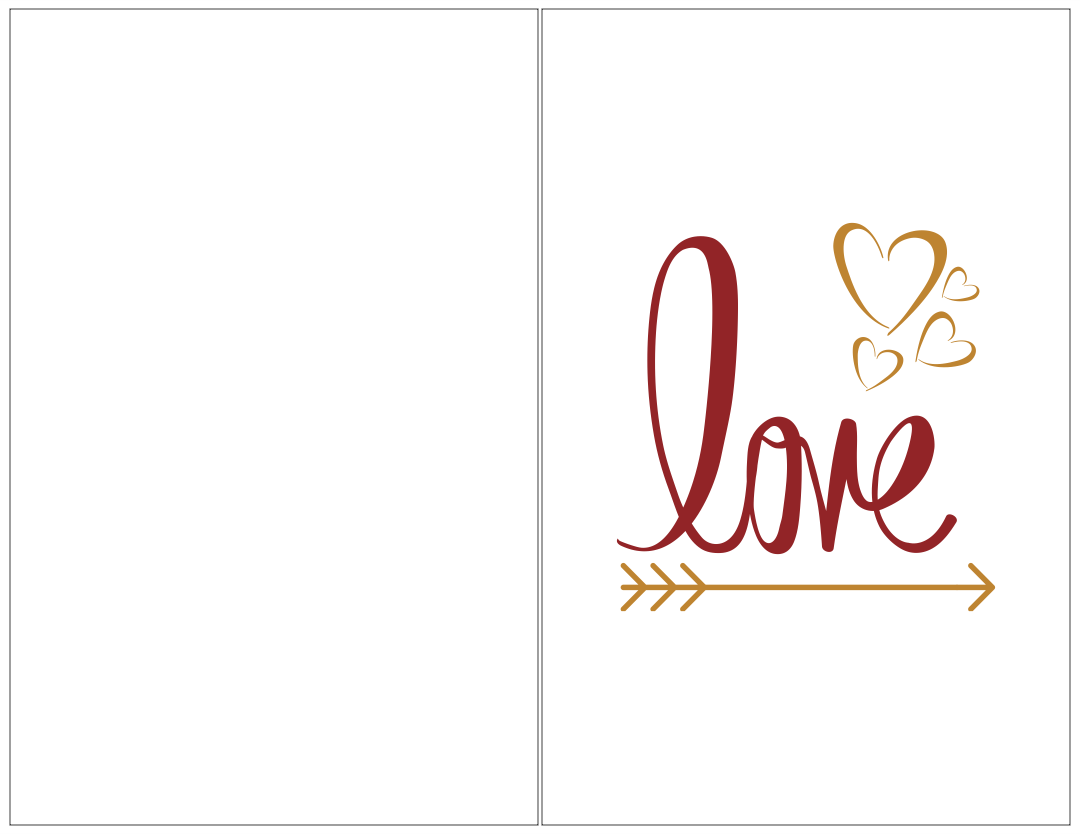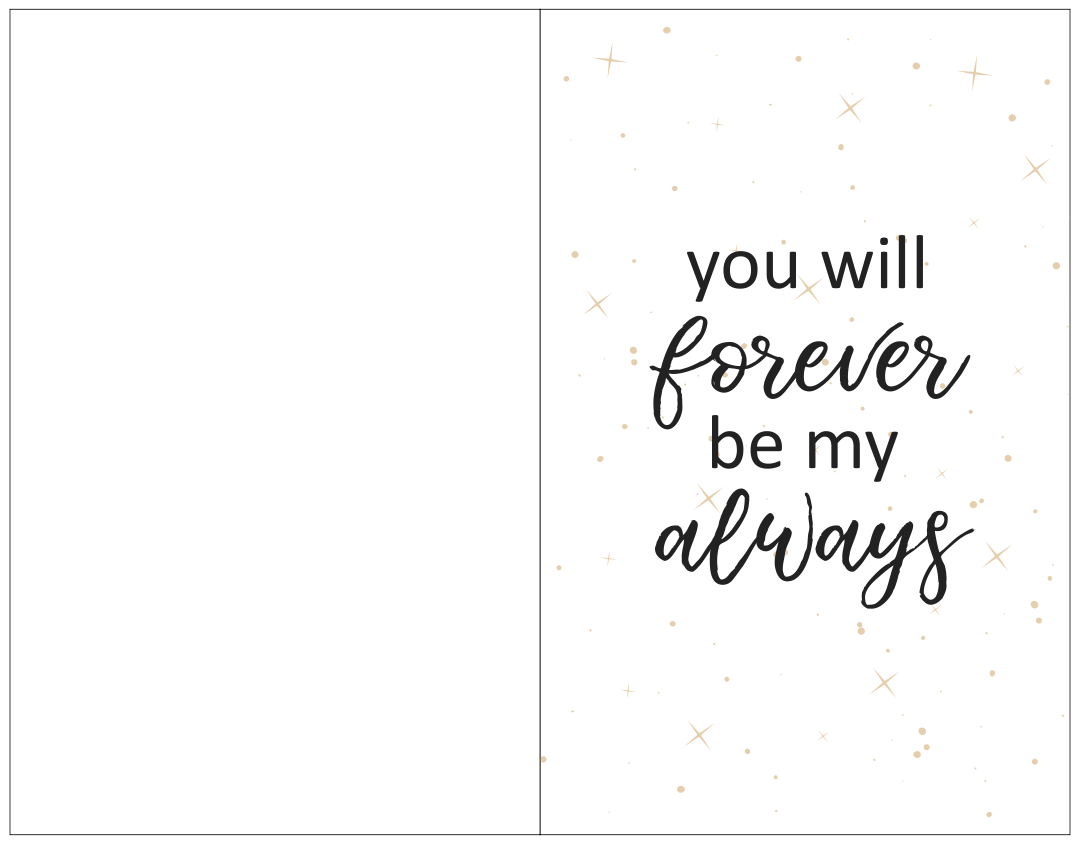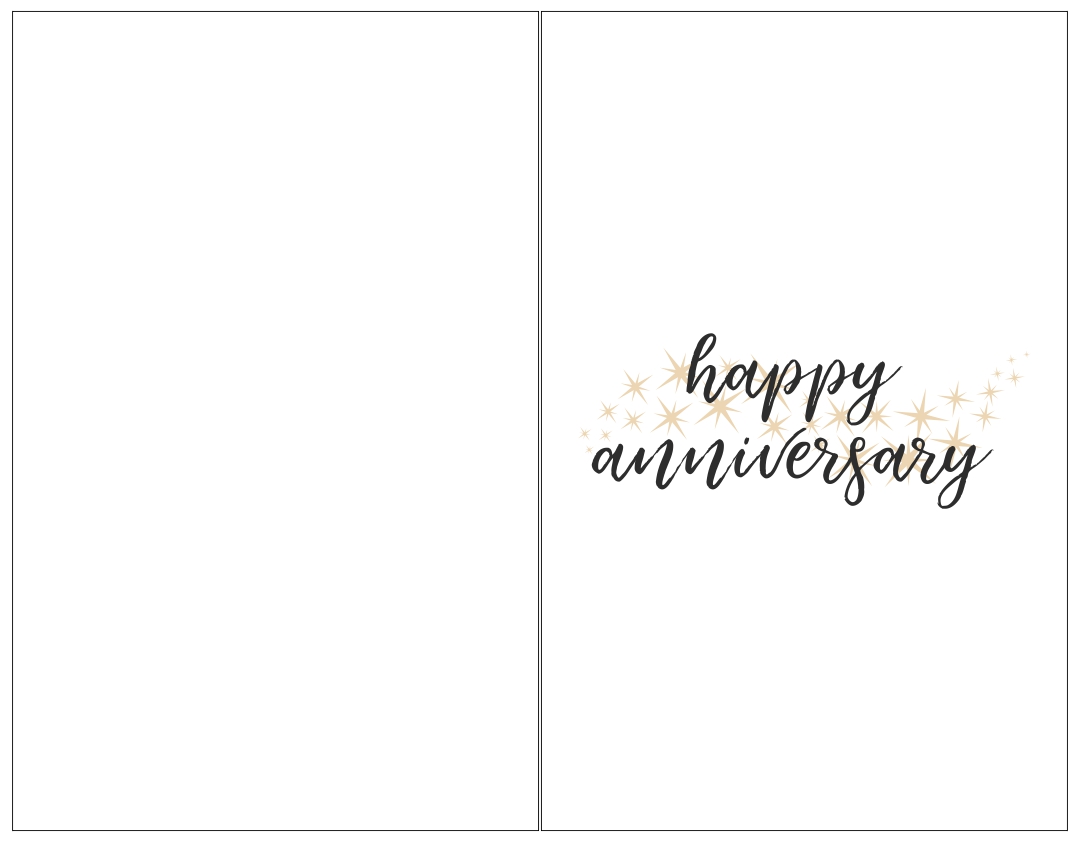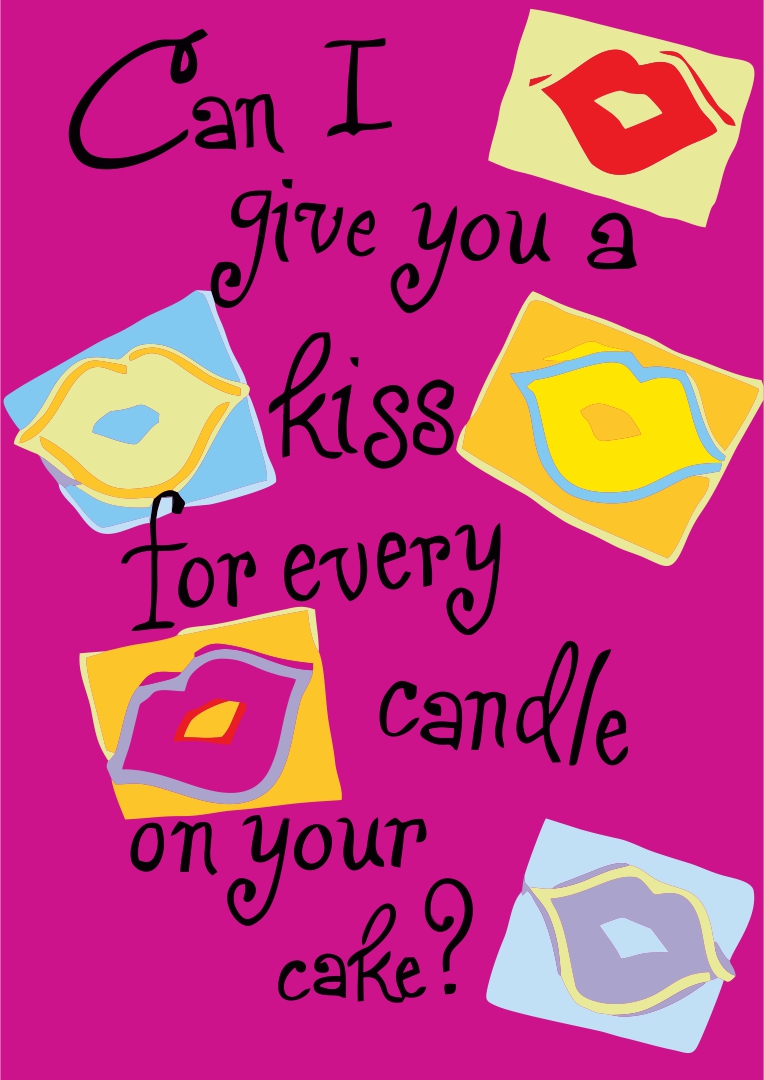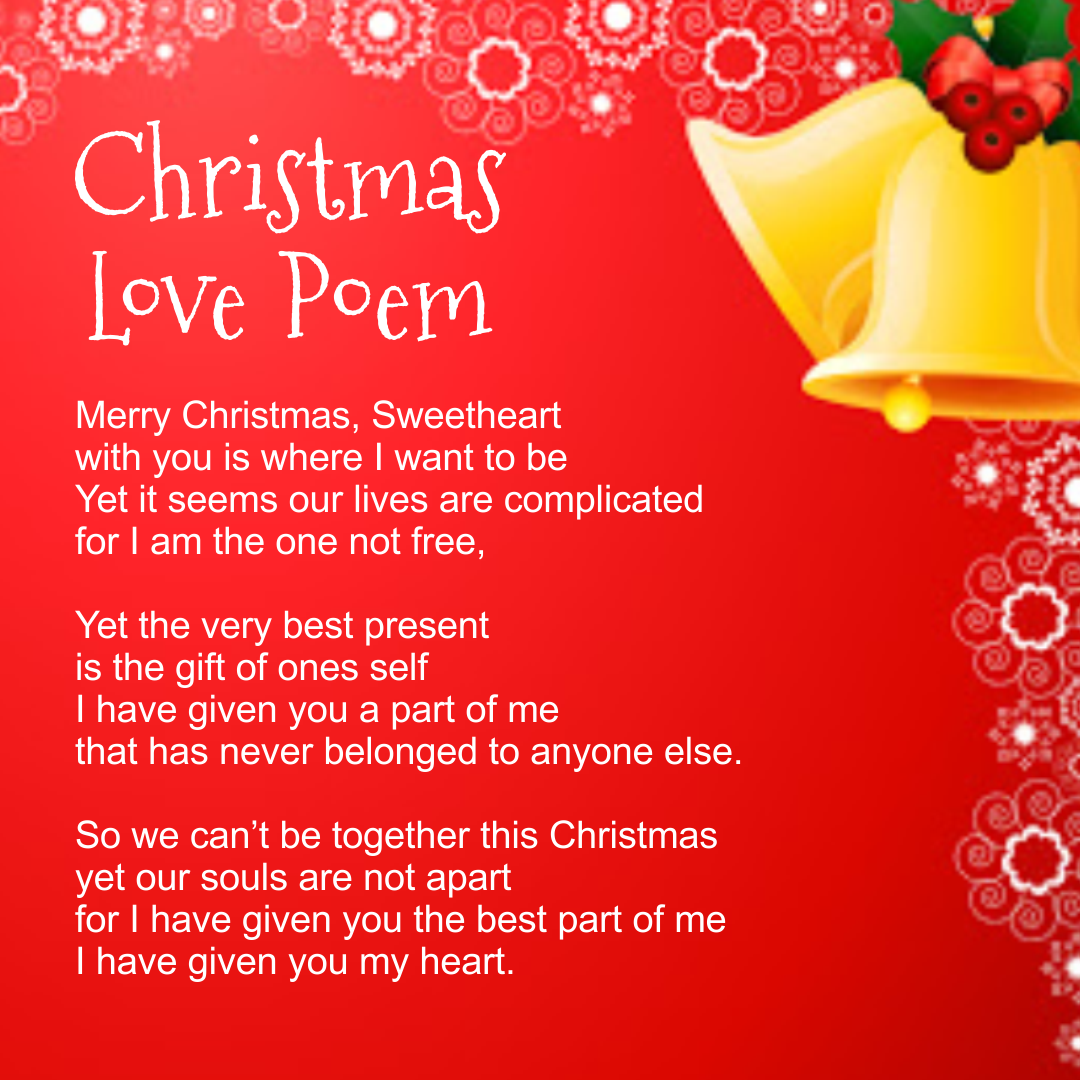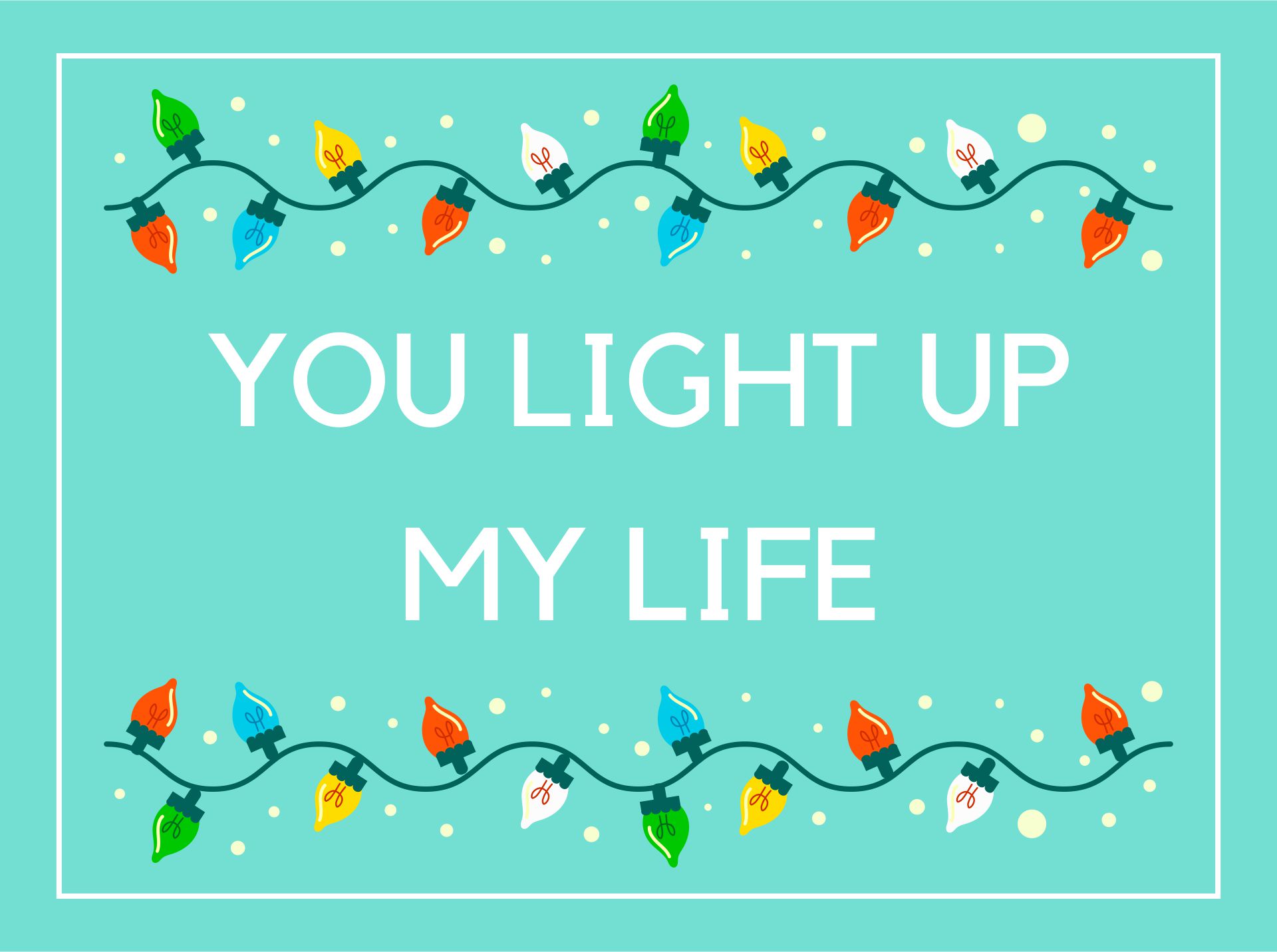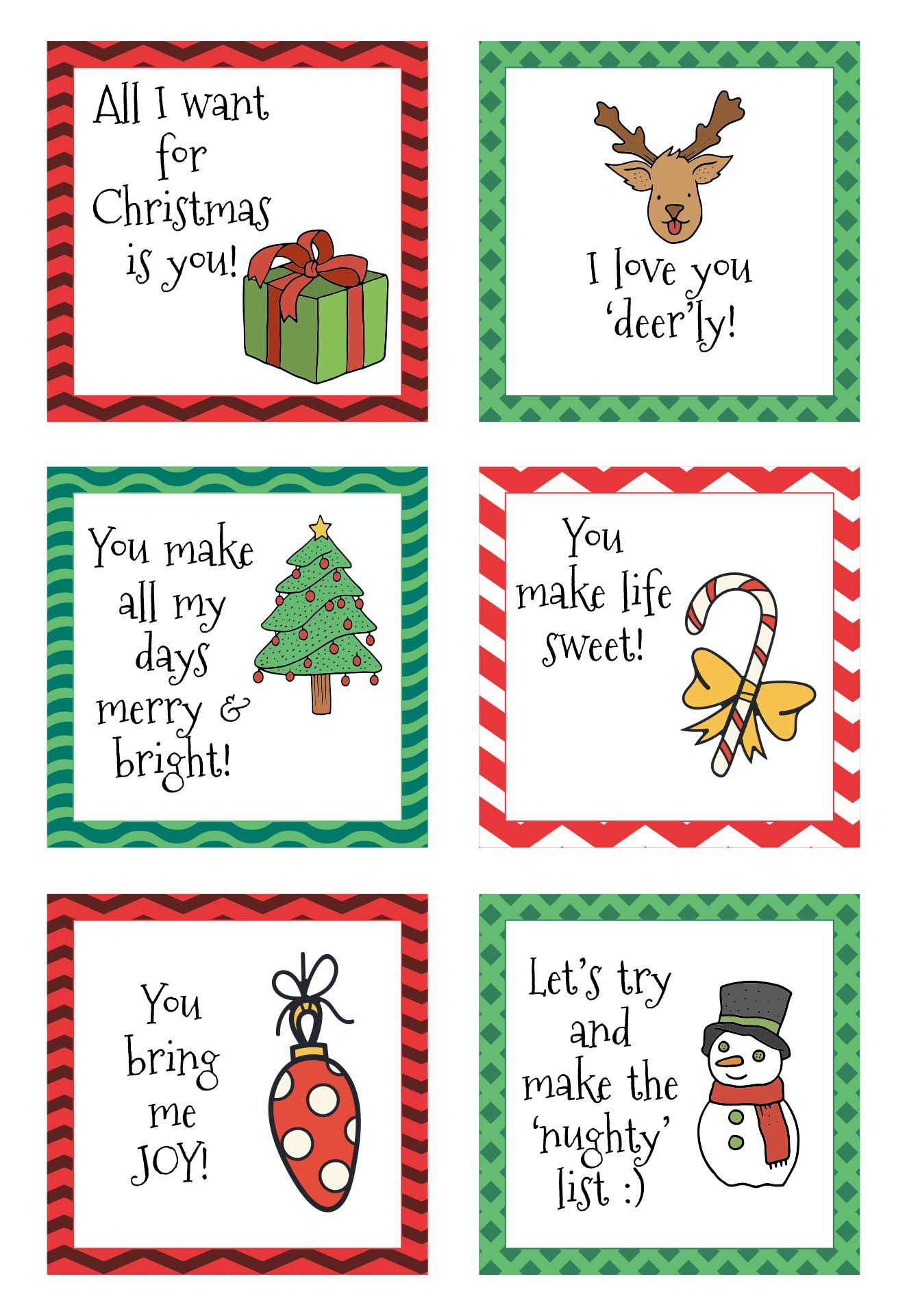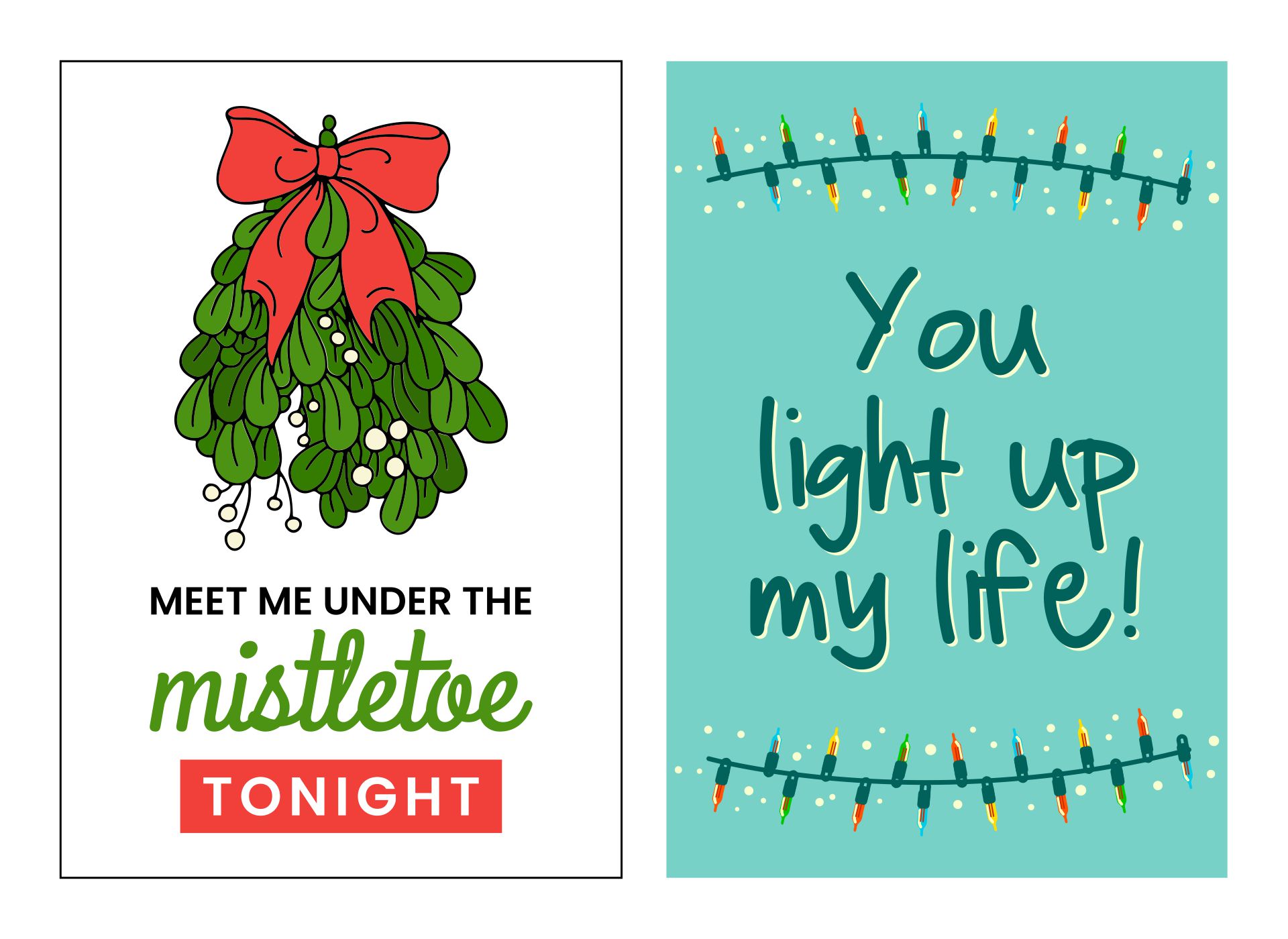 What to Write on a Romantic Christmas Card?
If you want to write a romantic message on a Christmas card, you better forget the overused romantic sayings you can find on Instagram or Pinterest. Instead of using some popular saying that has no real meaning, you may want to just pour your honest feelings into the card. Of course, you can look for some inspiration online, but when writing the message, use your own words. You can start by thanking them for being in your life and how much they mean to you. You can also write about all the good things you wish will happen to the person you love. More importantly, don't forget to tell them how much you love them.