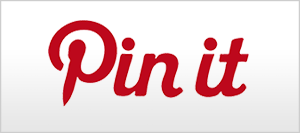 Printable Christmas Card Templates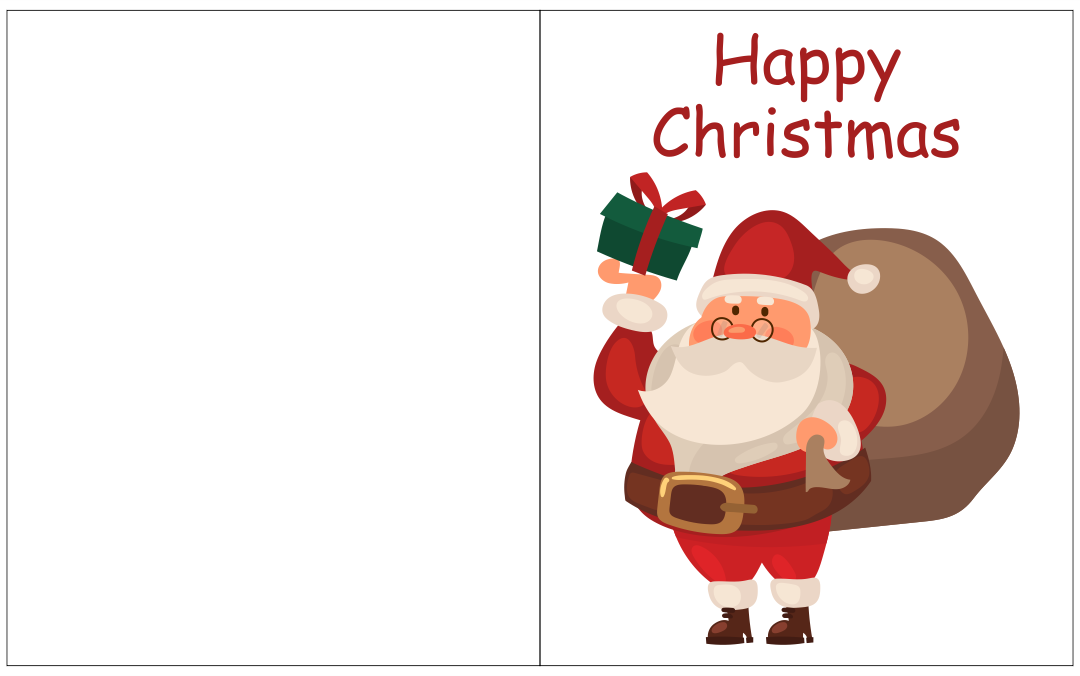 Do People Still Make Christmas Cards?
Making and writing Christmas cards are still a tradition until today. Kindergarten teachers often ask the students to decorate Christmas cards. In some schools, there is a competition for Christmas card making. Some schools prepare the Christmas card templates some only provide the plain cards and crayons. In religious communities, people still make Christmas cards to sell them back to the public. They use the money for charity or for the Christmas party. Children in the Sunday school are also asked to decorate Christmas cards based on templates or use their own creativity.
Who Can Make Christmas Card Templates?
Everyone can make Christmas card templates, from children to senior citizens. Children can make it with their parents or by themselves. They usually prepare the template before attending school or a Christmas decorating activity in the community. Teenagers to young adults are also allowed to make their own templates. They already learn at school about graphic design and making a template is not hard. Adults make these templates with their children or make the templates to share it on the internet. Some make it into a pile of ideas about Christmas decorations and activities. In the nursing home, the caregivers sometimes provide a lot of templates for Christmas card making with the senior citizen.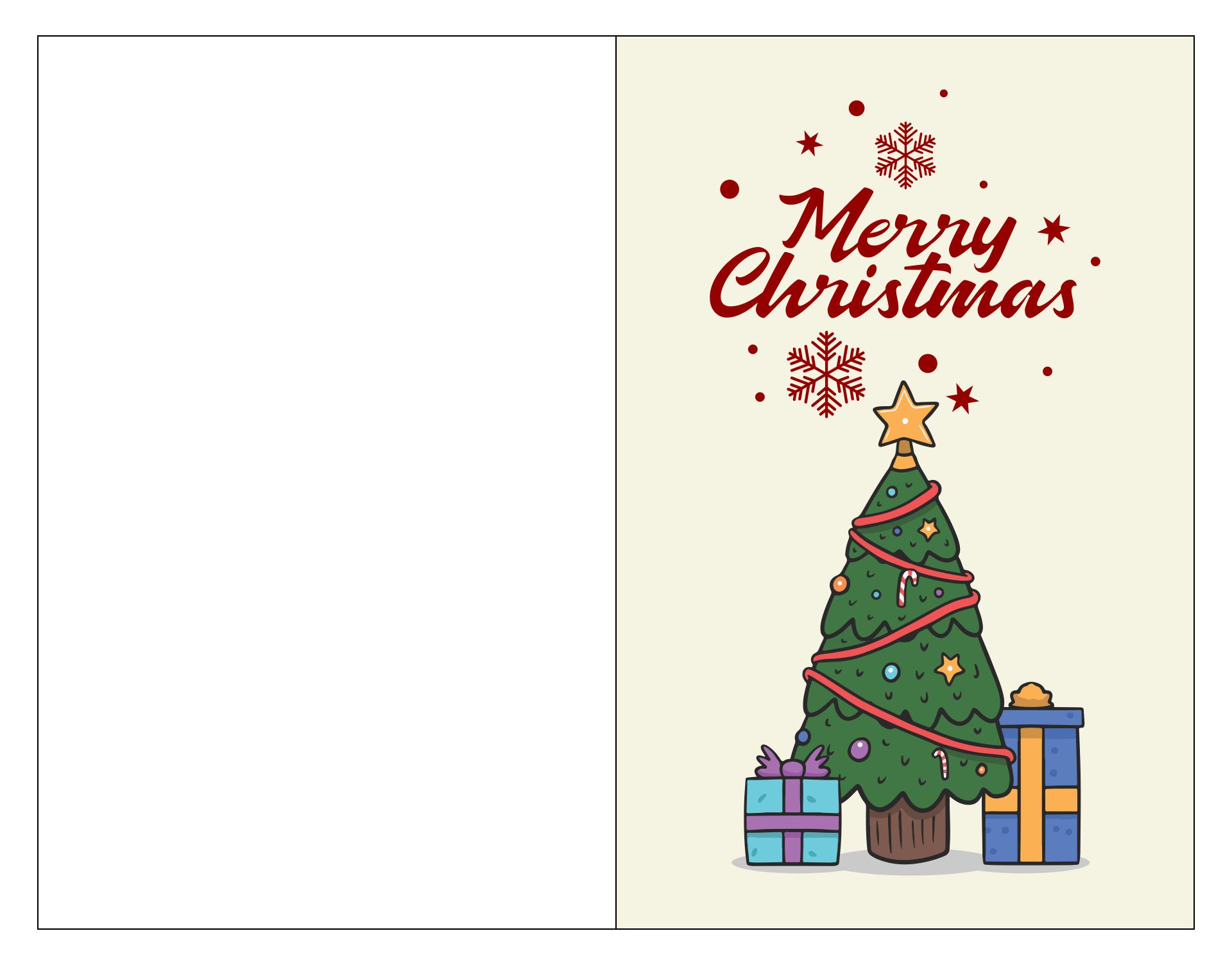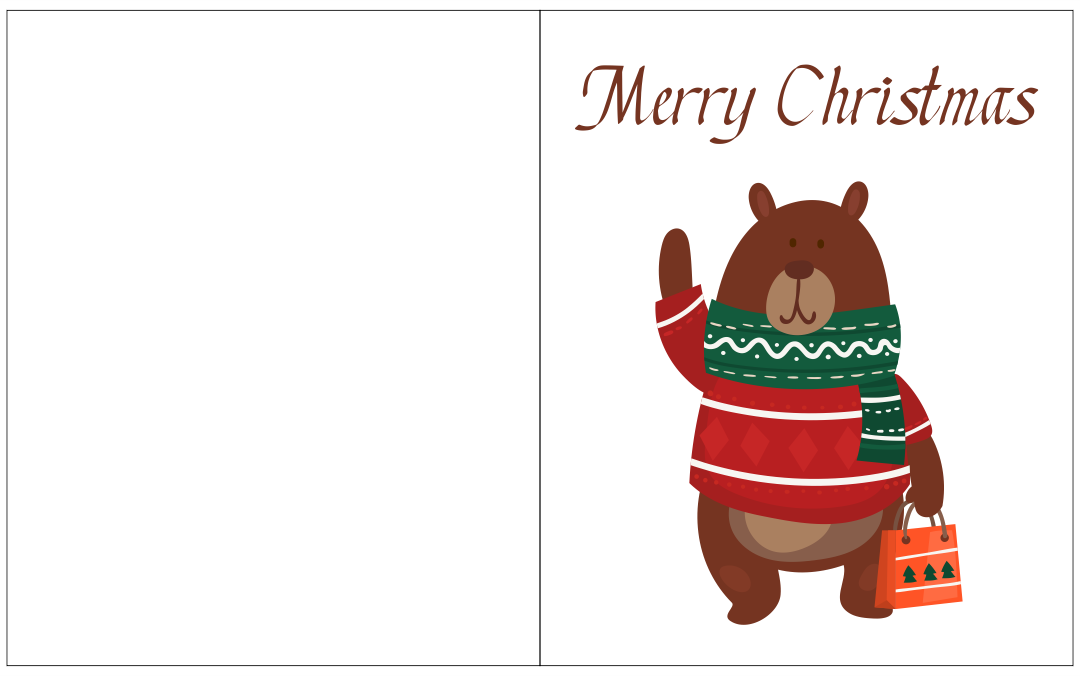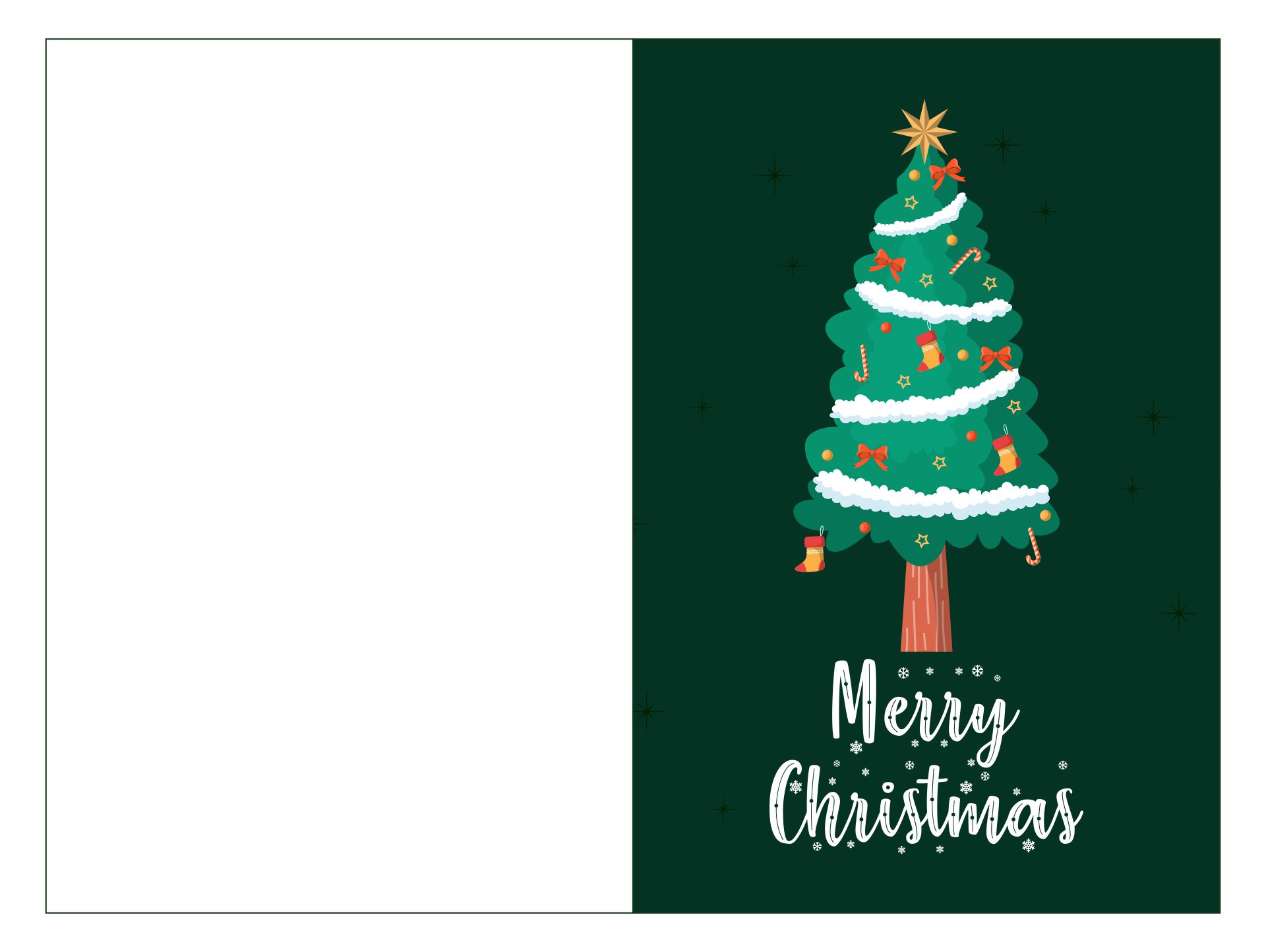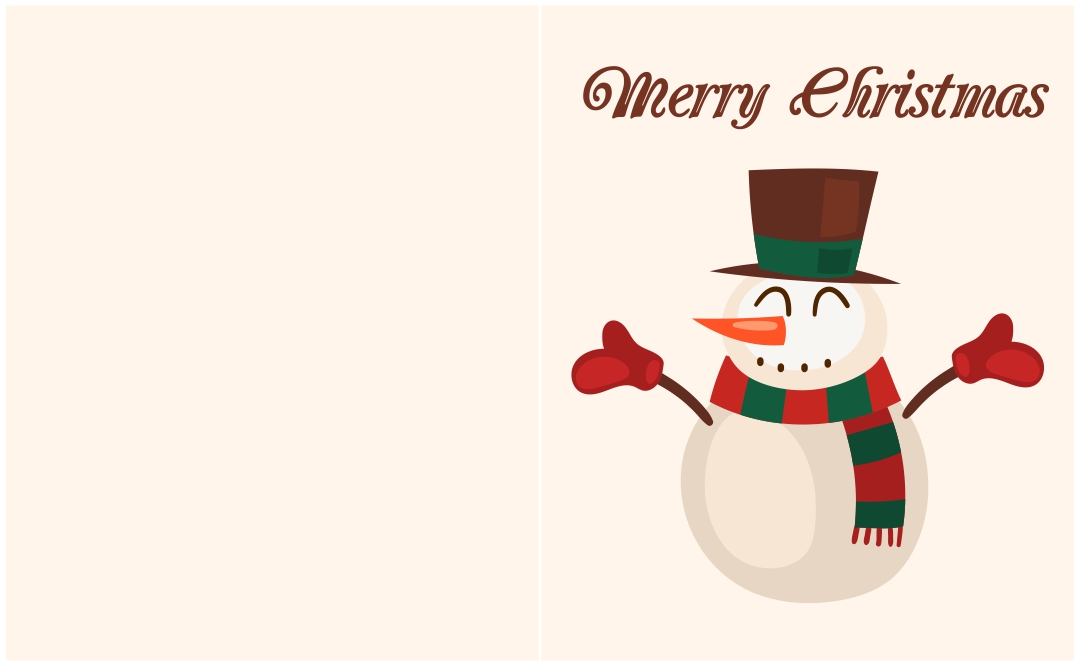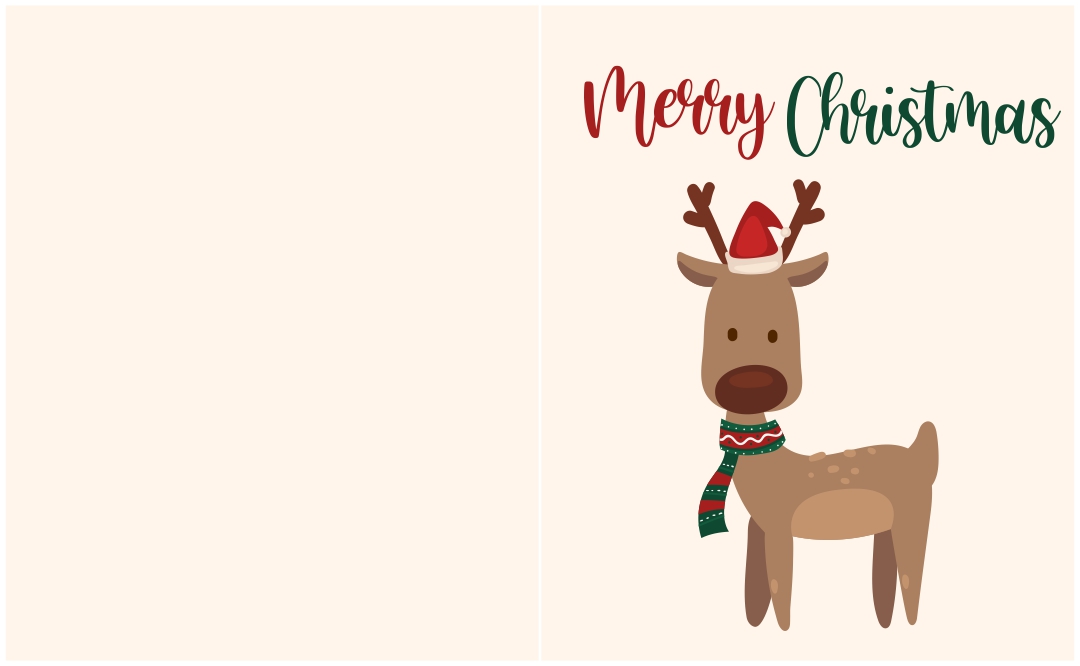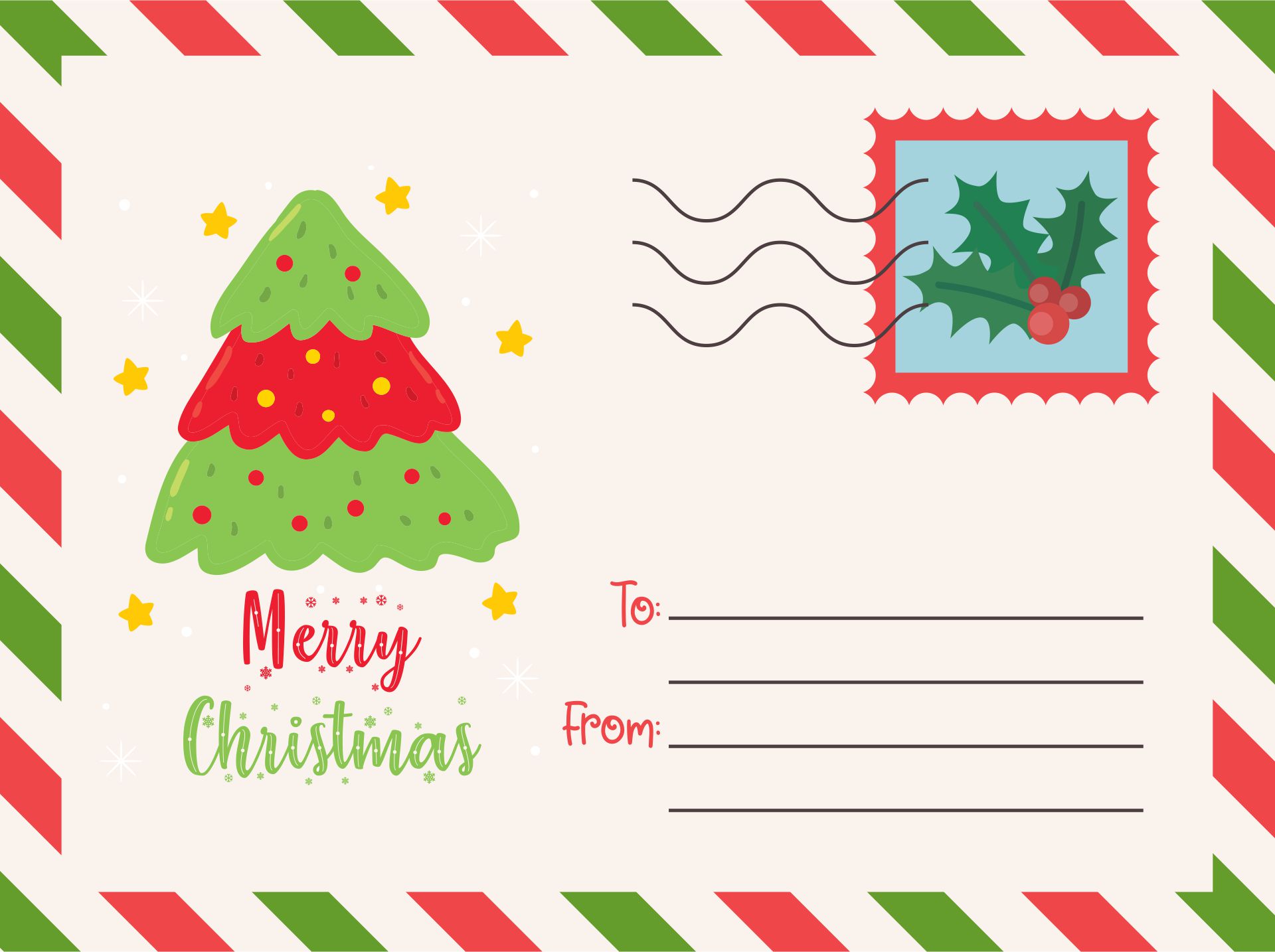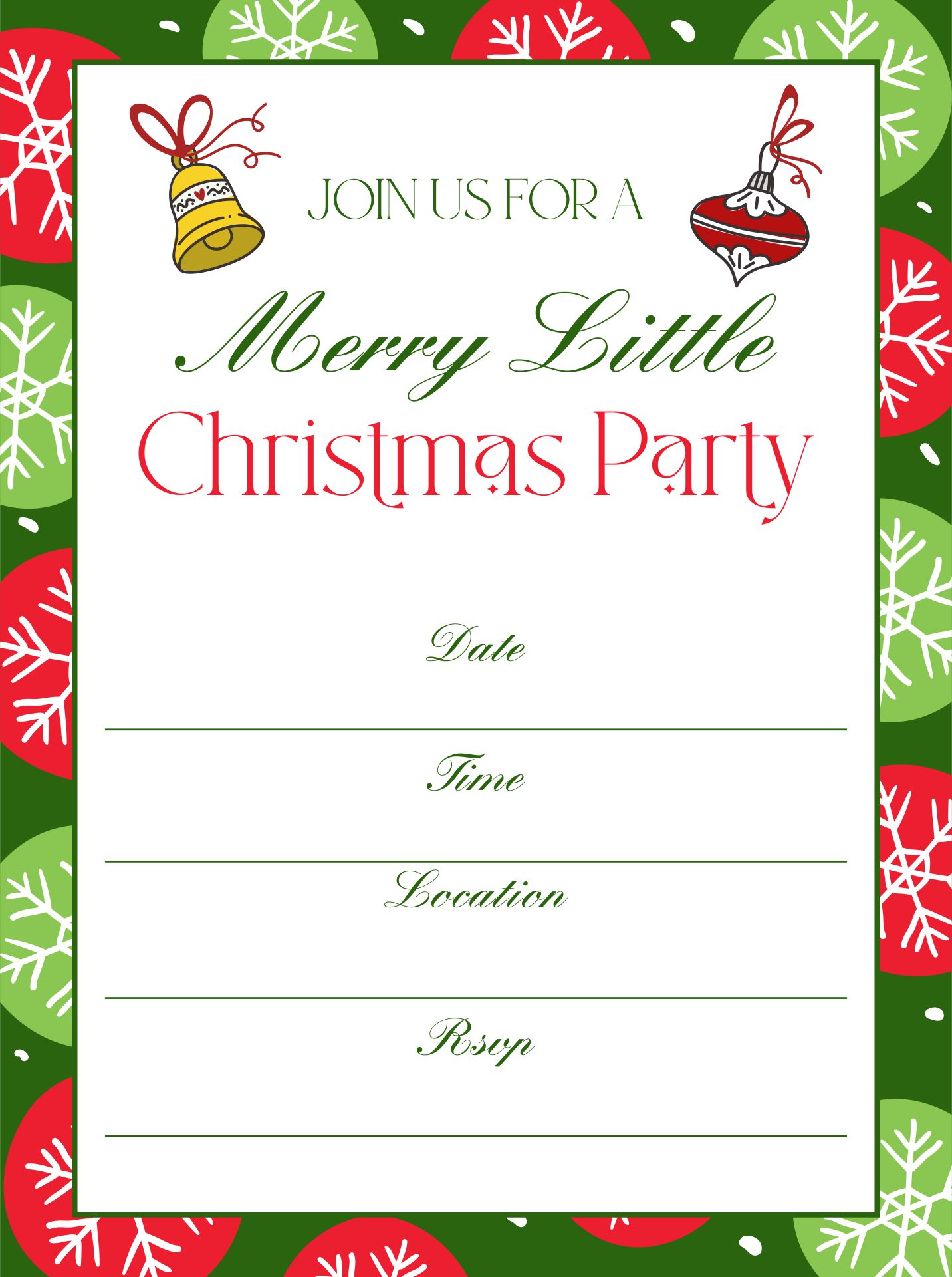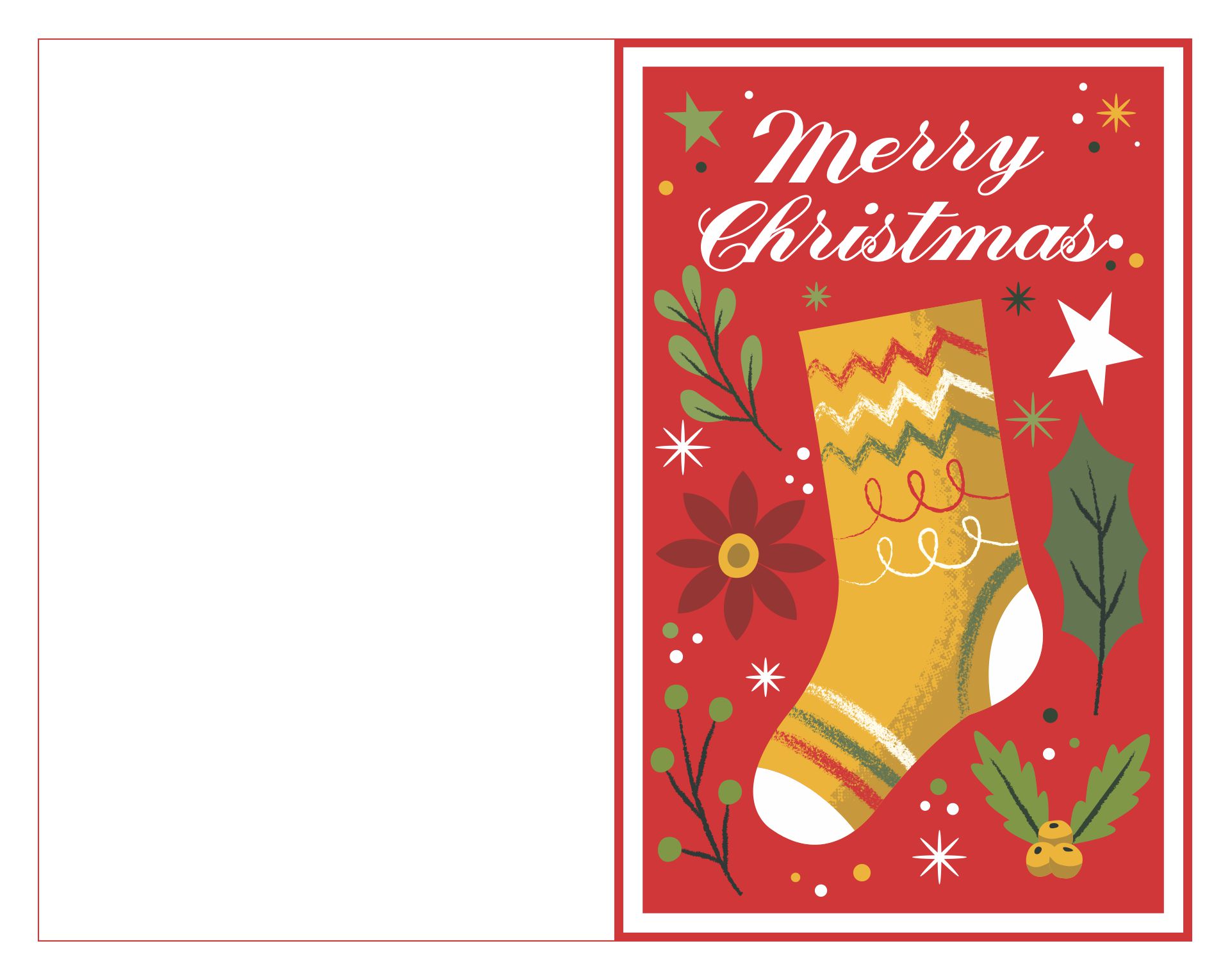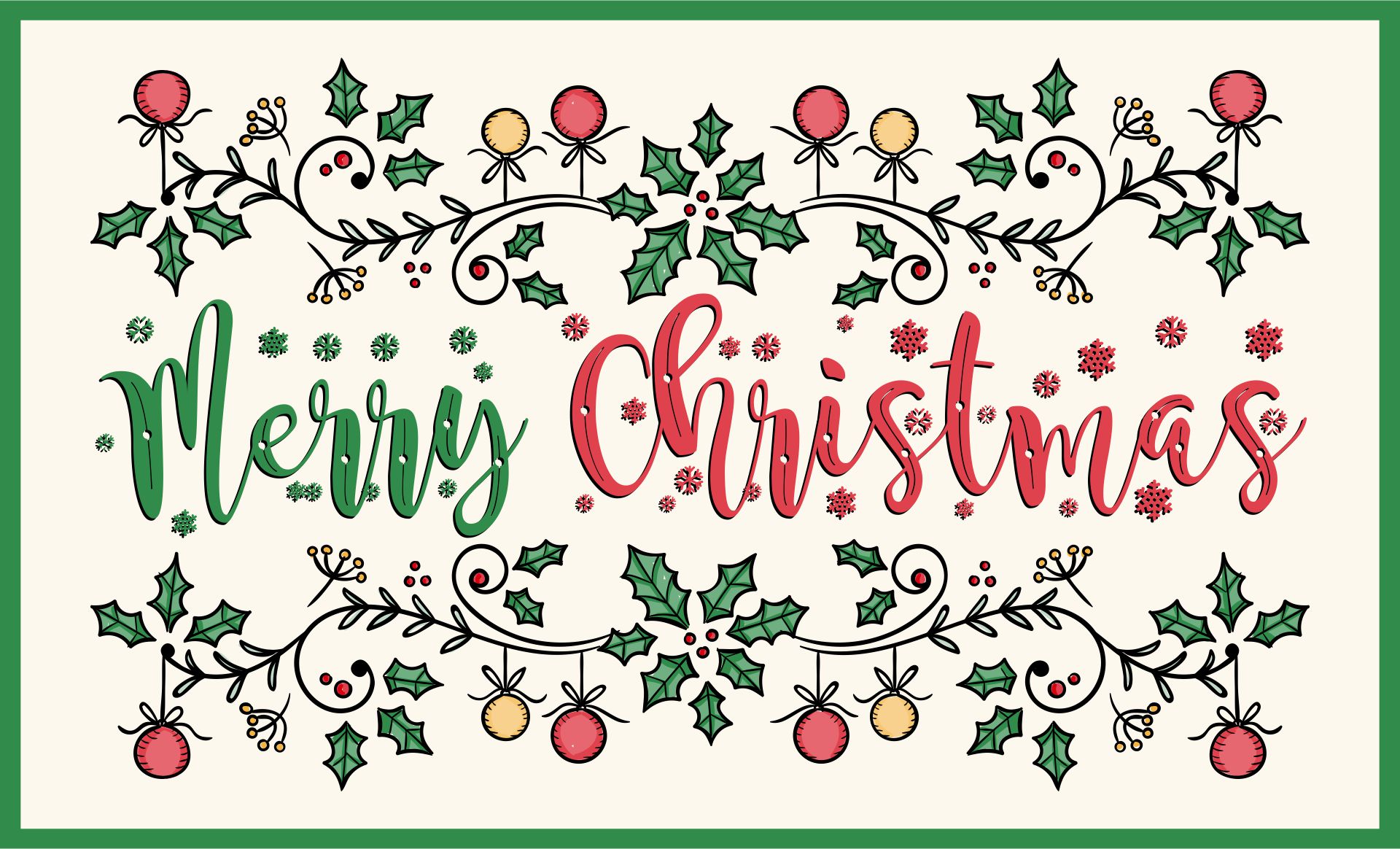 How To Send Christmas Cards?
The majority of people nowadays know how to design Christmas cards, all teens to adults. And people are already fluent using email and other chatting application. Hence, most of them prefer to send it to chat groups or post them on social media. You can also do some traditional methods like send it through the post office or put it in the advertisement section in the local newspaper. There are people who still love doing the traditional way because it is more simple, authentic, and easy to read. If it is only the template, readers will color or just write some wishes on the cards themselves. Another option is to slip it into each Christmas gift box.
Can I Send Only The Template of Christmas Cards?
Of course, you are free to do so. But in this case, you can only send the template to your closest friends, like your childhood friends, your students, neighbors, or someone you know who is an artist or have such artistic traits. Add to the note that the template is a place to explore creativity or just to get some fun during Christmas. If you don't have many close friends, you can post it on online media as a gift to your internet friend.