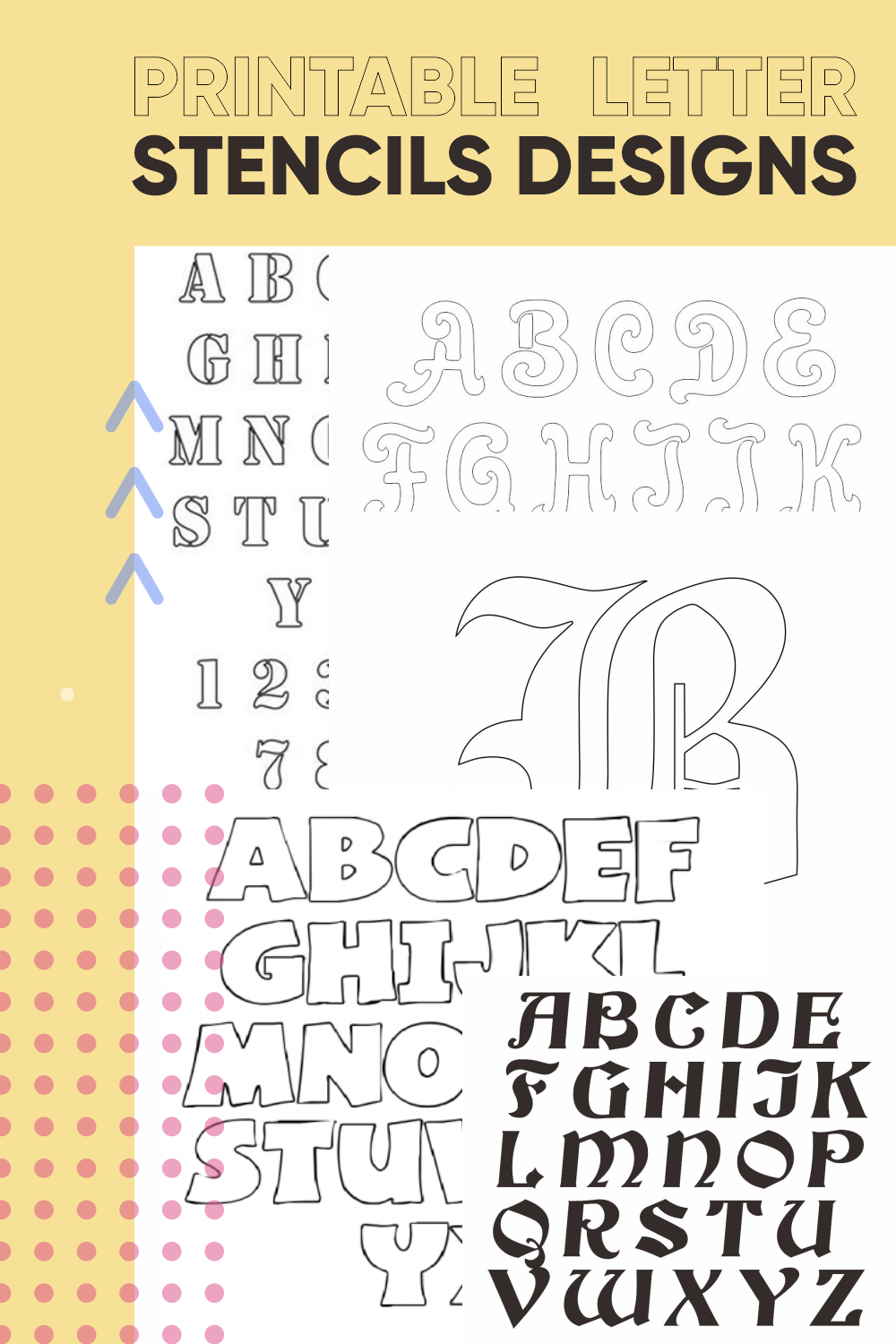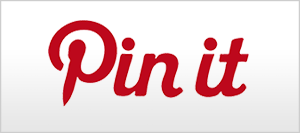 Printable Letter Stencils Designs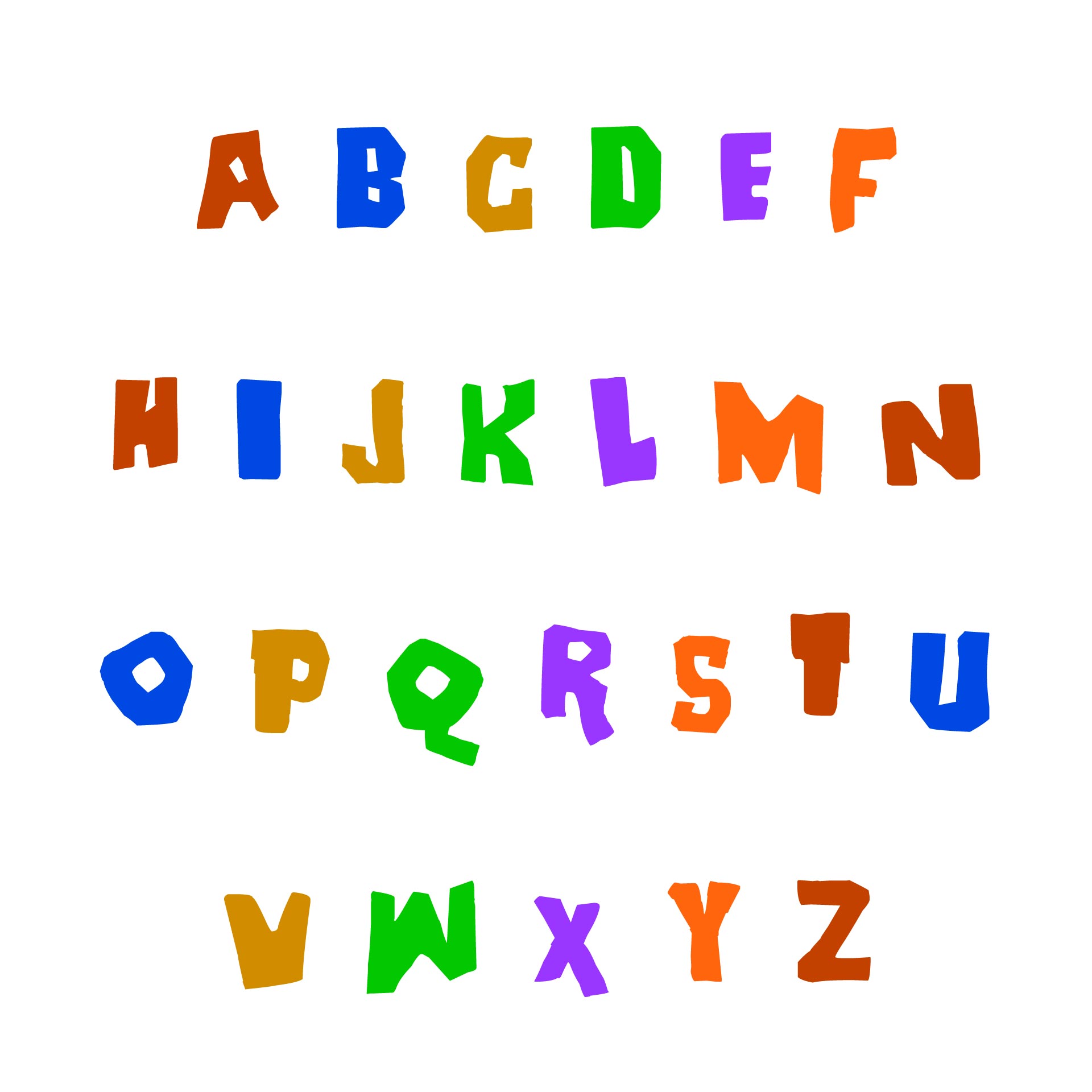 What is stencil art?

Stenciling, in terms of visual art, means a technique for creating a design by spraying ink or paint over holes in cardboard, paper or metal onto the surface to be decorated. This technique has been widely used by artists such as Pablo Picasso, Andy Warhol, Shephard Fairey (Obey the Giant) and Banksy. It has been widely used in industrial settings and the military as a way of quick and effective communications. Stencils flash into the streets naturally. As for Banksy and Shephard Fairey have done, their stencil artwork can be dodge in and out quick and effectively. This technique is also known as a democratic technique. Everyone can practice this art technique, people like bakers and even children. This can start from making letter stencil designs on top of a cake or making posters in the street.

What kids can learn from stenciling?

Stenciling surprisingly can be an enjoyable activity and fun art media for kids to use. This can help them to be visionary and creative. For young children, they can use a stencil template to draw, color, paint and cut. Having their hands busy with glue and papers to create art pieces. Starting from making the easiest design like letter stencil to shapes like flowers or animals. These activities help their development stage of fine motor skills. They also learn about vertical, horizontal or circular strokes and shapes, letters or numbers. Stenciling involved the coordination of eyes and hand. They have to paint and cut as it engages both coordination of the brain and body movement. The challenge is making art and craft should be an activity that encourages children about completing a task. This has kids boost their self esteem as adults support and supervise them. Even if they do not get the tracing perfect even with simple designs, compliment them and show them they have tried to be creative and more things to learn ahed. By doing this, you help kids develop their self control and patience.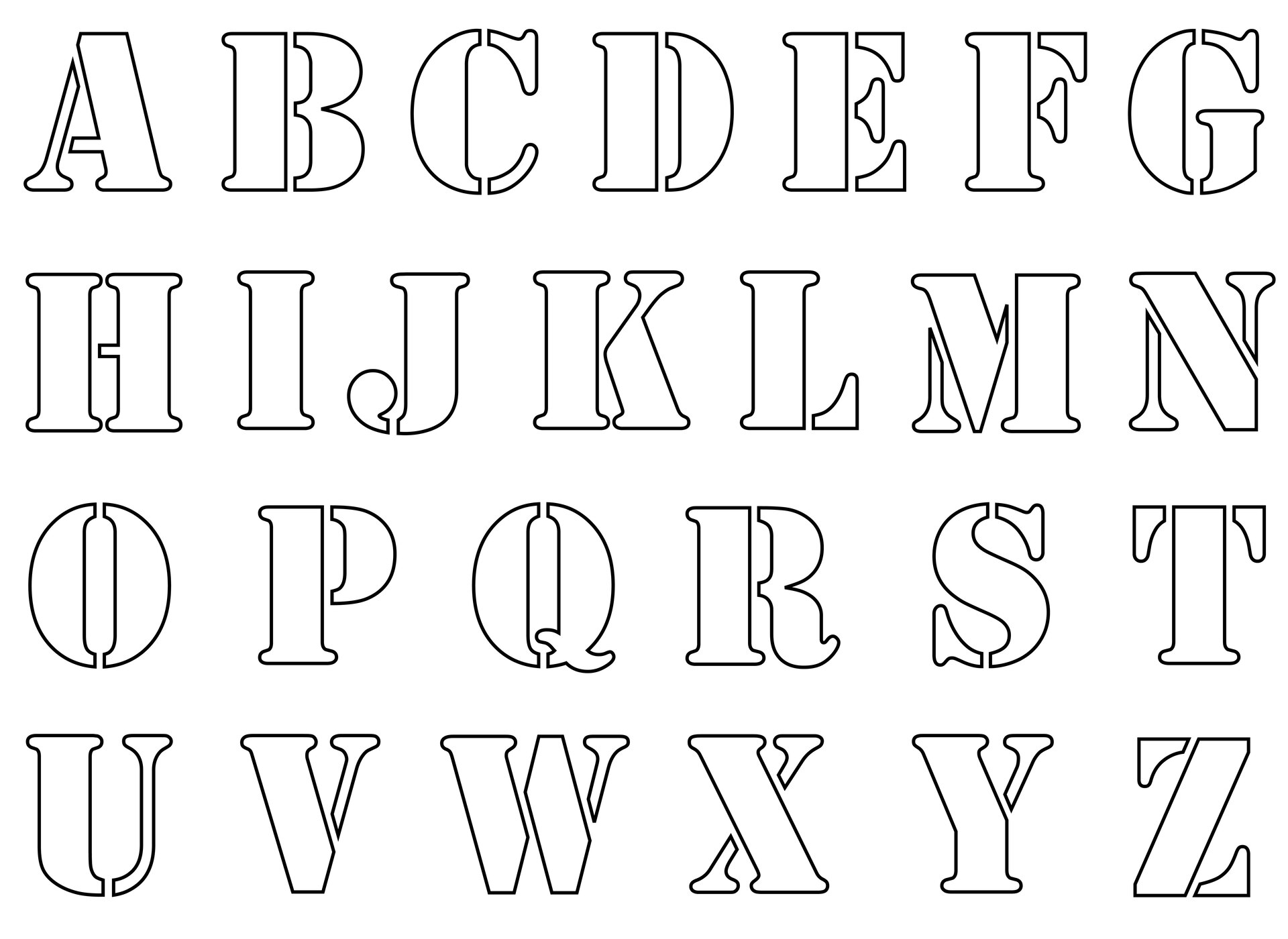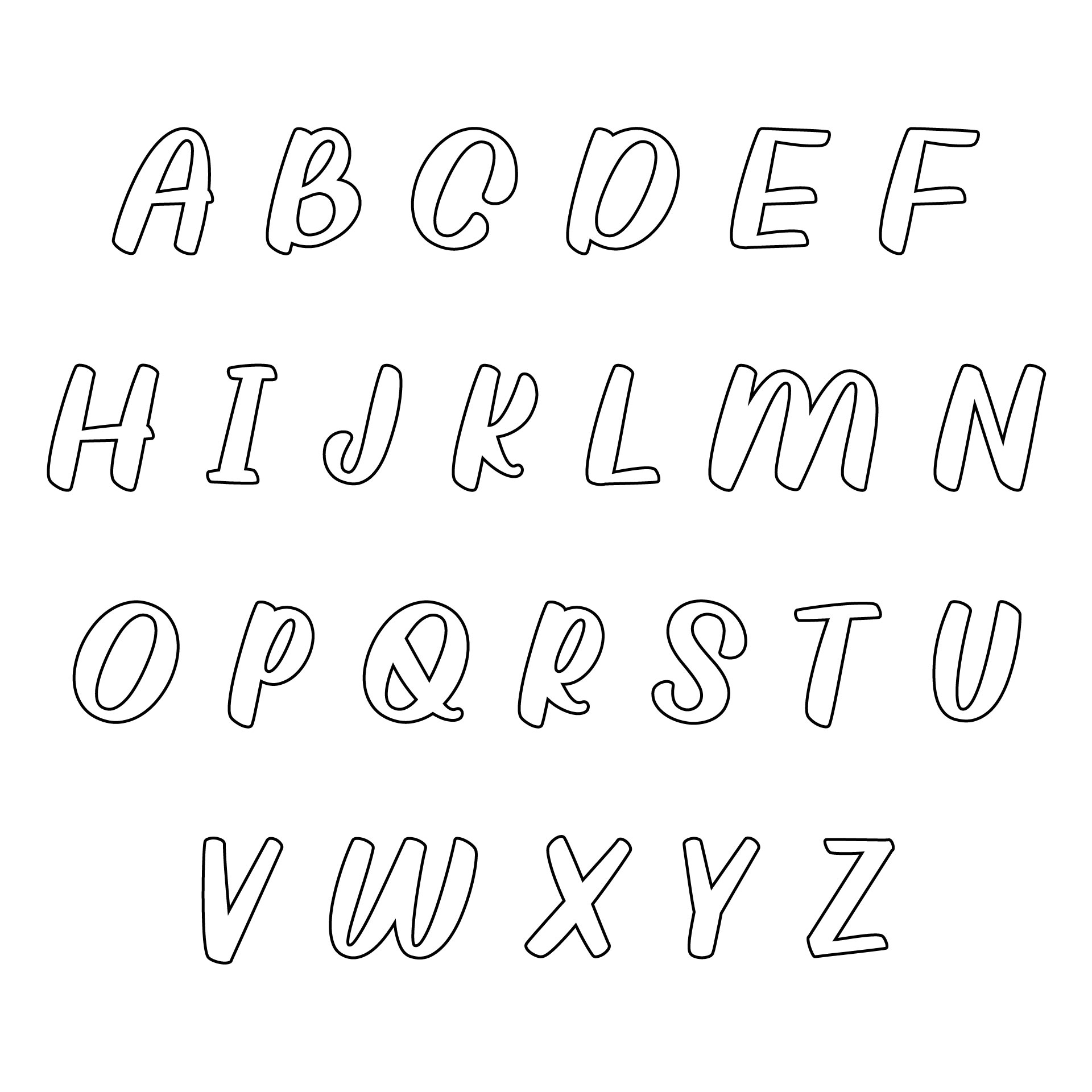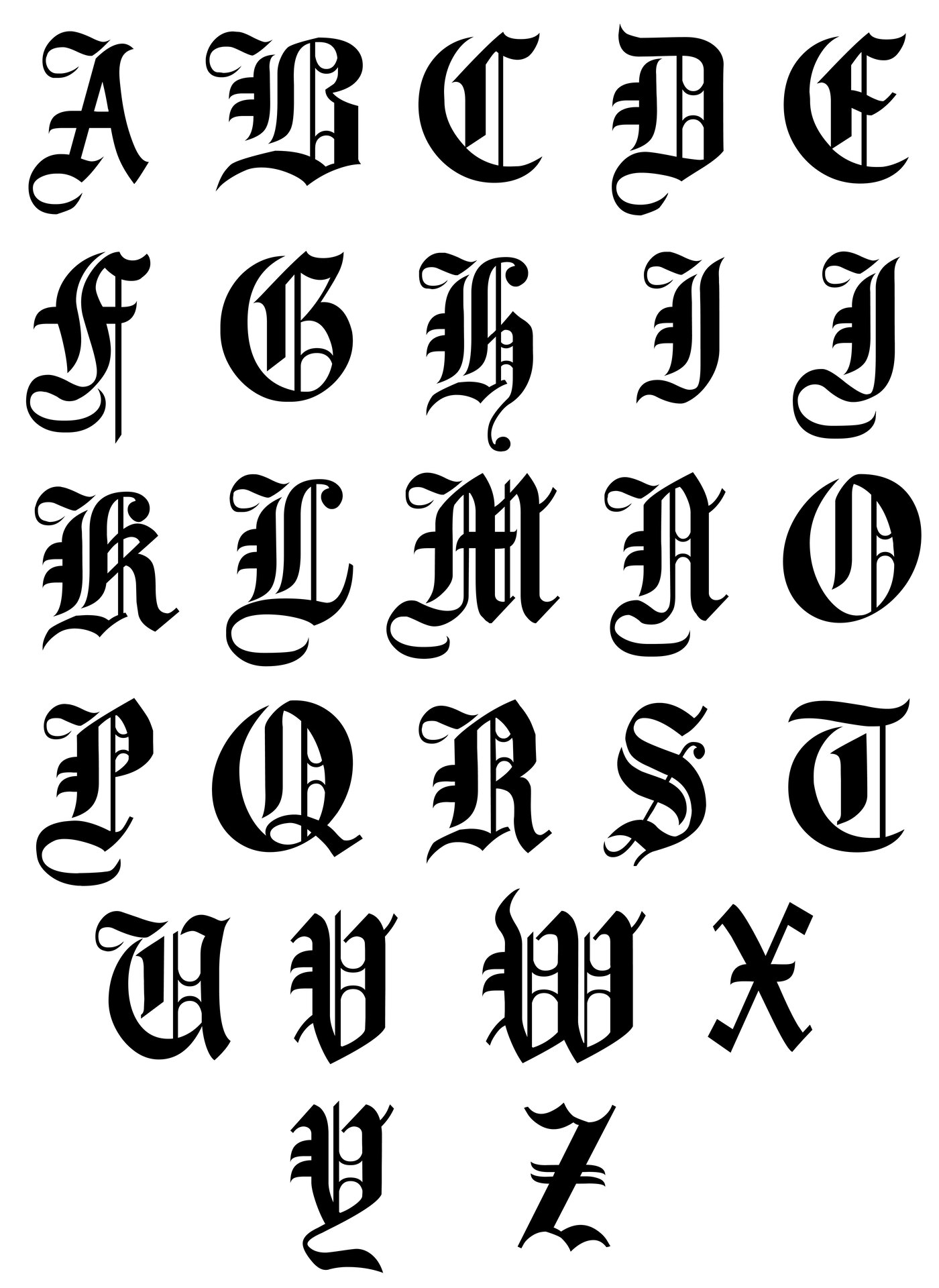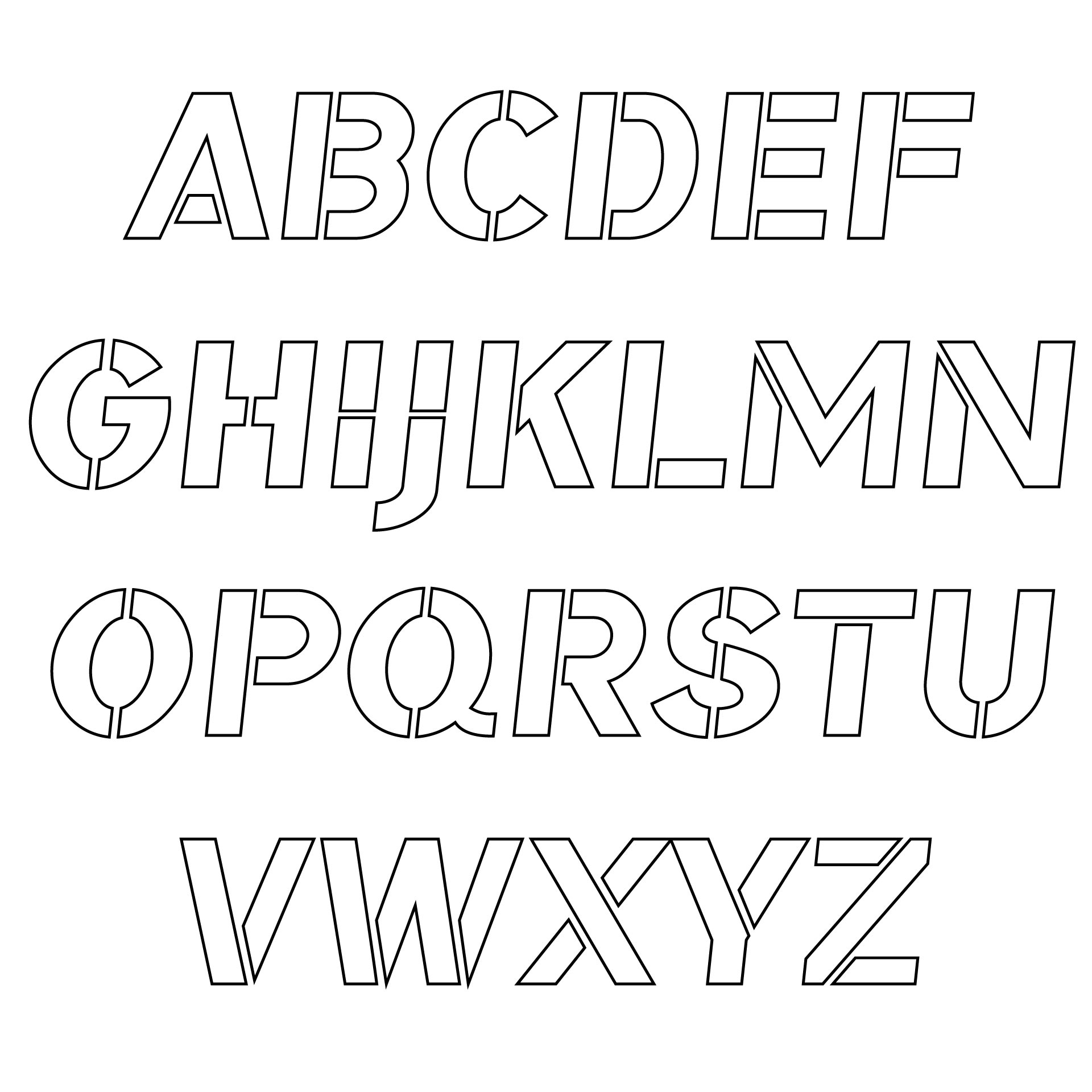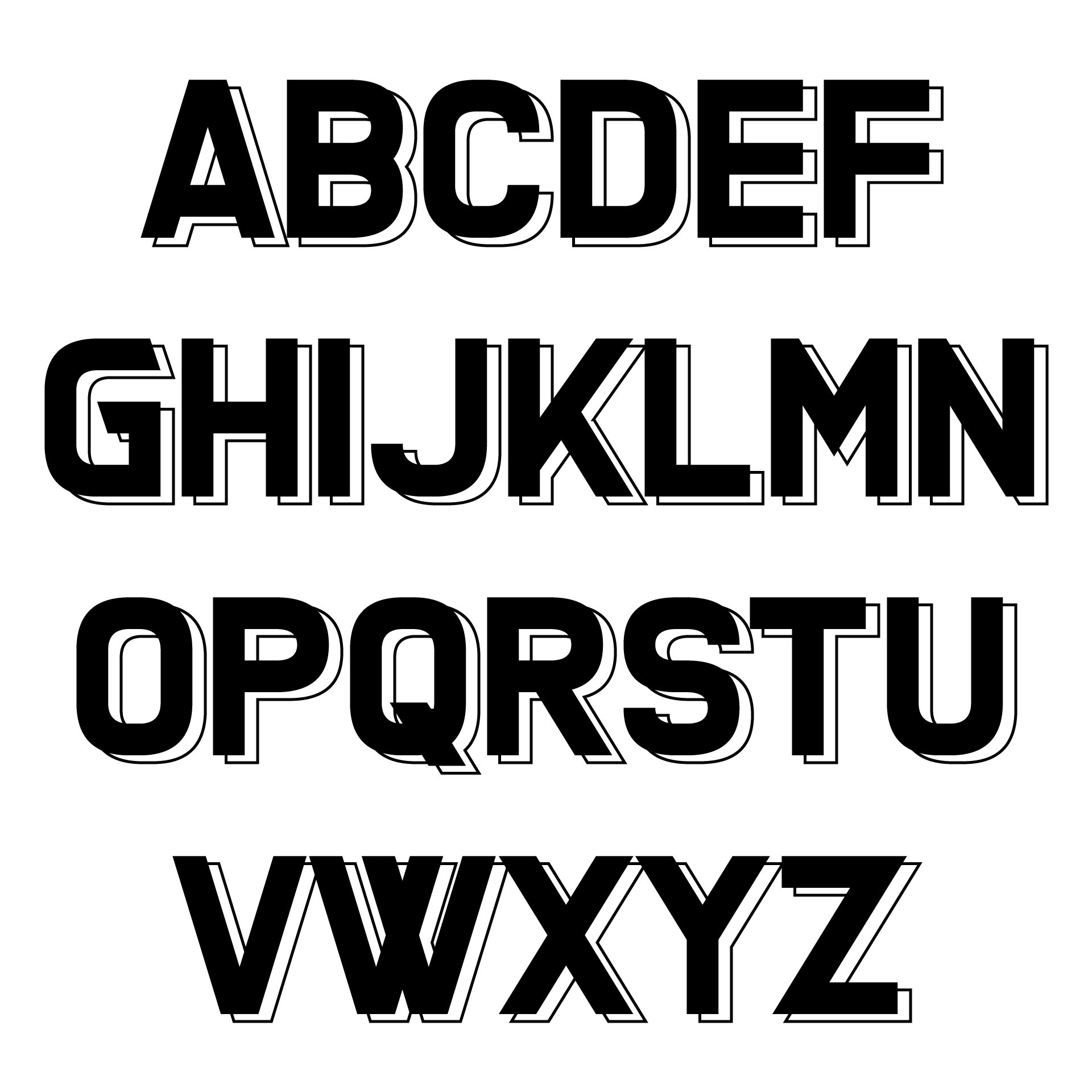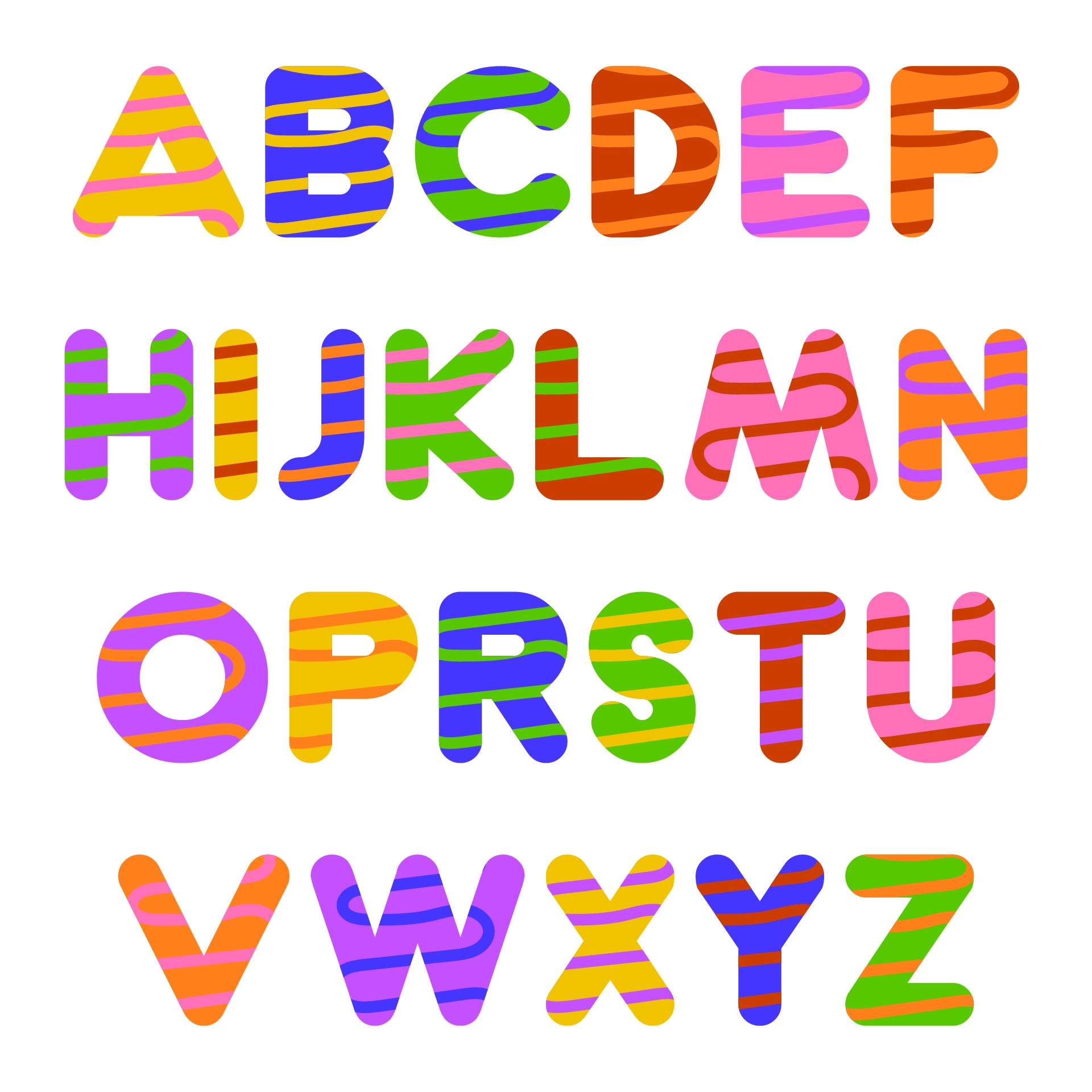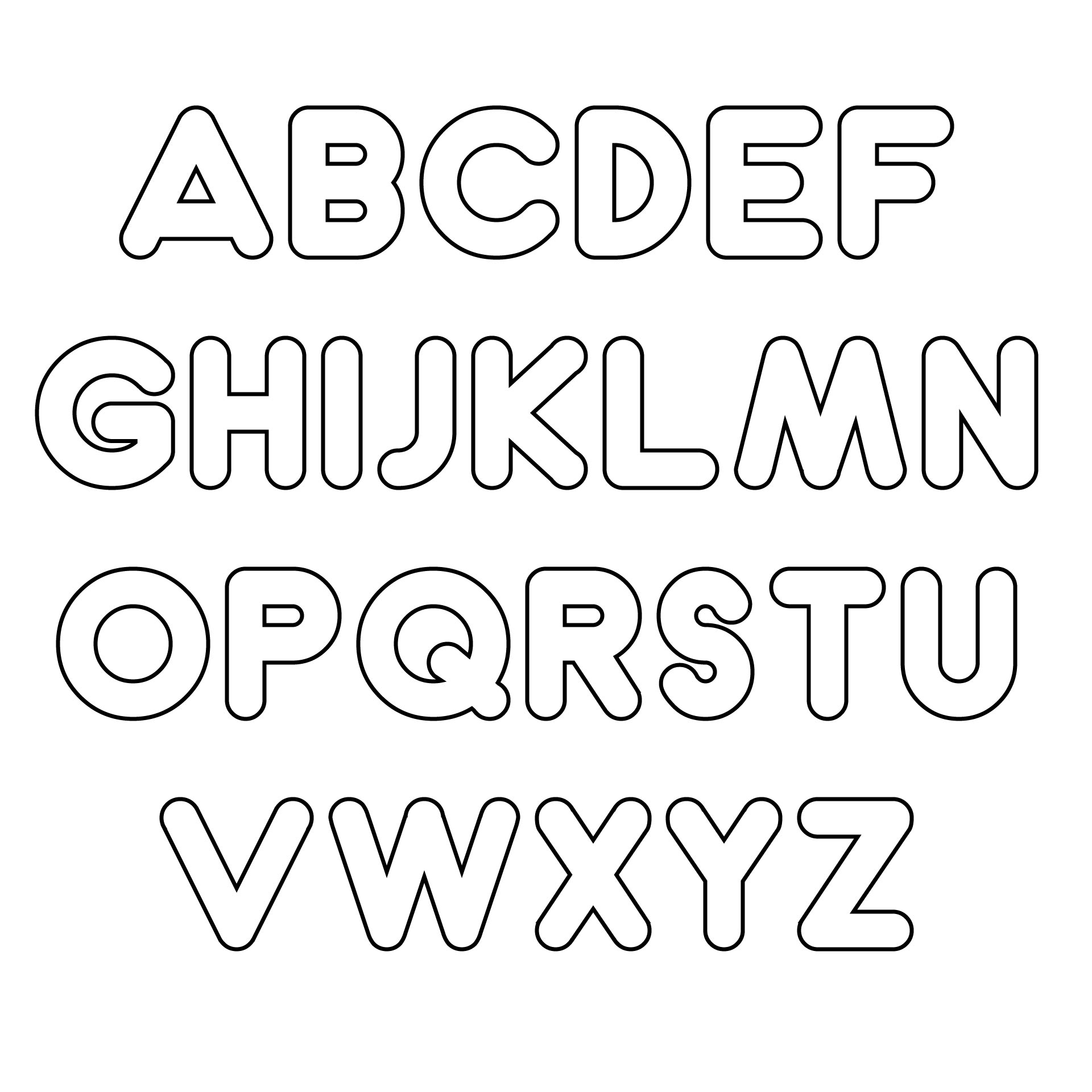 How do you introduce stencil art to kids?

To start stenciling with kids, you can start by creating their name painted on and glued to their room or create shapes like animals or flowers. Things to be noted when you start a stenciling project with kids, use simple design first. The simple stencils are the most effective. Use one or two different colors first for stenciling. Use the floor as a working space so plenty of room can be used to create the artworks. You either can use paint brushes or sponge. However as a beginner, using an old kitchen sponge is recommended. To boost your children's interest to create arts and crafts, let them have various creations. Beside making their own name in front of a book by using letter stencil designs, they can also create flower stencil designs that can be used as wrapping paper for their friends or loved one kids.