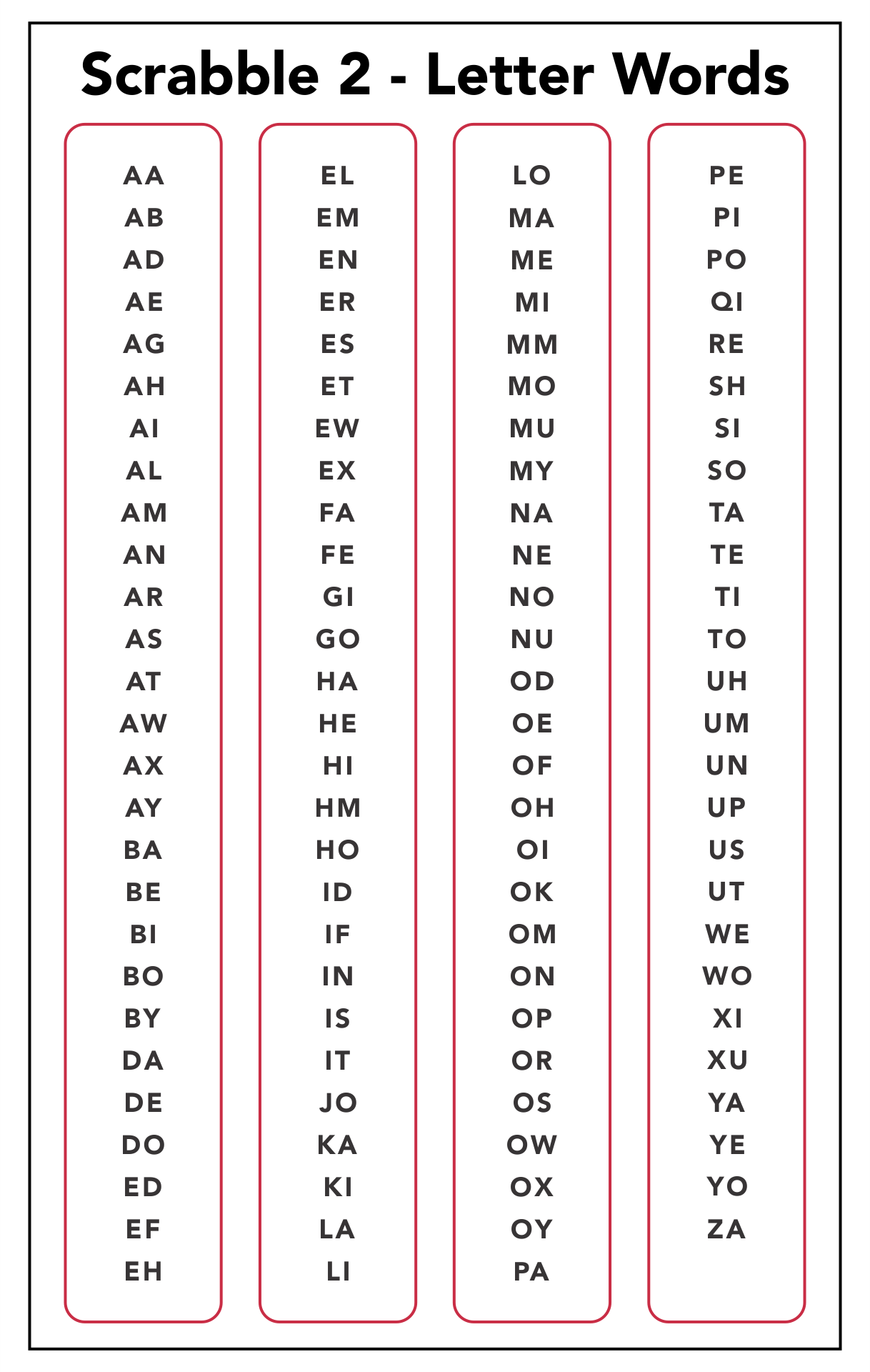 How should children be taught three-letter words?
Children's academic progress occurs so fast, making it crucial to teach them about vocabulary effectively. Learning words comes next after they have mastered the concept of the alphabet. Your children may discover more complex words if they understand and write three-letter words.
As a first simple start to teach your children, begin with choosing some easy three-letter words first. After some time, you will be able to present them with a proper teaching technique. Here below some to follow:
Sound knowledge. Since English is a non-phonetic language, where words will not say things as they are written, the very first process following learning the alphabet is to become familiar with the sounds of the letters. Educate your children on the fundamentals of phonics as early as possible.
Your children should find it quite engaging to learn and practice phonics using three-letter words. Children who do not have a strong understanding of sound will otherwise be unable to accurately pronounce words. As a result, mastering the sounds of the alphabet is just as necessary.
Blending the words by VC and CVC. Children must be taught the distinction between vowels and consonants through the introduction of VC blend (vowel and consonant) words because a set of three-letter words may follow from adding one extra consonant.
Blend CVC is the name of this technique. Additionally, children can pick up on this method lot faster, and they'll begin to decode more three-letter words on their own.
Reading aloud. Given that children enjoy listening to stories, you can emphasize three-letter terms in a variety of storybooks. In addition to finding more letter words from the book, you might instruct them to identify well-known three-letter words. Children's comprehension of word pronunciation can improve when you begin reading to them.
Make sentences out of words. Always utilize third-letter words in sentences while teaching your children new words. The word's context in relation to the sentence's context shall then become clear to them. Consider the child's level of understanding while choosing sentences.
Over than two simple three-letter words need to be used in the sentence to make it more complex for children. Despite the fact that it is a little challenging at first, they will eventually understand how to use words in phrases. Additionally, you could provide them with a few fill-in-the-blank practice worksheets.
Images. When presenting words to children, visuals are shown so that they can comprehend the three-letter word clearly. When children perceive their surroundings, they learn very quickly. Display images of objects with three-letter words to them as they are watching a movie or trying to read short stories.
When at all necessary, create graphs and posters for children that list two- and three-letter words, decorate them with drawings and vibrant images, and then attach or display them on their desks and bedroom. For children who struggle to comprehend three-letter words, this method can be a huge assistance.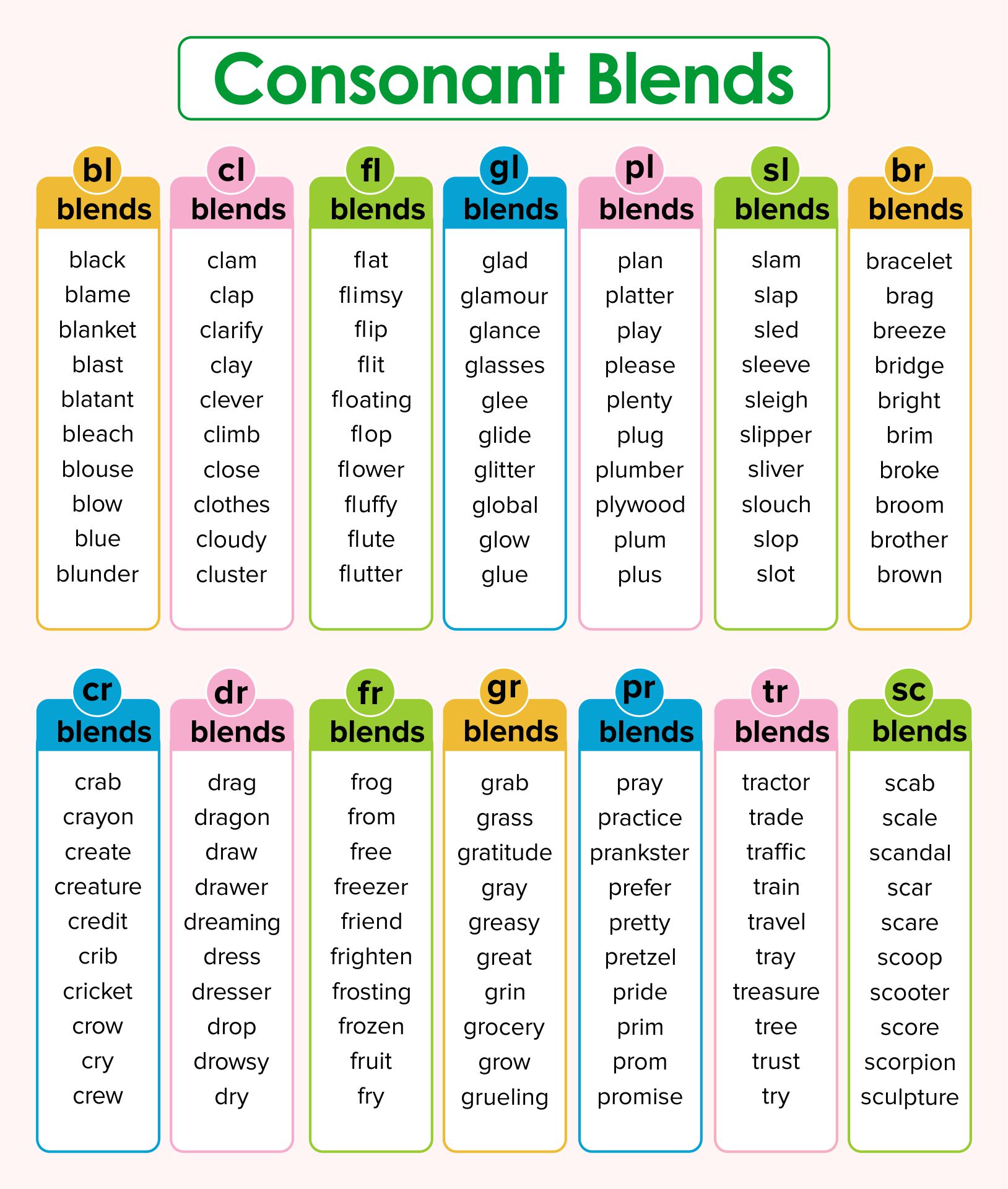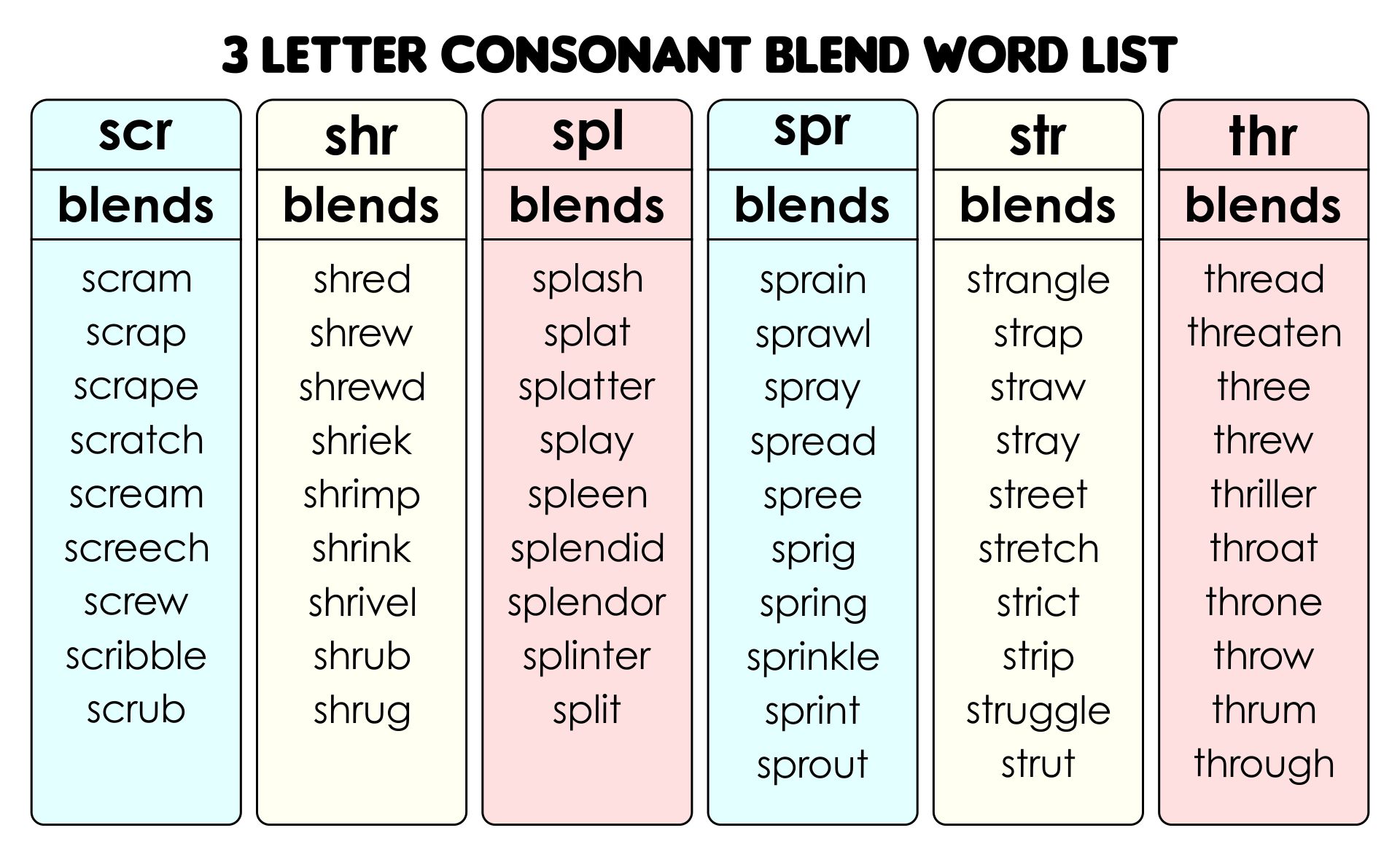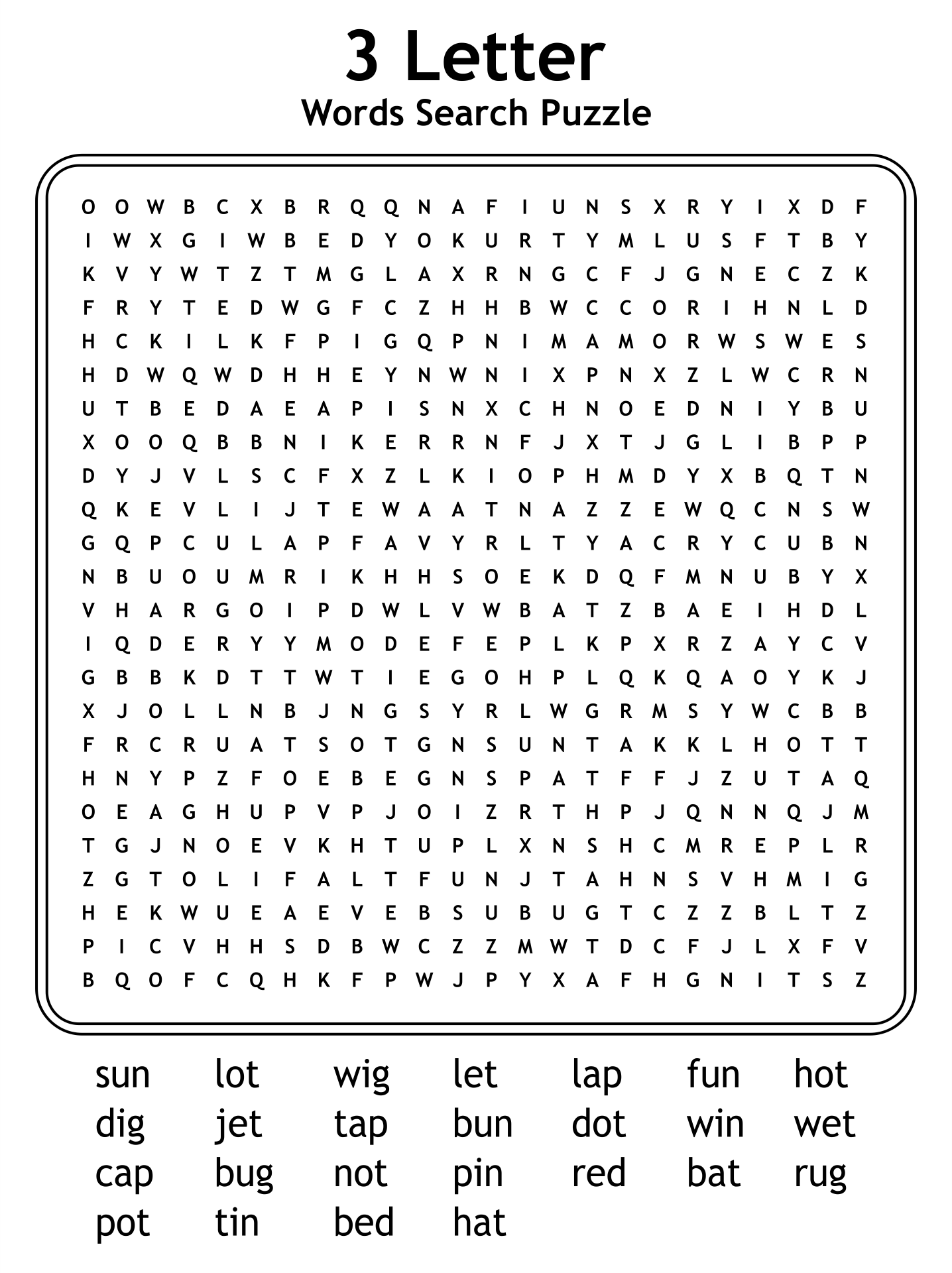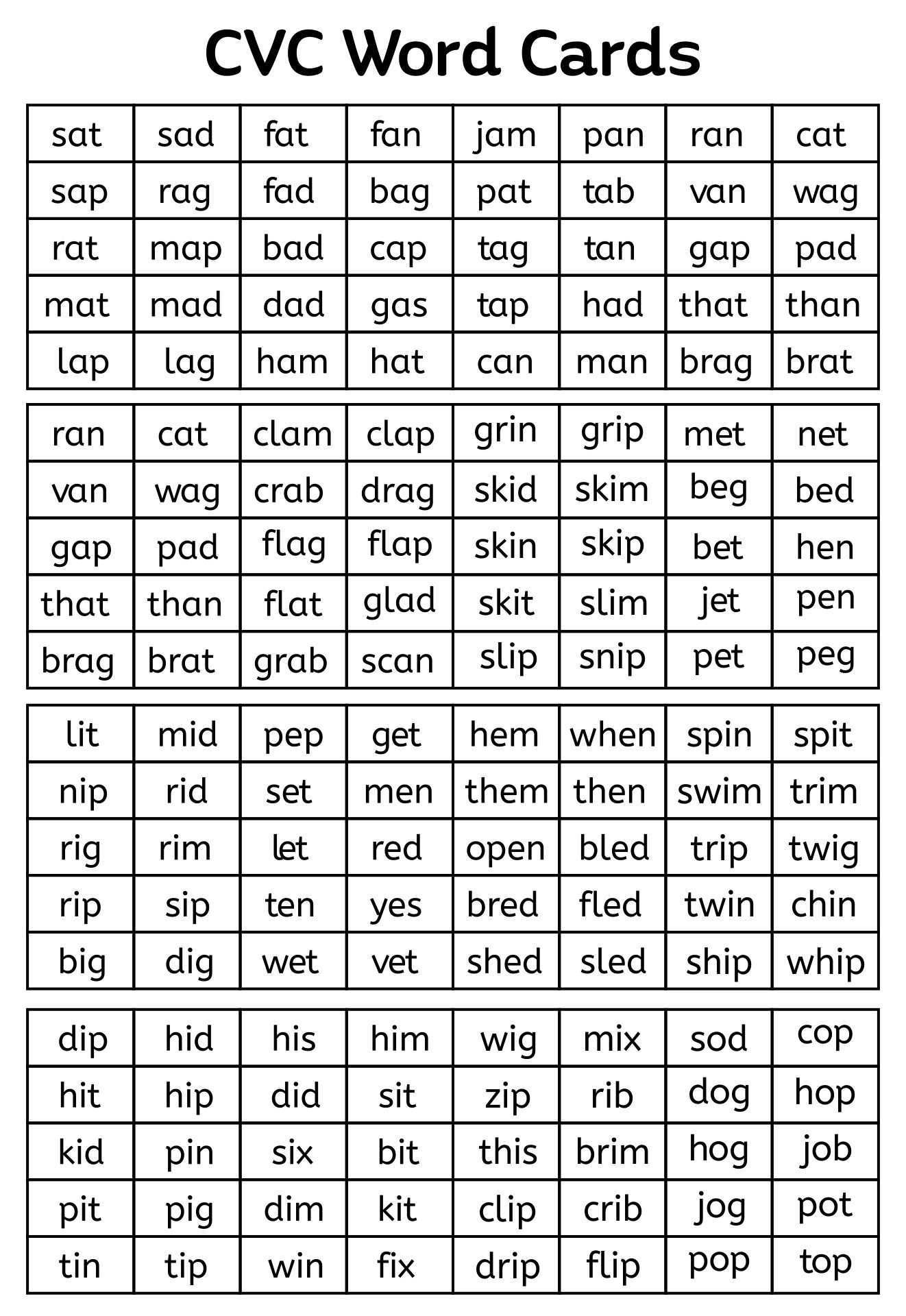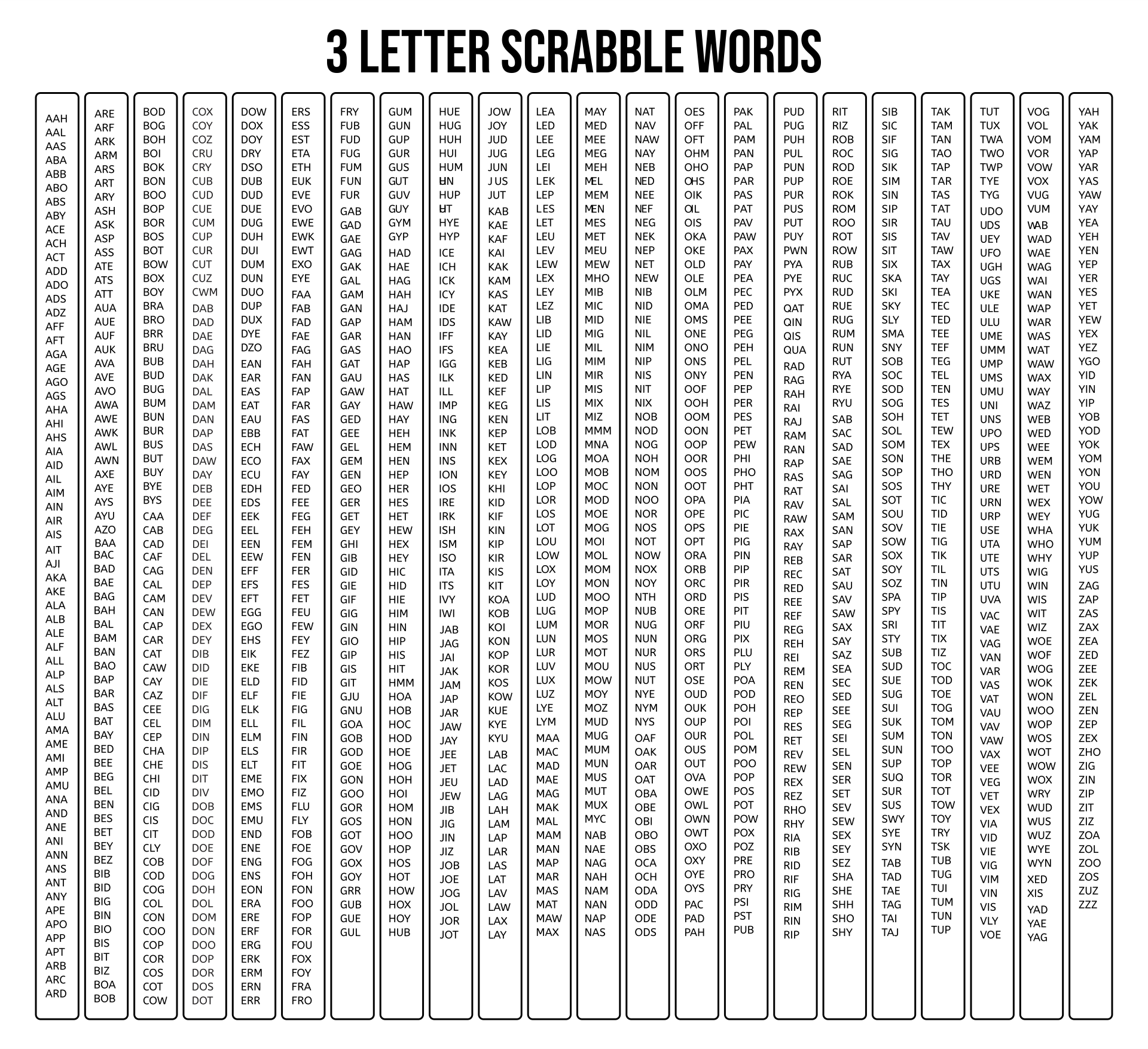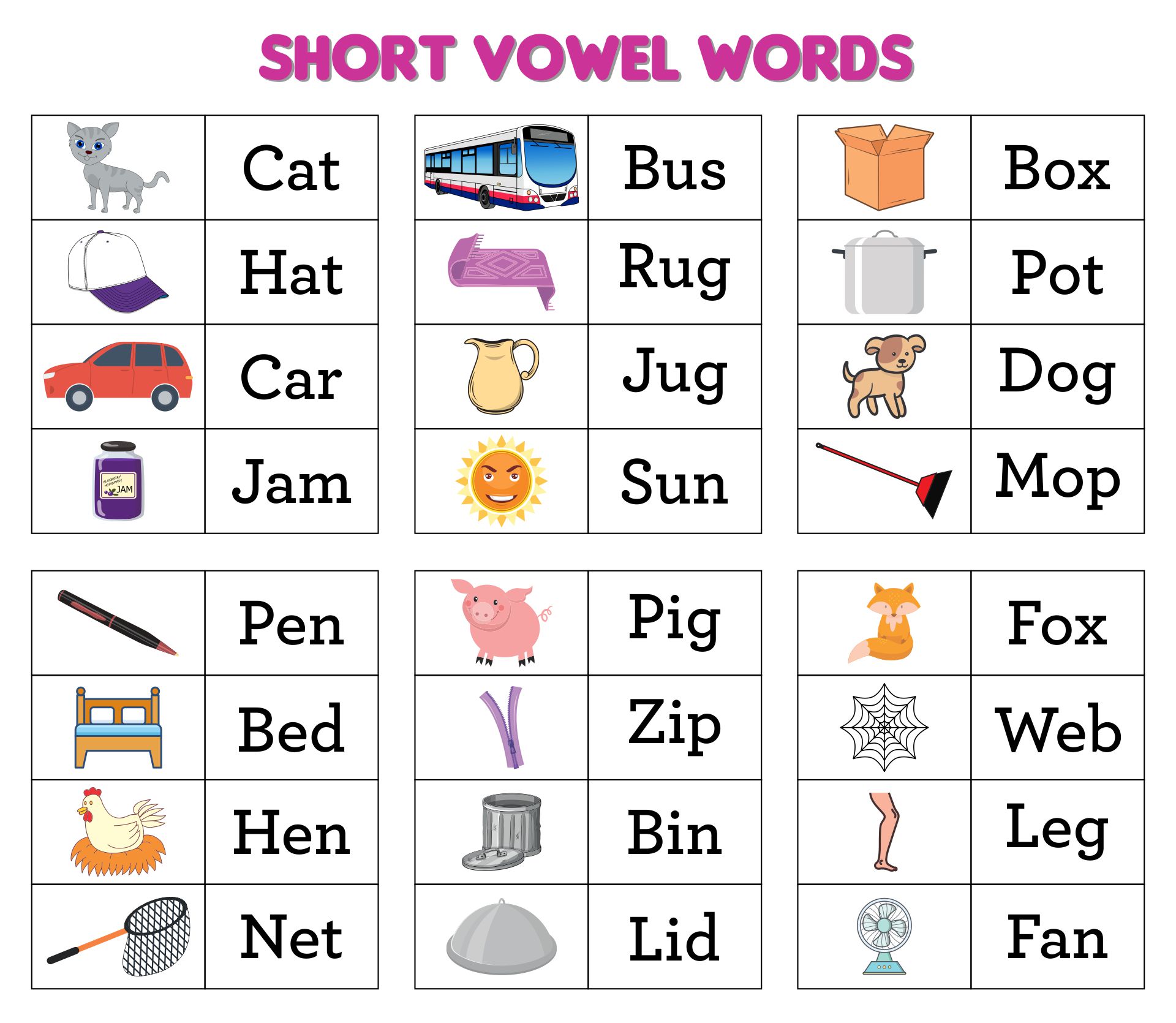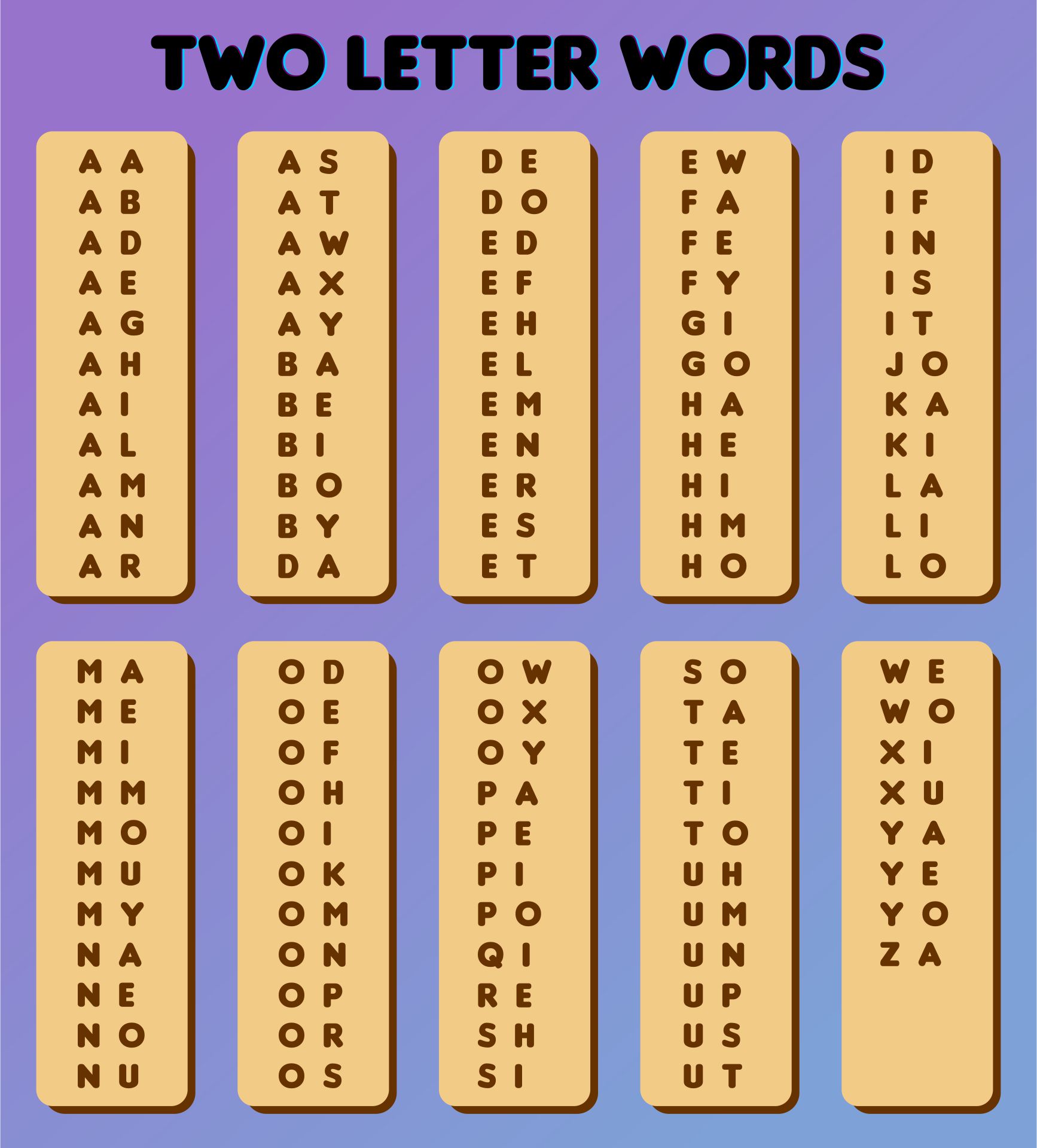 Can singing a song help kids learn three-letter words?
Singing is a favorite activity for kids. Kids may sing a wide variety of songs because those songs were written specifically with kids in mind. The best songs to encourage children to acquire language and vocabulary are those that may also serve as a medium of communication and education.
Begin by writing a song with three-letter words in the opening, middle, and ending, with the words sounding similar throughout. Children will be able to recall these songs with ease with this technique.
Because they will be familiar with the rhythm, you also can modify the words of their best-loved rhymes. In addition, ask friends and family members to join your children in singing. Not only bringing life to the song being sung, but also as a way to help kids learn the letter words.
How can three-letter words be learned by practicing the letters on the surface?
Word recognition can be learned in more ways than just word pronunciation and memorization. Writing exercises and creating letters and words are other methods for acquiring new words and even vocabulary.
One of the actions in question might involve making letters out of clay, writing them on the sand, flour, or any variety of other materials. By instructing students to create three-letter words using clay, sand, or flour, you can educate them on the alphabetic sequence.
For example, words like ant, pie, run, and many more. After all, learning exercises like these boost your child's hand-eye coordination while also enhancing their creative thinking.
The children's passion and inventiveness will improve as a result of participating in these activities as a group and receiving help from parents and teachers.
When teachers and parents are close by to provide guidance, children will feel supported rather than burdened when they encounter challenges with letter writing, issues understanding the meaning of words, and questions they wish to ask.