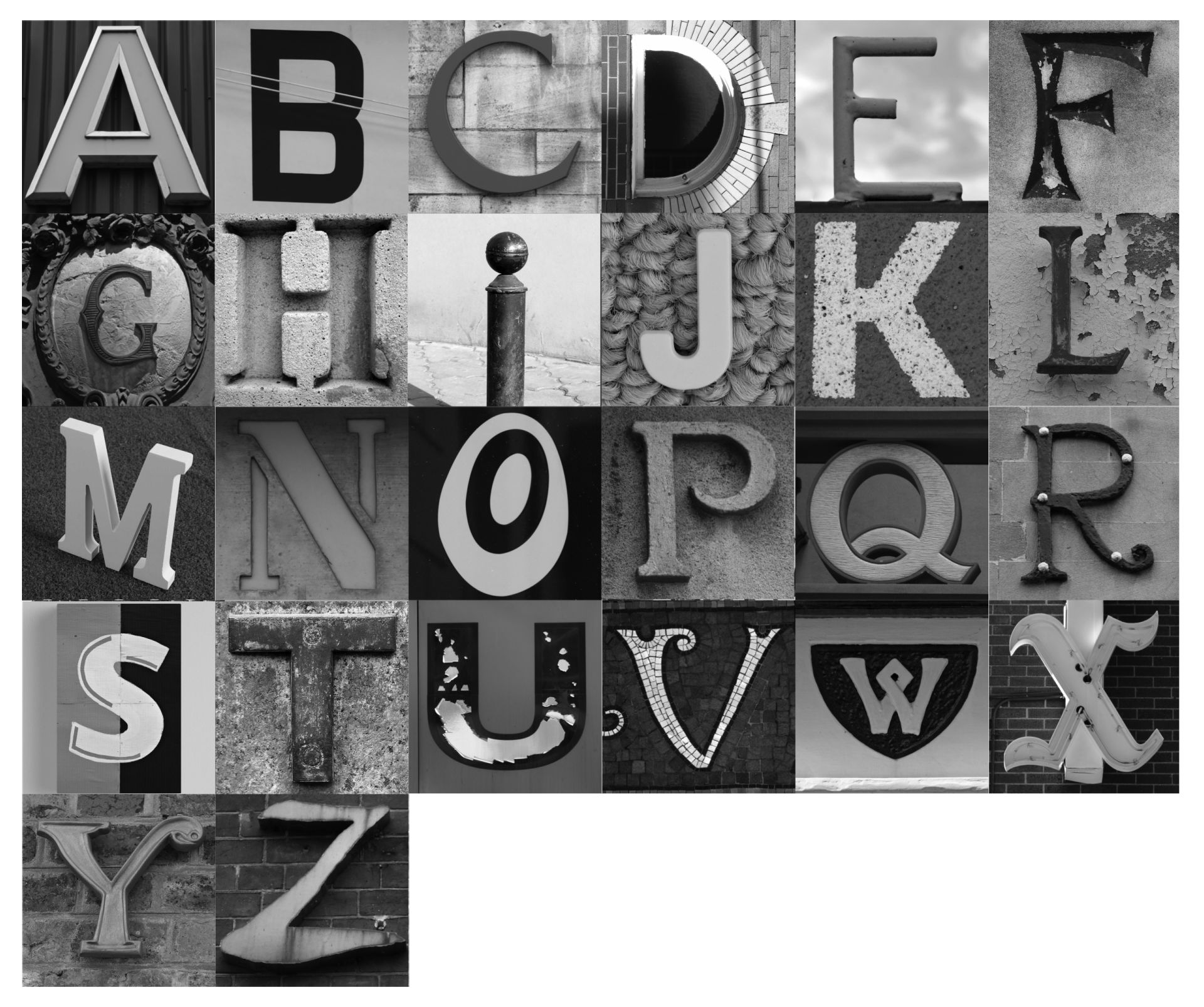 What is Black and White Letter Photography?
It is a form of photography focusing on capturing letters. The letters are not in the shape of an actual letter you can find on a letter sheet but taken from nature and other surroundings. The photographer will be looking for any object that is in the shape of a letter and capturing them. Usually, they will create a collage of the picture to form a word or sentence. The pictures were then edited in black and white. There are a few different reasons for this. One is because the black and white letter always looks classic and it can turn the usual picture to look more interesting. The second reason is to simply make all the pictures in a uniform hue so it fit each other well when created into a collage.
How to take Black and White Letter Photos?
First, be aware of your surroundings. Look around and pay attention to detail. You will find some objects that look like letters. Either they are tree branches, a mug, a stool, or other objects from inside the house or outside the house.
Second, look from a different perspective. Some objects may look usual if you look at them from a normal angle. That is why you need to see the world from a different perspective. You may find something interesting and unique from everyday objects.
Plan your shoots. If you are aiming to create a collage of letters to form a word or a sentence, you can plan your shoots. Make a list of the letters you need and start to look around to find them. This way, it will be easier for you to find the letters you need.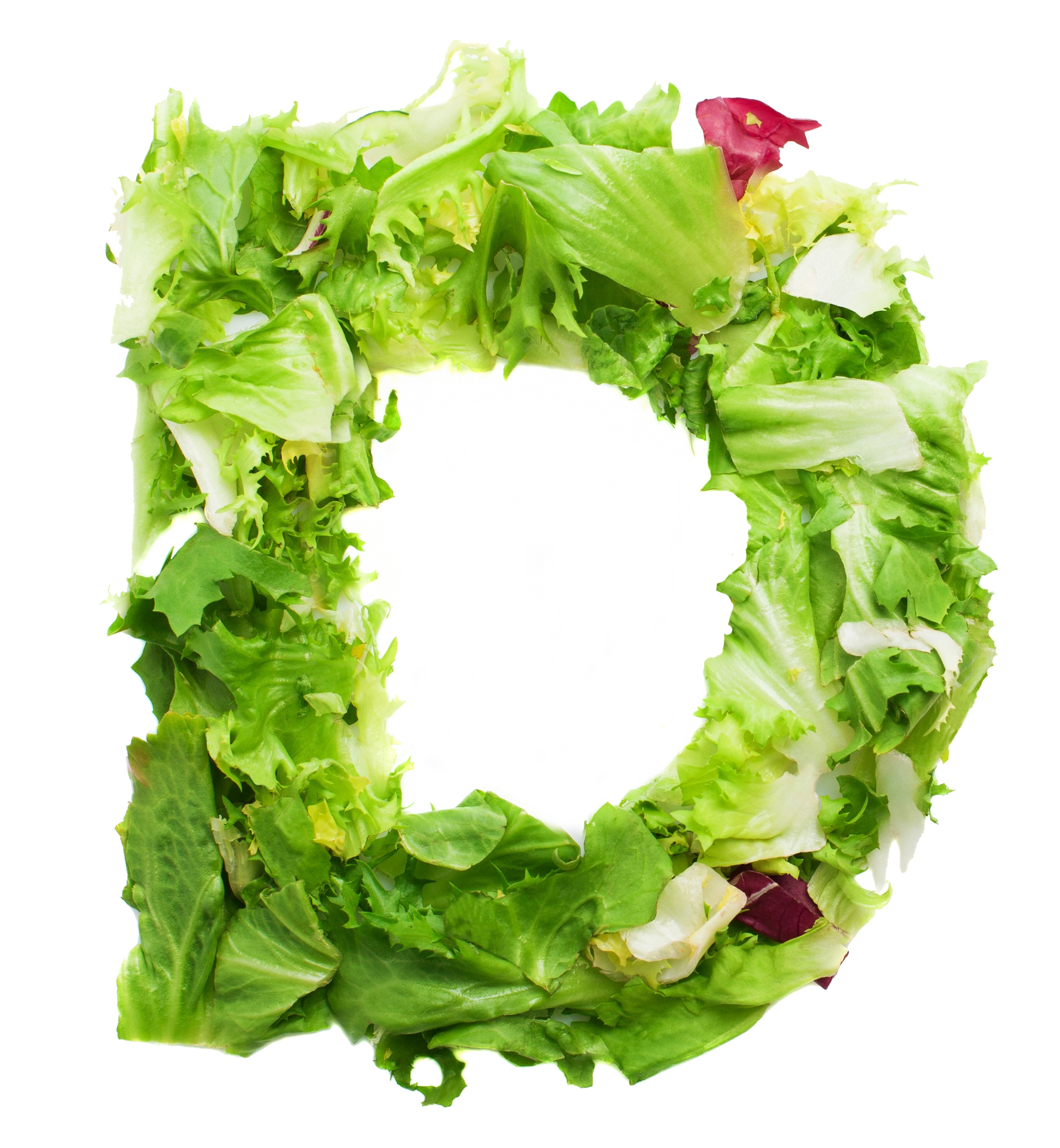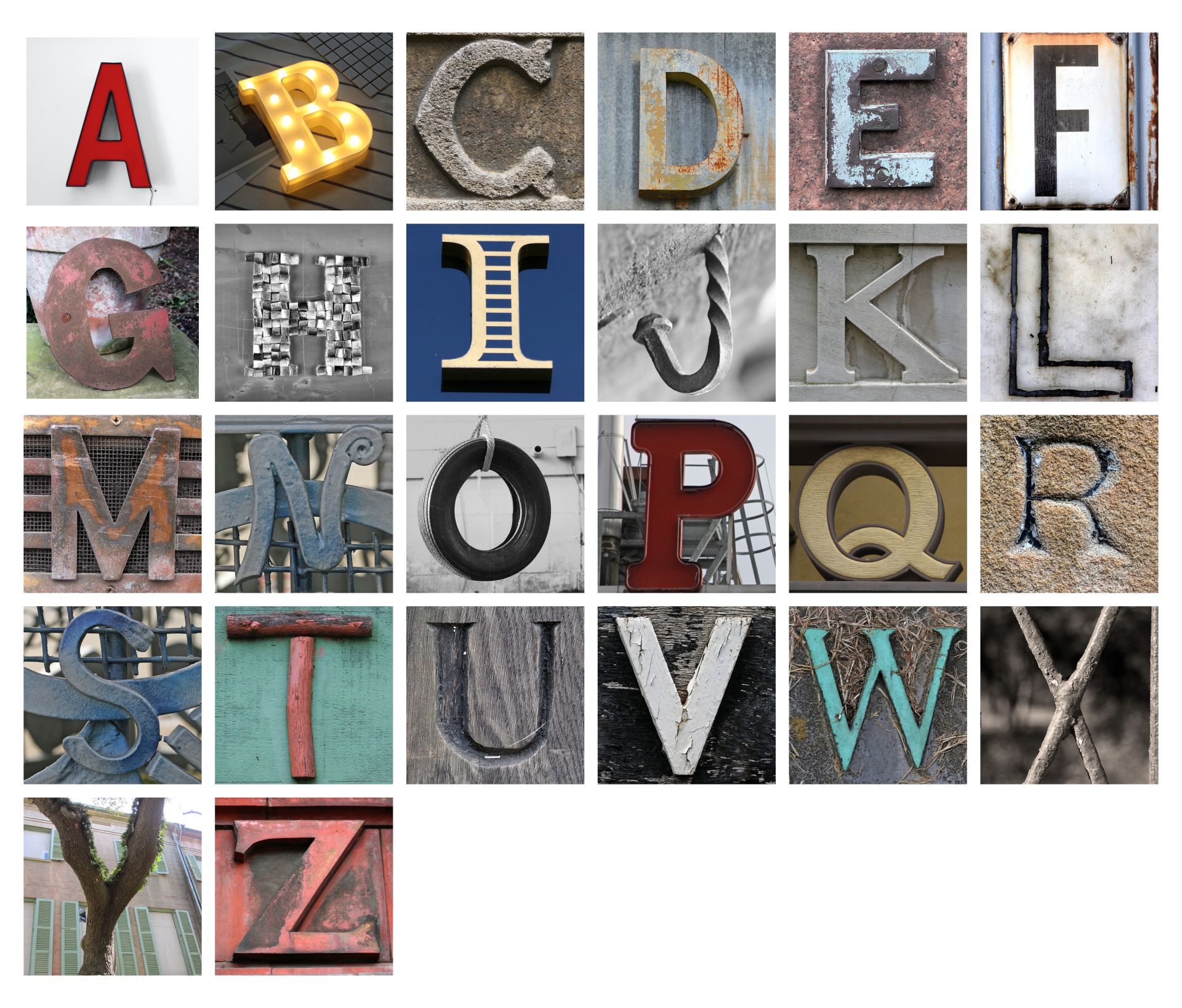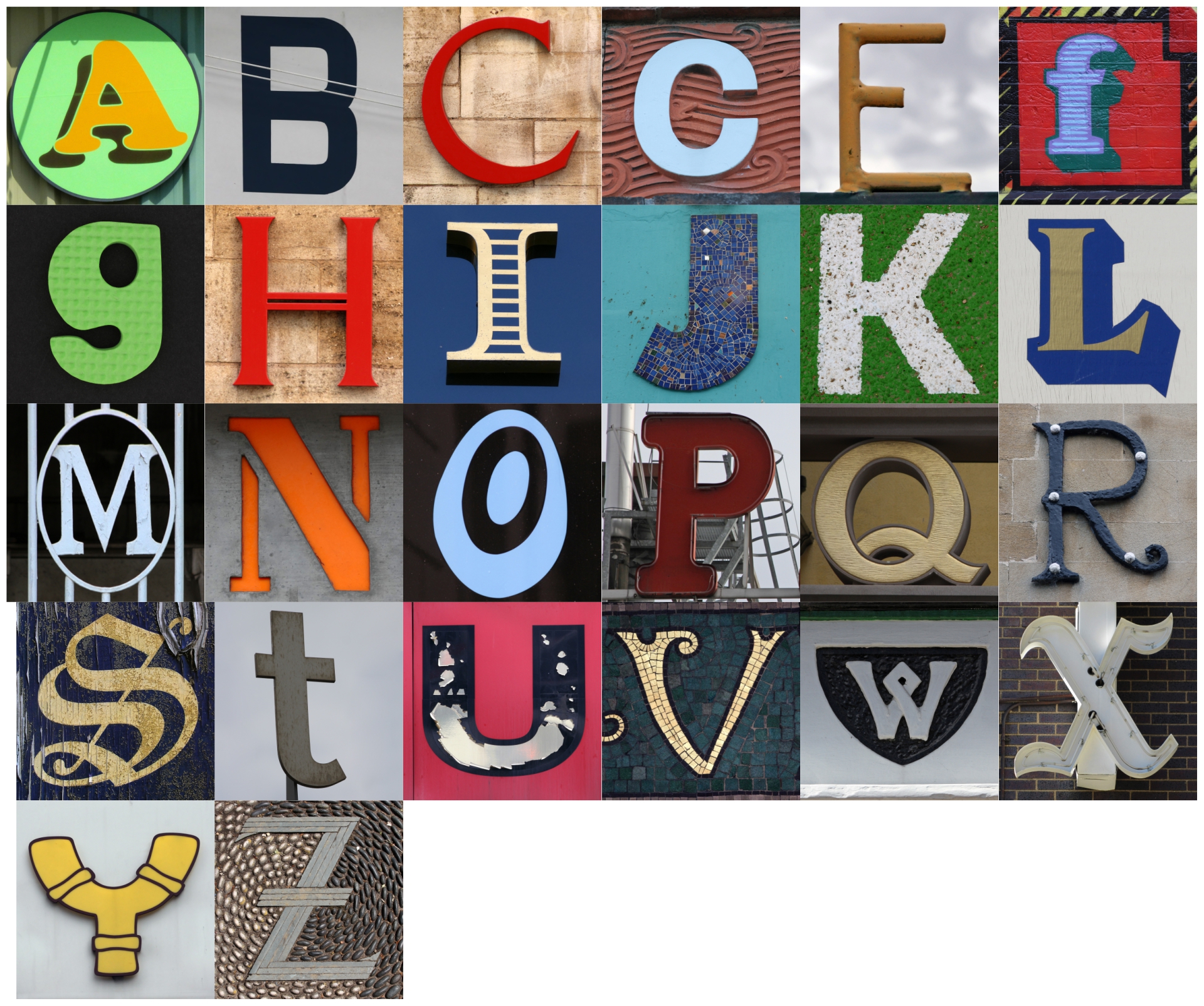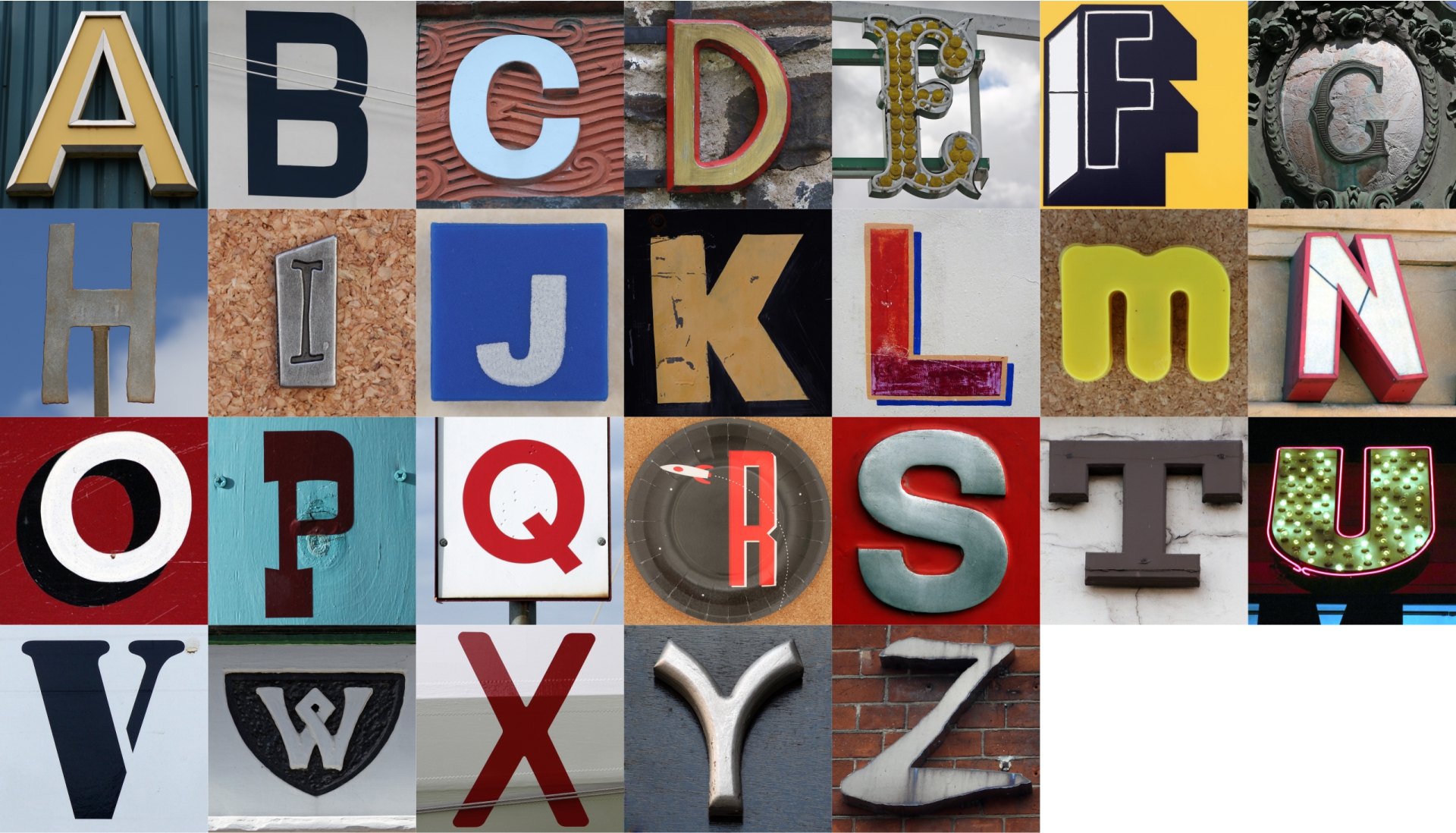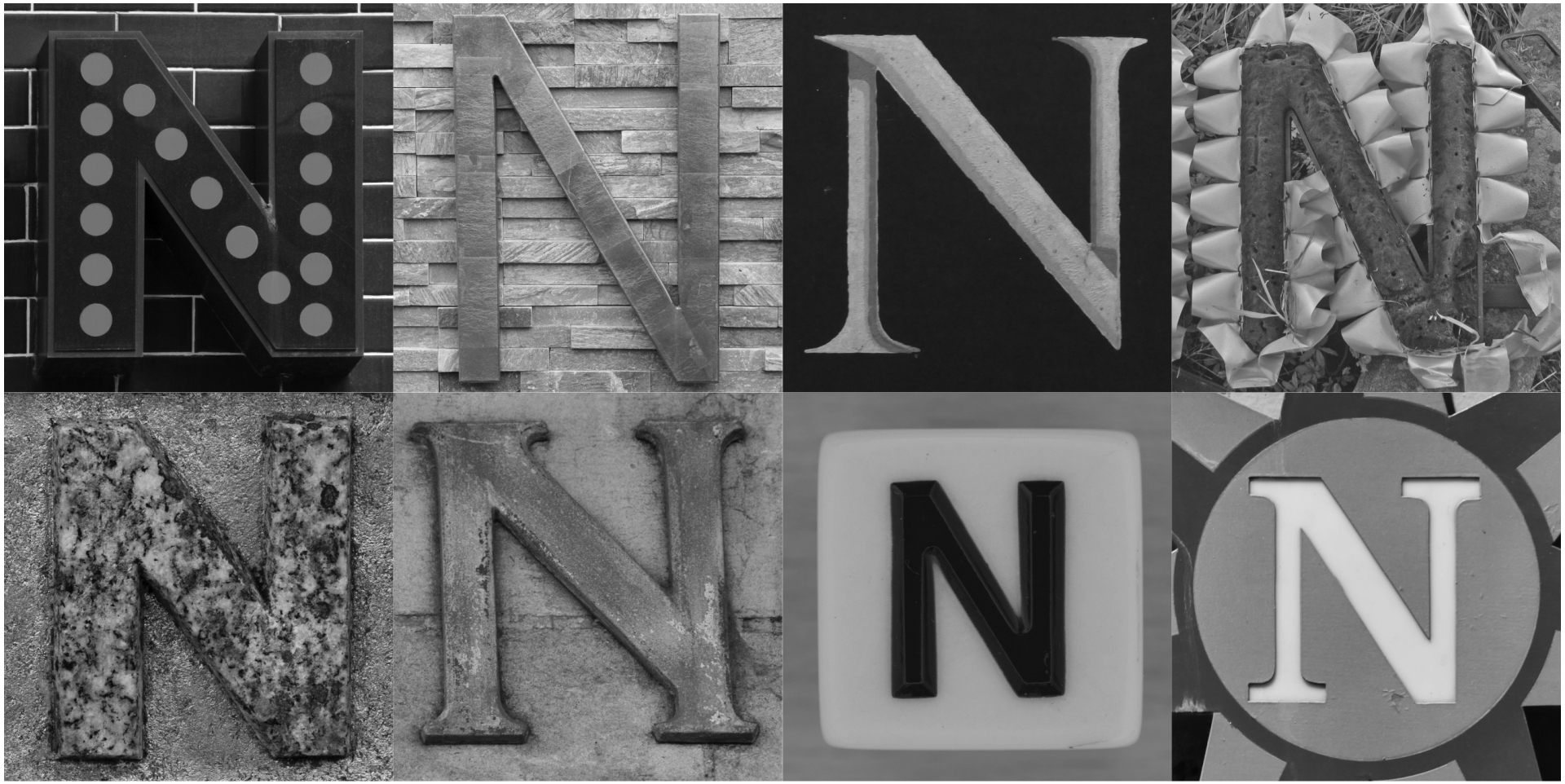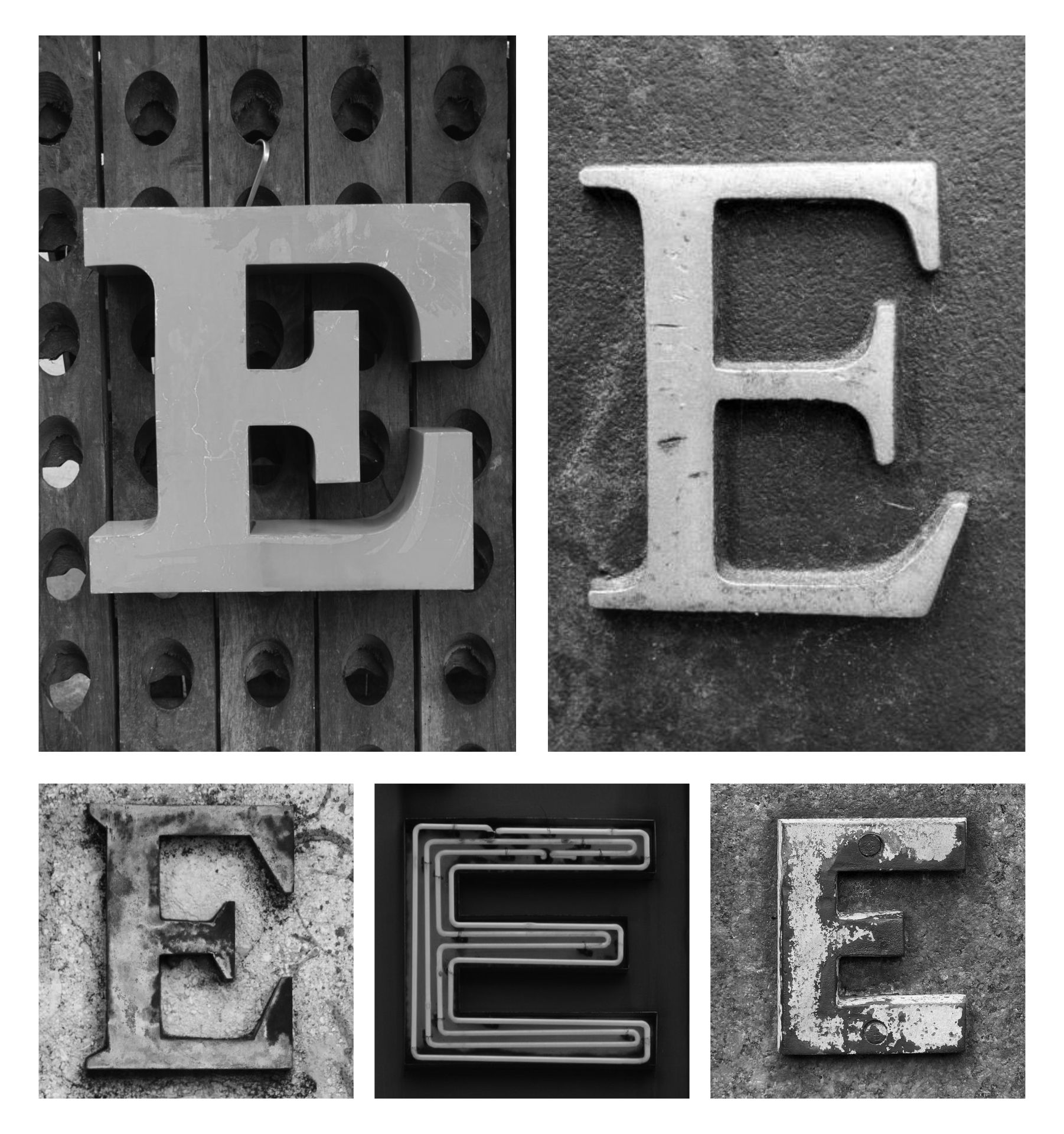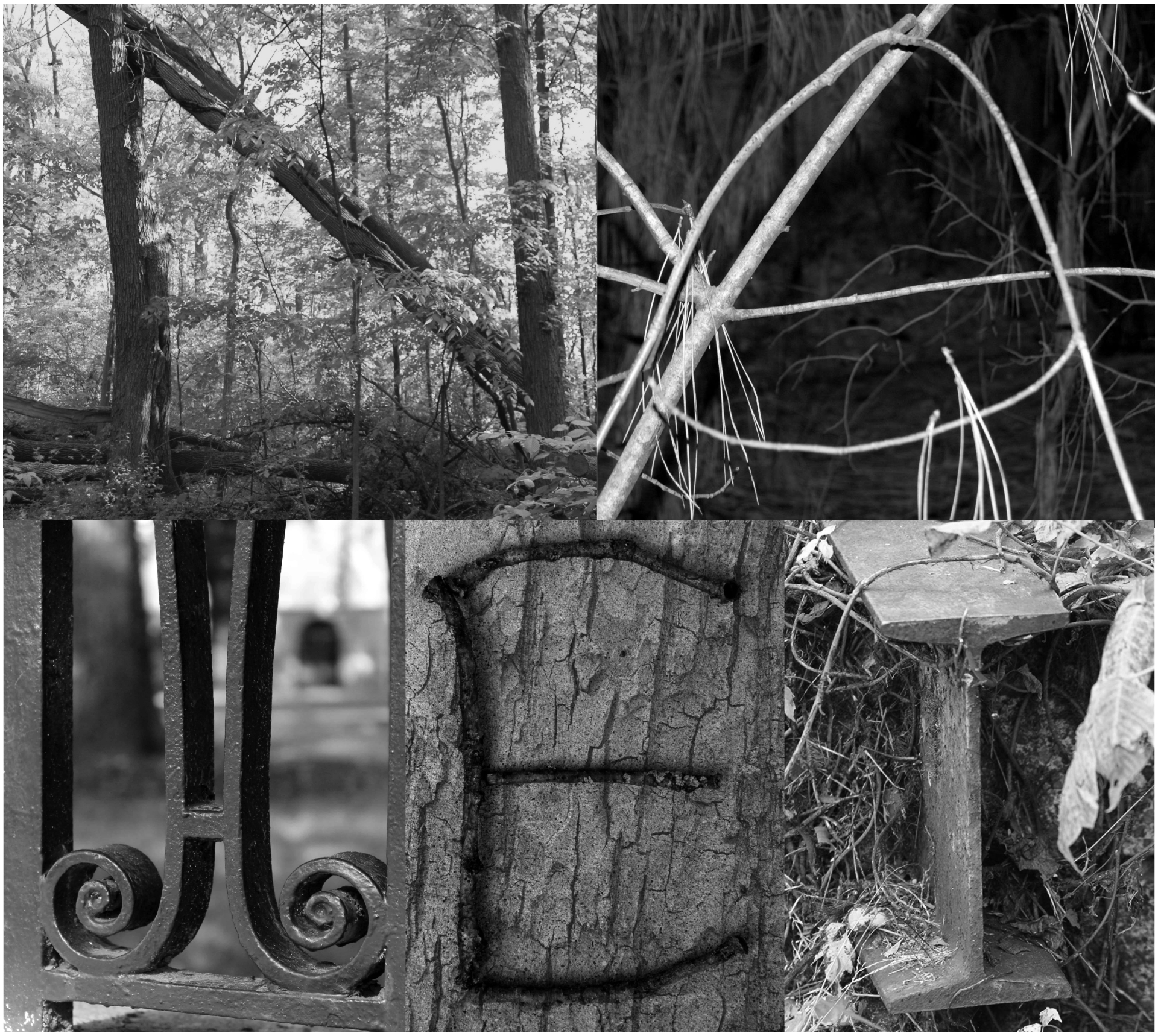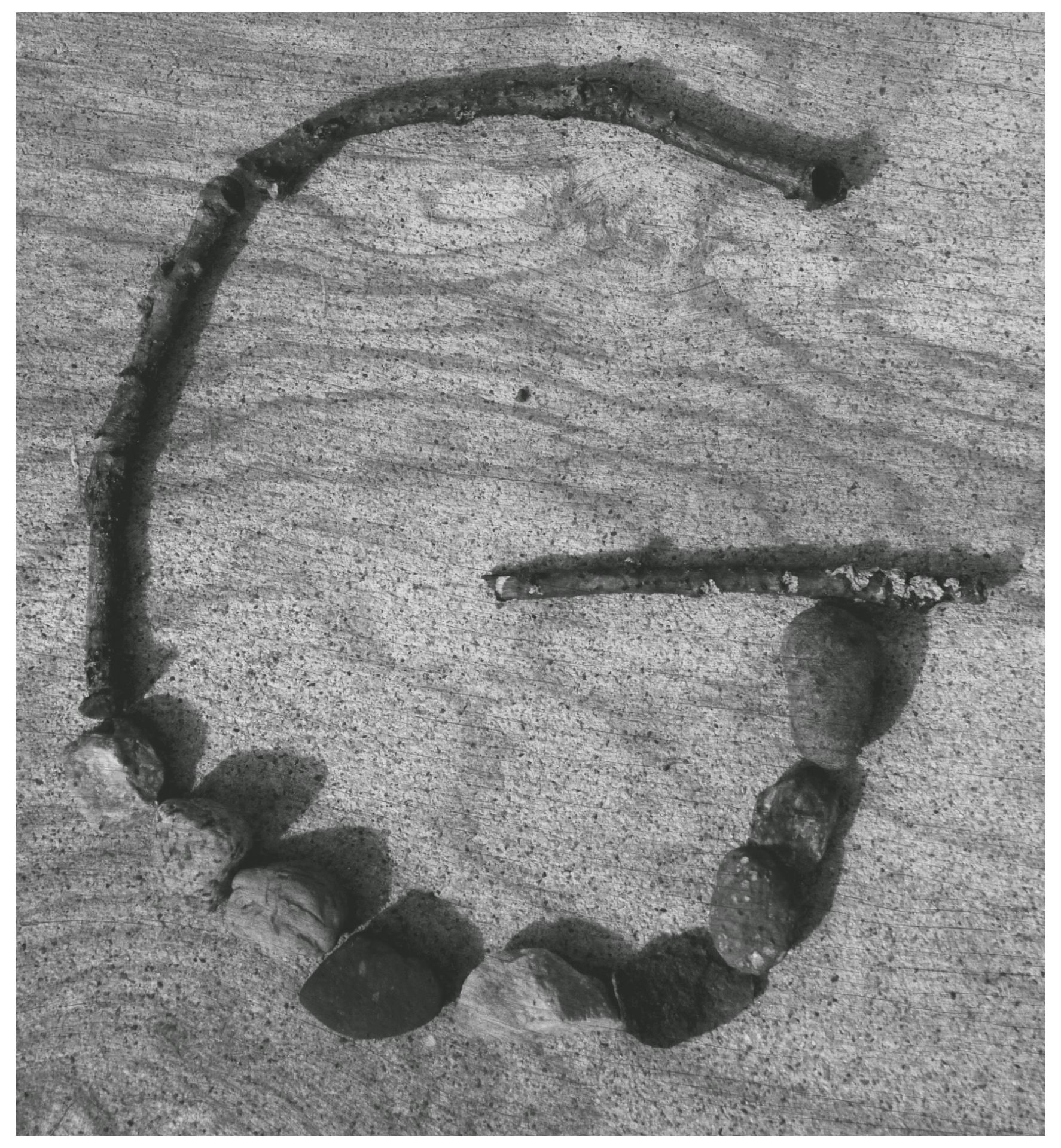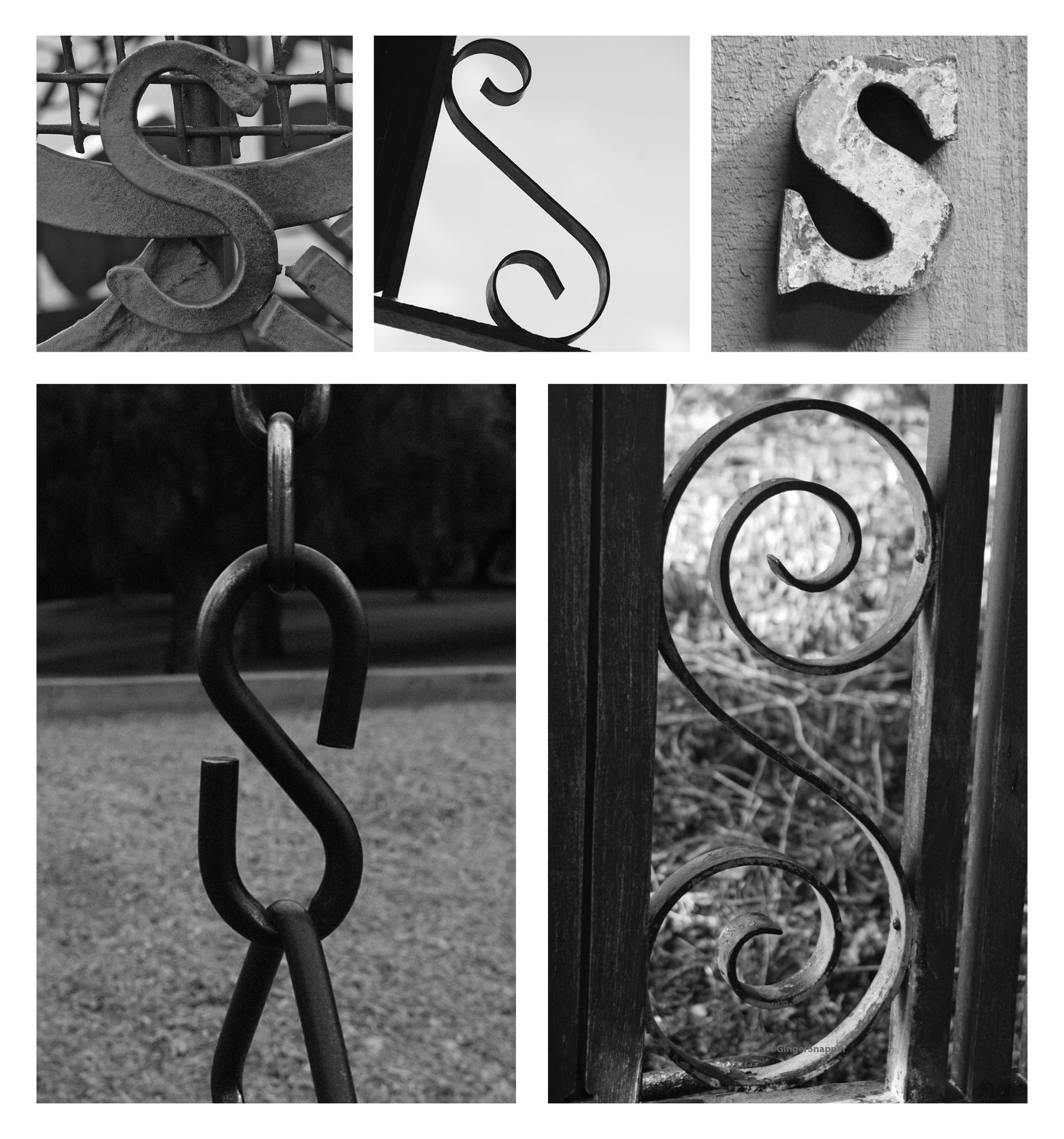 What is so special about Black and White Photography?
Some people say, when you shoot an object in color, you capture the object, but when you shoot an object in black and white, you capture its soul. Black and white photography always hold a special place. It gives us a different feel of a scene and we can see through the eyes of the people inside the pictures. That is why black and white photography looks more powerful most of the time. Even when we only shoot letters, it will feel different when done in black and white. As if the black and white photographs tell us the different sides of a story. If colorful photos offer us a view of a scene, a black and white photo helps us to feel something.
---
More printable images tagged with: