Bubble graffiti is a style of writing graffiti using bubble letters. It makes graffiti letters look cute, unique, and flexible. The use of bubble letters is characteristic of graffiti.
What is Meant by Bubble Graffiti?
Bubble graffiti is a style of writing graffiti using bubble letters. It makes graffiti letters look cute, unique, and flexible. The use of bubble letters is characteristic of graffiti. The reason is, that bubble letters are more widely used than other types of letters to create graffiti art. Bubble letters are also easier to make.
To create the letters, you will need to add a few more details. We recommend that you use different colors and shapes. This is something that is possible to do because the rounded shapes in bubble letters are easy to create into various other shapes.
Actually, who was the first person to inspire the use of bubble letters in graffiti art? That person was Lonny Wood. He is a street artist known as Phase 2. As a graffiti artist, Lonny Wood has created various forms of graffiti art. However, he found bubble letters which became a world-famous graffiti font.
Lonny Wood managed to find those bubble letters in 1971. He used them to create graffiti art all over New York City. Then, the bubble letters he found were adopted by other artists.
Why Does Graffiti Use Bubble Letters?
Because bubble letters are fonts that have a high legibility level. The font is clear and simple so it's easy to read by anyone who sees it. In addition, the thick edges make it stand out when combined with various types of backgrounds. Therefore, people can easily read graffiti. This will have a positive impact on people's understanding of the message in the graffiti art.
The rounded shapes and curves in bubble letters make them difficult to replicate. Therefore, although there are many types of bubble letters, none are really similar to each other. This certainly helps artists to be able to produce original works that are not easily imitated by others. They can create unique works of art. So, they can still deliver their character and identity to the public.
Not only that, bubble letters also have elements of stylization. The element makes bubble letters look visually unique. With the element, bubble letters make graffiti art look attractive and memorable.
How to Create Bubble Graffiti?
If you want to make bubble graffiti, you need to understand how to make bubble letters. Note that there are no straight lines in bubble letters. You are also allowed to add various decorations to the bubble letters as decorative elements. Then, follow these steps to create bubble graffiti.
First, there should be no spaces between letter elements. You can try to make the letter A.

Next, add an outline to the letter. Remember! You shouldn't add straight lines, but squiggly lines.

After that, shade the outside of the letter. That will give the perfect bubble effect.

Don't forget to erase the inside outline of the letters, so only the squiggly outline is visible. You can try the same steps to make the other letters. Add beautiful colors to the bubble letters.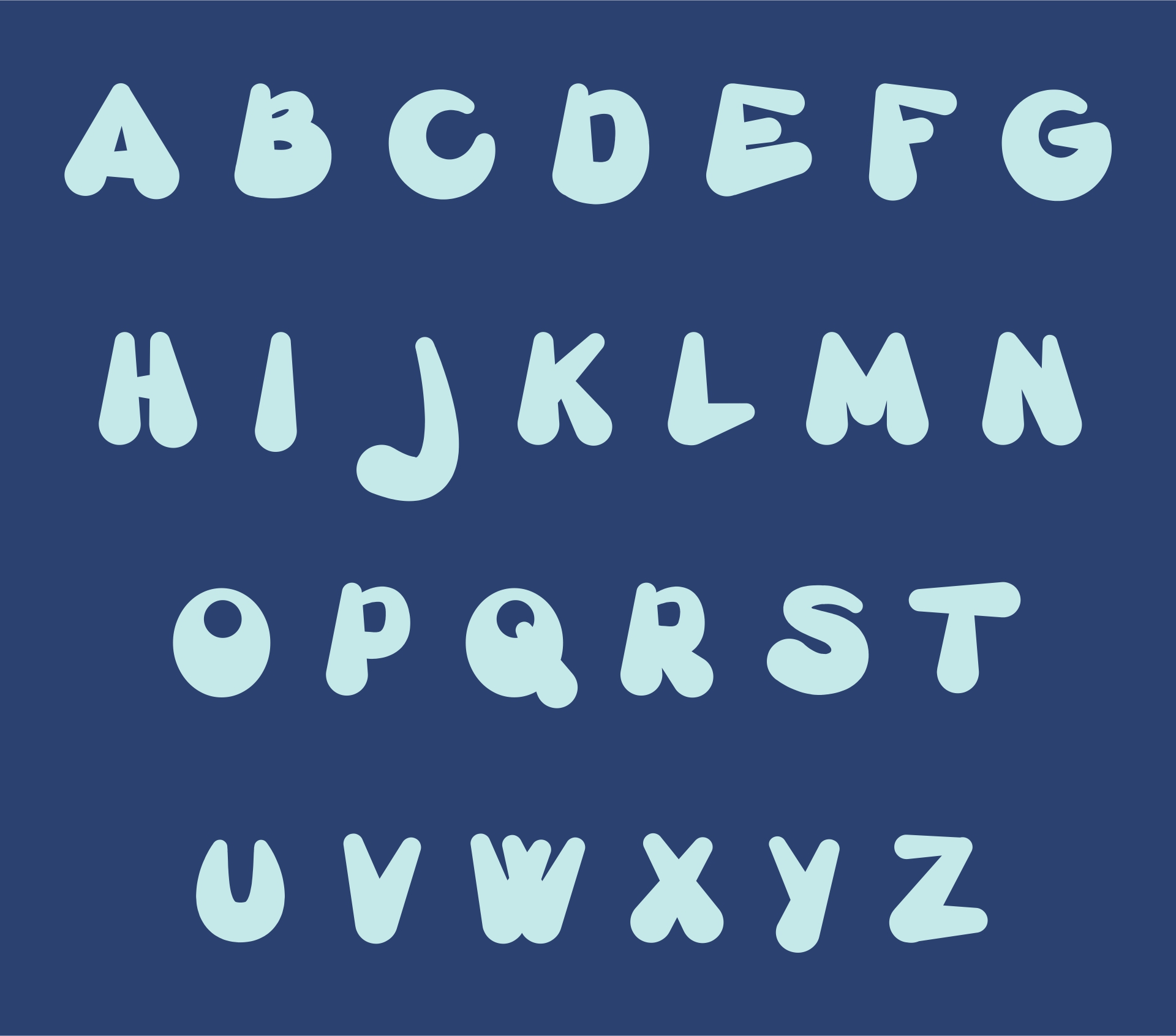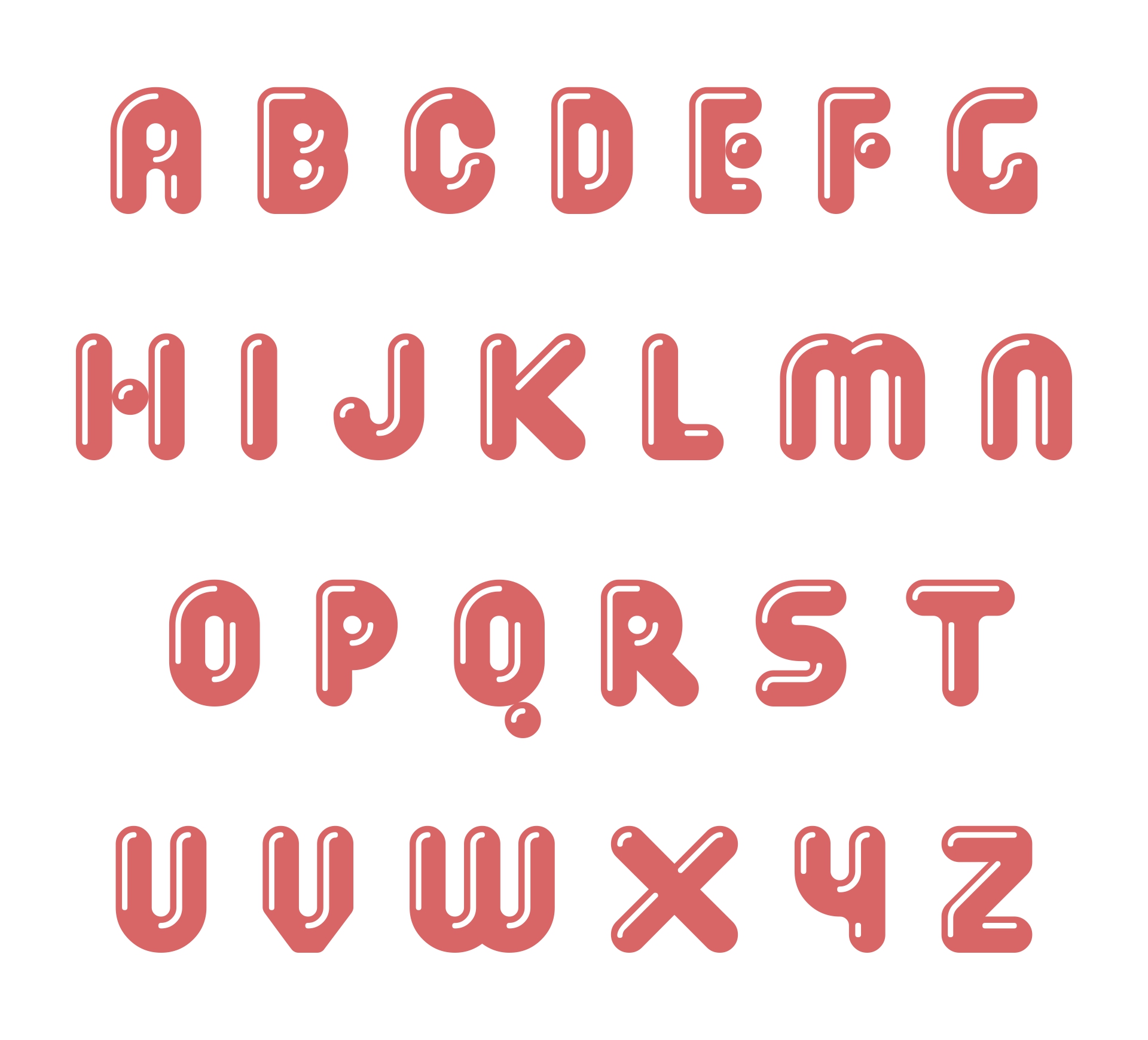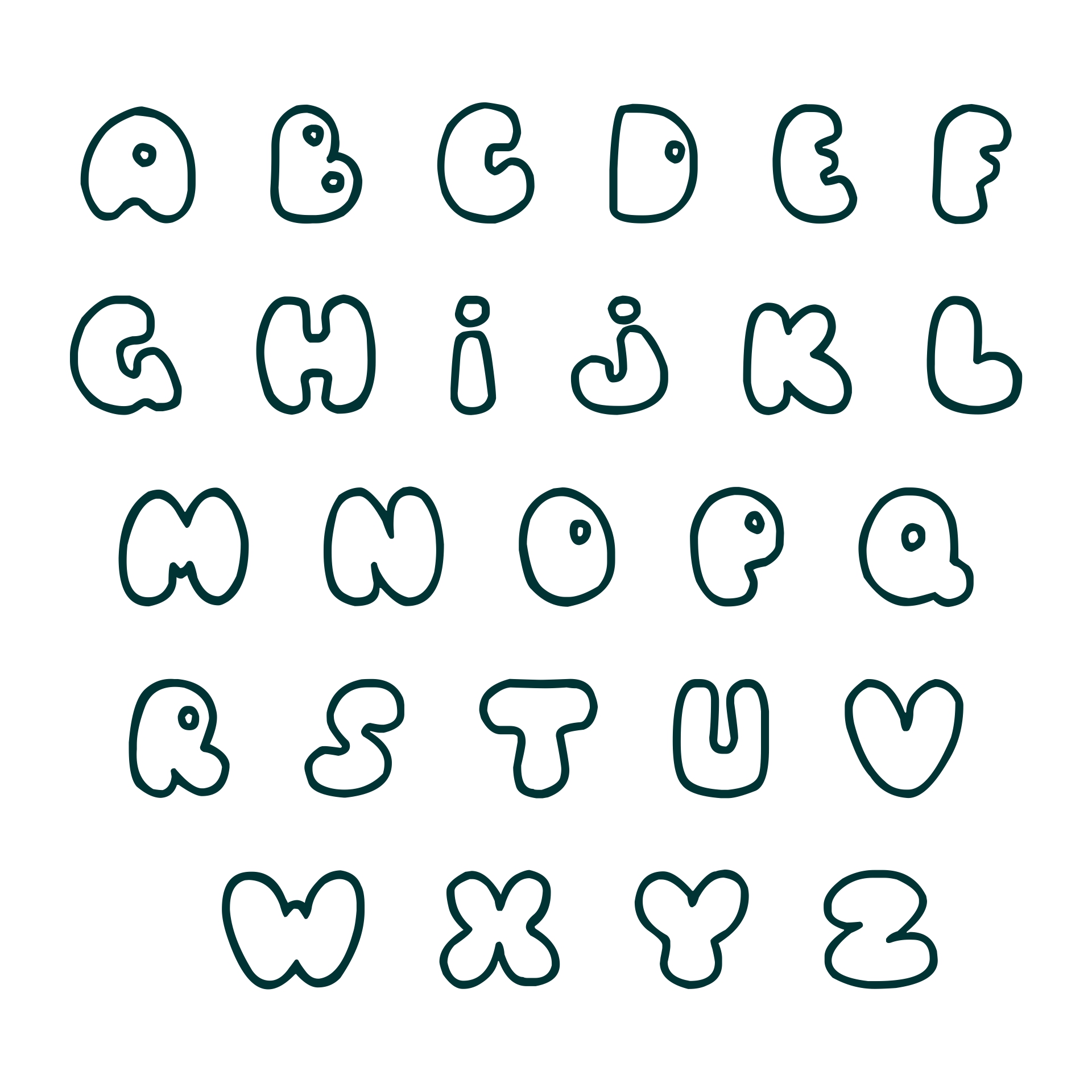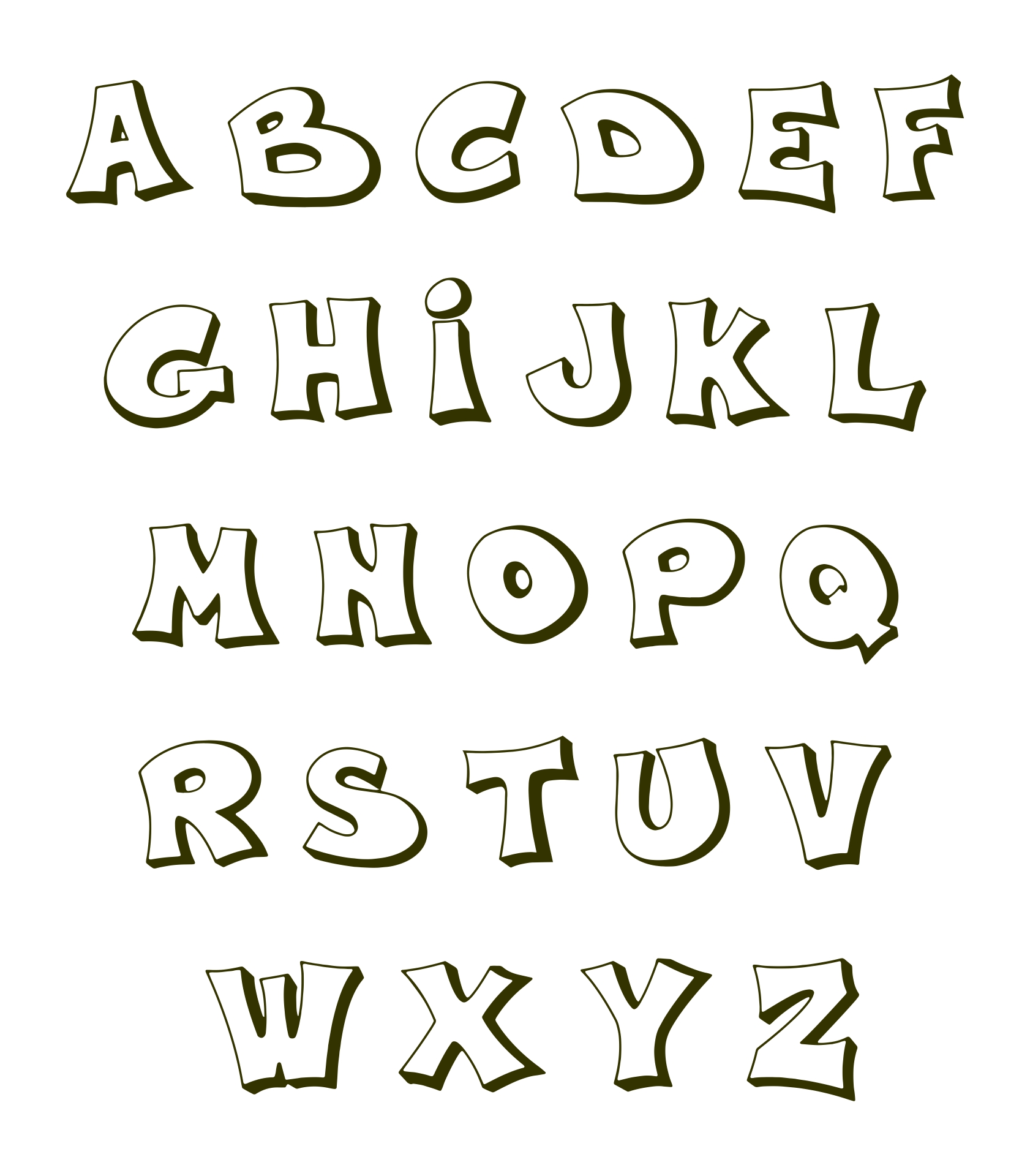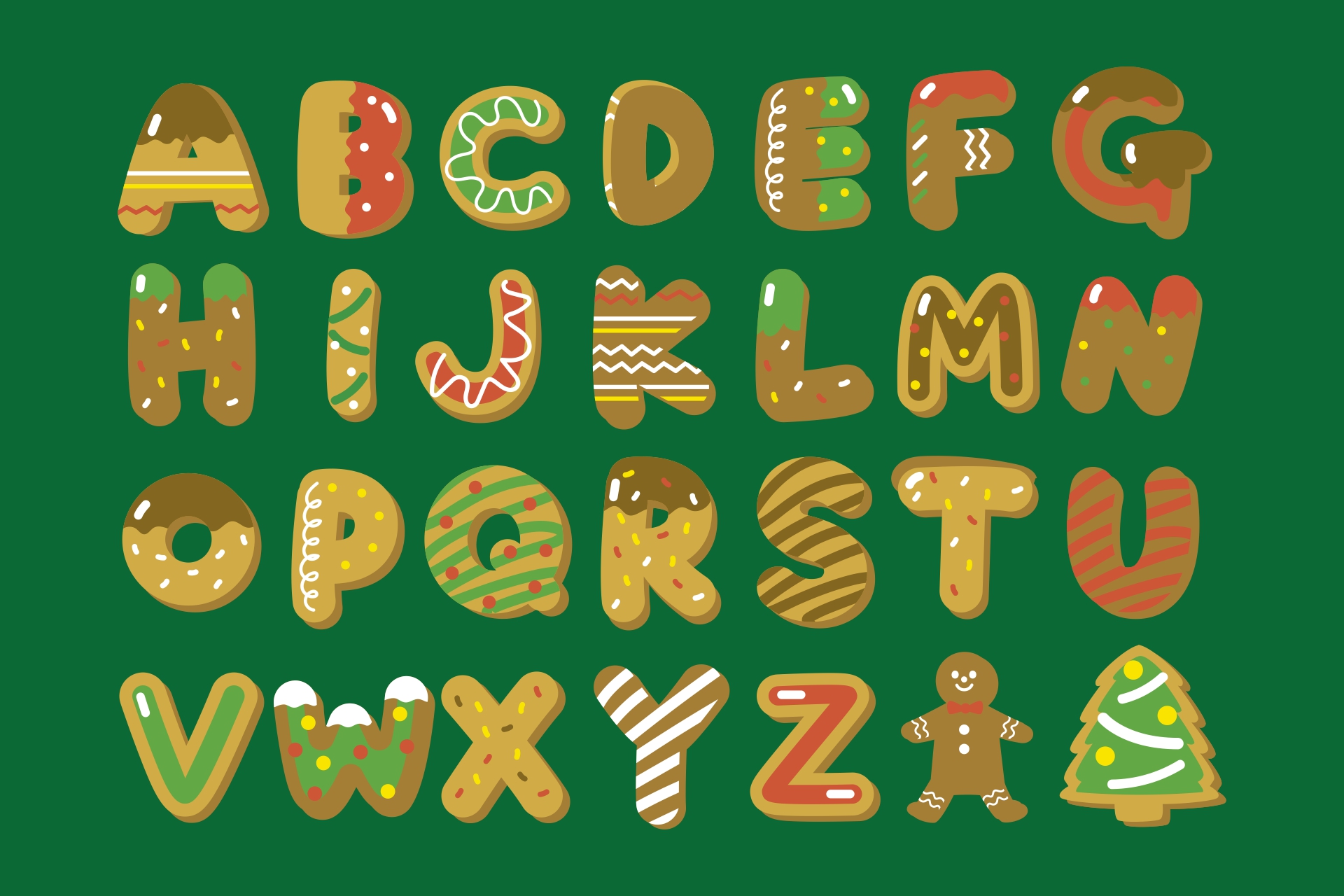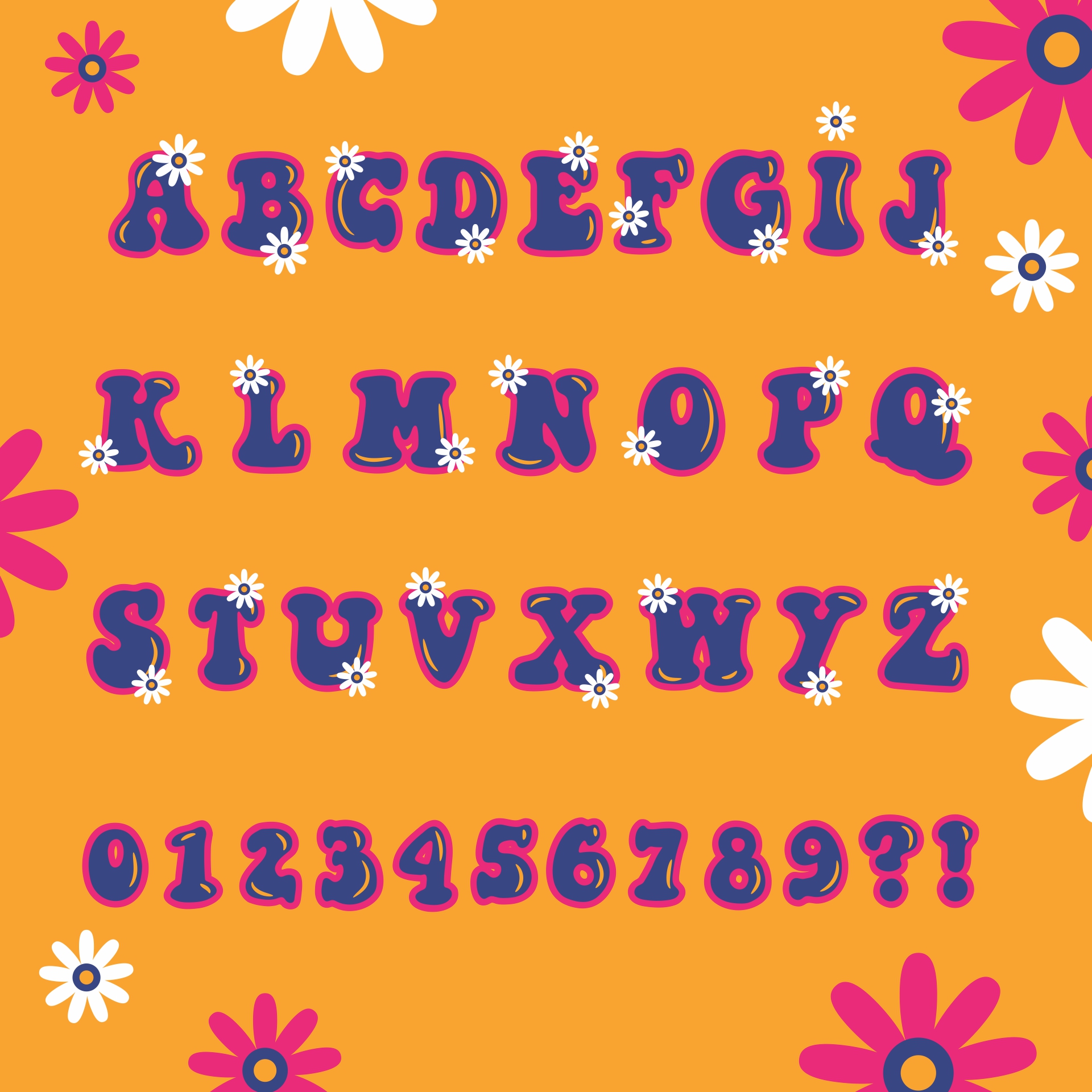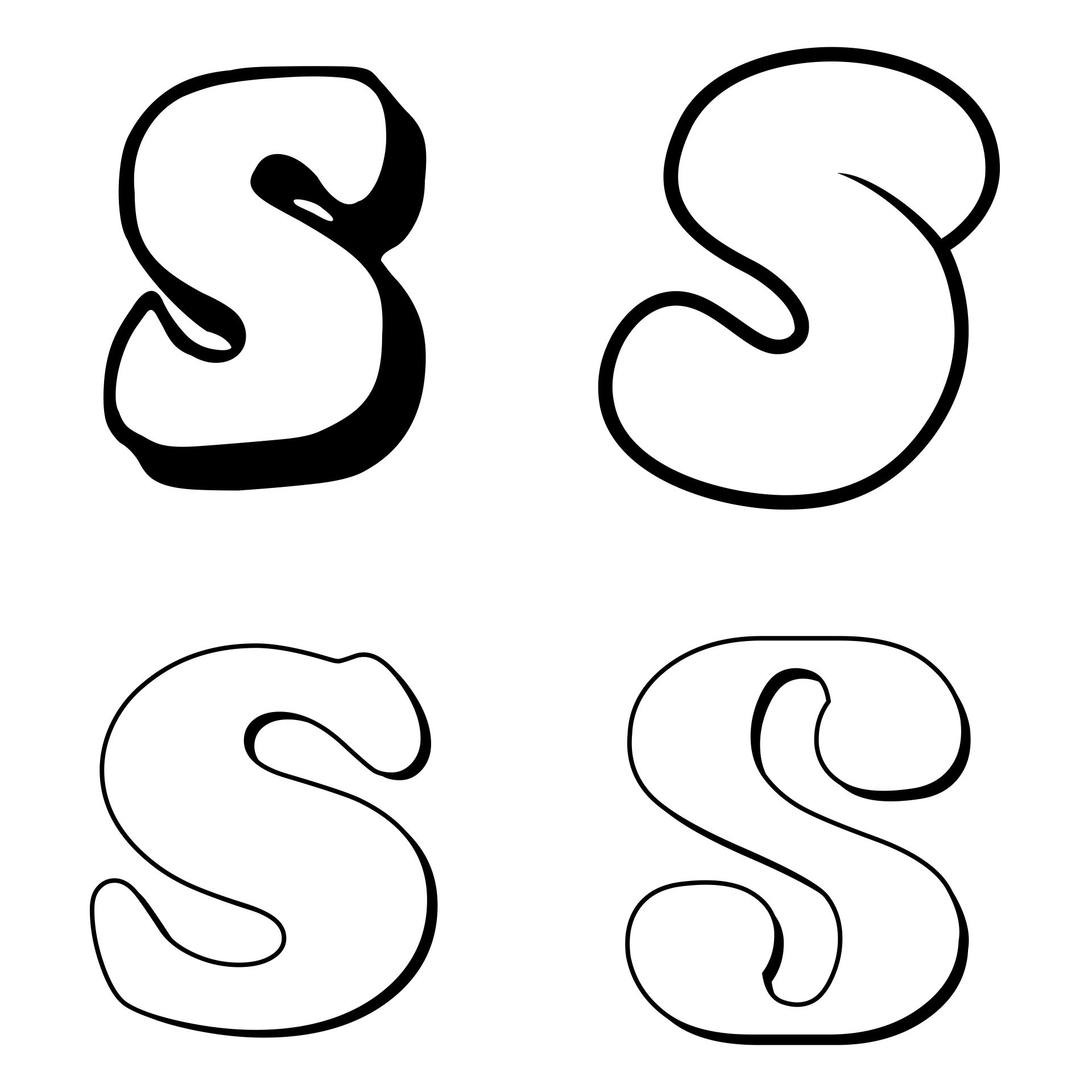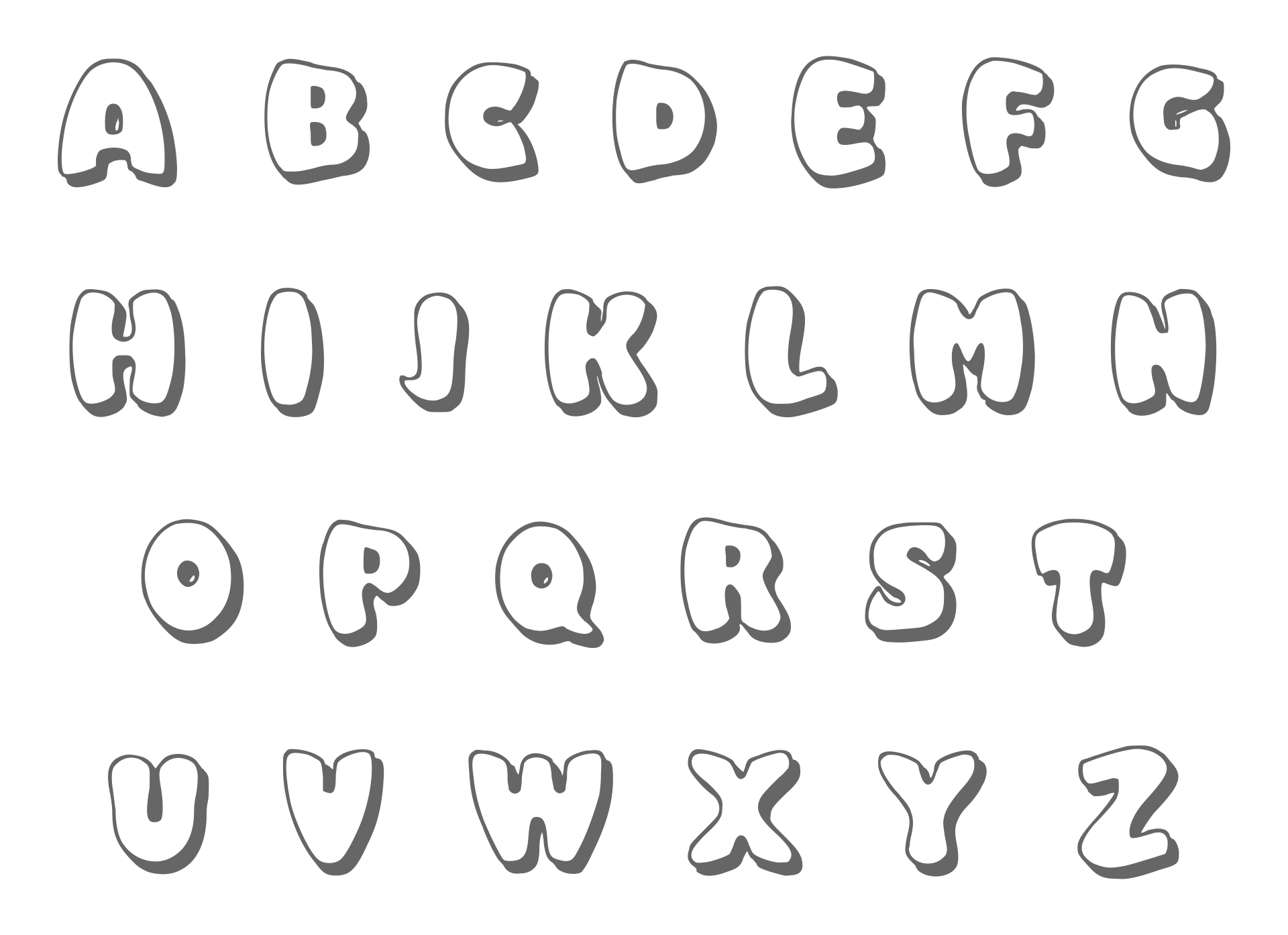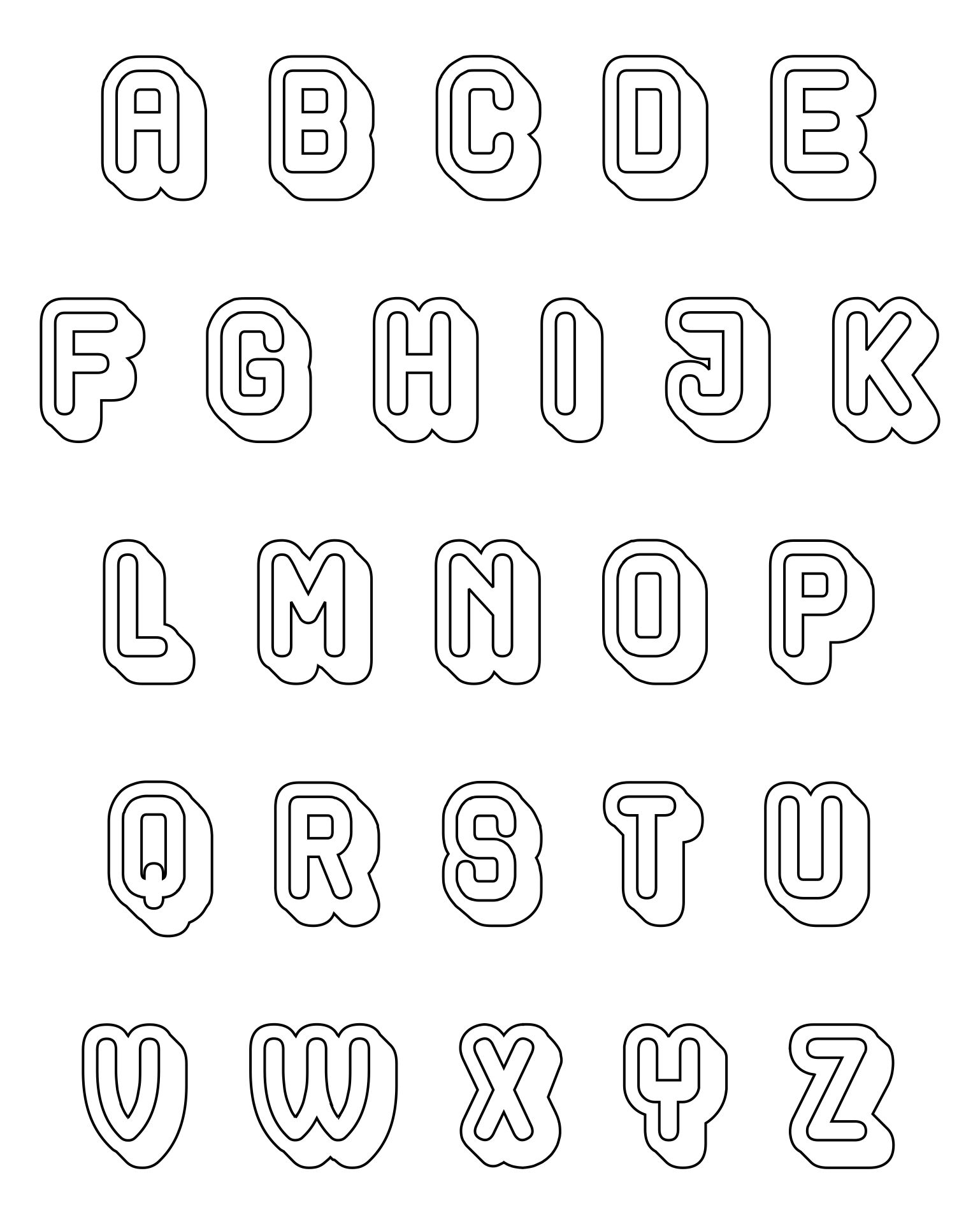 What are The Benefits of Learning Graffiti Art?
Learning graffiti art is the best way to help you understand the pattern of changing simple letters into artistically valuable letters. It will improve handwriting skills and correct letter formation. You will also develop drawing skills. For this reason, graffiti art is an important thing that must be taught to children so they can easily understand letters.
In fact, graffiti is also proven to provide many benefits for mental health. An example is reducing stress. That's because graffiti helps people to express their thoughts and feelings creatively, so it will help people to reduce their stress.
In fact, a study published in the Journal of Correctional Health Care found evidence that graffiti art is the best method for reducing anxiety and stress. In addition, graffiti is also able to improve social skills. That's because you can work with groups or other people to collaborate to make the best artwork. That improves teamwork, communication, and social skills.
You also need to do some physical activity such as walking and climbing to be able to create graffiti on roadside walls. This certainly affects your physical condition.
Graffiti is the best medium to express cultural identity and traditions. So, you can preserve the culture in your area through graffiti art. With graffiti art, you can develop a sense of community. It becomes an important basis for building togetherness with others. The sense of community is also related to improving mental health.
Not only the mental health benefits, but graffiti is also artwork that can beautify an area. That's because graffiti is made with high creativity. There are many colors in graffiti art so it can give a beautiful look to an area. So, if you want to beautify a place without spending a lot of money, you can try using graffiti art.
Graffiti is an art, so it is also related to conveying a message. So, graffiti is also used to convey a message to the public.