What is a good Bubble Letter font?
There are various bubble letter fonts available. Some of the most popular ones are Hobo, Snap, Aharoni, Bauhaus, etc. You can search for cute bubble letters online. Some websites provide you with various styles of letters you can use for free.
How do you do Cute Bubble Letters?
First, draw the letter normally. And then create a line framing around the letter. Make sure you make curves when you get to the points of the letter. After you get the outline done, you can color the letter in. You can add a highlight effect to make the letter look more three dimensional and bubbly. That was the easiest way to draw a bubble letter using a normal letter as a guide. If you are already experienced with drawing bubble letters, you won't need the guide letter anymore. You can draw the outline directly just by imagining the shape of the letter. The more experience you get, the more advanced you'll be at drawing bubble letters. You can further customize the letter in different styles and forms. You can make the letters thick leaving only small holes. Or you can make it pretty thin. It all depends on your preferences. You can even draw cute faces to the letters.
What is a Bubble Letter?
It is a lettering style or font with puffy look letters. The letters usually look like balloon shapes. So if you ever see balloon letters before, you get the main idea of bubble letters. They are usually used in arts, especially street arts in a form of graffiti. They're also used on decorations such as parties. Nowadays, bubble letters are also used in marketing materials and branding. It is a perfect font to show cuteness and playfulness. No wonder that the font often correlated with kids' stuff. Even though bubble style letters are not only for kids. There are also types of bubble letters that look more mature but still carry the spirit of fun.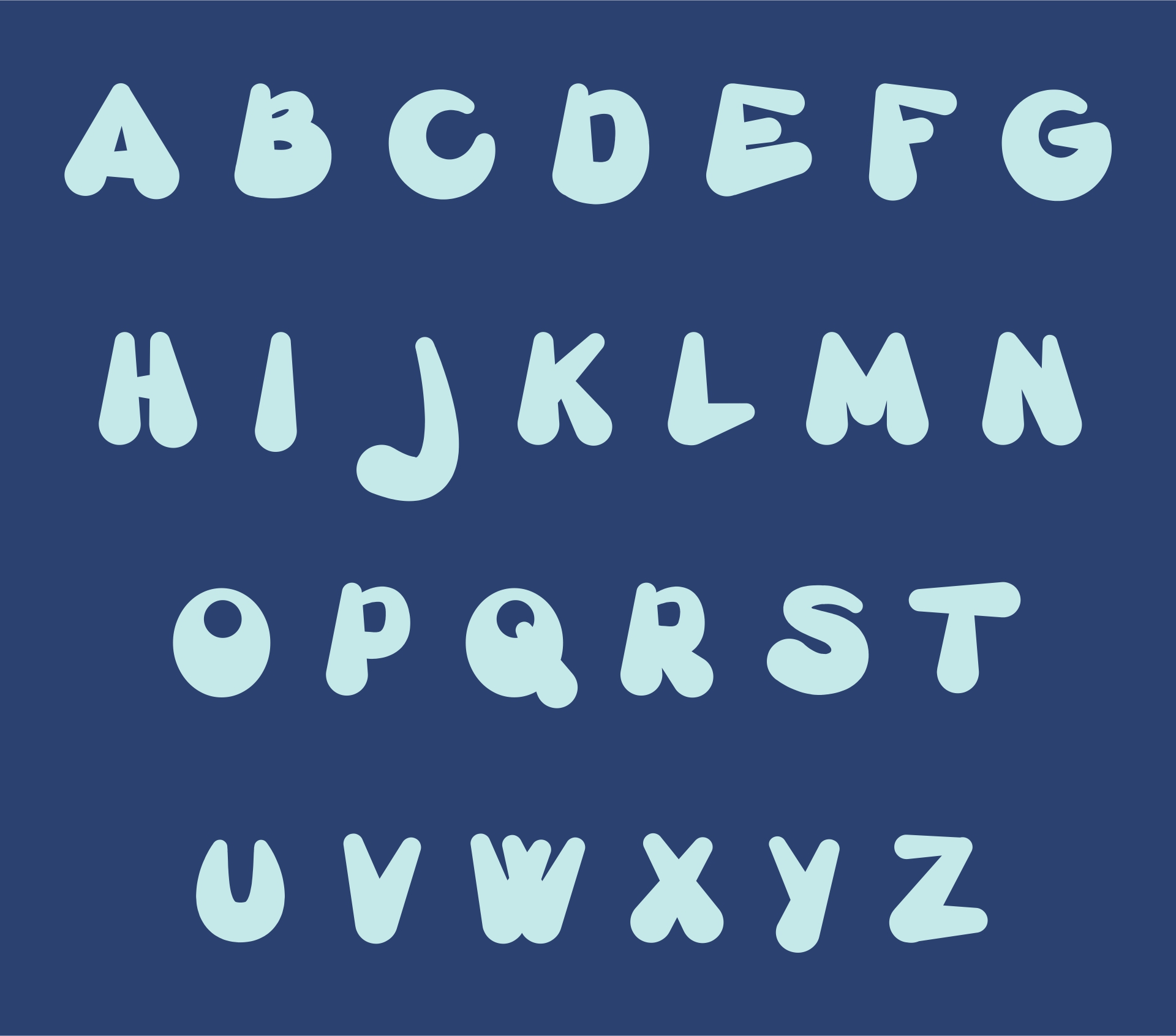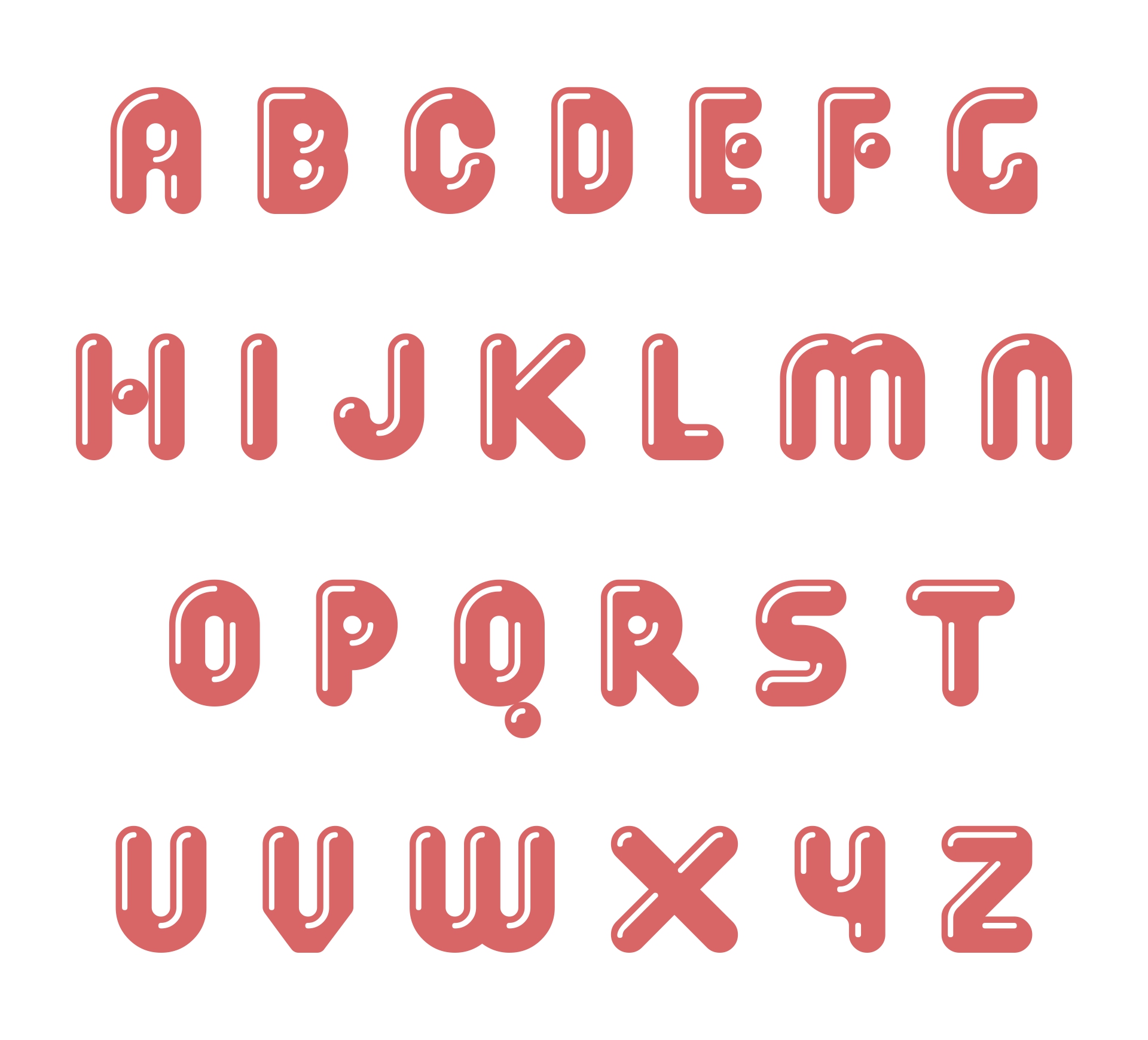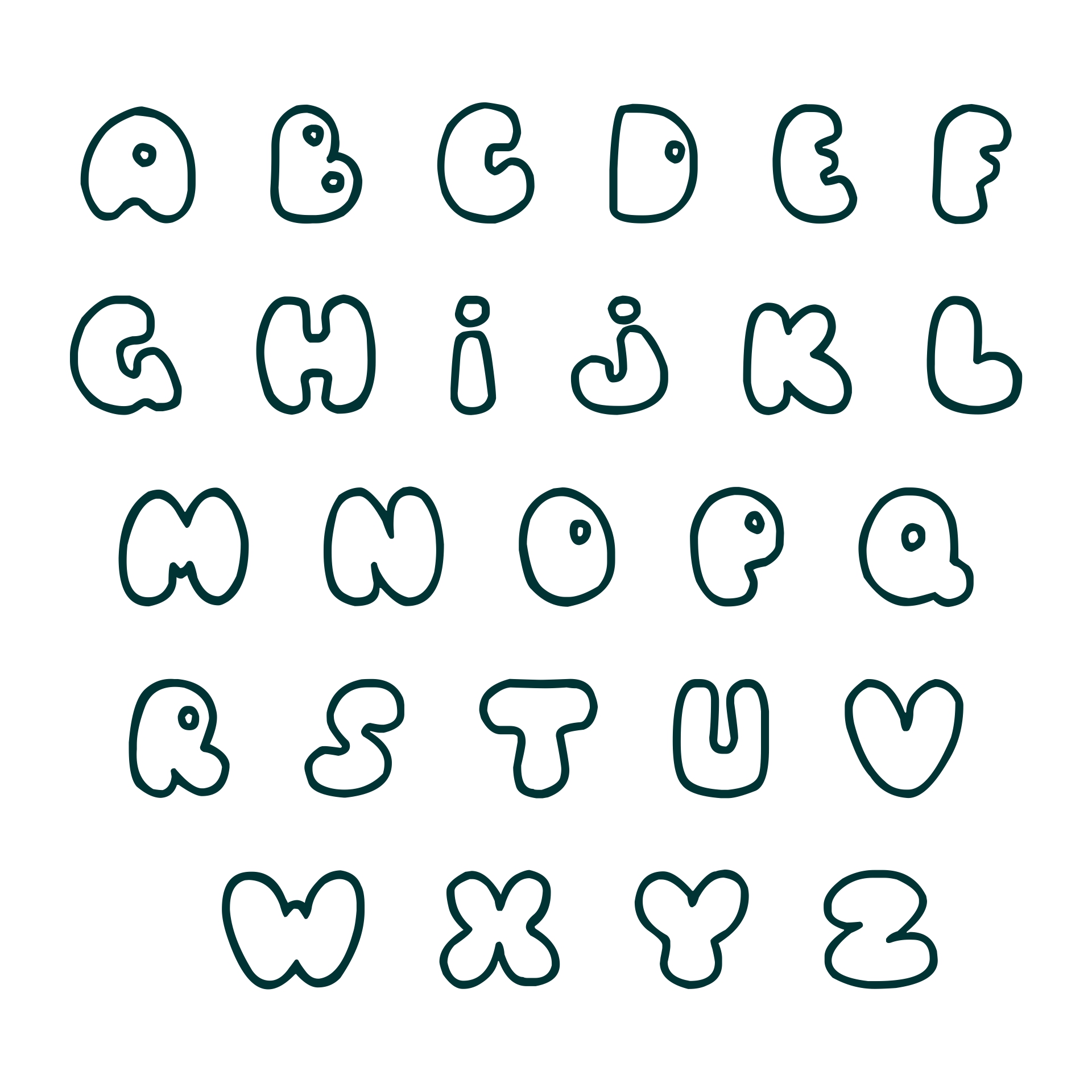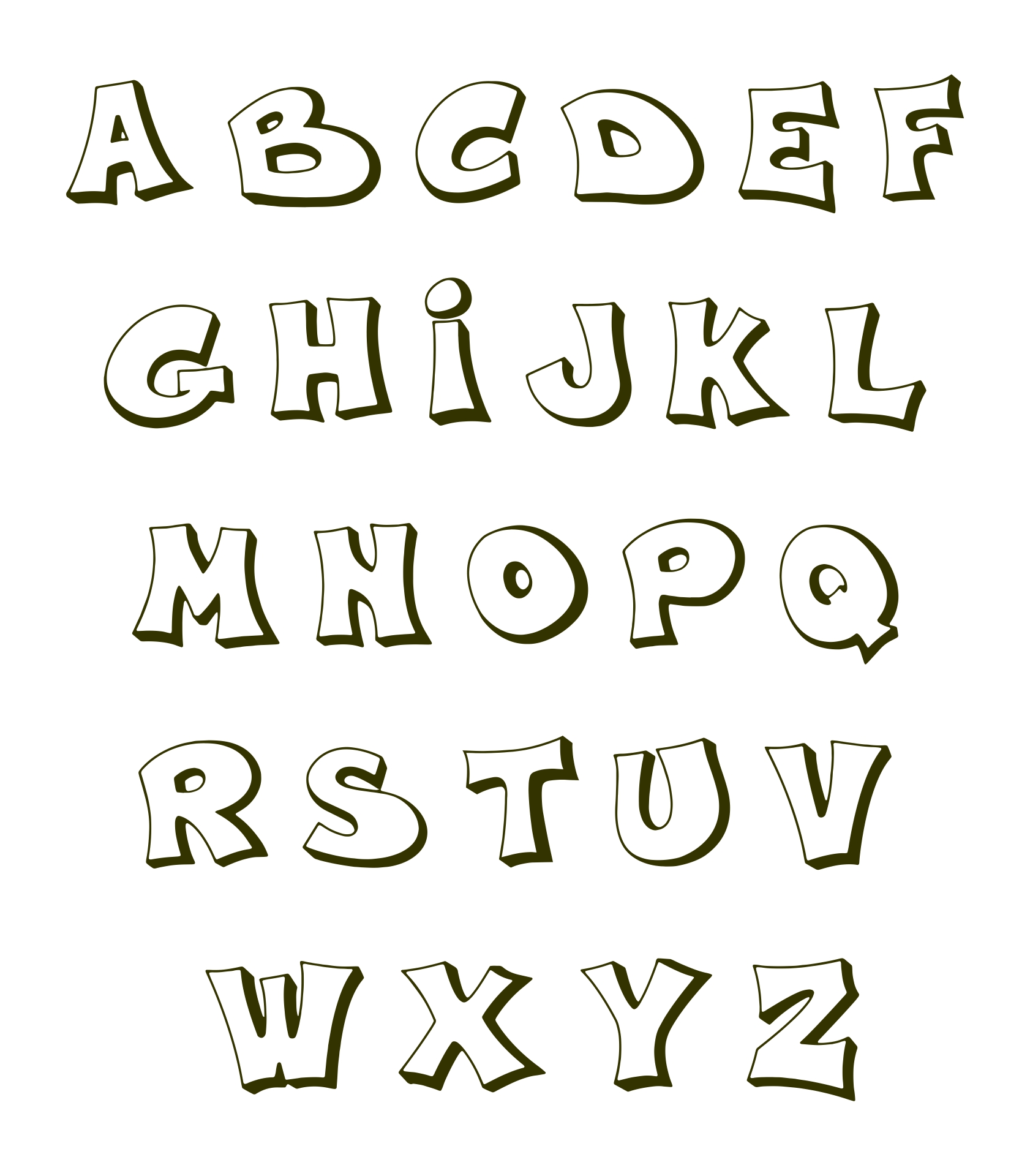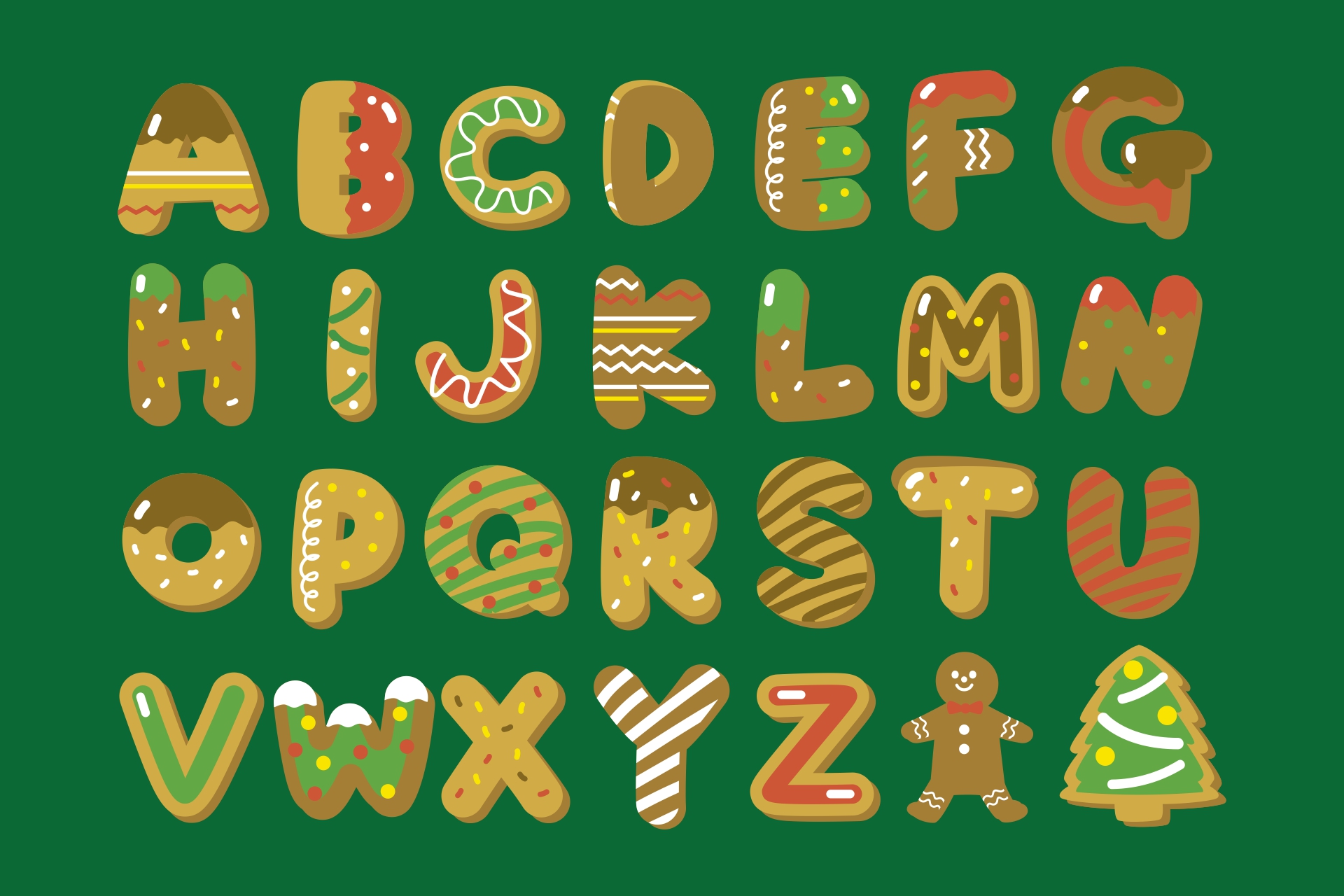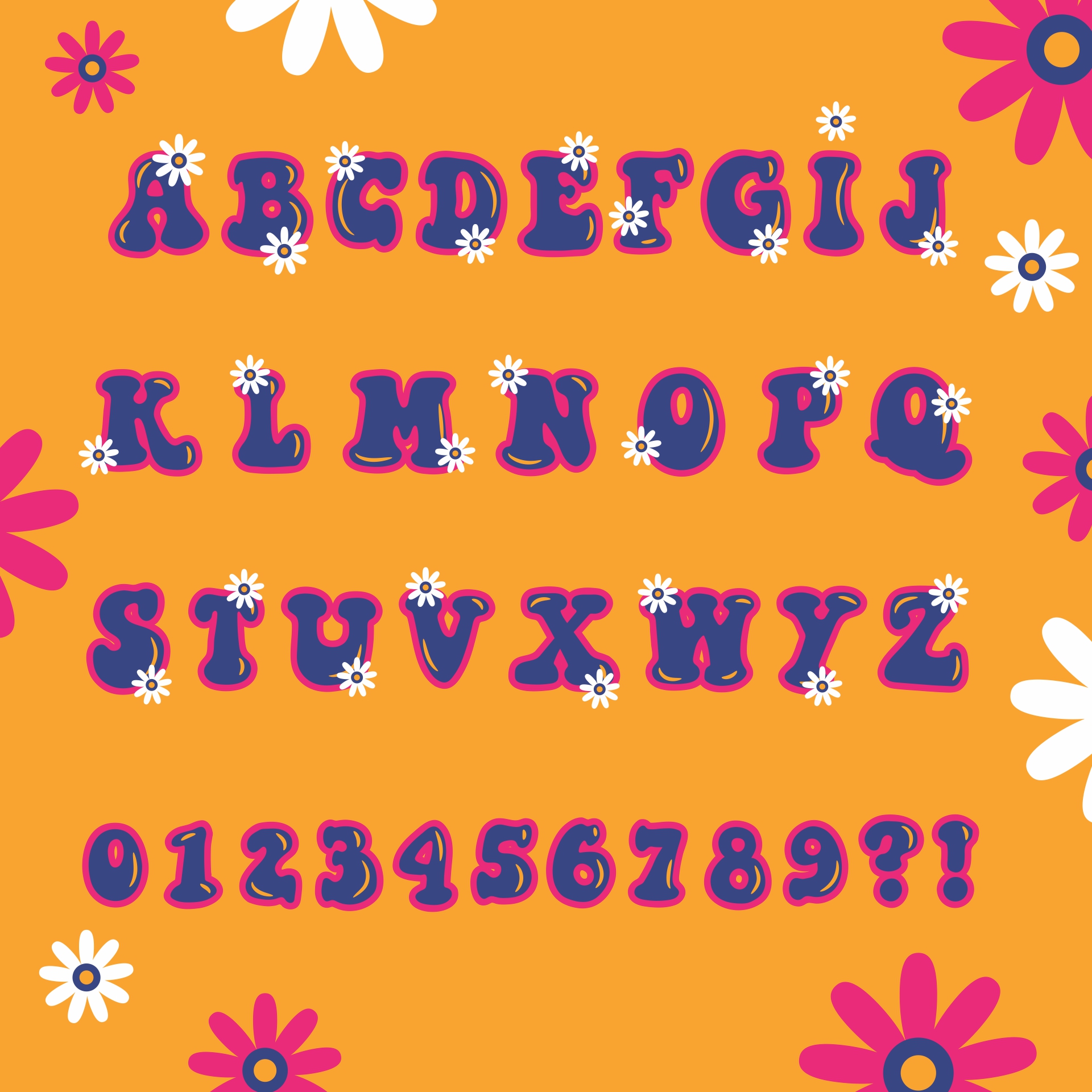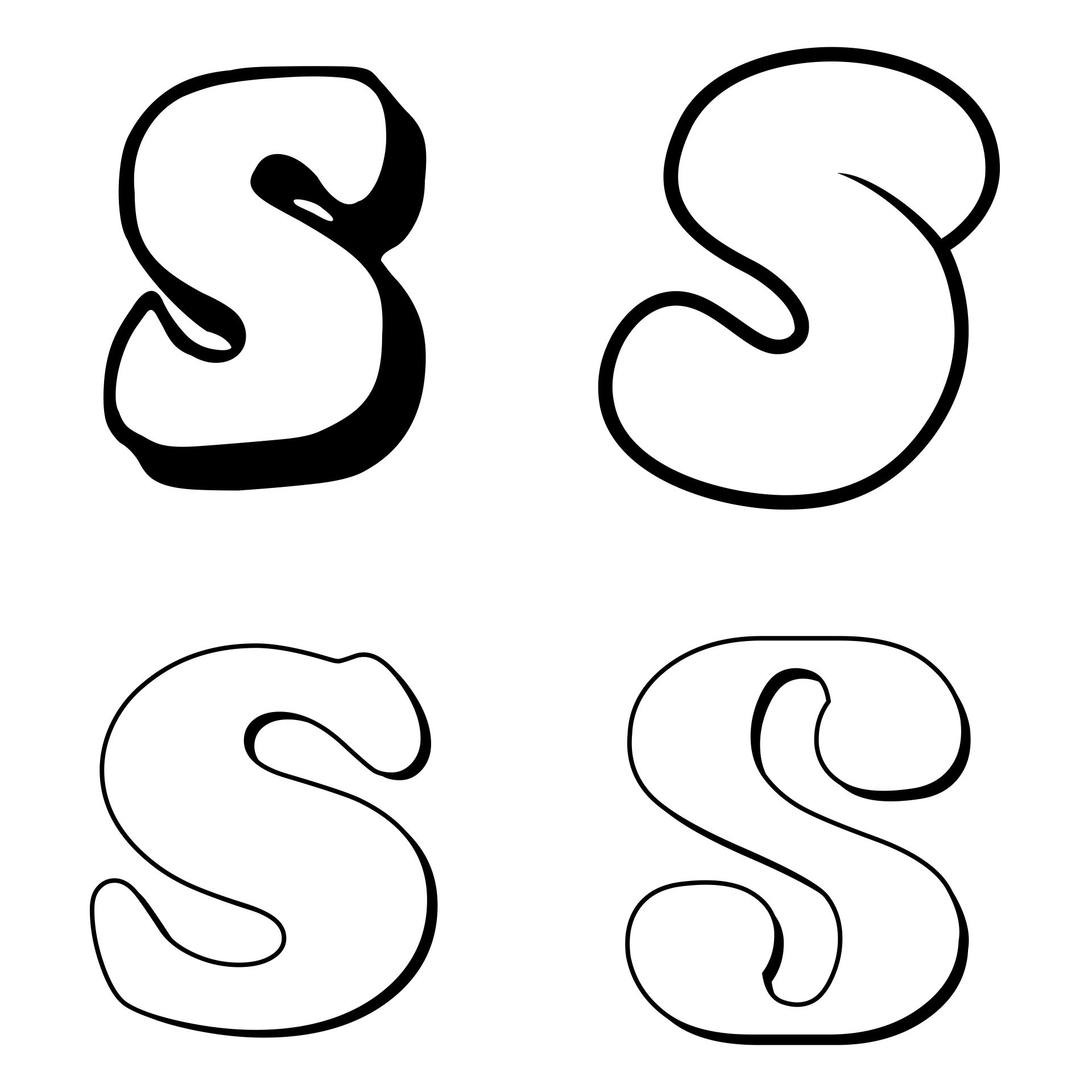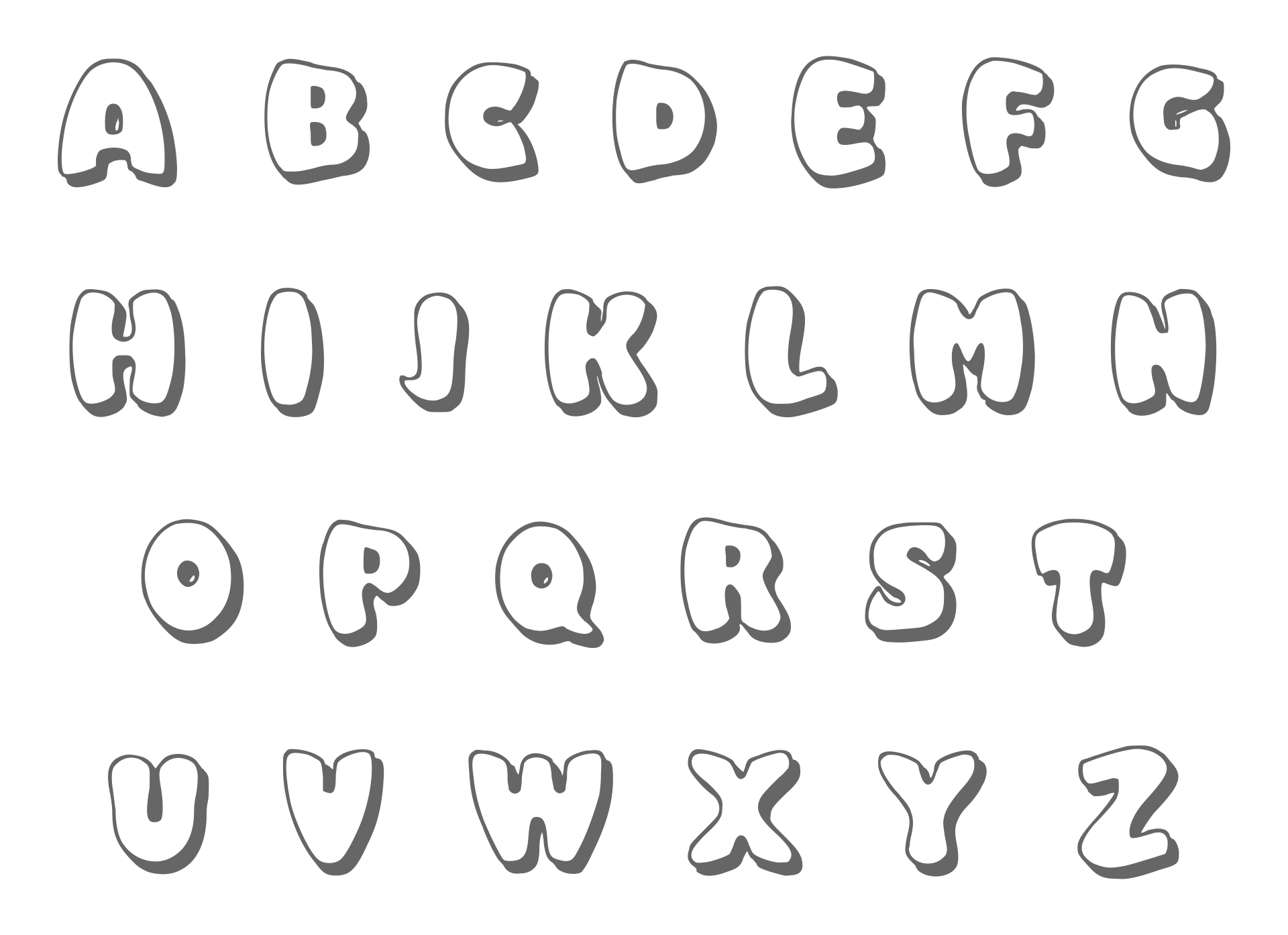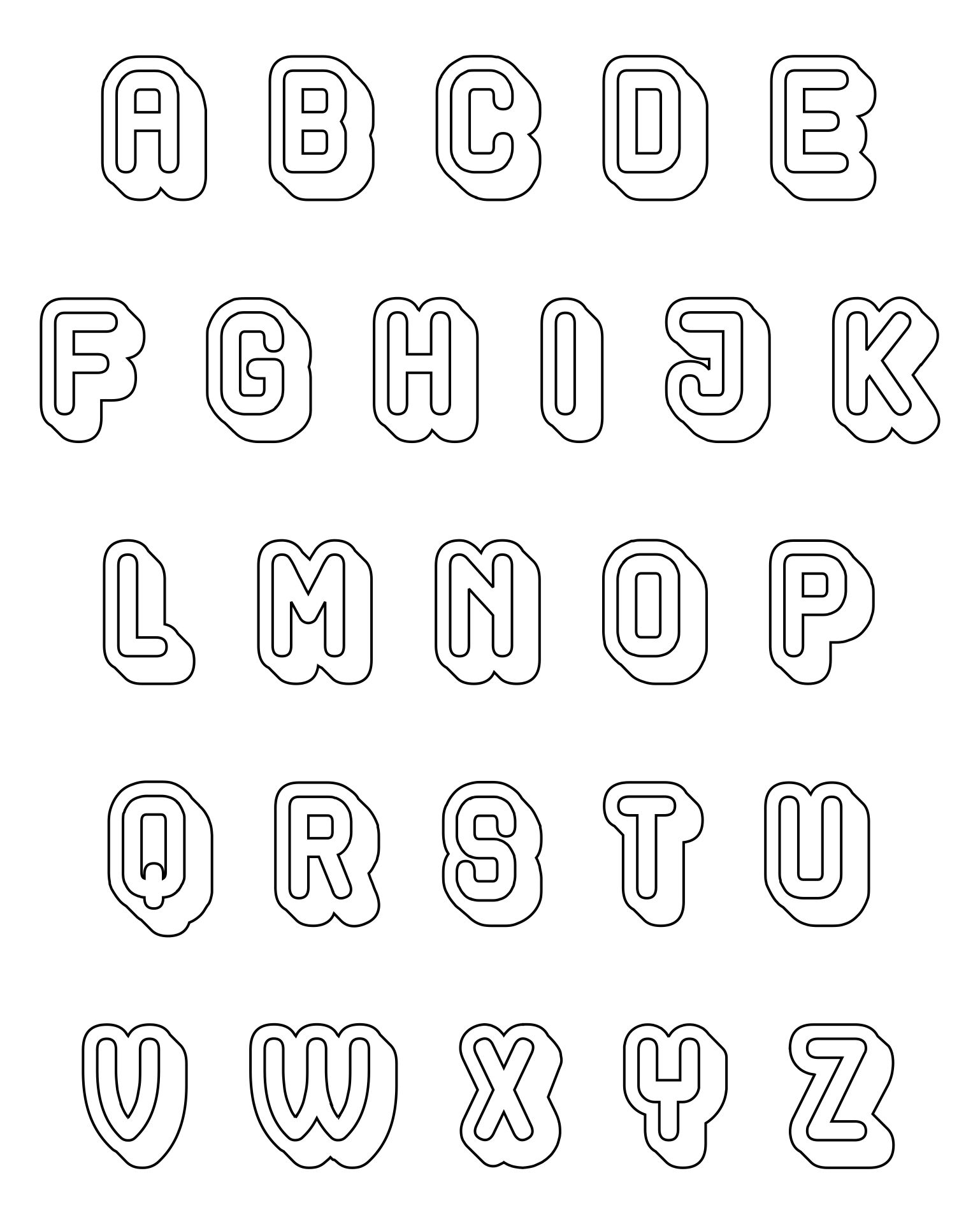 How do you draw graffiti?
Graffiti is a form of street art that is usually loud and bold. But you can make your own graffiti without vandalizing your neighborhood. You can make it digitally or on paper. First, you need to draw cute bubble letters of the word that you want to draw. Color the letters using crayons. You can make a gradient by combining two or more colors. Outline the letters using black markers. Create a shadow around the outline and your graffiti is done.