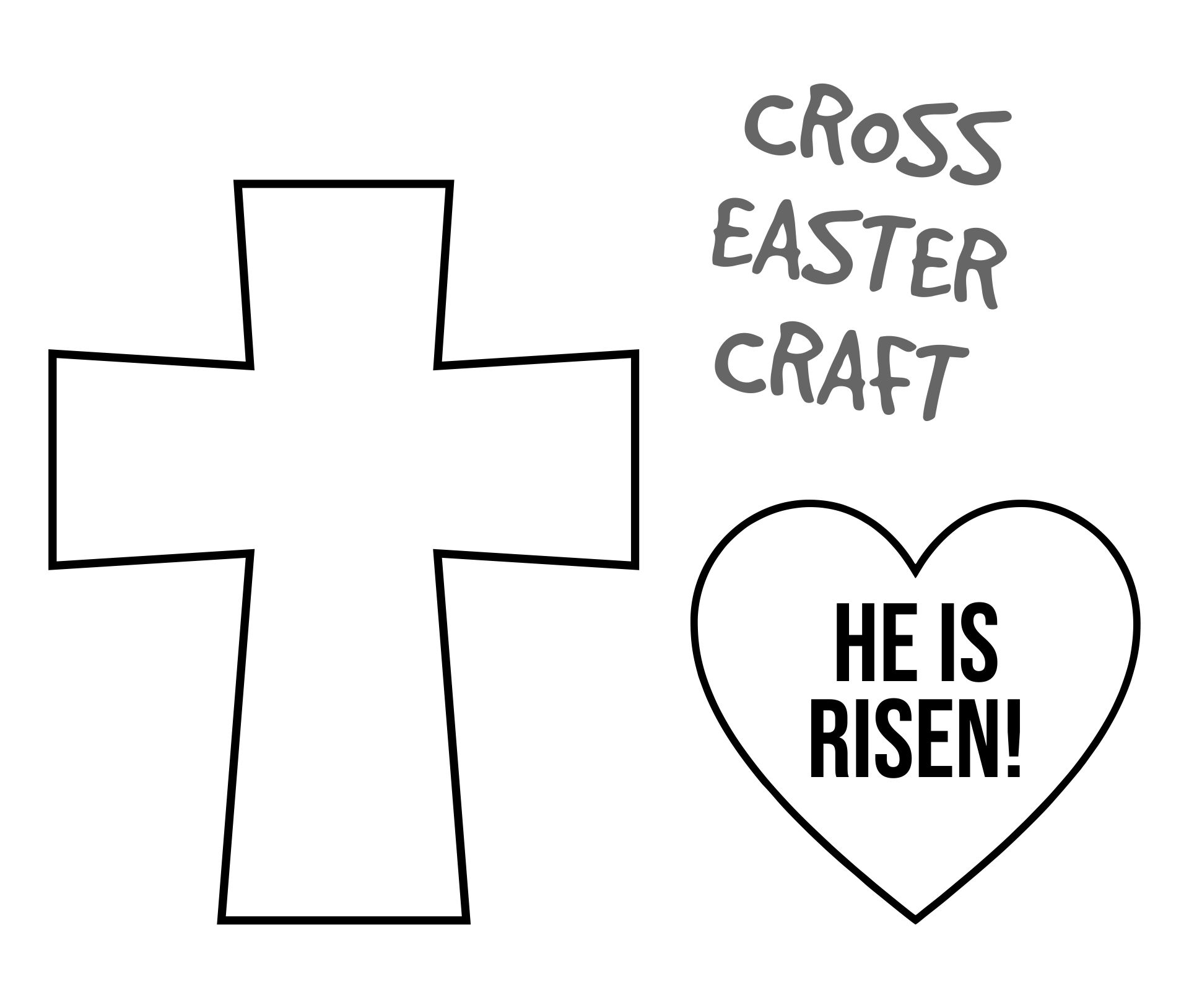 The excitement of Easter Day will never be obscure, and as this fete will come soon, you may want to create something different for your family. Enjoy making crafts with the children to brighten up the day; you can download it for free. Hence, print it and make it your own!
Easter Day symbolizes Jesus' victory over death and his resurrection from the dead. If your Christian religion is vital to you and your family, there is no more joyful celebration than the day Jesus was raised from the dead. We realize that listening to sermons and remembering scriptures may be boring for children, so a more exciting and engaging way to enjoy this holy event with your children is to make beautiful and meaningful religious Easter crafts together.
Crafting is a perfect activity for both parents and kids because it can help you create a beautiful connection between you and your children through intimate activities.
As a parent of young children, there's nowhere to hide from Easter crafts at this time of year. You can prepare yourself a time to craft hat parade, the basket to fill, painting eggs, and many more. Experts say there's something to be said for setting aside some time, taking a big deep breath, and diving in so you don't need to worry any longer.

"While many mothers like making with their children to spend time together, many also shun creative activities because they perceive them to be time-demanding and dirty activities." Whereas, you have an alternative to create and select a simple project that is exciting and mess-free, such as using crayons, scissors, coloring pens, paper, and glue.
Easter Day activities, what for?
"Getting involved in a creative project may take you away from your hectic daily routine, which can help you connect with your young child—something that can benefit you both," explains Renee Mills, a psychotherapist and parenting specialist.

According to Renee, some of the advantages include:
Run away from digital for a while.
When there is eye contact, there is a good connection. Our brains are social brains, which implies that when we interact with our children through eye contact, it helps their brains develop. When a parent or kid is using their gadget, eye contact, and face-to-face conversation are reduced or even lost for weeks and not realized. Bonding, love, and affection are best shown when no screens or other gadgets are present, which is why an intimate session for the family is very needed.


Non-confrontational communication
Much of parenting entails telling a kid what to do and the youngster reacting to it, typically in a negative way such as by being oppositional, defensive, or grumpy. When you collaborate together on a craft activity, the emphasis is on working together, on both contributing and being respectful of one another's perspectives. This creates a sense of intimacy and warmth. It will set the tone for better communication between parents and children.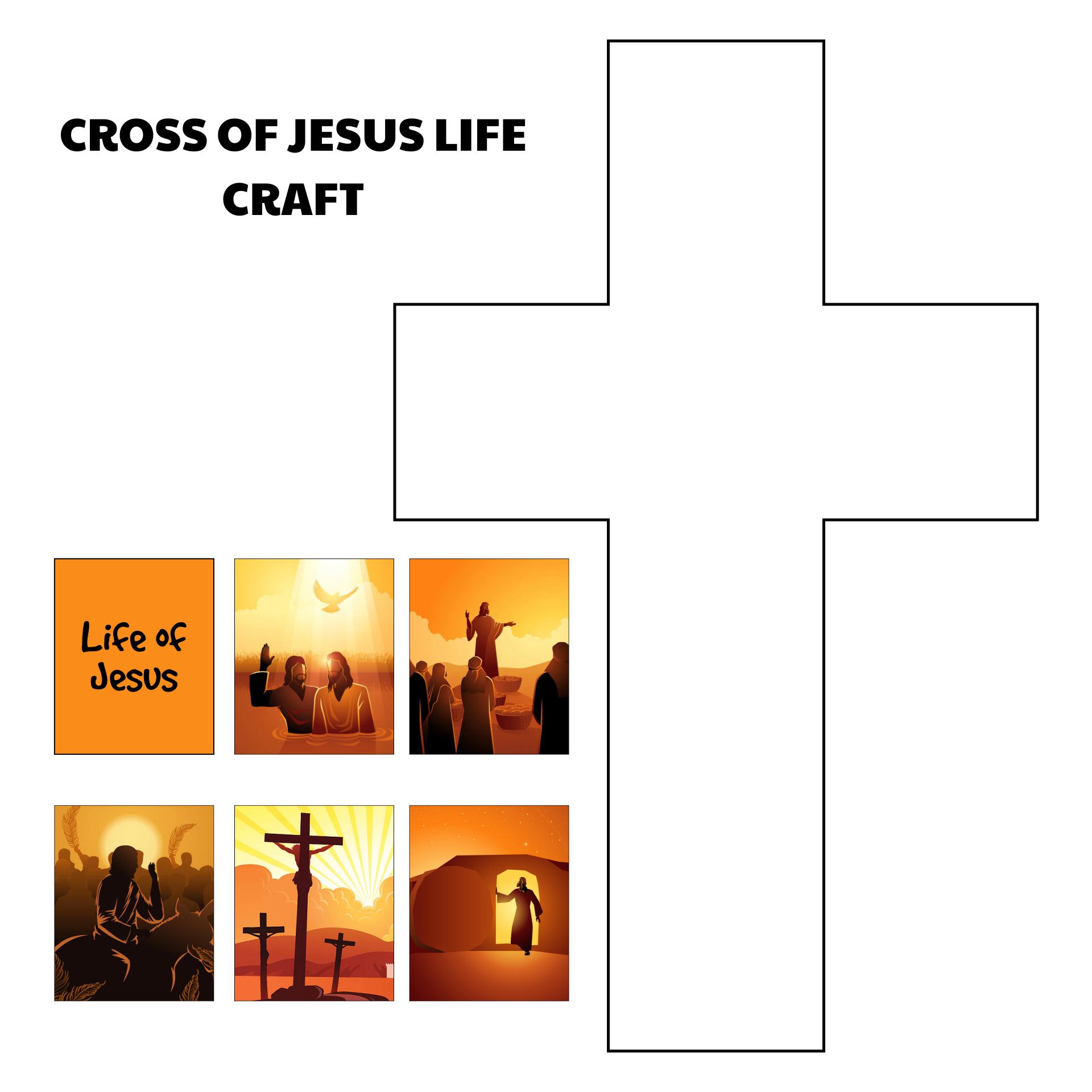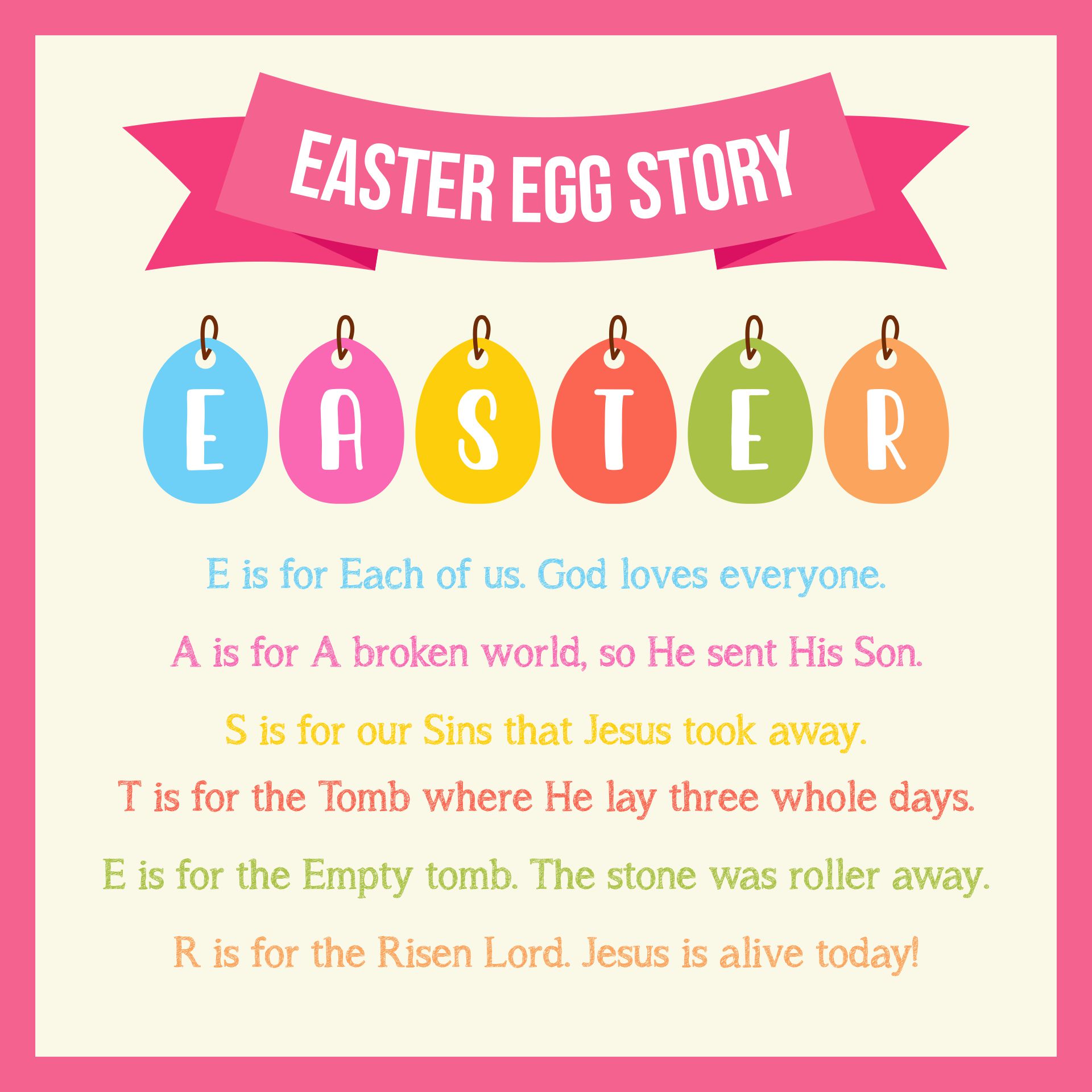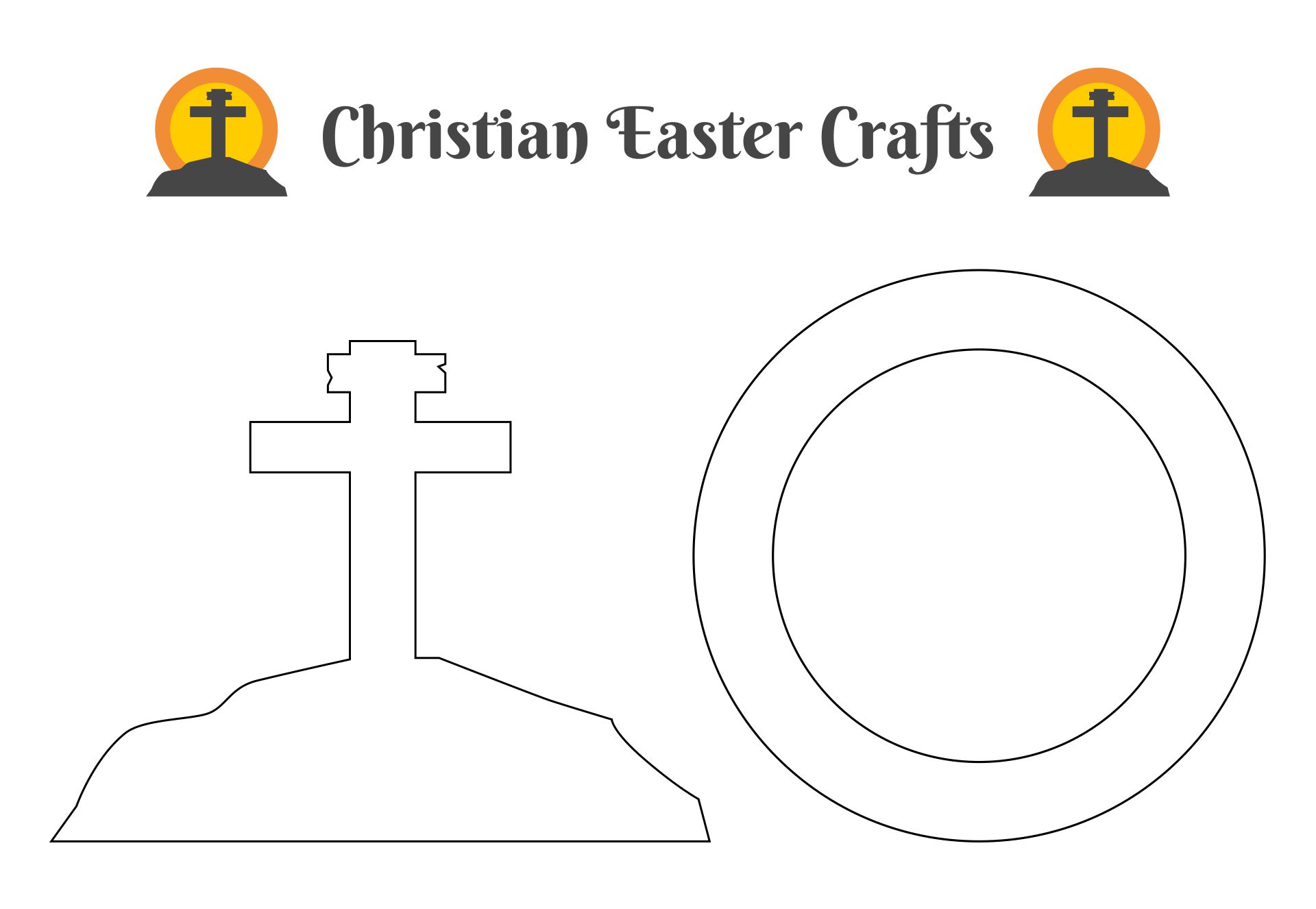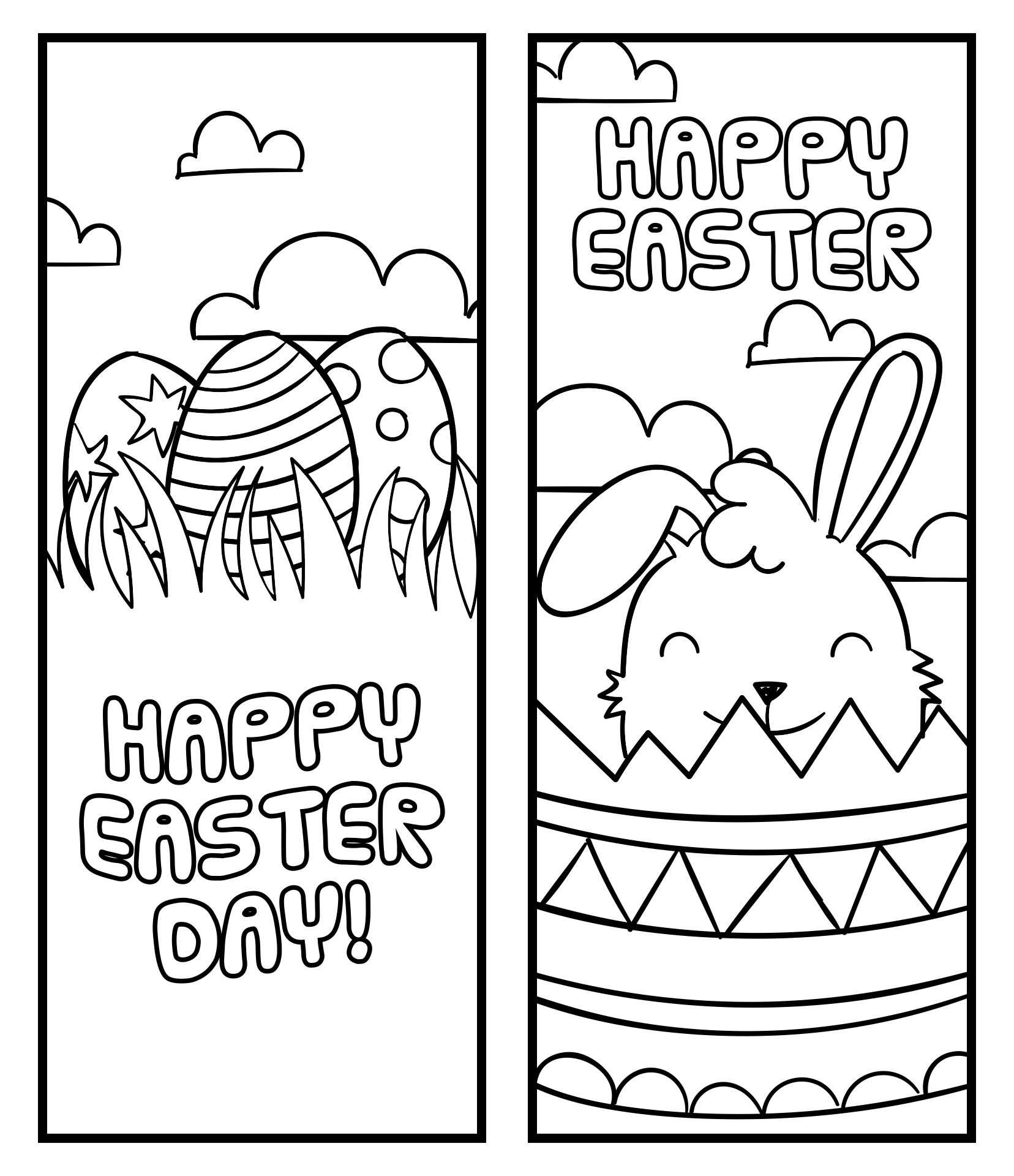 Being complimented does not instill confidence; confidence comes from rewarding something, and if your children did not do anything, they are not gaining something, in this case, new knowledge. When a youngster learns a new ability or completes an activity, they get emotions from mastering something, which boosts their confidence. Of course, the parent should provide supportive feedback to encourage the child's confidence and give them a lot of time to trust their process of gaining confidence, like a supportive "I've seen your ability to run fast." or "You just need to practice a little bit more for your left hands." "You are really good at it," and "How nice is your painting, you should do it more often."
Arts and crafts, including creativity with parents, can help reduce stress and improve mood. Dopamine, the "happy hormone," is released when you produce something. As a result, spending time together doing an activity is beneficial to mental health. There is more room for loving moments when you are both joyful and peaceful. simple but meaningful.


Imagination is a great weapon. Children are not using their imaginations as much as they used to because of technological advancements. For instance, when you watch a video, you are passively seeing another person's creativity. Imagination is used in counseling and hypnosis, sports psychology, and performance-enhancing psychology. It is an excellent "muscle" to remain exercised in order to maintain mental health and creativity.


Reconnecting with your inner child.
As an adult, we frequently take life too seriously. It may appear that life is all about paying bills, getting the kids to appointments, and doing everyday tasks. What a slog it becomes! When you take time off for creative play, you temporarily enter another realm, which soothes those onerous sensations. It is also a chance to be conscious and present. You are stimulating various sections of your brain (right side), making you feel more balanced and lively. It also serves as a reminder not to take life too seriously all of the time.
Already know the benefits of doing crafts, which turns out to have a lot of good things we can get as adults, children, and even for both connections. So grab your tools and start to craft!