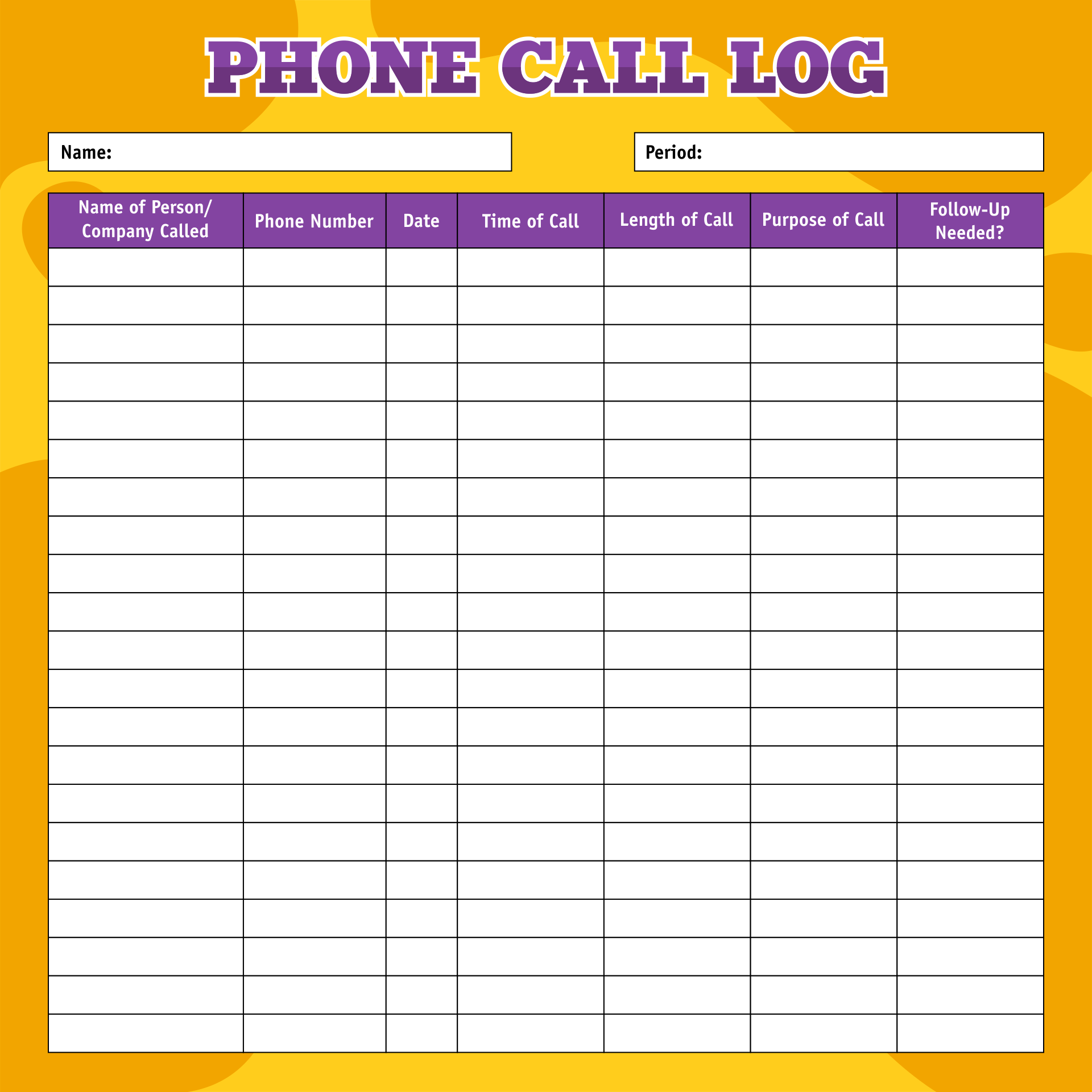 Is the call log sheet still relevant today?
As a worker in a business company or organization, you must be familiar with call log activity. It provides your call history, including the call origin, call destination, the length of the call, and other details.
A telecommunications service or equipment provider will typically save call records as a "call detail record." The call logs can be saved for later evaluation.
The call log is usually in the form of an application. Not manually written in the sheet. As you finish your call, the application will record your client information, taken from incoming and outgoing calls. The sheets can be used to compile helpful data, provide reports, and even evaluate the content of clients' calls.
Many companies use call log data for their service evaluation. Telecommunications companies used the data from the call log to assess the effectiveness of their network and capacity to support customers.
Retail businesses use call logs to assess the effectiveness of customer service in serving the customer. The longer the call, the more time spent solving the problems, and vice versa.
What are some important papers to keep for office needs?
These days, there are a lot of businesses or organizations that going fully digital. Many of them have non-office-based employees, they literally can work from anywhere.
Automatically, the employee-related document was launched online. The access and technology make it easier to launch e-sign, e-certificate, and other e-document.
Keep in mind to the business owner, even if the documents are mostly in the form of soft-file, you have to maintain on-hand documents for office needs.
Start with the confidentiality agreement that contains sensitive information. Contract, even if there's software which able to do the e-sign but you have to keep it as a hard file too.
Licenses and permits, in case there are any legal issues for your company. Those documents are better to keep both soft and hard files, just in case.
Even if you try to cut down the paper-based usage, keeping and storing office documents might protect your business in response to the legal requirements. Side notes, provide a safe place to store the document so that it prevents any loss or damage.
The point is, your company needs to cover both physical and electronic documents. Physical data might be destroyed by human error or natural disaster, while electronic documents easily lost if not updated regularly.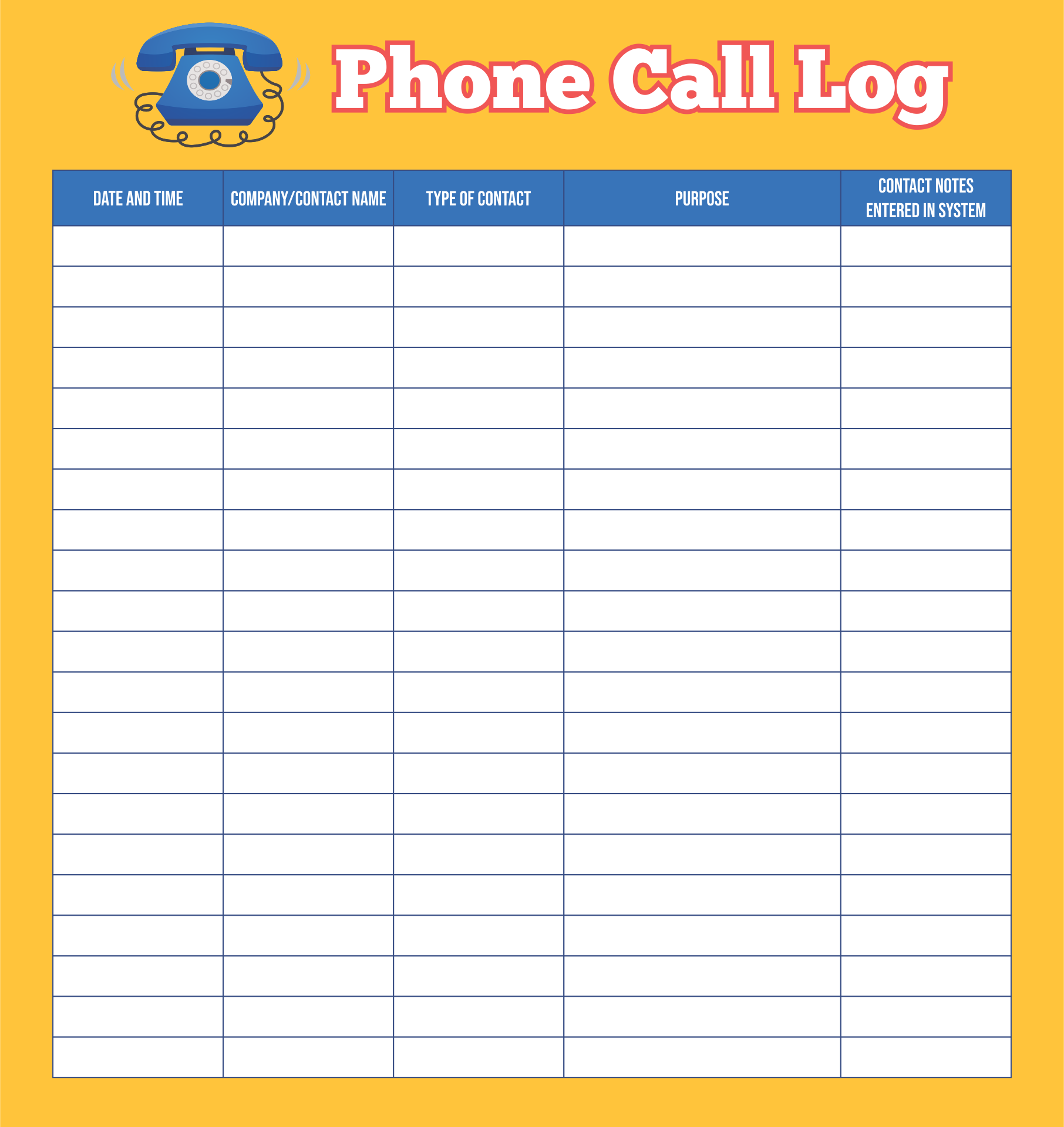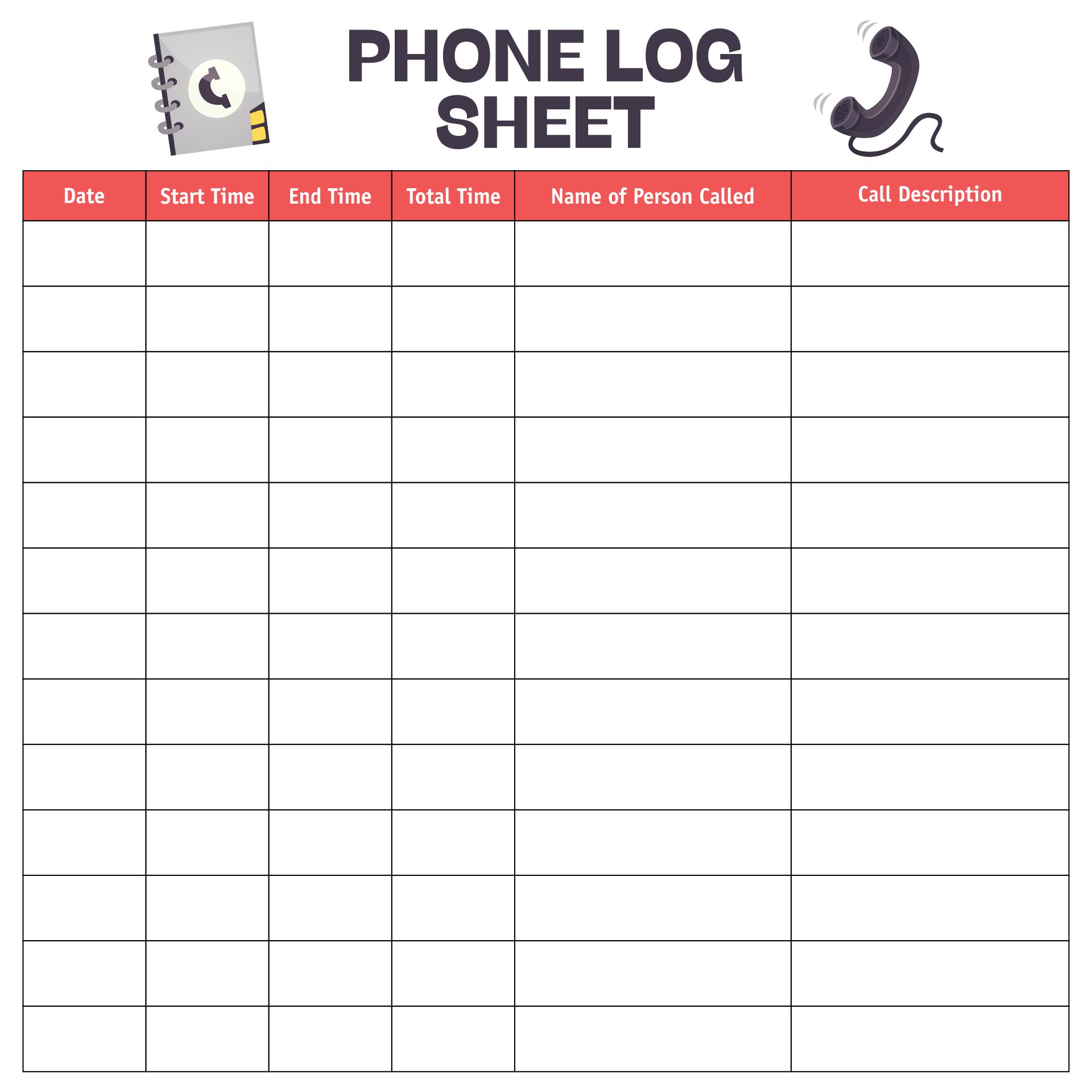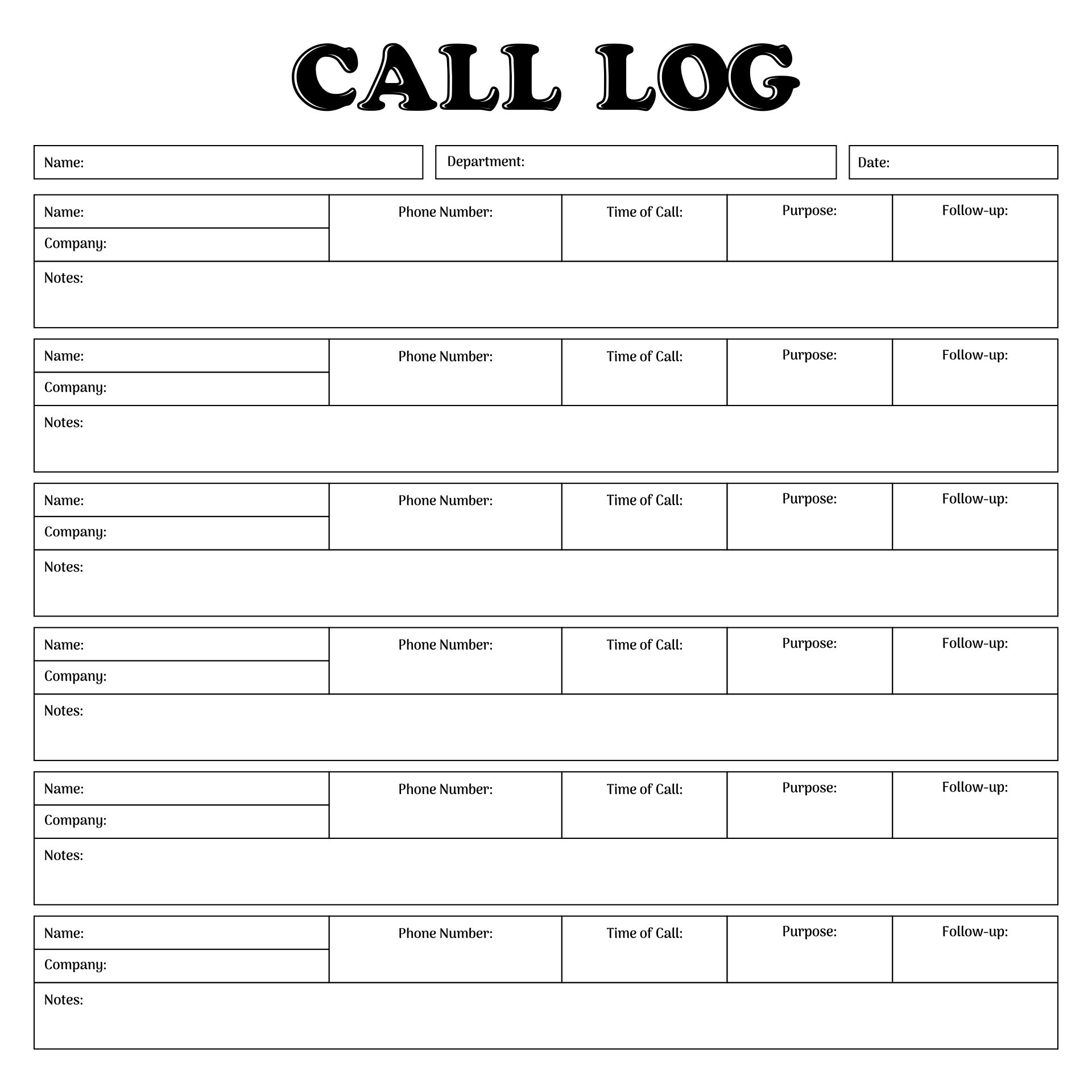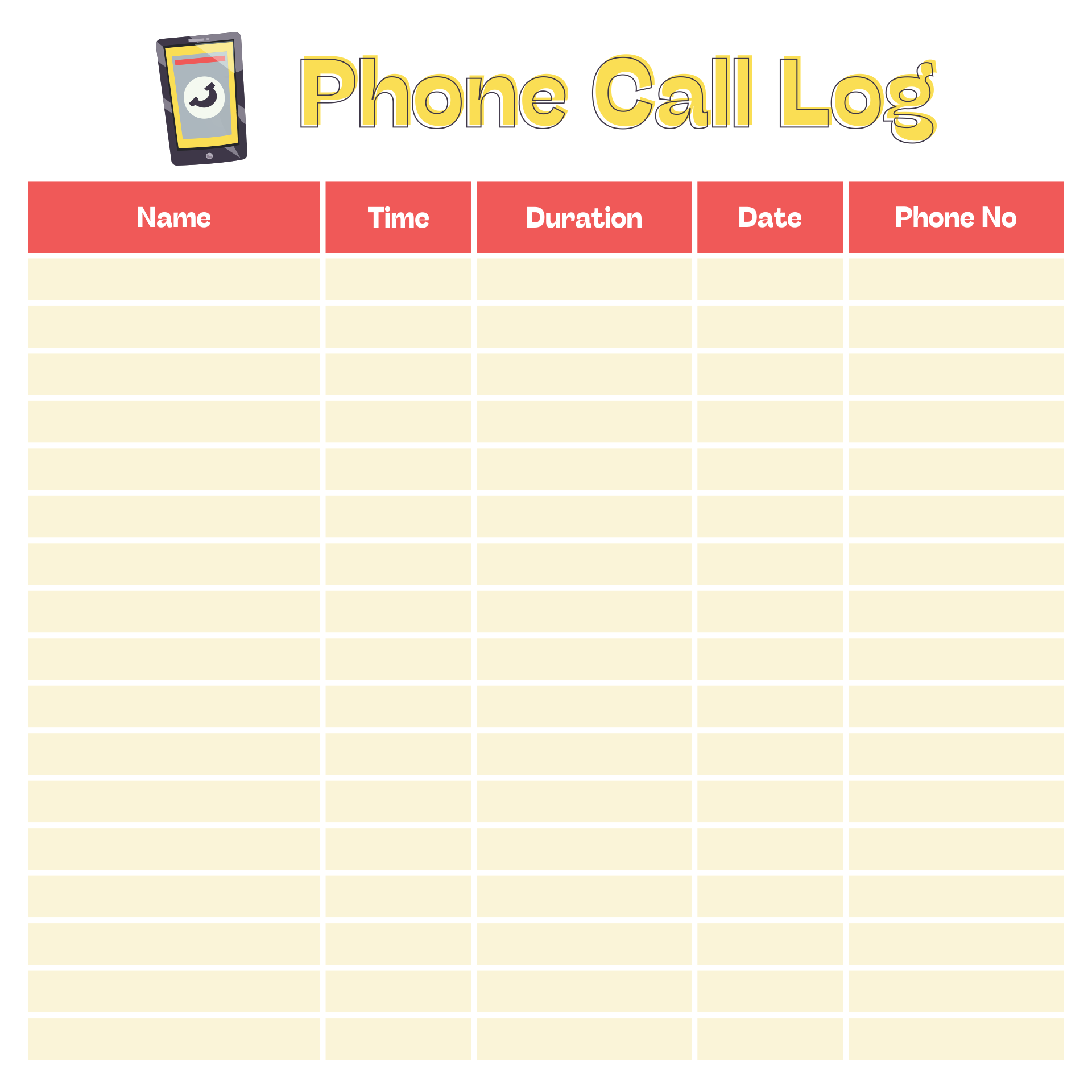 What does the main task secretary do?
Being a secretary is a behind-the-scenes job in an office. They play an essential role in the operation of businesses and other organizations. Their primary duty is to care for the clients they serve.
Besides being administrative people, they have to maintain and organize office tasks. Sometimes have some additional duties, depending on the environment they work in. They often called the boss's right hand to build a public image.
Mention, the list above is only 40% of their real job. They are also responsible in answer the manager's phone calls, organizing daily, weekly, or monthly activity, and even handling all mail.
When the office held a meeting, the secretary will take part before, during, and after the meeting. They have to make sure the meeting runs smoothly.
Secretary hold many responsibilities. That's why, to be a good secretary you will need the ability to multitask, be well organized, and be sociable at the same time. Their skill of communication is also always on top tier because they often engage with clients and customers first.
Not only communicational skills, but it's also crucial for them to have analytical skills, problem-solving skills, and technical skills. Sounds really the top of the game!
How does the 9 to 5 work start?
In the majority of businesses, you can find it easily an employee with a 9 to 5 working job. Even though there are workday adjustments to fit different lifestyles, many employers have accepted the working schedule.
You can choose the most suited workday schedule after having an understanding of what 9 to 5 jobs require. Let's take look at how the 9 to 5 schedule works and any tips to enjoy our 9 to 5 career.
9 to 5 working schedules require workers to report to their workplace at 9 am and leave at 5 pm. The majority of these positions need five days per week of office activity.
And yes, the working area is office-based. The term "9 to 5" is sometimes used to refer to regular or full-time jobs that need employees to work regularly for eight hours each day.
Everyone has their own working style. Some of them prefer to work flexibly, and others like a set working schedule. If you are the second one, these tips might work for you. Leave your work at work, and it will give you a work-life balance.
Spend time alone on the weekend. No laptop, no texting, and no work phone calls. You might hang out with your good friends, but avoid a conversation about work. Enjoy your weekend, peacefully!