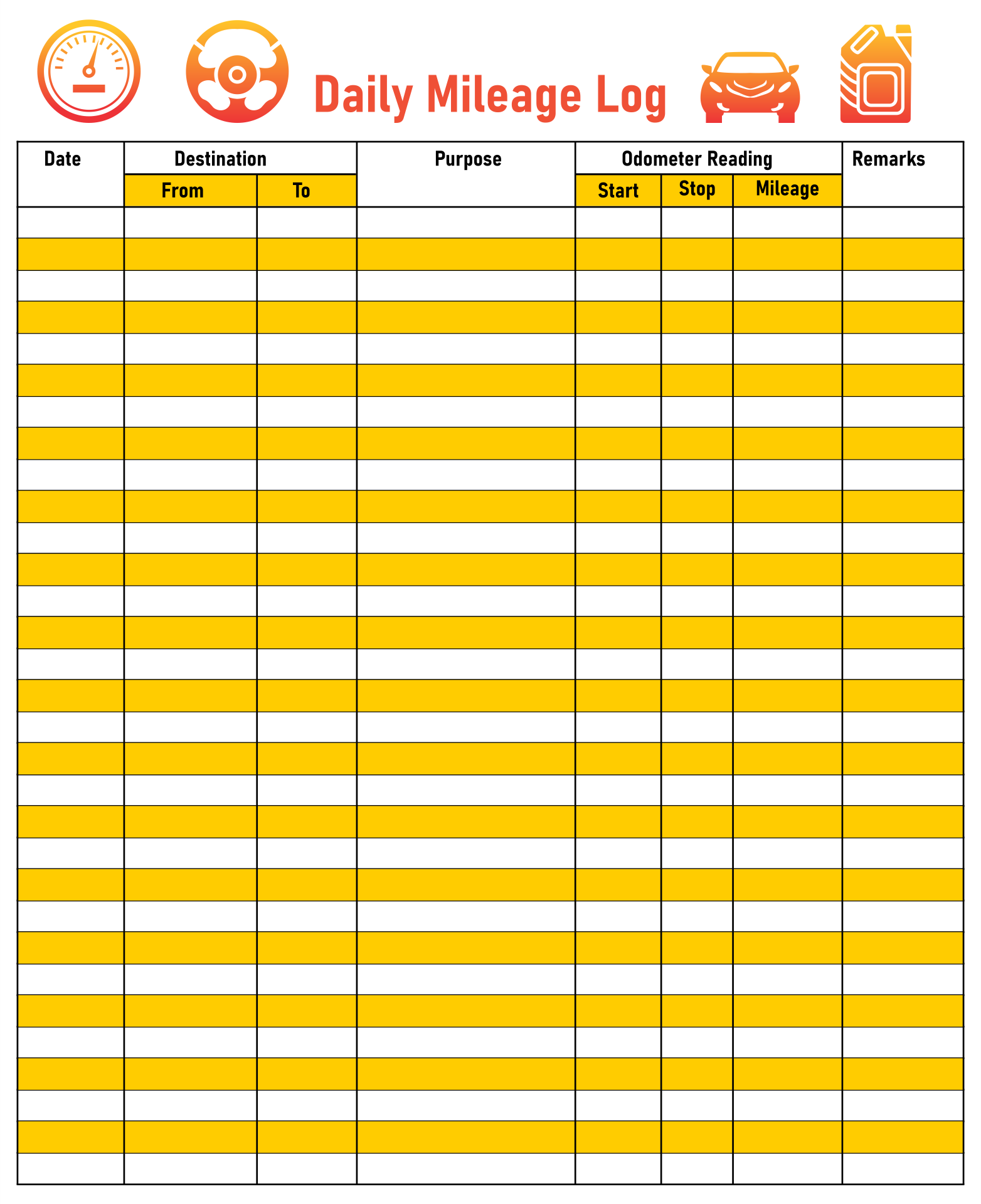 What is mileage log?

When you have vehicles for business, especially when you afford the employee for a job desk requiring a vehicle, this mileage log system is often used to calculate and make reports when there is an issue about the vehicle or any taxes. A mileage log commonly used for tracking the mileage driven in the vehicle. Tracking the numbers of your mileage on a mileage log sheet template matters to make sure you know when you are about to fill taxes and calculating tax deductions. For business owners, log sheets allow them to track the history of your business trips, dates, places and business reasons.

Why do you need to make a mileage log sheet?

Reasons why you need to record a mileage log sheet is because it helps you to track business mileage for tax deductions, reimbursing employees for vehicle expenses and the use of fuel. This log sheet template becomes an essential tool that is used to store such data either for personal or business reasons. A mileage log template can support your company car or motorbike allowance and gas or fuel reimbursement. It is important to keep track of mileage on a daily basis rather than fill out the log sheet template monthly or weekly because it will be much more accurate. You can make the log sheet template in any form as the company needed or used to report, the items on mileage log sheet template are the key details.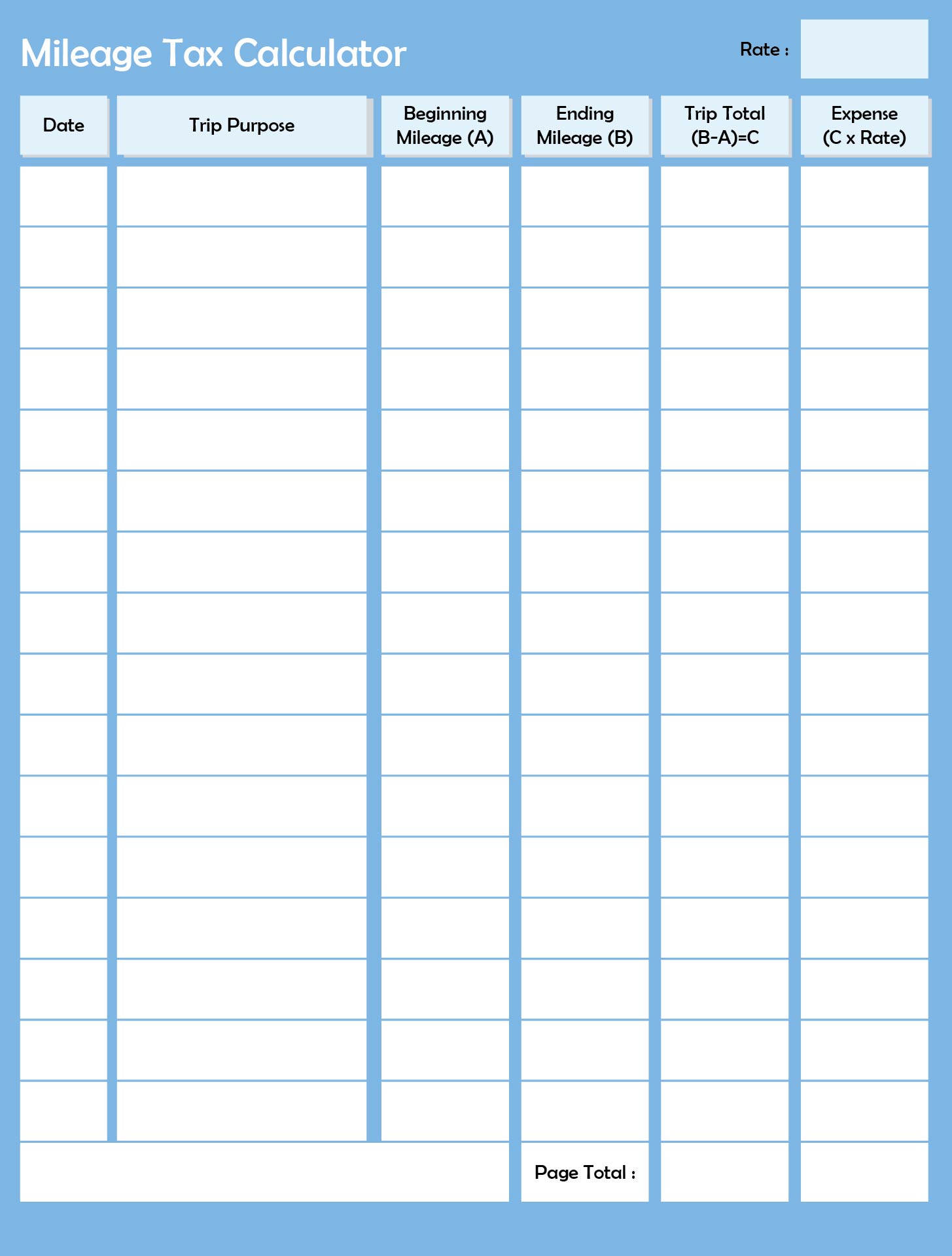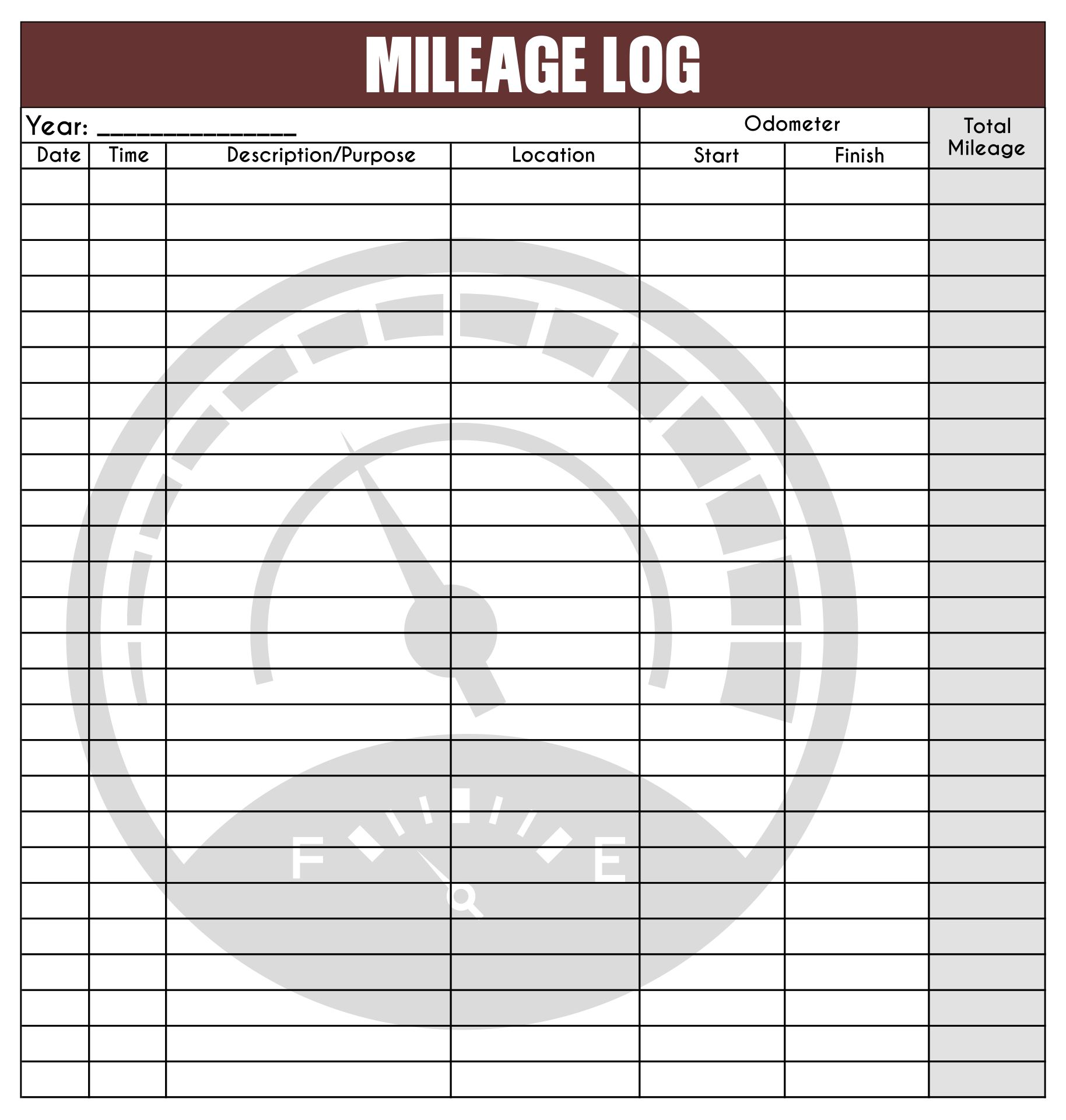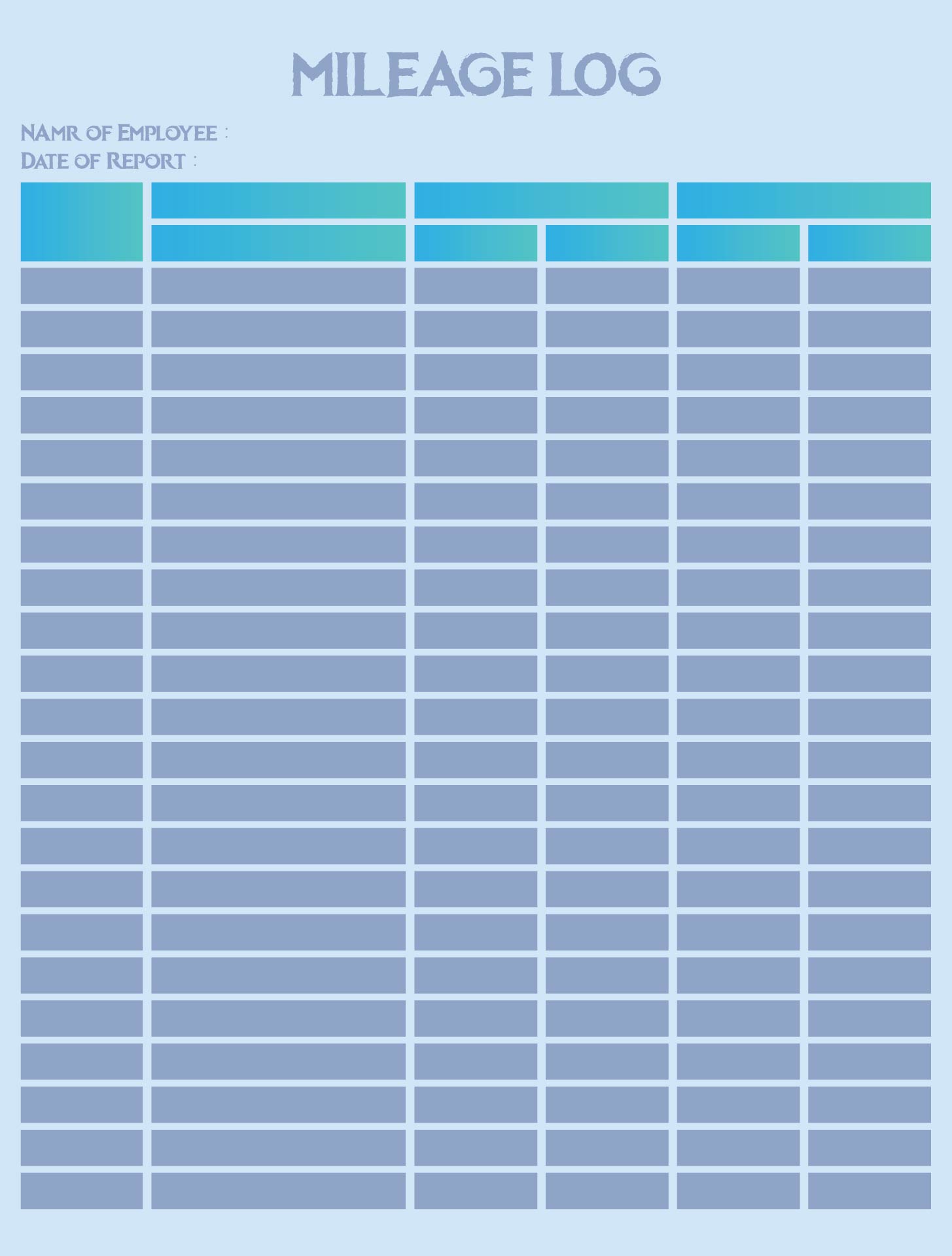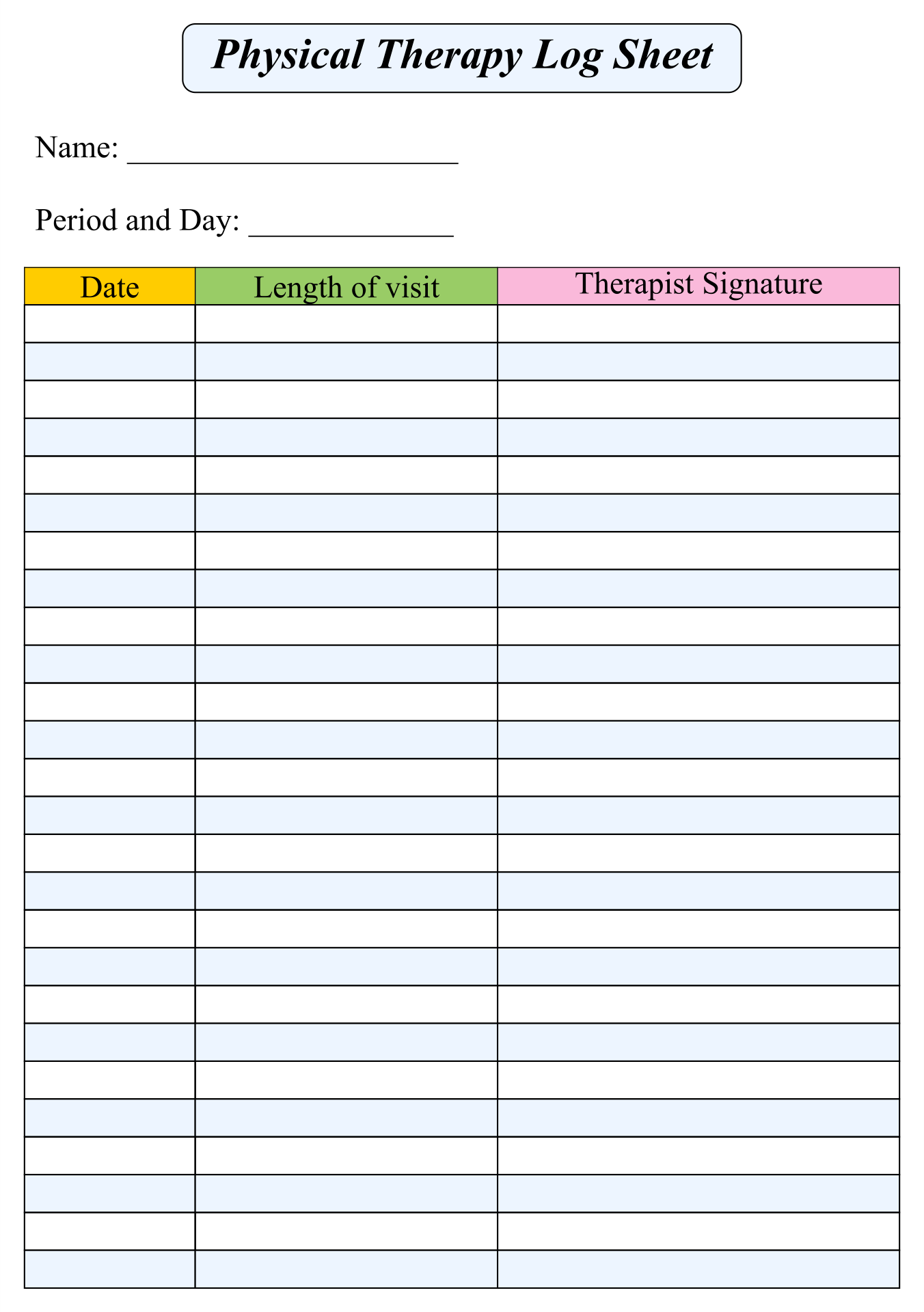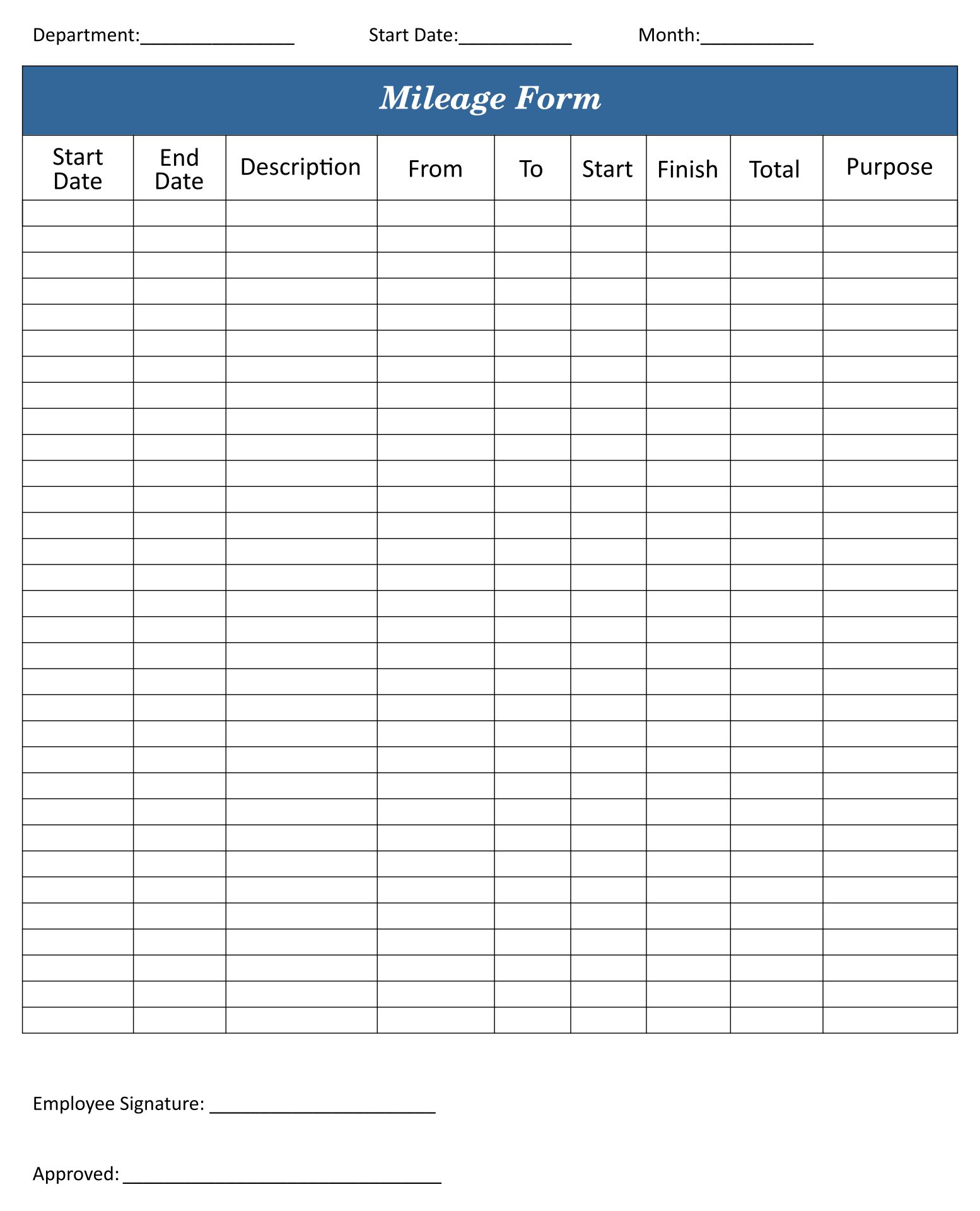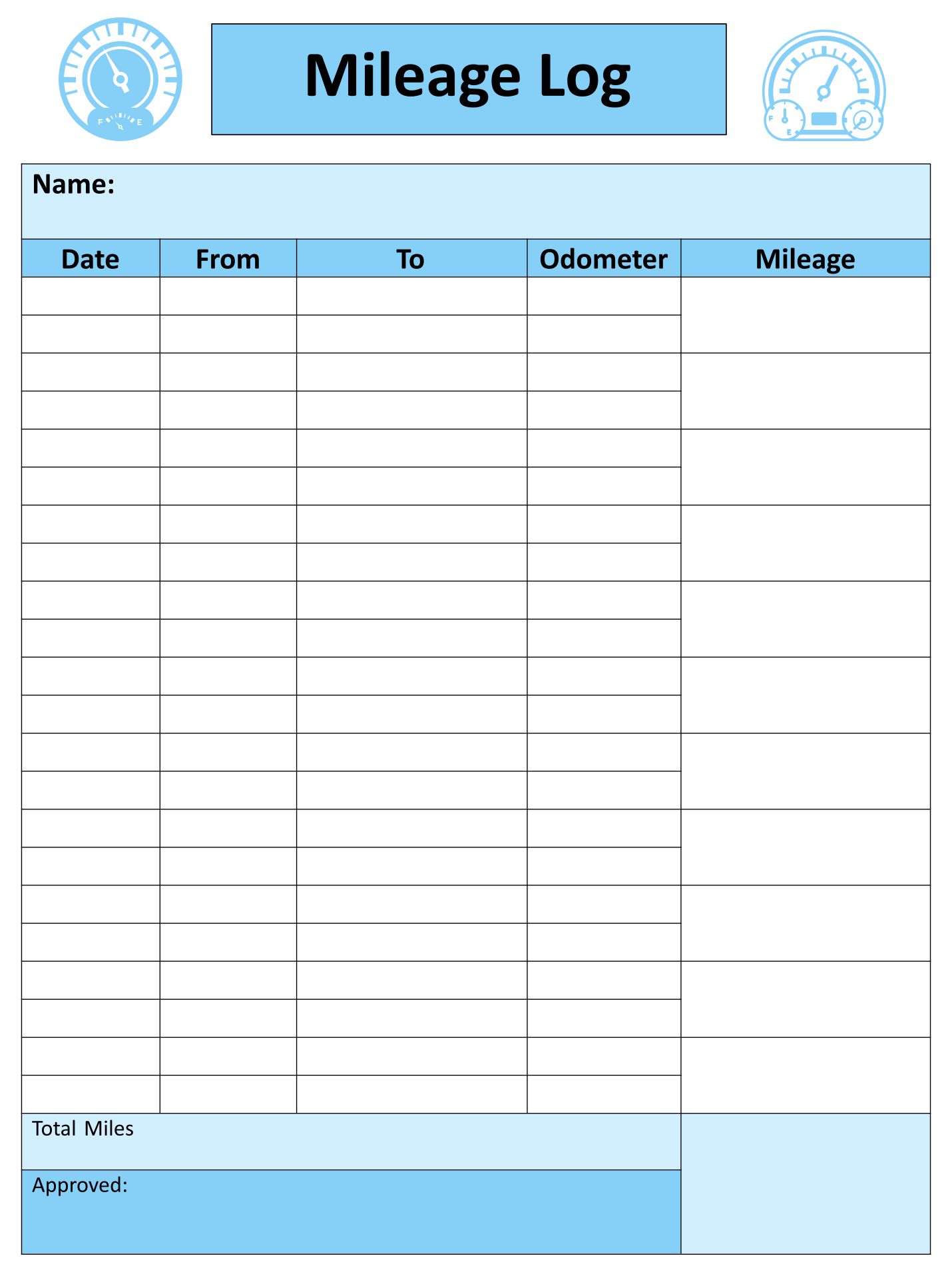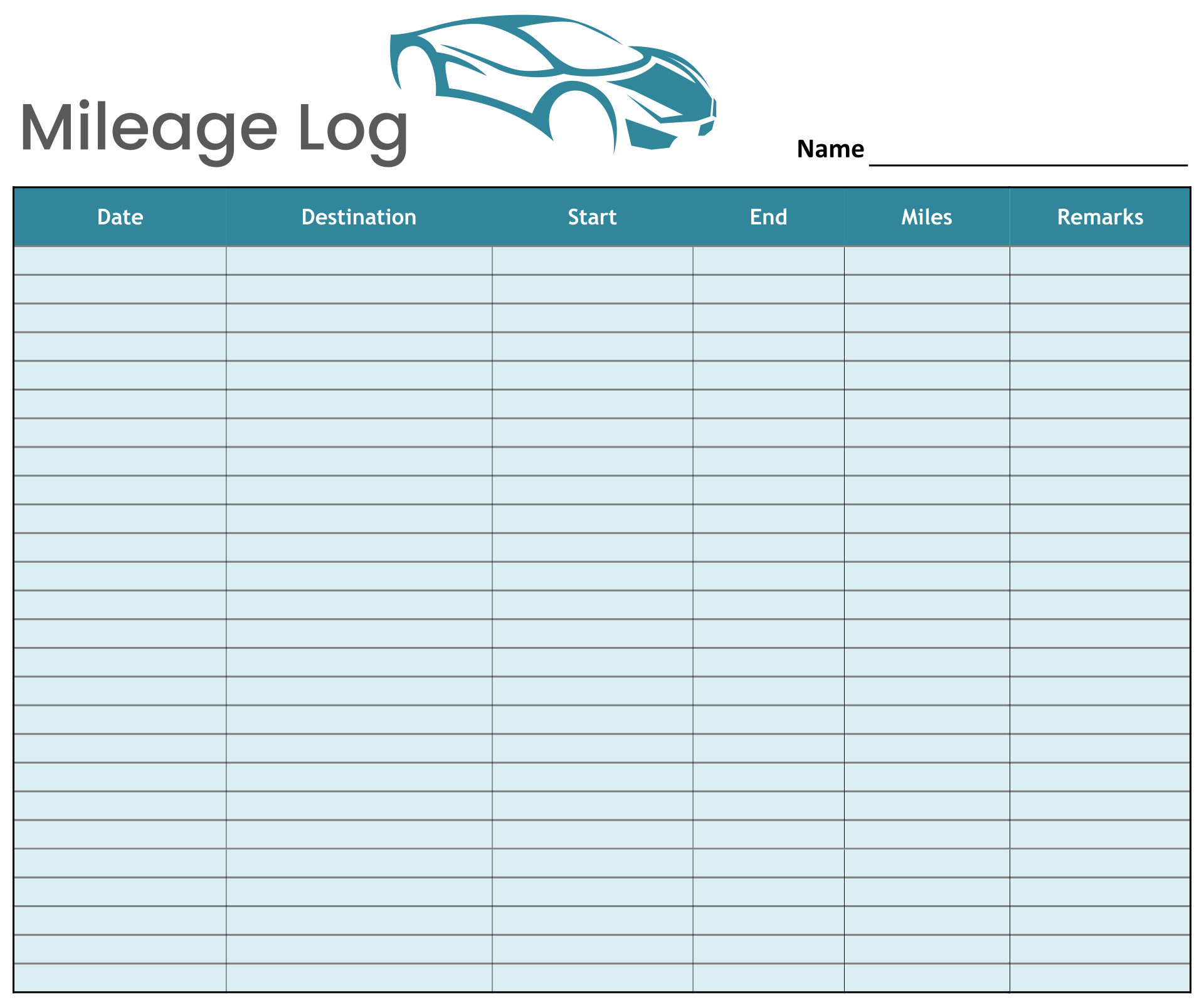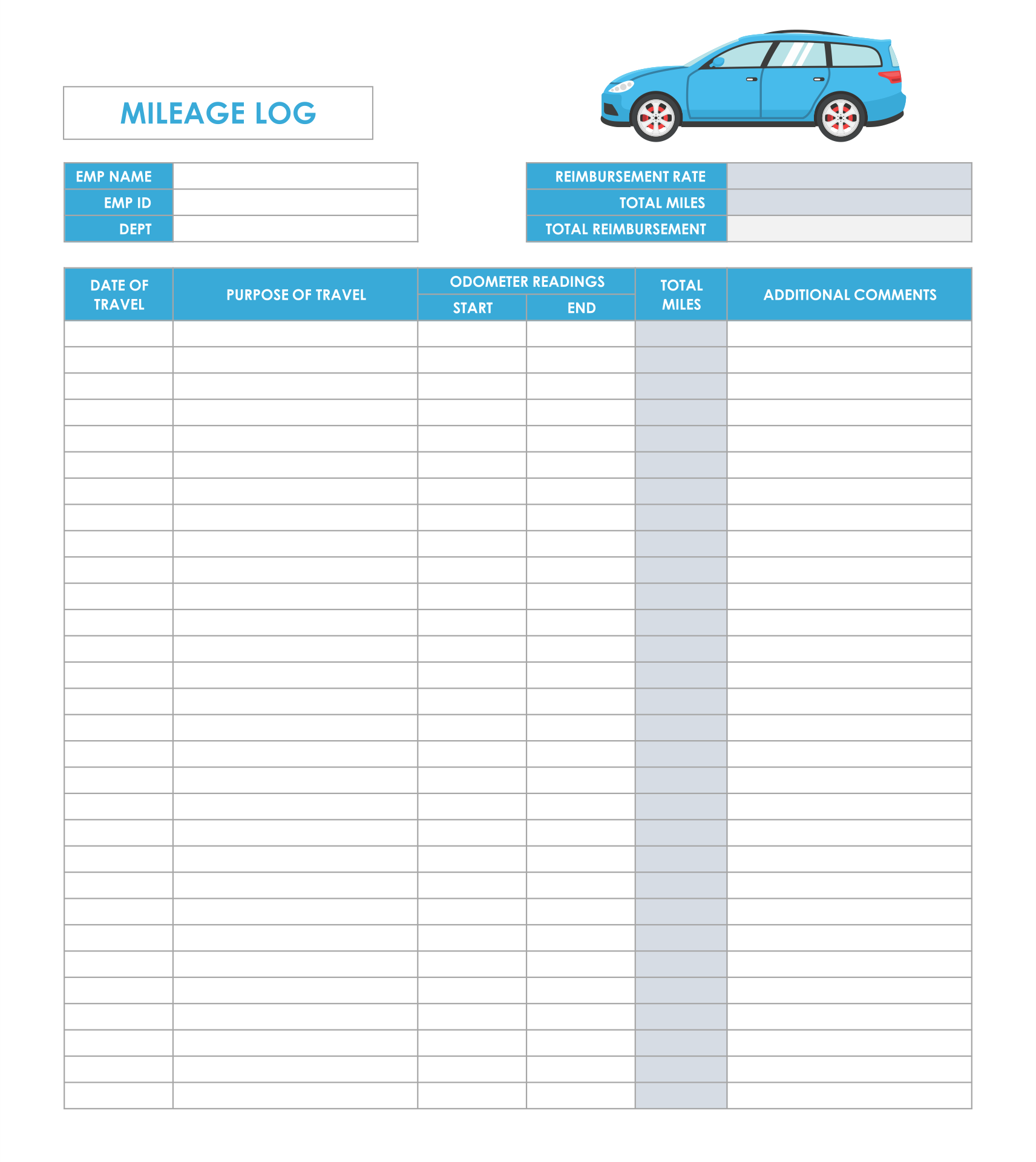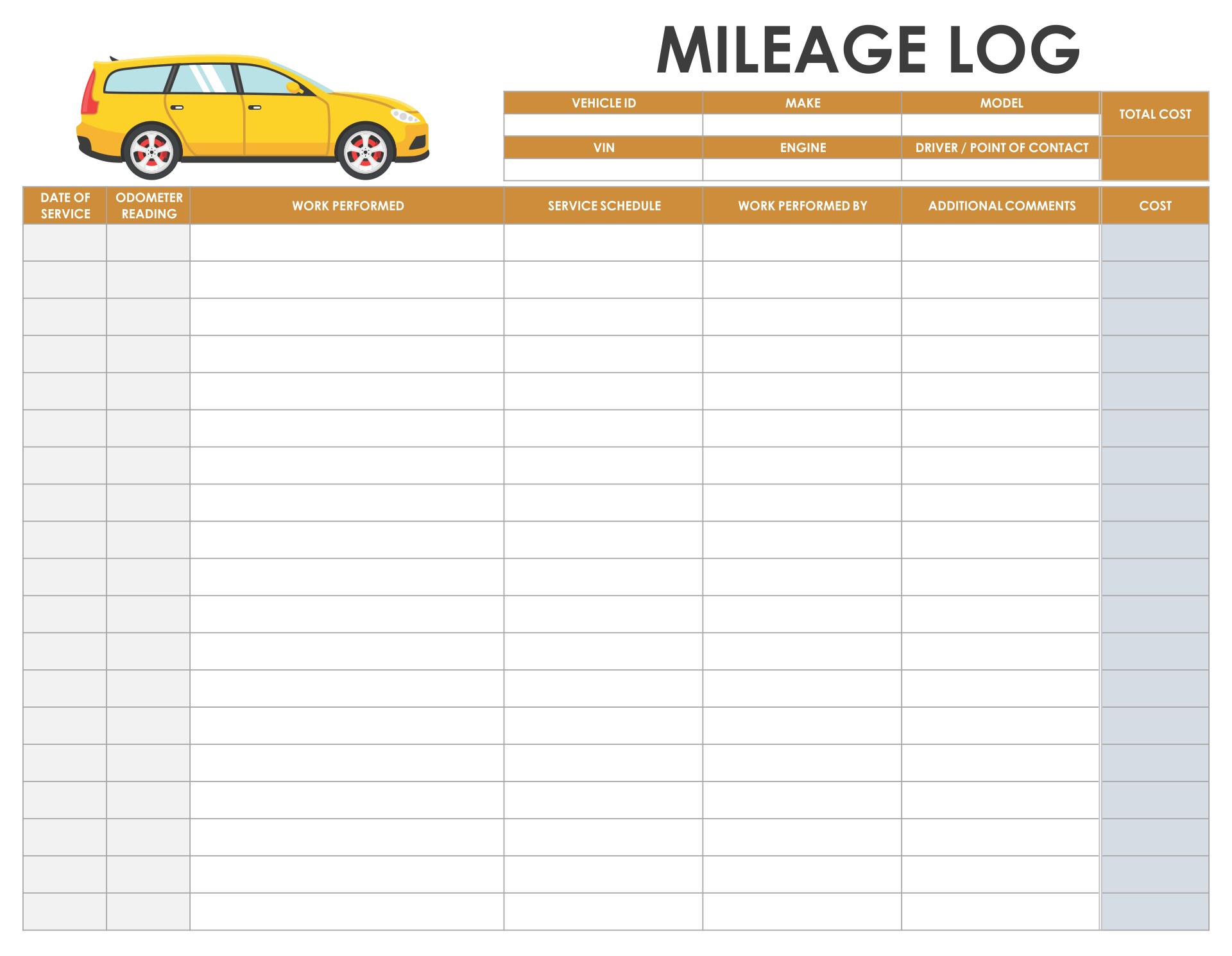 How to fill in the mileage log sheet?

On a mileage log sheet, there are few main details that need to be consistent. This is the key to get the claim for mileage deduction. Getting the track in the right way will help you along the way according to your needs whether it is for daily, monthly, and yearly miles. The items you need to fill in the mileage log sheet template are mentioned below:

1. Date of trip
2. Trip mileage
3. Purposes
4. Location you drive to and from
5. Starting mileage
6. Ending mileage for each trip
7. Tolls and trip-related expenses

Using the items on a mileage log sheet template means you have a goal to get detailed information because it is a vital proof for reimbursement and tax deduction. Do not forget to maintain your vehicle mileage log with all information needed. Besides, keep receipts that you have within the trips as for maintenance and equipment purposes.