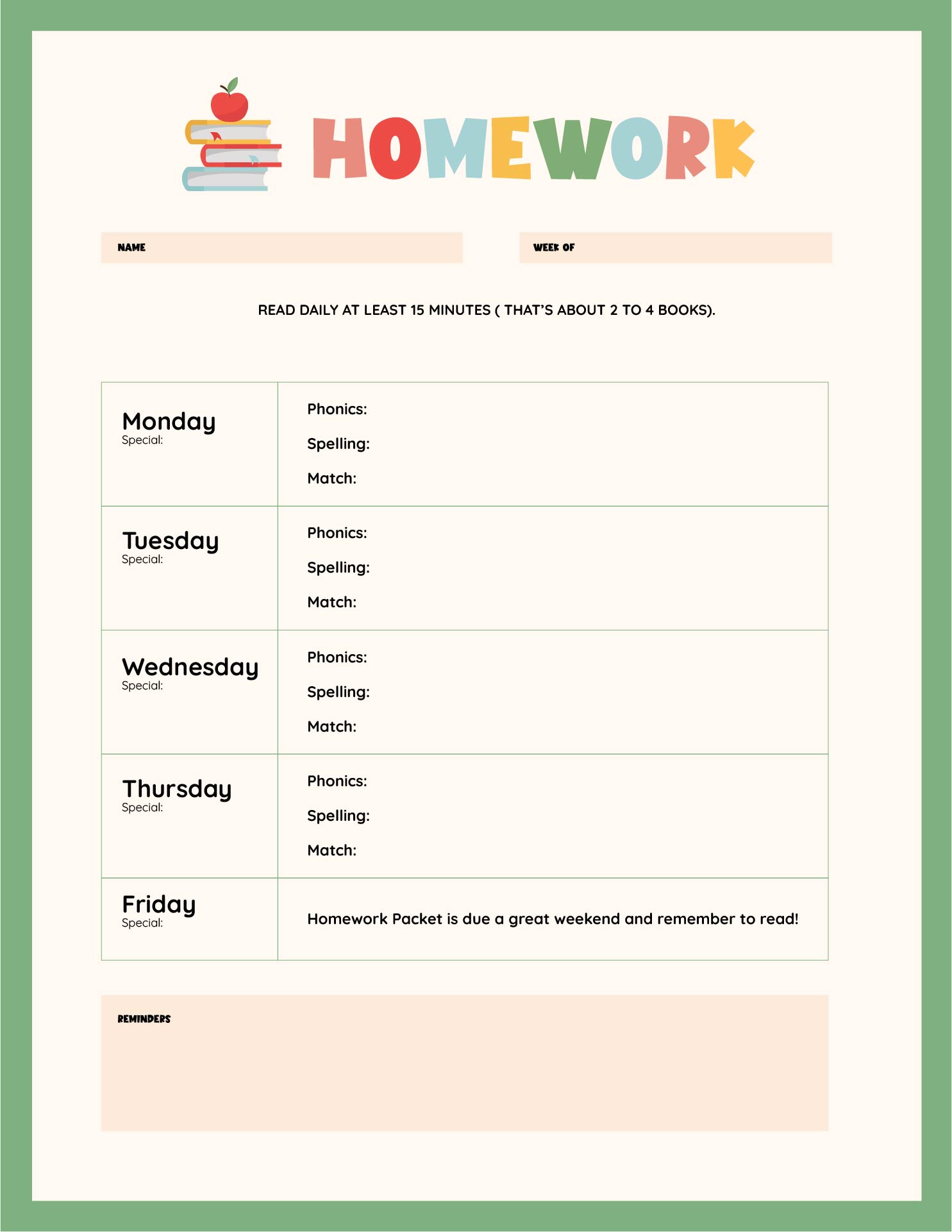 What distinguishes homework from an assignment?
The primary distinction between homework and an assignment is that the first is a project or piece of work given to a student by a teacher to be performed but outside the class, mainly at home, whilst the latter is a task assigned to a student to be finished within a specific study period.
Based on a wide range of different characteristics, like the task's goal or intention, primary functions, and rewards, assignments and homework differ from each other. Therefore, here are some explanations about the difference between homework and assignment based form many factors.
Definition. An assignment is a task given to a student throughout the course of this class, meanwhile, homework is an activity or a specific task to a student by a teacher to be finished during a non-school hour. An assignment, as opposed to homework, typically gives the student a hint regarding the goals of the given activity.
Purpose. An assignment's major goal is to provide students with a better understanding of how to learn. On the contrary, homework essentially assists the student in improving his or her abilities.


Benefits. Assignments have some benefits, such as helping students review a particular subject and building resilience, but homework is beneficial for comprehending a subject and for test preparation.
How to make a homework schedule?
Without a method for monitoring deadlines, managing homework and assignments can be challenging. Depending on your memory can be difficult when there is a lot of material from multiple classes to keep in mind. By creating a homework schedule, you may make the process easier and have quick access to all of your tasks.
First, pick up a notebook. Find the ideal notebook that you like, such as a textbook or diary, to get started. Even if you can select a lovely design, personalizing your homework schedule is a great way to show off your creativity.
Second, make your notes pretty. Using a pen or color directly on the cover of your notebook is an option, but you might think it more entertaining to stick on your accessories.
Combining tabloid clippings of images, text, and sentences, you can make a collage. Simply position the cuttings on your notebook's cover with glue to achieve the look you want. Use transparent tape to laminate your work to prevent it from damage.
Next, your notebook should be divided into parts. Sections must be created for your design. Determine how many sheets are needed for each part. Since it's your planner, you can decide how many sheets of paper you need for each section.
Either use ribbon or cut the paper's edges to form section separators. Wrap a piece of tape over itself so that just the ends touch the paper to create your tape separator. Keep a piece of tape overhanging the paper so you can see the division between parts clearly.
Next, give each part a name. Make a label on the first page of each of your categories. You can just use stickers, pens, paper, or both. Instead, you may print out the text you want on your sign.
Next, calendars. You can effectively arrange your tasks by creating or putting in a calendar since you can quickly tell which month it is.
Next, create your planning sheets for the week. It's crucial to make those planning sheets so that you may eventually put your tasks in them because a lot of your real planning will take place in your weekly segment.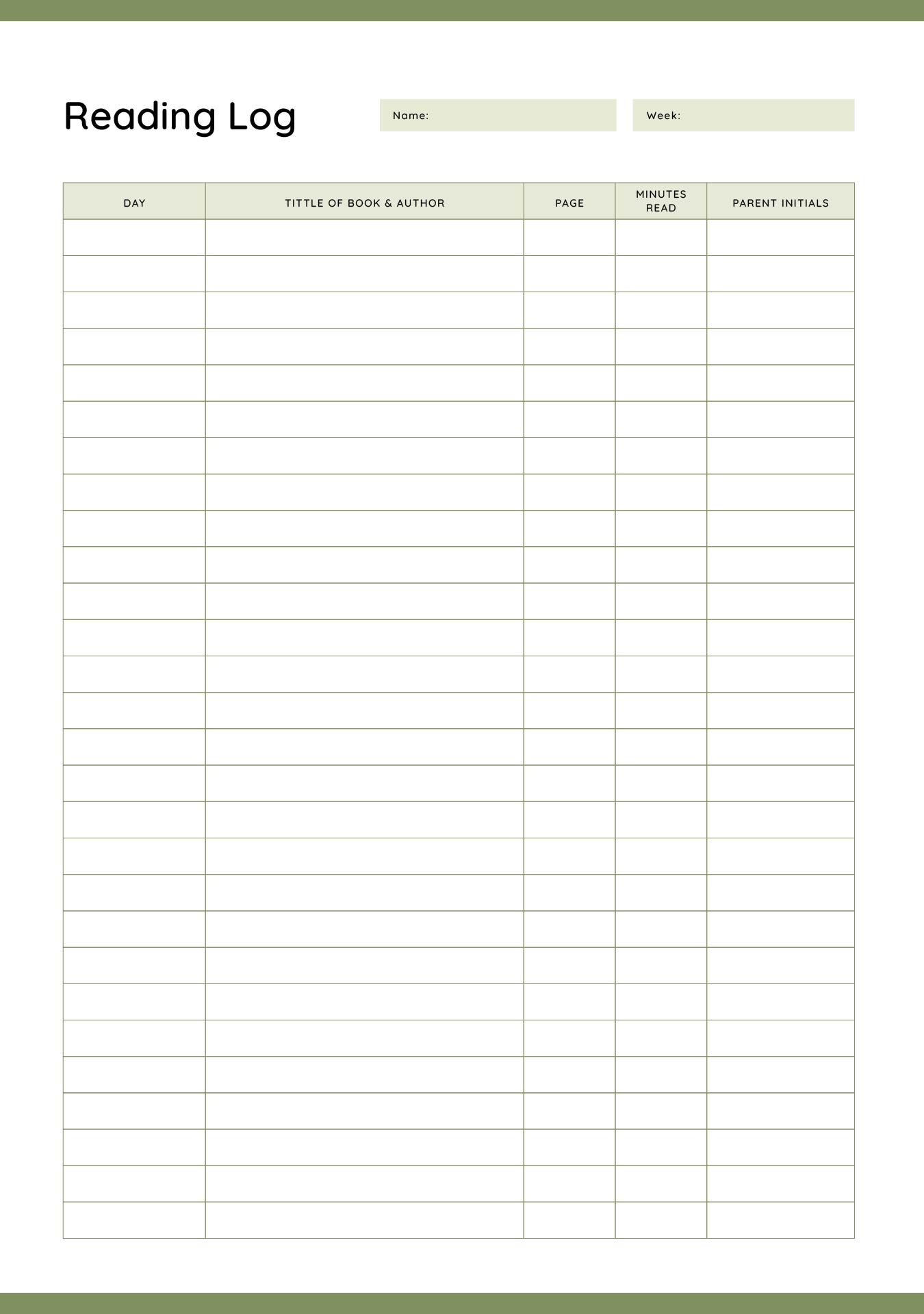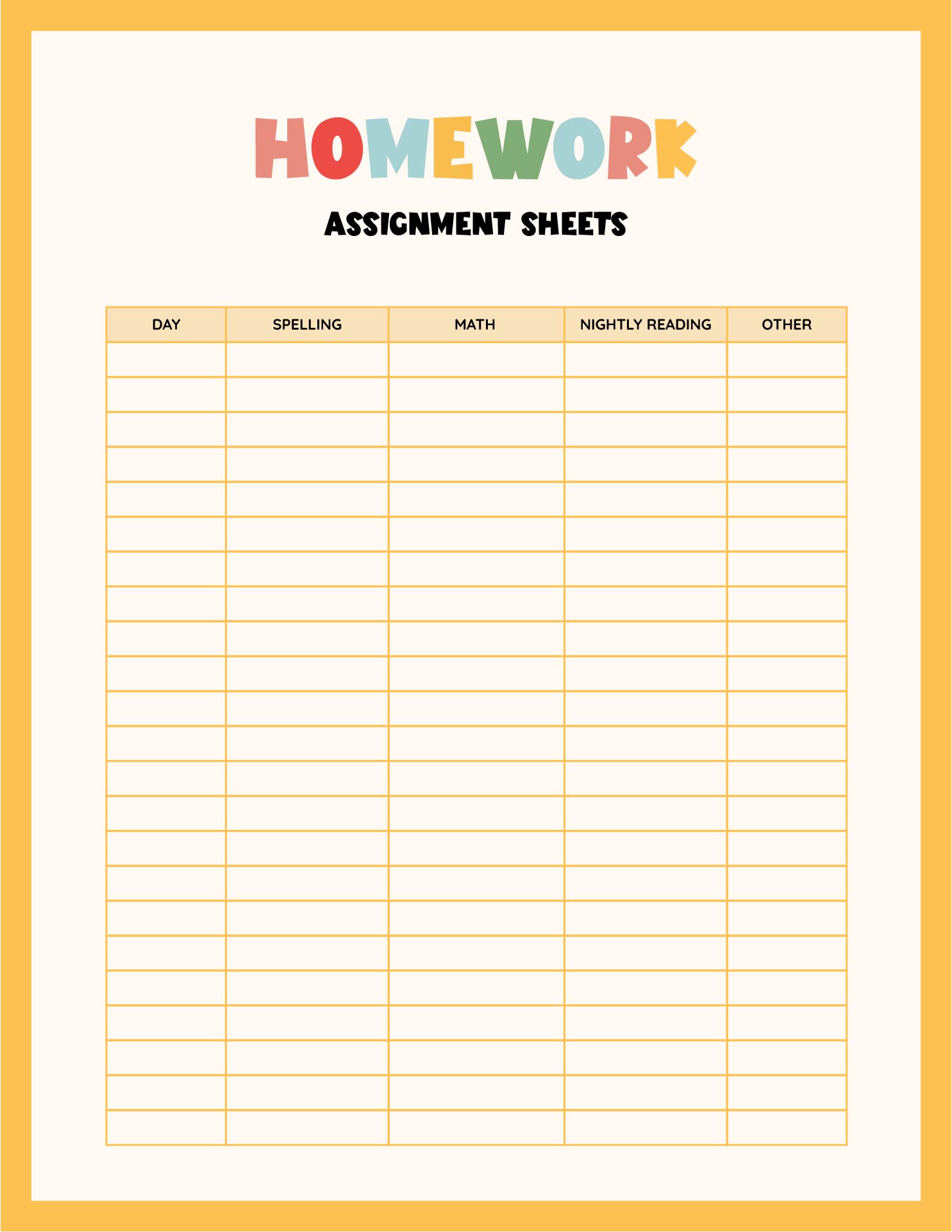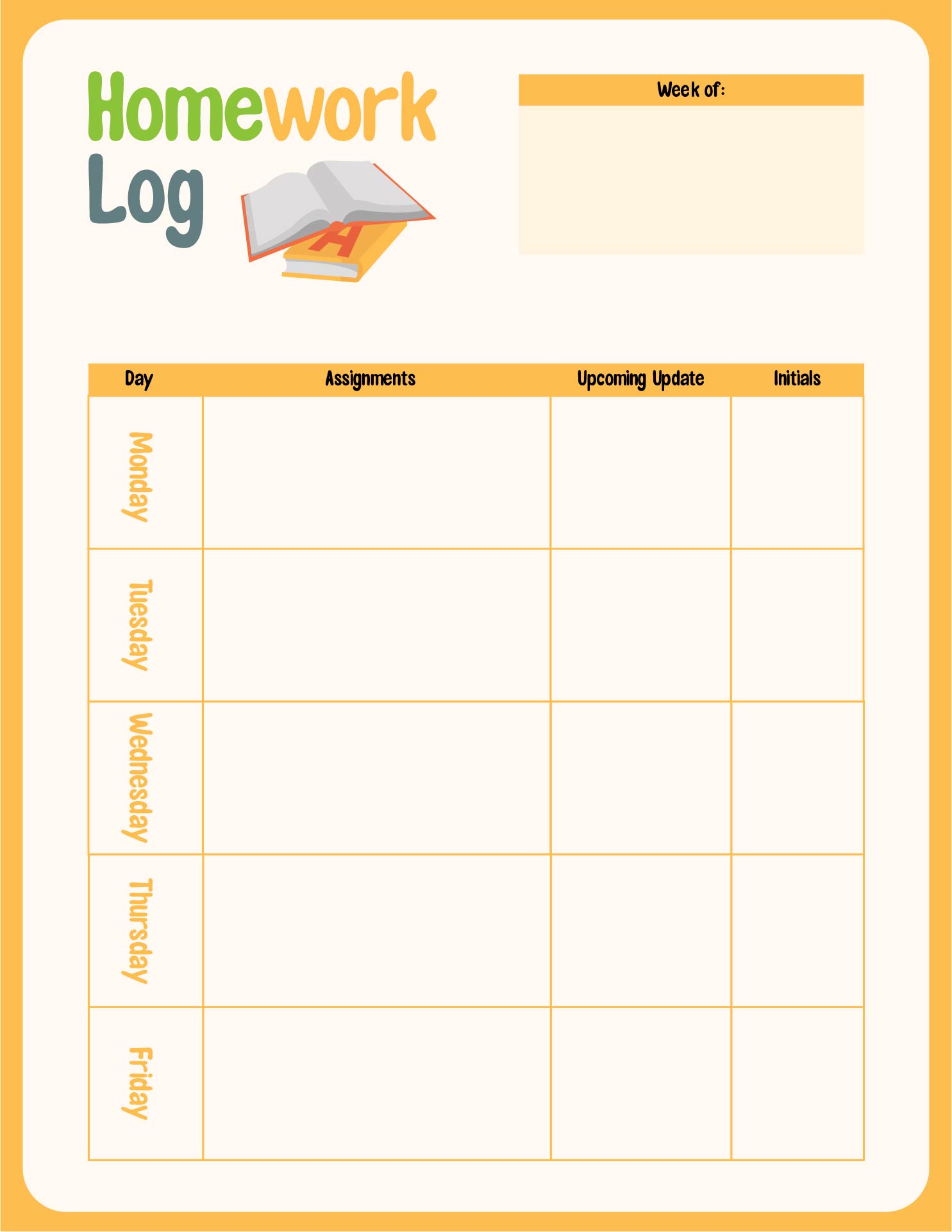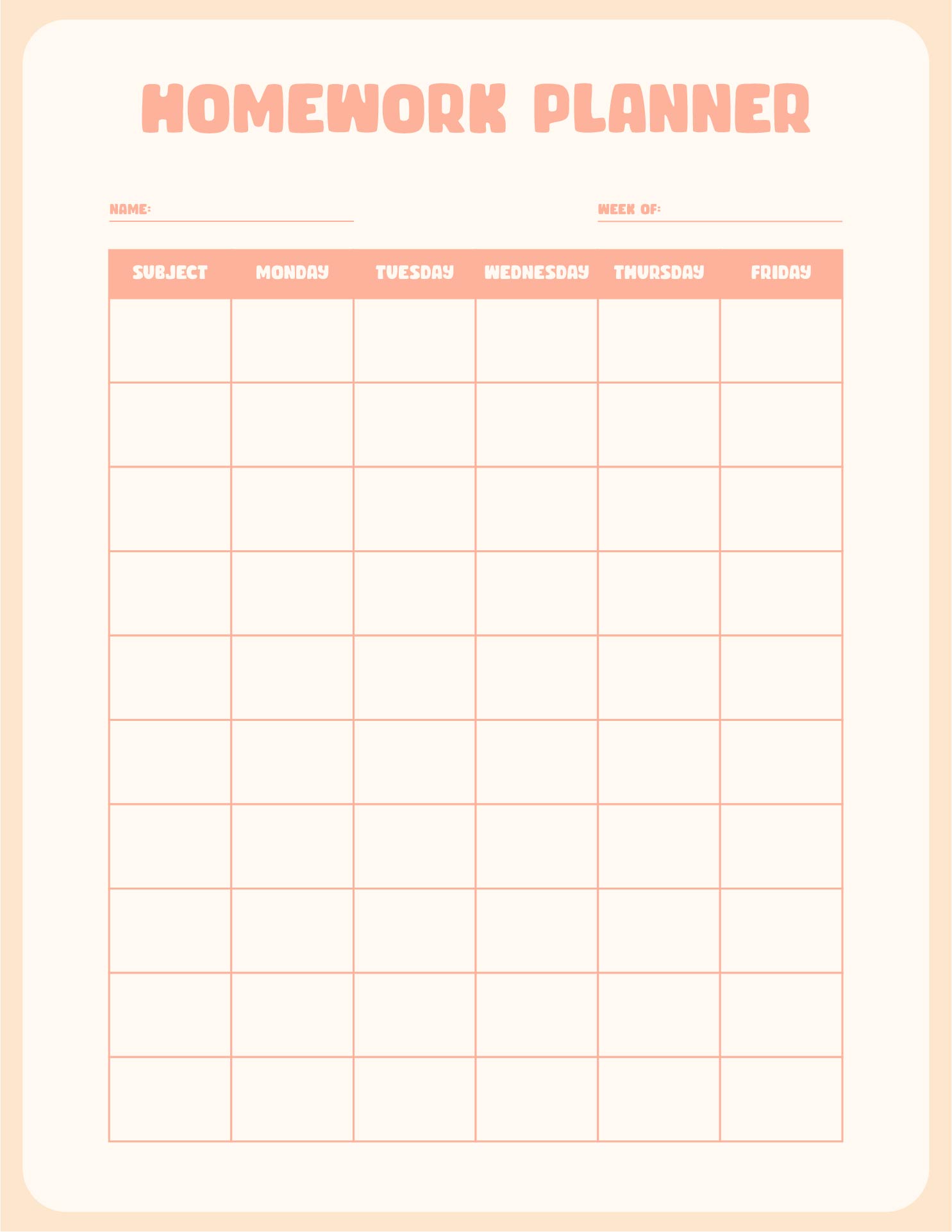 How to assist your students in following up on assignments and handing in homework for ASD students?
We are aware that there are a number of issues that must be resolved if students are to learn, finish, and hand in their homework. This case also happens especially for children who have Autism spectrum disorder (ASD).
A homework schedule is one method that has been effective for managing tasks. Many schools give students an assignment book where they can record their tasks and their due dates.
Many students find writing to be so difficult that they give up trying to put pen to paper out of frustration and refuse to turn in their assignments. There are several steps involved in completing assignments, including starting them, finishing them, and handing them in. Here are some strategies to help your students see through the process:
Teachers post assignments to their course website or an online school management platform at about the same time and same location every day
All materials required to complete the task are made clear by the teacher.
Give students a specific period of time every day or during class to enter information into the system for managing their homework.
Assignment turn-in is scheduled by the teacher and is done at a specific time. There are specific locations and steps that must be followed if a student submits the assignment late.
Homework tips and tricks for students with learning disabilities