Inventory control is a process used to ensure that the products in a business can meet the demands of buyers. So, inventory control is related to the stock.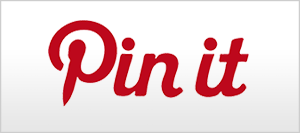 Printable Inventory Log Sheet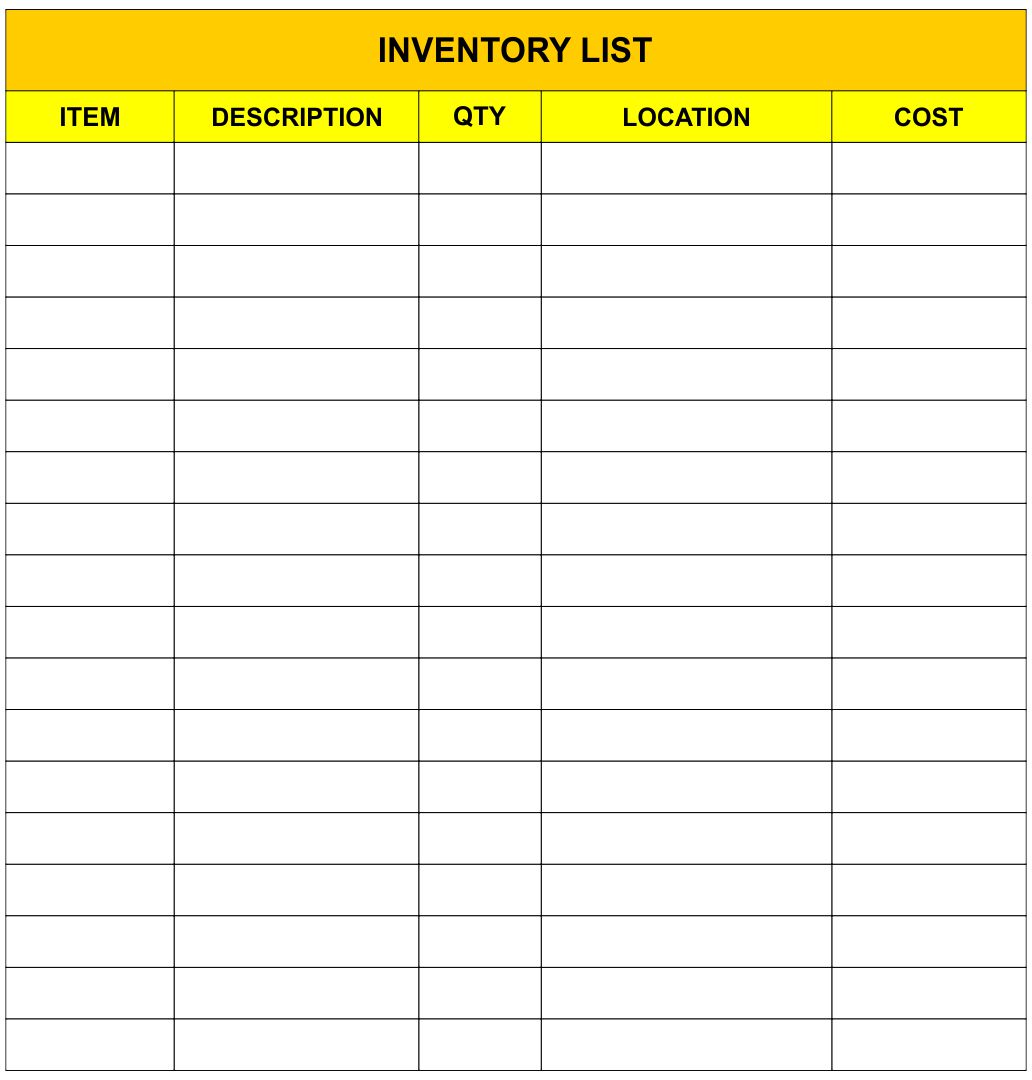 What is Inventory Control?
Inventory control is a process used to ensure that the products in a business can meet the demands of buyers. So, inventory control is related to the stock. Therefore, the main activity in inventory control is to maximize the storage and availability of stock by checking and recording the entry and exit of products in detail.
With inventory control, stock availability will be well organized. This can have a positive impact on the company's operating budget. In general, the main tasks performed in inventory control are as follows.
Calculate the stock items in the warehouse. If the stock in the warehouse is low, the stock must be added soon. So, the stock count is done every day.

The second task is to check the data. This is done if the stock data has been recapitulated.

The stock recap results will be used as a report to supervisors. Therefore, inventory control is also related to making stock reports. The name, type, size, and quantity of products must be written in detail on the report.
Inventory control also has some of these functions.
Ensure that the products ordered from suppliers are in accordance with the requirements.

Get maximum profit from the purchase of products.

Prevent delays in the delivery of products needed for stock.

Minimizing the risk of an increase in the price of products.

Provide products for buyers.
For this reason, inventory control plays an important role in a business, especially the manufacturing business. So, inventory control needs to be implemented properly to provide maximum profit and prevent losses to the business.
How do Maintain Accurate Stock Levels Using Inventory Control?
To do inventory control properly, you need to check the stock accurately. Therefore, see an explanation of mastering inventory control: tips for maintaining accurate stock levels here.
The main thing that can make you good at inventory control is recording inventory in detail. So, you must be an expert in calculating inventory and recording everything in detail on a log sheet.


You also have to be able to analyze inventory data. See the sales trends in your business. If a certain item is not selling well in the market, you may not buy stock for that item again. So, inventory control is also related to analytical skills and strategy making. The analysis that is often carried out in inventory control is ABC analysis. A is a high-value item in small quantities, B is a medium-value item in moderate quantities, and C is a low-value item in large quantities.


To be good at inventory control, you also have to understand JIT or Just-in-Time inventory management. It is a strategy used to reduce excess stock availability. The trick is to receive the ordered items on time according to the amount of the buyer's request. By implementing this strategy, you will be able to minimize costs and increase cash flow.



Use technology to help you to do accurate inventory management. Currently, there are many software for inventory control. An example is MASERP which is one of the leading inventory control software that is liked by many procurement staff in the company. By using technology, you can monitor inventory in real time.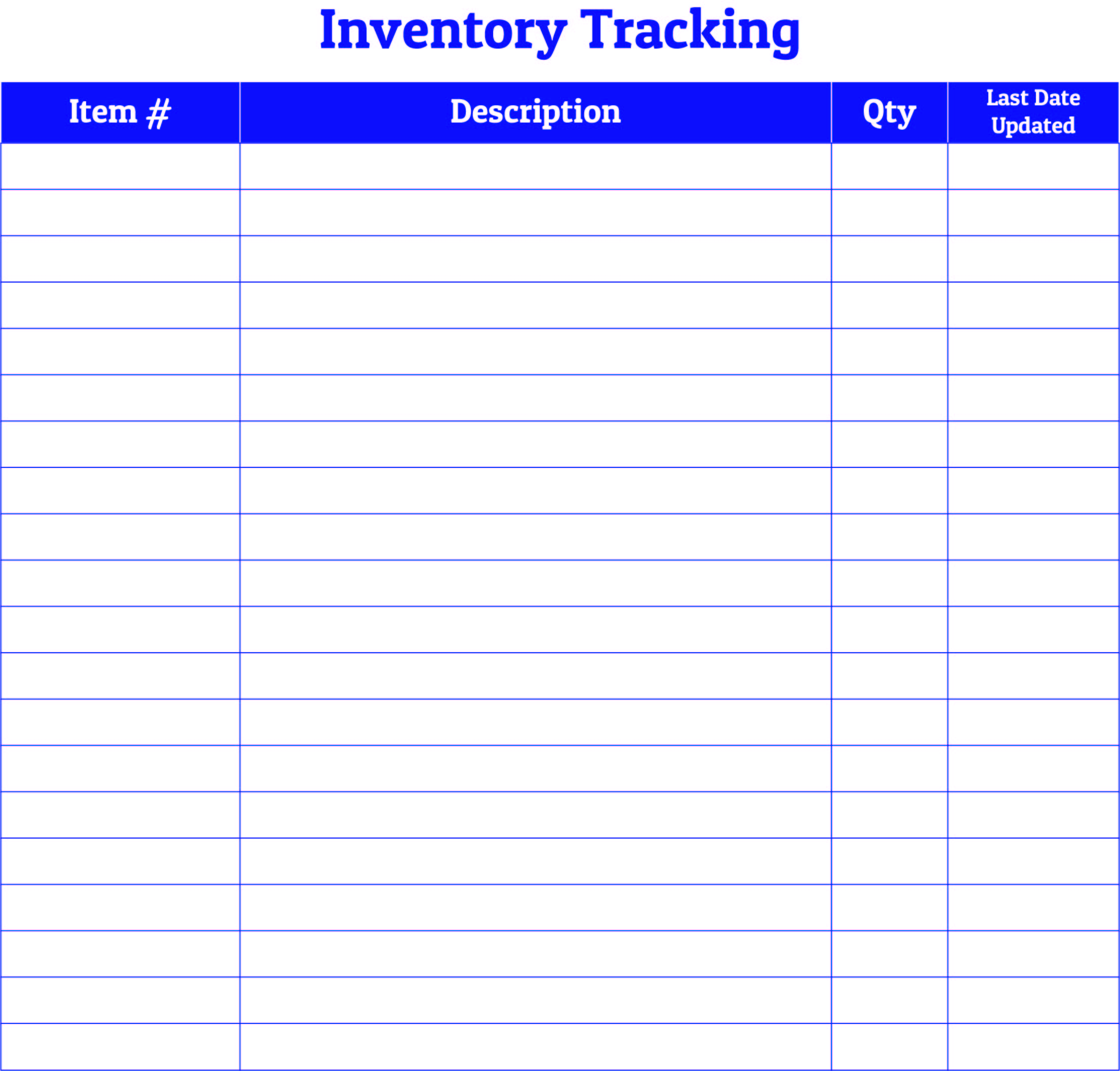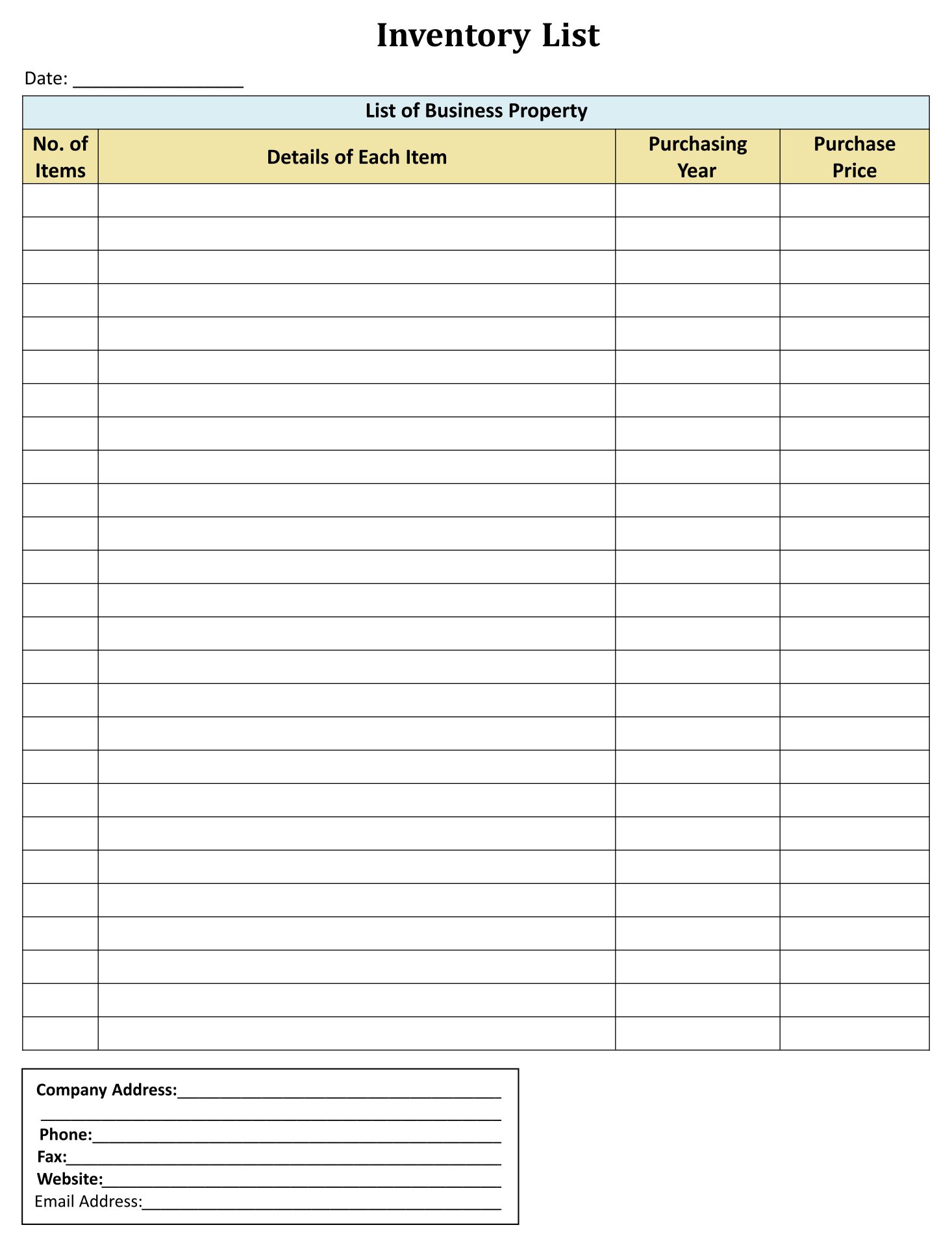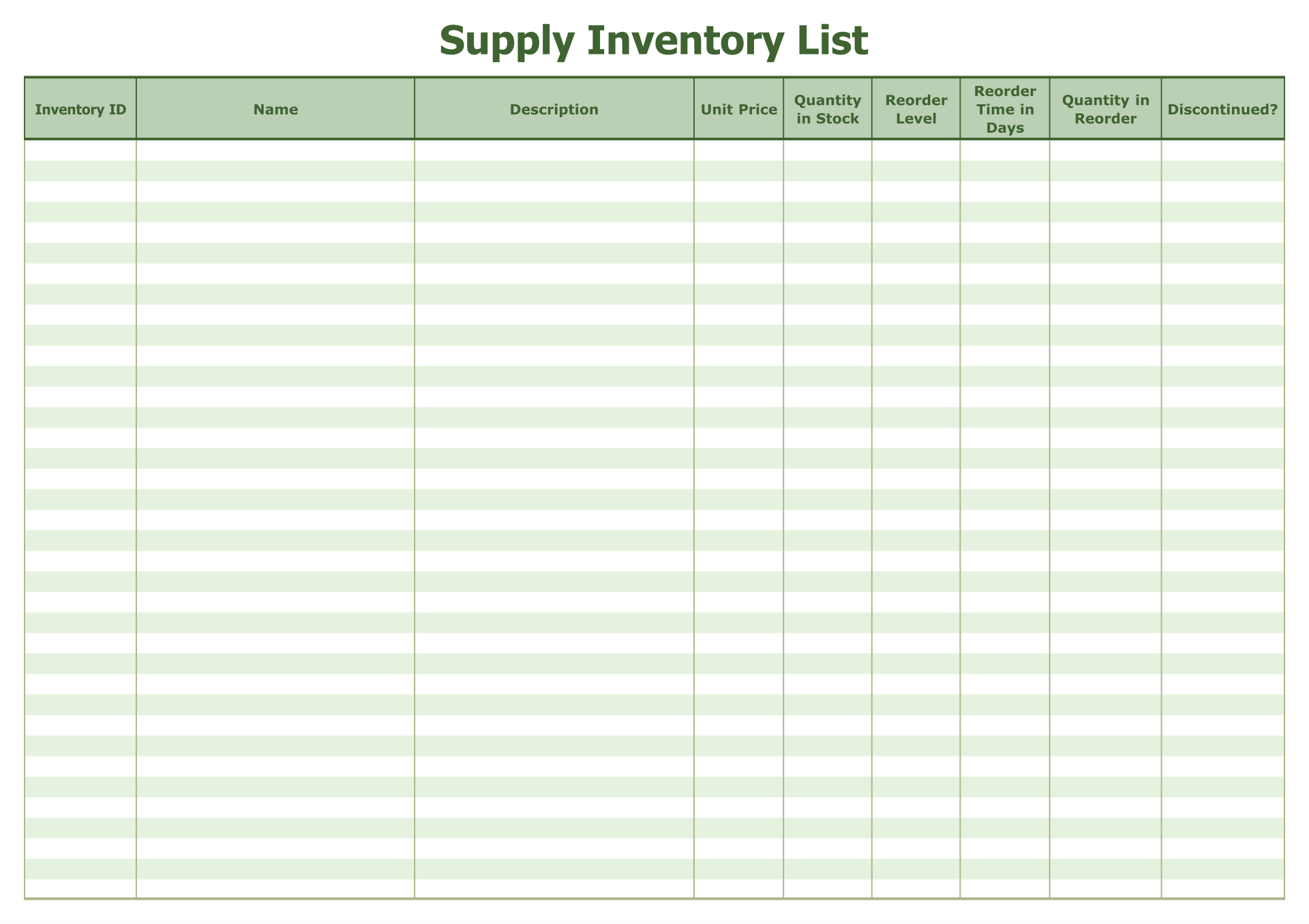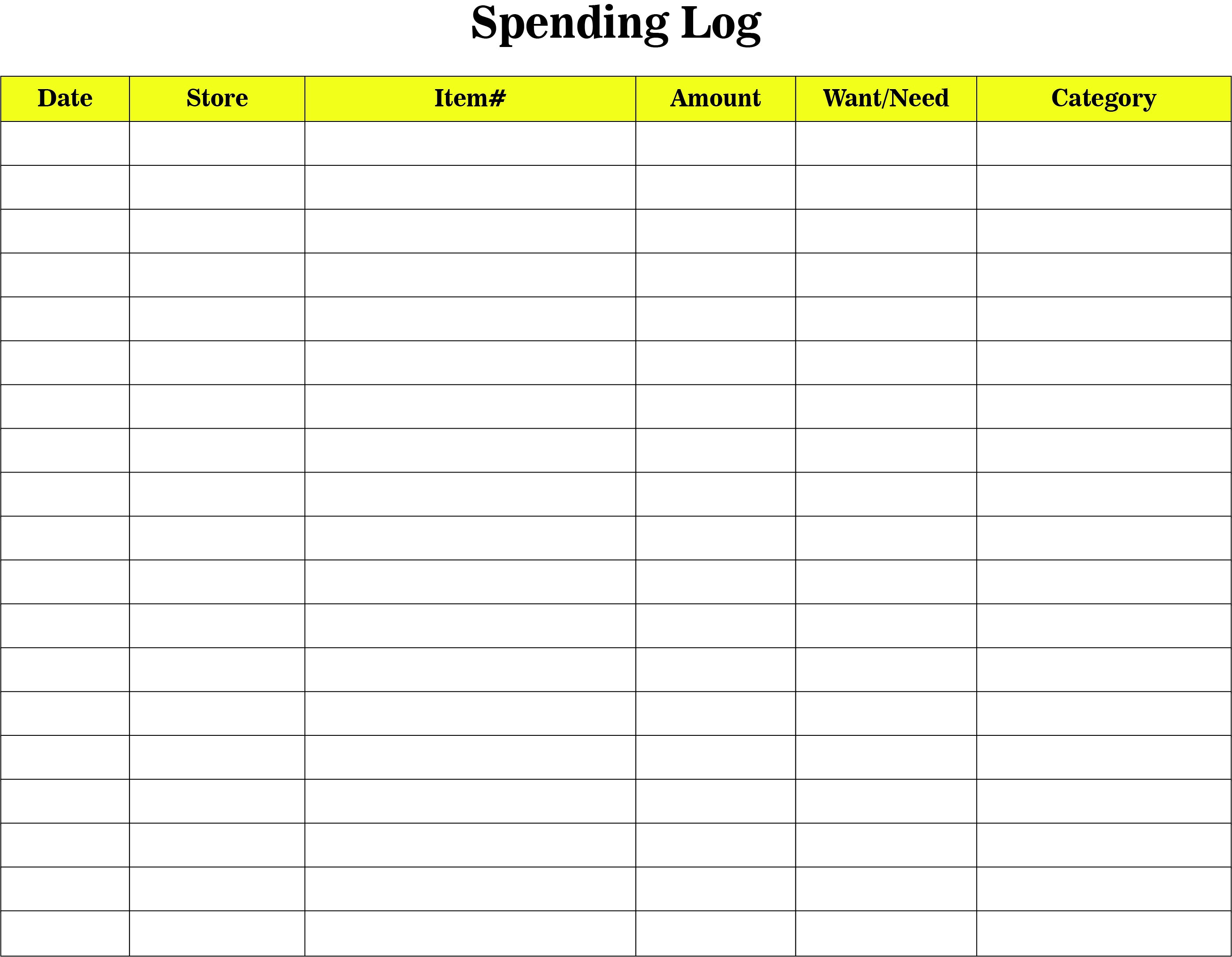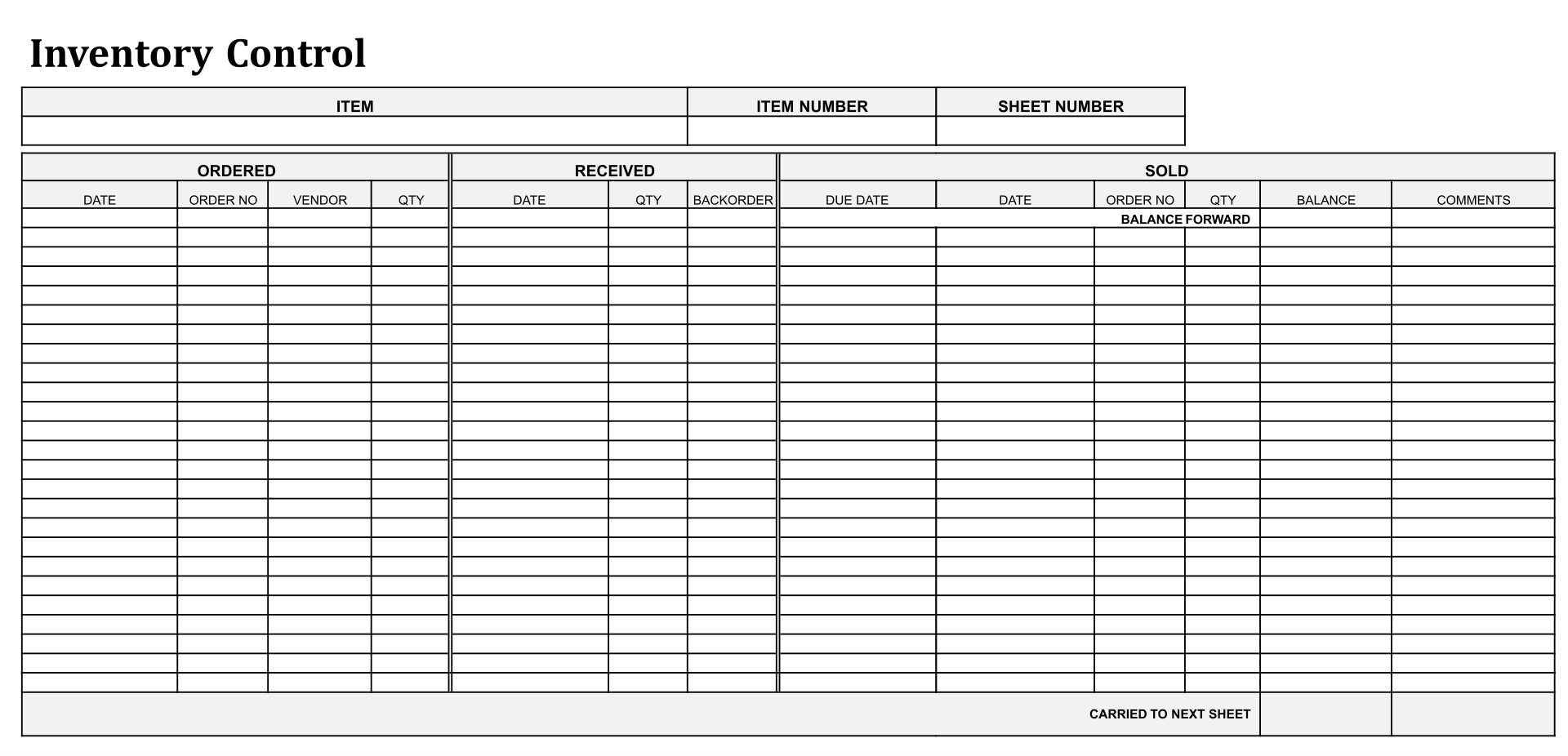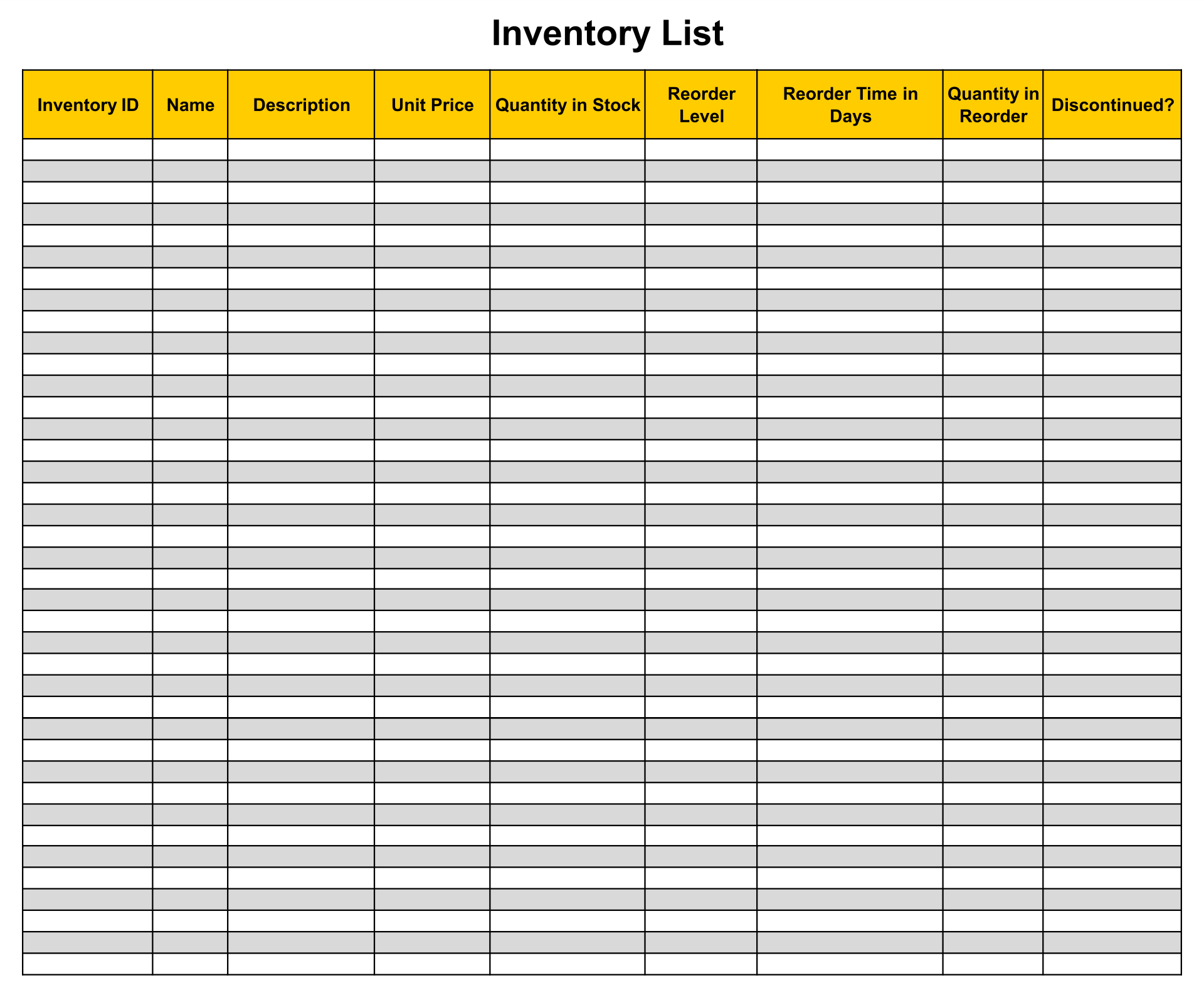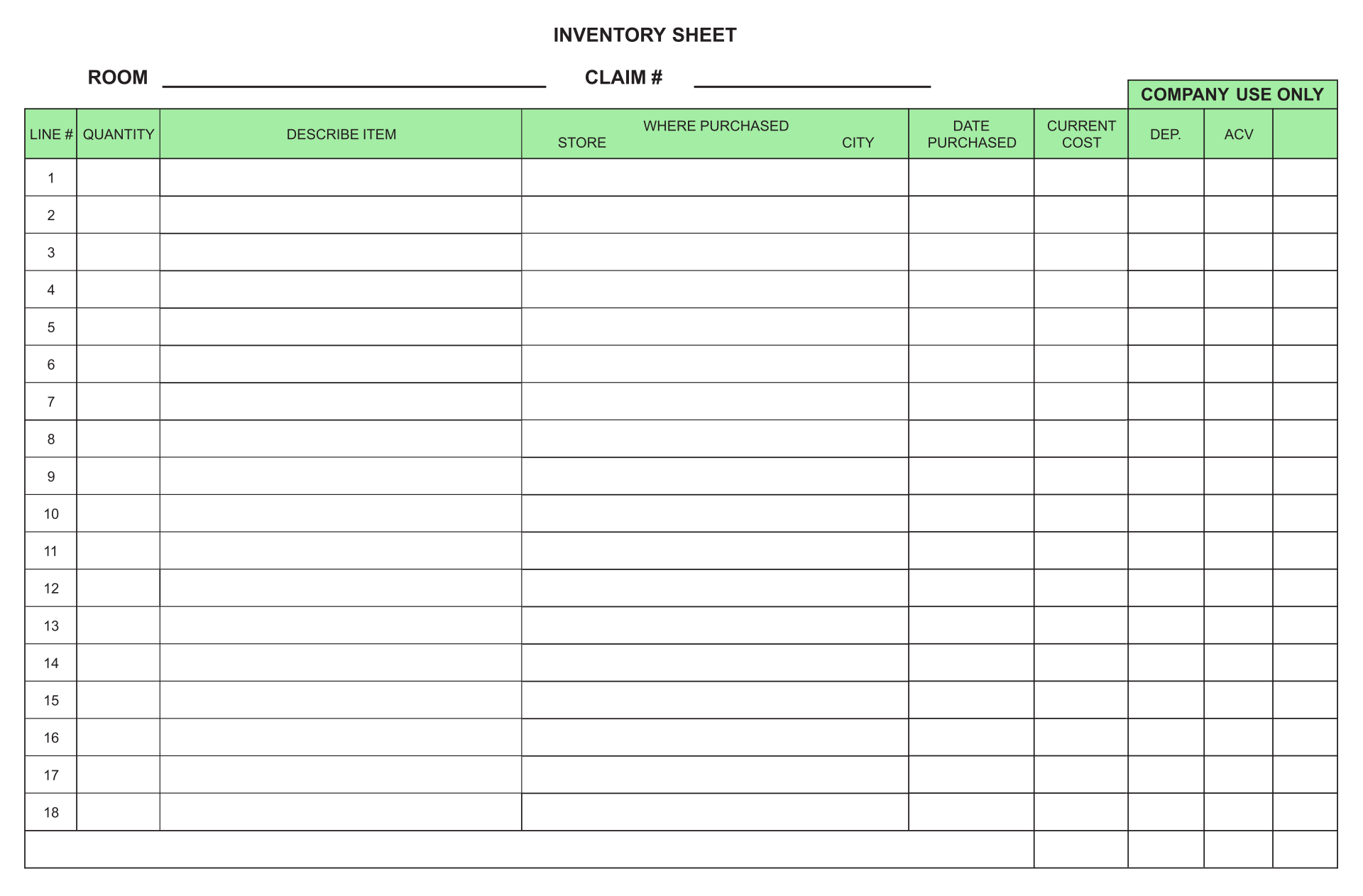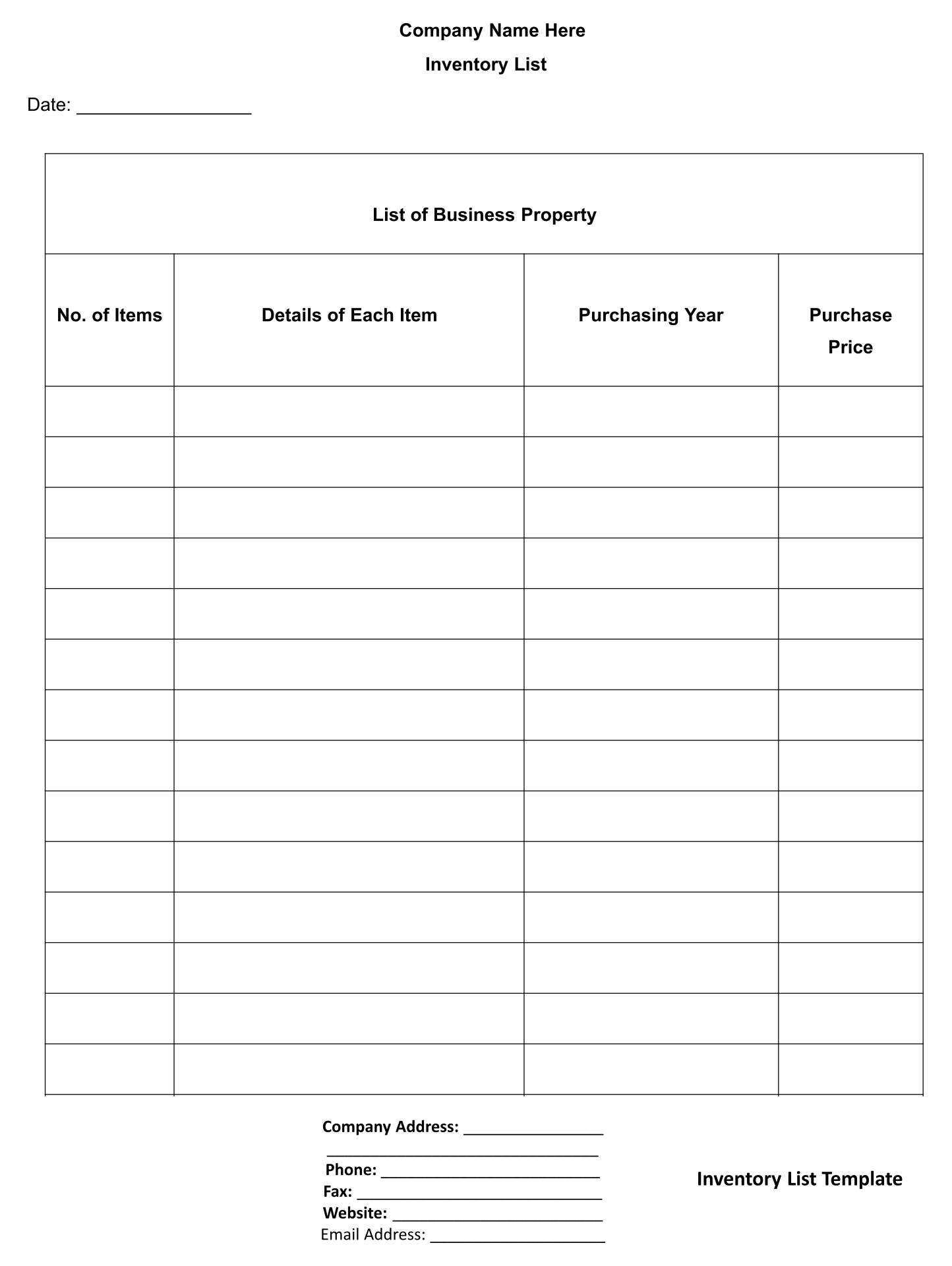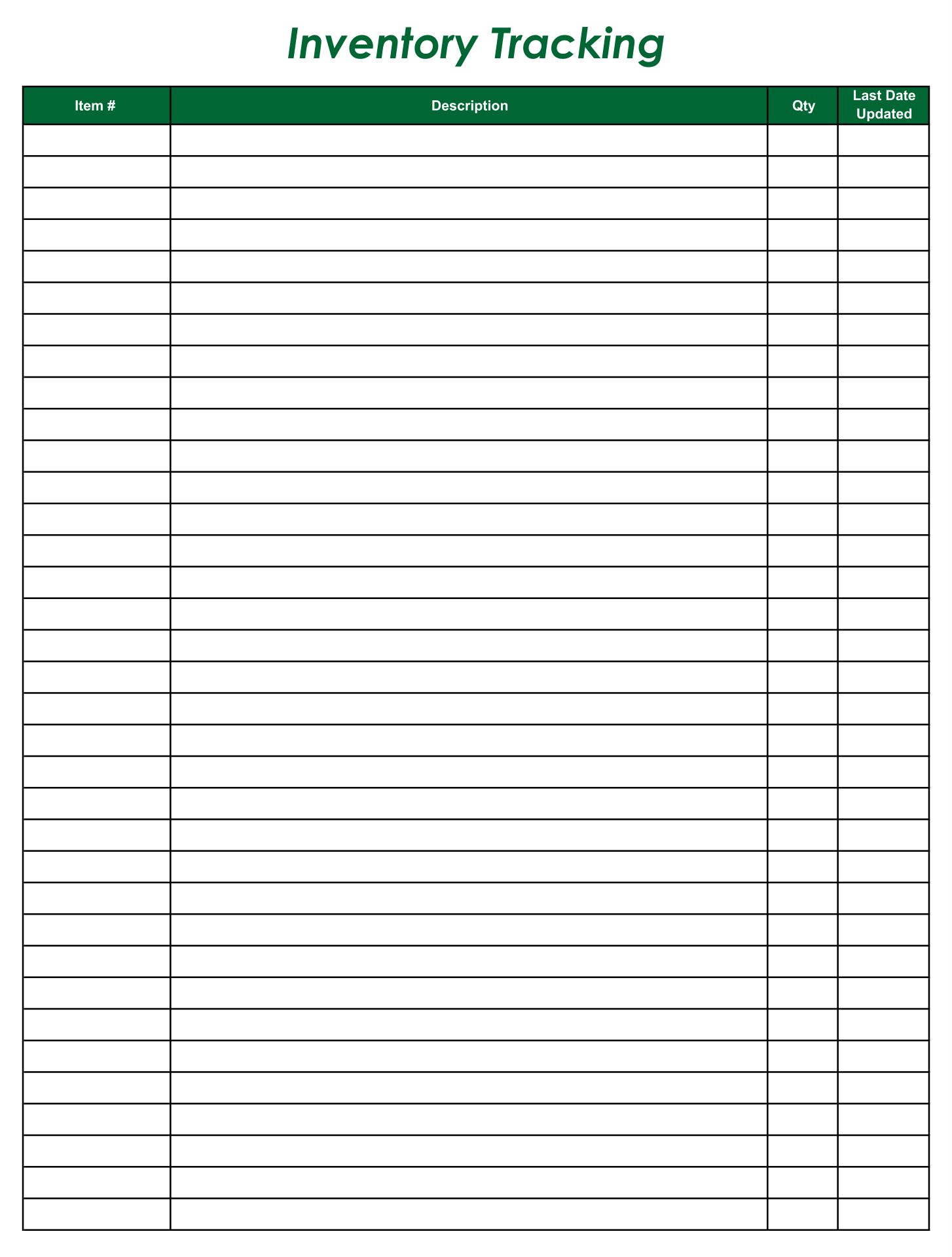 What are Effective Methods for Performing Inventory Control?
In general, there are 5 methods used in inventory control. By applying all of these methods, you will be able to determine the best pattern for purchasing stock items and managing them.
Tracking Inventory: The first method is tracking inventory. It is an activity of monitoring or tracking the stock to find out the location of the stored items. This process must be carried out in real time so the products ordered by the buyer can be sent immediately. With this method, companies can make decisions quickly to send products. So, buyers do not have to wait long if the stock runs out.


Set Reorder Point: This method is done by ordering stock items in large quantities. The goal is to anticipate if one day the stock runs out. However, this method should only be applied to products that are in high demand.


Quality Control: This method is familiar to some people. Yes, Quality Control or QC is one of the methods applied to inventory control. QC can help companies to monitor orders from suppliers, monitor stock, meet quality and standard requirements, and make the right decisions for future orders. This process can be done easily if the exact location of the stock is known.


Zoning: The next method of zoning. The zoning method is usually carried out by companies that have many types of products. So, the main purpose of the zoning method is to make it easier for staff to find stock items in the warehouse. Arrange some special shelves in the warehouse. Then, each shelf is labeled according to the type or product category.


Audit: Inventory control is also closely related to auditing. You need to do regular audits to ensure that there are no problems with the stock. In addition, audits are also carried out to make it easier for companies to determine solutions to inventory problems. So, it can be a preventive thing to prevent various problems with inventory control.