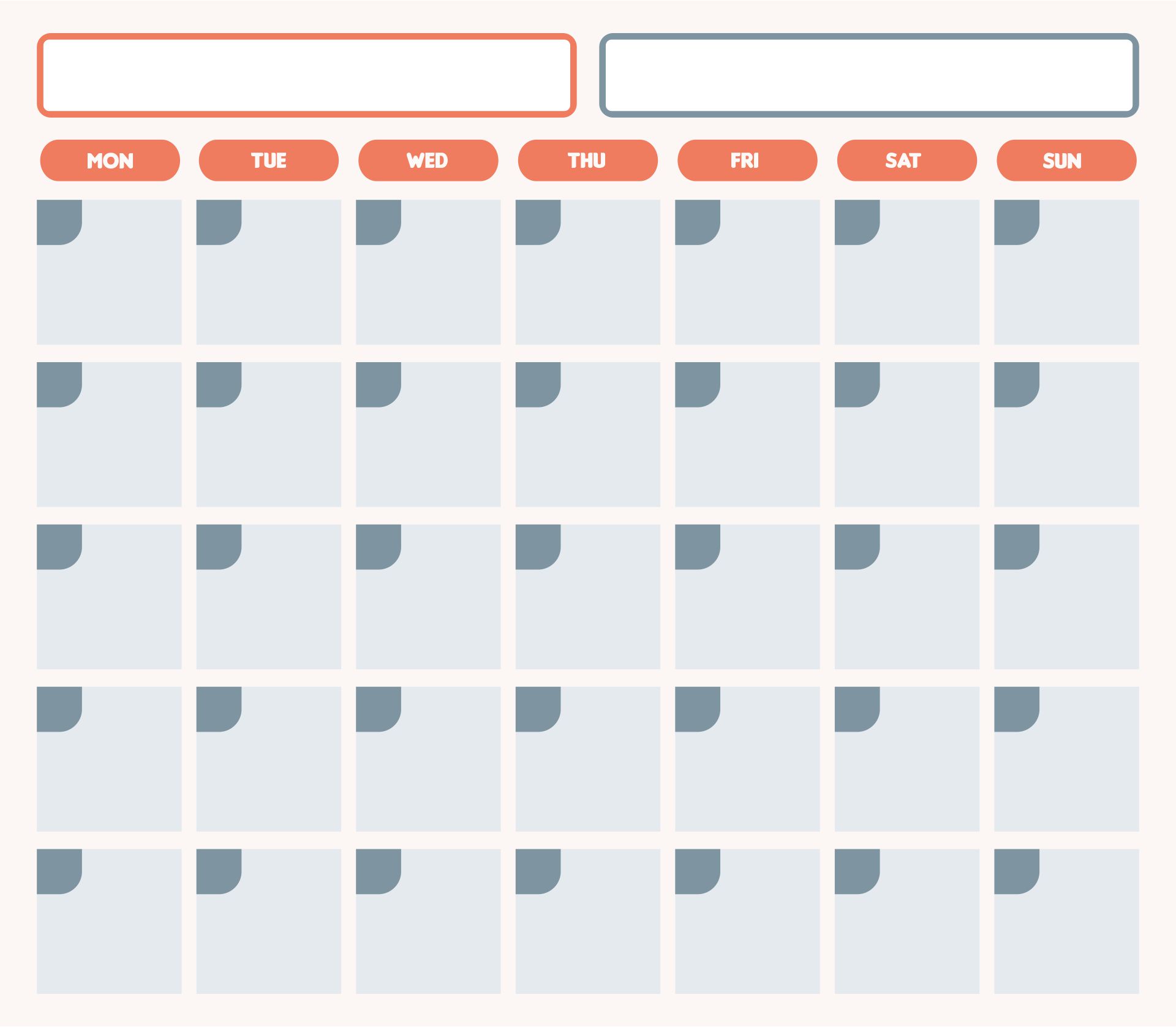 What to involve with the calendar book?
Having a calendar book from DIY is not something impossible. Personalizing it yourself so you can create with the components as you wish. There are some components you can include in your book.
To create the custom book, you can go with the binder. It will make it easier to construct it. Add the small-size template for your book to attach. You can print out the design that fits into your book. Use it to have you write your own details of important dates and holidays. The template also makes it easier to give sign into the dates.
Include also the planner in your book. Choose one that you can fill in daily basis. The design can be in a blank template. The planner itself can be used to list the things you want to do on a daily basis such as a meal planner.
The schedule can be attached too. You can add some schedules to your journal. It can be subject schedule, sport and workout schedule, etc.
To motivate you, better to attach the goals to it. Set up short and long-term goals. List the weekly, monthly, and even yearly goals you want to achieve.
Design your own book that fits your style. Use the sticker to embellish your calendar book. If you are drawing enthusiasm, draw the object as your book cover to make it more exclusive.
How can you DIY a calendar for a birthday gift?
You might figure out things that are uncommon as gifts. Not only have it can be a more precious and special feeling to it, but can be cherished for a long time. The calendar can be the one you wrap as a gift for your friends. There are two styles of calendars you can choose from. Let's check this out and get inspired!
Wrap an exclusive calendar design in custom. Using your friend's picture as the template sounds will be a nice gift. Instead of using ordinary pictures, you can go with cute pictures of your friends. If you are drawing enthusiasm, better come up with your own drawings. This kind of present won't make them eager to throw it away in the trash can.
Using the design of the advent calendar sounds great too. This makes you able to insert various types of presents. You can select the theme of the gift to make it more interesting. This is a style that can be easier to create. You can also use this as a reminder or count days for some special occasions you'd like to add.
Create the board advent calendar design and use the paper bag for the gift wrapper. The gifts should be customized with the gender of your friends too. Use the picture frame and remove the glass. Stick the string inside the board and hang each paper bag with the paper clip. Embellish with the sticker to make it stand out.
Those are the kind you can share as a gift. Choose the one you find interesting and let your friends be impressed with it!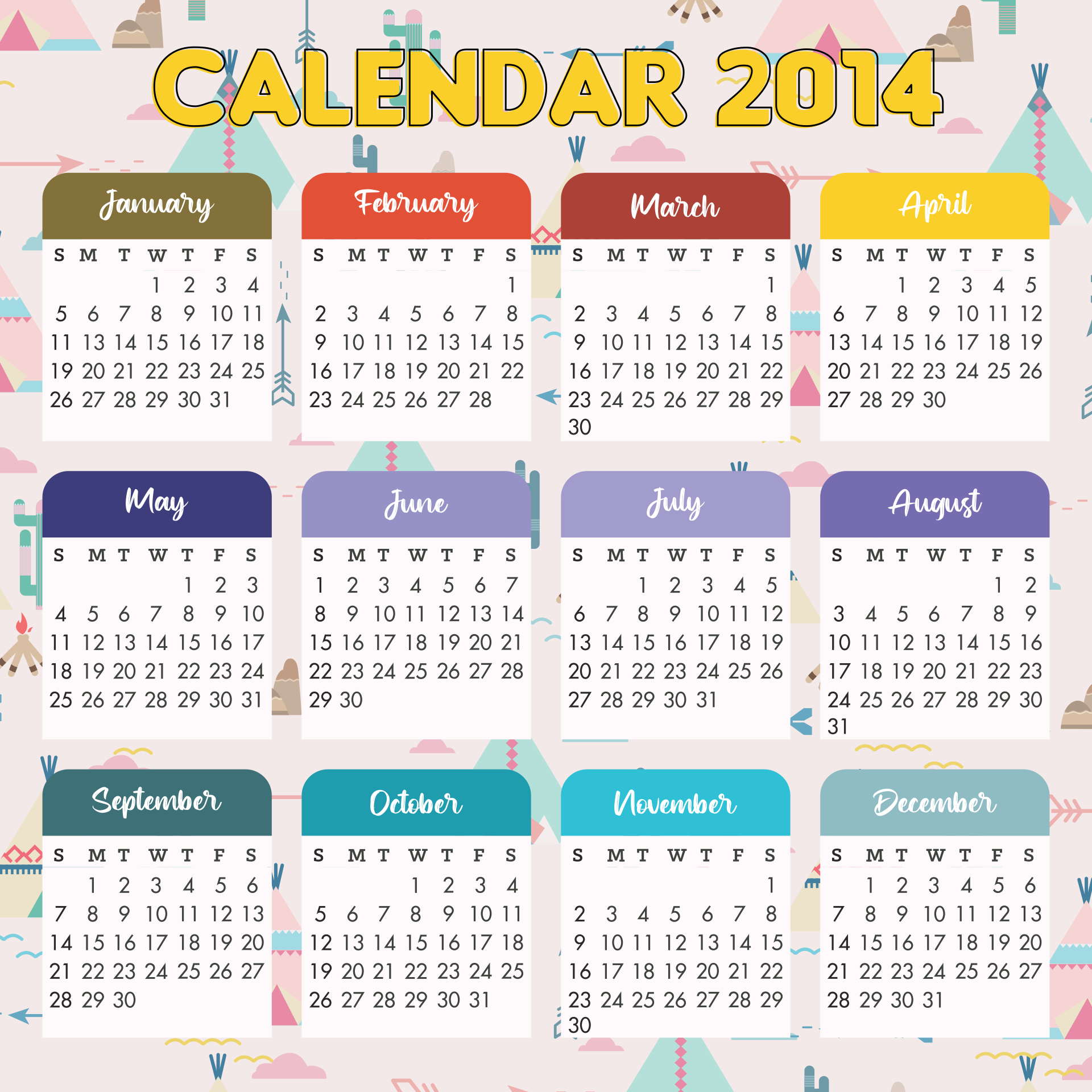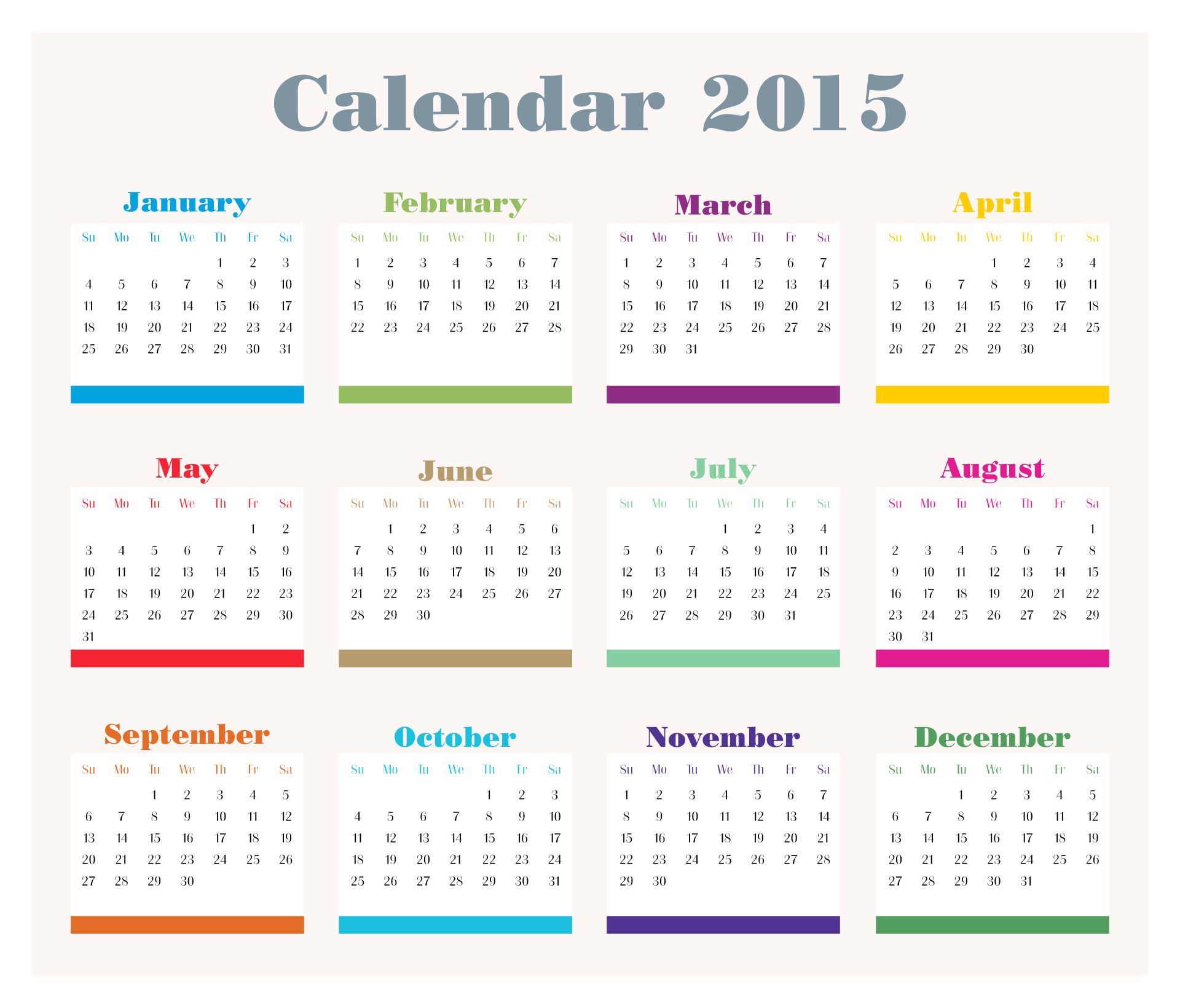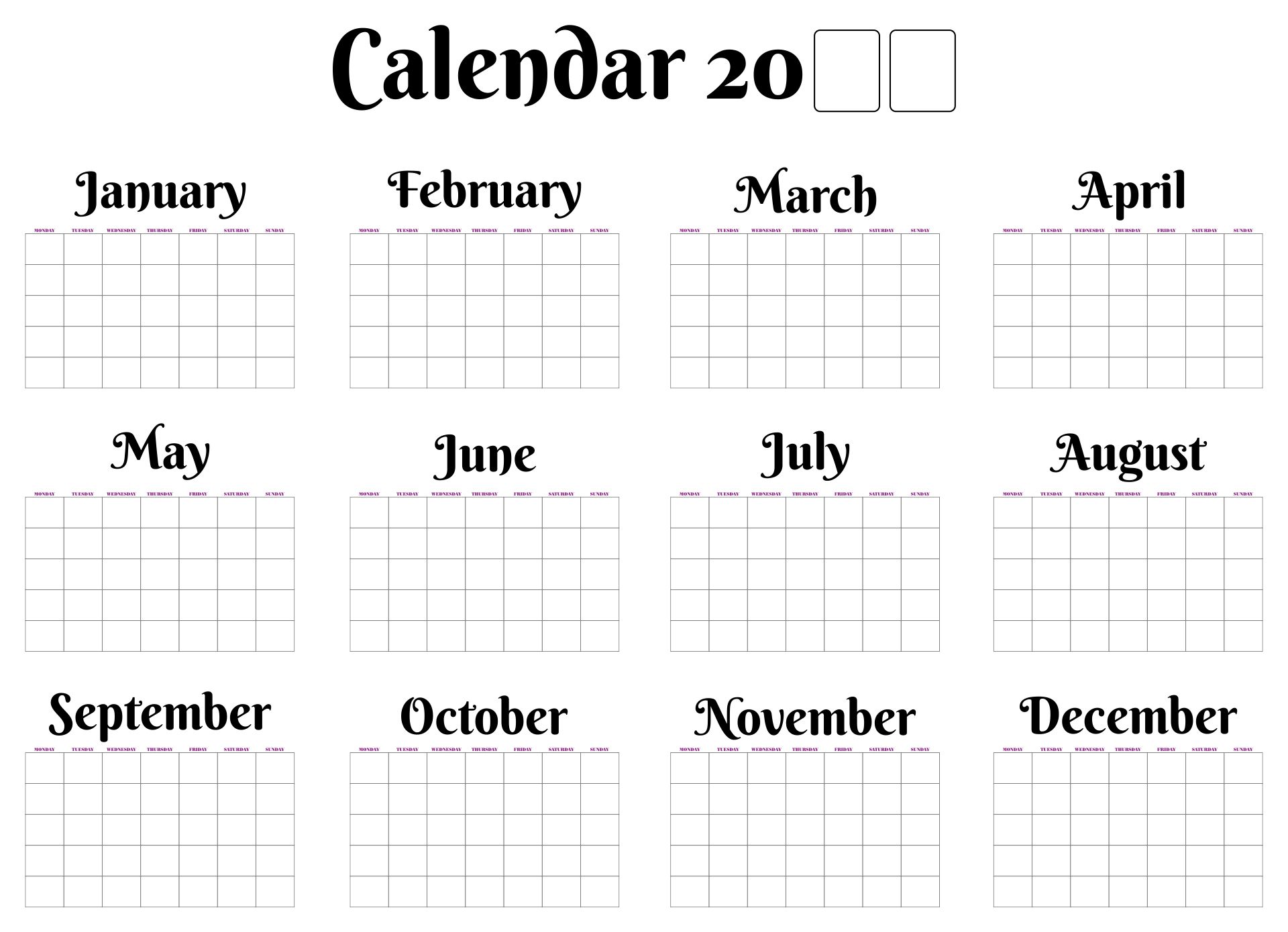 How do you recycle calendars?
Calendar commonly has a gorgeous design. You might feel sorry for throwing it into the trash can. Therefore, recycle it is the best idea. If you seek ideas on recycling one of yours, here are some simple steps to do.
Turns out you can make it into gift tags and wrappers. Cut the one's picture you think will be gorgeous as a gift tag. Create the tags cut out from it and make a top hole using a paper puncher. Insert the string into the hole and place it into your gift.
The picture on it can be used as a kids' project. Keep it and cut its picture. You can categorize it based on its theme. For example, if you have the nature theme of the calendar, then it will be useful for making a nature project in the class with the picture as the components.
The calendar with a sea theme will stand out as a fridge magnet. Make the cutouts out of your collected picture and insert them into a marble circle. Use some left parts to make the party banner.
The back parts are commonly all plain white, especially when you go get a one-piece type. Cut it into a triangle shape and place the letters in each cutout. Combine all the letters with string and boom! Your banner is ready to display.
Other things you can create out of this old stuff is such to protect your easily fragile items, decoration ornaments, drink coasters, bookmarks, and many more.
Instead of throwing it away, Making it into something else will be more beneficial. This will also make you do some sustainable things in a fun way! Happy crafting!