Babysitters are usually hired for shorter periods of time, such as a few hours, an evening, or a day. They provide care while the parents or guardians are away or occupied with other responsibilities.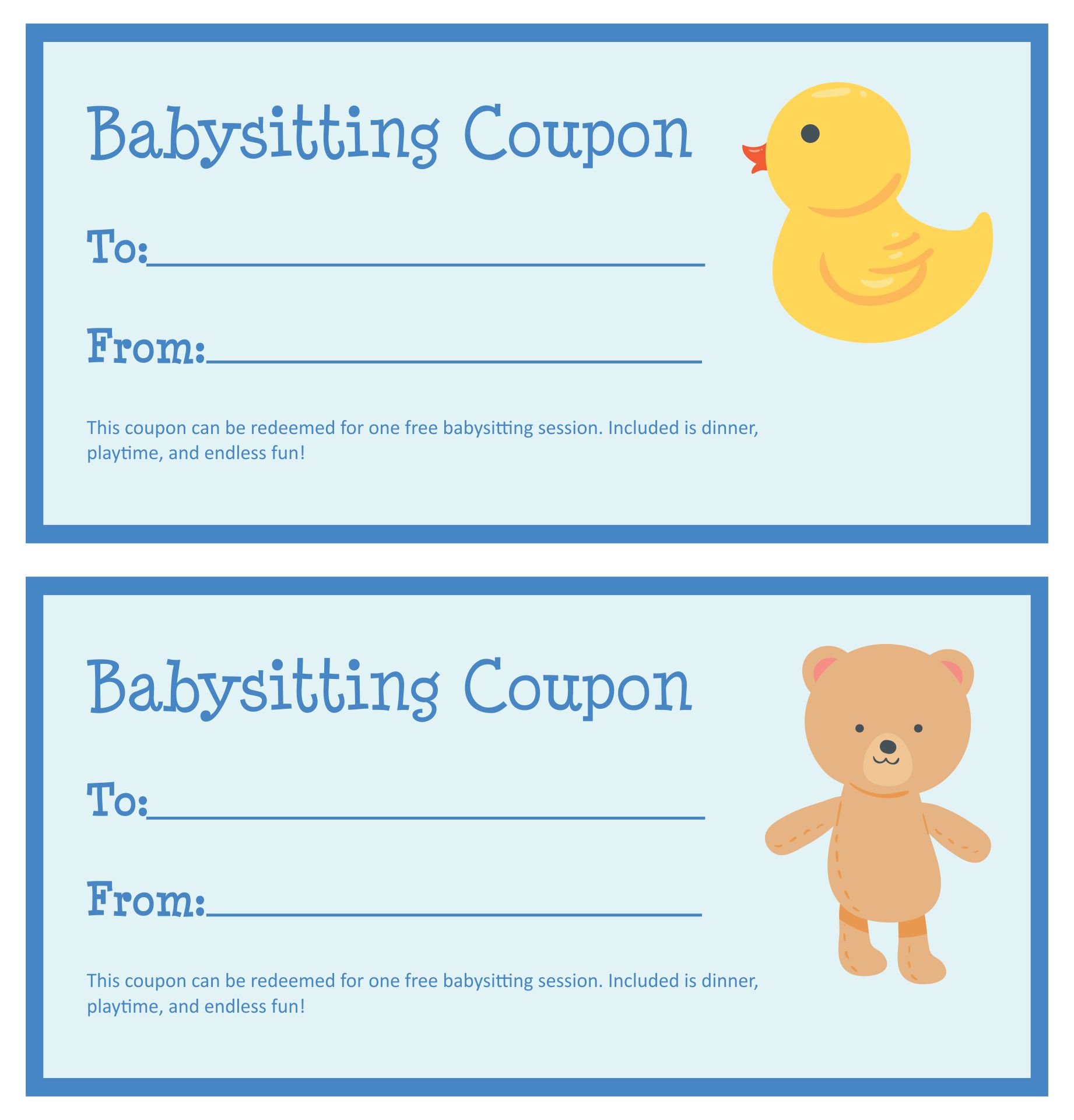 Babysitting is difficult to work
. Patience, creativity, and the ability to communicate with children effectively are all required to cope with temper tantrums. Appreciate your babysitter with a voucher template for a fun and free time moment for themselves! You can give a coupon for a free night of duty or a dinner coupon.
What to Do When Babysitting?
Babysitters are usually hired for shorter periods of time, such as a few hours, an evening, or a day. They provide care while the parents or guardians are away or occupied with other responsibilities. When babysitting, there are several things you can do to ensure a safe and enjoyable time for both you and the child you're looking after. Here are some suggestions:
Establish a safe environment: Before engaging in any activities, ensure that the space is safe for the child. Remove any hazards, lock cabinets containing dangerous items, and secure gates or doors if necessary.

Get to know the child: Spend some time talking to the child and getting to know their interests, hobbies, and preferences. This will help you choose activities that they will enjoy.

Play games: Engage the child in age-appropriate games and activities. This could include board games, puzzles, building blocks, or imaginative play. Be creative and adapt to the child's interests.

Read together: Reading is not only educational but also a great bonding activity. Choose books that are suitable for the child's age and reading level. You can take turns reading or use different voices for characters to make it more fun.

Arts and crafts: Encourage the child's creativity by engaging in arts and crafts activities. You can provide them with coloring books, drawing materials, or craft kits. Help them with their projects and display their artwork afterward.

Outdoor activities: If it's safe and appropriate, spend some time outdoors. Go to a local park, play ball games, or take a nature walk. Make sure to supervise the child and ensure their safety at all times.

Movie time: Select age-appropriate movies or cartoons for the child to enjoy. Prepare some snacks and create a cozy atmosphere for a movie night at home.

Help with homework: If the child has homework, offer your assistance. Help them with assignments, answer questions, and provide guidance. Make learning enjoyable and rewarding.

Prepare meals and snacks: Depending on the duration of your babysitting, you may need to prepare meals or snacks for the child. Ensure that you are aware of any dietary restrictions or allergies and follow any guidelines provided by the child's parents.

Follow the parents' instructions: Be sure to follow any specific instructions given to you by the child's parents. This includes bedtime routines, medication administration, and any other important information.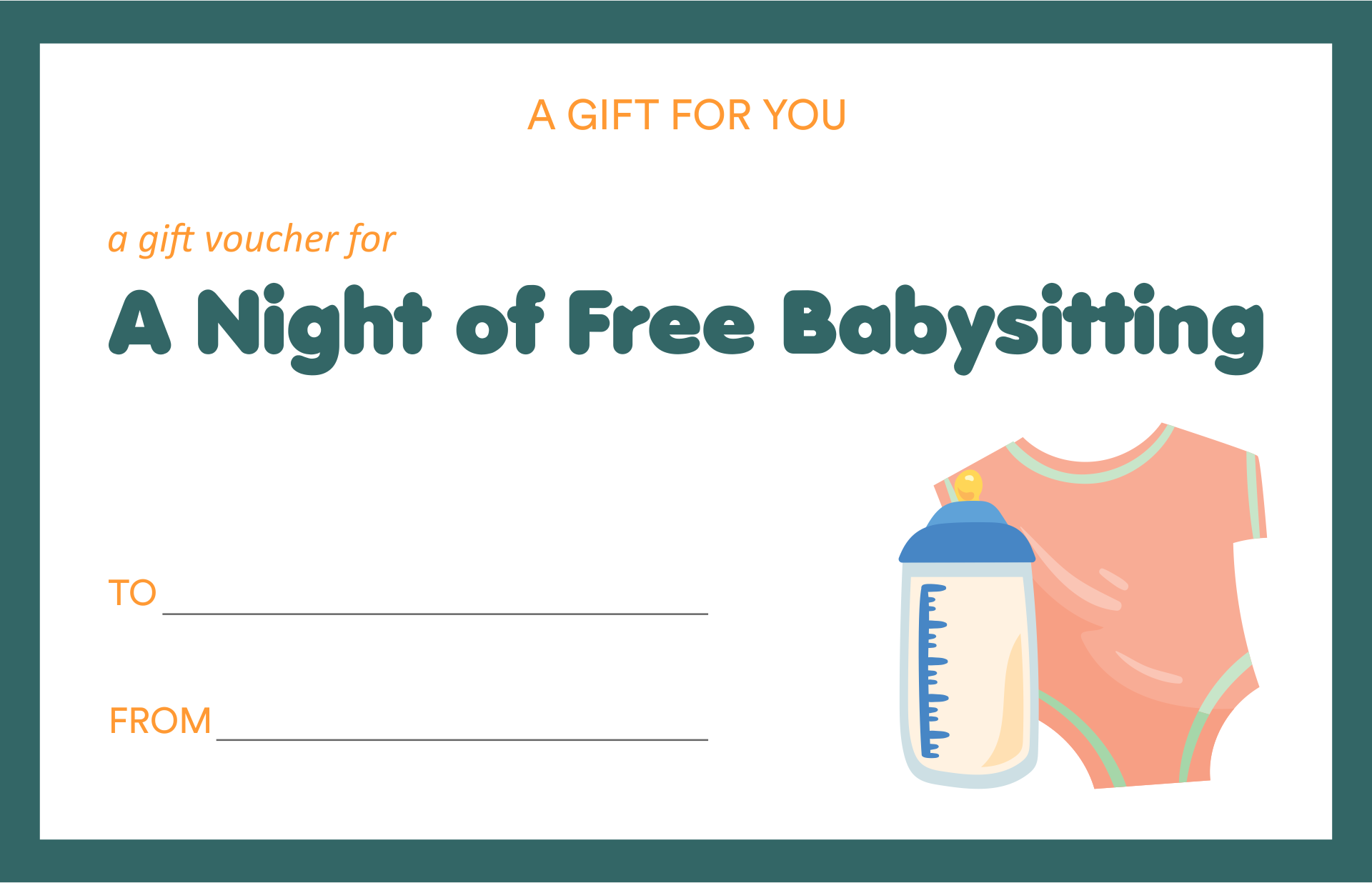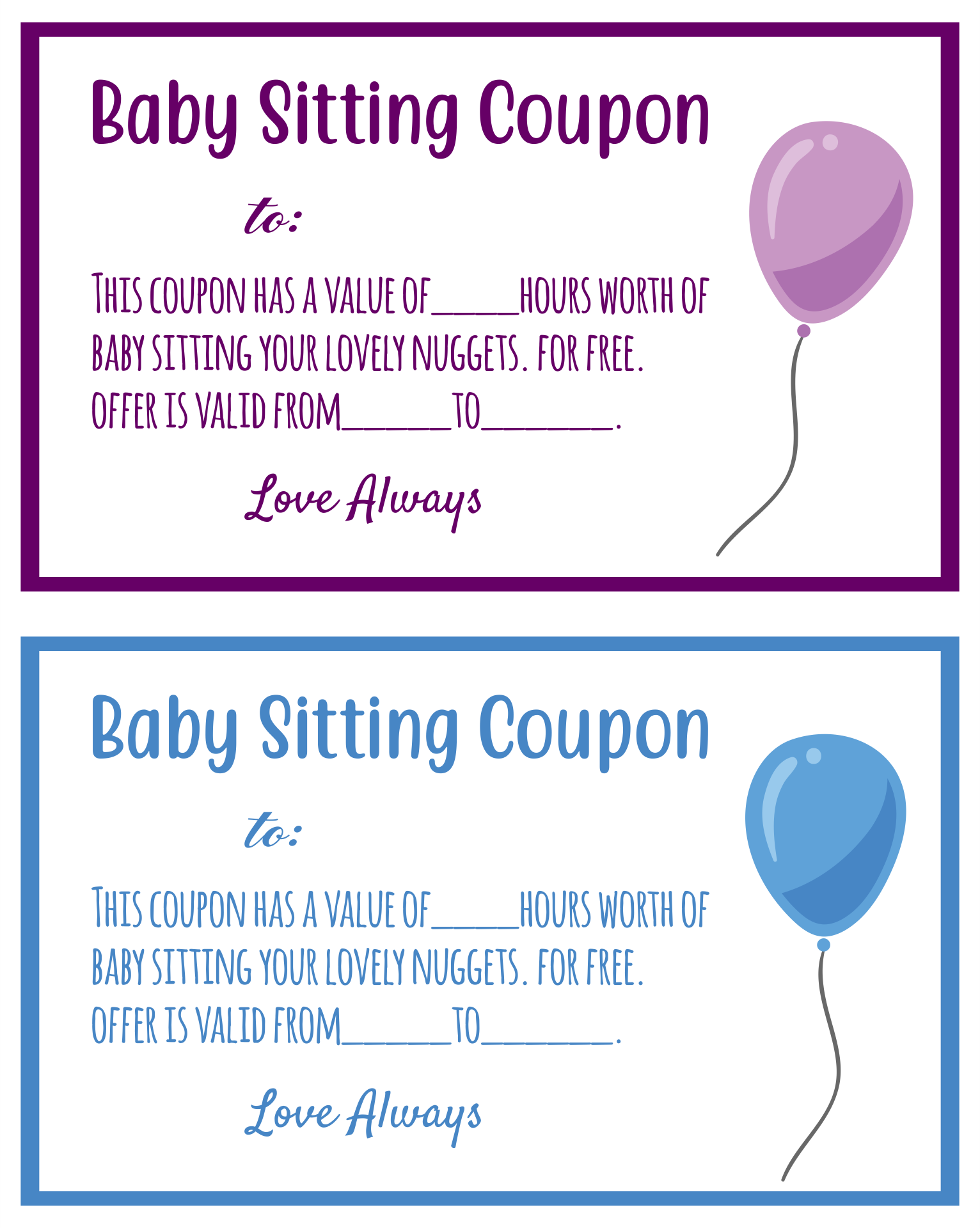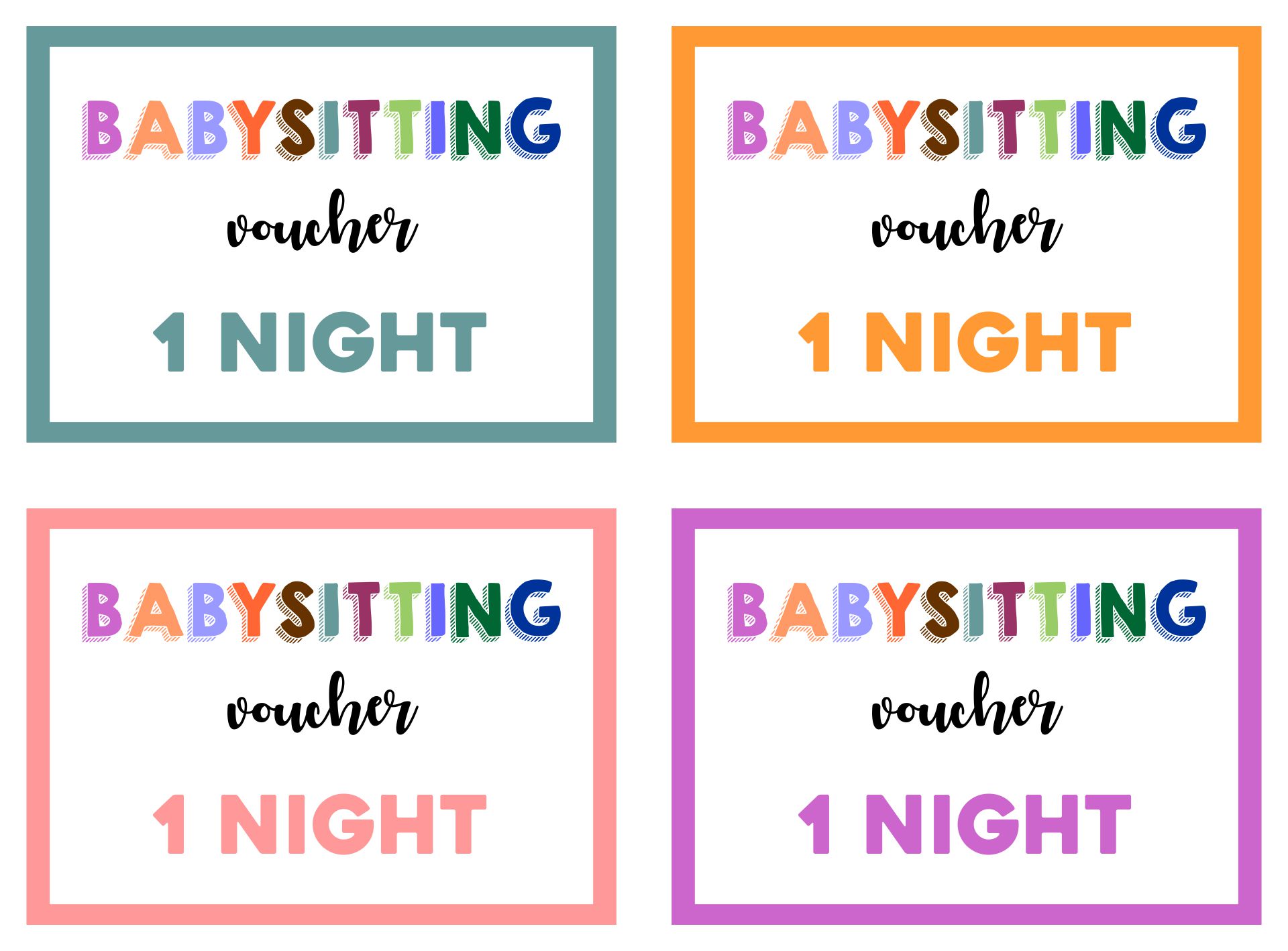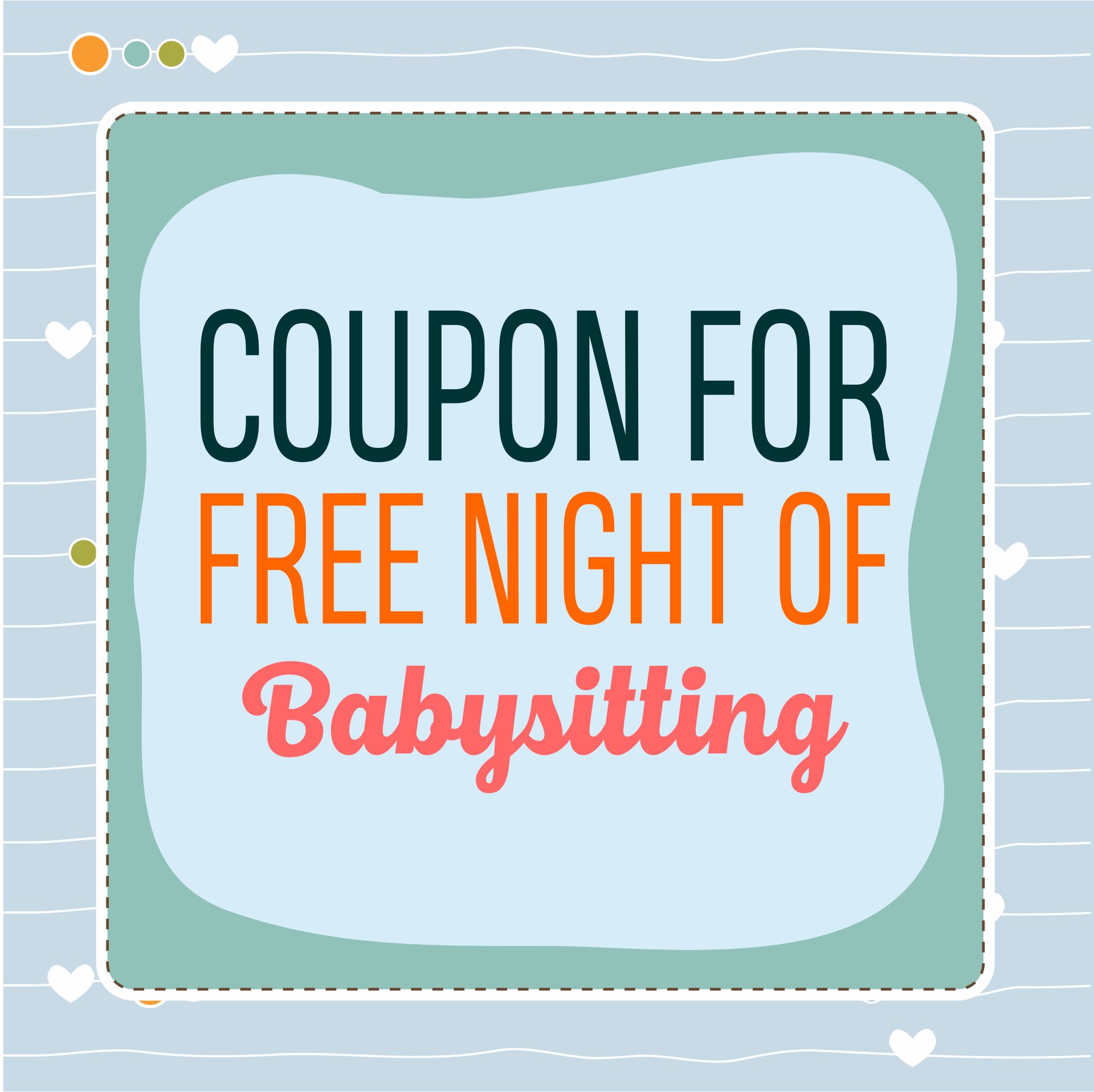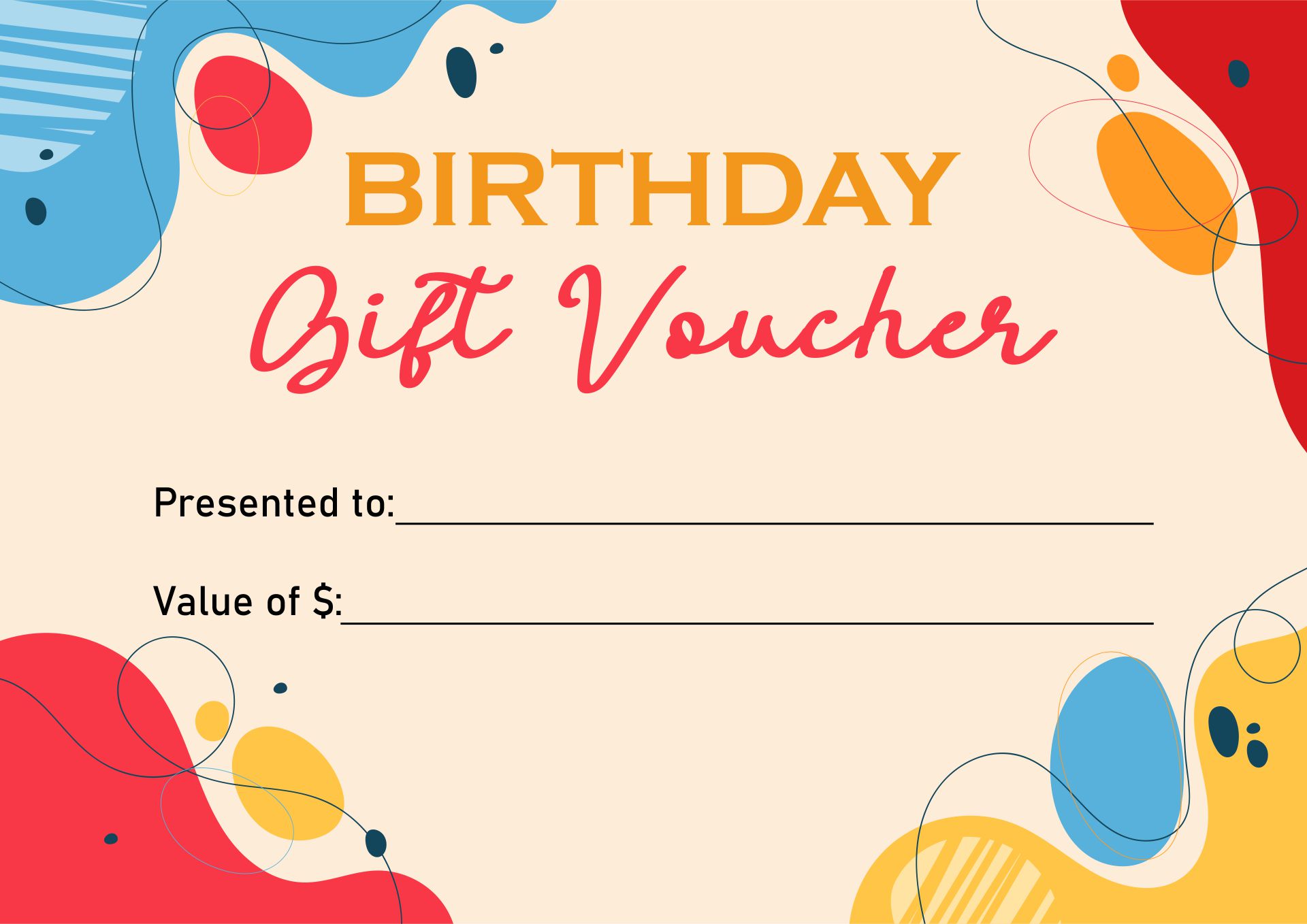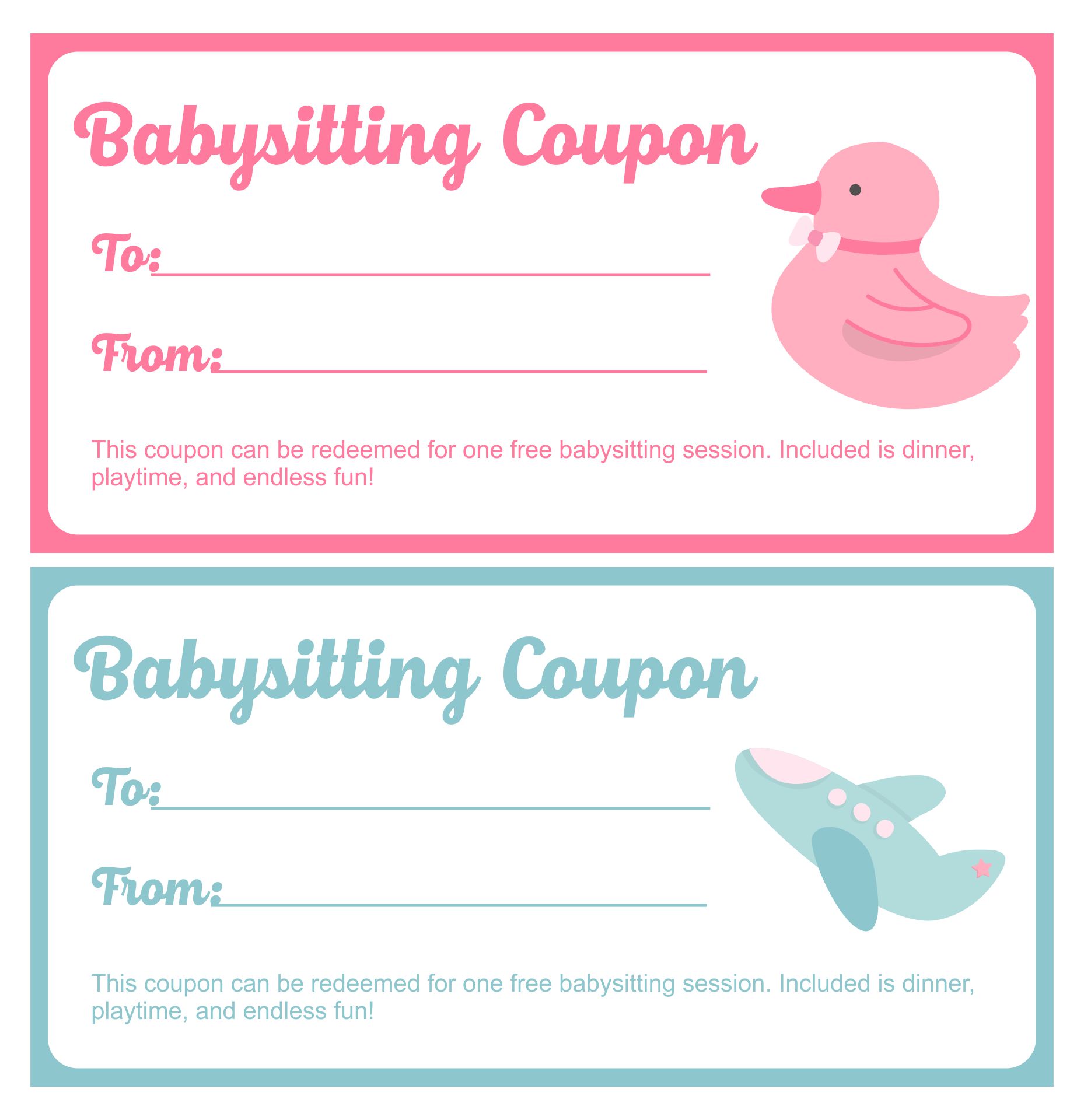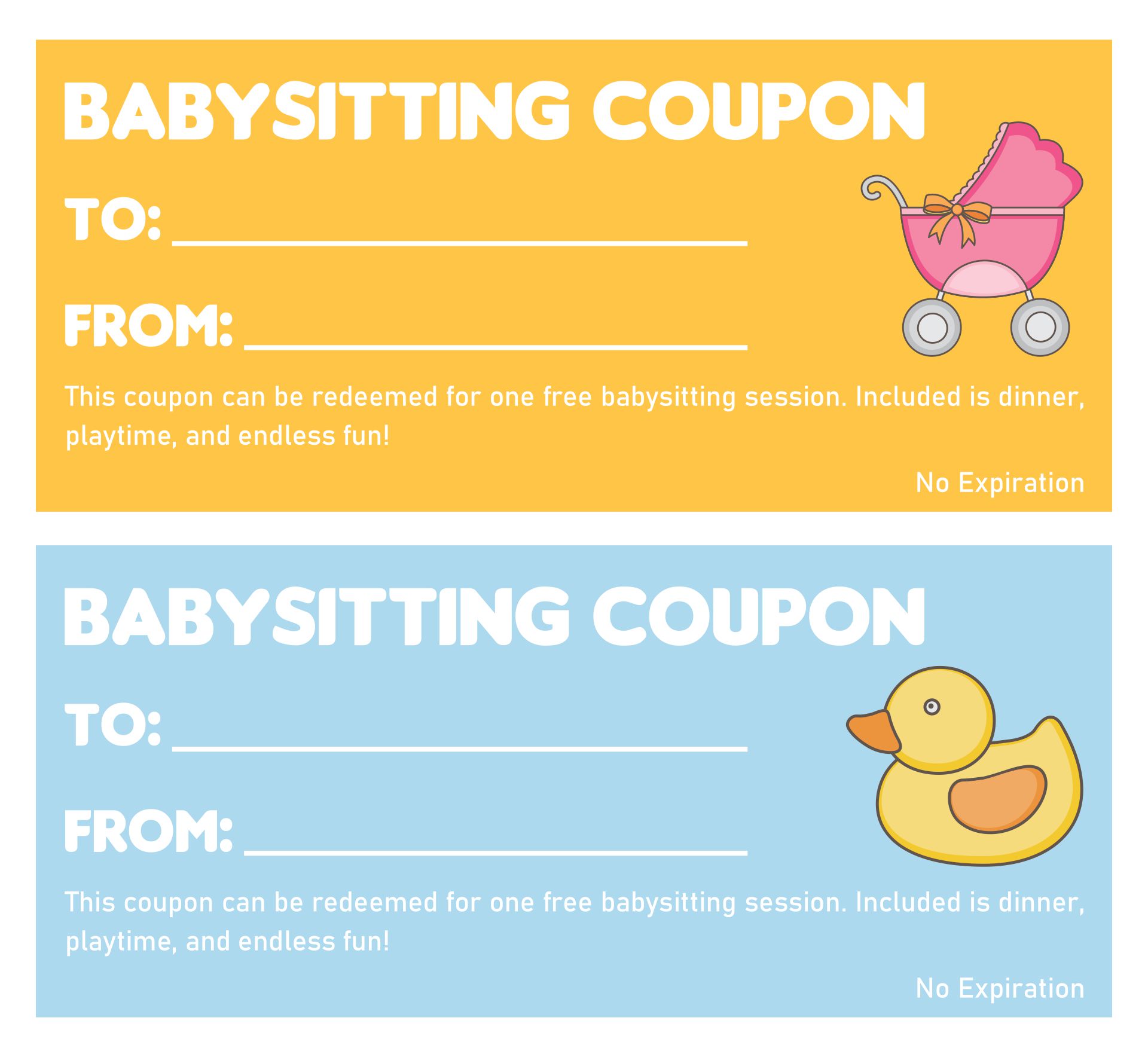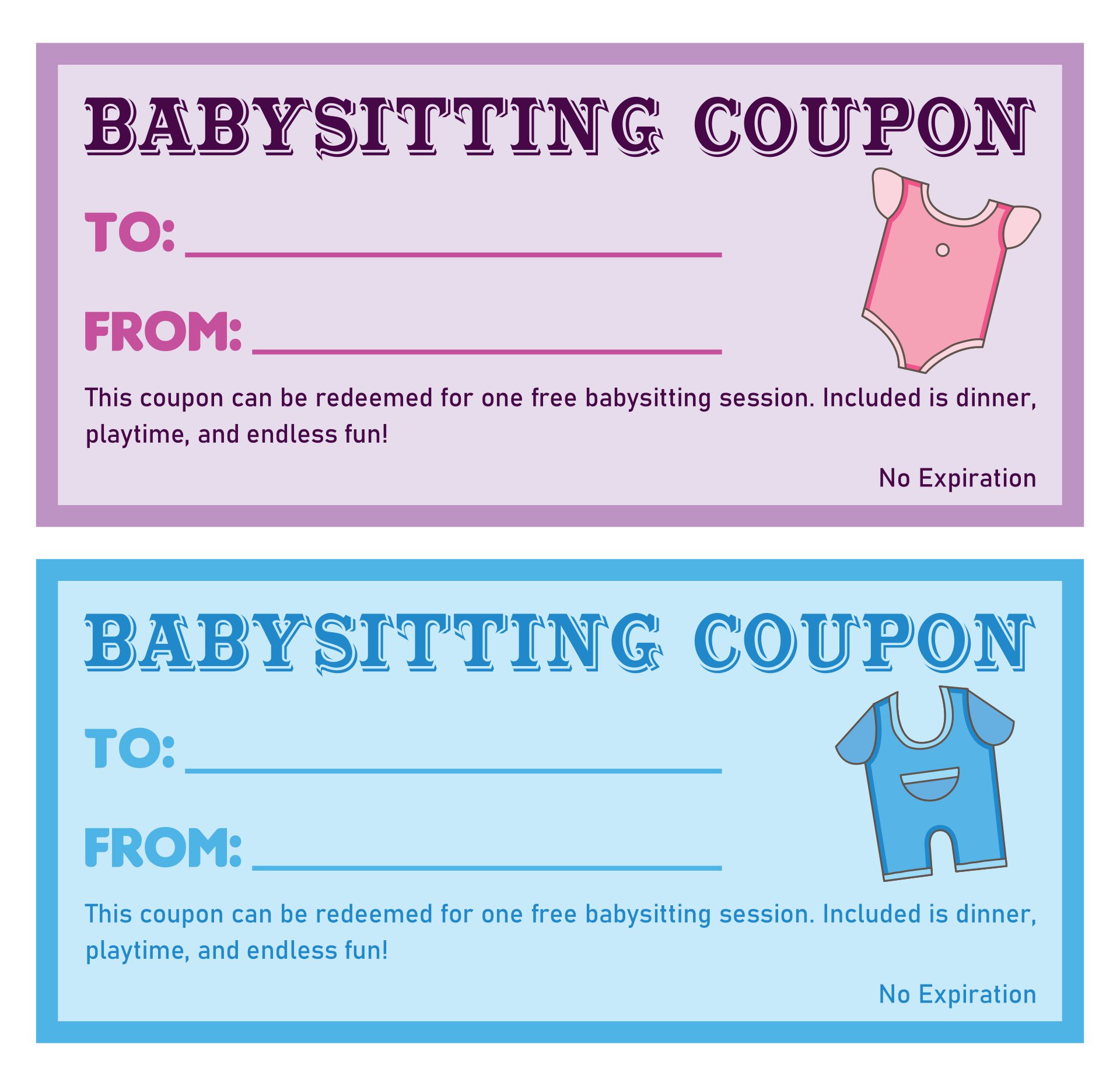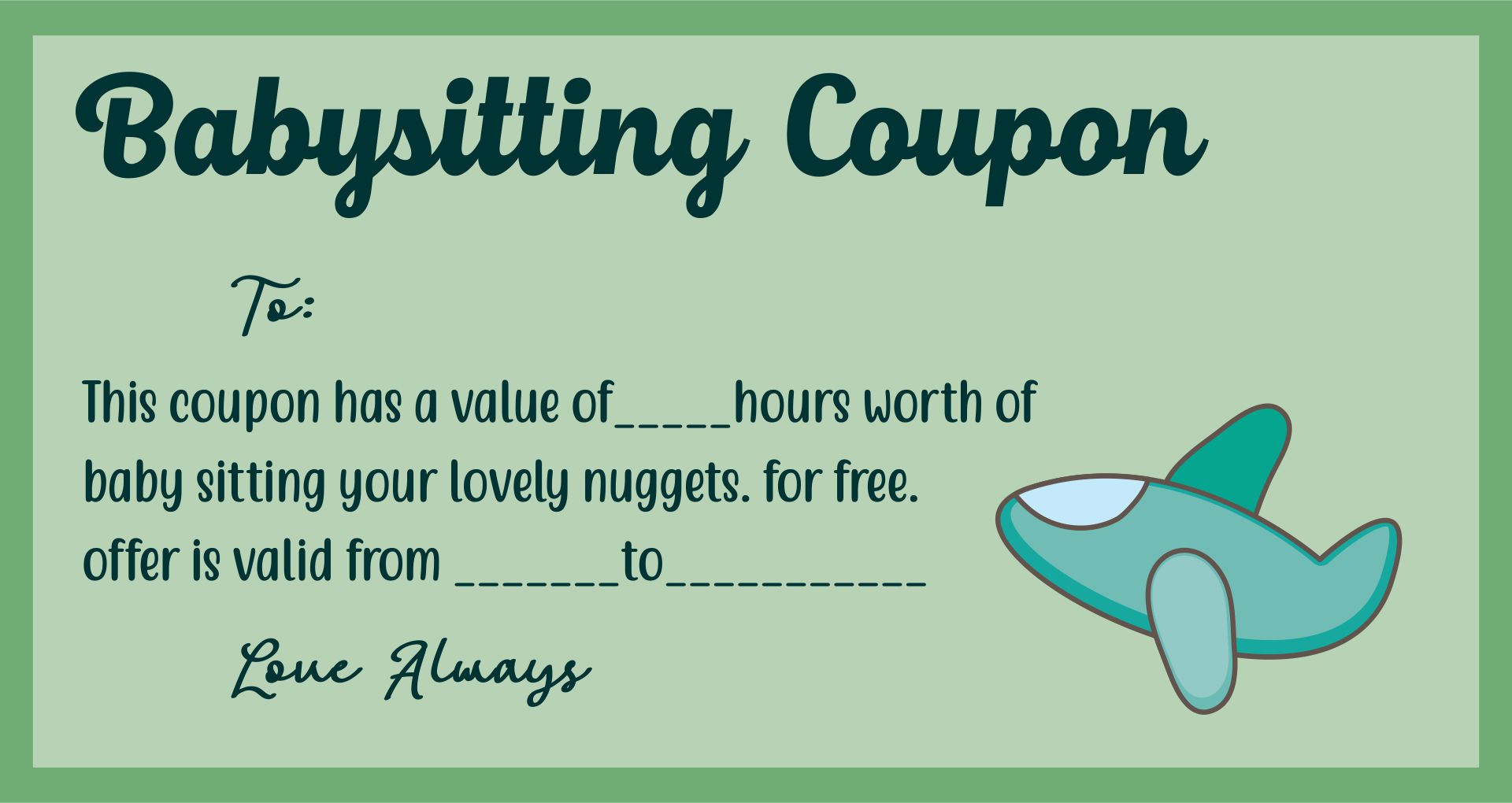 What is the difference between a nanny and a babysitter?
The terms "nanny" and "babysitter" are often used interchangeably, but there are some differences between the two roles. Here are some distinctions:
Scope of responsibility
A nanny is typically hired to provide regular and ongoing care for children on a full-time or part-time basis. They may work for a single-family and have a more long-term commitment to the family's childcare needs. In contrast, a babysitter is usually hired on an occasional or as-needed basis, often for shorter periods of time, such as for a night out or an appointment.
Time commitment
Nannies often have set schedules and may work for a specific number of hours each day or week. They may have consistent responsibilities, such as picking up children from school, preparing meals, helping with homework, and engaging in various activities. Babysitters, on the other hand, are typically hired for shorter periods, ranging from a few hours to a full day or overnight stay.
Level of involvement
Nannies often have a more involved role in a child's life. They may develop a closer relationship with the child and become more familiar with their daily routines, preferences, and developmental needs. Babysitters, while still providing care and supervision, may have less time to establish a deep bond with the child due to the occasional nature of their work.
Qualifications and experience
Nannies are often expected to have more experience and qualifications in childcare. They may have completed courses in early childhood education or have certifications in CPR and first aid. Some nannies may also have formal training in areas like child development or behavior management. Babysitters may have less formal training but can still be experienced and responsible individuals.
Compensation in Between
Nannies generally receive a regular salary or hourly rate, often with additional benefits such as paid time off, health insurance, and contributions to retirement plans. They may also have employment contracts. Babysitters, on the other hand, are usually paid on an hourly basis, and the rate can vary depending on factors such as location, duration of the job, and the number of children being cared for.
Good communication with the parents is important for a babysitter. They should be aware of any specific instructions, routines, dietary restrictions, allergies, or special considerations for the children. Babysitters should also keep parents informed about how the children are doing and any significant events or issues that arise.
---
Article written by Anneke Virna Murdoko, last updated on Dec 21, 2021 and edited by Printablee Team.
More printable images tagged with: