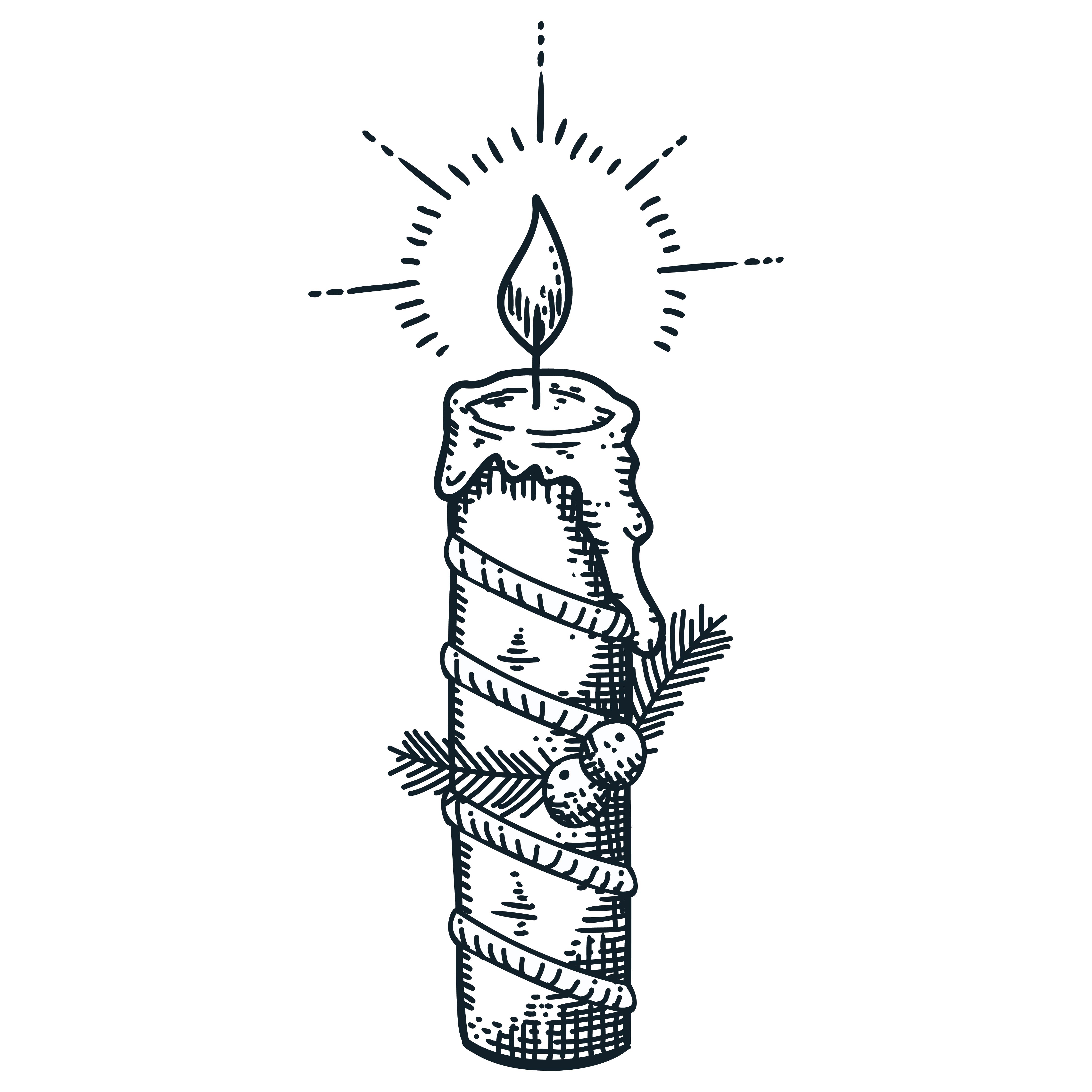 What is Christmas Candle Template For?
Mostly, the Christmas candle template is for, obviously, Christmas craft. You can stick the snippet of the template in your journal, collage, hang it on the wall or board. Some people also decorate the tree with a candle template, and so can you. As a substitute for light, the candle can still illuminate the tree. For children, they can learn about colors, language, and math from the Christmas candle template. Why not? The teacher will give a question on what color you should put for the Christmas template. They might as well give the addition or multiplication questions with a candle template.
Where Can We Get Christmas Candle Template?
You can get the templates of Christmas candles on the internet. There are a lot of websites where you can download the templates for free. You can find them on family, teacher, and holiday forums. Most of them make the templates for their children of theirs as it has been proven to get them busy during Christmas. You can also find the models in Christmas drawing books and Christmas kids magazines. But you need to purchase it on online stores or offline stores like the Christmas market and bookstores.
Who Will Use the Template of Christmas Candle?
Usually, the template of the Christmas candle is very simple and easily found in children's coloring books. Indeed, there are no additional patterns for the candle, unlike in adult coloring pages. Teens also use the template to make a Christmas candle for tree ornaments and other room decorations. A lot of adults use the template to make a homemade candle-shaped for their own creativity and fun. Including teachers, they use the template to teach math and color for the students. After all, anybody can use the templates to get their hands dirty, improve creativity, and support learning processes.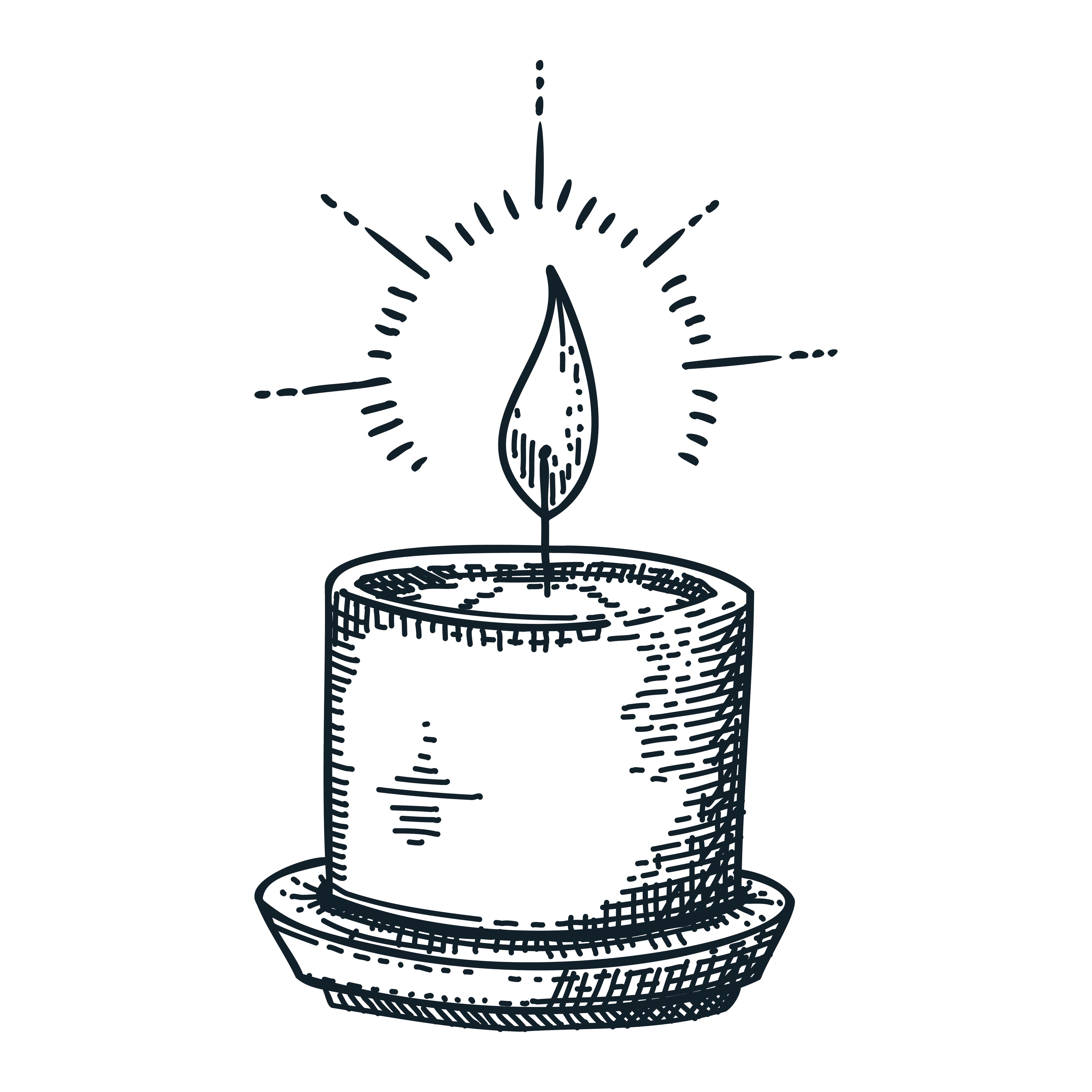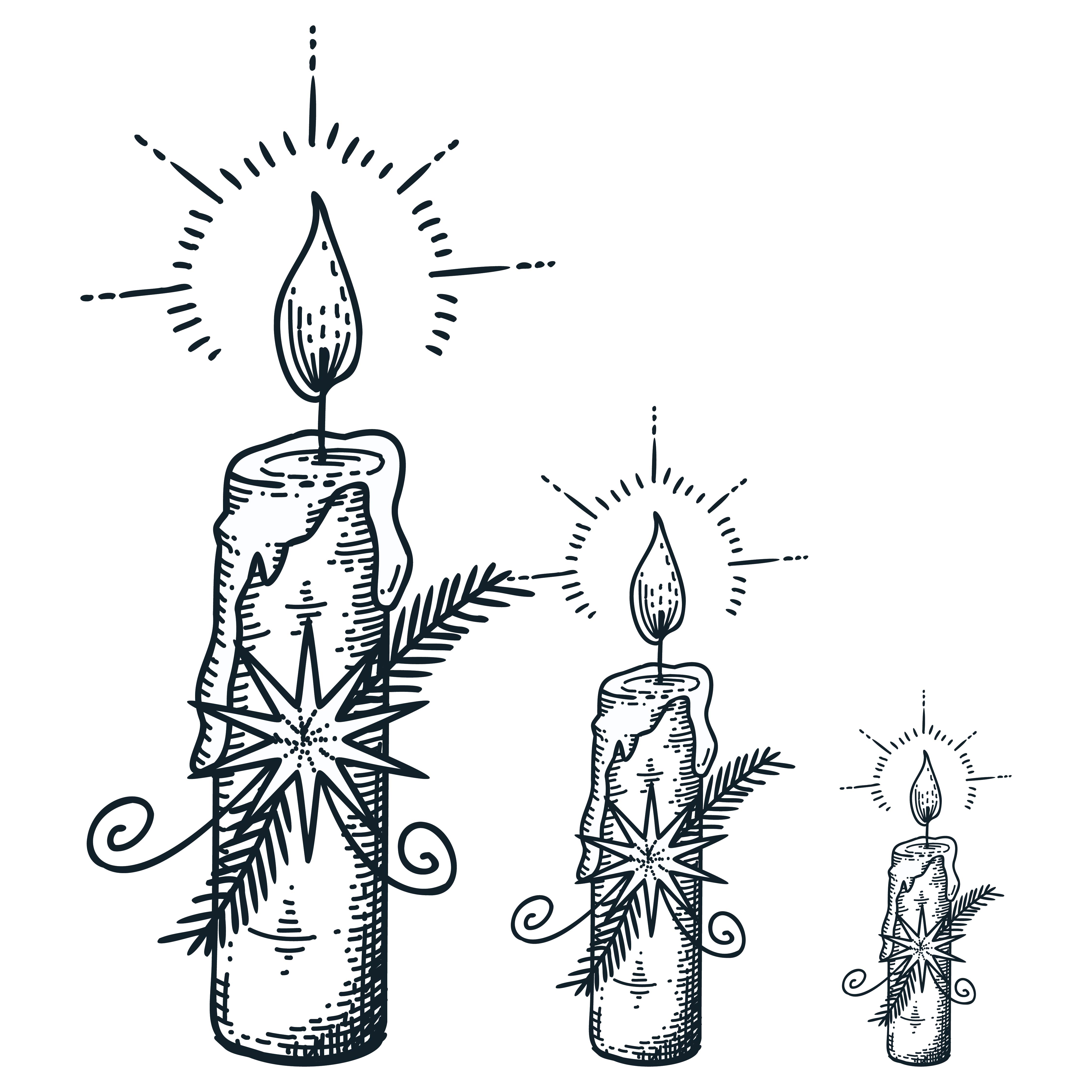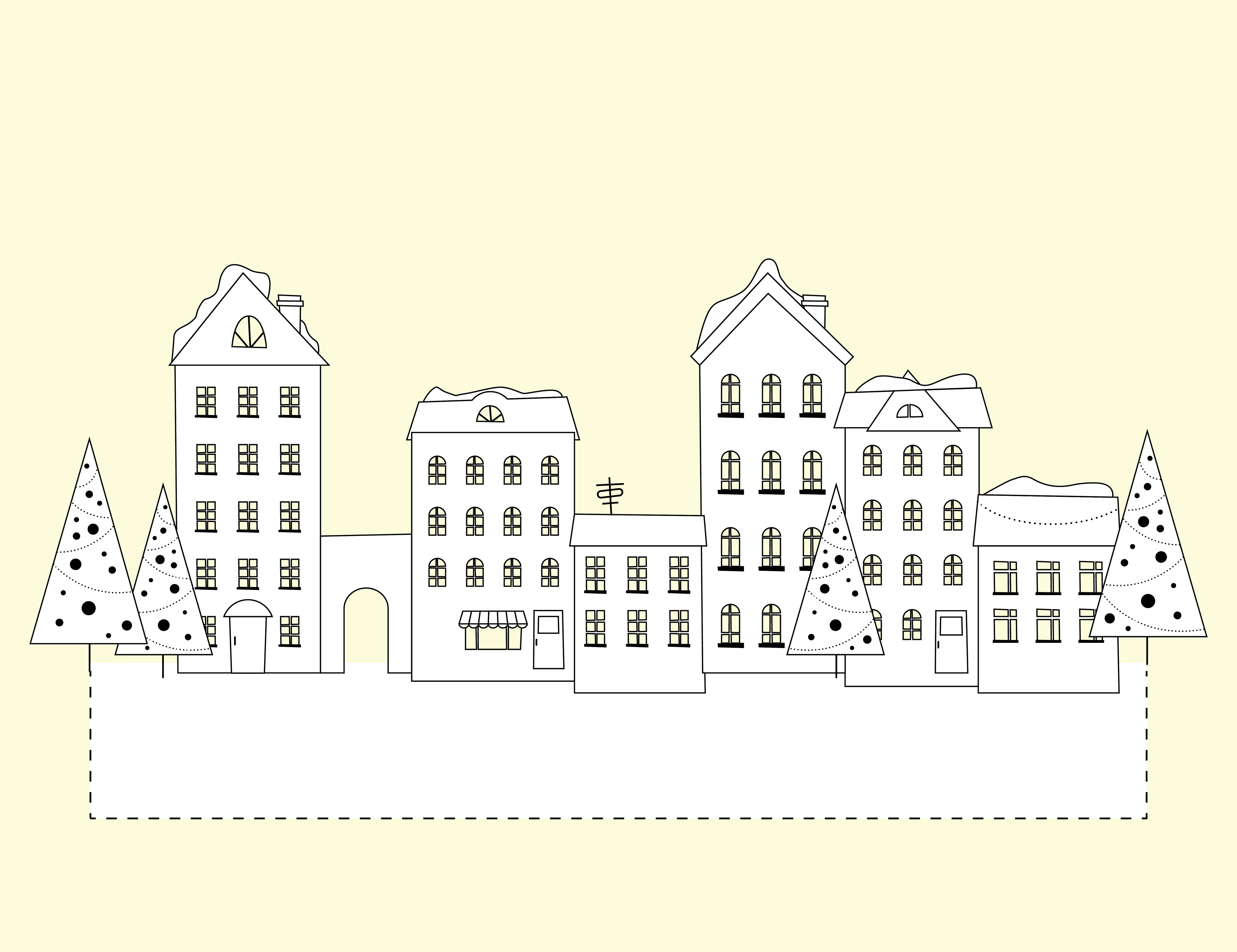 Where Can We Display Christmas Candle Template?
Instead of displaying the template, people use the template for making the decoration. You will see kindergarten teachers hanging the finished Christmas candle coloring on the board. Some of them are allowed the kids to bring the finished sheets home. Most adults like to display their homemade candles on the tinsel, fireplace, obviously, and sometimes garland. Actually, you are supposed to put the finished product on the right surface. Some elders put a frame for their embroidery of Christmas candles. Well, they also need the template, right?