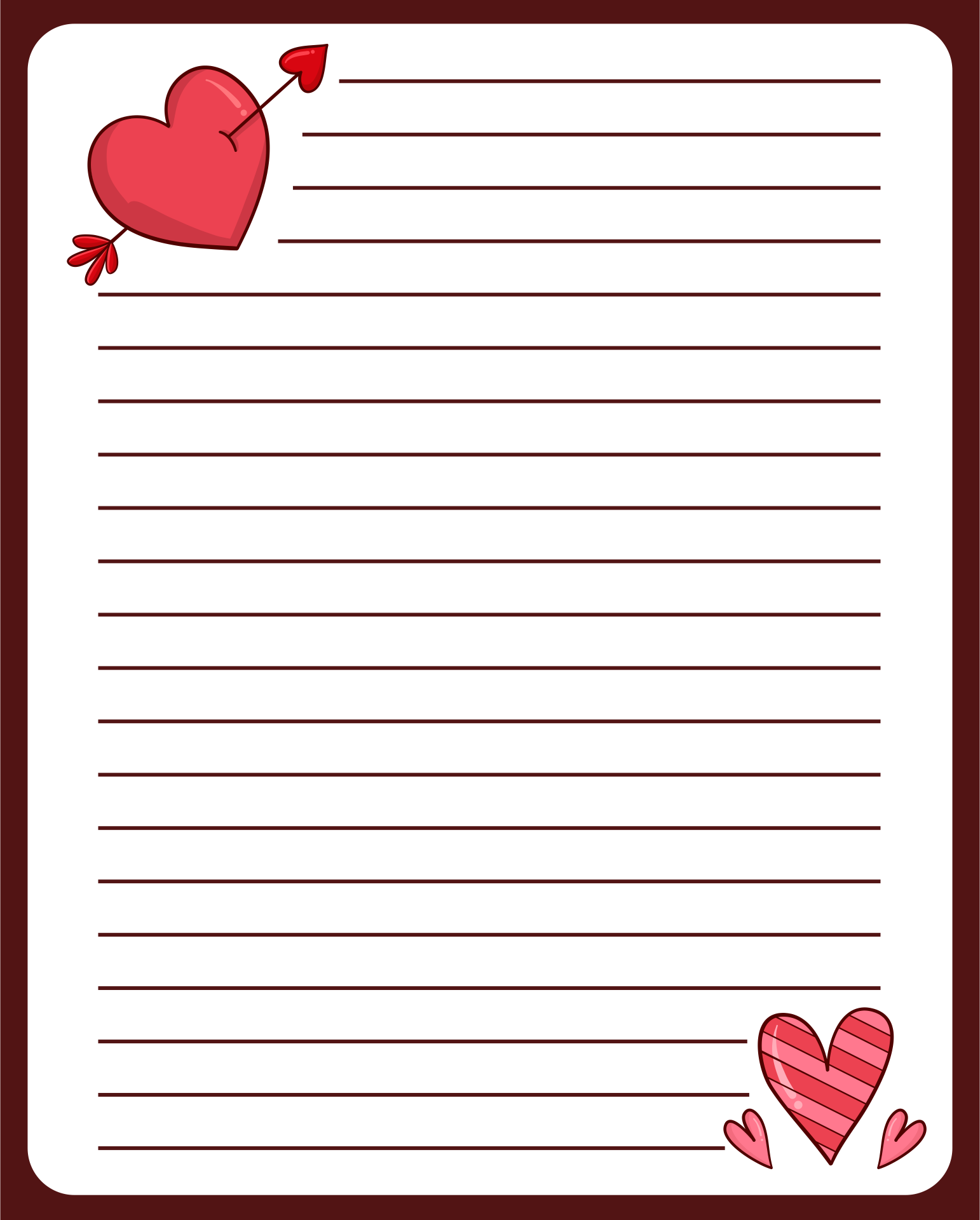 How to Get Letter Writing Paper?
To get the letter-writing paper, you can either buy it in a bulk or download the writing paper yourself. These days, there are a lot of options to buy paper for writing a letter. You can get them on online marketplaces or go to the nearest bookstores.
It is best to buy the paper in a package, including the envelope, so you will save some money. Oftentimes, online stores, will sell the paper on sale. If you still like to go to bookstores, you still can get the paper.
Can We Customize Letter Writing Paper?
Of course! If you like the more personal letter, you should include it in the paper too. You can customize the paper from the computer, either using the design application or through a website in which you can directly edit the paper for writing a letter. Some websites also allow you to choose the type of paper because the paper itself can be seen as a formal or informal occasion.
If you want to customize the paper, make sure you insert the correct clip art and border. If the paper is for writing a letter to a child, then the design should be fun and joyful.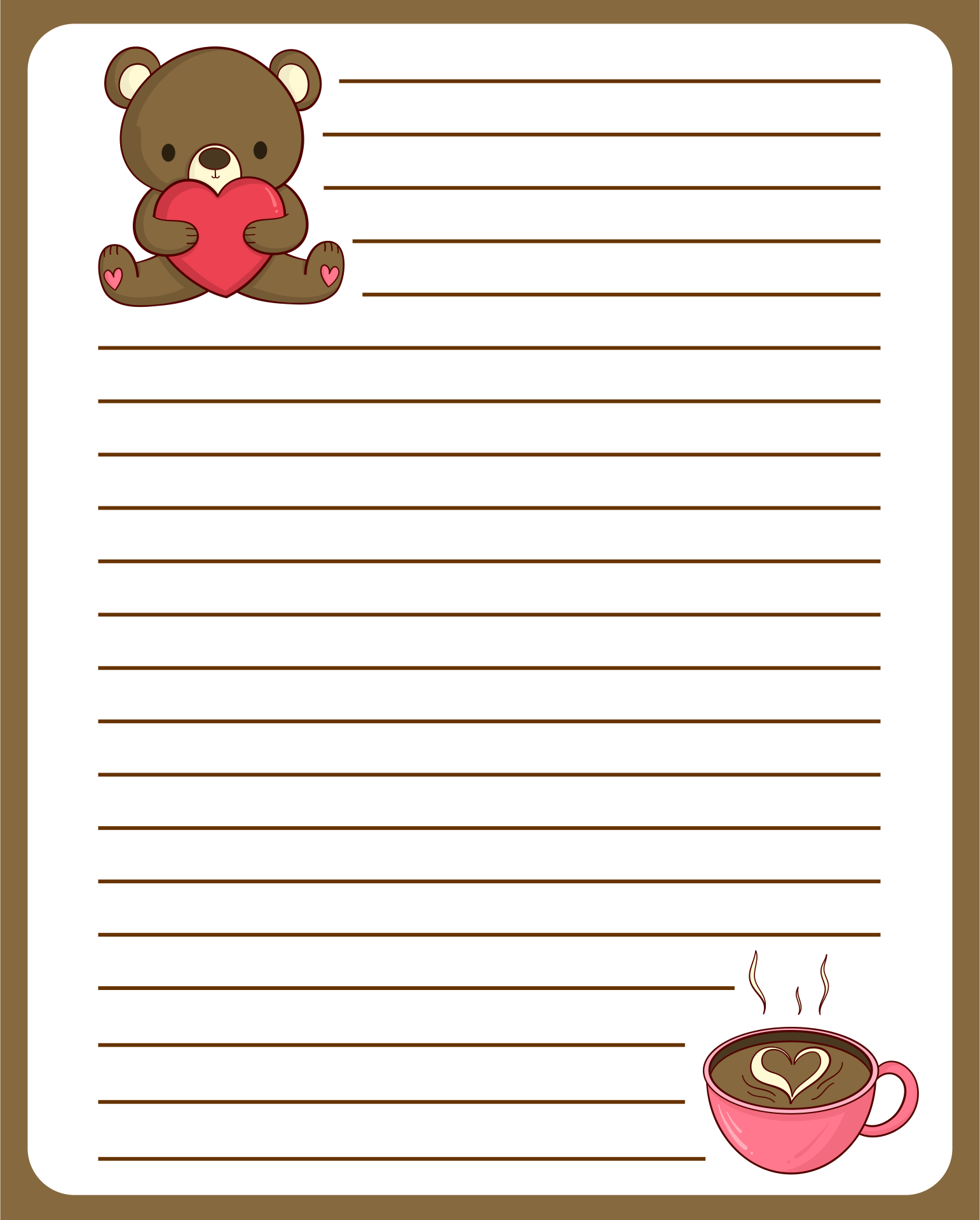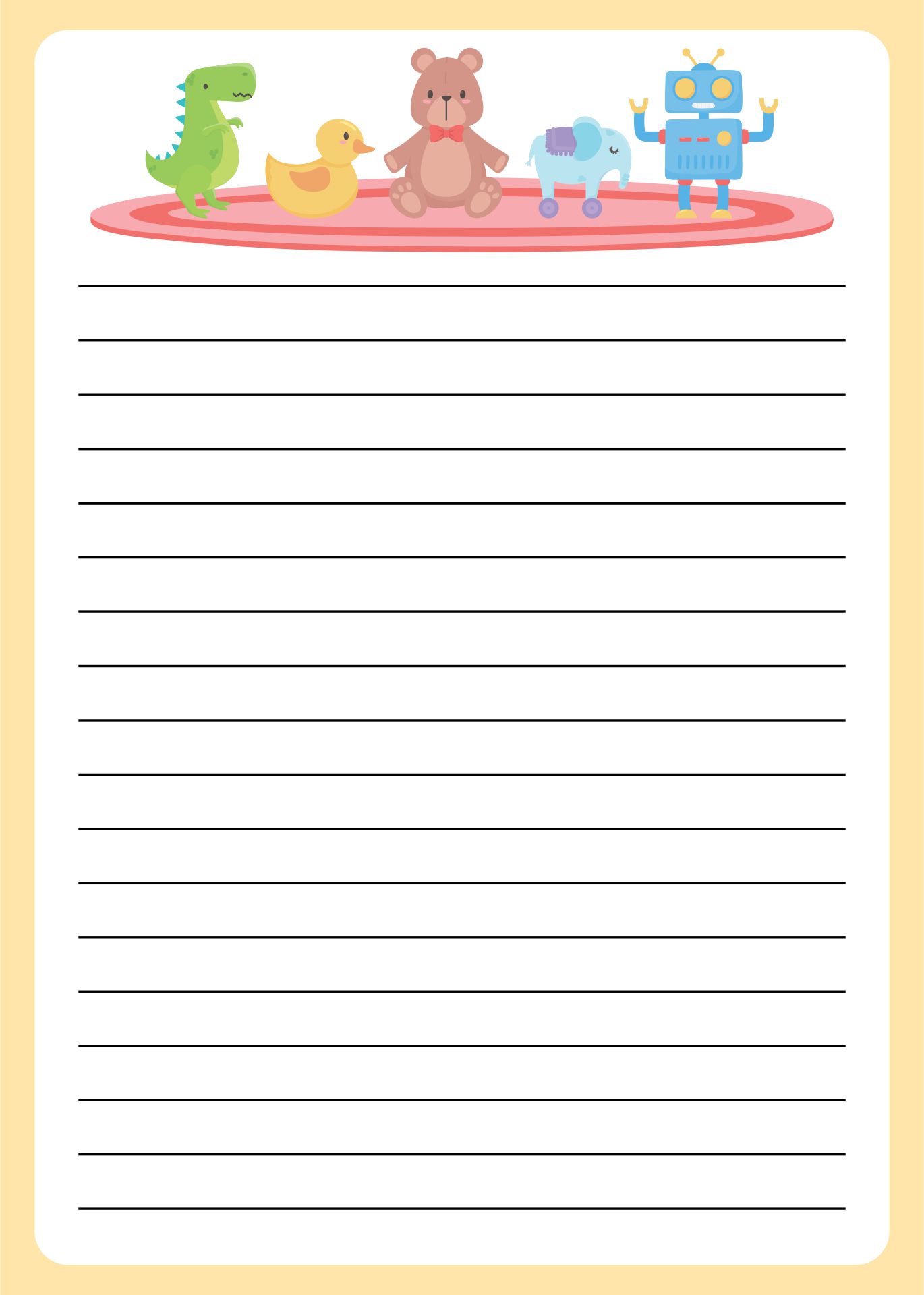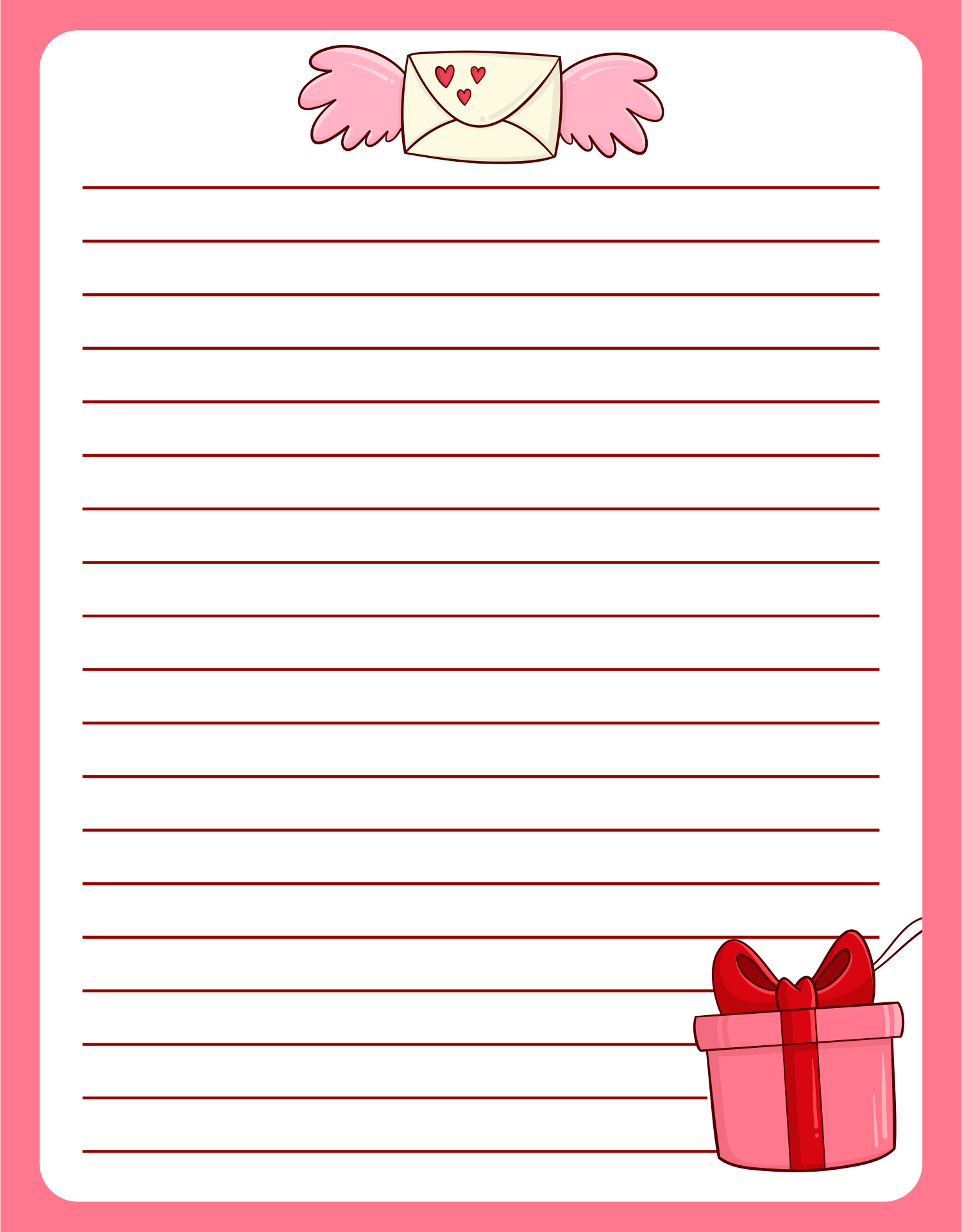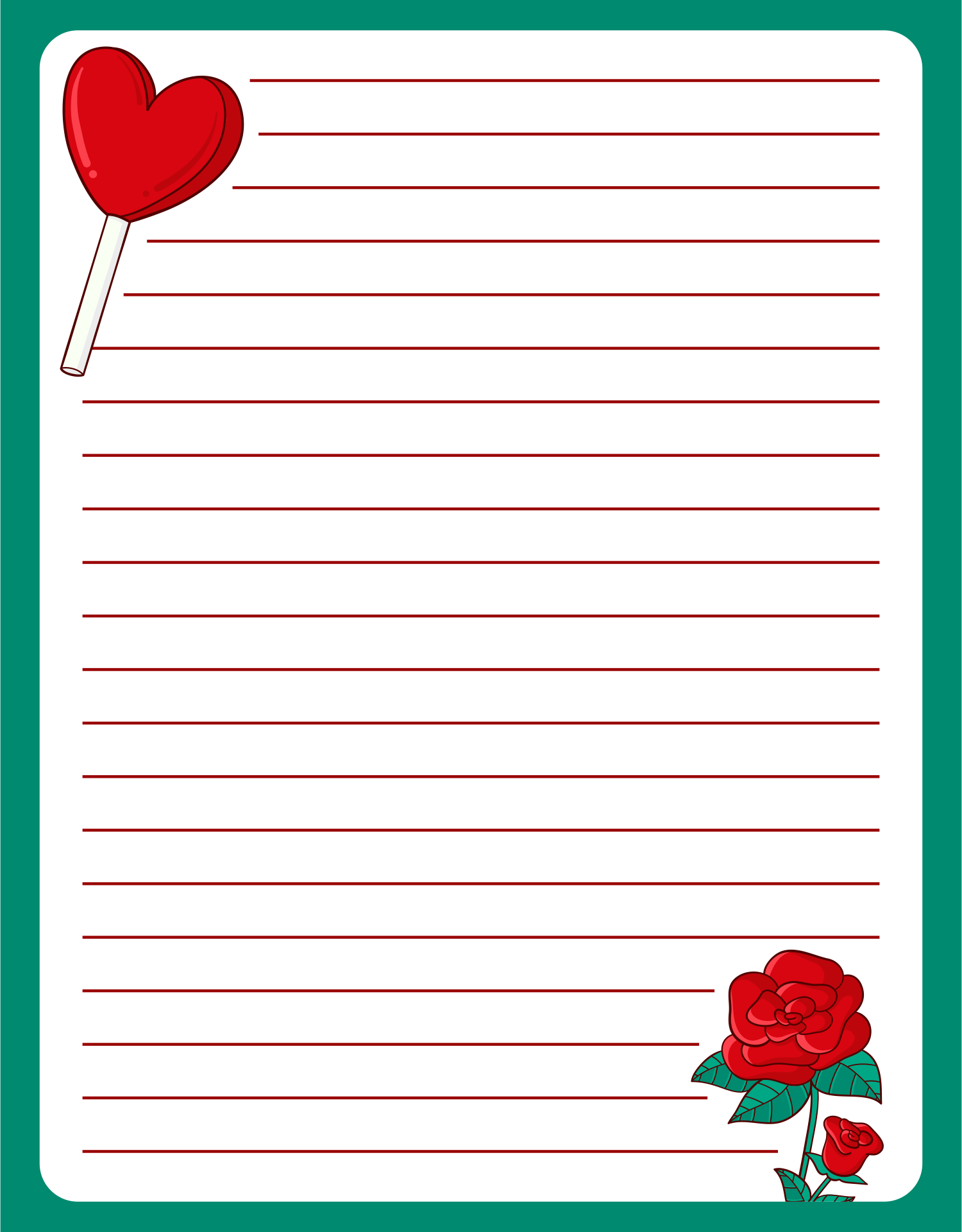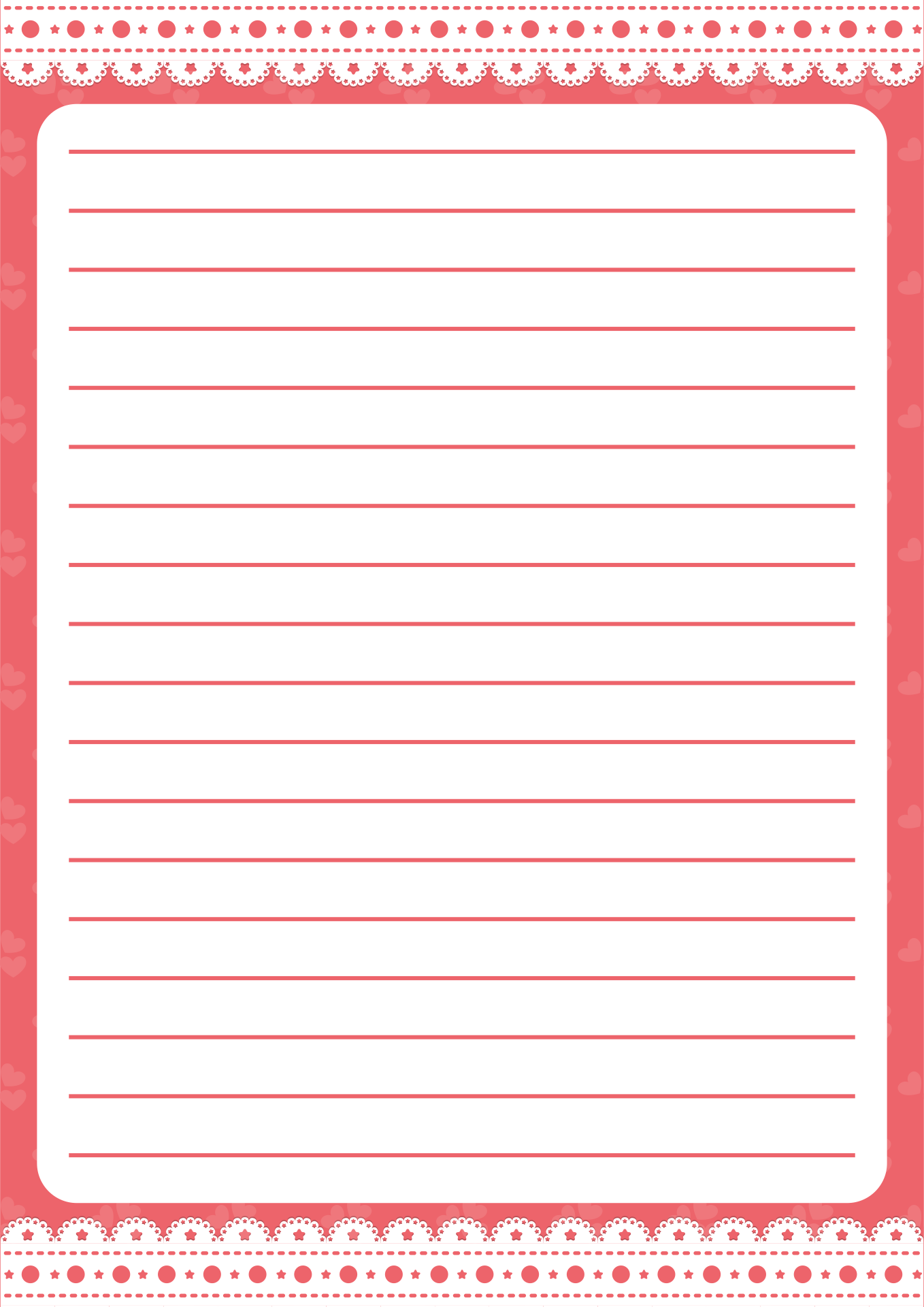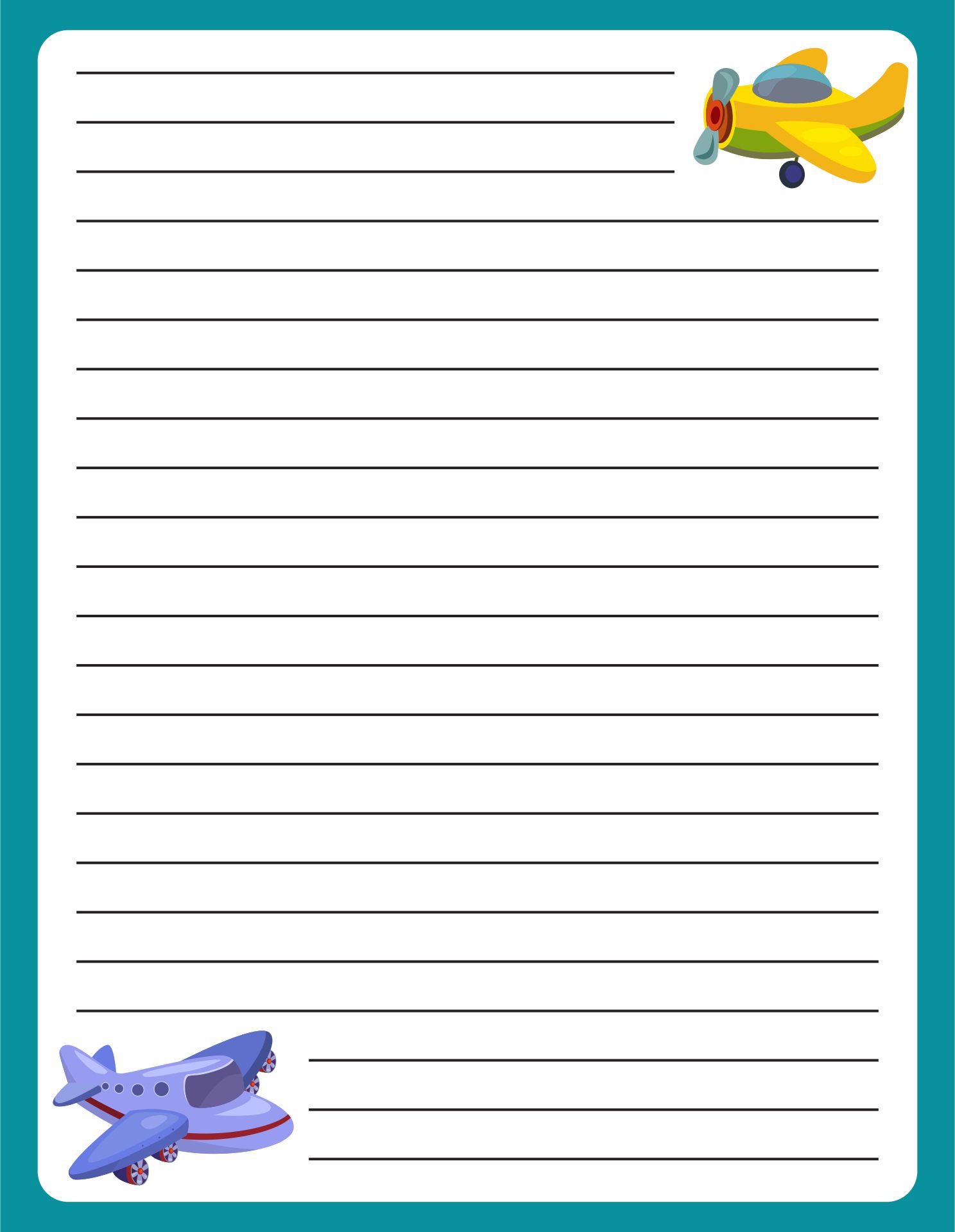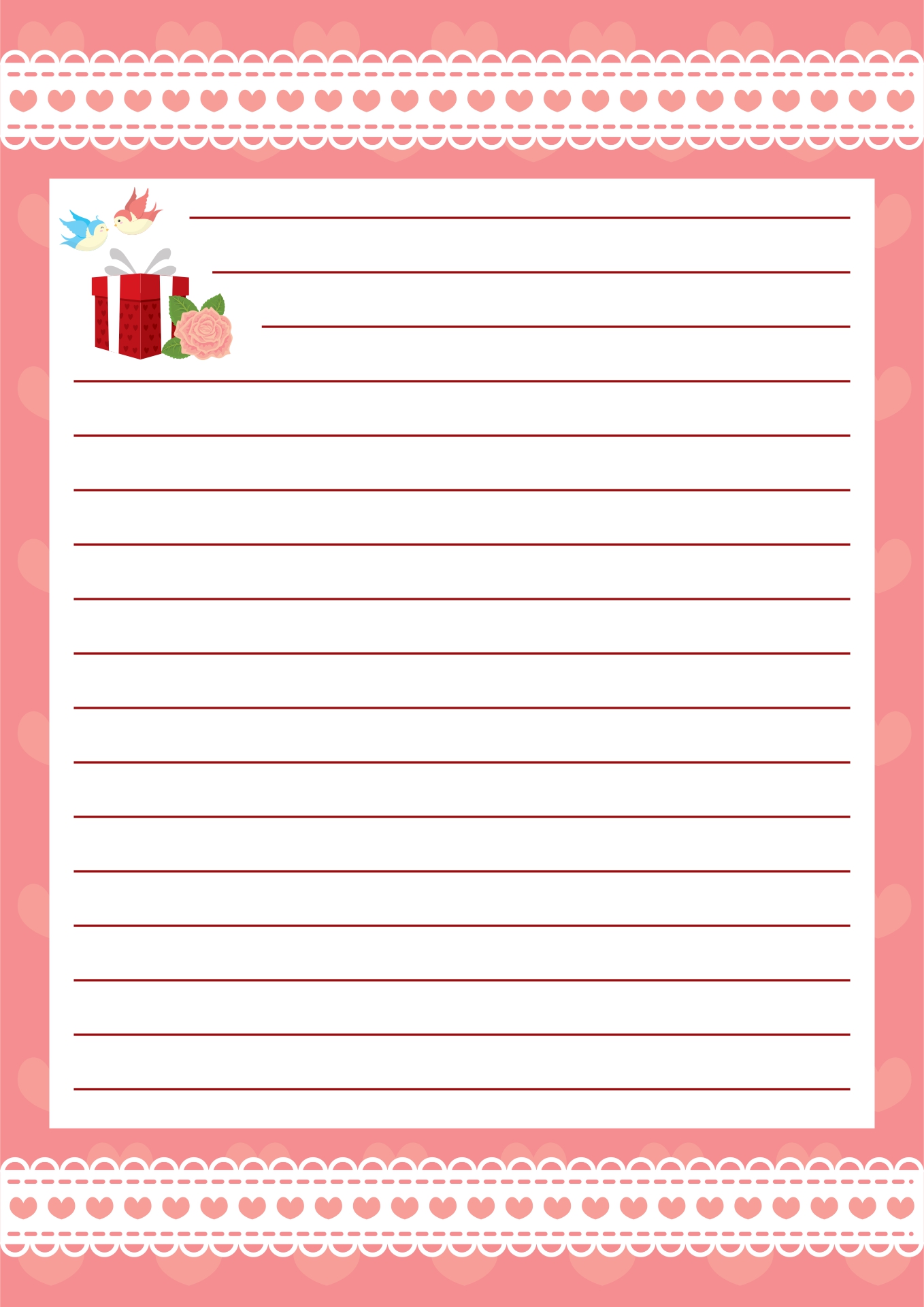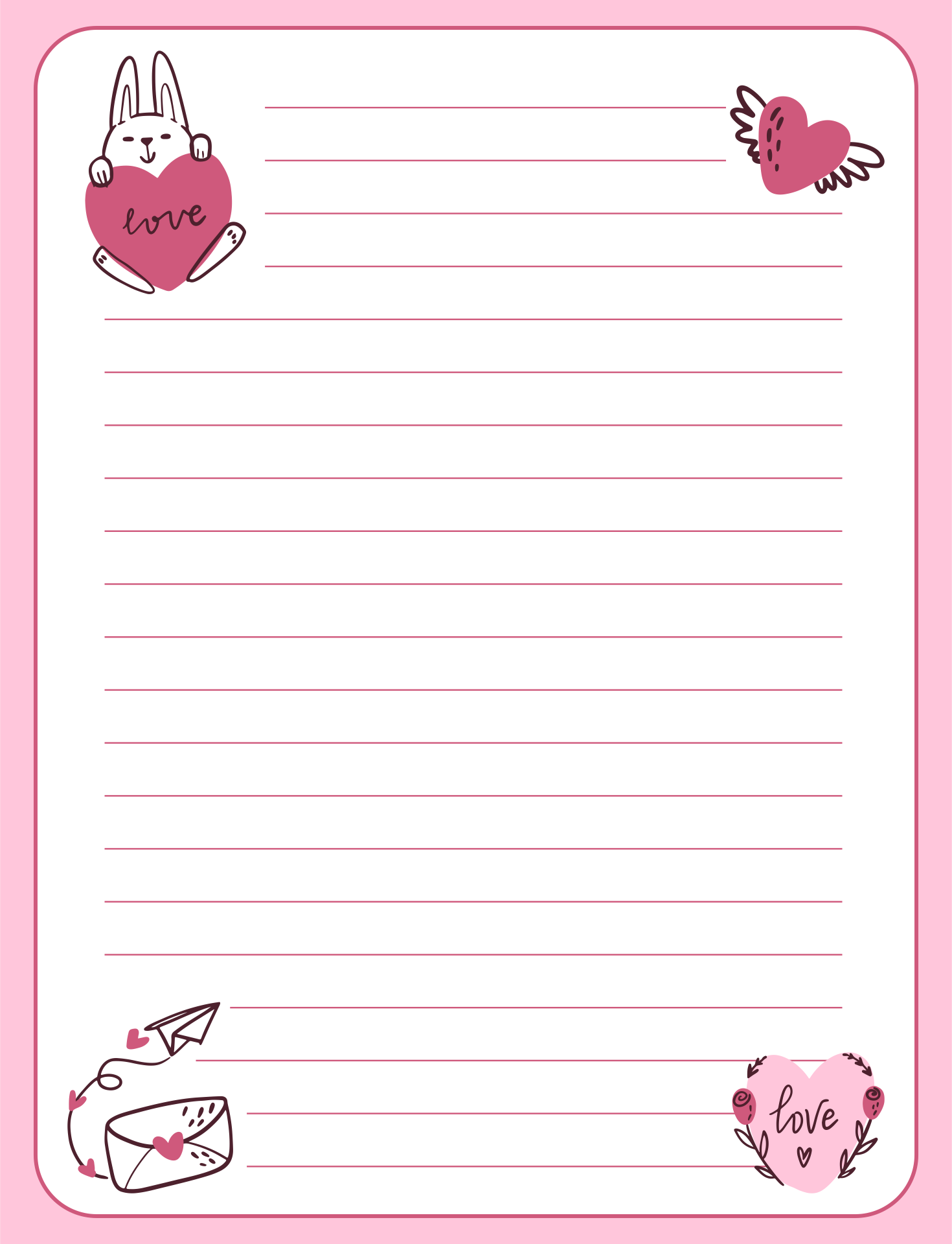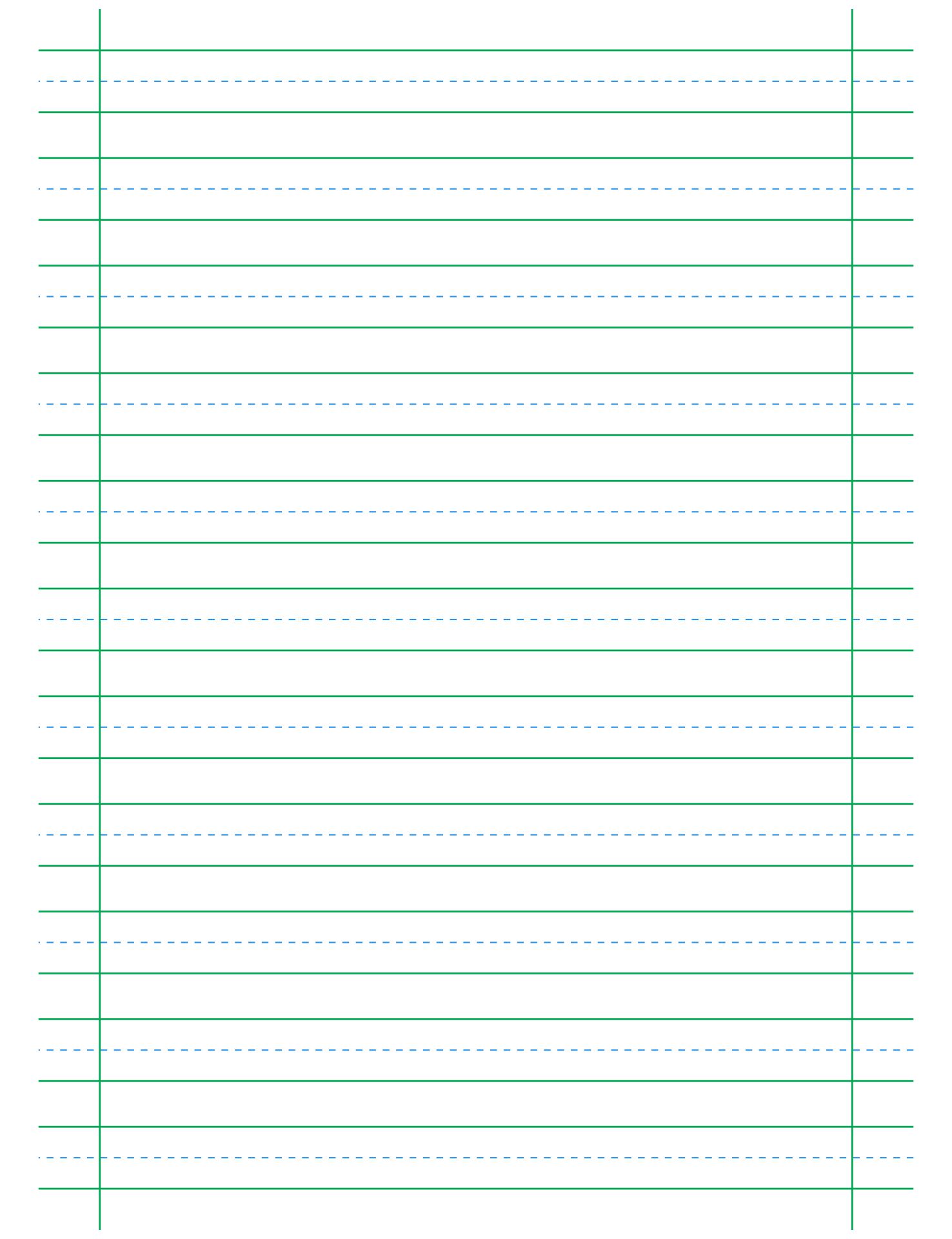 How to Write a Letter Properly?
There are some manners on how to write a proper letter. First, you must consider the type of paper you use for sending the letter. The color should be white, ivory, or cream tone. Then, on the top right, you have to write your complete address and the date you write the letter, while on the left side, is the address of the recipient.
After that, you have to write the salutation, such as Dear Sir/Madam, or use their name. Next, you can continue with the body email. In the first paragraph, it is supposed to be the introduction or the intention of why you sent the email, followed by the second paragraph which is to explain your inquiries or the main regards. The letter must be ended by the third paragraph, in which you can write about future replies.
Where To Use The Letter Writing Paper?
Actually, you can use paper for writing a letter on any occasion. Mostly, people will use paper at home where they comfortably produce the words on the letter. If you are a student, you can also grab the paper and write a beautiful message, as you practice what you get from writing class. Paper is also often used in an office setting.