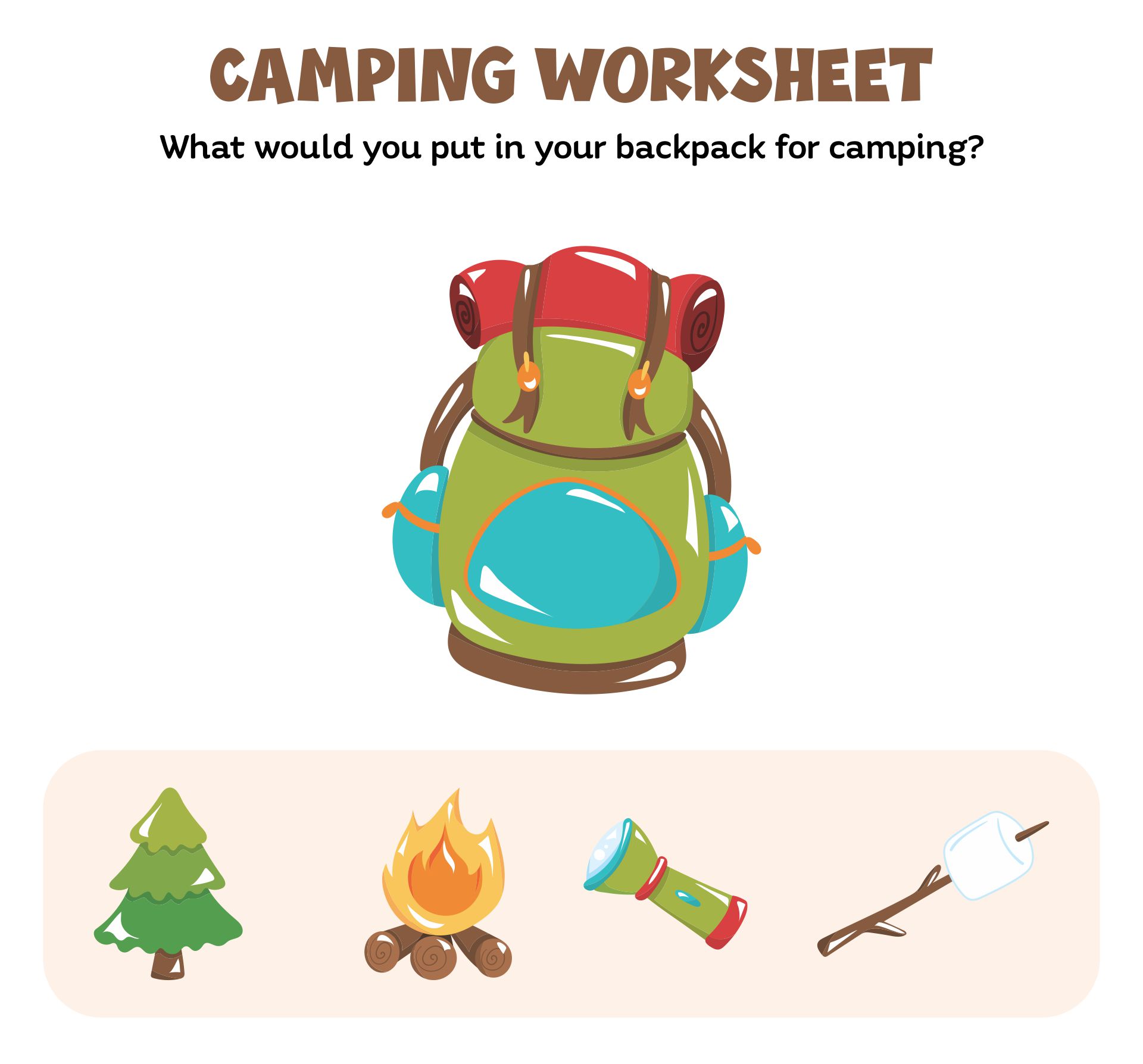 What benefits do children get from playing outdoor activities?
The fact that we live in a digital world with so many incredible benefits is obvious, and getting access to all these internet resources is a wonderful benefit. It's becoming clearly obvious that this benefit needs to be controlled wisely as more kids especially preschoolers are growing up bombarded by digital games and media content.
The period of time school-aged kids and even preschoolers enjoy outside actively exploring has significantly decreased as digital technologies become more easily obtainable. The majority of parents are aware of these problems and also want to support their children to be more active during the day.
Through that problem, in particular, during the early years of childhood, great "old-fashioned" outdoor play is important for healthy growth.
Children gain significant experiences from being active outside which brings positive effects on their physical development, social skills, creativity, and even intelligence. Therefore, here are the benefits that children get by actively playing outdoors.
First, playing outside has health benefits. Children's exposure to nature has a direct impact on your child's physical development, coordination, and even immune system growth.
What is meant by "physical benefits" is that children who play outside will avoid gaining weight because they are physically active, they can also improve their motor skills through trial and error, and don't forget about the vitamin D they get because vitamin D has many benefits for system development, strong bones, and muscle growth.
Next, playing outside fosters emotional growth. The emotional growth of young children and the growth of their confidence can both benefit from spending more time playing outside.
Children actively assess their own capacities and pick up new skills when given the chance to attempt something new. As children become sure of their talents, this enables children to enhance a deeper feeling of independence and self-awareness.
Additionally, outdoor activities encourage young children to form stronger ties to their surroundings and have great times. These enjoyable childhood memories frequently foster a love of the outdoors and nature as a whole.
What to take to go on camping with a 4-year-old?
When you are going camping with a 4-year-old child, you must be prepared to pay attention to several things, such as the following to keep the children safe and happy.
First, bring the proper clothing. Although important, clothing is particularly significant outside. Wearing the appropriate clothing can help keep your child at the proper temperature, prevent unwanted insects away, and give protection from bumps and scrapes.
Dress in layers so that you can withstand both expected weather changes and unforeseen ones. However, this does not mean that you must pack your child's whole clothes. Just be sure to keep a few warmer clothing on hand, along with a nice jacket.
Next, bring first aid supplies. First aid is essential to include on your packing list whether or not you are traveling with children. Anybody traveling on the vacation, regardless of age, could end up getting bruised. Fortunately, most wounds suffered when simply camping is really not serious.
Last but not least, focus on hydration and temperature. The temperature of your children must be at a suitable level. They may be exposed to temperatures that are more intense than they would usually be. Pay attention as you should keep a watch on your child and ensure that they are covered from the cold and the heat.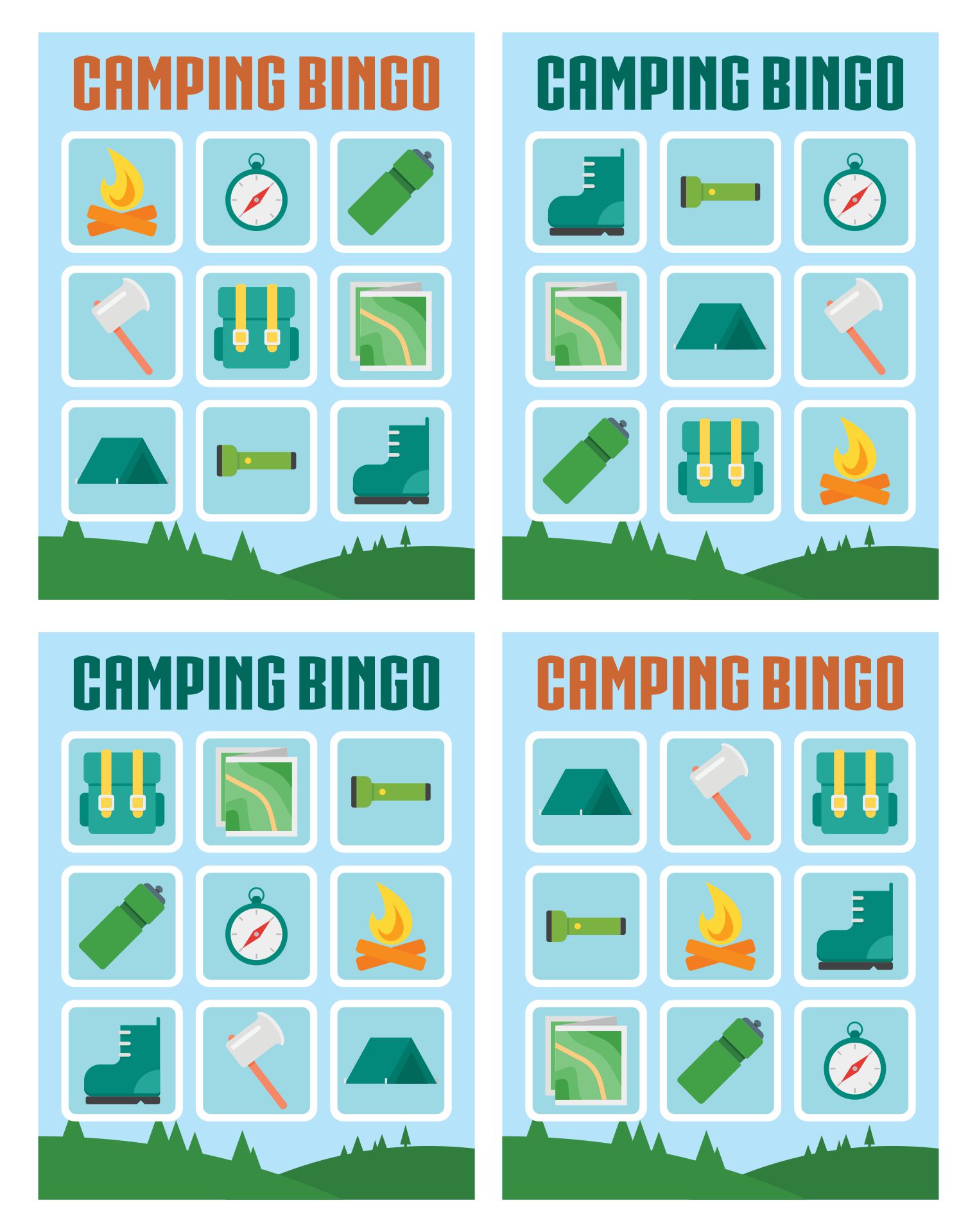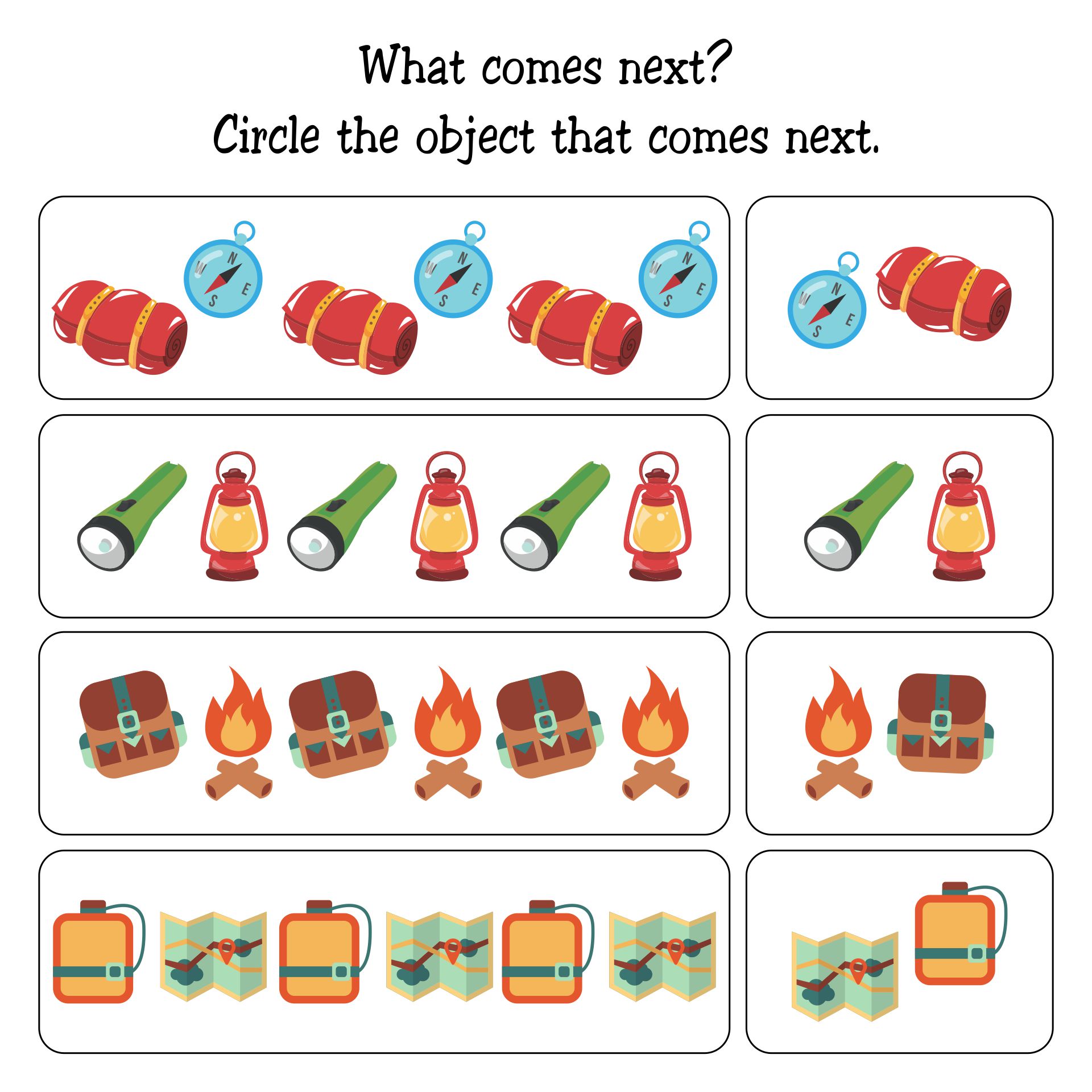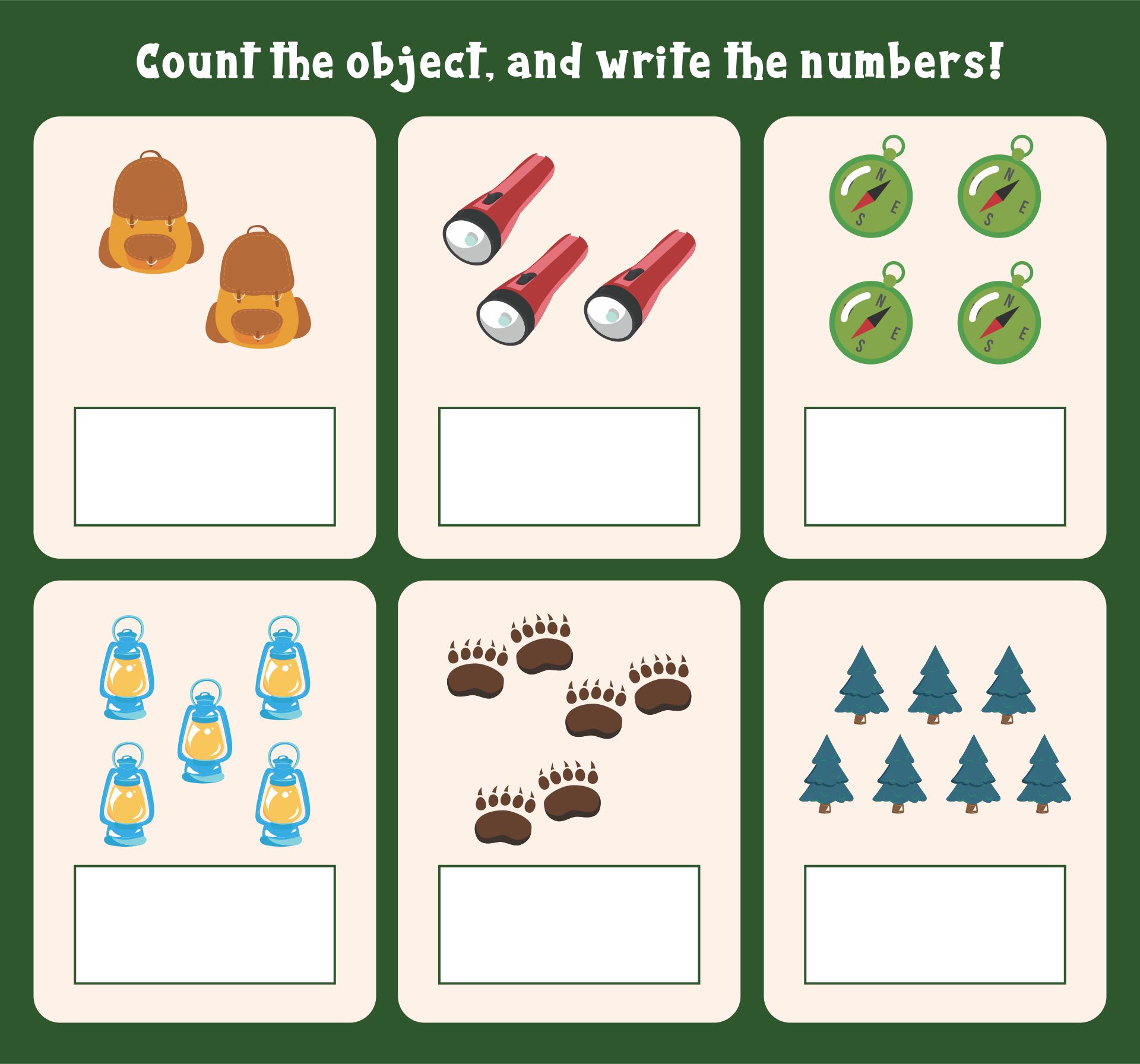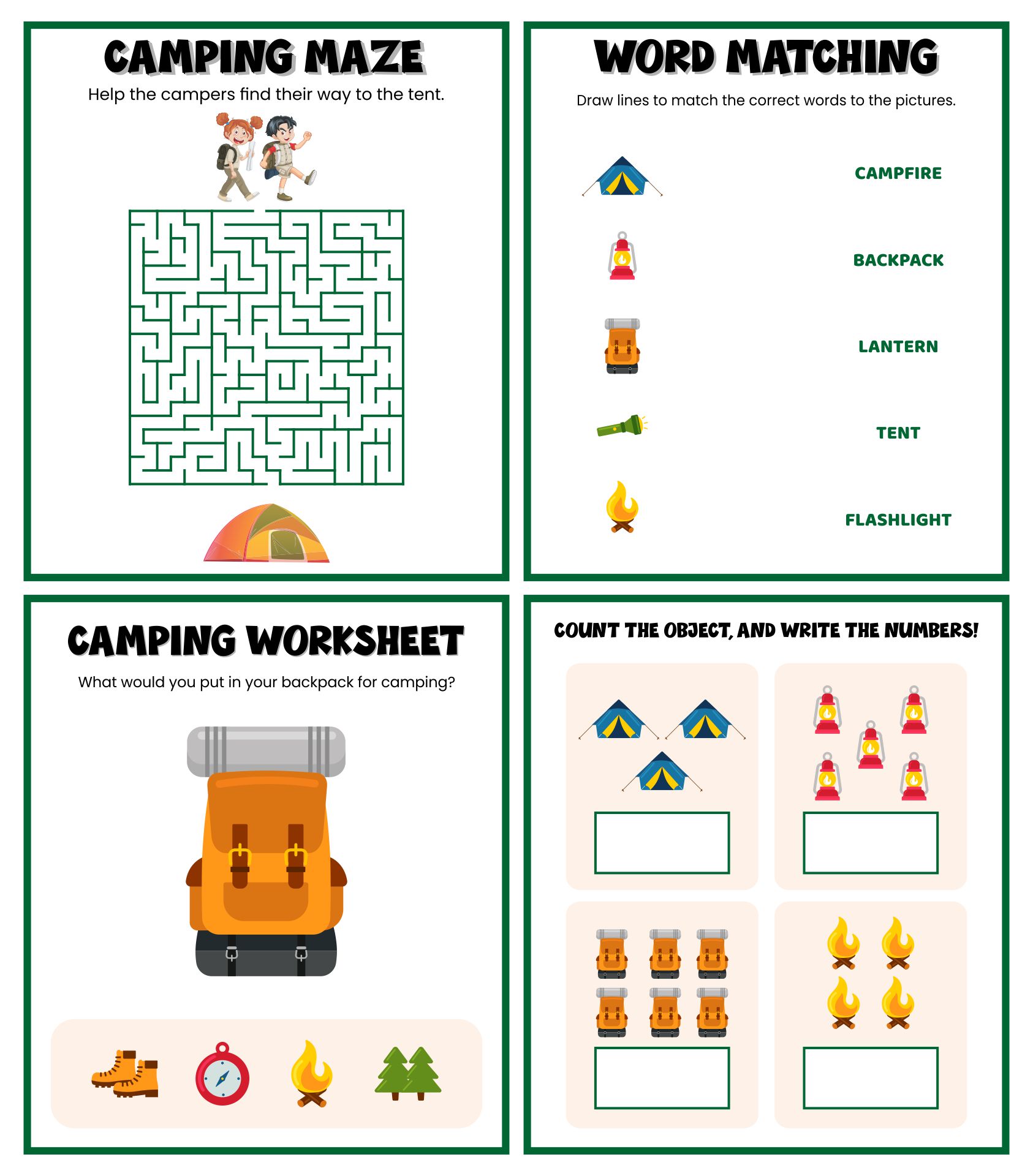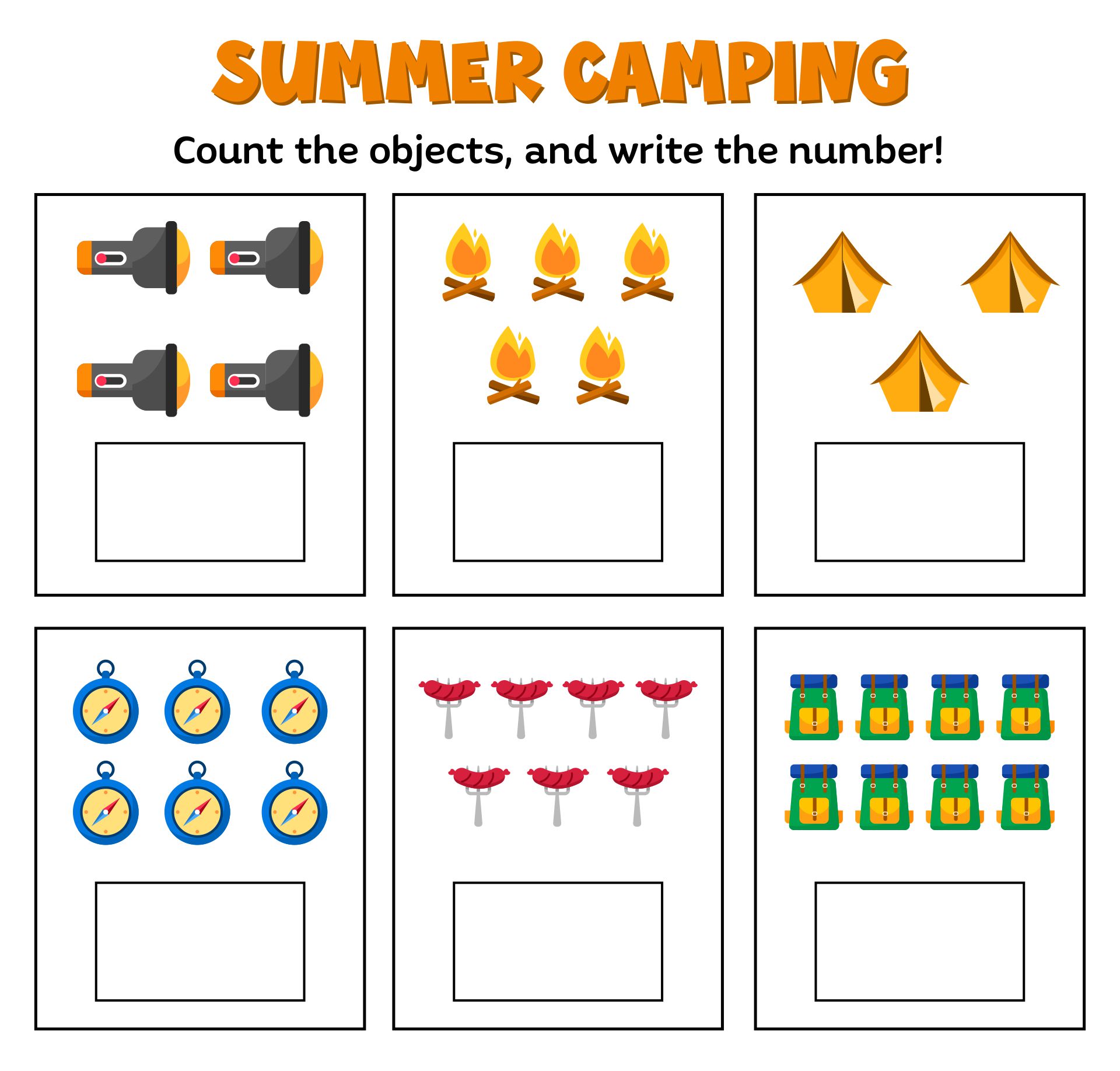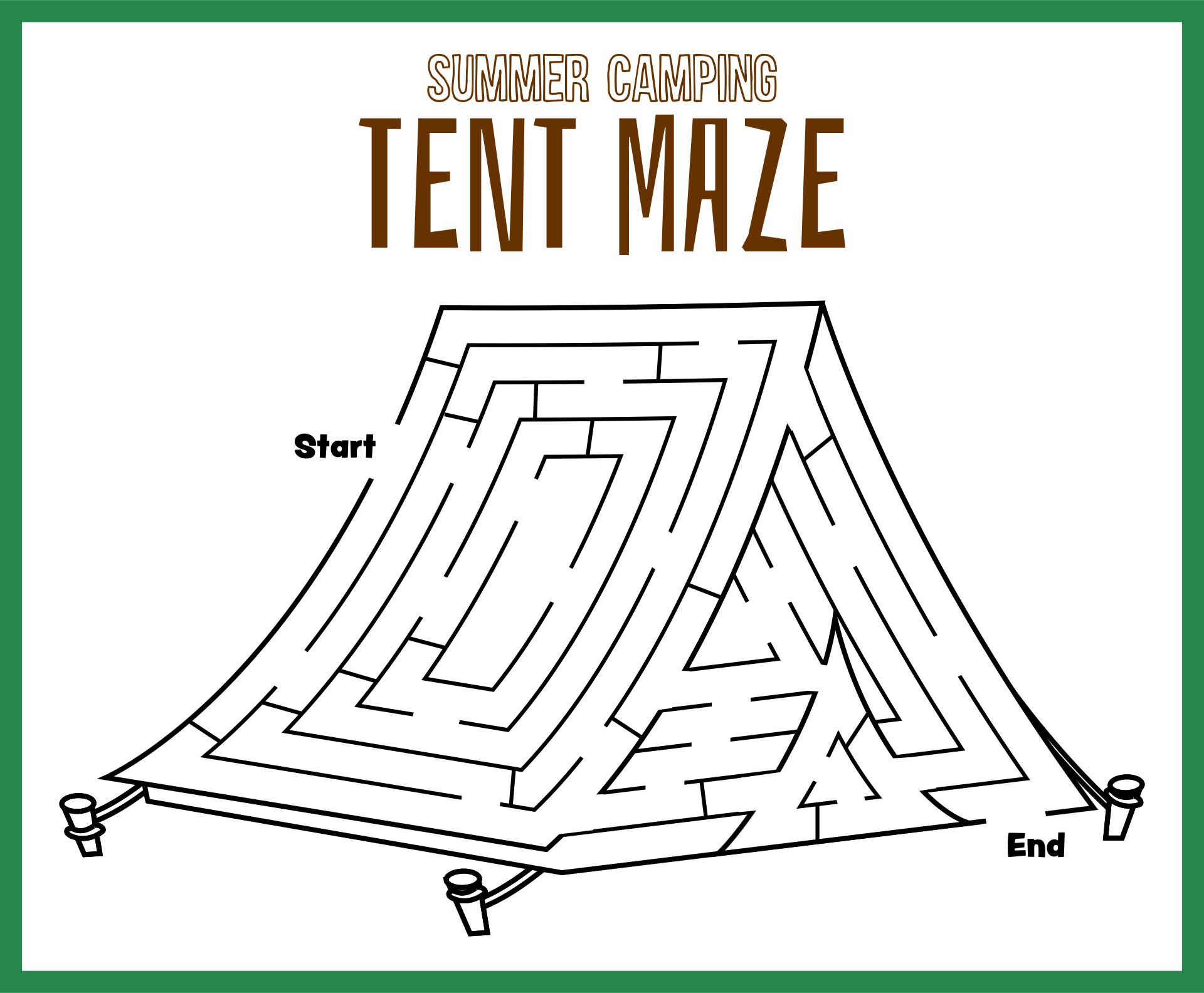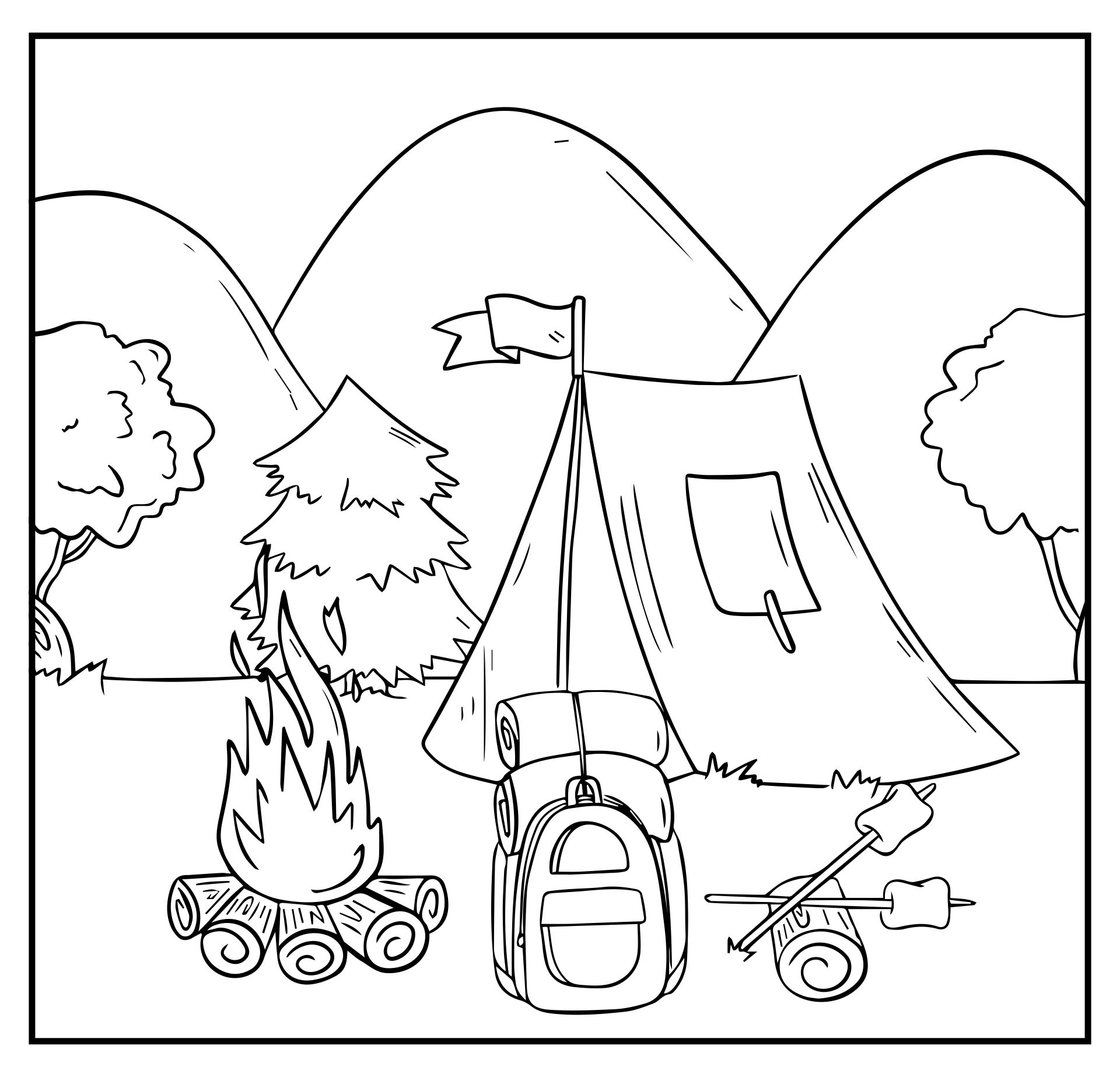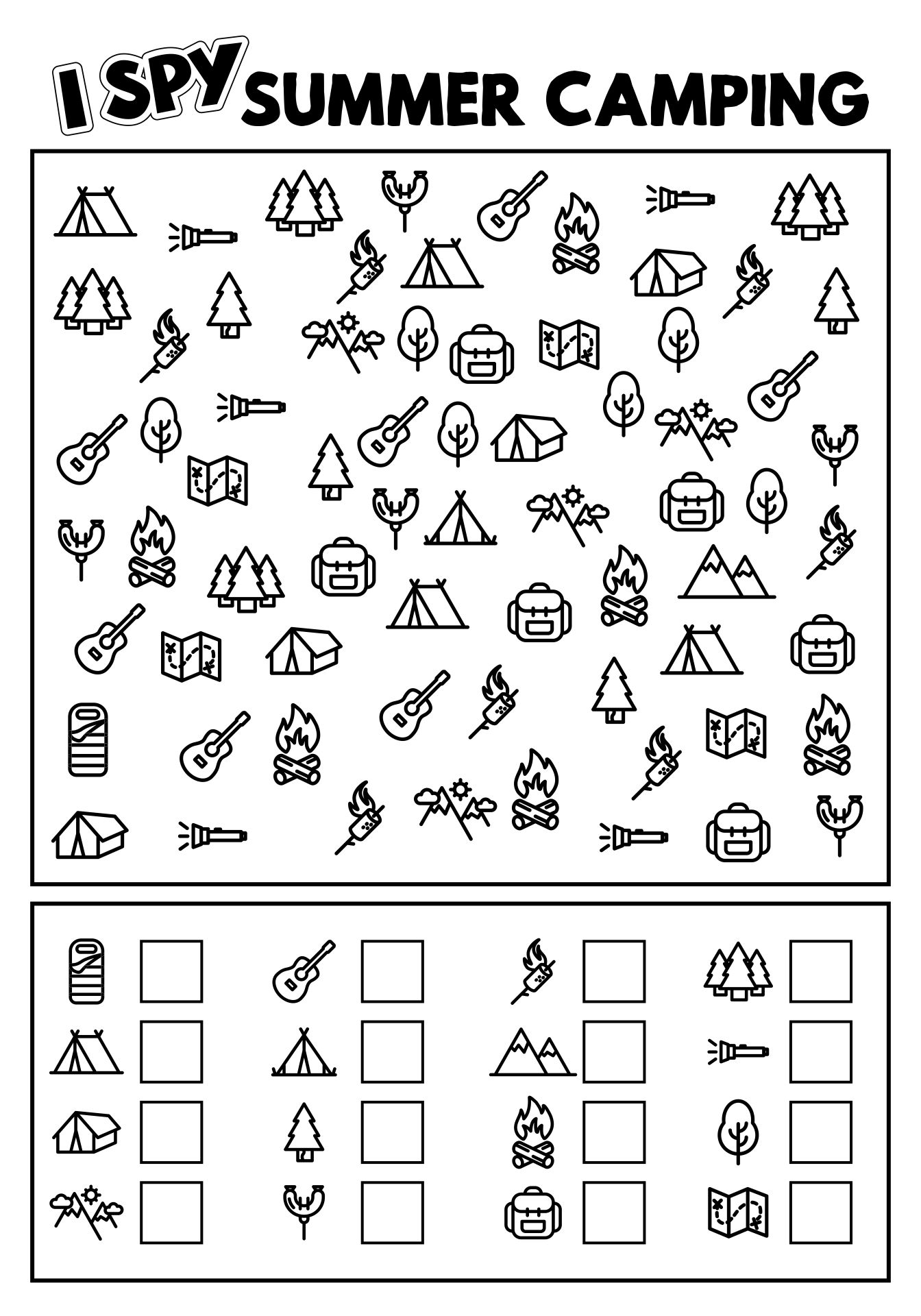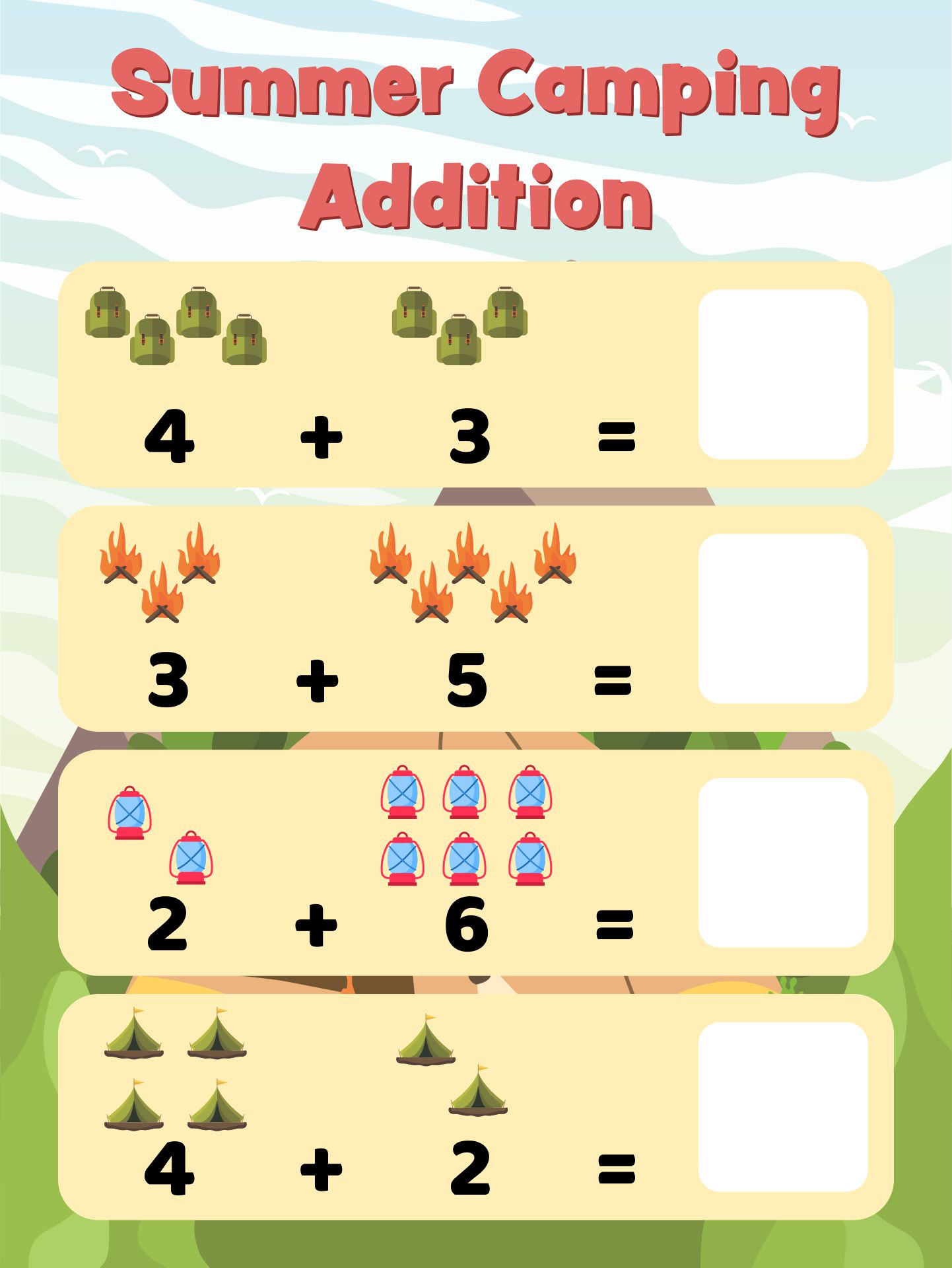 What activities can be done with preschoolers during camping?
Nowadays days, kids have a ton of entertainment alternatives. For instance, like thousands of TV shows to watch and many games to play with.
There's a great possibility that 4-year-olds will miss their favorite movies and other hobbies. Therefore, you must start making camping enjoyable and thrilling to prevent a severe case of boredom. Here are some suggestions for entertaining your children.
First, introduce them to nature. For the sake of education and enjoyment, you can also take considerable time educating your child about various flora and fauna.
When it comes to learning about the world, young children have an insatiable curiosity. While instructing them, you may even take them outside to see nature. After all, it's a fantastic technique to educate kids in learning about their surroundings.
Next, visit a play area. There's a good possibility that if you're camping, the surrounding may have a playground for kids to use.
These are frequently found in national parks and other sizable campsites. The playgrounds you encounter when camping won't usually be very big, but they'll be enough to keep your kid entertained.
Go take your kid for a short walk. An excellent method to introduce your child to the outdoors and the benefits of camping is to go for a stroll in the outdoors. Just be sure to keep it brief and stay on the well-marked pathways. Children frequently lack the strength that adults do on walks.