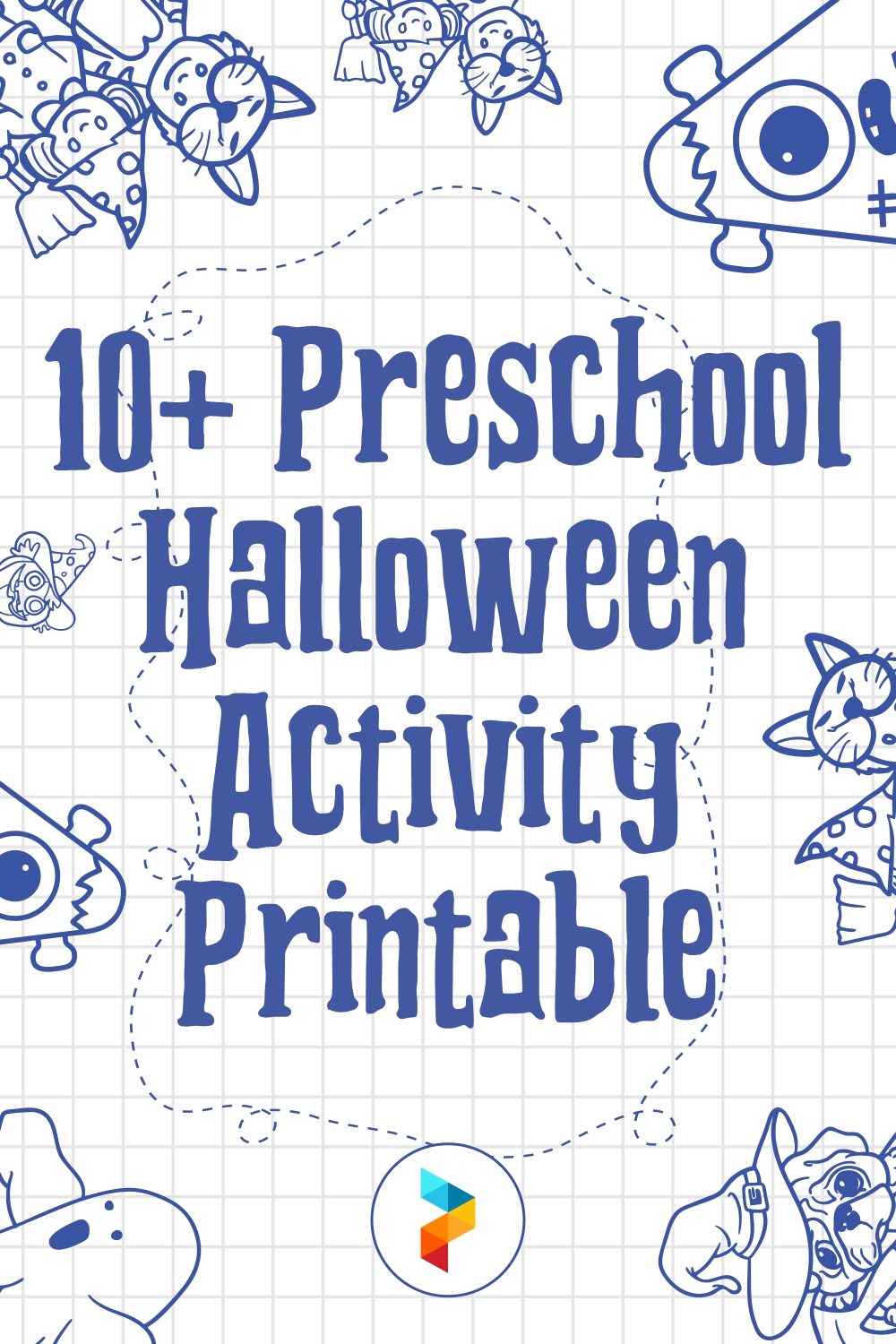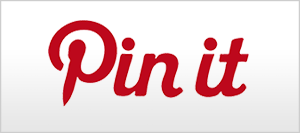 Preschool Halloween Activity Printable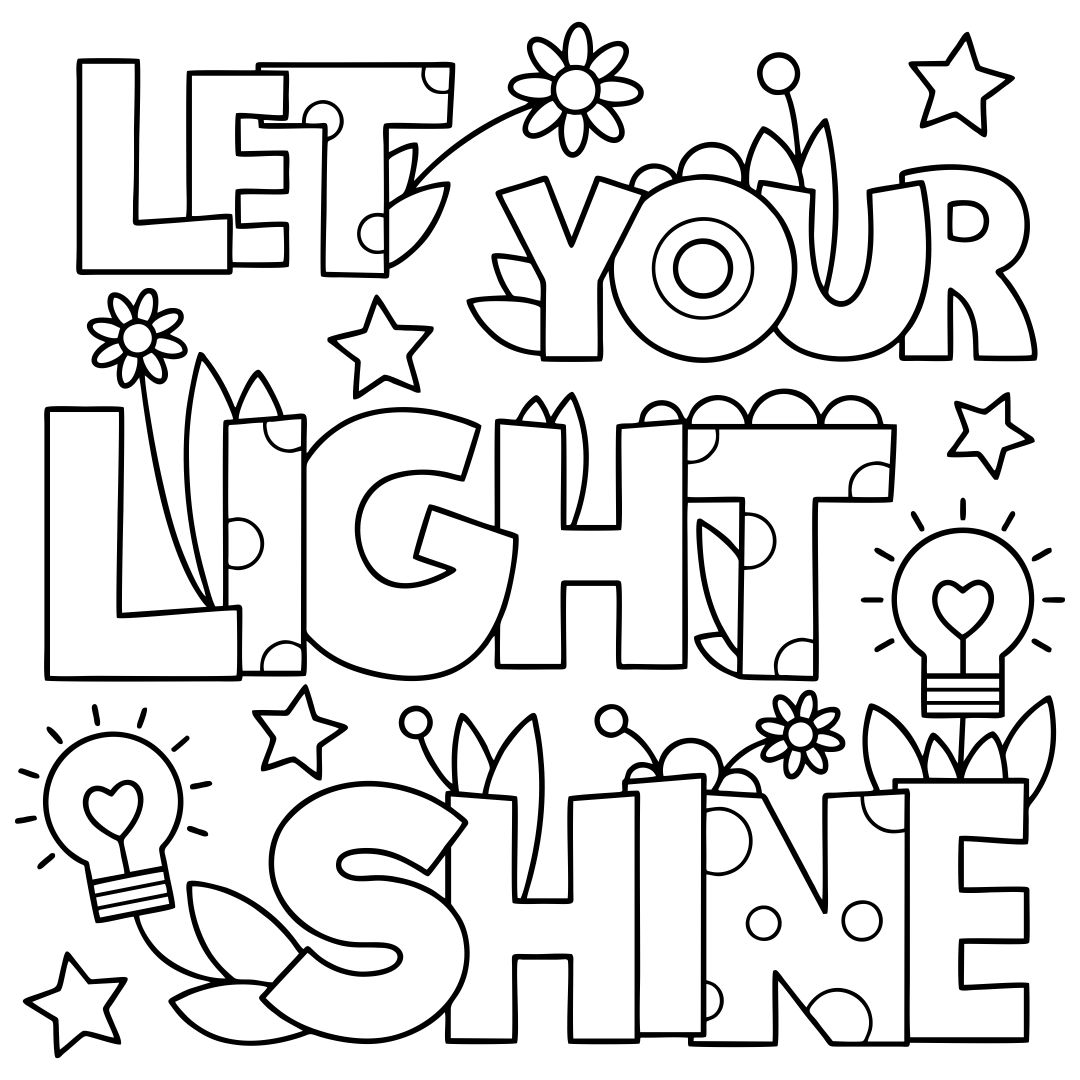 What can preschool students make for Halloween activity?
Halloween is the season for every age from young children to adults. It is also possible for preschool teachers to give various activities with Halloween themes for the students. Some preschool Halloween activities were not about making crafts but also developing their skills such as tracing, counting, writing and speaking as well. Tracing pictures for preschool Halloween activity can be customized as they need to know items by reimagining the shape by their motor skills like the lantern, candies, nocturnal animals included such as bats and spiders too. To count within it is like a simple math like candies inside the jar or by using pumpkin slices within each plate. In completing the writing and speaking skill might not be the main goals yet they can be taught about new vocabulary with Halloween activity as well.
What is the best preschool Halloween activity?
There are many kinds of activities for preschool children. During this stage, methods to develop their cognitive skills and motor skills are hundreds to found. As during the seasonal holiday, it becomes more creative. Some of the best preschool Halloween activities such as making craft from used roll paper tissue into a math activity like to count and fill by using straws and its roll paper decorated with children drawings or paintings. You can also make a number match by using candies with a jar template or corn template for candy corn. This allows children to learn math as well with Halloween activity related. Instead of using only flashcards, you need to make the best one preschool Halloween activity that can stimulate their brain intensively with fun activity.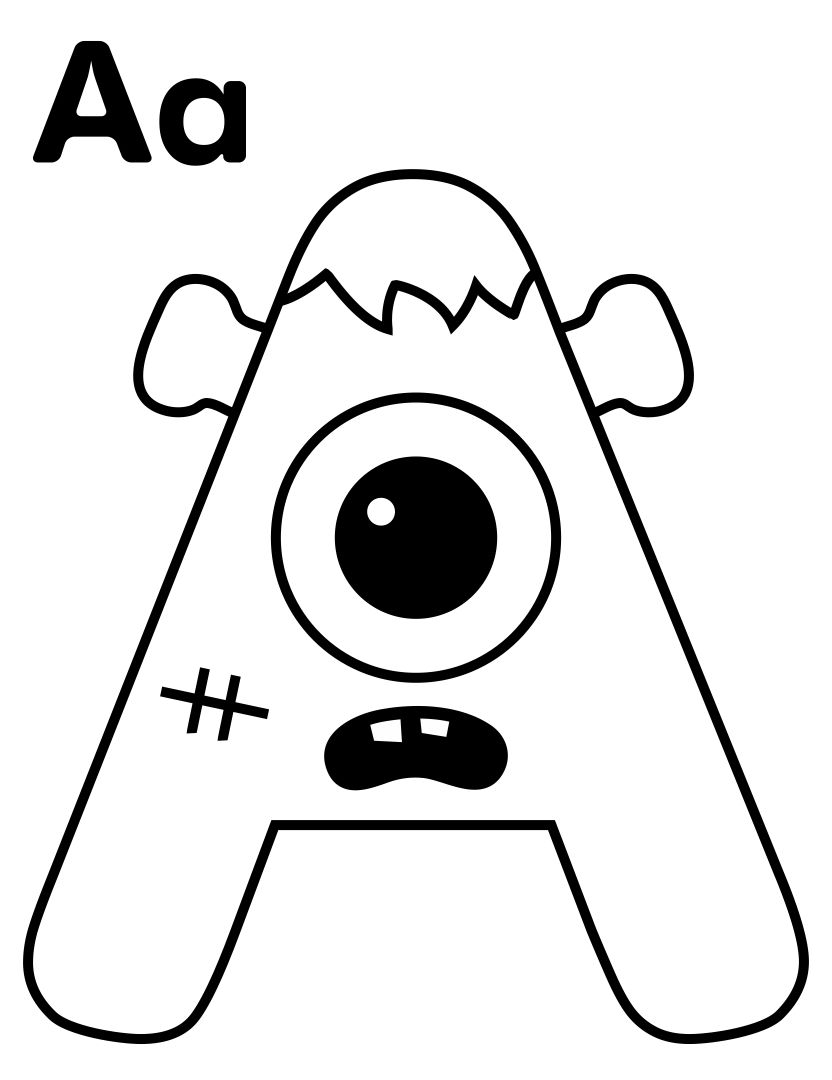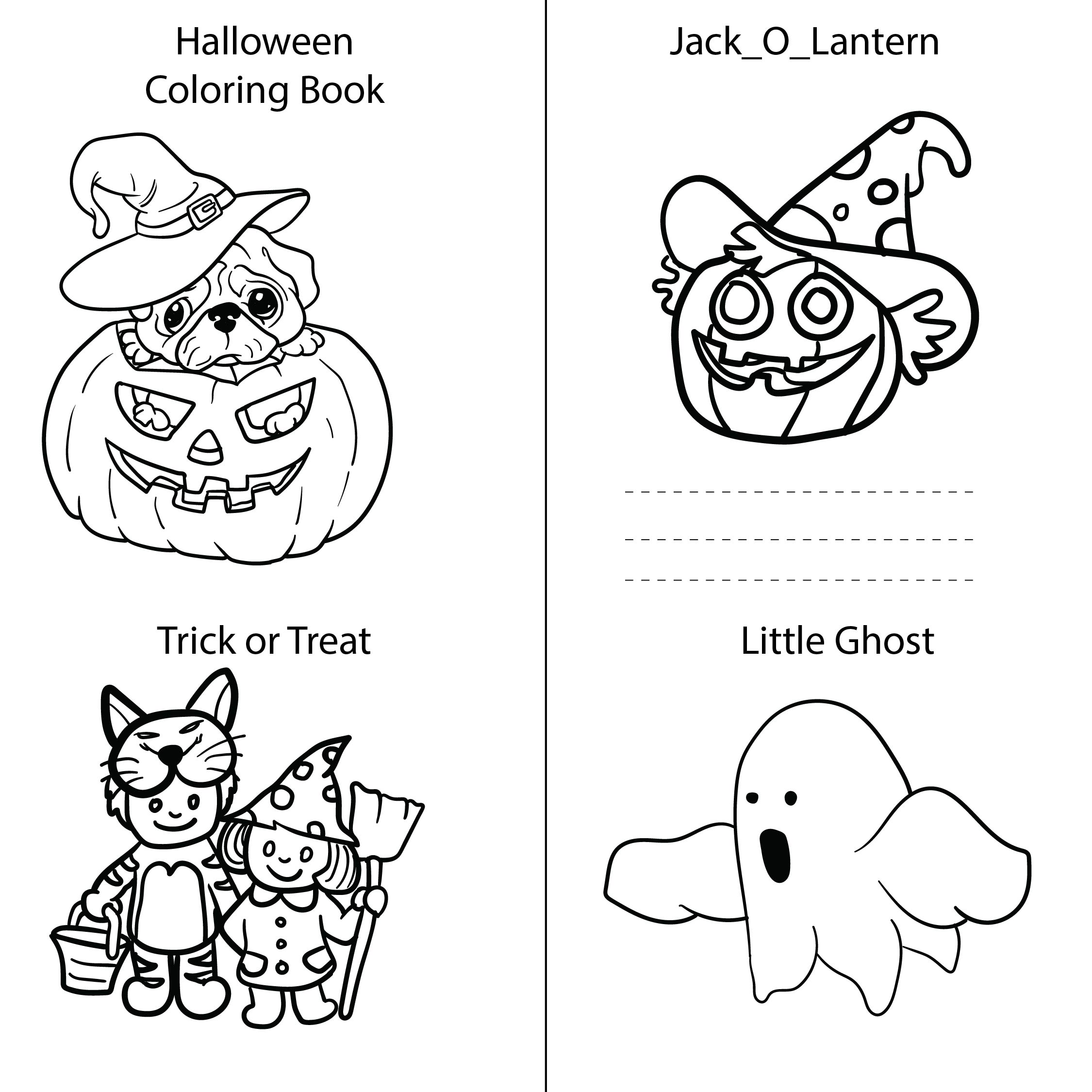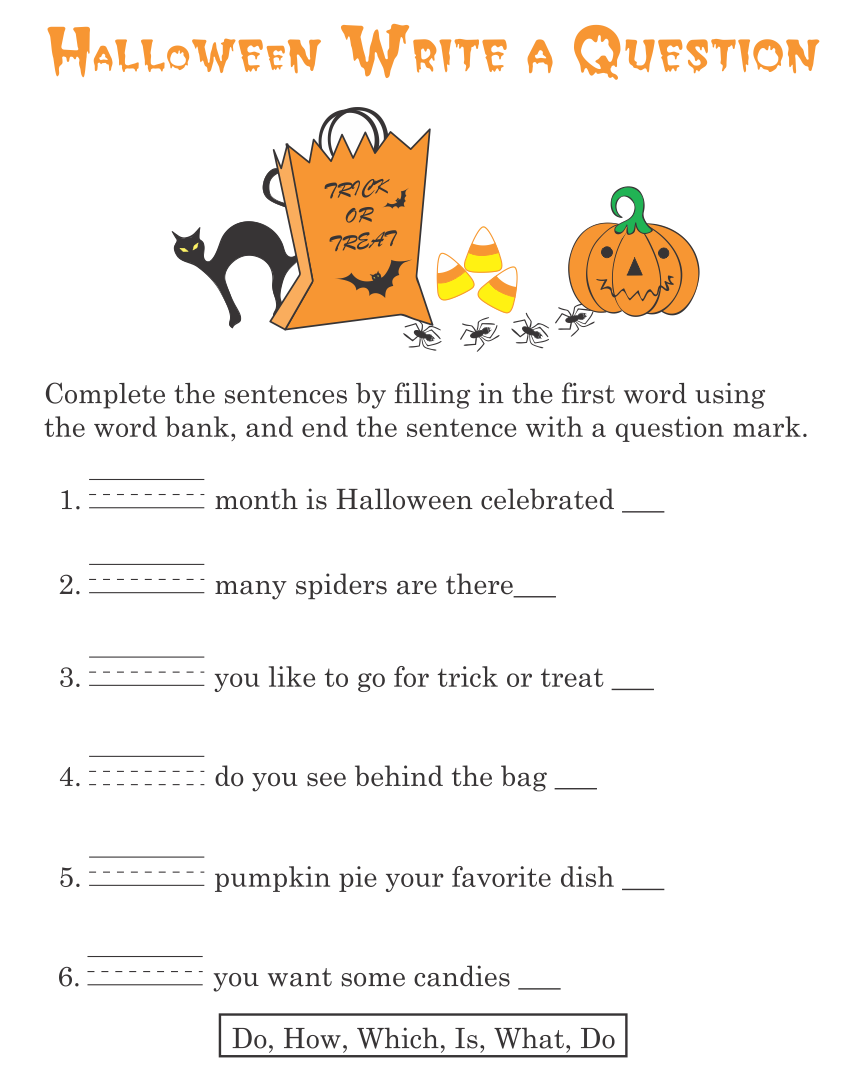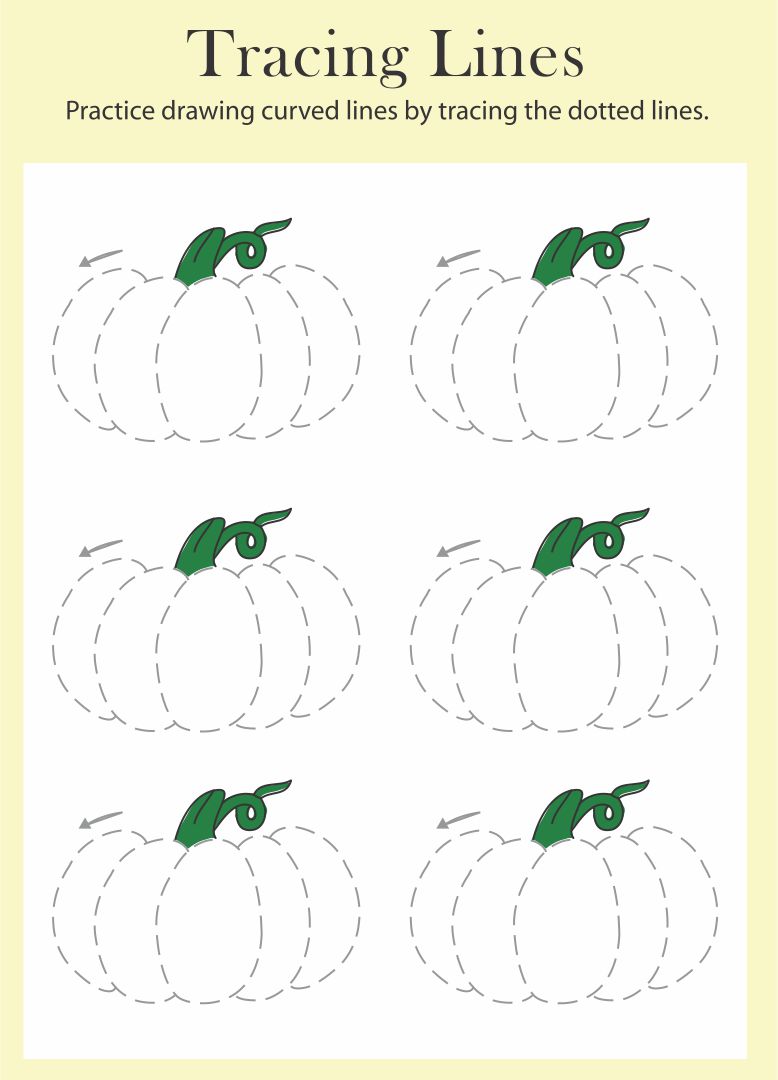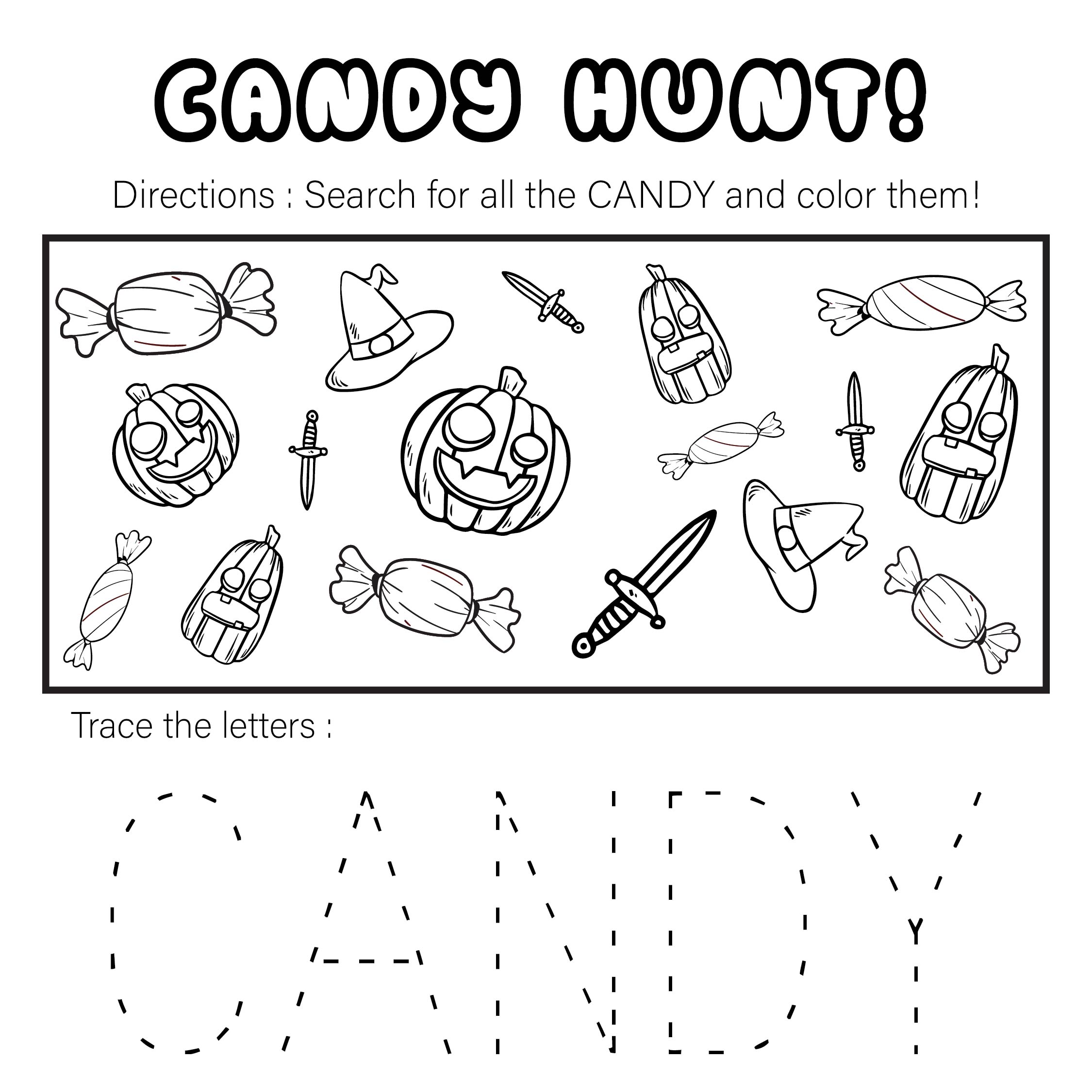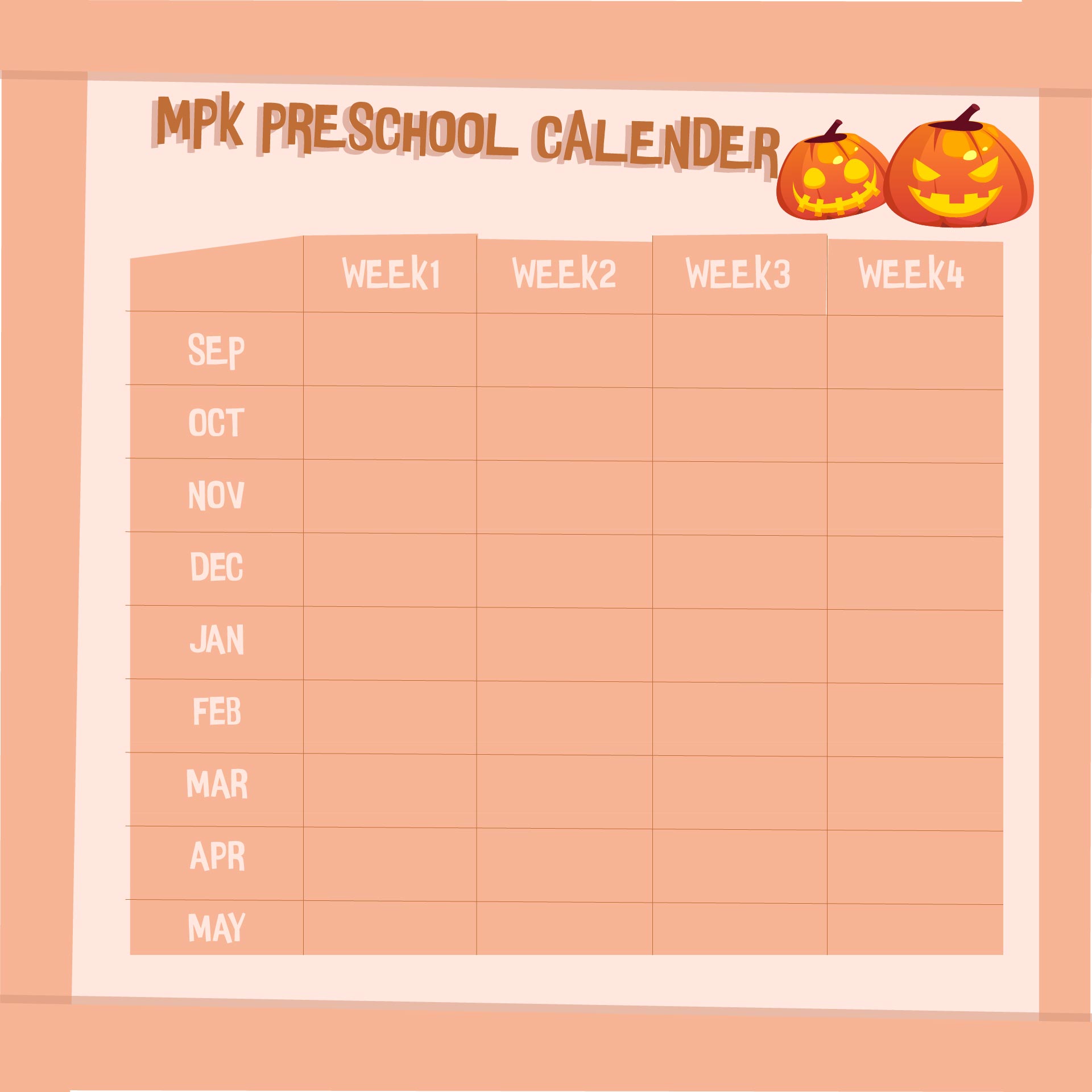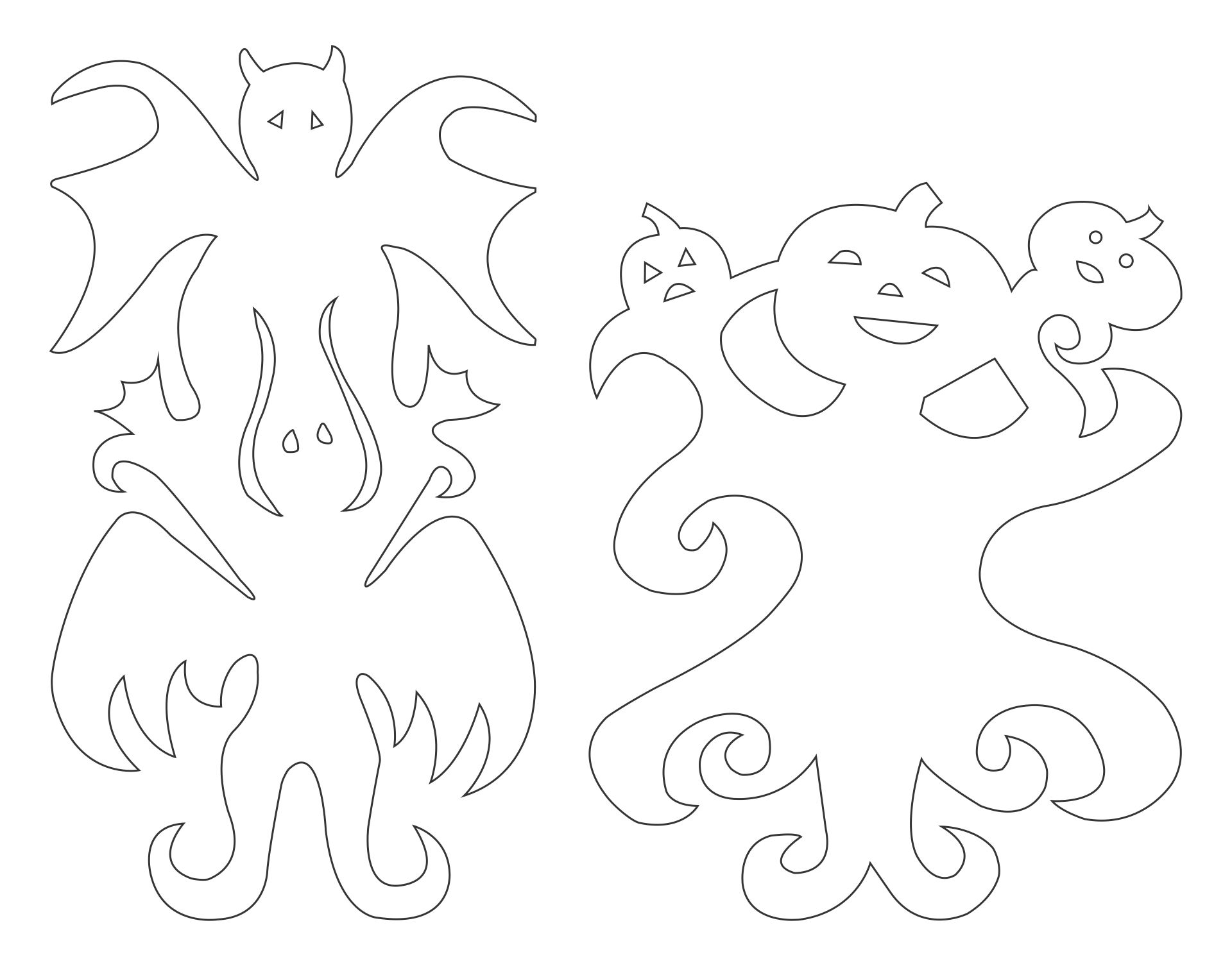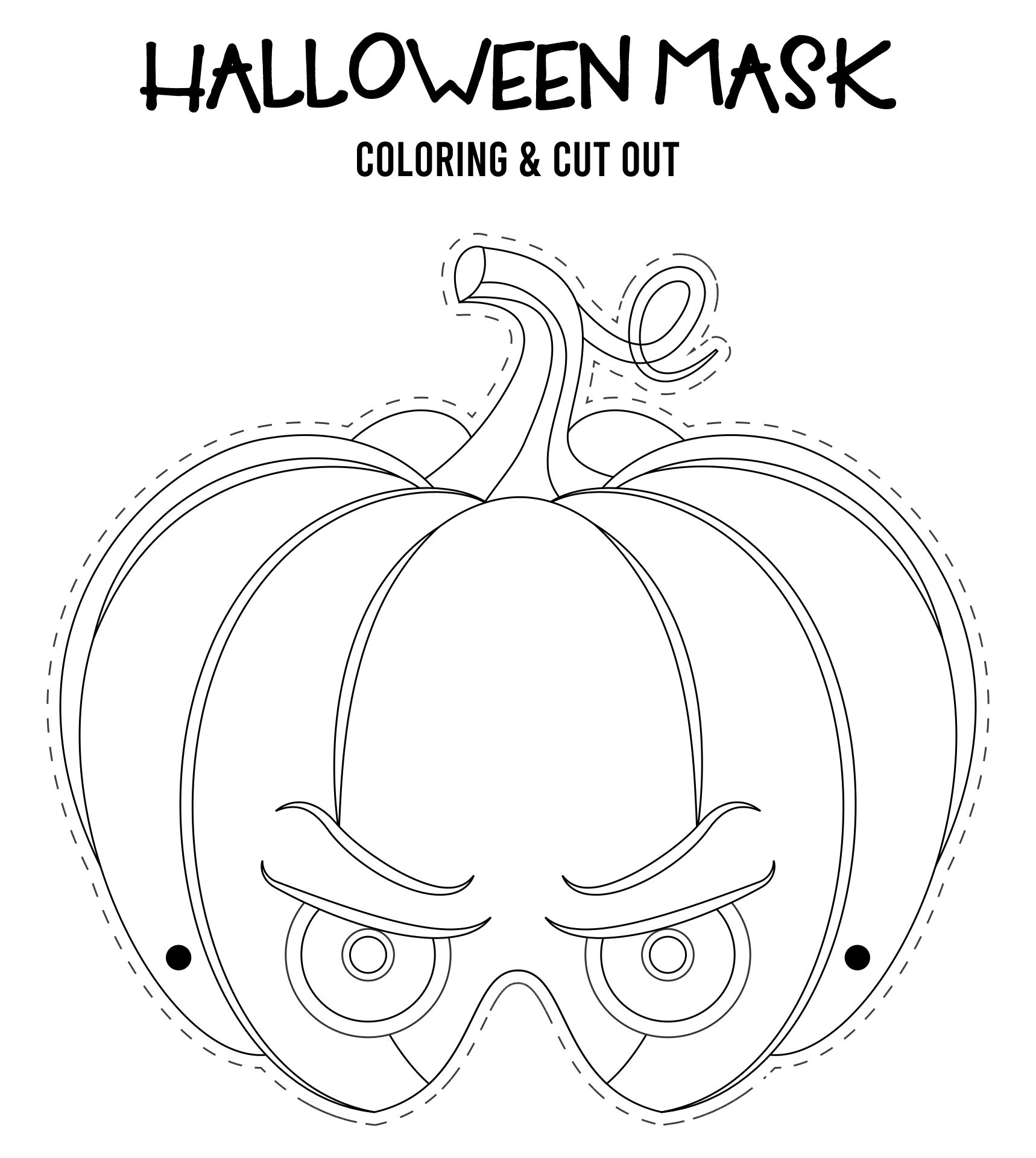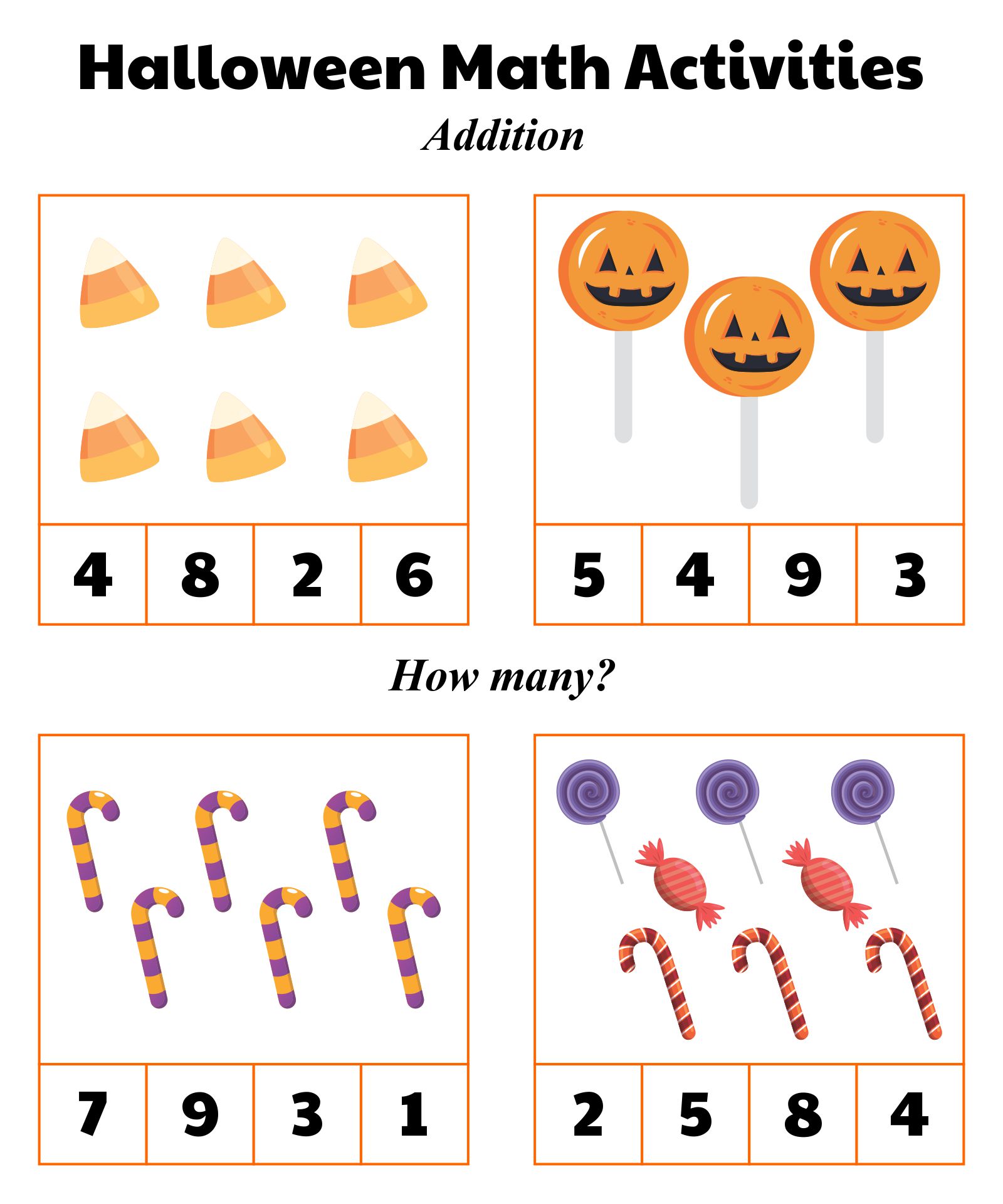 How to make a fun preschool Halloween activity?
If you happen to wonder on how to make a fun preschool Halloween activity to do at home, you can check on the supplies you have first at home. Preschool students love to do coloring and drawing and also making crafts as they gain skills to develop their motor fine. If your kids like to do things with paper, you can have a fun time by making Halloween decorations with them. Attaching them on a cloth or room for decoration. You might as well make your own mask costume. Not only fun, you can also get along to teach them things during activity such as counting pumpkin seeds while making the pumpkin pie for Halloween party or counting candy in the jar for the trick-or-treat jar guest.