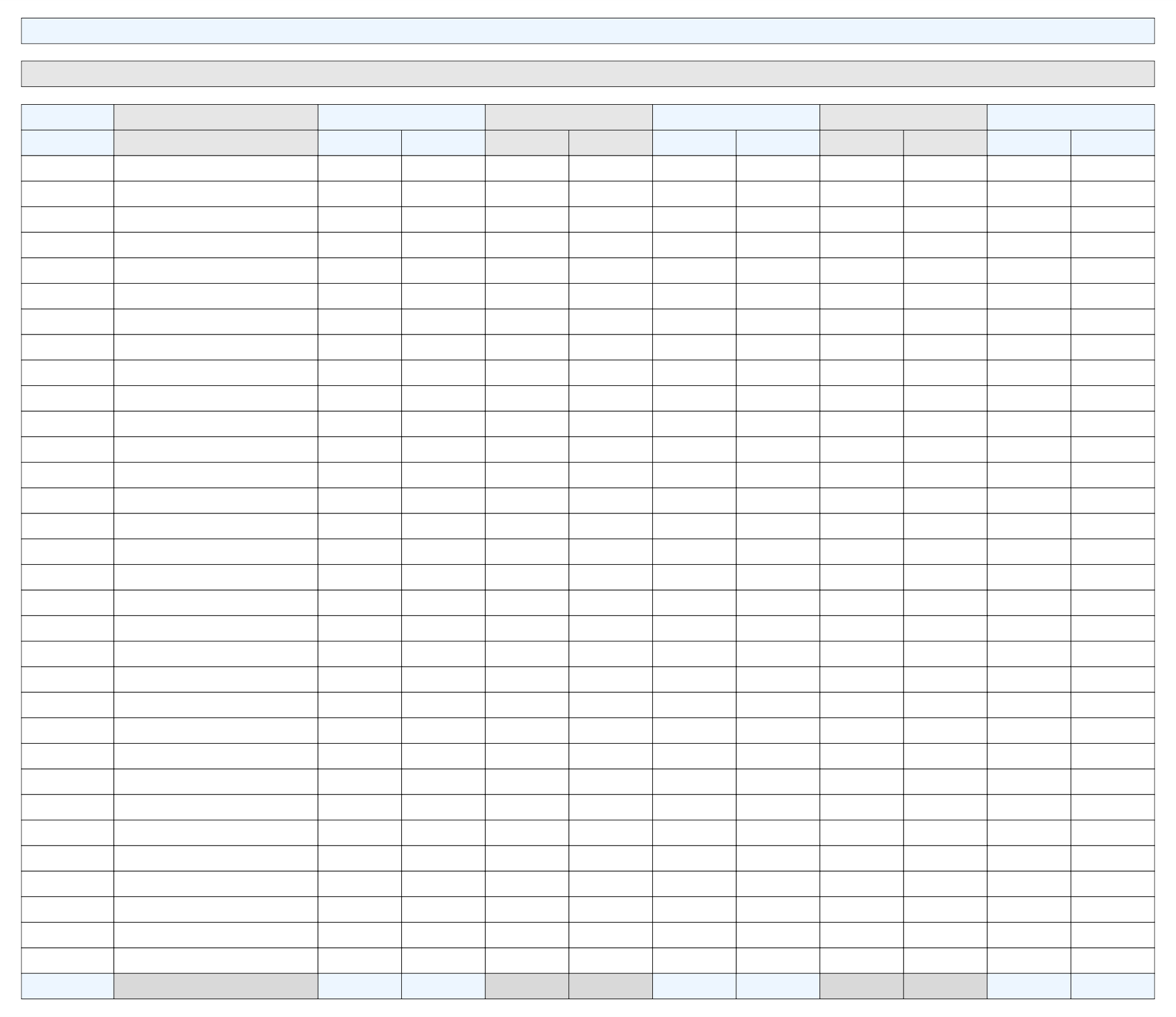 What is an 8 column worksheet?

A worksheet refers to a wide and large sheet that contains rows and columns for accounting purposes. The table inside the worksheet helps the user to input accounting data for a certain period. Like the name, an 8 column worksheet consists of eight columns, separated into four main points including cells for debit and credit of the trial balance, cost of sales, income statement, and the balance sheet. Every element needs two columns. It is common to input the data on a printed worksheet manually. This worksheet is not used for permanent usage. We can still edit the data inside. It's usual to write the data down with pencil since it's easier to be removed.
What is balance sheet accounts?

It is a sheet that is used to put kinds of transactions including assets, liabilities, and equities. Usually, in a company, this sheet is used for a whole accounting year. The balance sheet accounts are not closed at the end of the accounting year. The last balance will continue as a starter balance in the next accounting year.

What does an adjusted trial balance look like?

Adjusted trial balance just looks like the other sheets of accounting. It also applies the rule of double-entry accounting. Adjusted trial balance also consists of payroll expenses, prepaid expenses, and depreciation expenses.
When we see a trial balance on an 8 column worksheet, we need to make sure that the total debit income equals the sum of the credits. This is actually a basic rule of double-entry accounting. The main idea of this rule is the sum of total debit balance has to be the same as the total credit balance. Even though the total of both debit and credit are equal, however, we tend to misplace one or some transactions. To overcome this, the adjusted trial balance exists. This helps us to trace a whole kind of transaction so that we store it in the worksheet correctly.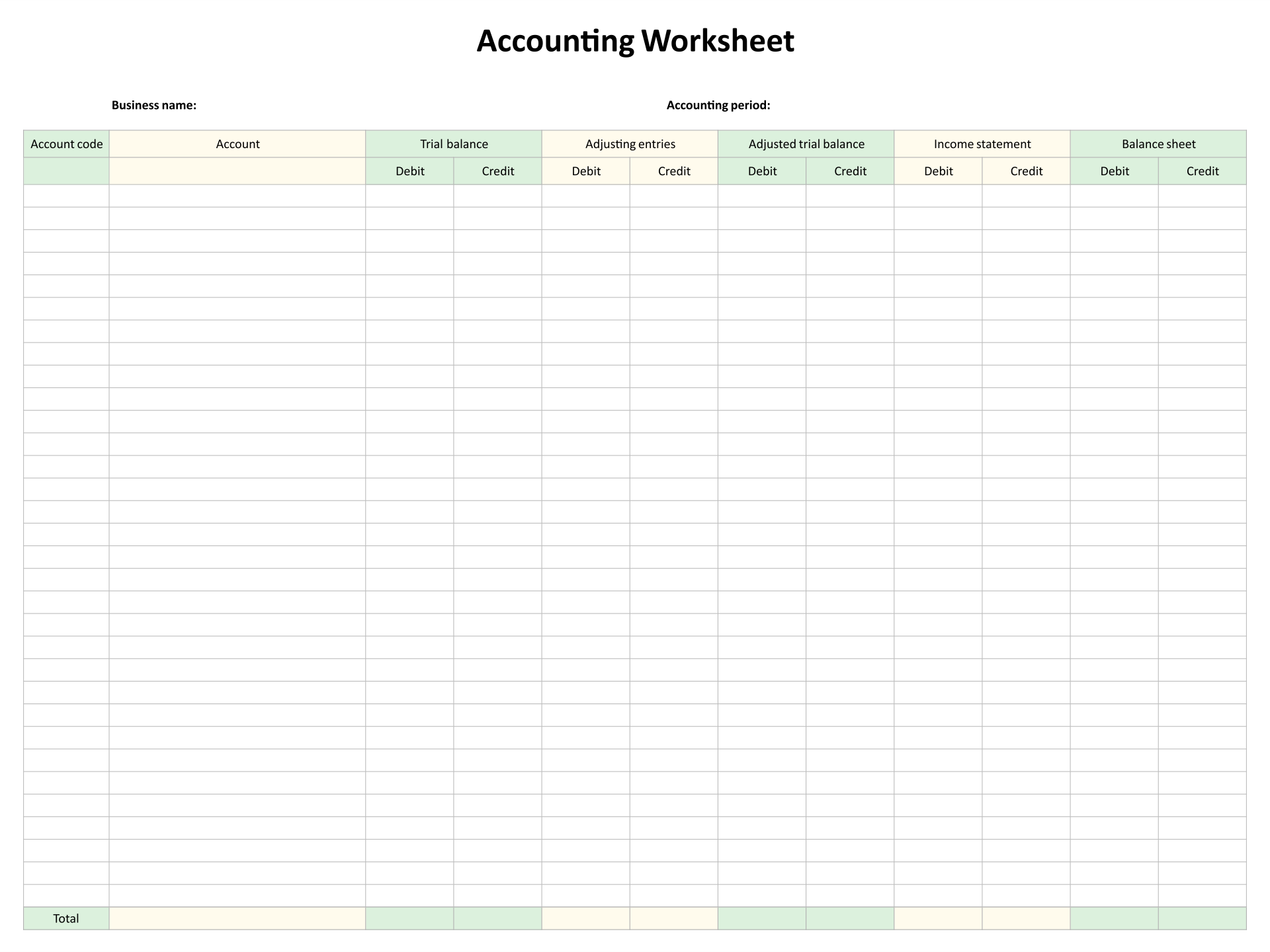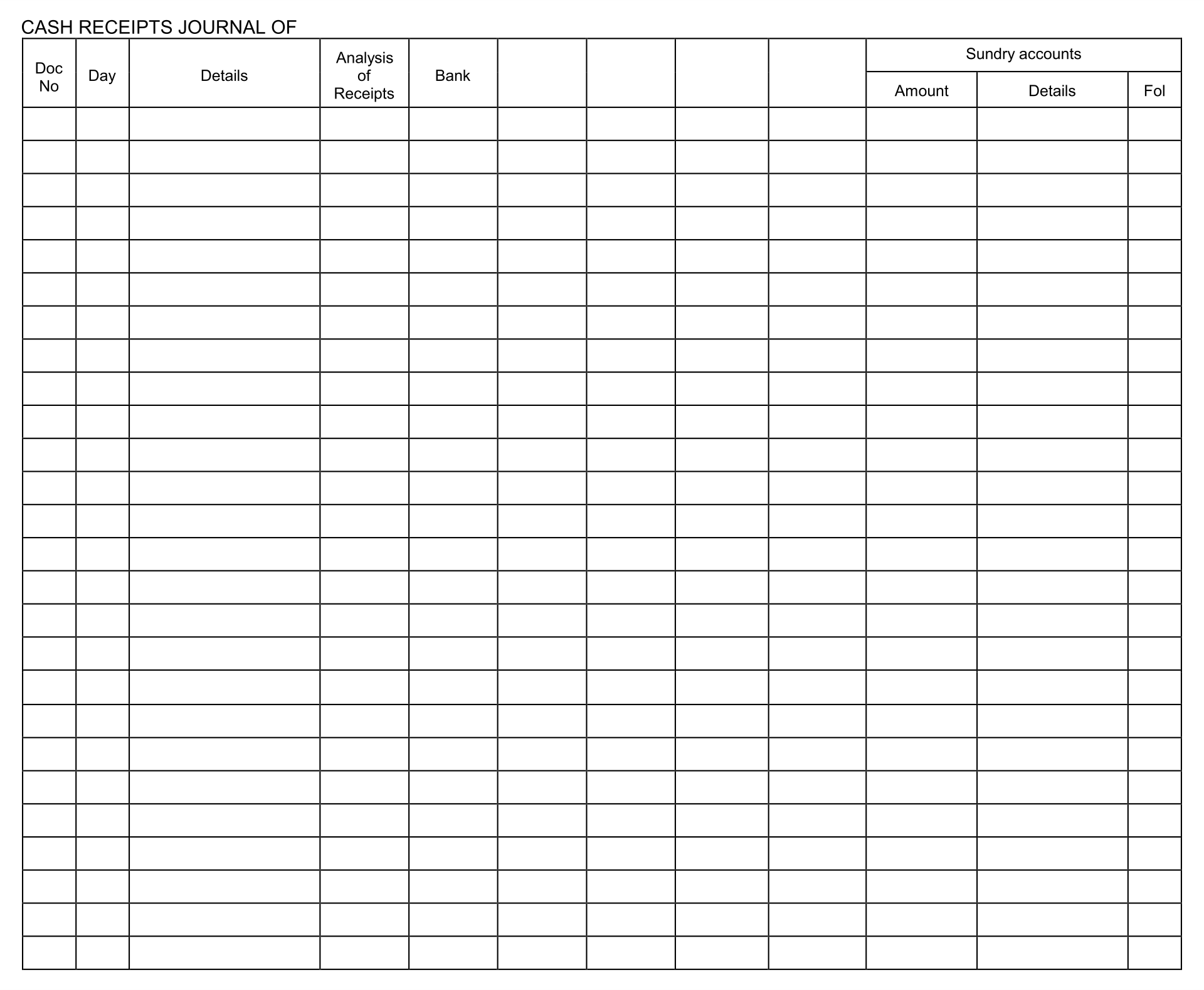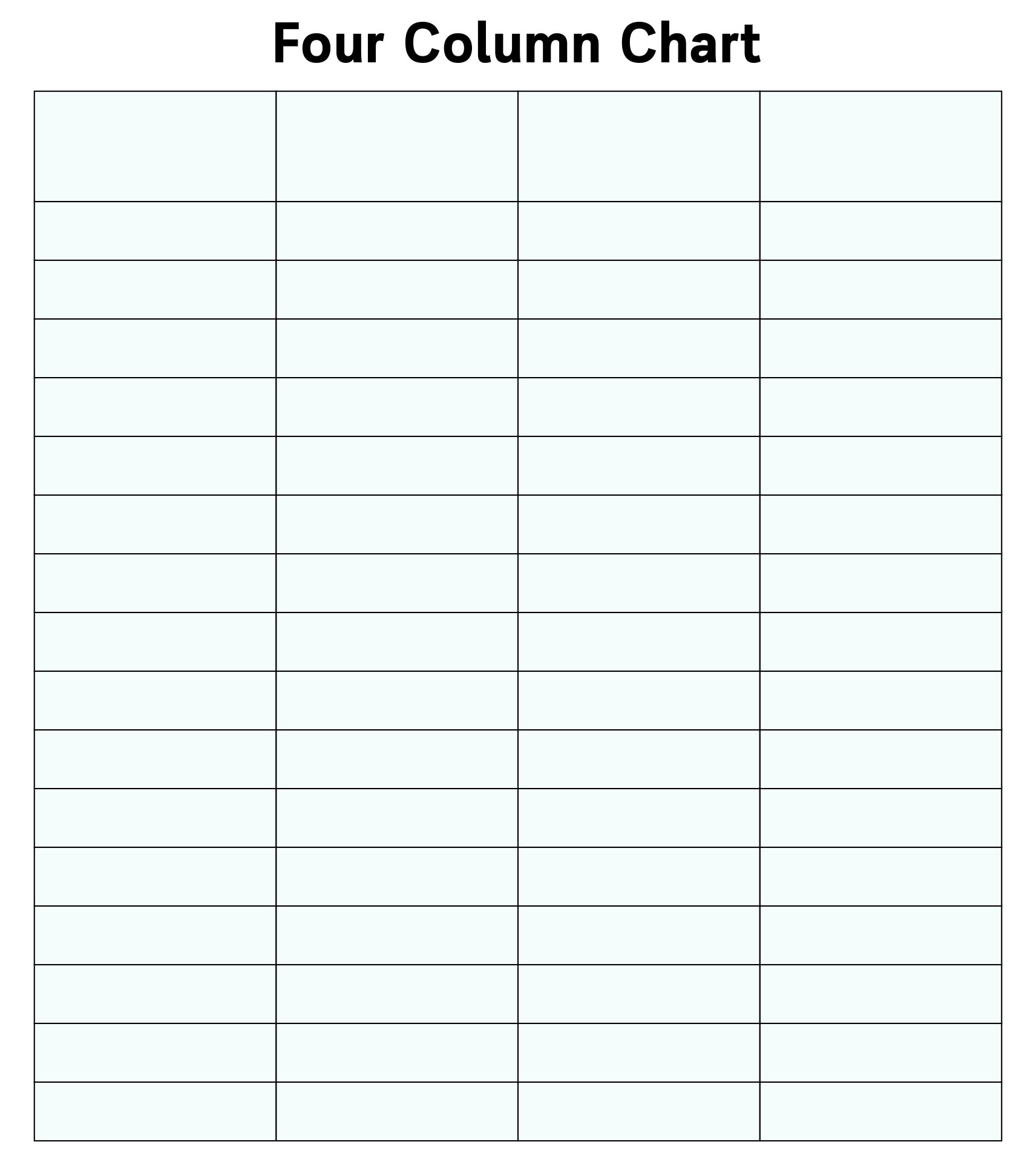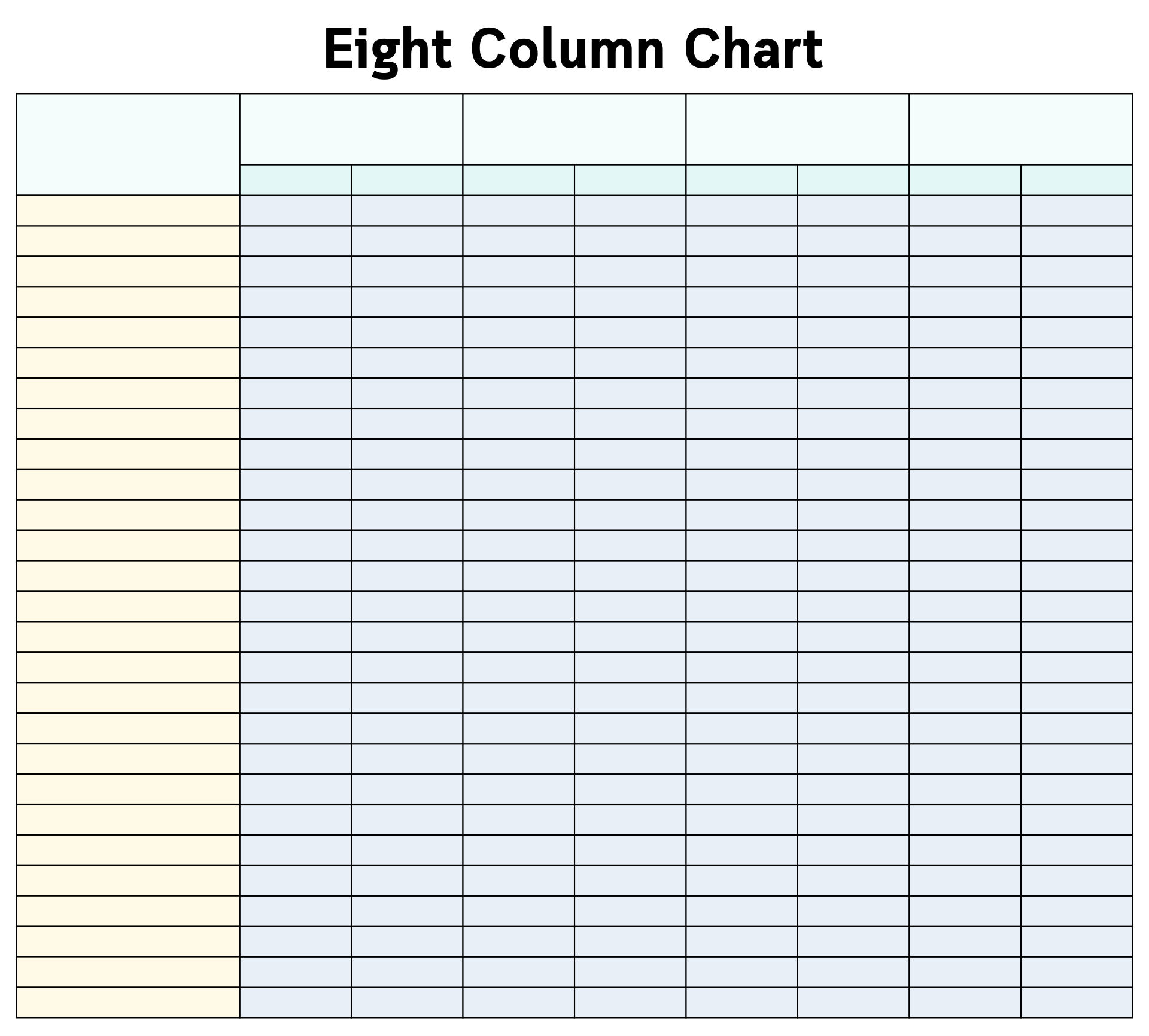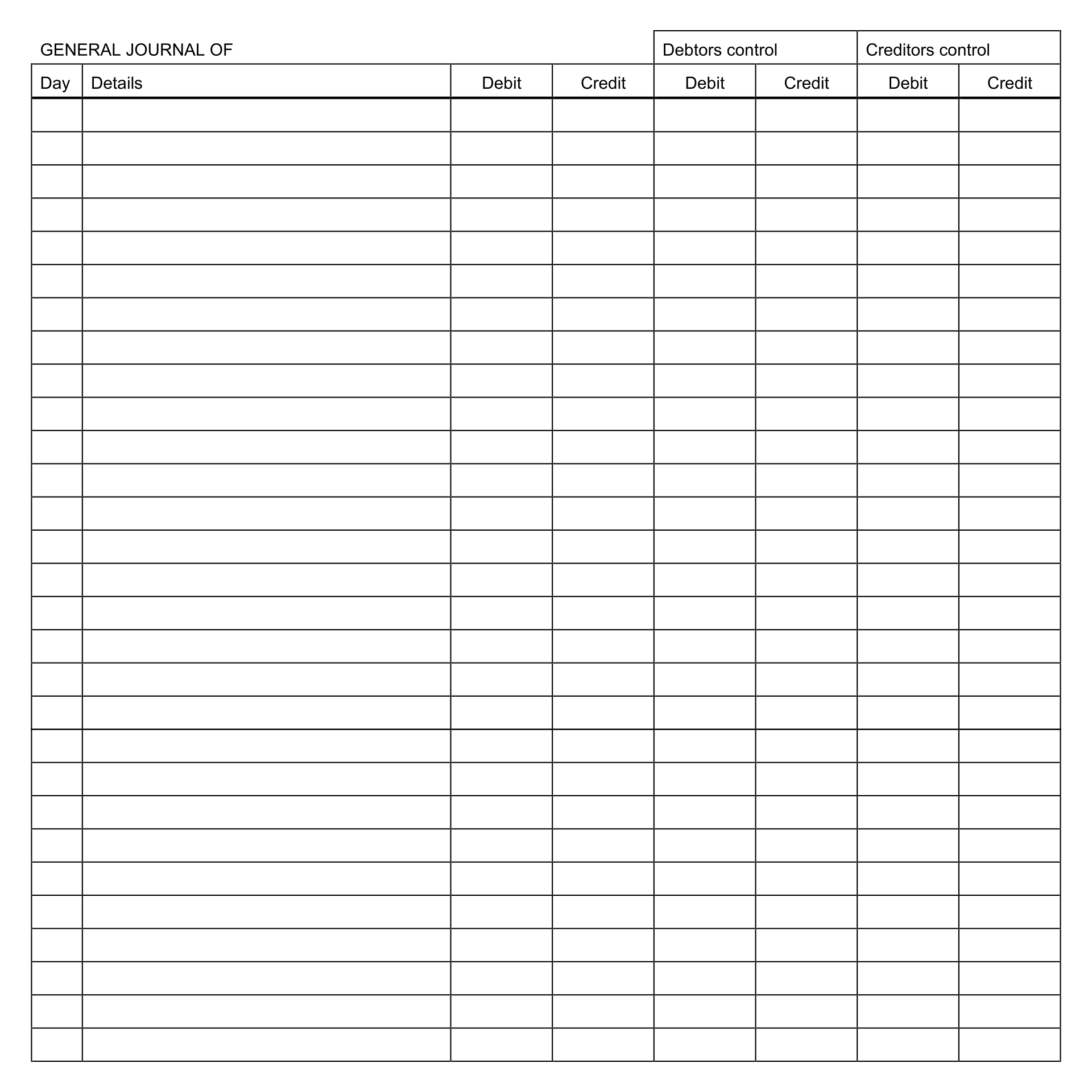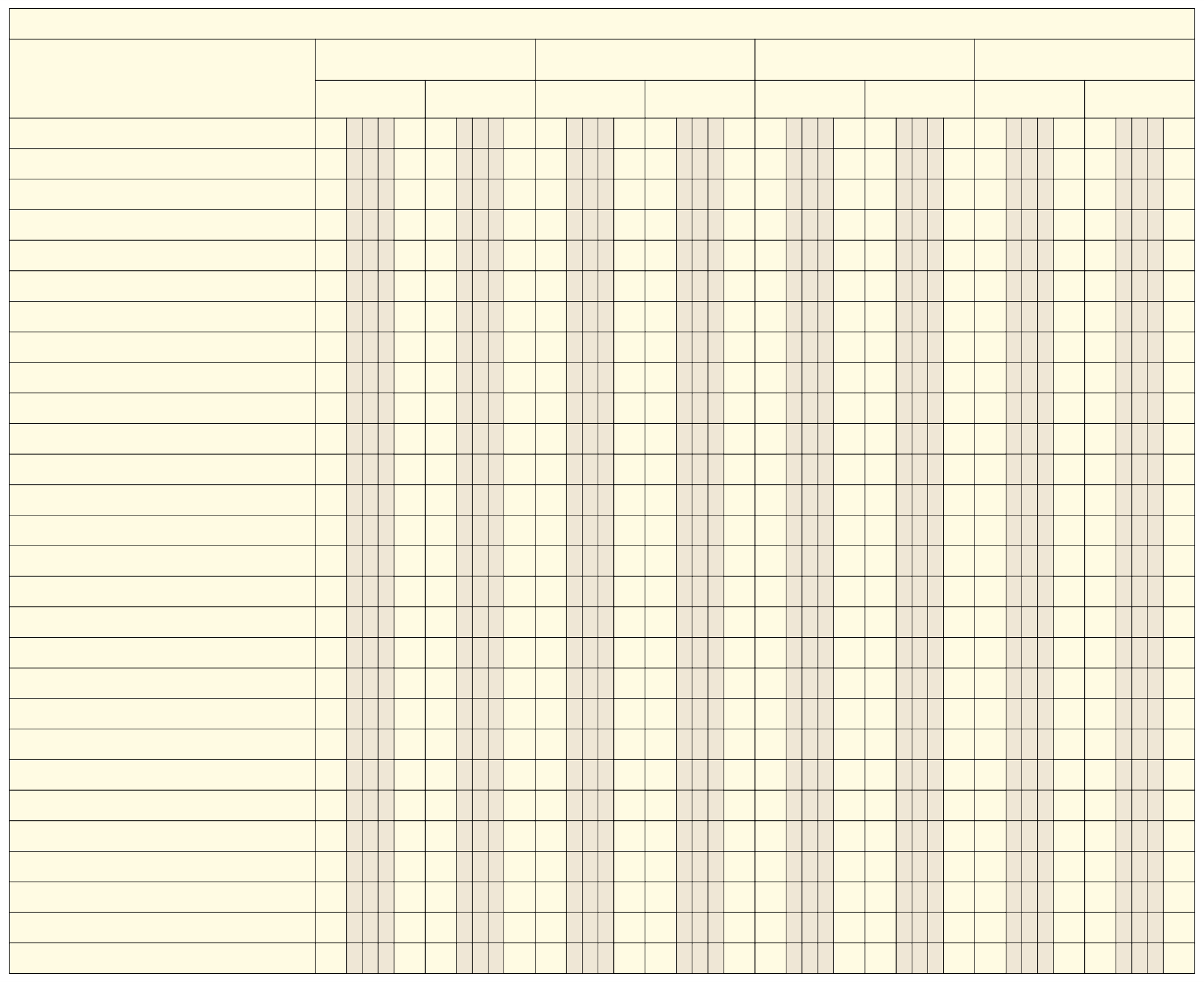 Why is a worksheet prepared?

It is because a worksheet helps the company to trace all transactions in a certain period of time. The worksheet is also used as an accounting report for a company. The usage of the worksheet is also for determining a financial statement of the company. The accounting worksheet is commonly not available to be accessed publicly. All of the information inside the worksheet can be seen by the internal company only. If the investor or the external party wants to know the state of the company, they can access the audited financial statement. The company requires a certified public accountant as a third party to audit.