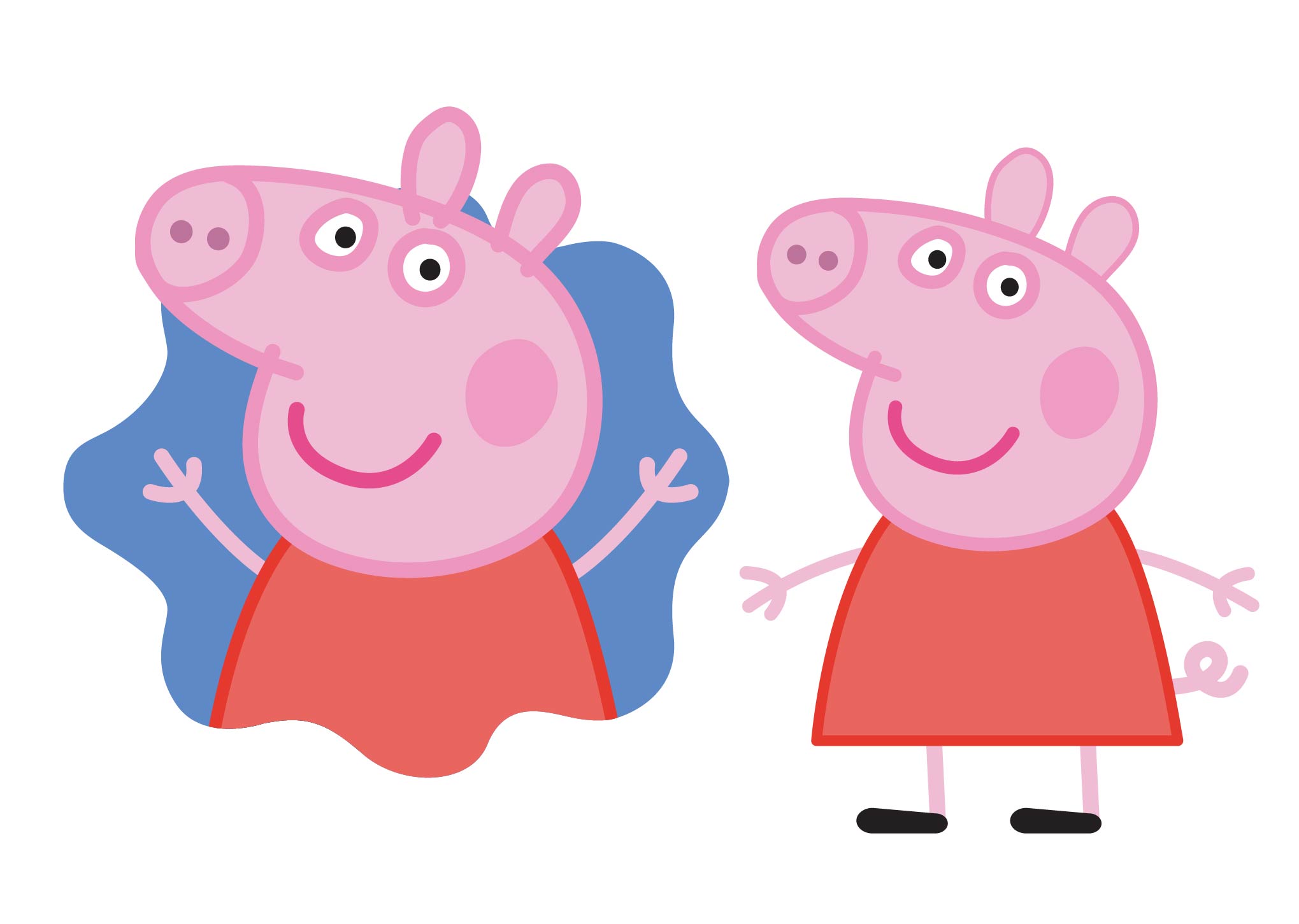 How do you introduce kids to animals?
Preschool is a great time to learn everything. However, it's not only the teacher's job to introduce kids to things. As a parent, you have a great role in enriching your kid's knowledge. Types of animals belong to the basic knowledge you should deliver to your kids.
If you seek a method to introduce your kids to animal learning, just check this out to get inspired!
Introducing using flashcards would be great as the starter. Choose the template that already has the picture and its name. Show your kids one by one and teach them how to spell them. Flashcards might be a handy style but using the wall poster actually good too.
Place the animal poster which already consists of some animals on a sheet. Put the poster on your kids' wall and let them see the picture on the wall while also reading aloud with you.
Show kid-friendly series, movies, or videos that consist of animals as the characters. You can choose Peppa Pig as one of your choices. This series also consists of songs that can make your kids learn with it. Show them this series while also introducing the type of animal in the series.
Take your kids to the zoo. Instead of only watching the animals on paper and screens, better to take them to see them alive. Do the zoo tour while also explaining the animals they see. You can also add the facts such as food, habit, and more.
Those are how you can introduce your kids to animals. All of these might become the suggestion to make your kids start learning about animals.
How do you create pig paper plates?
After seeing Peppa Pig, you can try to arrange the crafting in line with the series. The benefit of creating the thing that kids love in the present is bringing more excitement for kids to learn and craft. Crafting a pig sounds good to consider. Let's jump below for details!
Grab your materials such as paper plates, paint, brush, glue, and face ornaments cutouts. The face ornaments should consist of eyes, ears, eyebrows, mouth, and nose.
In this activity, kids are only supposed to paint and stick the component into the right part. Prepare the pink paint and instruct the kids to paint all of the paper plates into all-pinkish. Leave it until the surface is dry.
Continue with sticking the facial ornaments starting from the eyes, eyebrows, nose, and lips. The ears should stick behind the paper plate. The pig paper craft is ready to place as decoration. To make it more stunning, add the ribbon then place it as a wall decoration in your kid's room.
That's how you can DIY the pig paper plate for your kids. This kind of craft will look great on the wall. Make sure you hang it in your kid's room.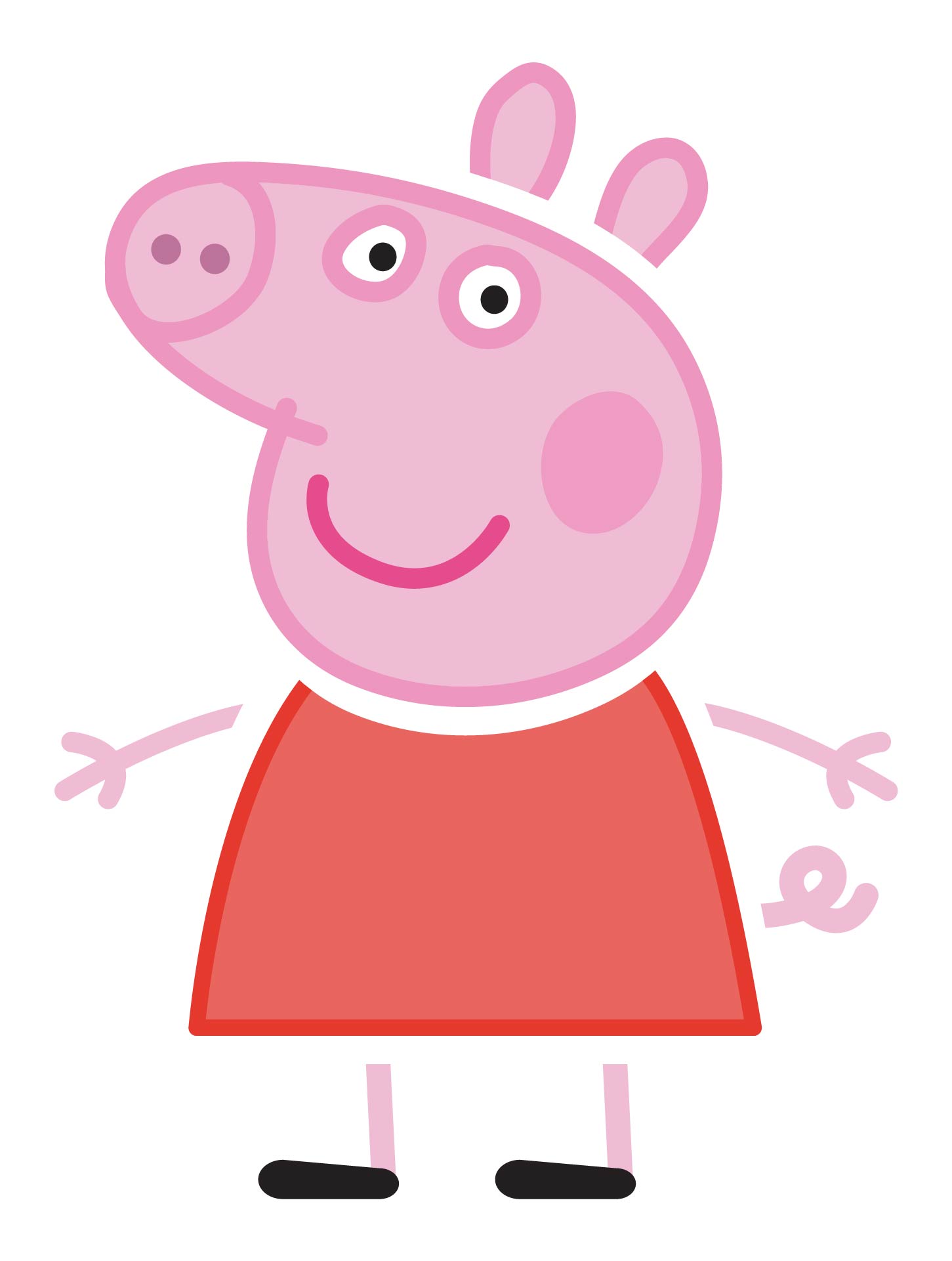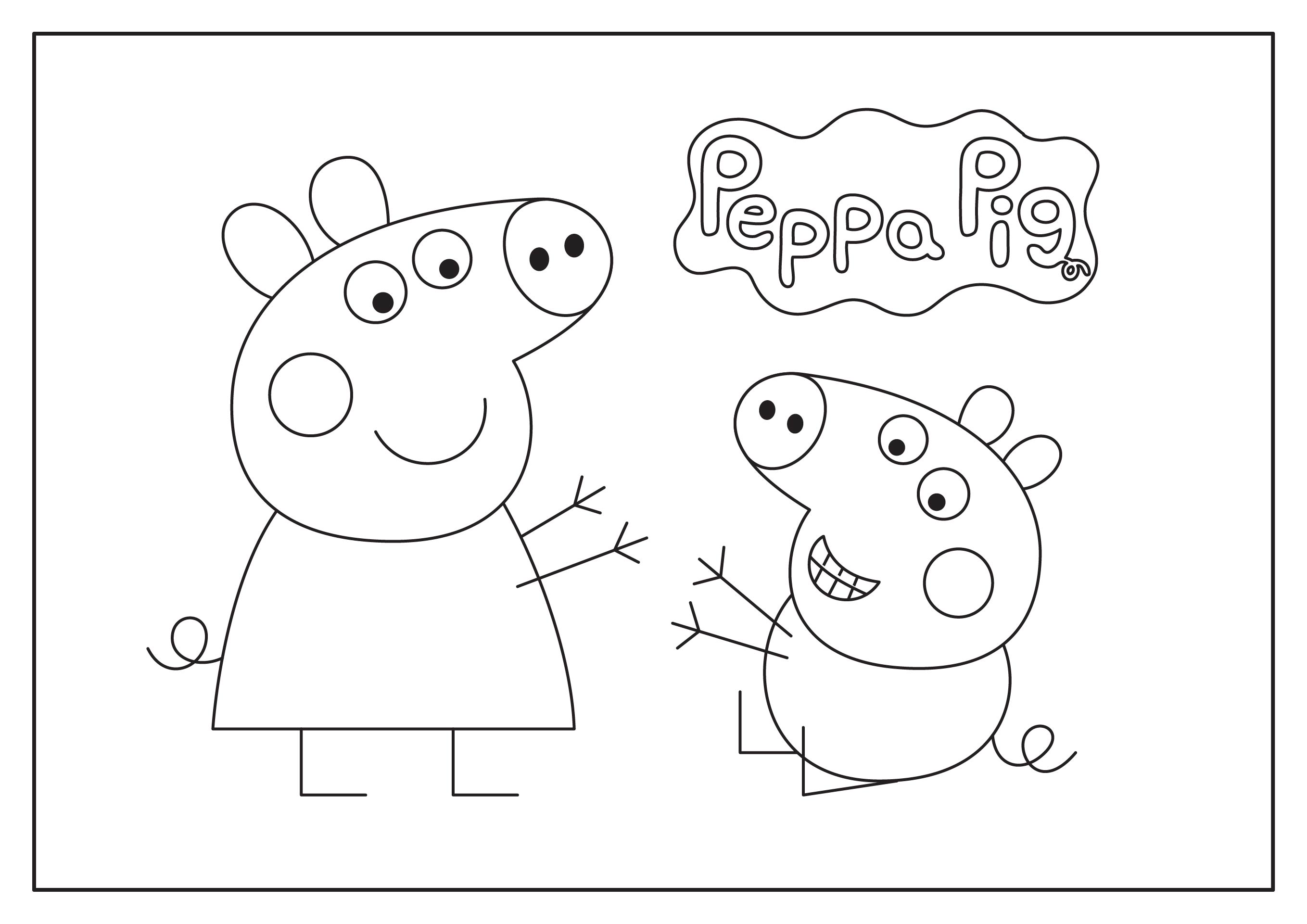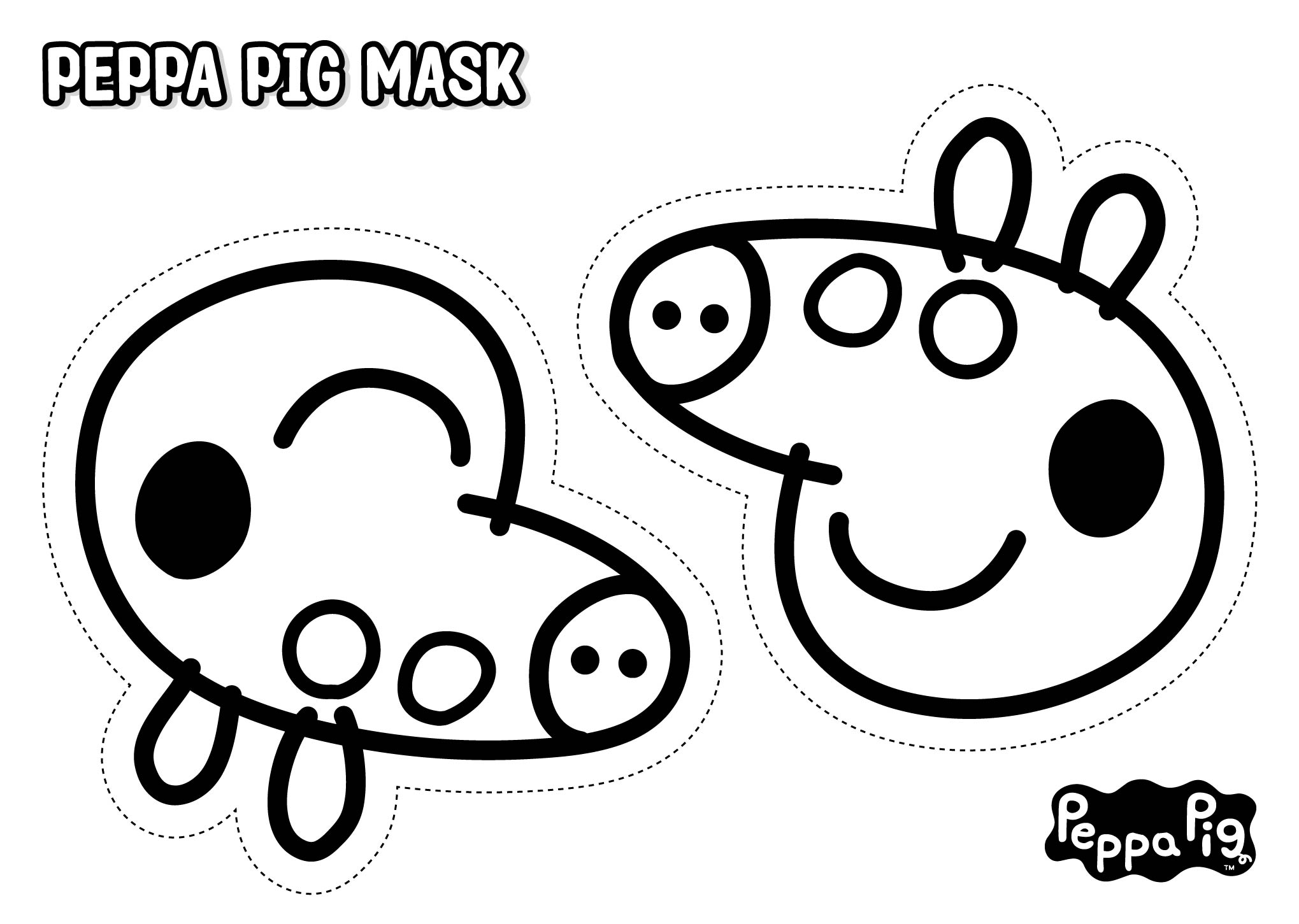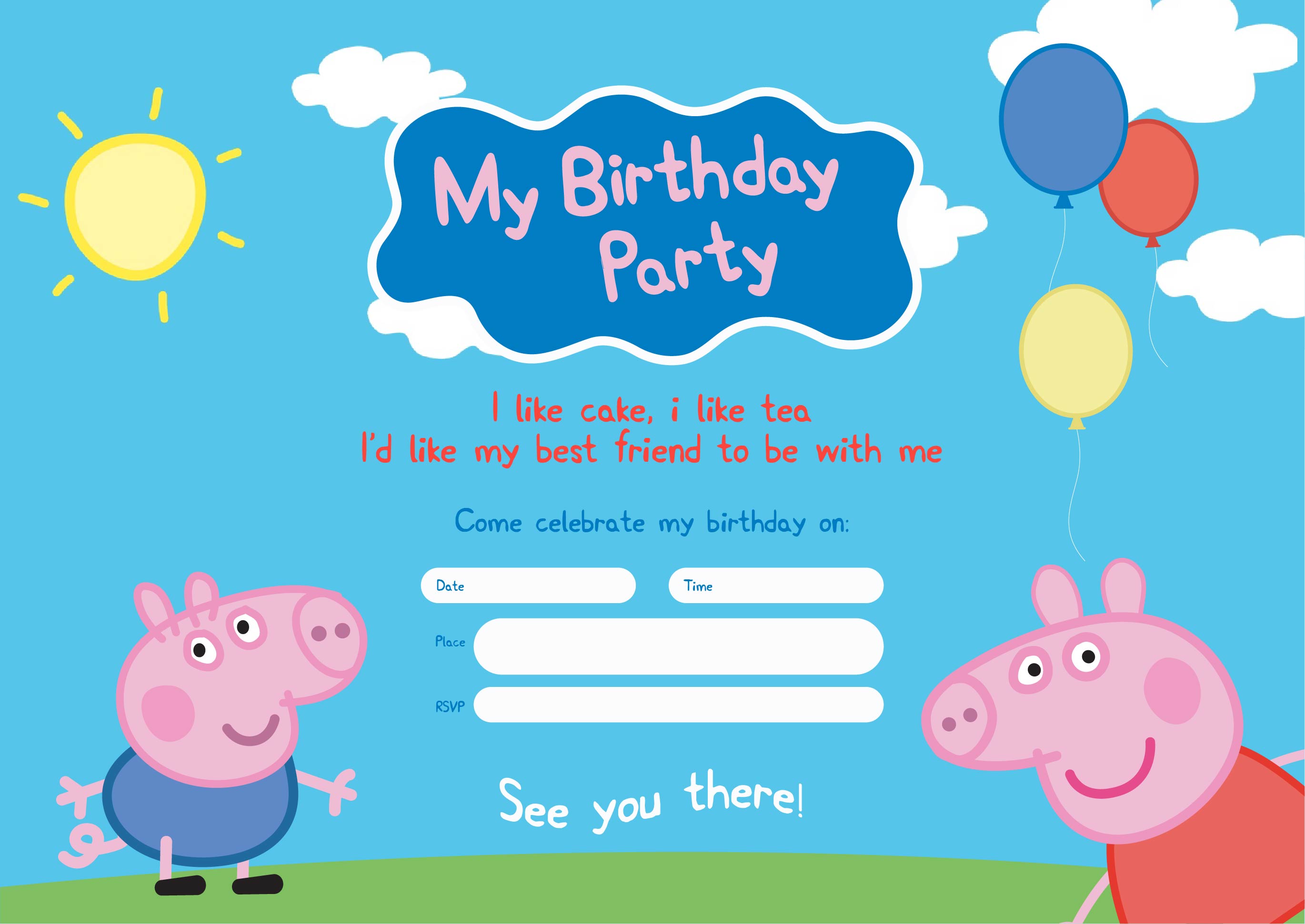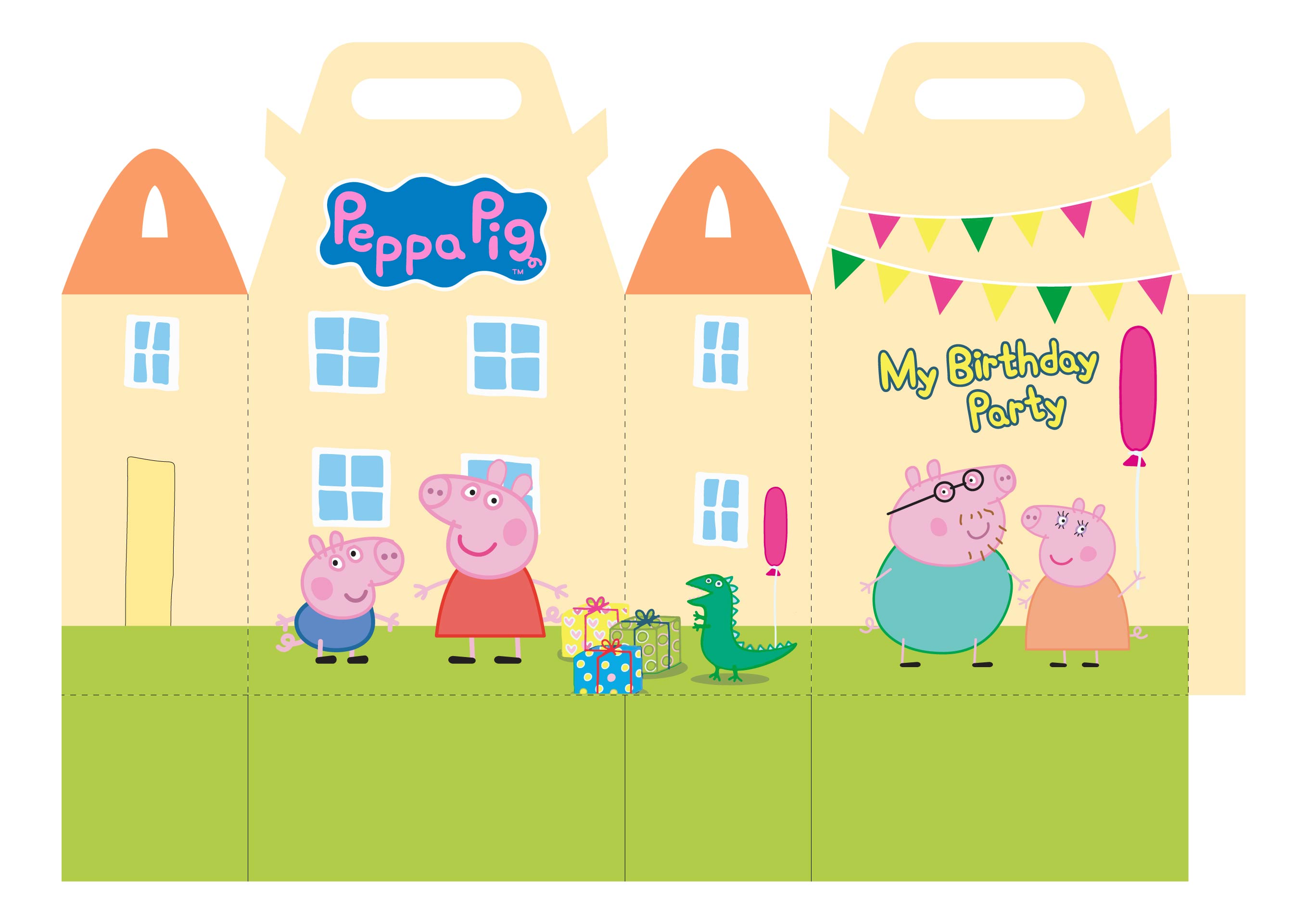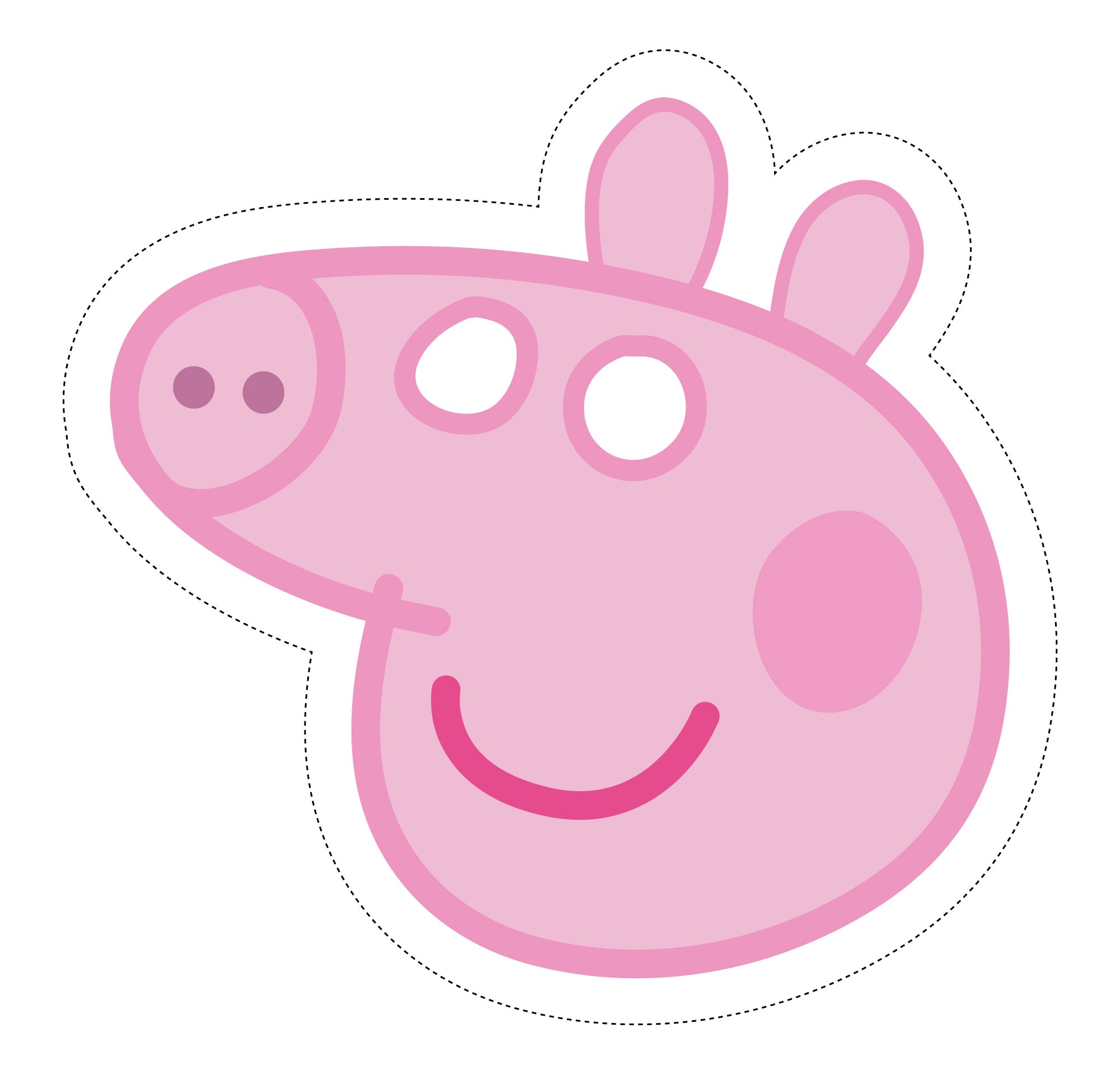 What cartoon series suit toddlers?
Having toddlers make you have to design the things that are linked to your kid's education. What they see on the screen all depends on you. Therefore, you have to choose the educational video that suits well for your kids.
Here are some recommendations for animated series and movies for your toddlers.
Dinosaur Train can be a great choice. This series shows a dinosaur family which traveled on the Dinosaur Train and then meet many kinds of dinosaur species. Through this series, you can acknowledge kids with types of dinosaurs along with their living habits.
Word Party will be great for vocabulary learners. Your kids will see the types of animals here. This series also includes vocabulary learning along with the application.
Sesame Street belongs to the old series. It includes songs that can easily memorize by kids. It also contains letters learning and dancing to boost them to be active.
Daniel Tiger's Neighborhood will make your kids learn about types of jobs along with life lessons.
Sid the Science Kid is basically all about finding the science experience in daily life. This series even show the scene on how kids can differentiate and identify the environment around them.
Super Why is such a great choice to learn letters and boost your kids' reading skills. This series is about solving the daily problems that each character experiences. It also provide song which makes it your kids easier in memorizing vocabulary.
Dora the Explorer will take your kids on an adventure. This series's all about finding natural things such as mountains, the sun, and more. This series also make your kids learn the very basic of the reading map.
Those are the types of animated series you can let kids watch. Choose the one that is in line with your kid's learning. Let's see which one your kids love the most!