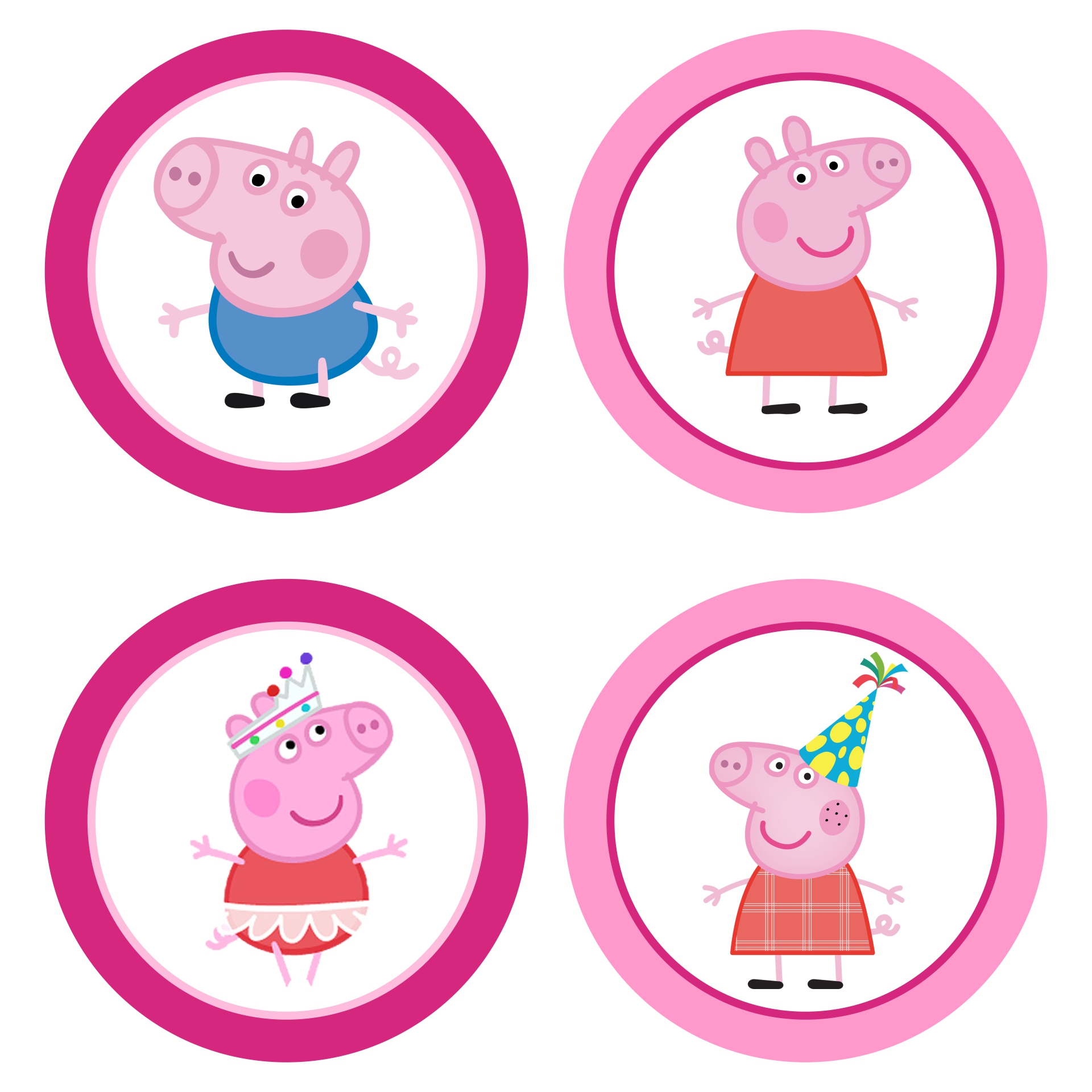 Why is Peppa Pig popular?

Peppa Pig is a TV animation series from British. It is a story about a pig named Peppa and her family and friends. Peppa pig became popular among children because it is a simple cartoon and the story in it can be understood by children. The abstract form and colorful forms are interesting for children and Peppa Pig conversation is well delivered. Fluent pronunciation helps children to be involved in the show. The colors used in Peppa Pig cartoons are also a kind of bright solid color which is rare to be seen in any kind of similar cartoon series. Through this show some kids also made improvements in speaking, especially if you watch the original one from British. Peppa Pig is known almost in all over countries around the world thus some already make a subbed version of Peppa Pig.

What effect is caused by Peppa Pig for kids?

Peppa Pig as a cartoon has benefits to help children understand language because the cartoon characters speak in simple language and are easy to understand especially for those who are still toddlers. Just as any other cartoon shows, parents often worry about the effect from watching a cartoon too often and how it is gonna influence children in daily life. Peppa Pig itself has a big effect for kids, especially in language. As a British cartoon made, Peppa Pig gives influence to children speaking in British accent. Some kids also start to collect merchandise of Peppa Pig and dream to have a party with Peppa Pig cupcake toppers around the table for their friends. To be noted for all parents, whenever your children are on screen to watch shows or even cartoons to be cautious and educate them which is more real and when it is only just a group of pig characters on screen.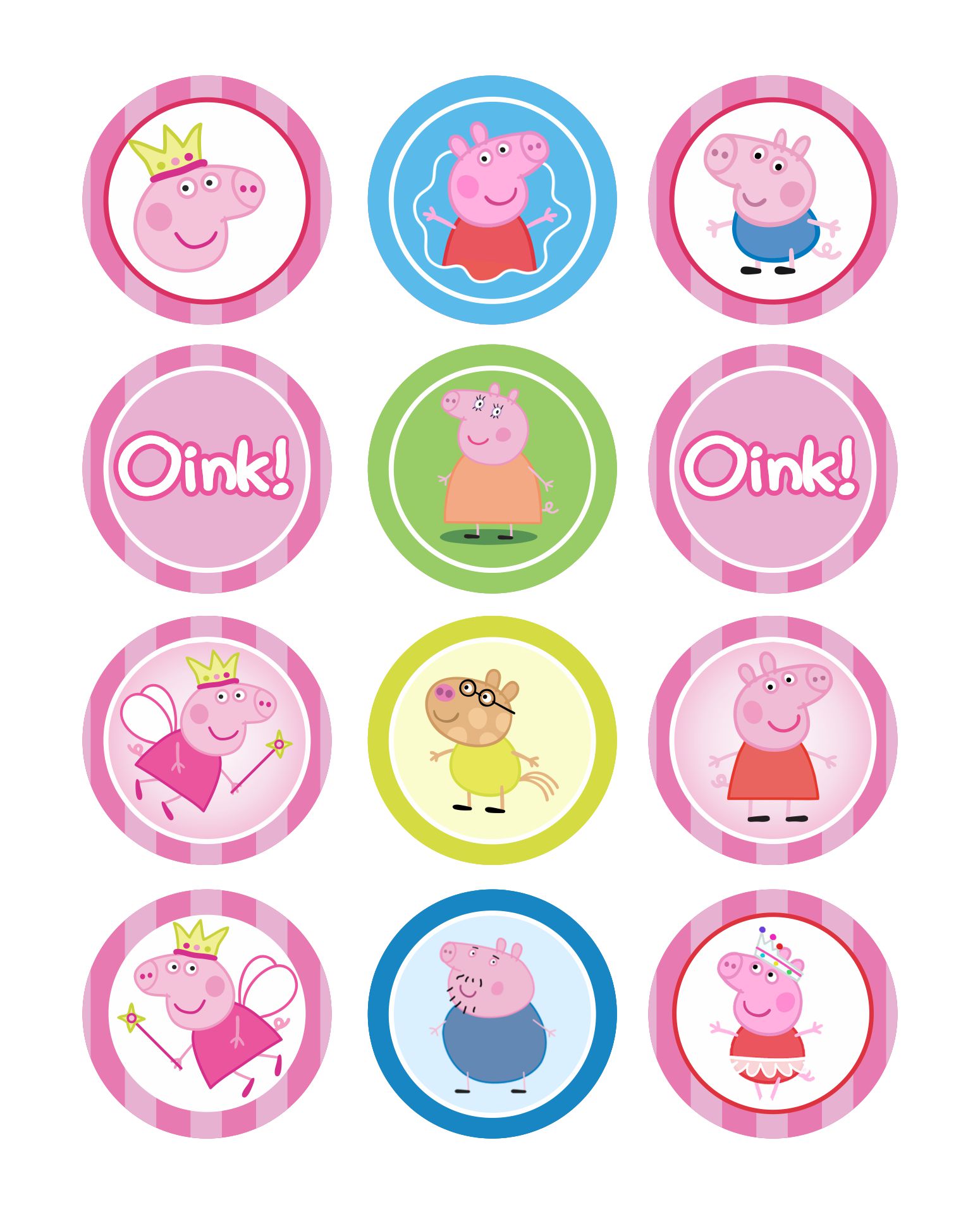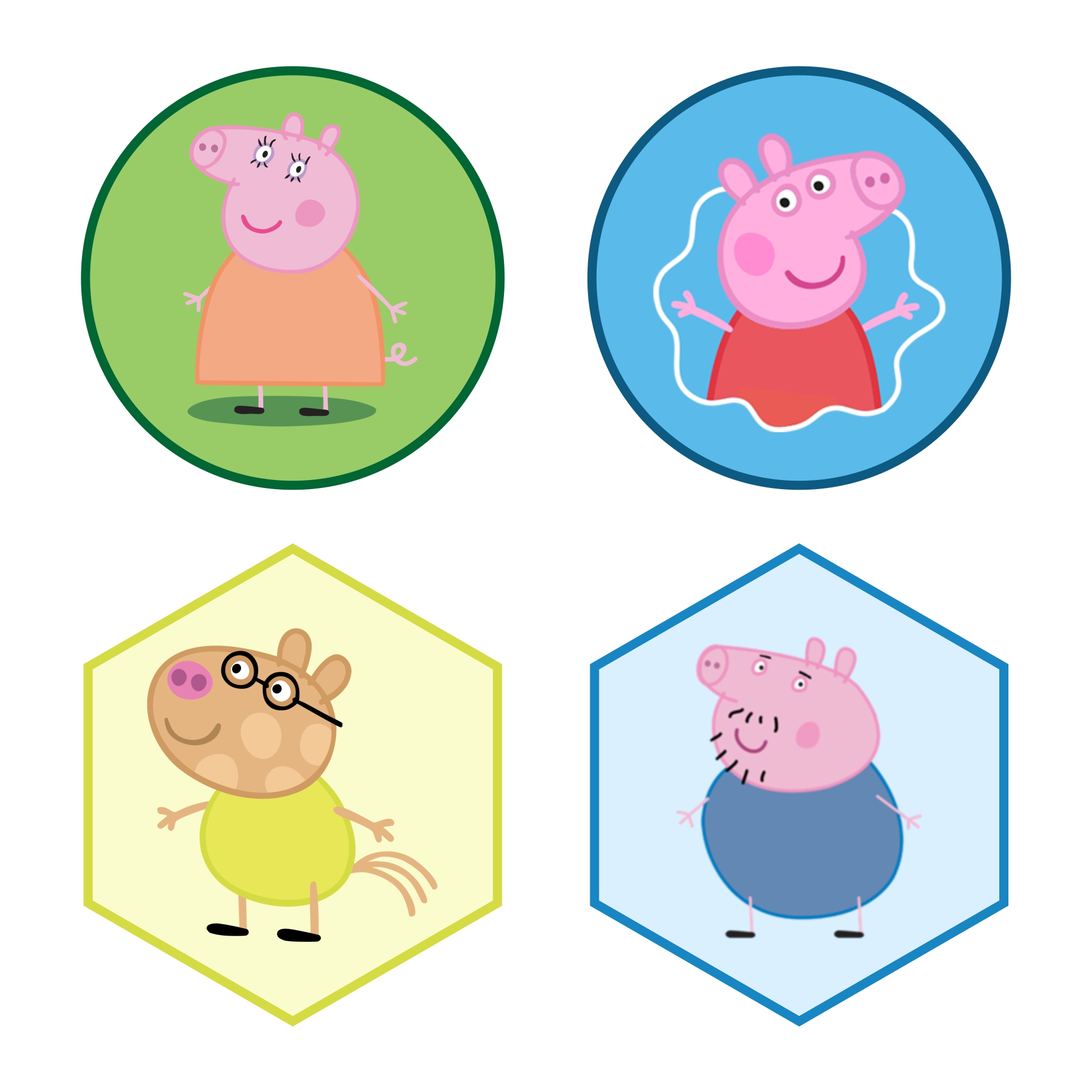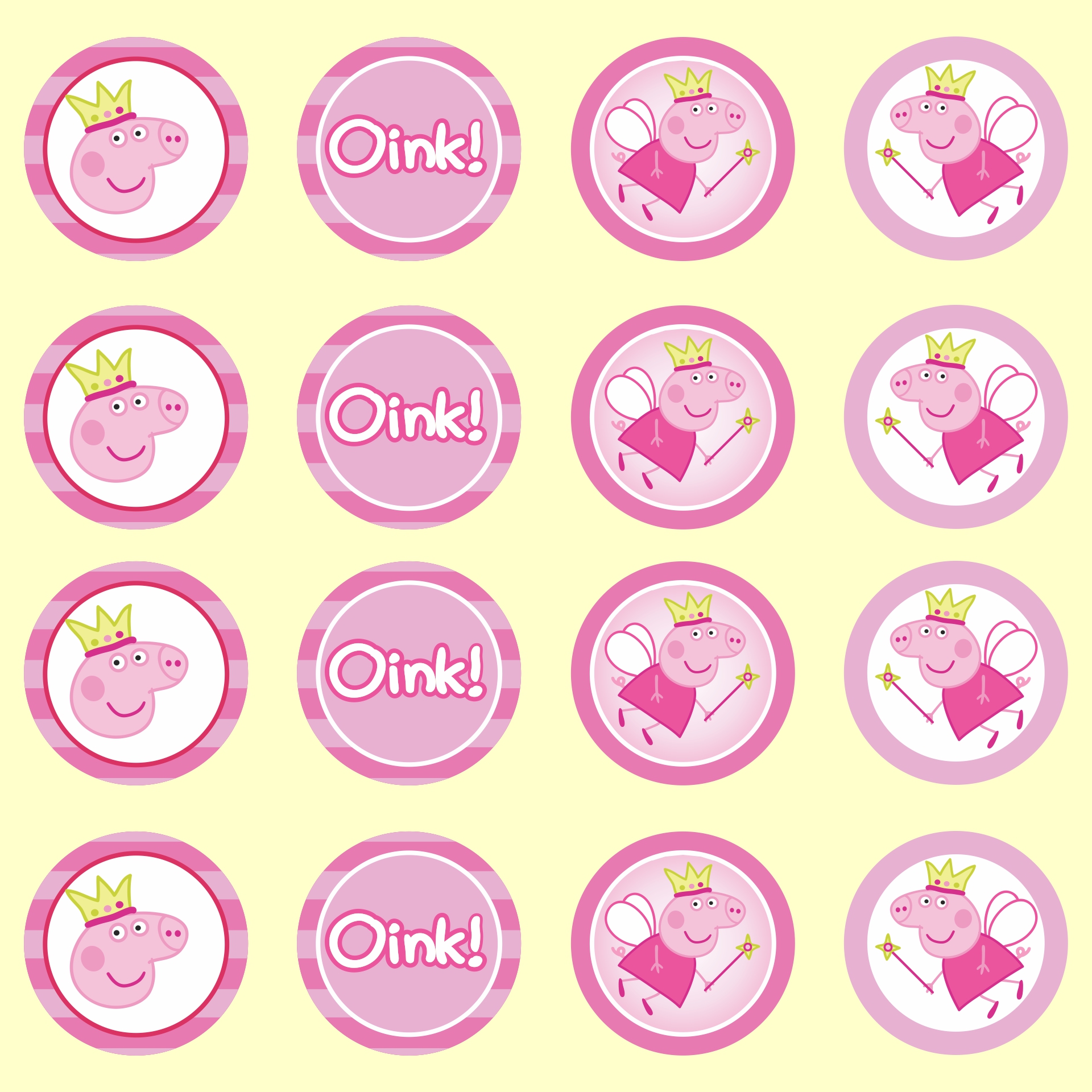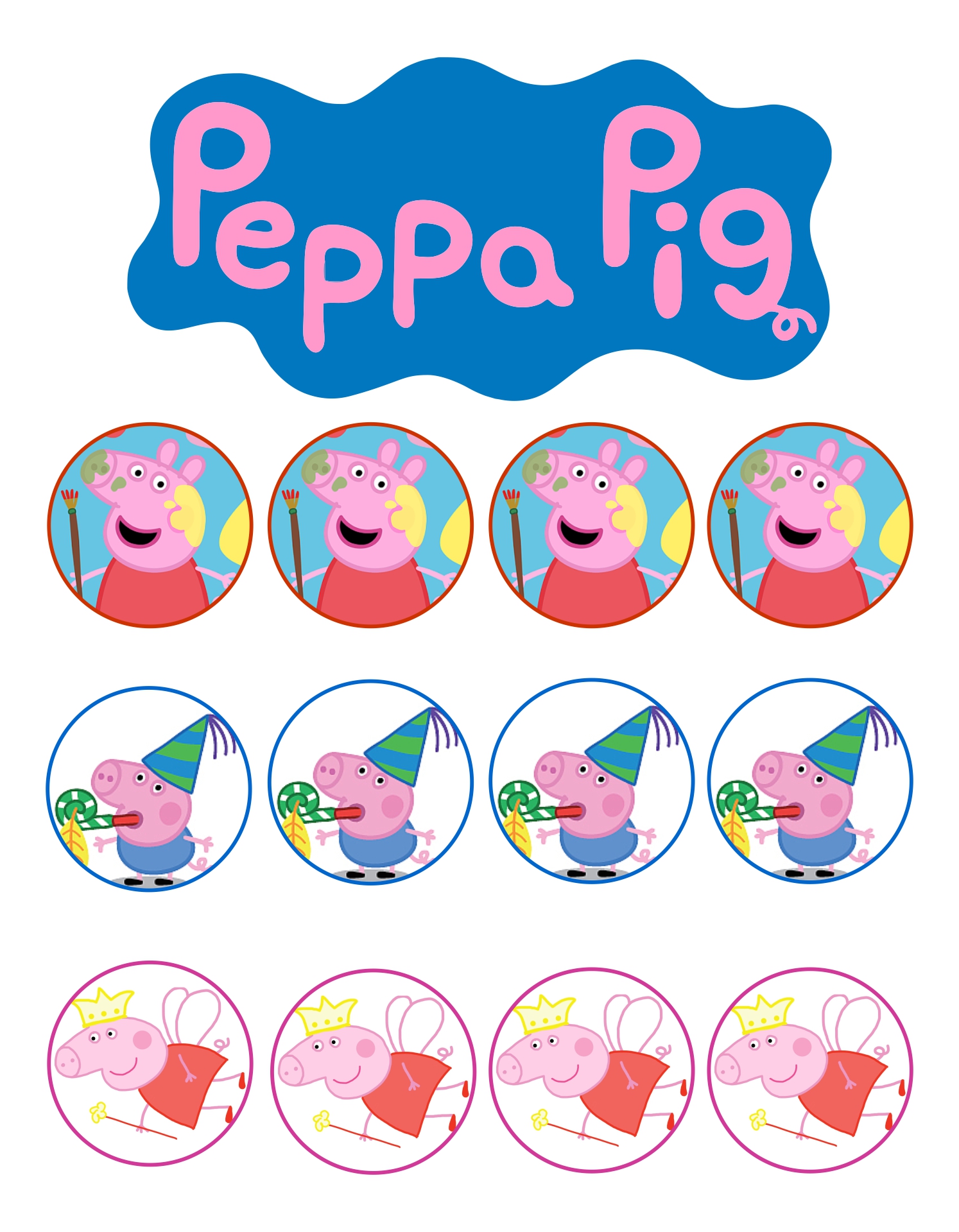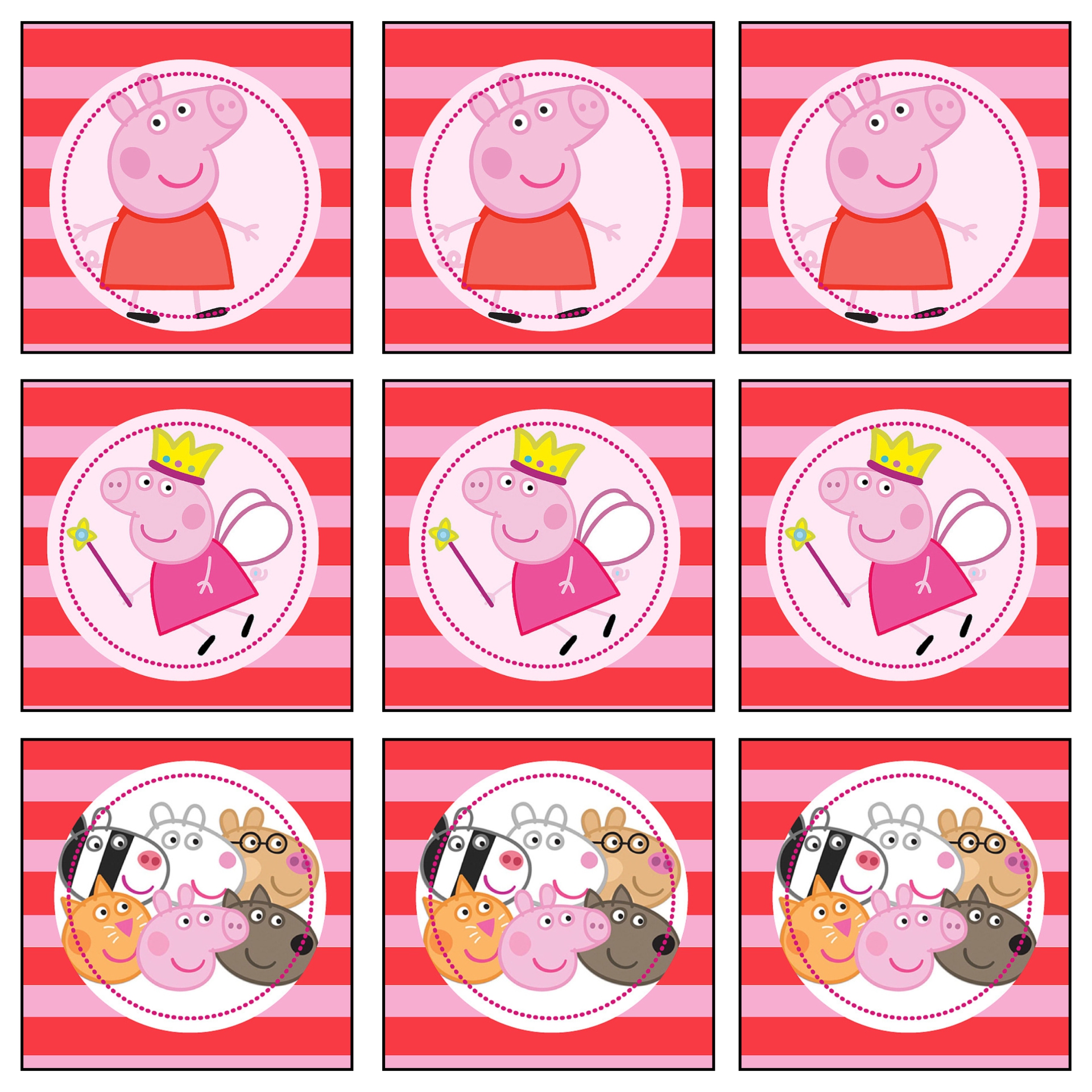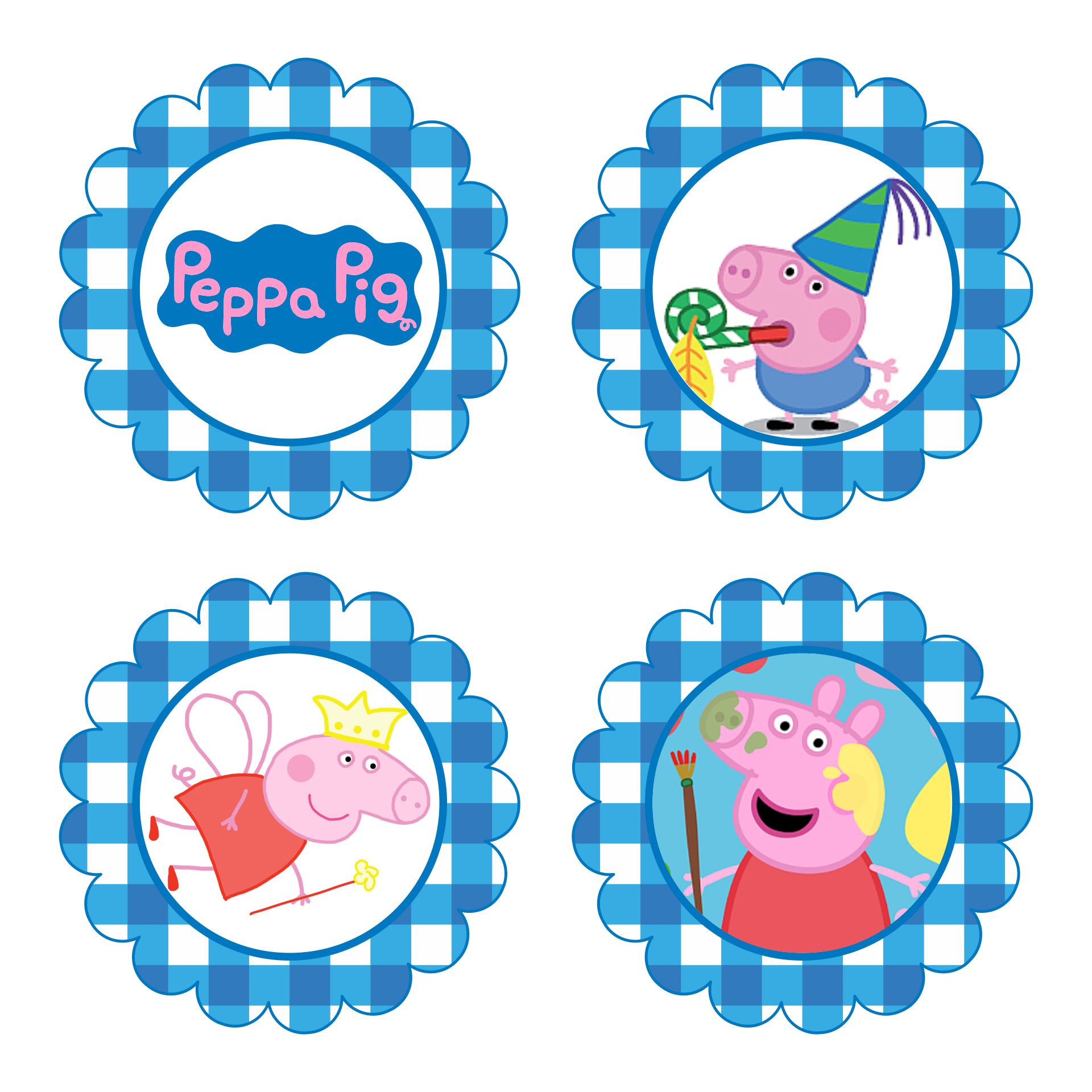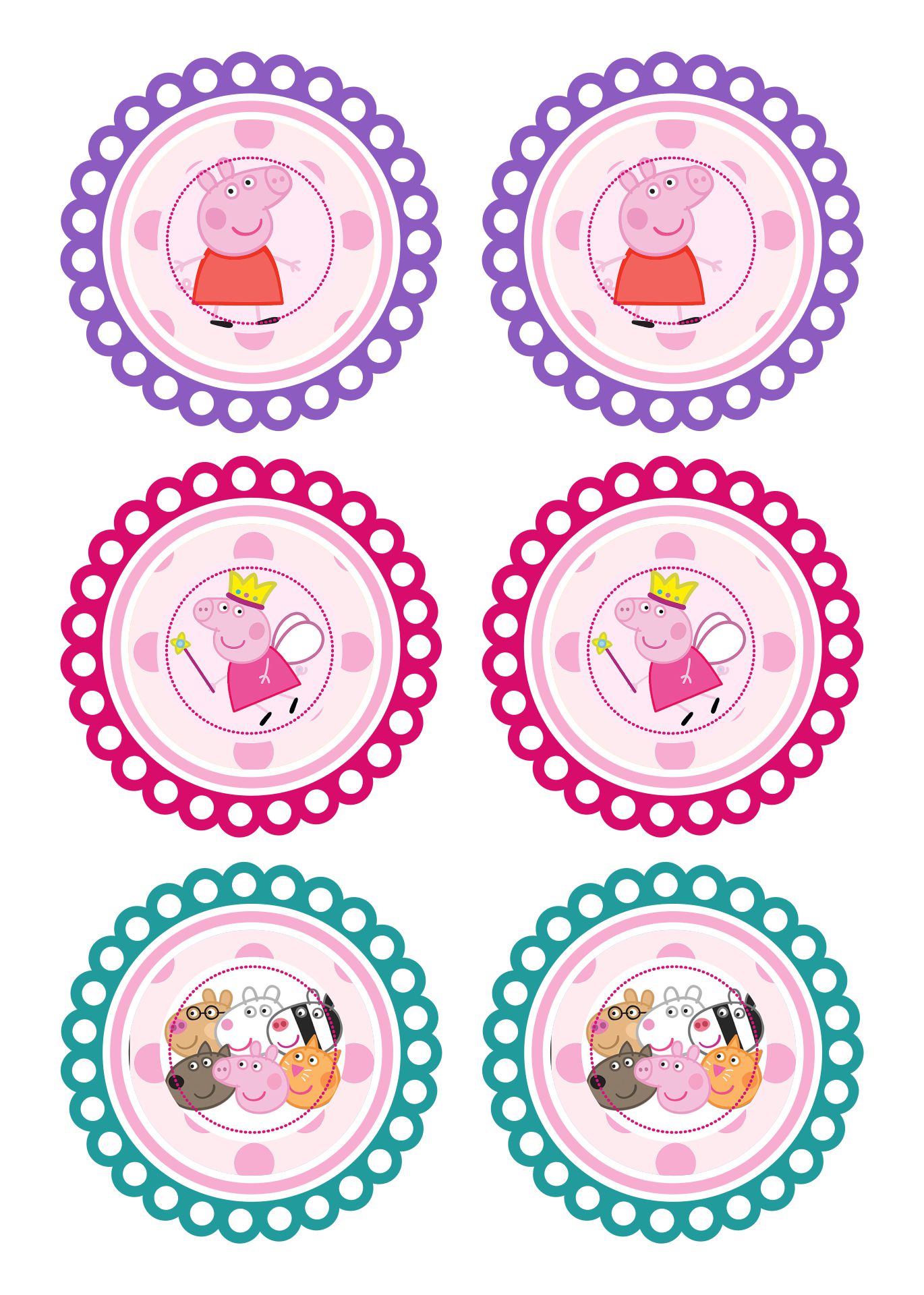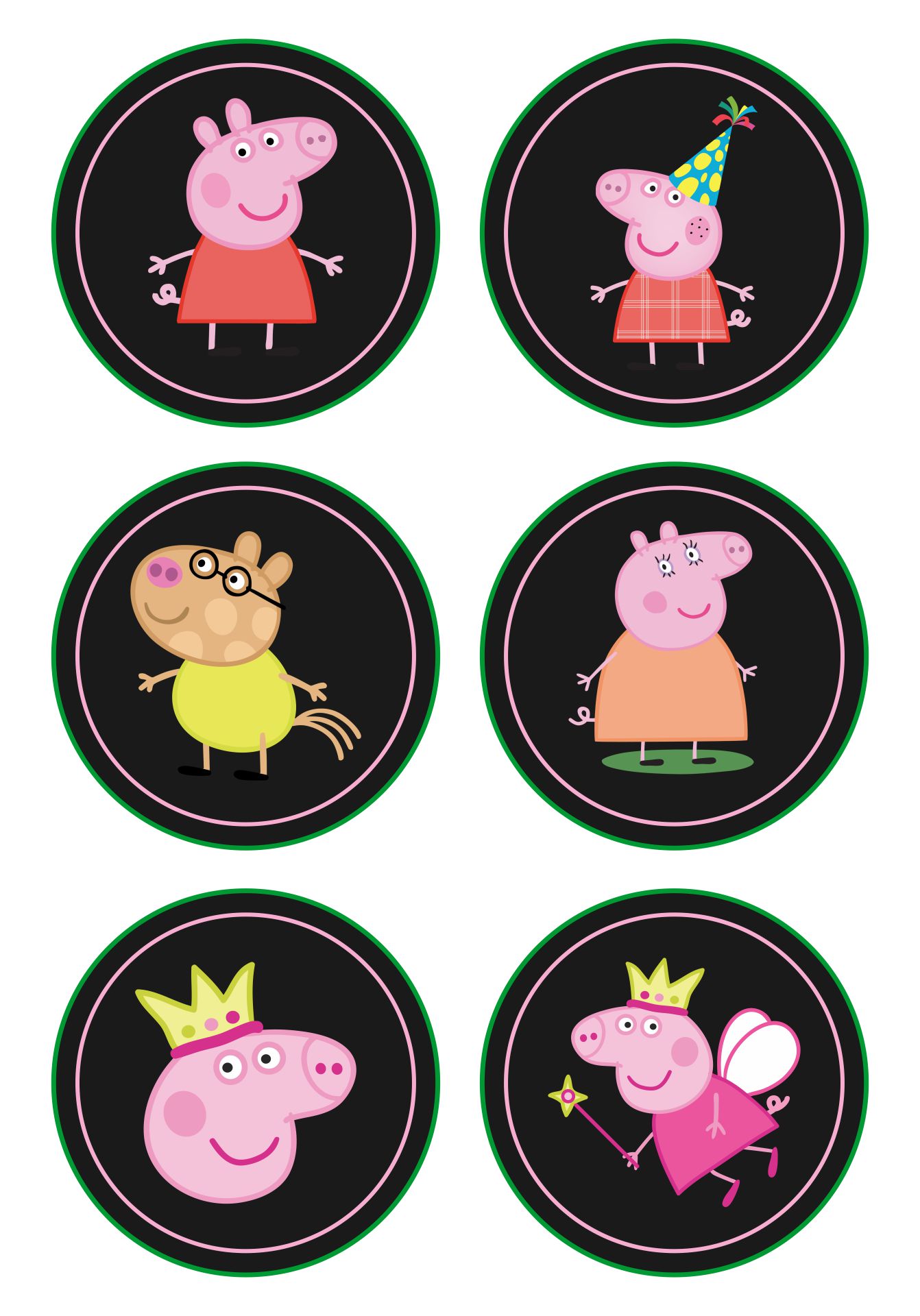 How do you make a Peppa Pig party theme?

If your kids happen to be a big fan of cartoons or movie characters, once in a time whether it is for birthdays or just a hangout with friends for a backyard picnic they must request a thing from their favorite cartoon characters. Peppa Pig cartoon characters seem to be popular nowadays, and especially for your daughter. Throwing a Peppa Pig Party theme can be a good choice. You can easily find it at a party supplies store to get a package of Peppa Pig themed kits like candles, cups, plates and napkins. Bakery nowadays also create orders of cake or cupcakes depending on your request. There you can have a package of cupcake with Peppa Pig toppers!