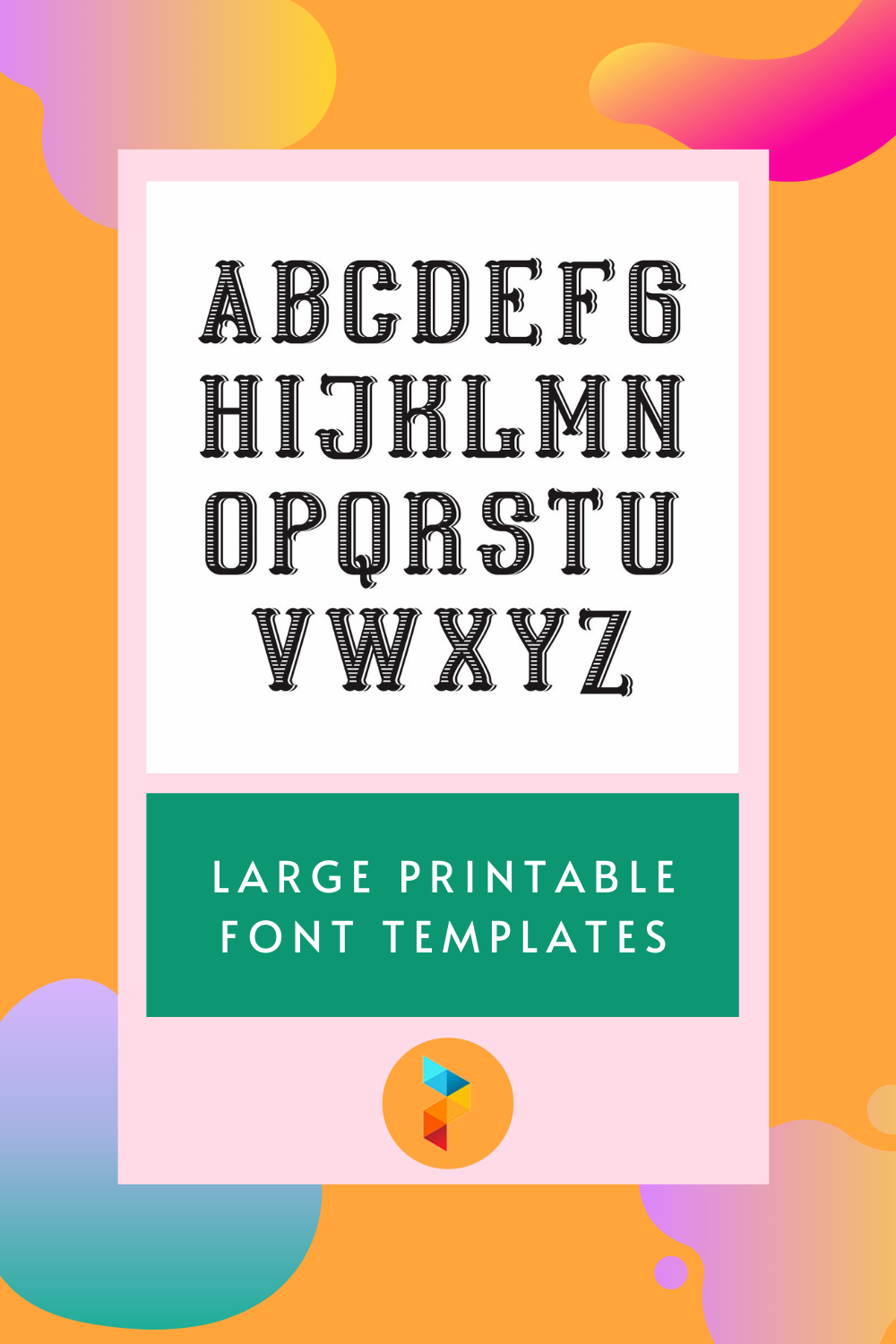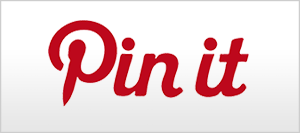 Large Printable Font Templates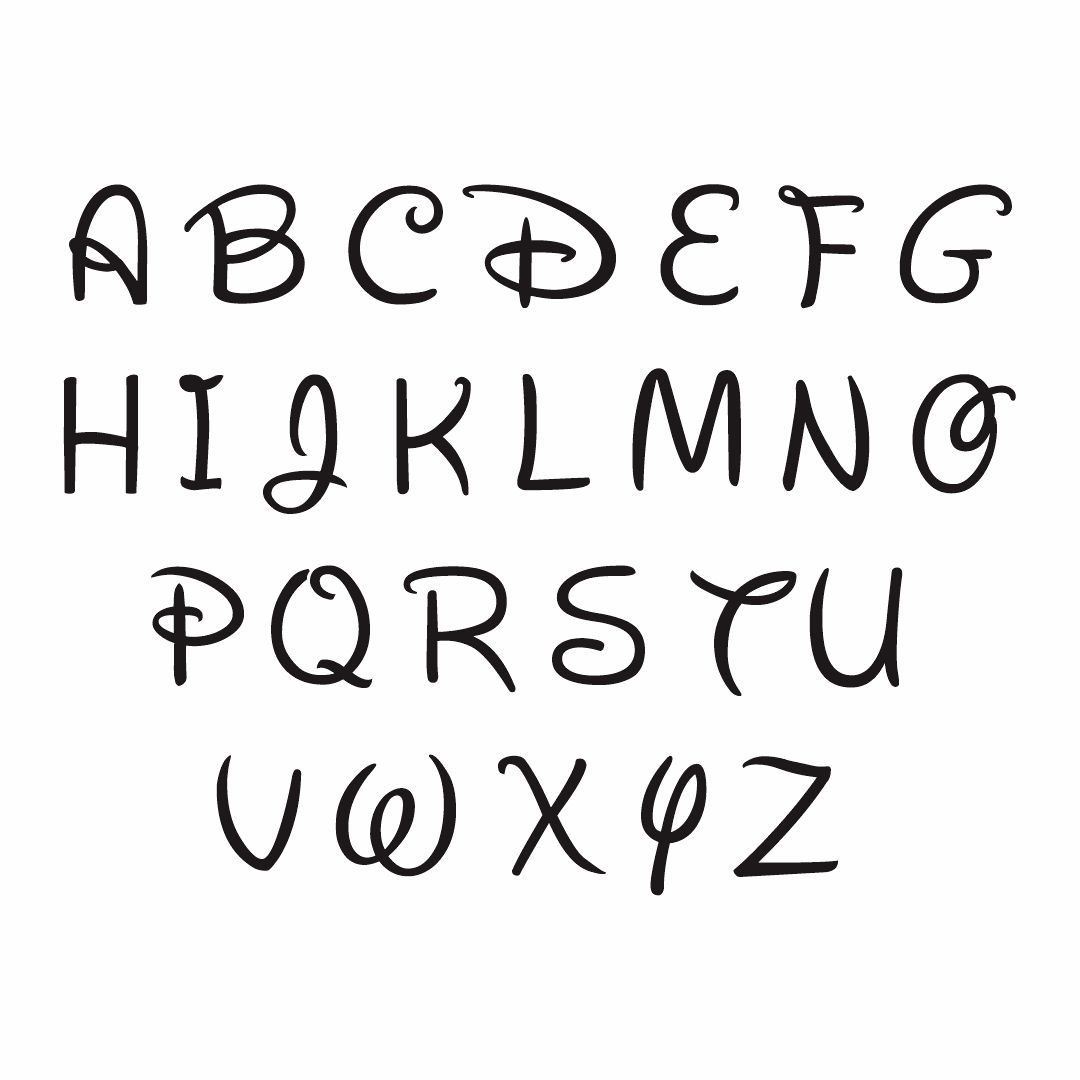 What is large font?
This font is larger than usual. It usually used to help people who have poor vision. It can be found in a book, in a special edition. You can find it in a library or other public facility. The usage of large font also has a long history. It started in 1910 when the book publisher, the Clear Type Publishing Company published the first collection of books in 36 point type. This publisher then known as the first large print book publisher.
How do I make text bigger?
Sometimes, the normal font could make us suffer from eyestrain. Perhaps, it is because our vision has decreased over time. But, that's totally OK. It happens mostly to all adults. That's why you might need to make your text bigger so you can escape suffering. Anyway, below here we have some information on how to make text bigger on Windows 10 and Mac. So, please check it out!
Make text bigger on Windows 10:
1. If you want to changes the fonts size on all subject, please go to Start > Setting > Display.
2. If you just need it for some occasional bases, please go to Start > Settings > Ease of Access > Magnifier.
Make text bigger on Mac:
· To make your contents bigger on the Mac, please go to a feature called Zoom. Just go to System Preferences > Accessibility > Zoom.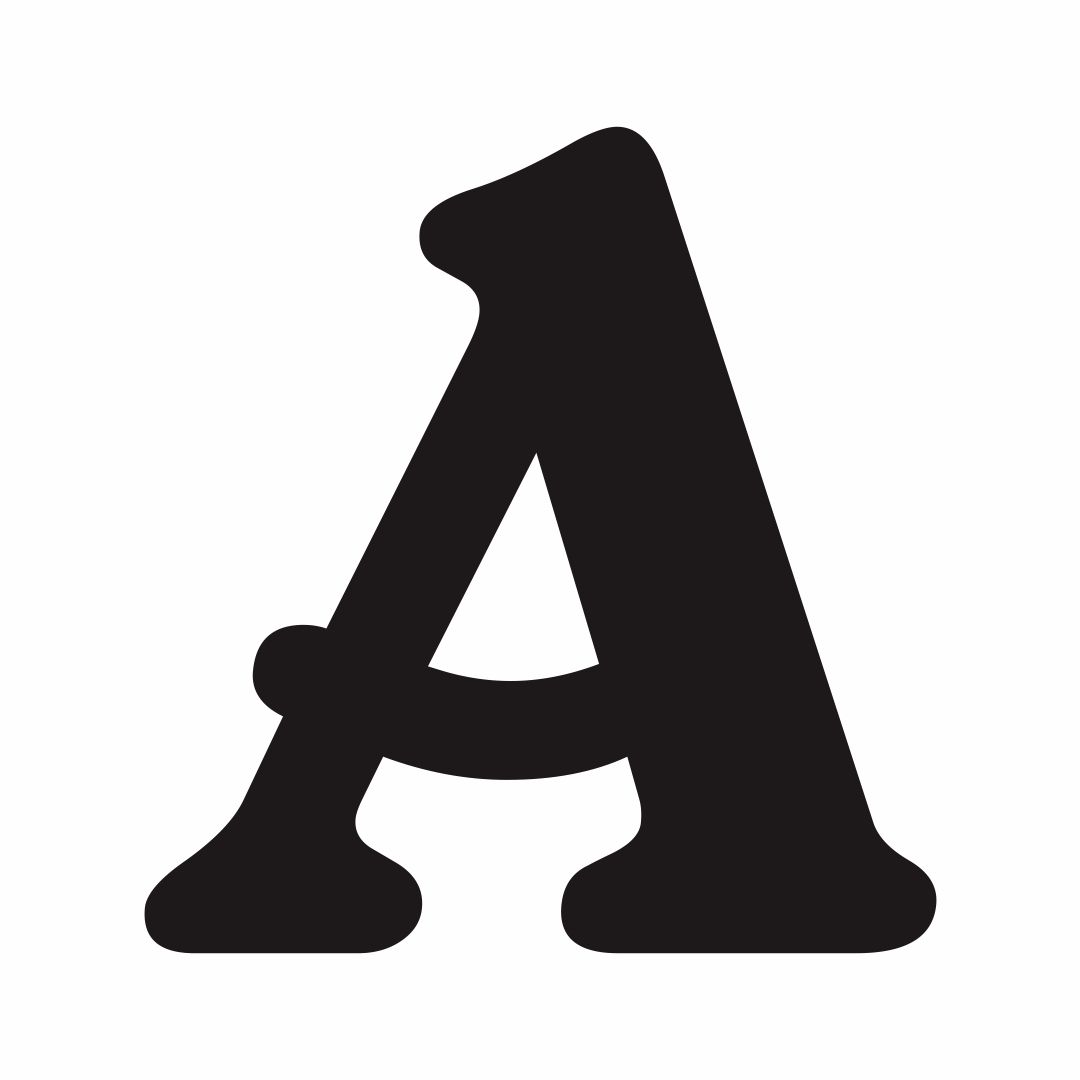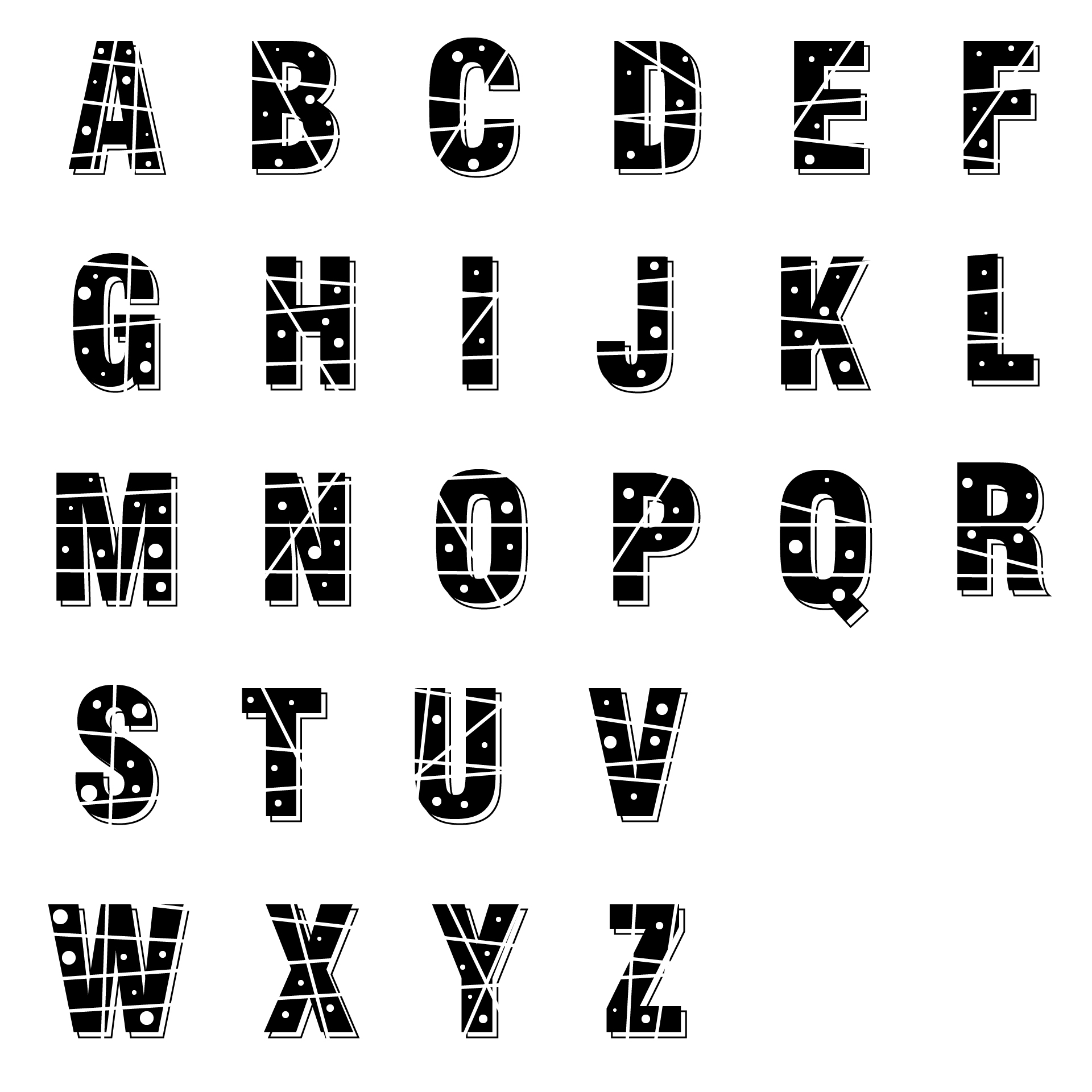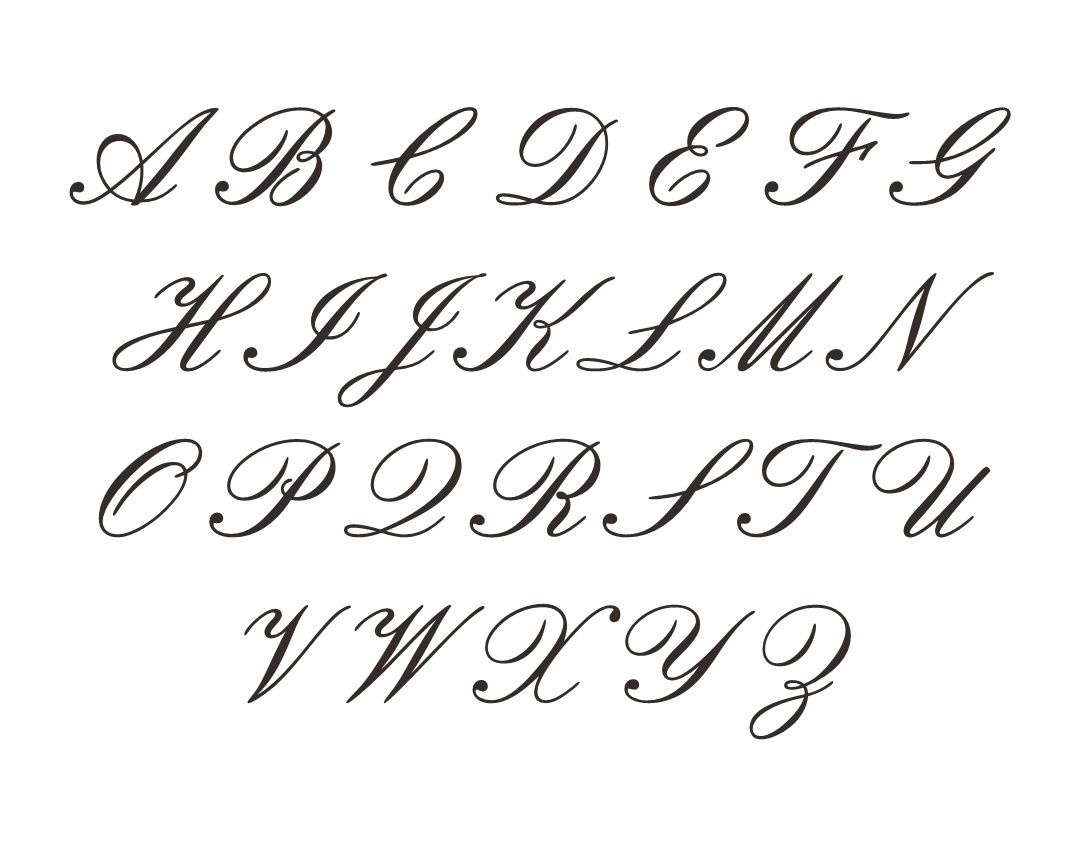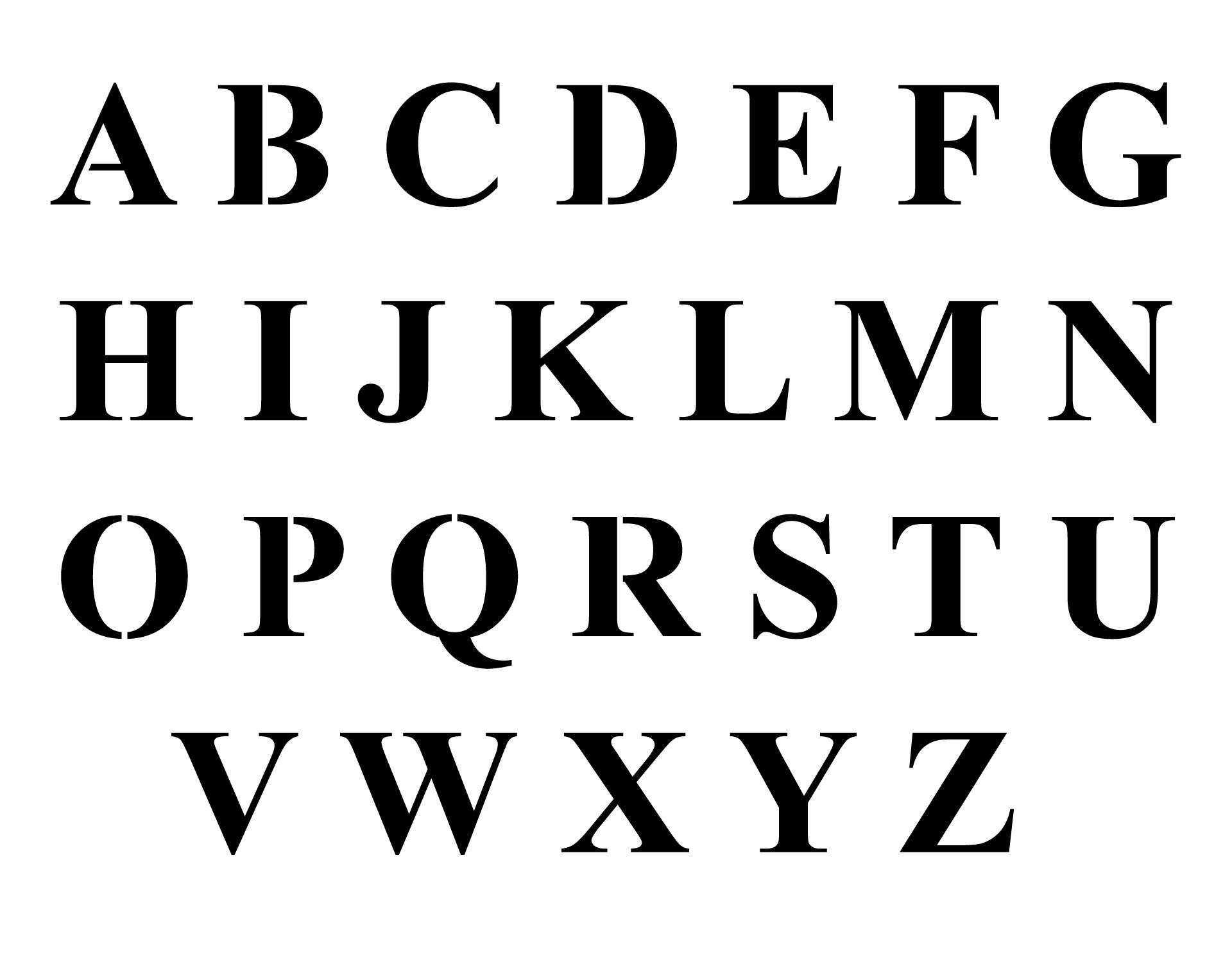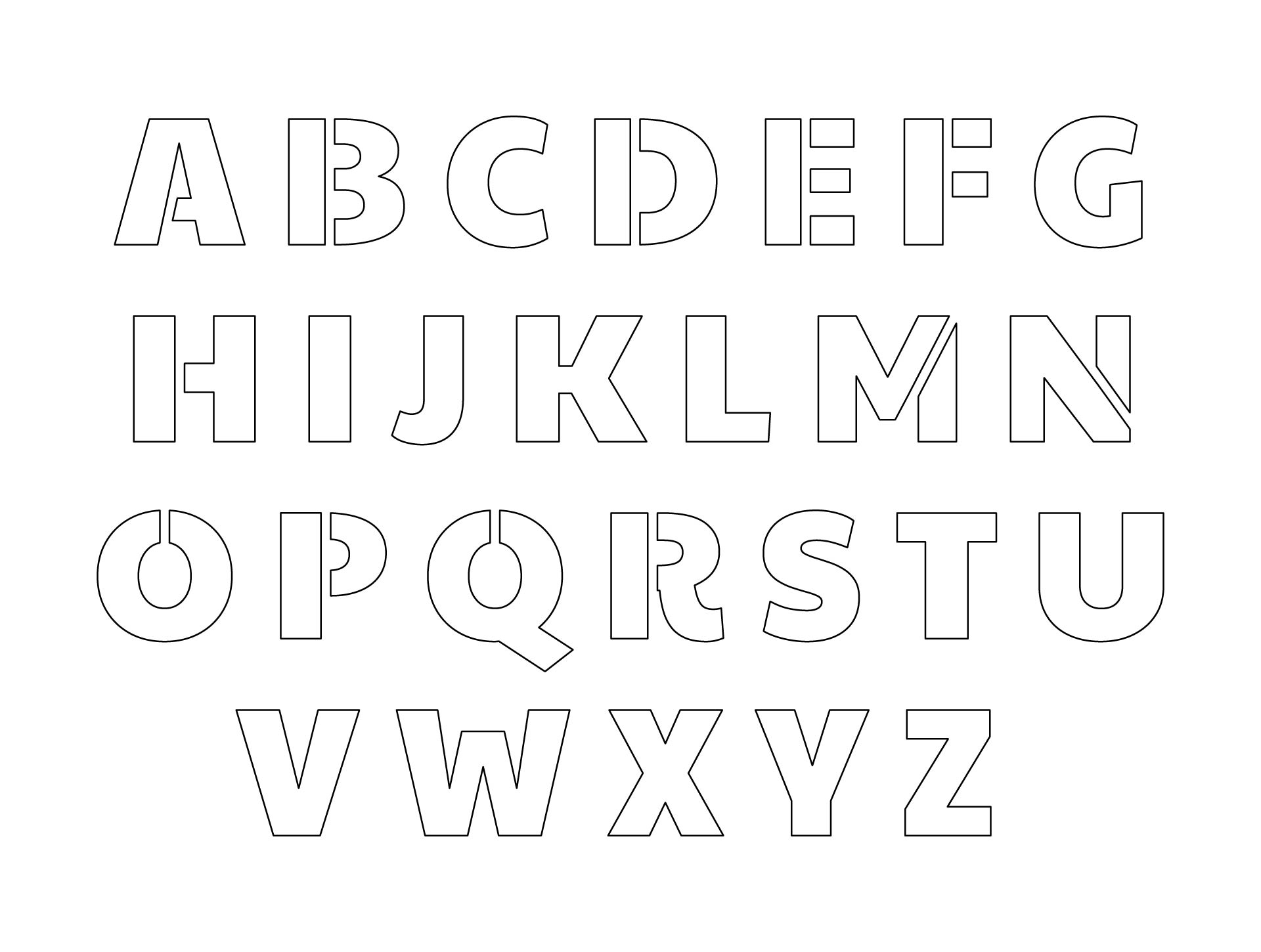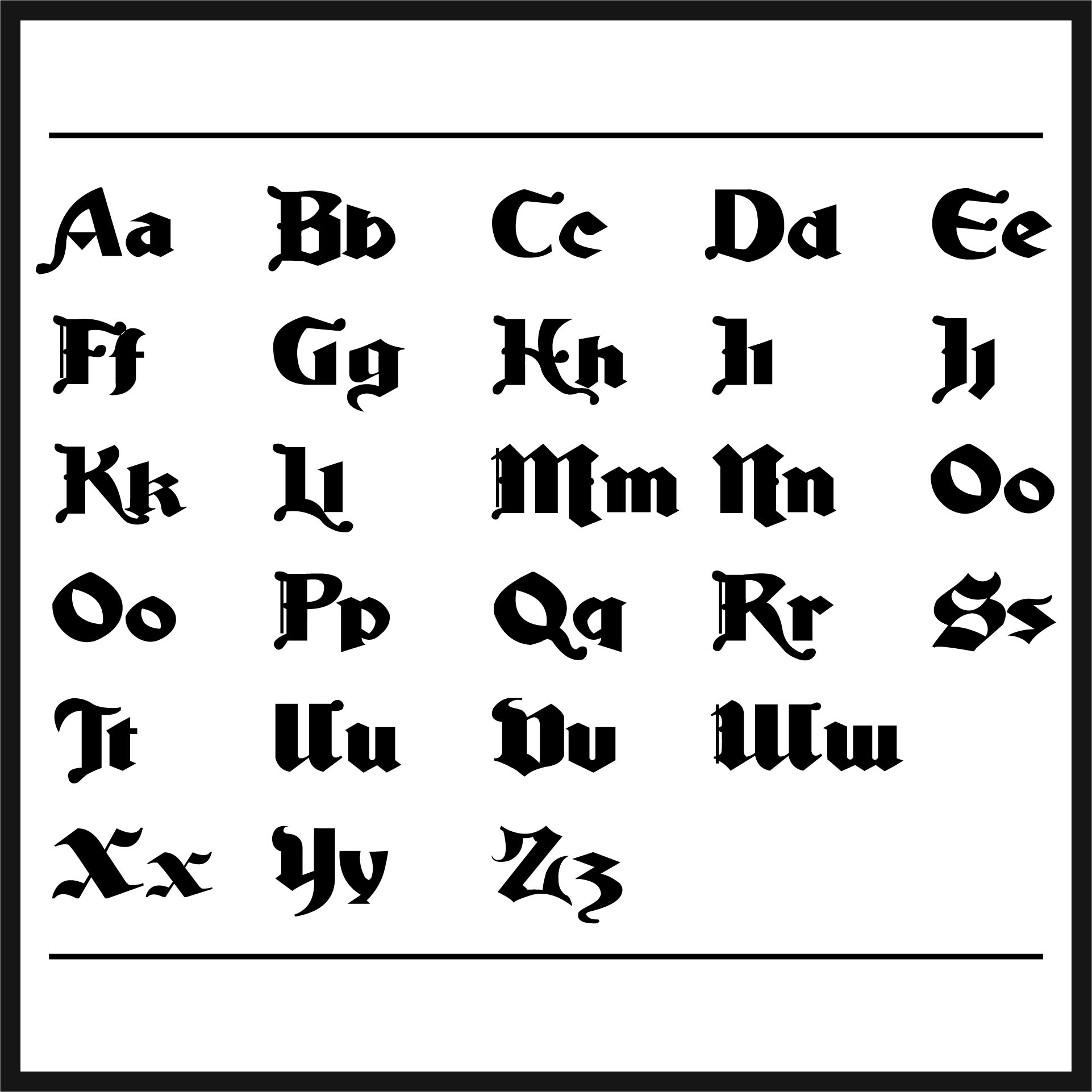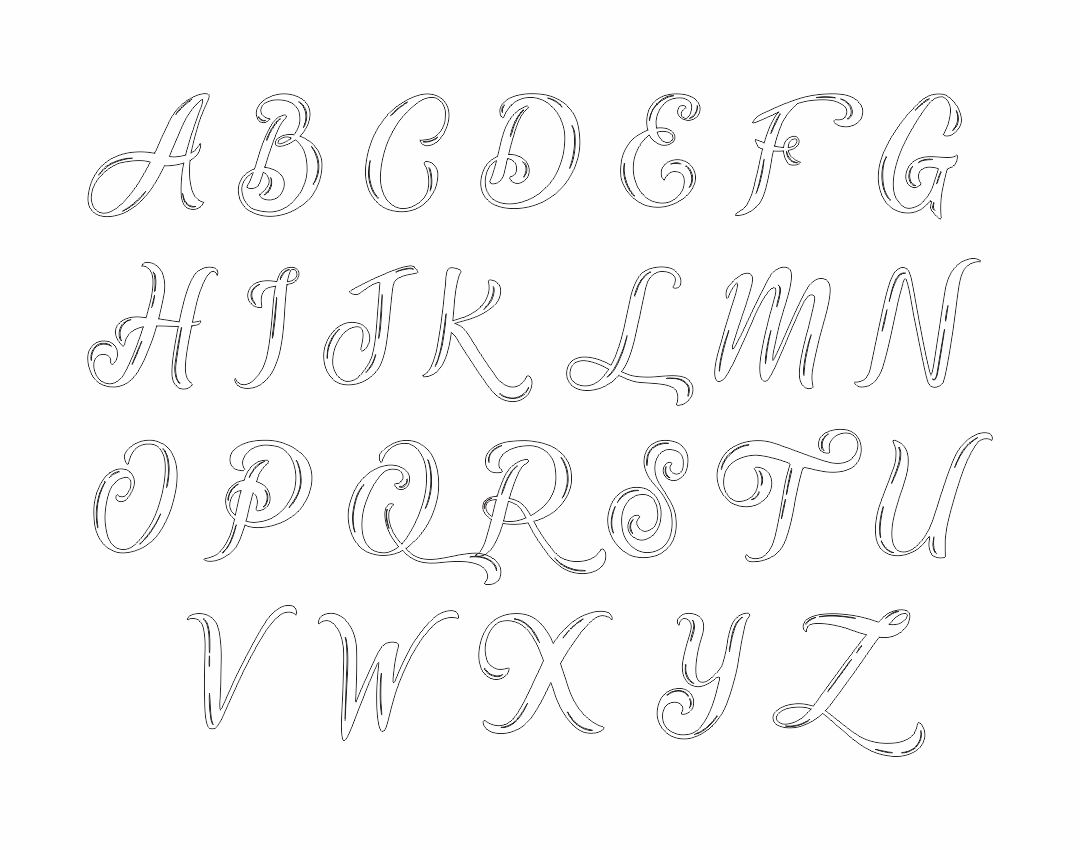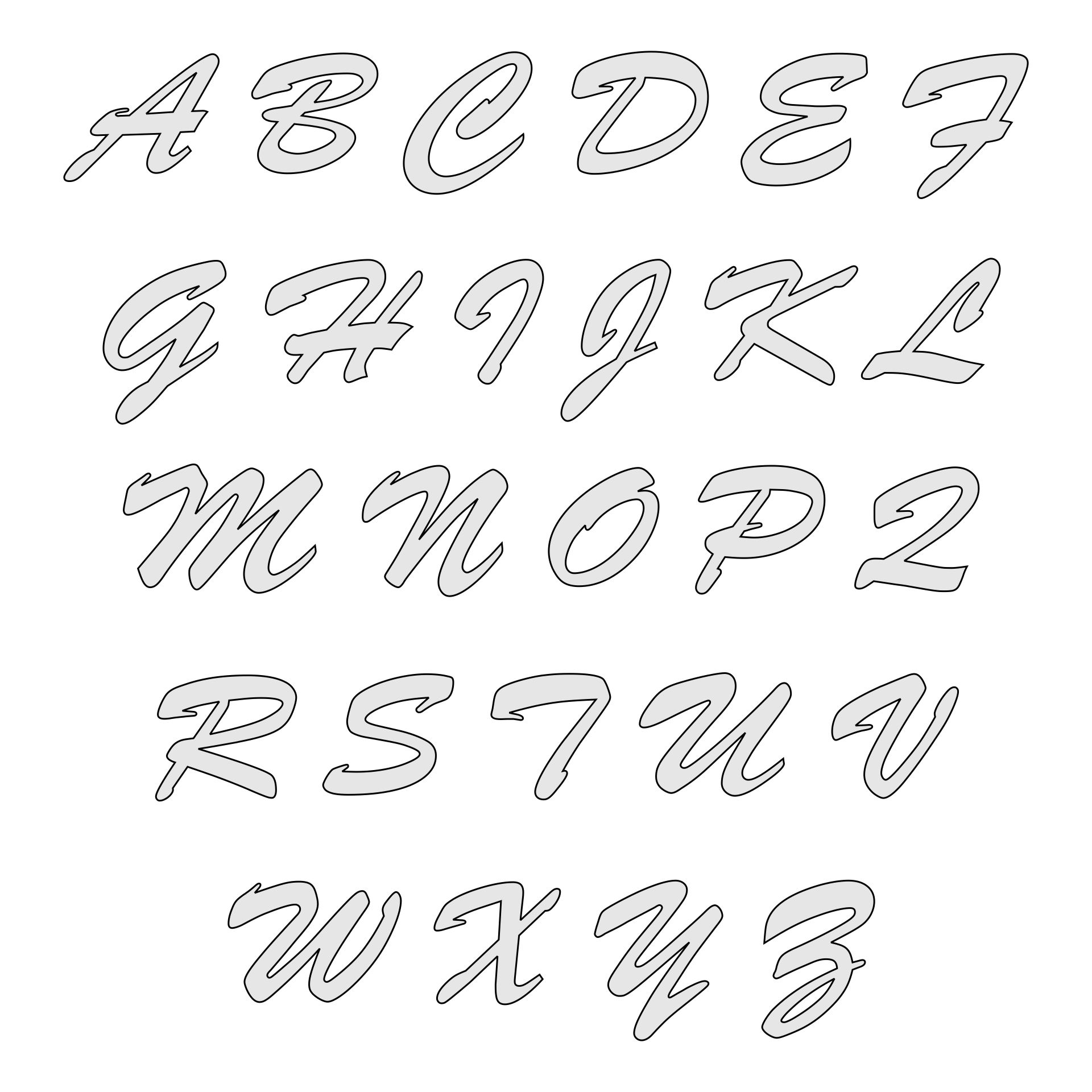 What font size is large print?
We need to have an agreement about what font size that is categorized as the large print. Anyway, usually it started from 16 – 18 pt. Generally, the normal print use font in 10 – 12 pt. More than 18 pt, it is called as giant print.
What is the biggest text?
There are some fonts that are categorized as biggest text. Their characters are tends to be huge for some purposes such as for poor vision. However these are some of it:
· Goudy Heavyface,
· AT Move Artu Super Heavy Bold
· Obitron
· Russo One
· Alfa Slab One
· Sigmar One
· Top Heavy
· Rubik Mono One
· Bowlby One SC
What is the easiest font for seniors to read?
As we know that as we growing old, our vision will be decreased. It might affect us in read text on screen such as on PC or laptop. But, we shouldn't be sad, because our problem can be solved if we change the font. Some fonts that are friendly for seniors is Sans Serif.