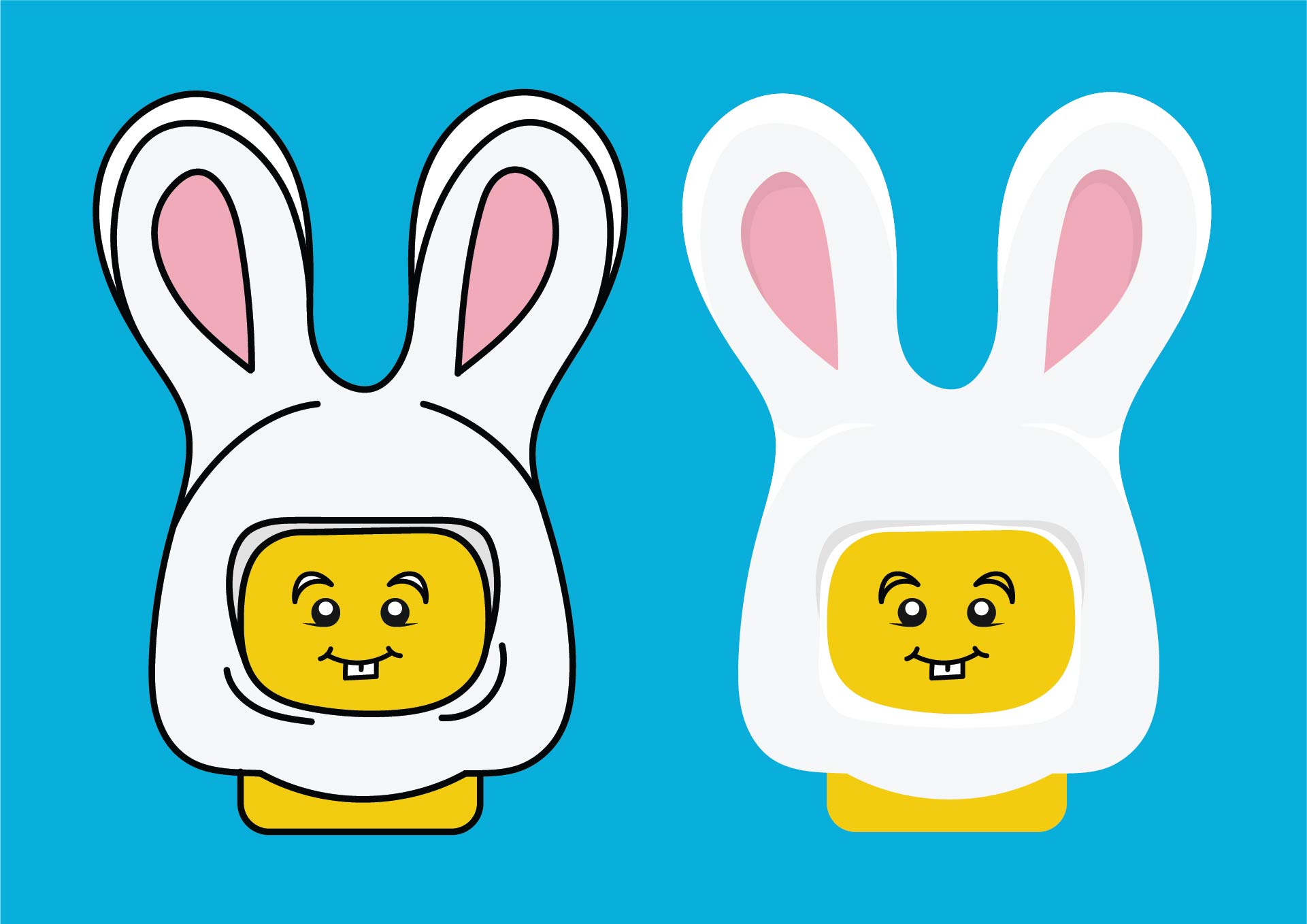 Who doesn't know LEGO? Toys made of plastic became extremely popular in the mid-twentieth century until now. In fact, LEGO will not only be the most famous and biggest brick toy but will also become a pioneer in STEAM learning.
STEM education is a method of teaching that includes science, technology, engineering, and mathematics. According to the STEM Study Guide, there is a new subject added to the abbreviation. It is also now integrated with arts and stands as STEAM. This leads to the potential of getting the study and application to go further.
The method is intended to help students develop their practical skills as well as to help build their dialogue and problem-solving skill with respect for partnerships.
How is LEGO building the future?
LEGO Education has been exploring methods to help children gain confidence and other skill sets to help them thrive in school and beyond since its inception in 1980. According to Dr. Jenny Nash, who is the Head of Education Impact in the United States, LEGO Education was a pioneer in STEAM learning 43 years ago, even before the term was coined.
In 1980, LEGO noticed that educators were using LEGO bricks as a means of hands-on learning to engage children in classrooms. This led to the realization of the need for an education division, and thus LEGO Education was established, based on the company's belief in the potential of the brick for learning.
Over the last 43 years, LEGO Education has been at the forefront of developing innovative STEAM education solutions that build confidence and cultivate vital skills like teamwork, critical thinking, and computational skills, which are essential for children's success both in school and beyond.
LEGO Education solutions are created with each student in mind, regardless of gender, learning ability, or age. Hands-on learning is the most effective technique to boost student confidence, which means they will be more inclined to attempt new things and persevere even if they don't succeed the first time.
What role do STEM Skills play in LEGO?
LEGO materials are among the oldest, yet most durable, diverse, and long-lasting, playing and learning options available to parents for their children. LEGO evolves as your kid progresses through the phases of learning development. If you have children aged 4 to 12, here are some of the finest methods to utilize LEGO to enhance your child's STEM learning.
STEM strands cannot be learned independently of one another. As a result, the key abilities and ideas highlighted in each STEM strand are emphasized more. As a result, you will be able to engage your child more effectively and become more aware of the precise abilities and concepts you are developing and improving. It is generally a good idea, as a starter, find out what's your child's interests first.
This age group's children are natural scientists. They have dismissed the investigation. They ask questions and investigate the natural environment. If you want to improve their observation and investigative abilities, as well as allow them to test their hypotheses, They make discoveries and explain why they make them. These are the fundamental scientific abilities students will need to solve issues and think critically throughout their lives. Every youngster must be fluent in STEM in order to become a global citizen of the twenty-first century and beyond.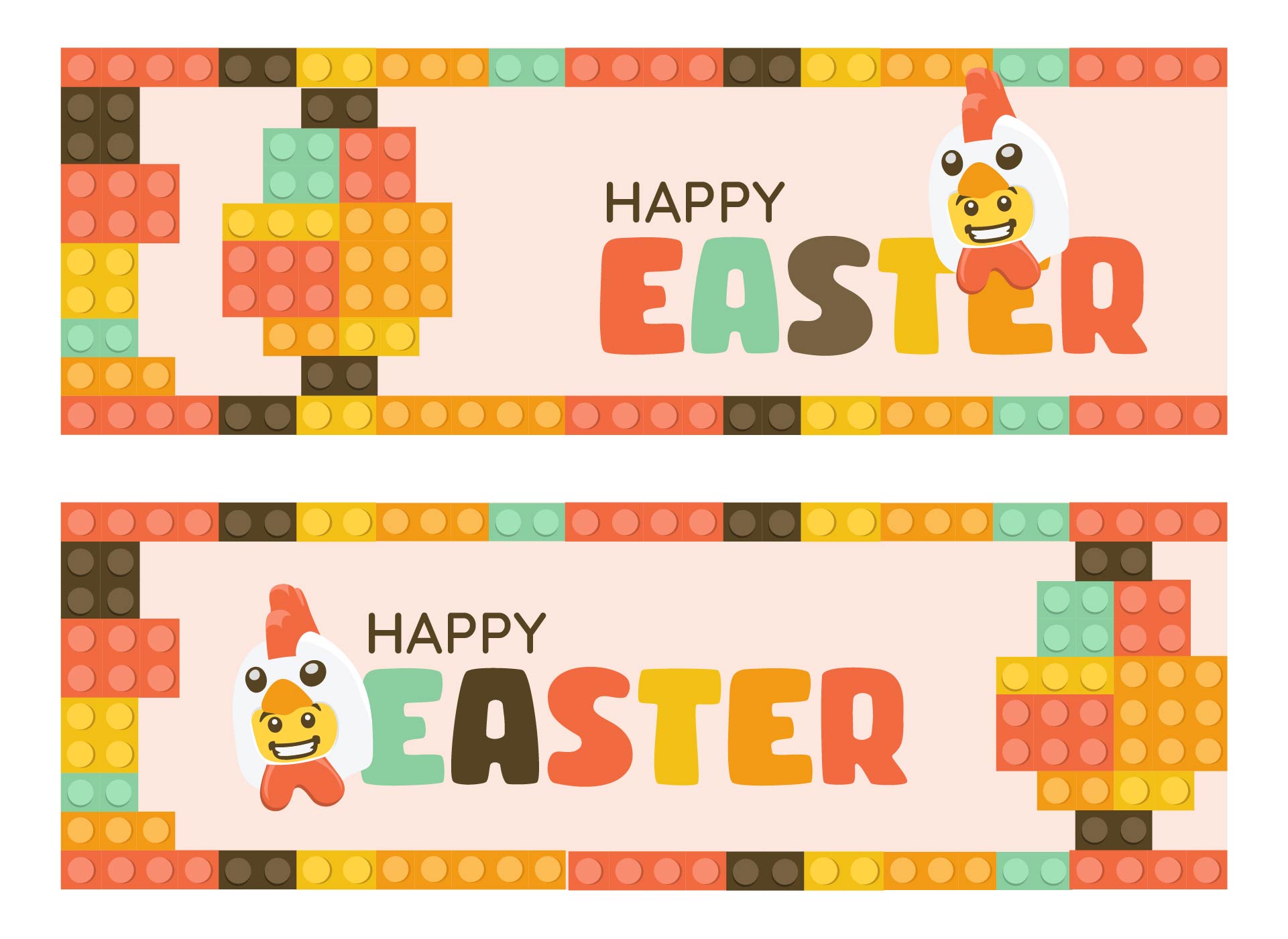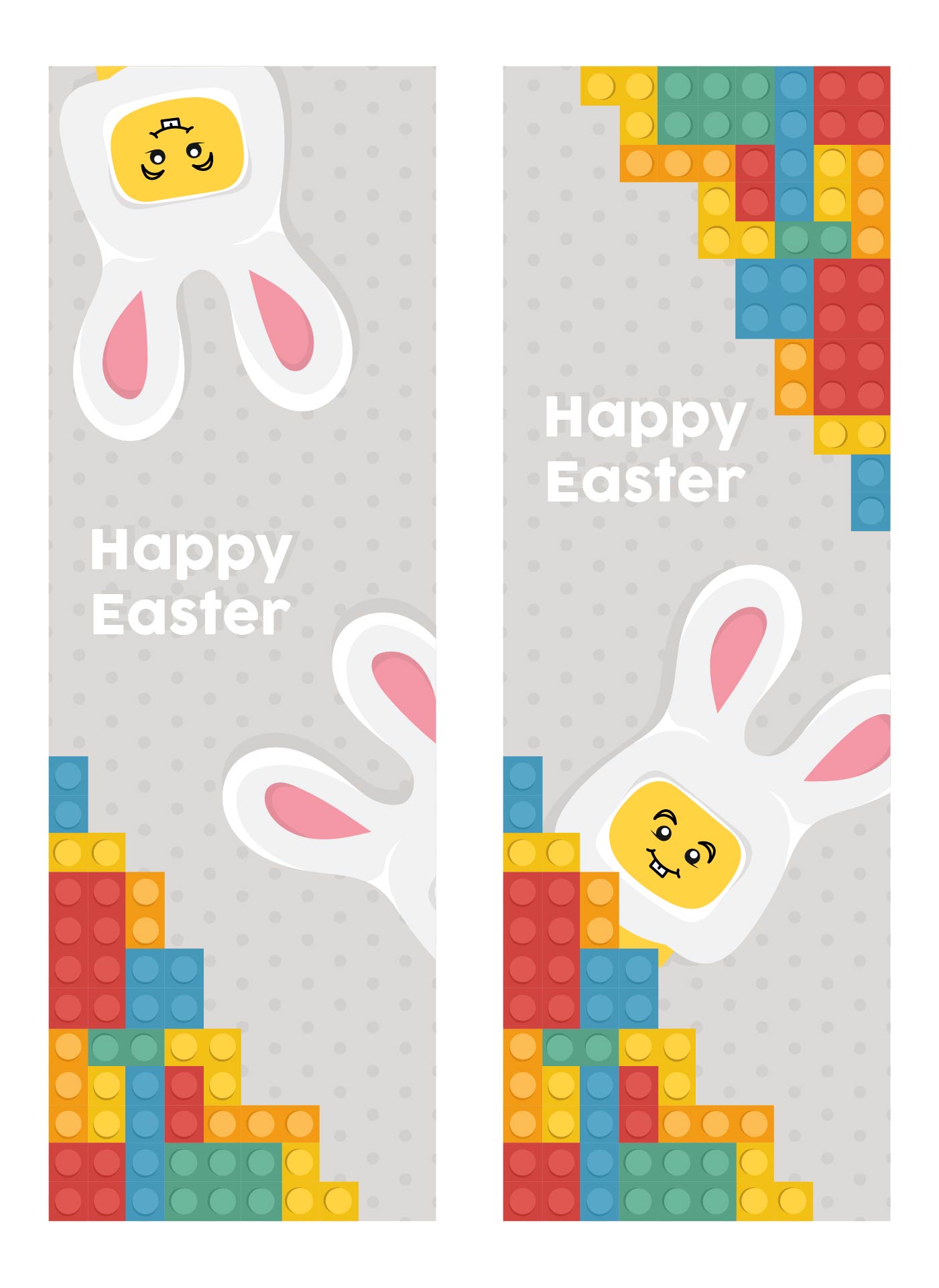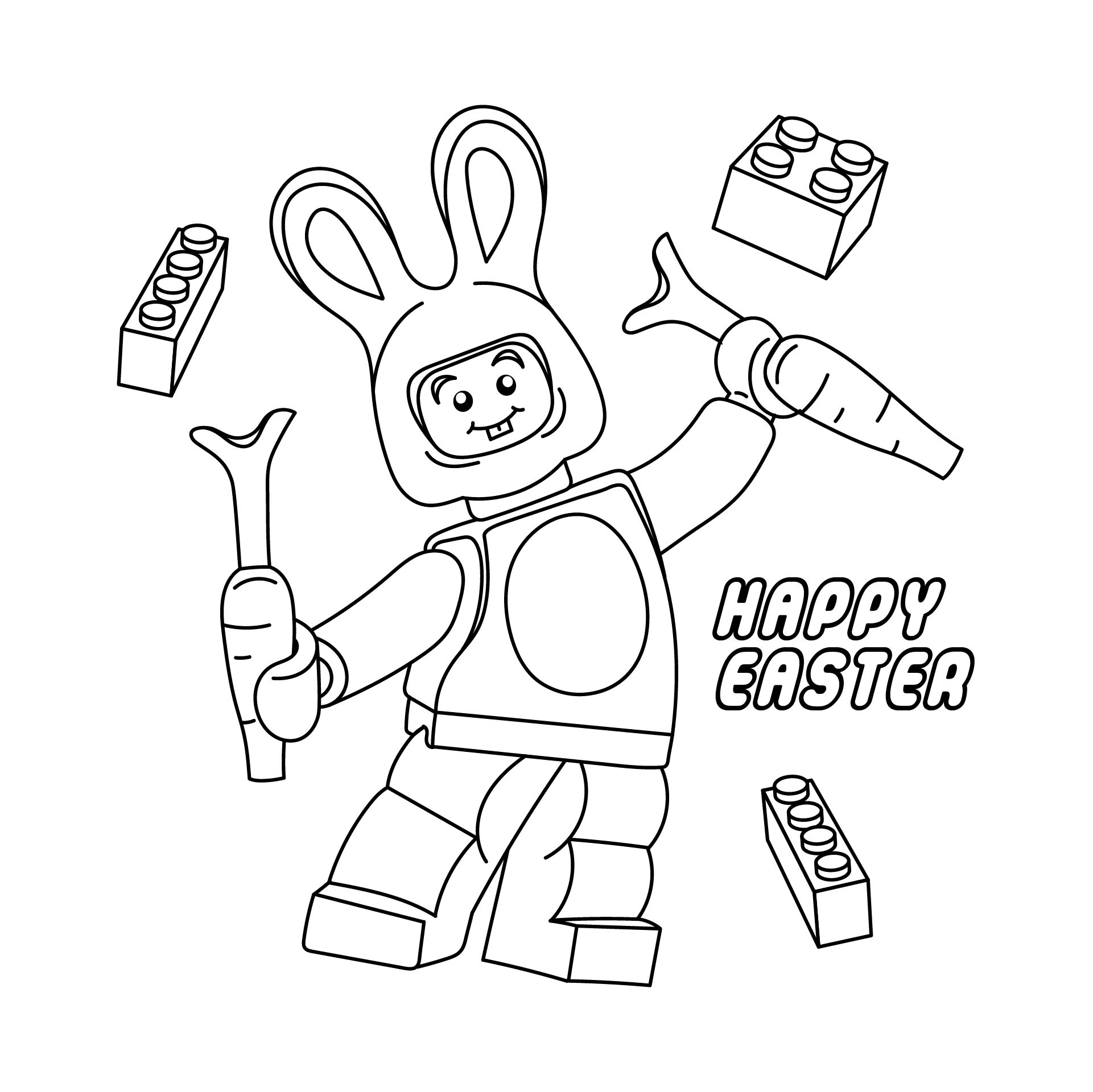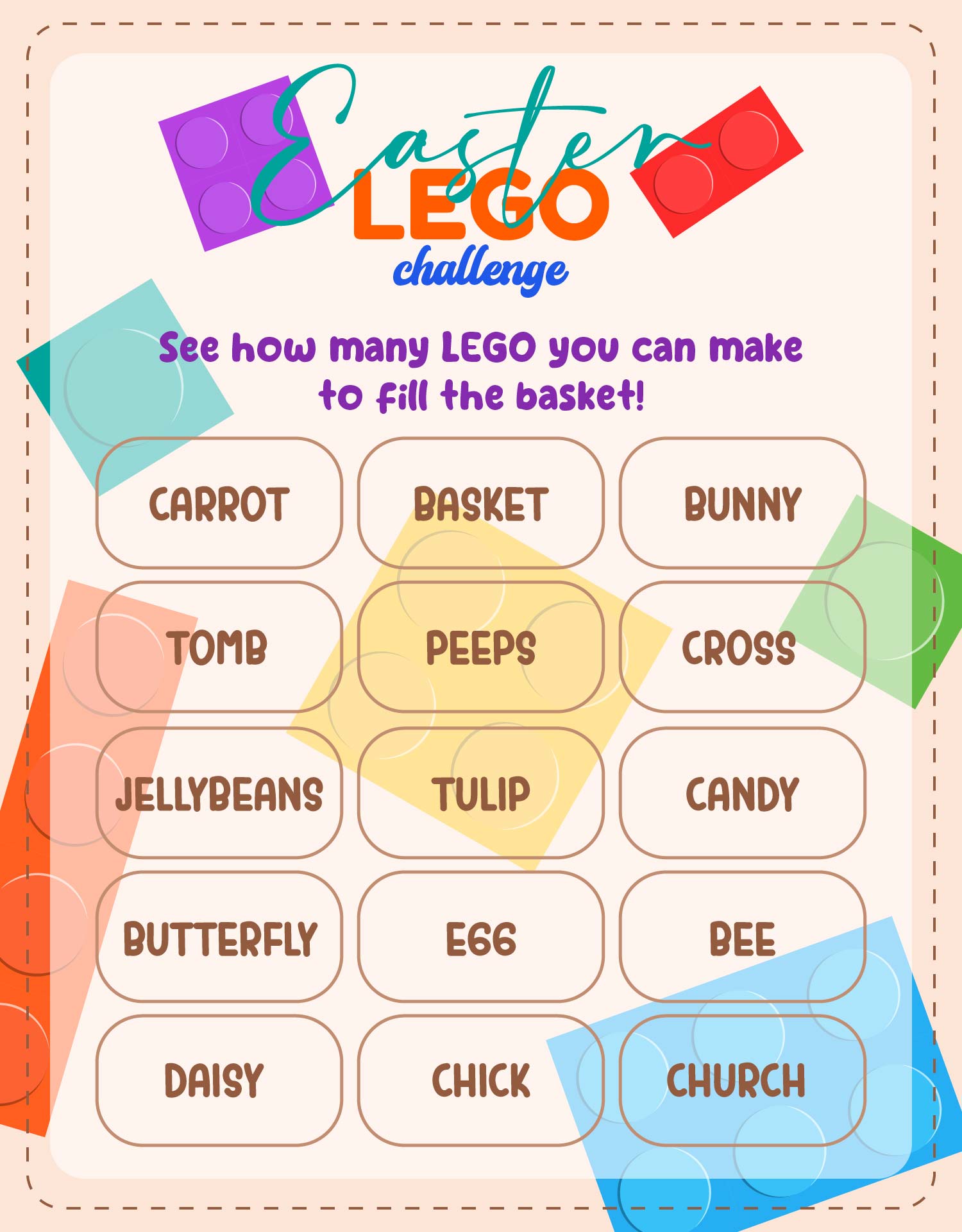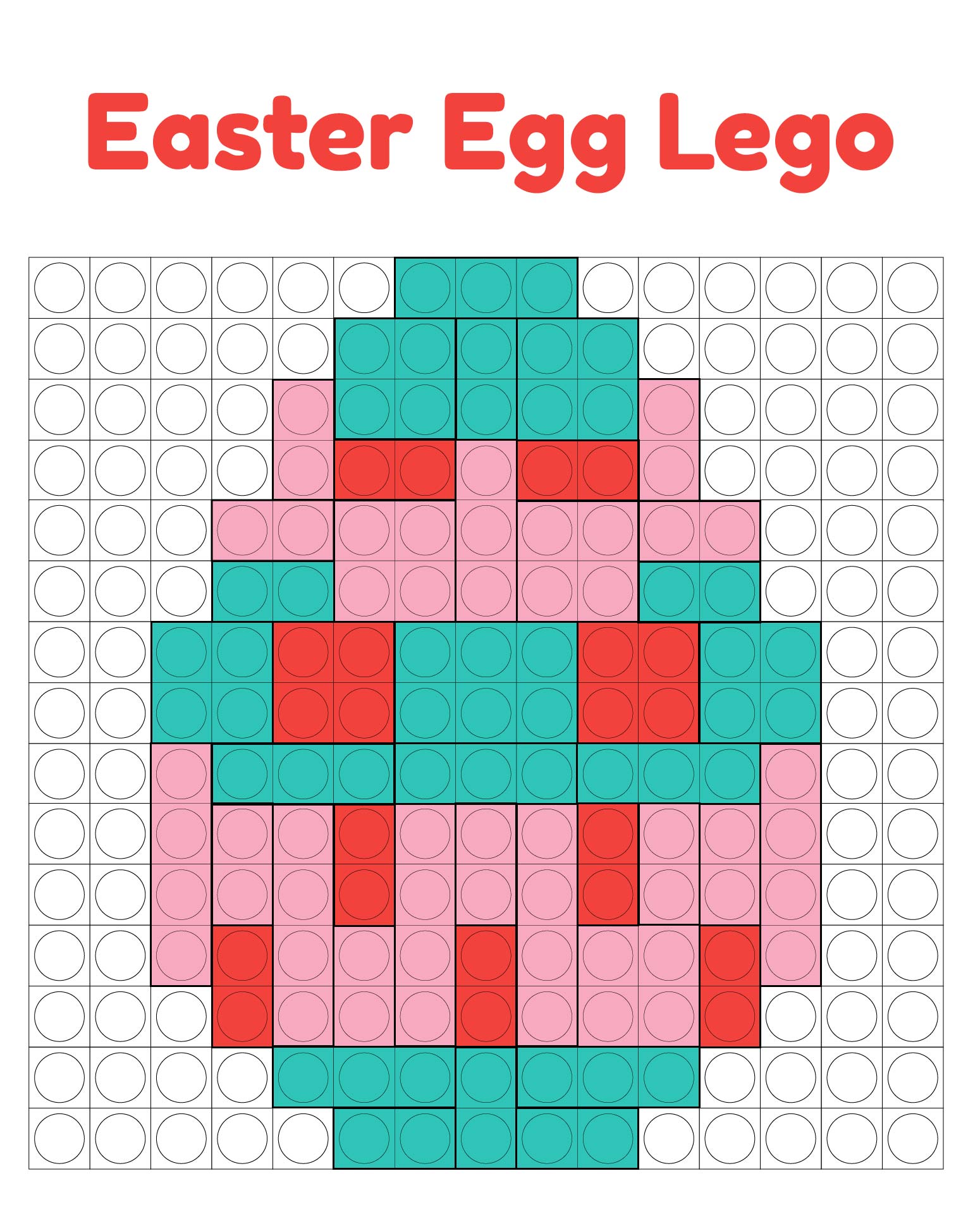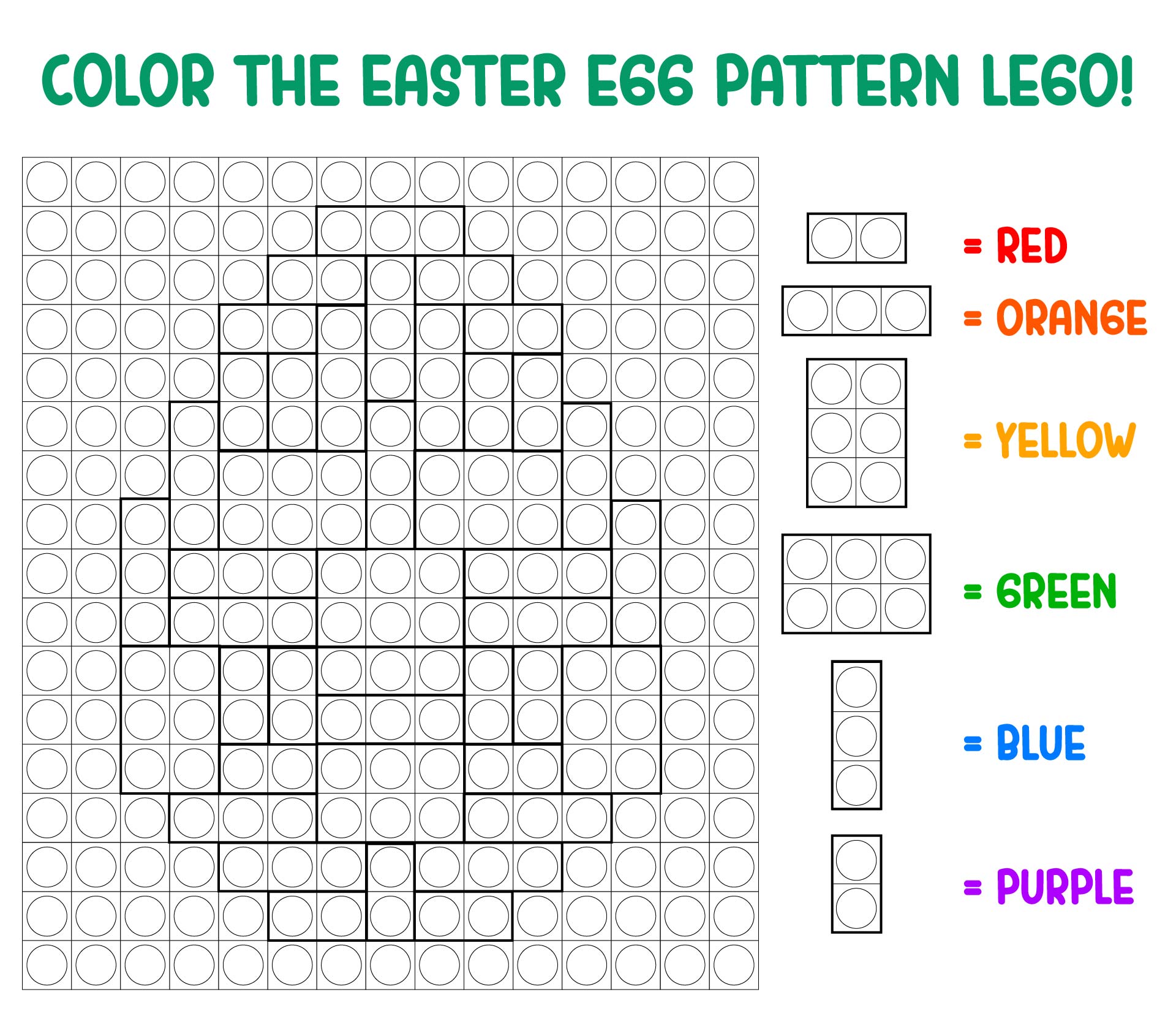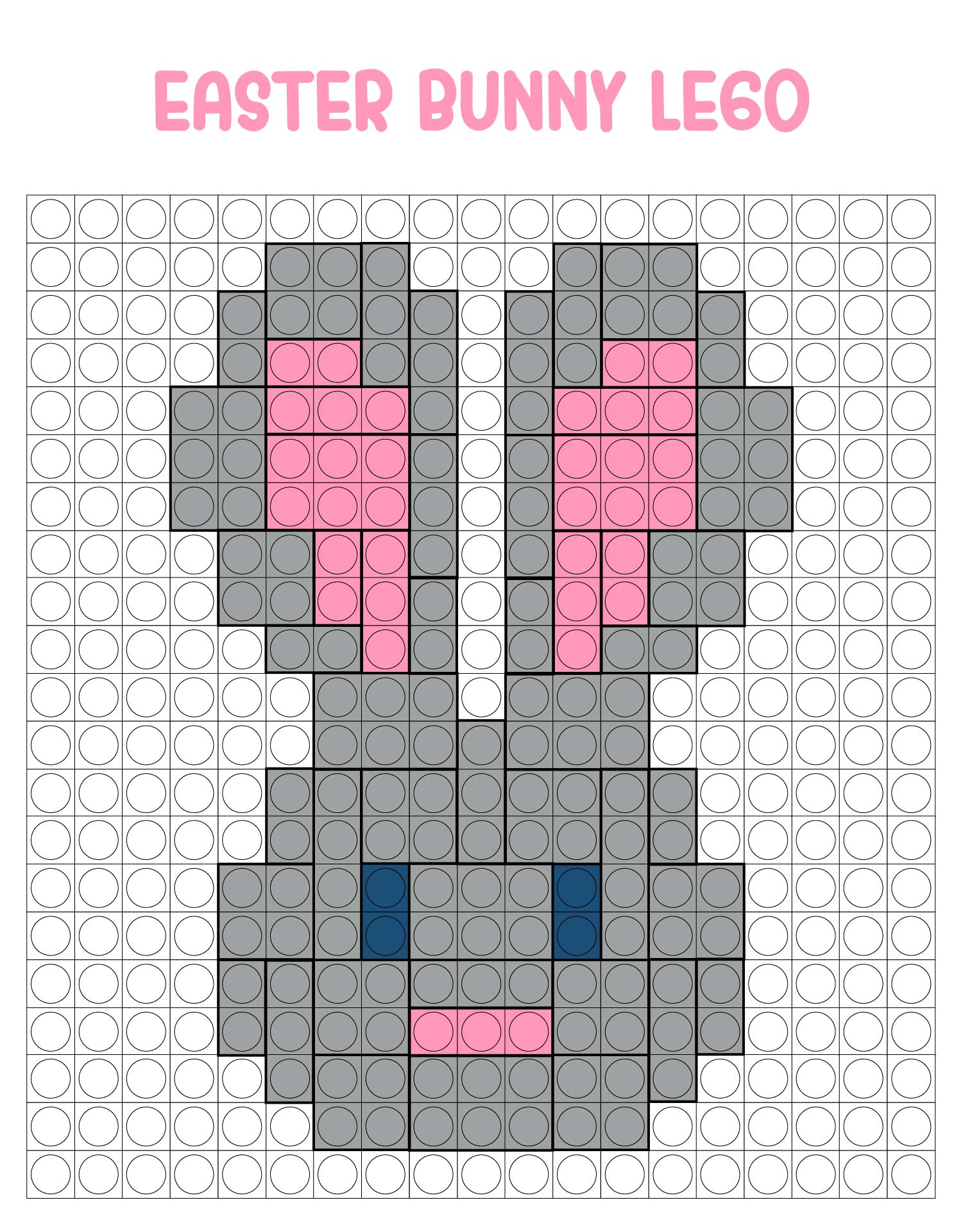 Kids must understand how to utilize technology and how it may help them learn. The majority of children are also quite interested in utilizing technology. Children acquire fine motor, virtual, creative, imaginative, and animation abilities through playing with technology. Because your child is growing up in the digital age, these abilities will come in handy. Please keep in mind that any use of a tool while playing constitutes the use of technology. Thus far, each proposal made across the STEM strands of technology has been implemented.
You may increase your child's technology understanding by using LEGO games such as Play Station, LEGO Masters, and a variety of LEGO technological resource kits. Much of the technology is also intertwined with the engineering and math of STEM.
Engaging with LOGO materials may teach you a lot about engineering. Children immerse themselves in these encounters. Assembly skills, which are further subdivided into spatial assembly skills, building skills, and motor skills, are some basic skills for your child to master. Working with LEGO resources to develop engineering awareness, children extend their logical thinking, problem-solving inventiveness, and ingenuity.
Your child may build, construct, and assemble a variety of brick sets, playhouse sets, fire station sets, school, hospital, retail sets, and robotic sets. Your youngster may build models by assembling and creating them using three dimensions, spatial awareness, and inventiveness. Youngsters as young as your child may come up with and build an inventive concept utilizing these materials. Remember that you want your child to be able to solve problems now and in the future. As a result, give your youngster the opportunity to learn engineering skills.
M in STEM is built on the basis of math.
Early math skills influence future math and reading aptitude in your child. Even the mention of the term arithmetic makes many parents apprehensive. Math abilities, on the other hand, are essential for your child to acquire in order to be a functioning citizen in the twenty-first century. Lots of it.
LEGO kits are fantastic for arithmetic learning. They help your child's number sense develop and advance by assisting with number recognition, number order, counting, number amount, equivalency, setting ideas, patterning, sequencing, form and color identification, critical thinking, and problem-solving abilities. These are the fundamental mathematical abilities and ideas. Your child needs to anchor these abilities in order to move on to more advanced arithmetic skills as they grow.
Parents may select from a wide range of imaginative brick shapes, number puzzles, numbers, fractions, patterns, brick sets, math games, and math concept kits. Remember that all parents need to do is give the space, tools, and opportunities for their children to create their own live STEM experiences.
If you are concerned, please keep in mind that your child is learning in a child-centered environment. Each youngster starts learning by exploring the rich STEM environment you have created. Just go ahead and do it. You will see beneficial outcomes afterward.