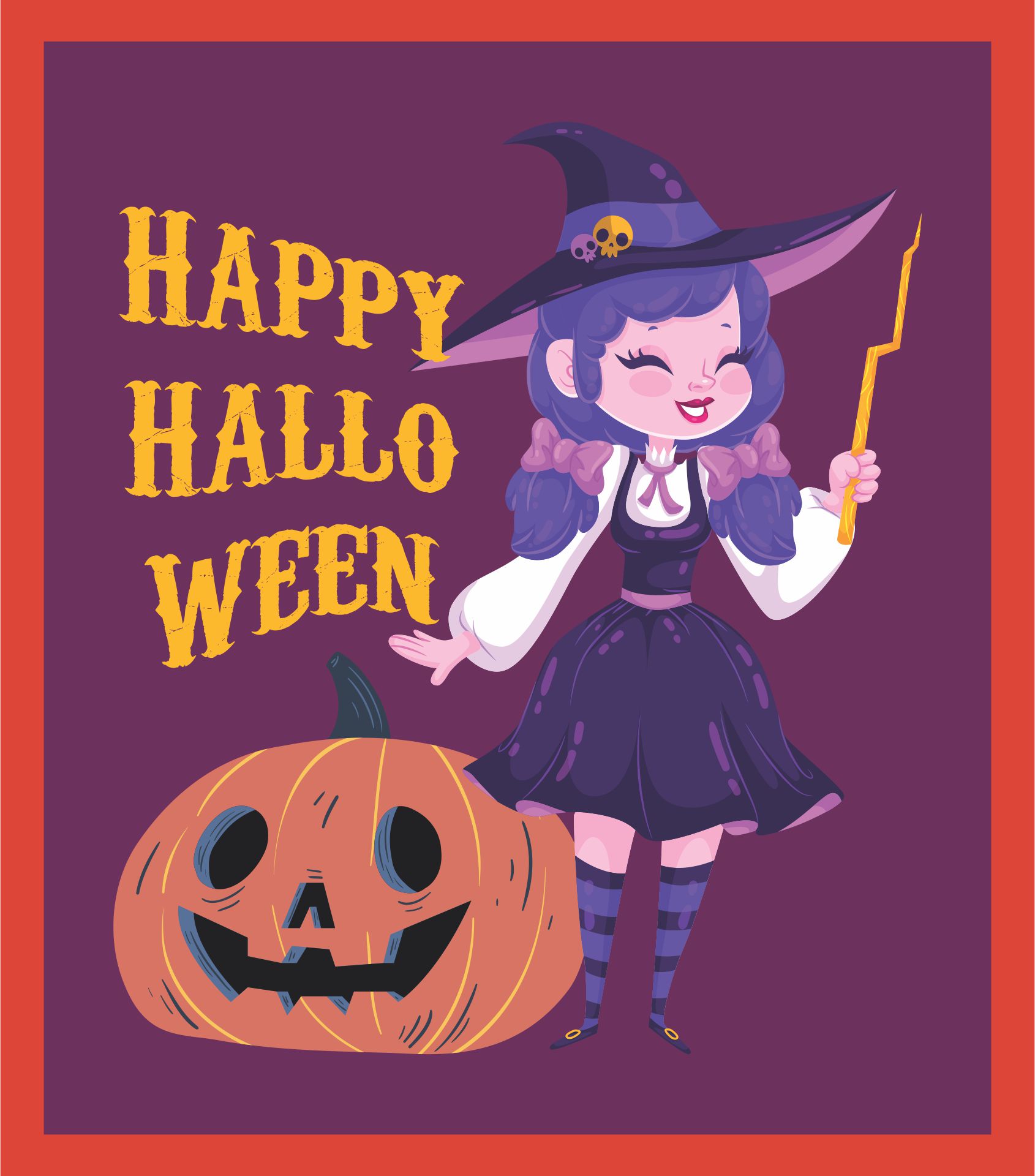 What are the Halloween signs?
Halloween signs are a bunch of collections of signs that used as decoration in the Halloween holidays. It has a spooky, creepy, or the silly message on it. It can be a fake danger warning of people who reside in are witches, zombies, or a sign that says to go back or beware of things inside the house. It can also be used as a place to say happy Halloween or some rules that you make to children that wanna treat or treating. You can also use the signs to make silly jokes about Halloween.
The signs usually have some material with a normal sign if you buy it from the store. It can be aluminum-based with fake rust and browning or made by wooden based. It also can have an LED lamp on it that will make the signs fancier.
What are the criteria to make a good Halloween sign?
The Halloween sign must look convincing. People who see the sign need to feel the real danger of the signs warn. It must be looking old and rusty. You can also give a fake bloodstain on it to make it more creepy. You need to place your sign in a place of many people can see it. You also need to adjust to the message written on it. If it is an beware of the danger of people inside the house you can put in your front door. If the sign showing a place that haunted or dangerous places you need to place it near the thing that you say dangerous. It can be said about your pond is actually an acid pool or the tree in front of your house is haunted.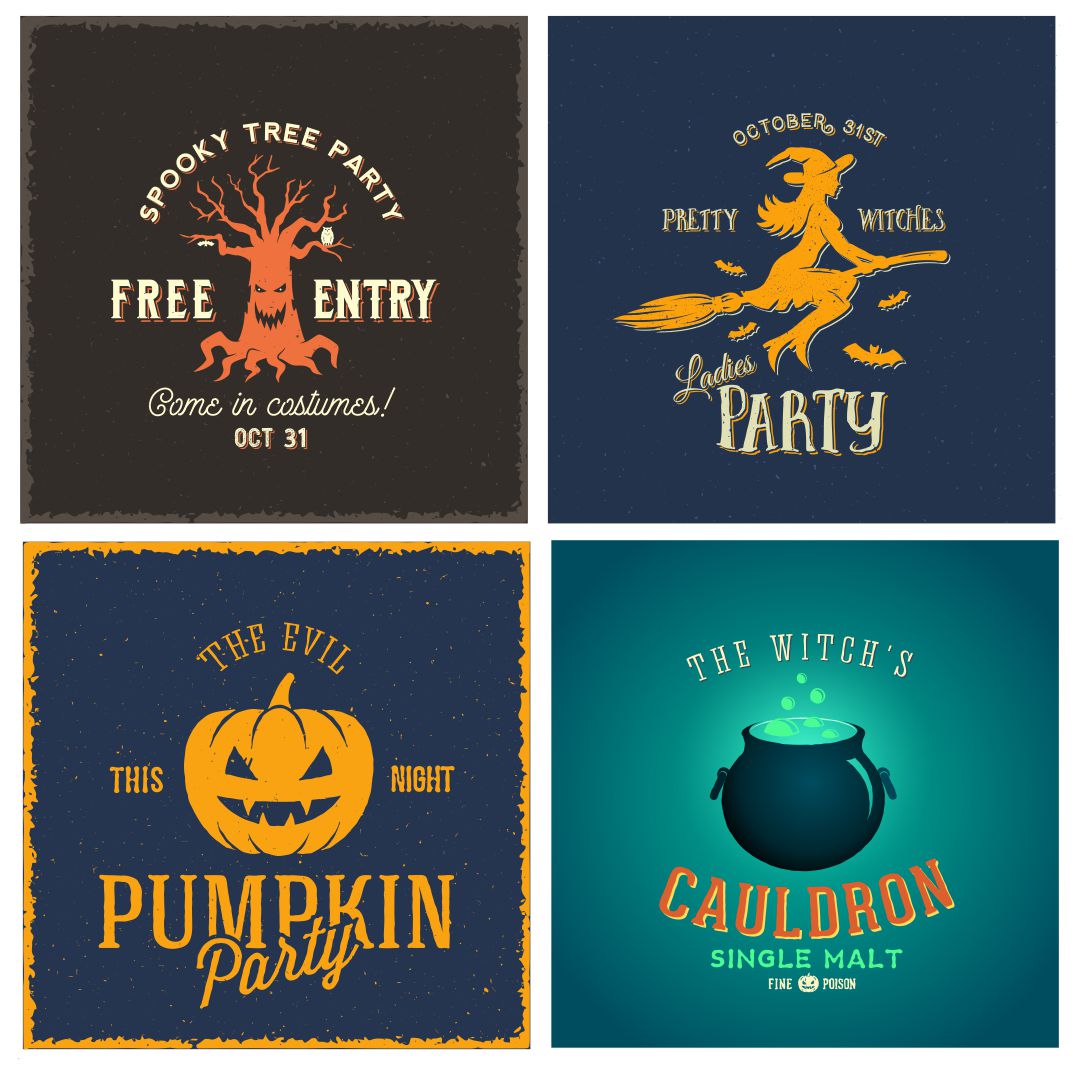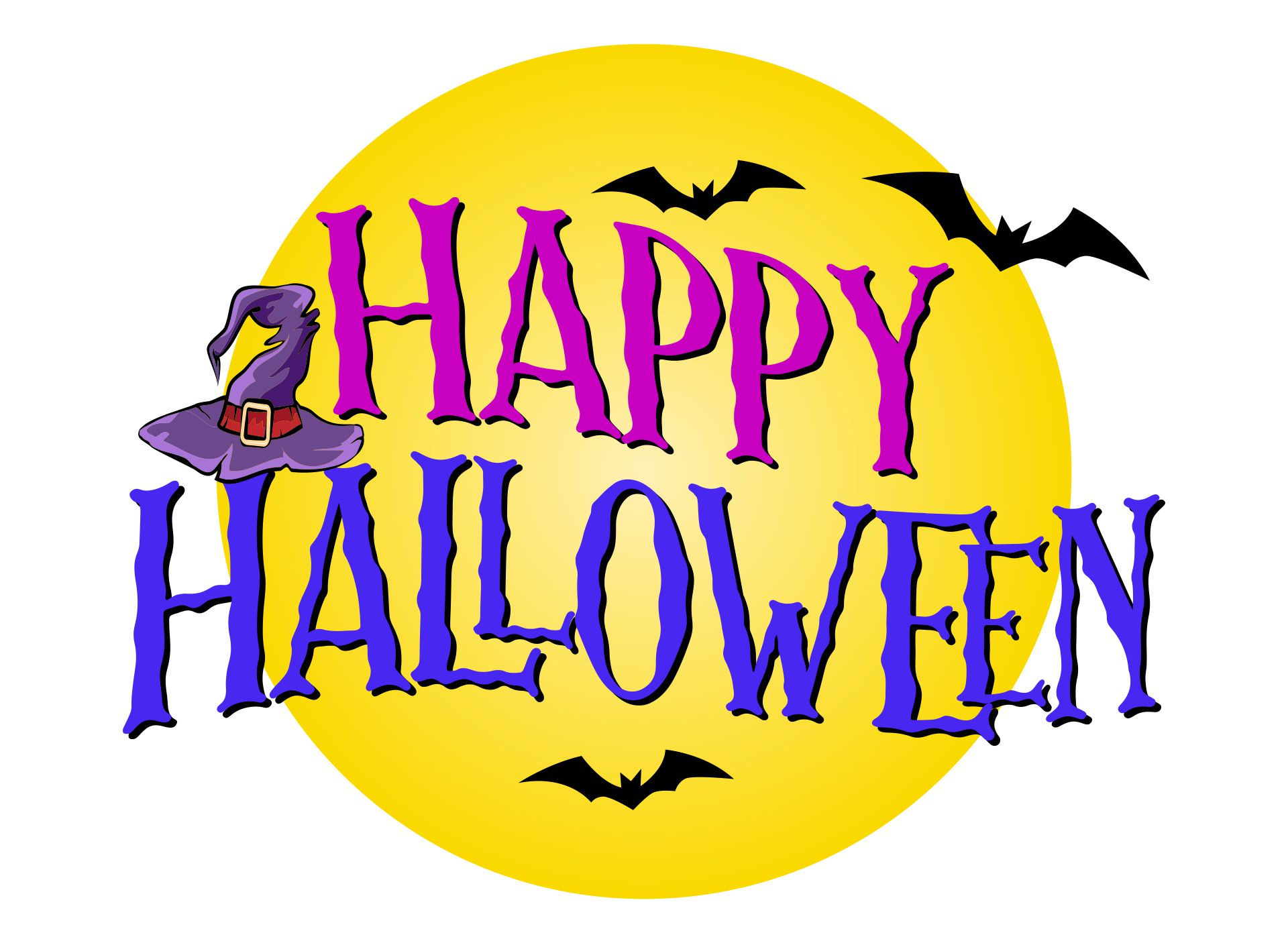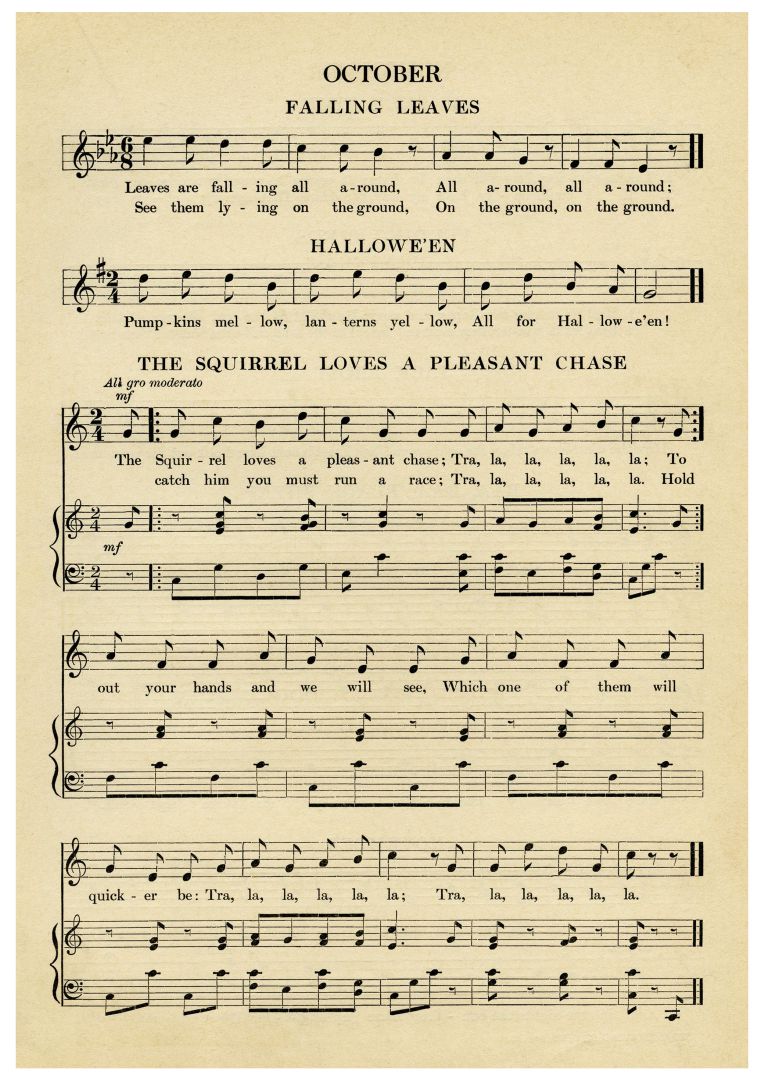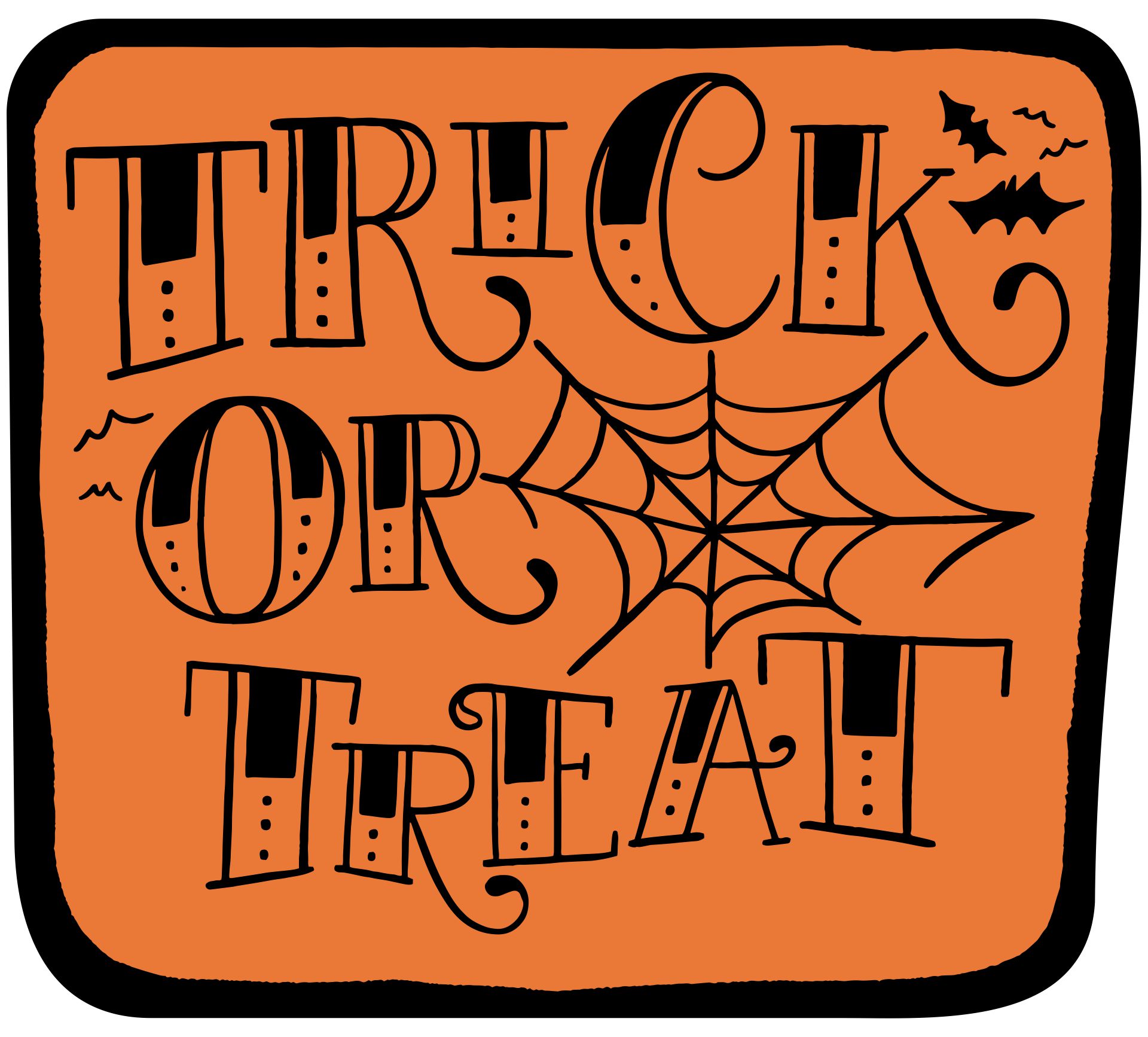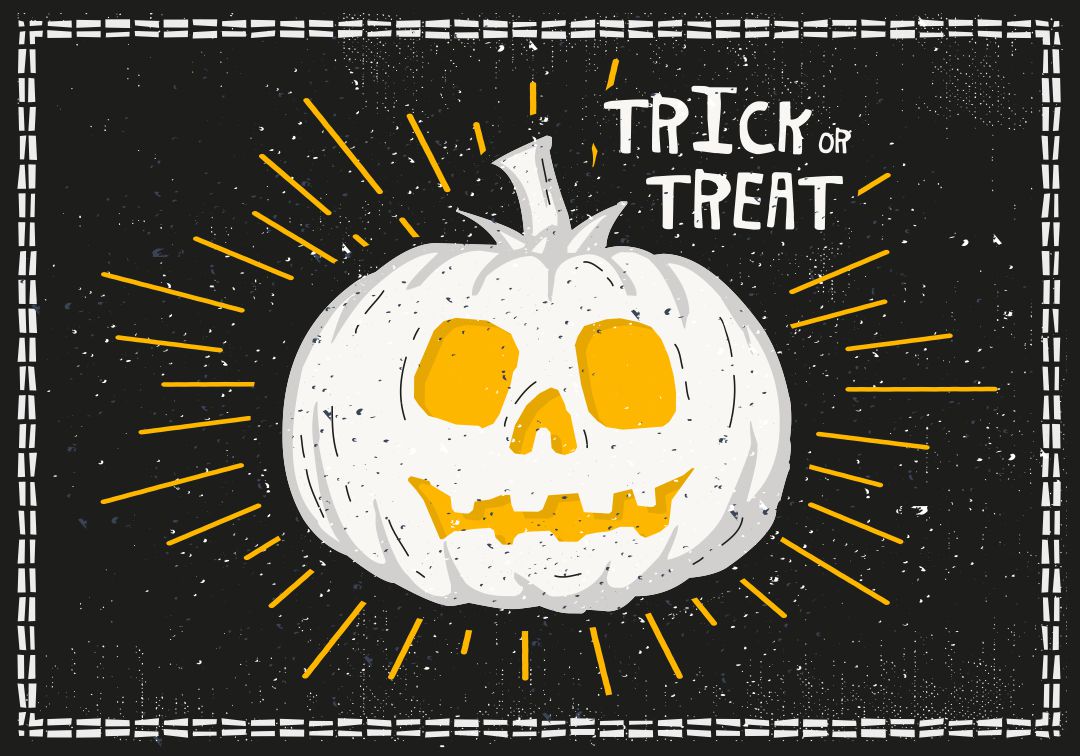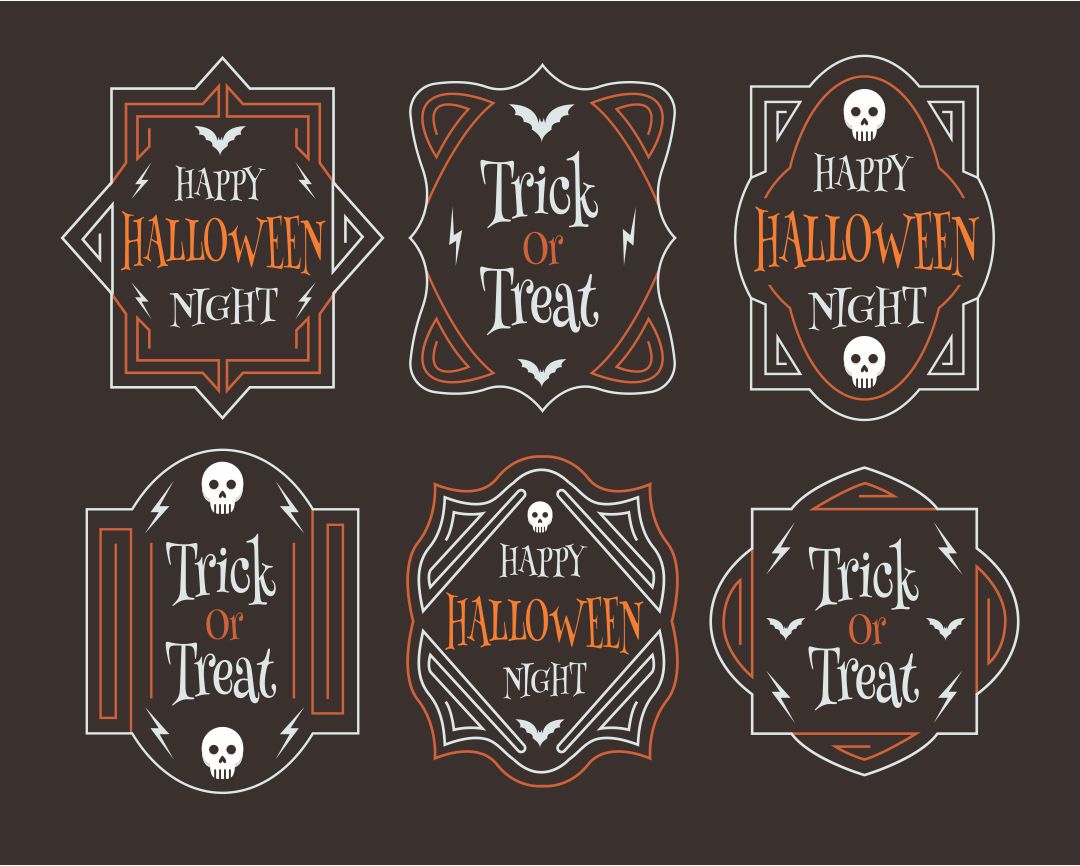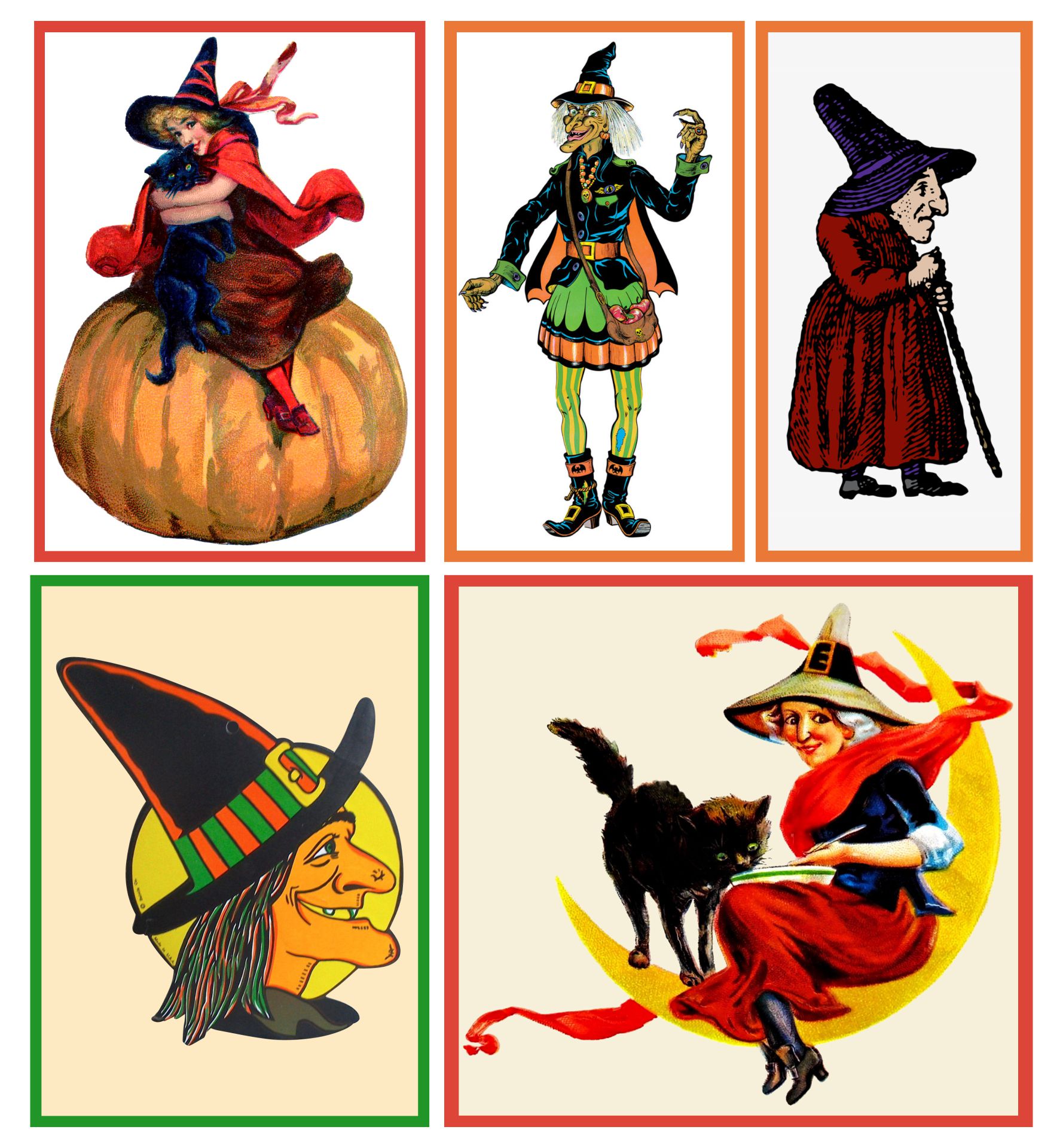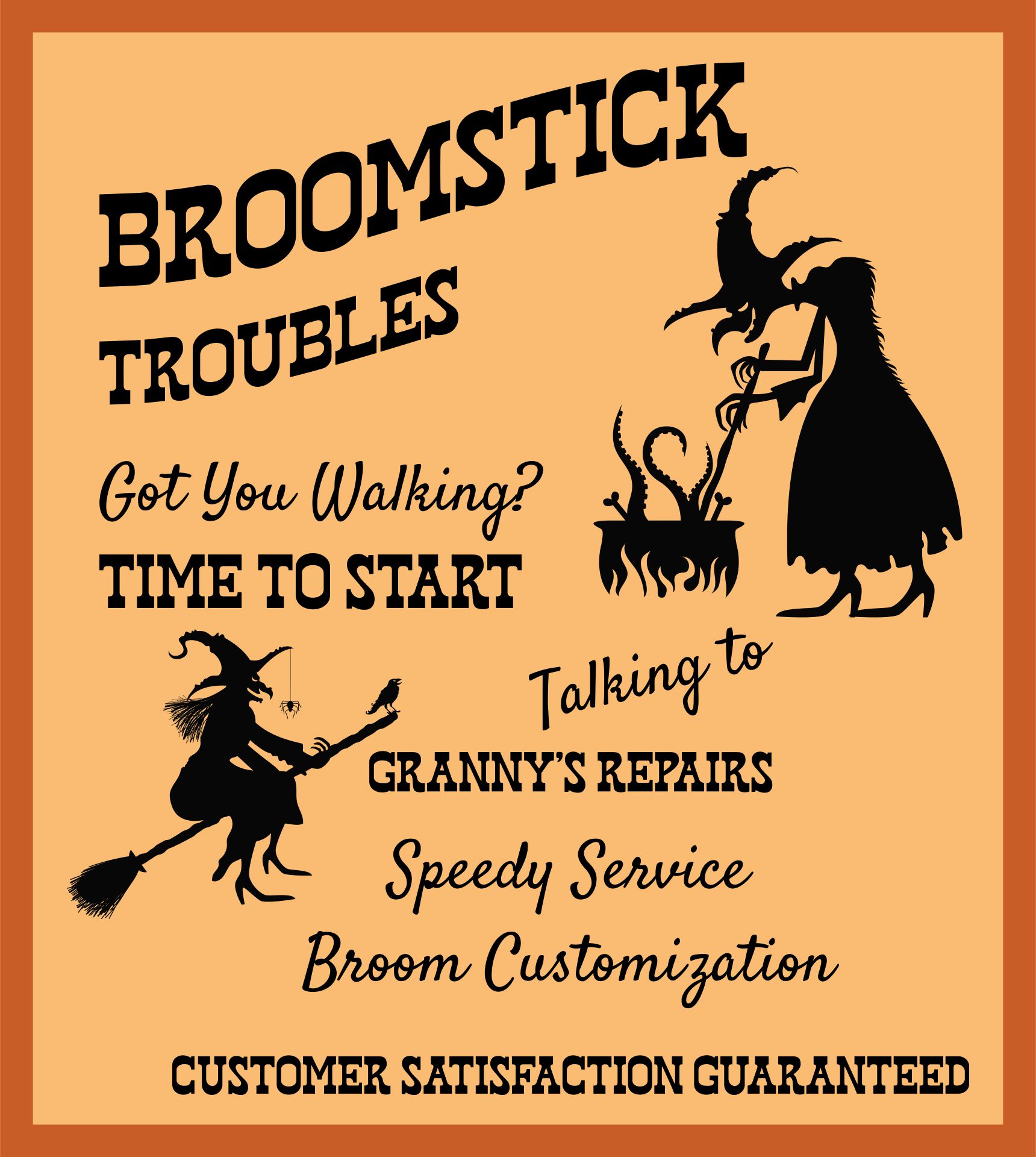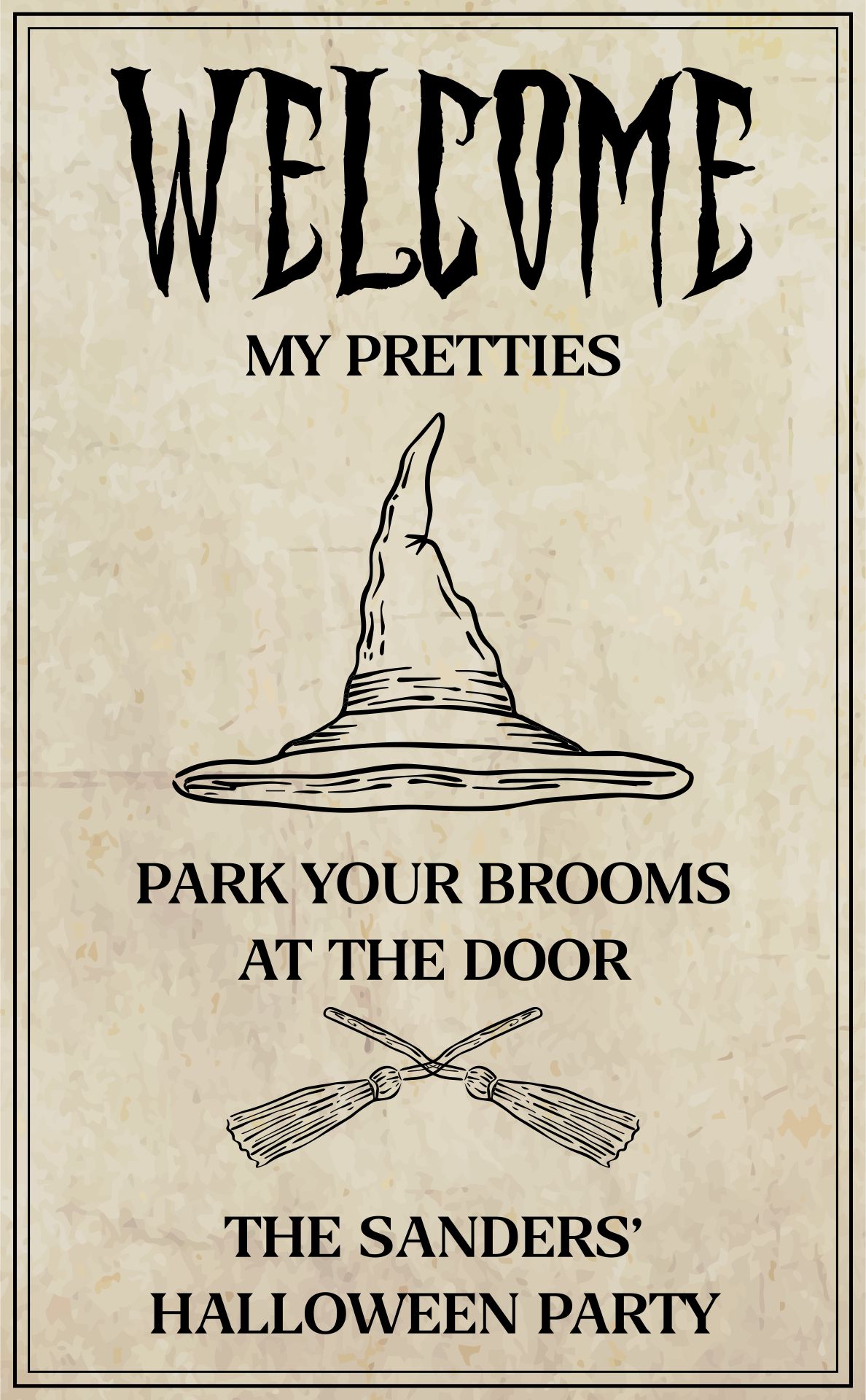 How do I make my Halloween signs?
You can make your custom made Halloween signs. The first thing you need to do is to choose what purpose of your Halloween signs? Did it to simply say a "Happy Halloween" or to scare people with a message on it. After that, you need to choose the size of your sign and what material you wanna use. Don't forget to add some theme on it like a vintage Halloween sign or steampunk Halloween sign. You can use paper to make one. If you wanna make it very serious you can use the same material as traffic signs from metal-based material. After you choose all of that you need to write your message on it and color it with a paintbrush. Decorate it with some fake spider web or make it have some dusty, rusty, and old feel on it. Then put in place that you wanna use to scare people.