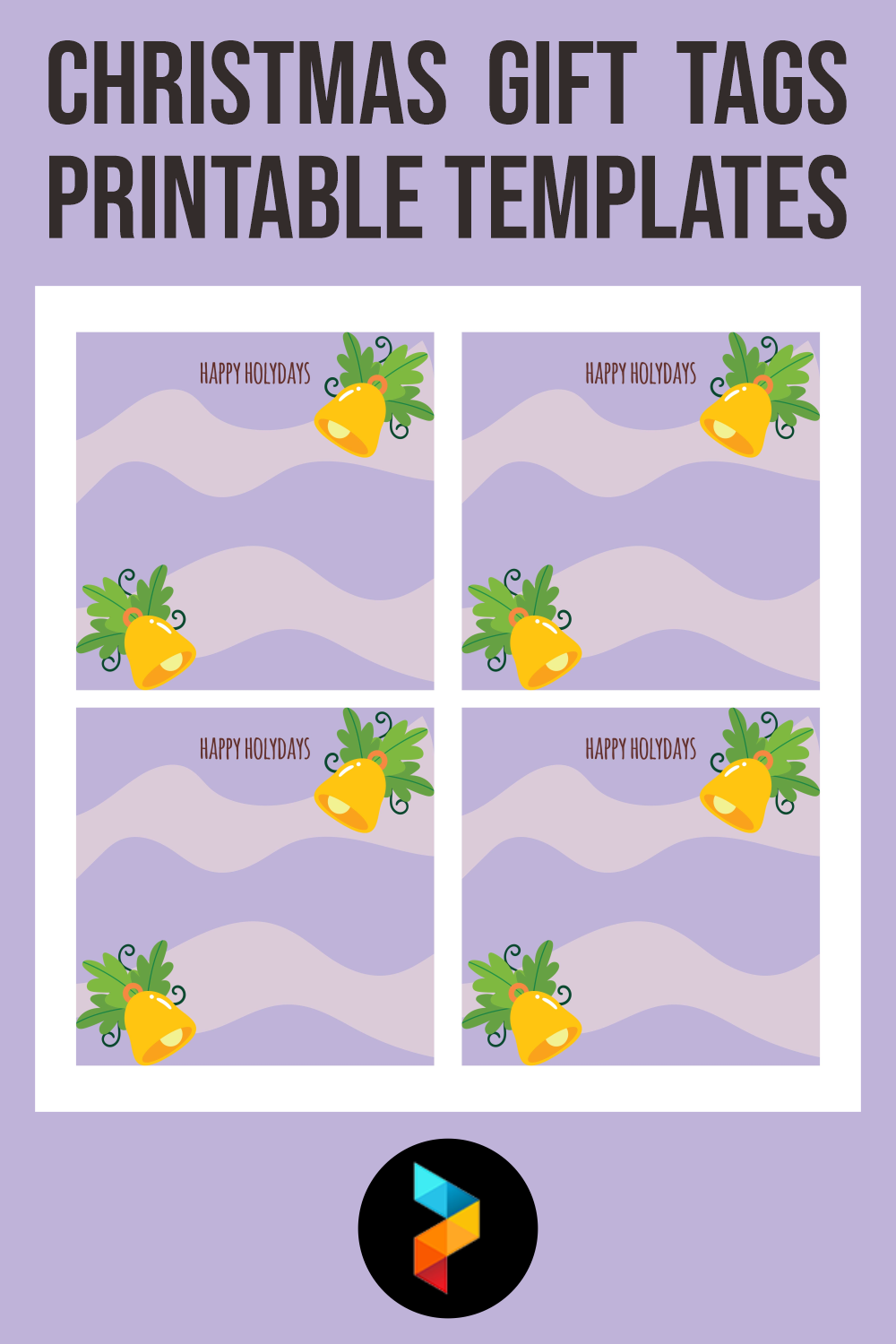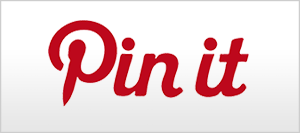 Christmas Gift Tags Printable Templates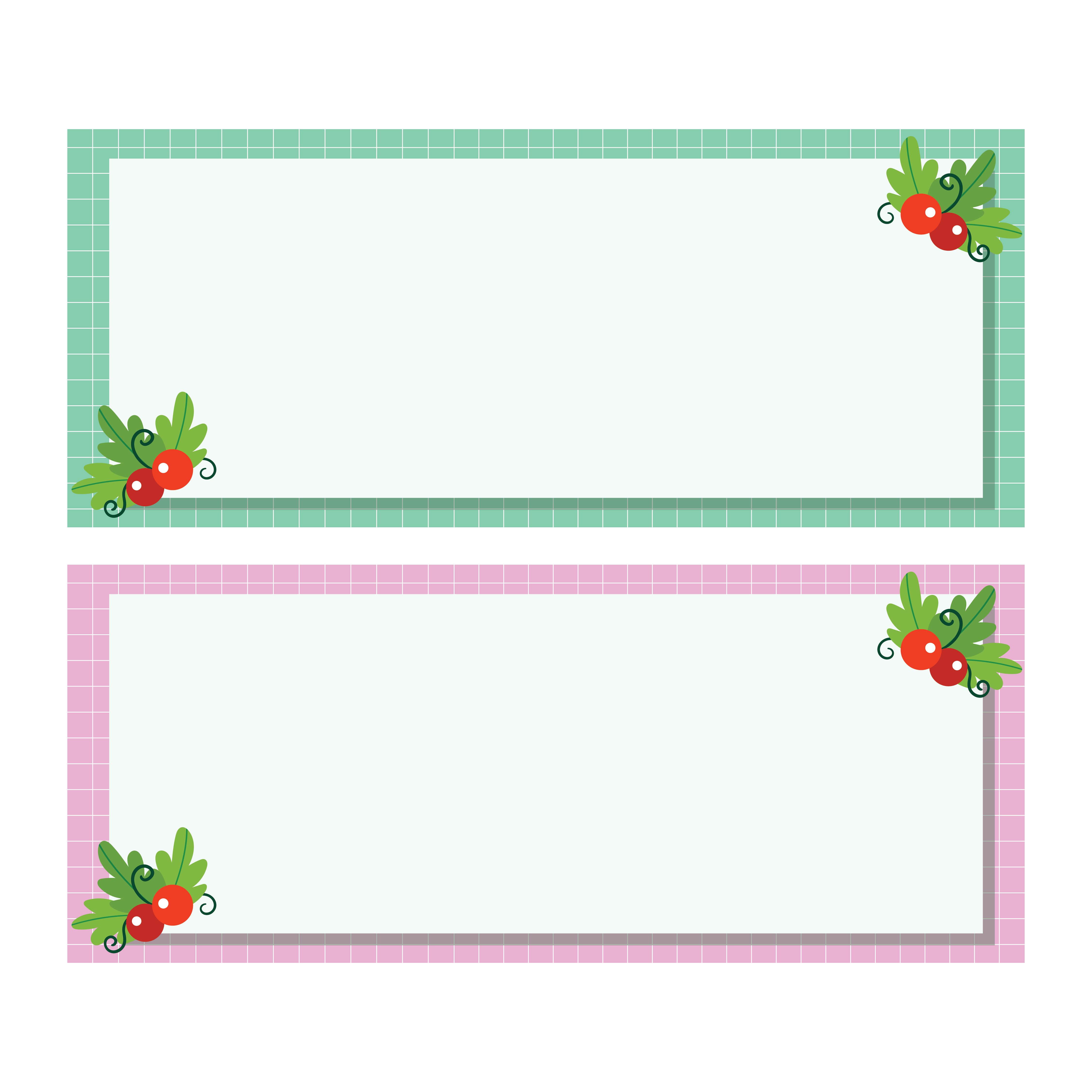 What Should I Write on Christmas Gift Tags?
Writing some messages on your Christmas gift tags are actually important. But don't worry, it's actually very simple. Considering the characters and simplicity, you can write 'Merry Christmas and happy new year,' 'Wishing you a happy Christmas,' and the neutral one 'Happy holidays.' If it's for your family, then just write 'You what makes my Christmas,' 'I'm lucky to be part of this family,' or 'You are the gift that keeps on giving.' For your very best friends, you can write 'Thank you for being such a good friend' or 'A person like you makes the holidays fun and festive.'
Is It Possible for Me to Get Christmas Gift Tag Templates for Free?
It is totally possible for you to get Christmas gift tag templates for free. There are a lot of cute selections of gift tag templates. If you like monochrome, you can use chalkboard-themed gift tag templates, black & white, the ones with cursive fonts, and a red vintage truck. For the colorful gift tag template, you can choose from the ones with a bear, a lady, Santa Clause, floral print, cute fonts, a deer, an abundance of gifts, polka dots, and feathers. The only thing you need to add is just your name or surname and a little Christmas notes.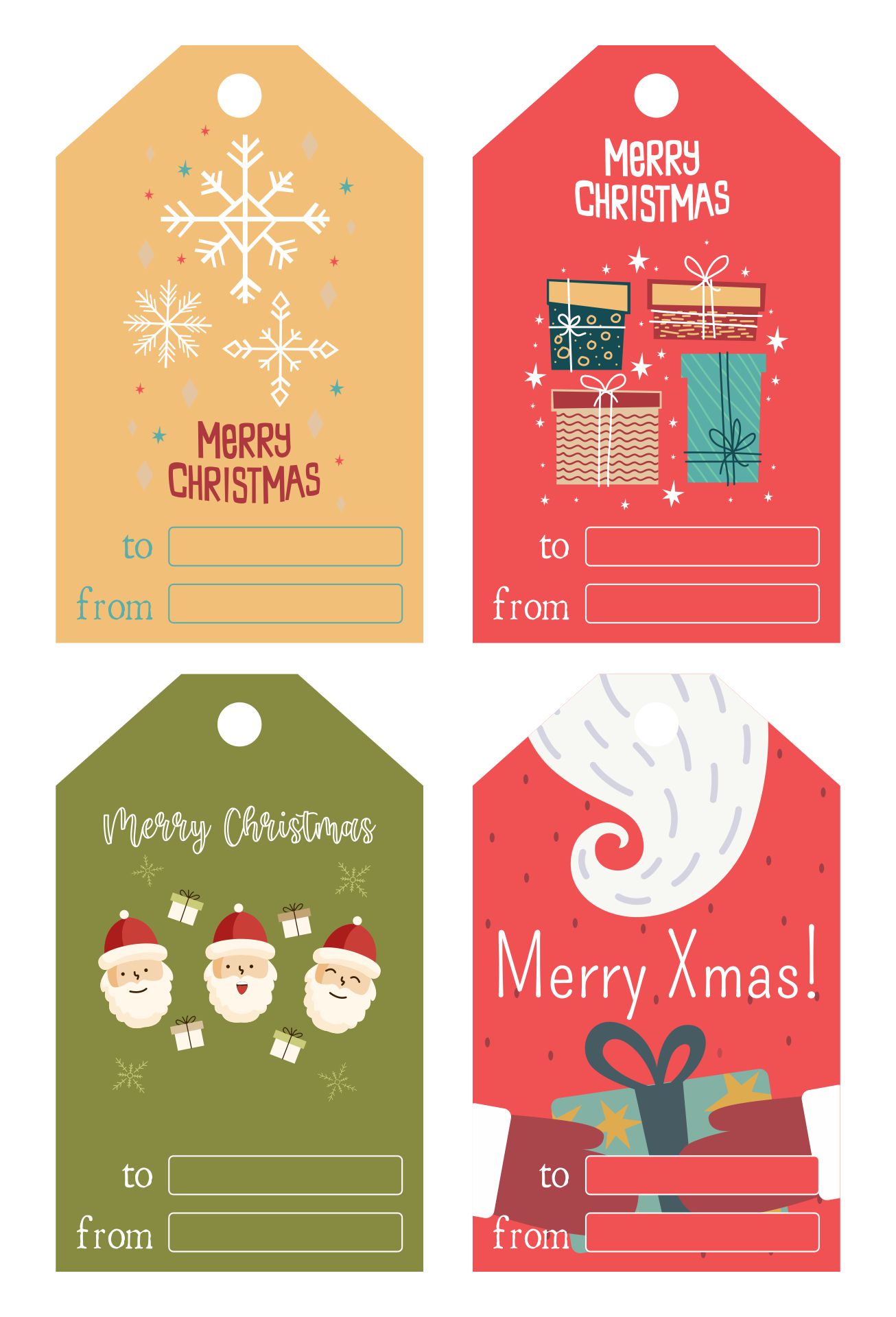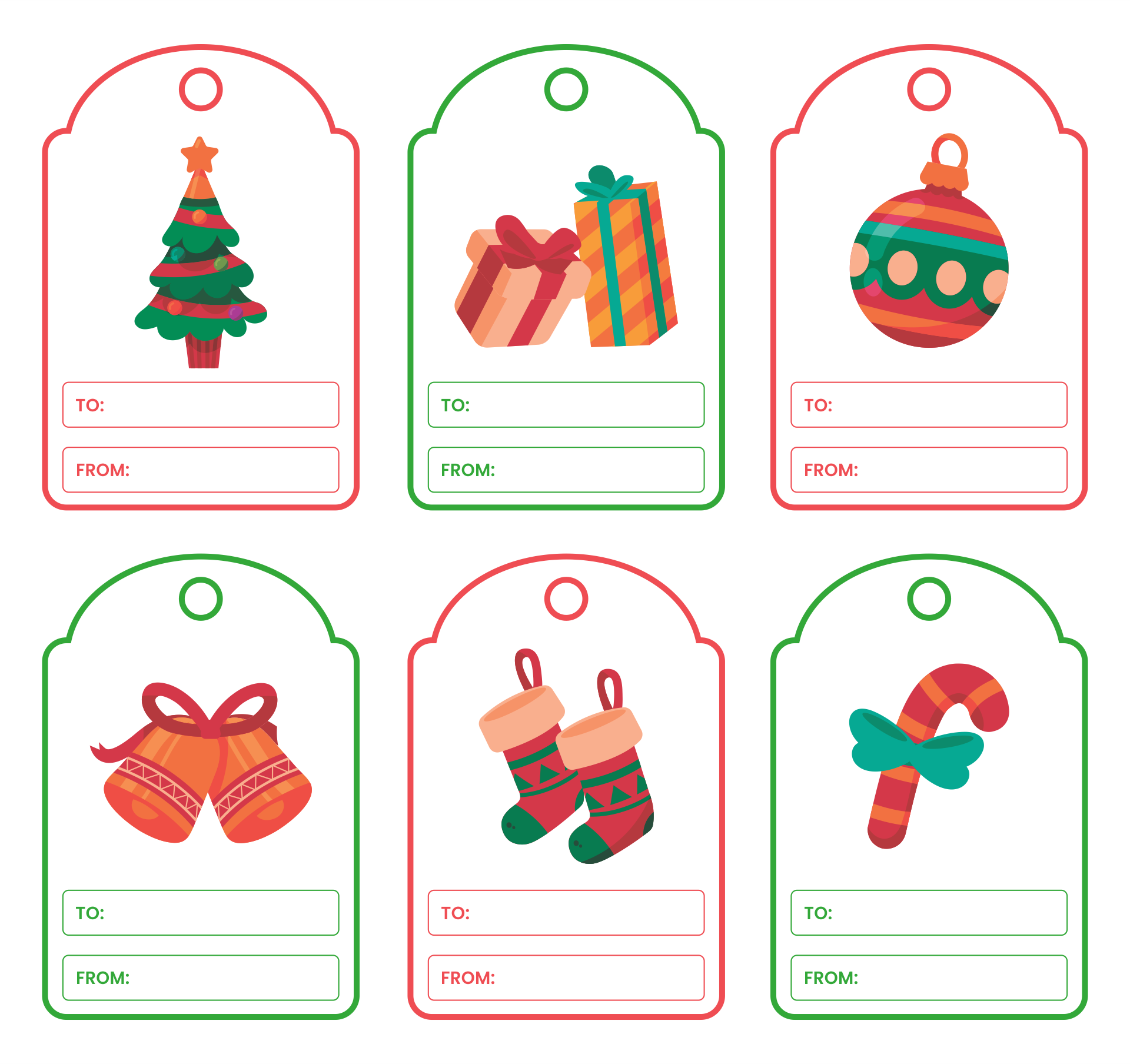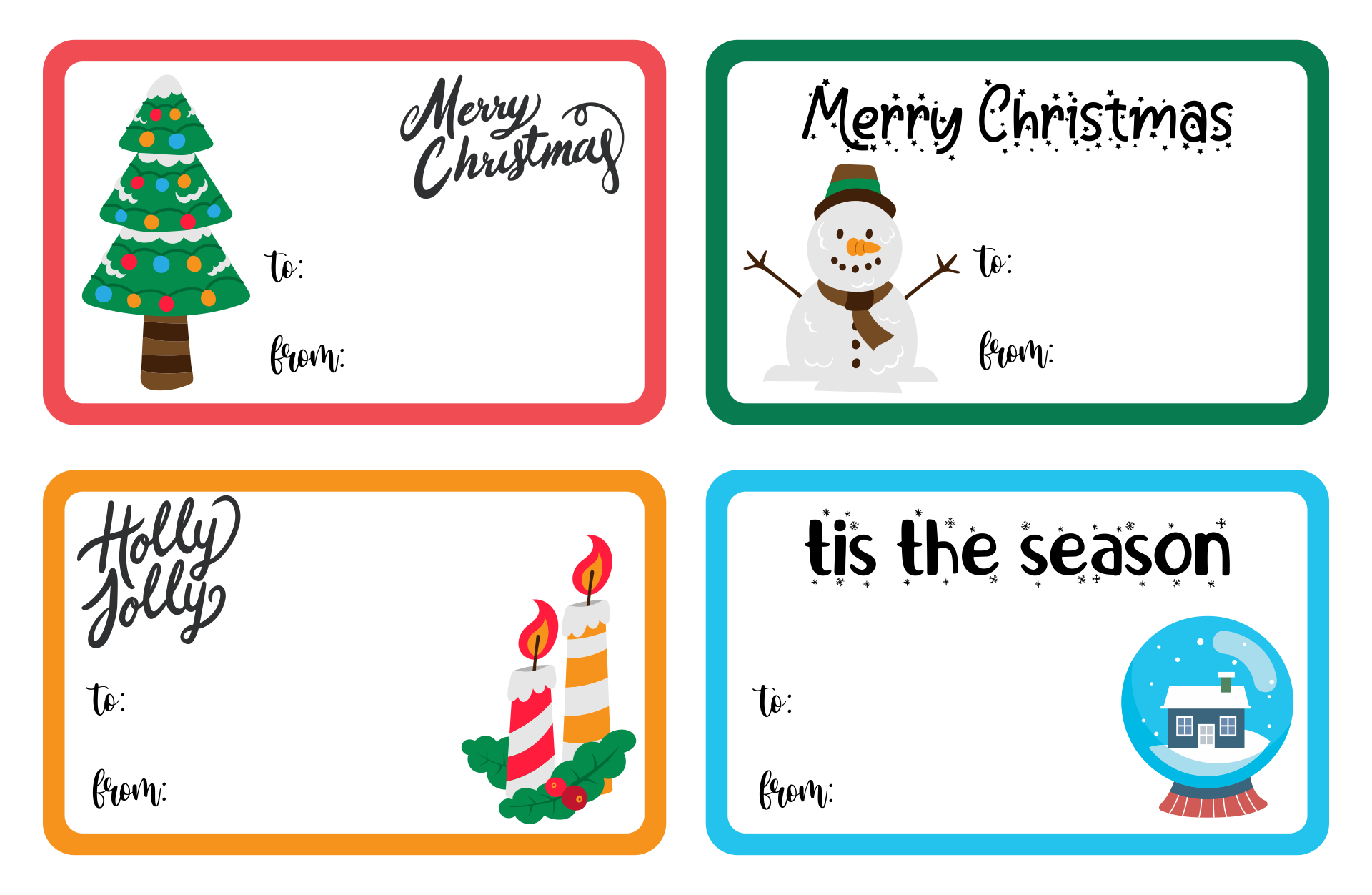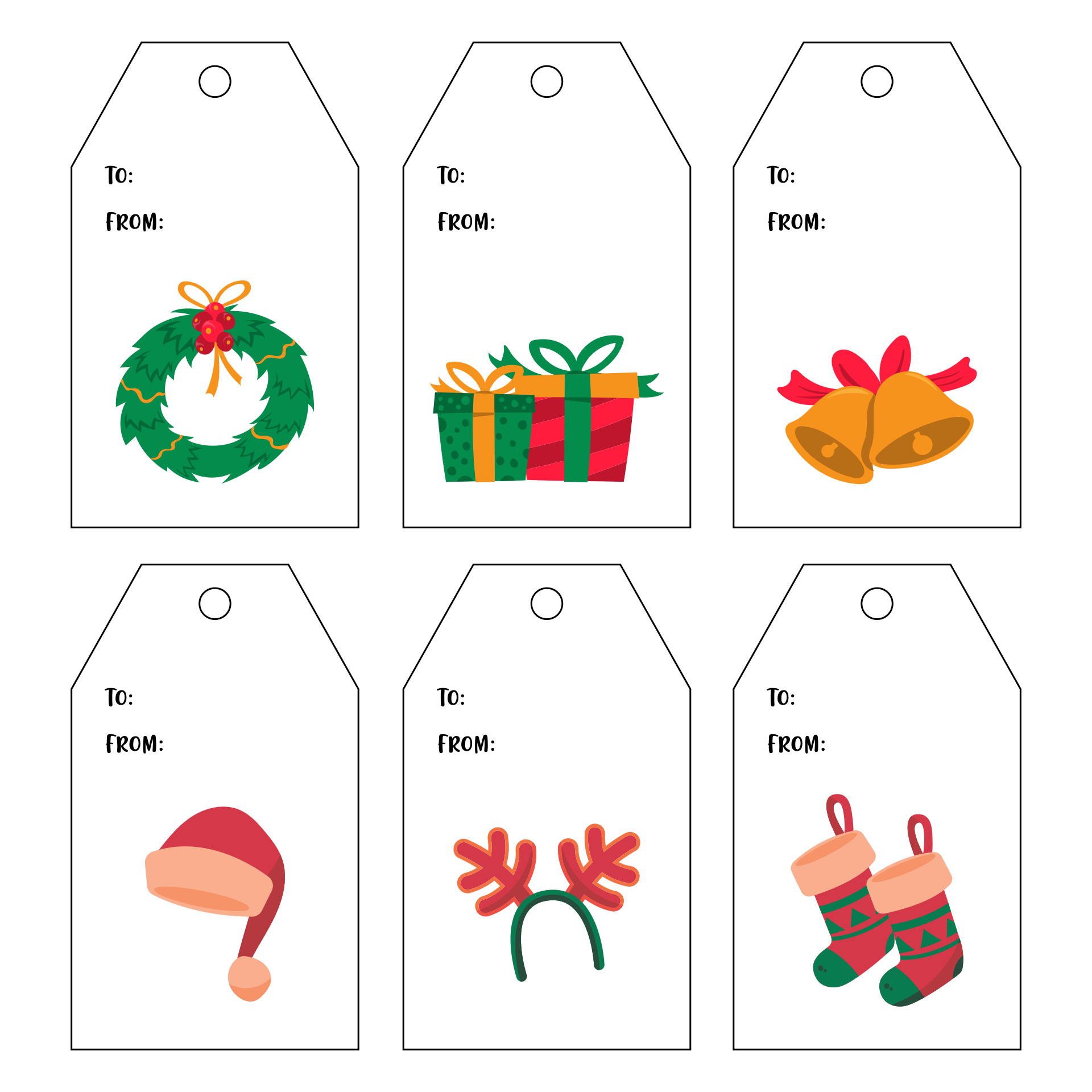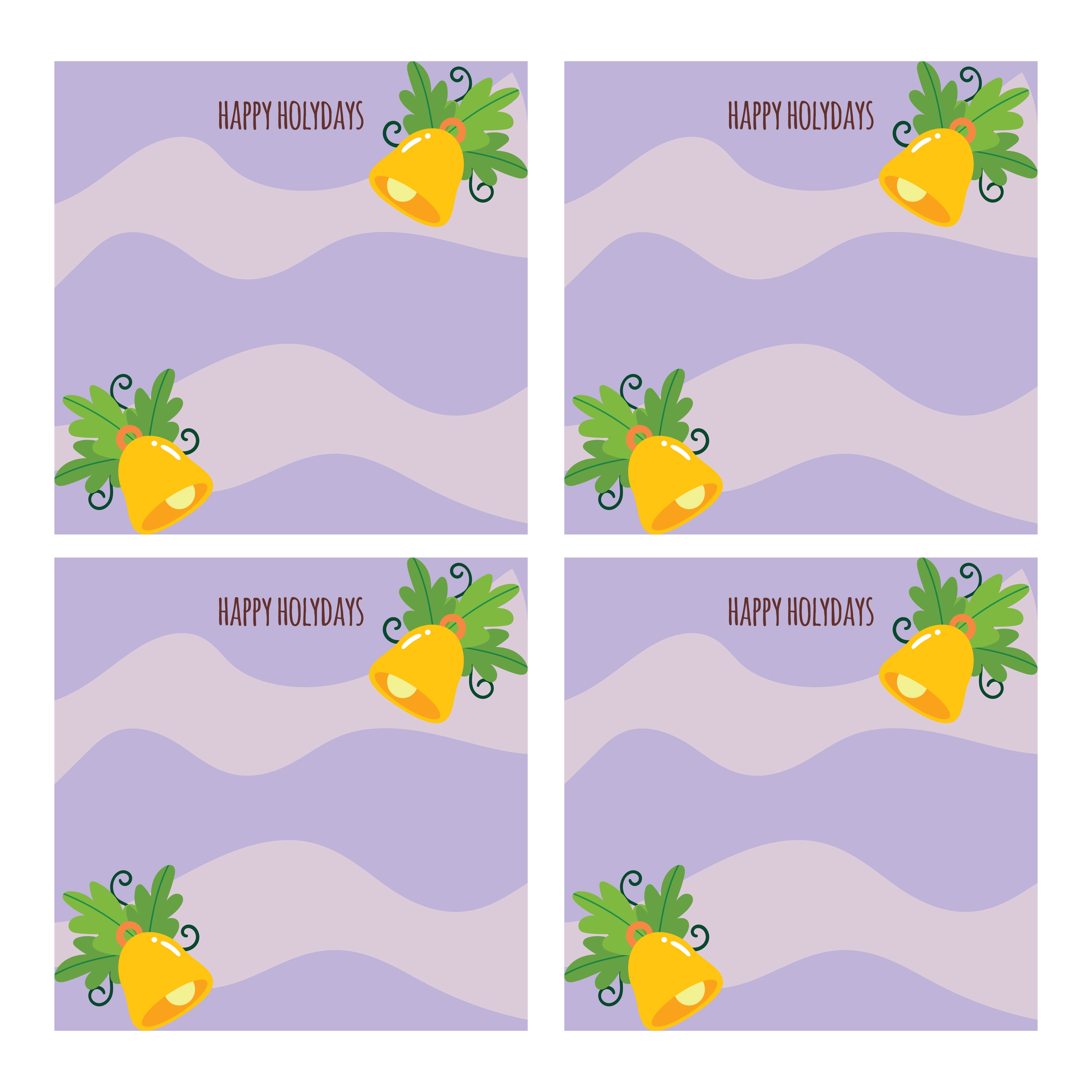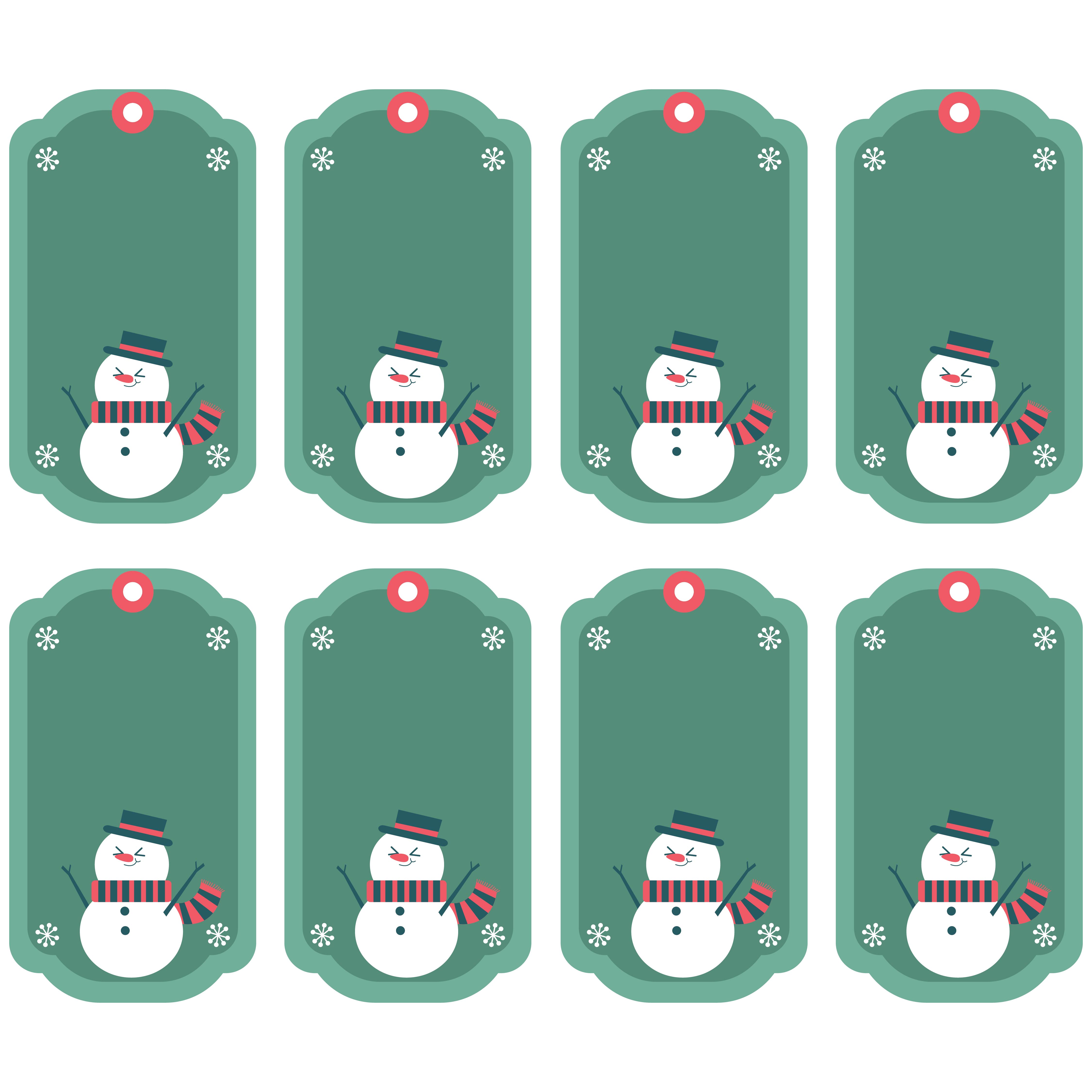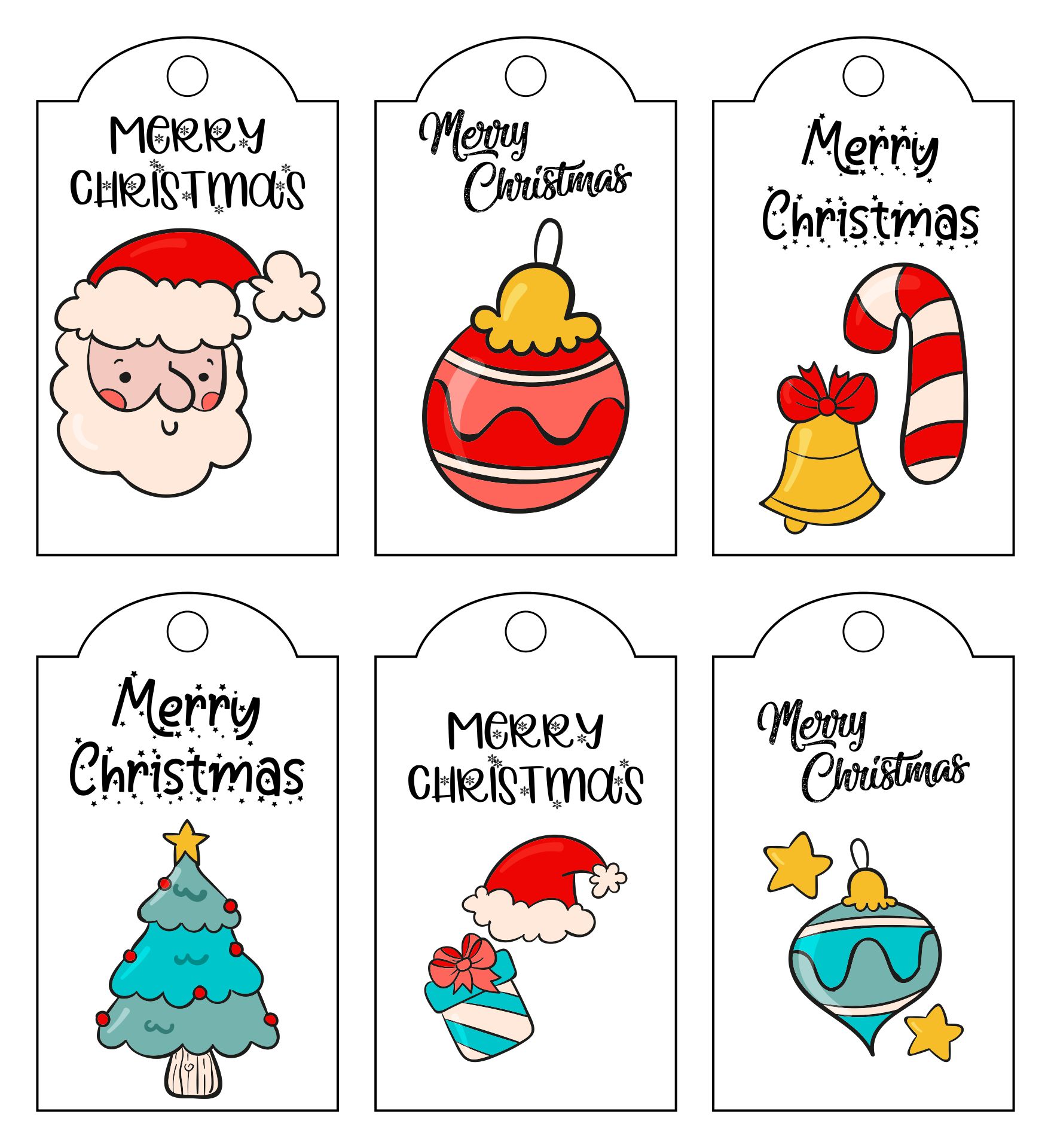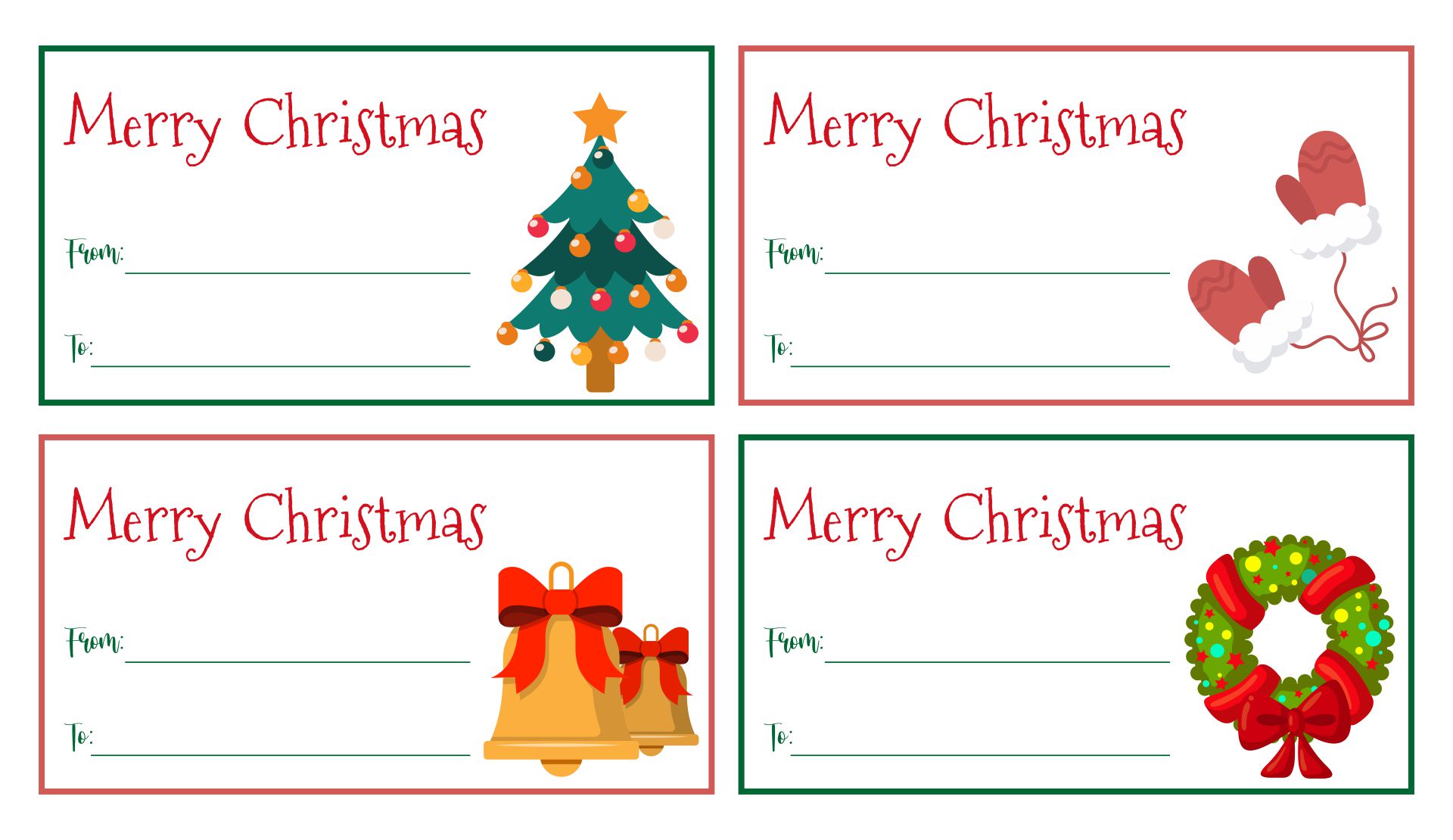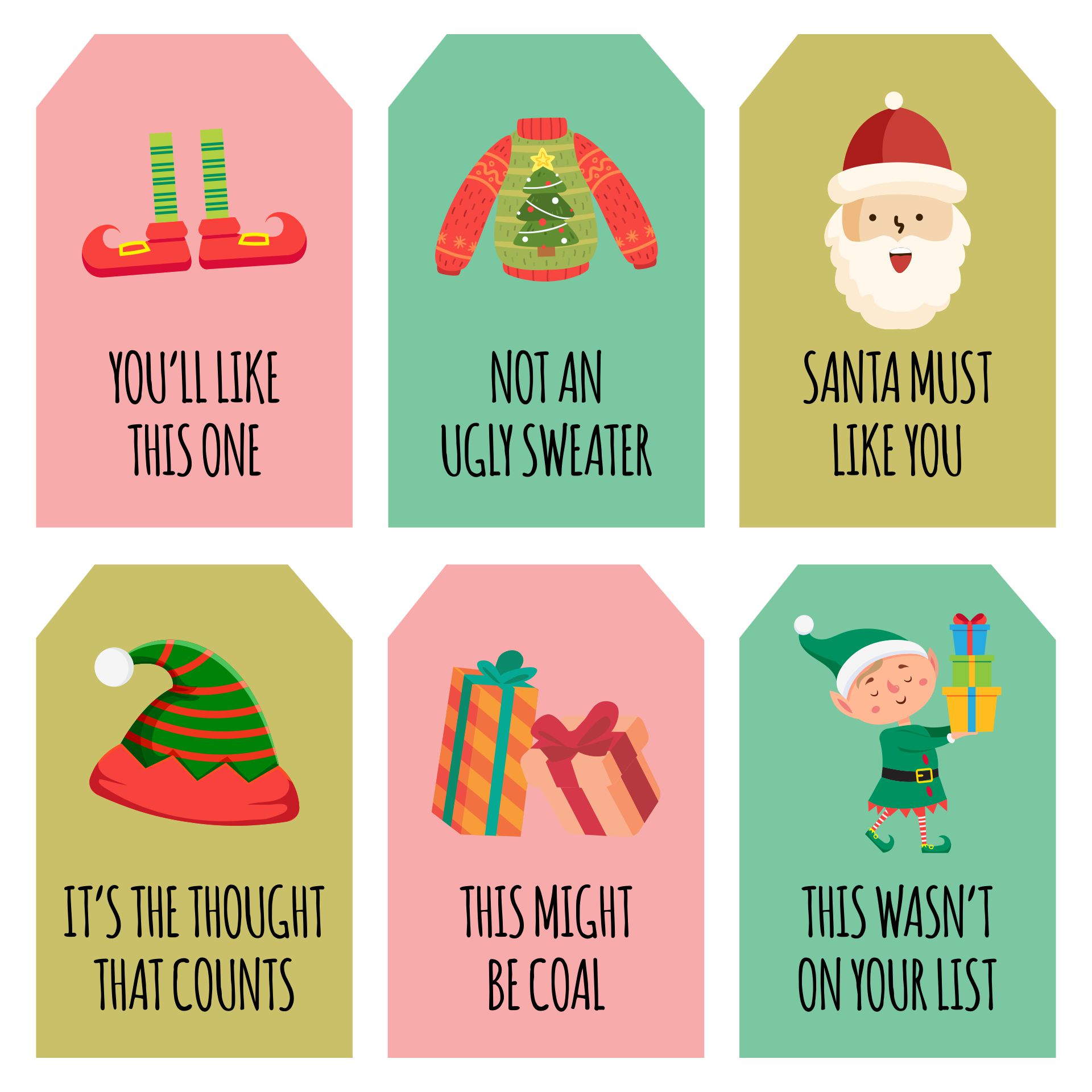 Can I Make Money From Christmas Gift Tag Templates?
You absolutely can make money out of gift tag templates. You can either make it yourself or do the design on the computer. The advantage of designing from a computer is you can make the most simple design of the gift tag templates. But, the price must be comparable to the quality of the design. If you want to explore your creativity by making it yourself, you should put a higher price than the simple ones you made through a computer. After all, you can sell the template of gift tags, especially to those who have a passion for design and art.
What Color Should I Put on the Christmas Gift Tag Templates?
You can literally use any color on the Christmas gift. Let's get some Christmas vibes here with red, green, white, silver, and gold. If you're into vintage, you can use chocolate, beige, cream, add some glossy touch to it. Don't worry if you like monochrome, you are welcome to pour some black, white, and grey scales. For more cute and elegant Christmas gift tag templates, add pink, sky-blue, violet, old olive, and mint.
---
More printable images tagged with: