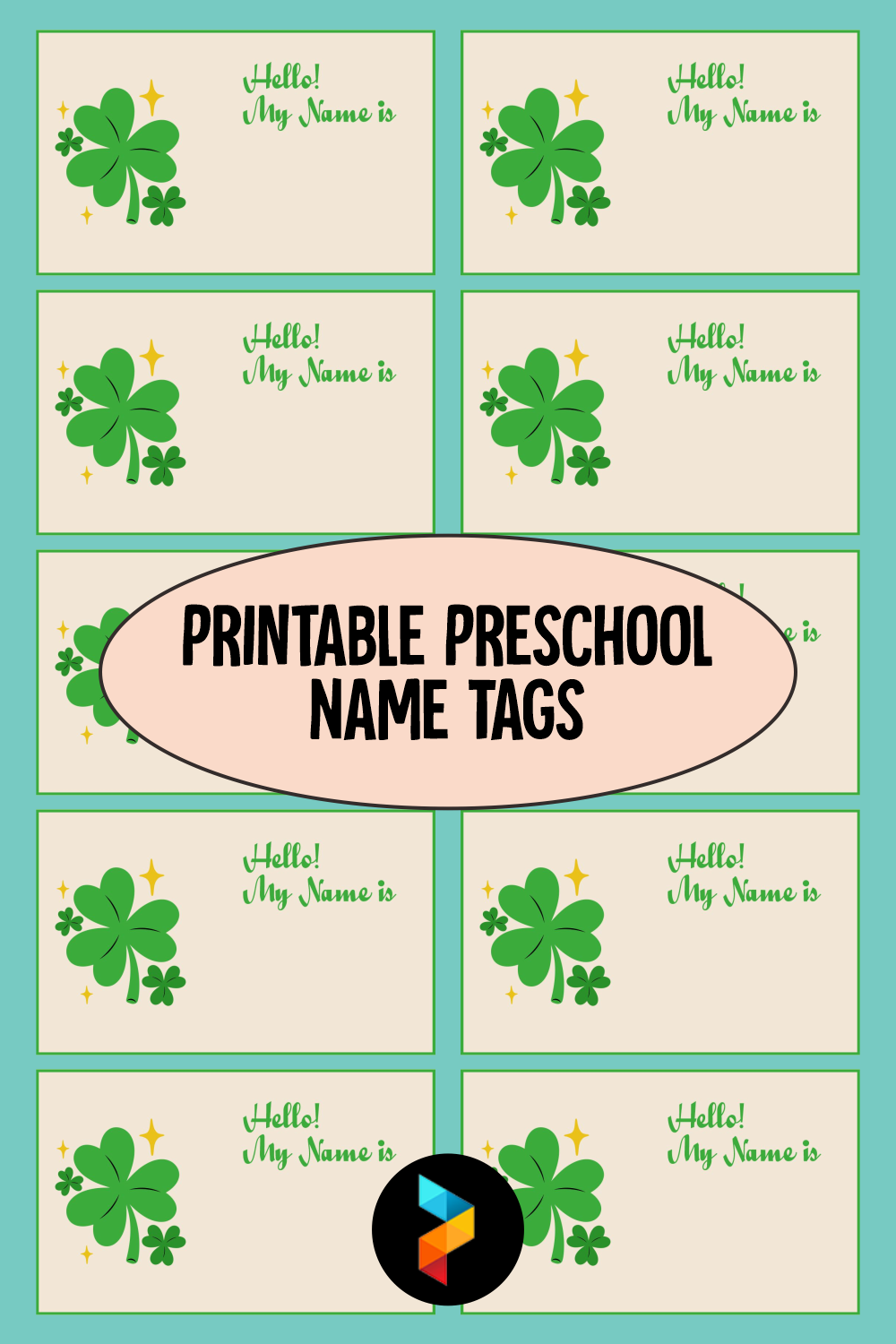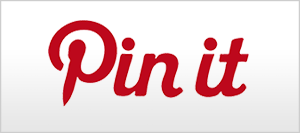 Printable Preschool Name Tags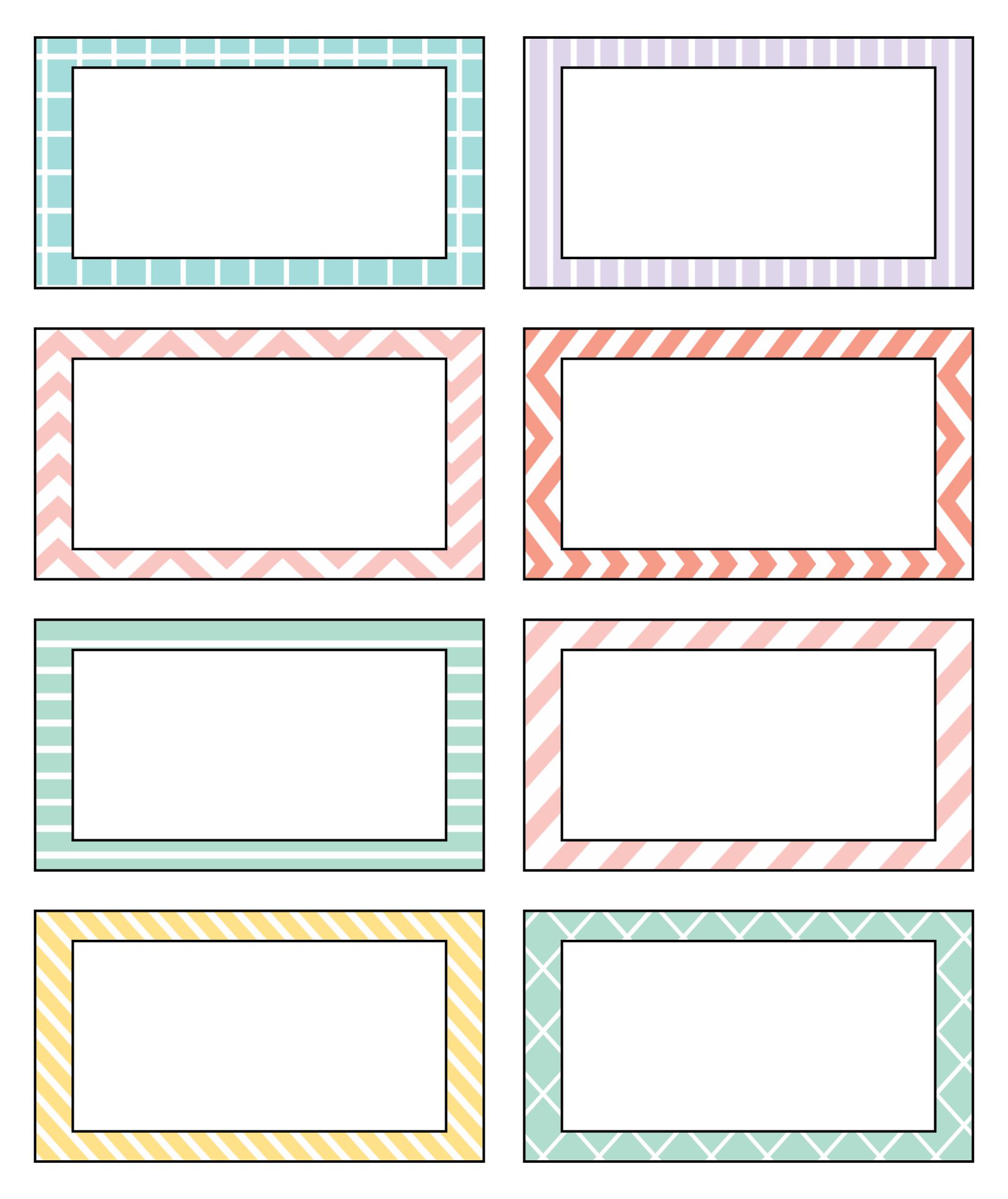 How do you make a name tag for a table?
When starting a new school year, to make it easier to get to know each other, you can create a table name tag. It's a brilliant and creative idea to start the first week of school, especially for preschoolers. To make a table name tag is not difficult, you only need a few stationery to make it. The following is the stationery you will need:
A paper, the thicker is better. You could use A4 size or letter size.

Colorful origami paper.

A marker. You can provide colorful markers to make

preschool name tags

.

Scissors.

Glue.
Follow this step to create a table name tag:
Fold the paper into three sections

Shape the paper into a triangular prism.

Use glue to hold the sides together, wait until it dries.

Write your name using a marker at the front section so people can easily see it.

You can draw flowers and cut them with scissors. Or you can draw anything you want.

Then, you can stick the flowers into your table name tag to decorate them.

You can use colorful markers to decorate them as well.
How do I teach my preschooler their name?
Learning about the names of preschoolers is very important. It is the way they identify themselves as a person. So they could turn around when there is someone calling out their name.
As they are born, you start to call their name so they get used to it. Then when they grow bigger as preschoolers, you have to teach them to write their own names. First, let your child learn the alphabet.
To make them more interested in learning about writing and read, teach them to write their own nickname. They would feel more excited, empowered, and motivated when they learn something personal.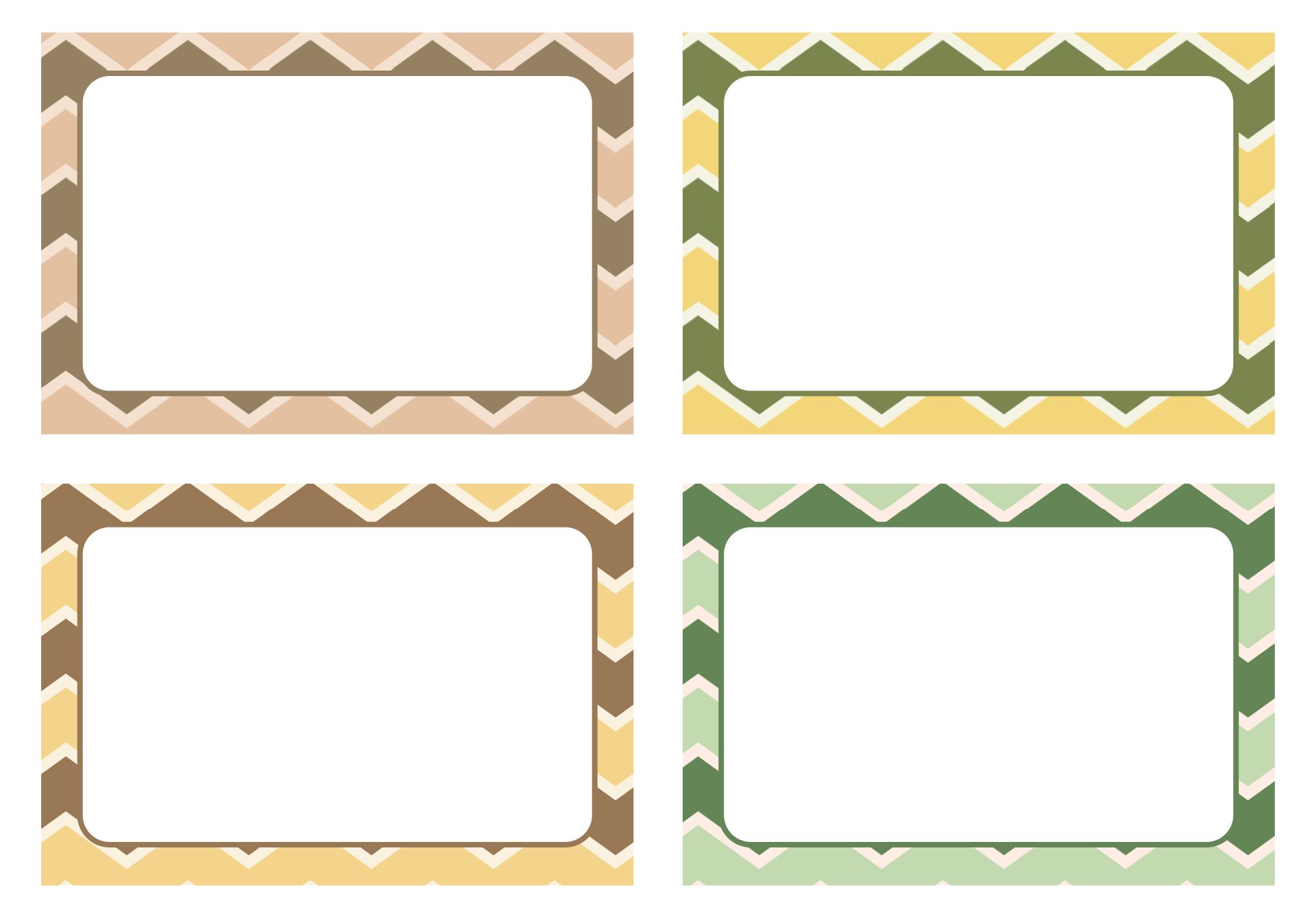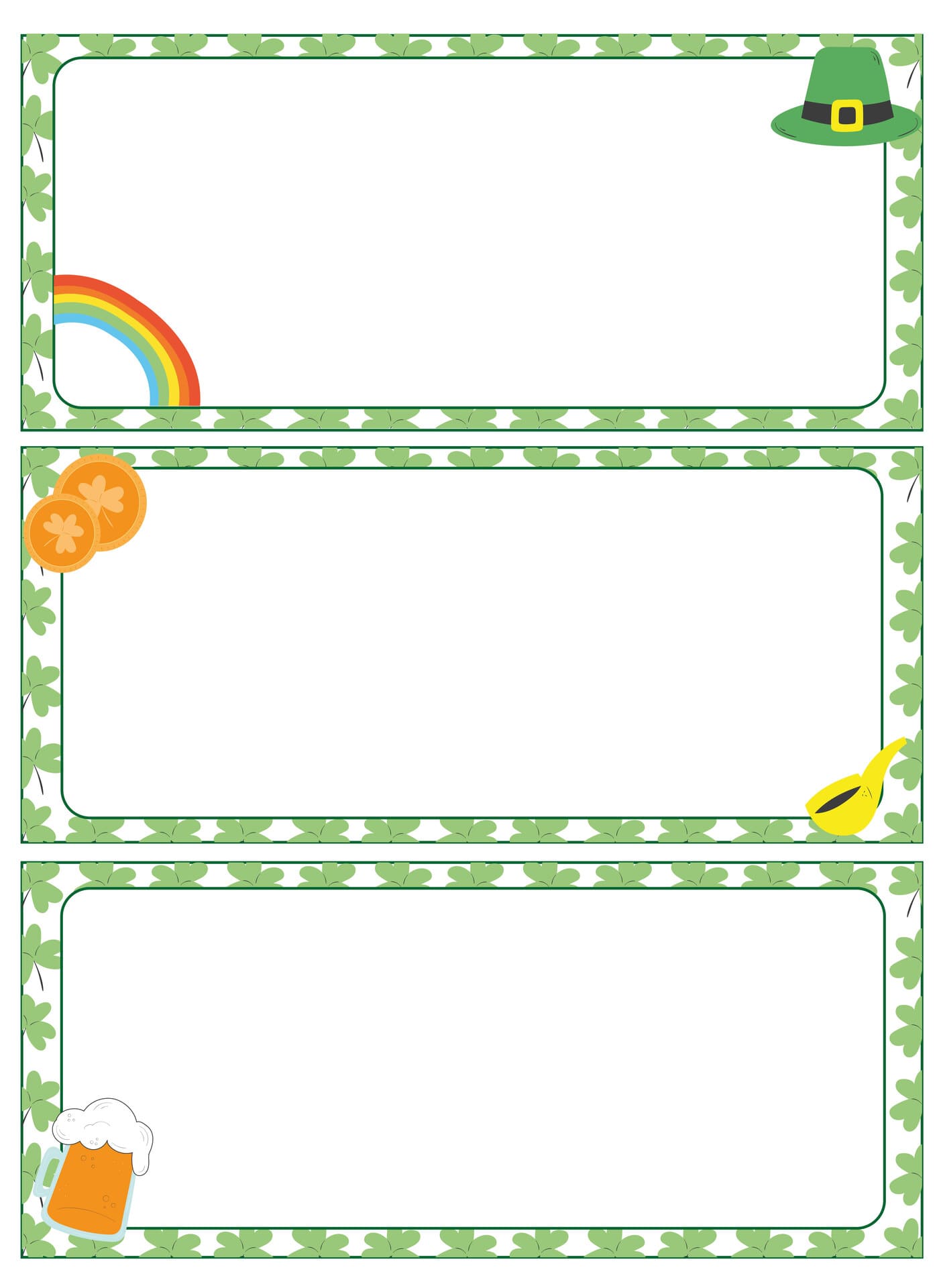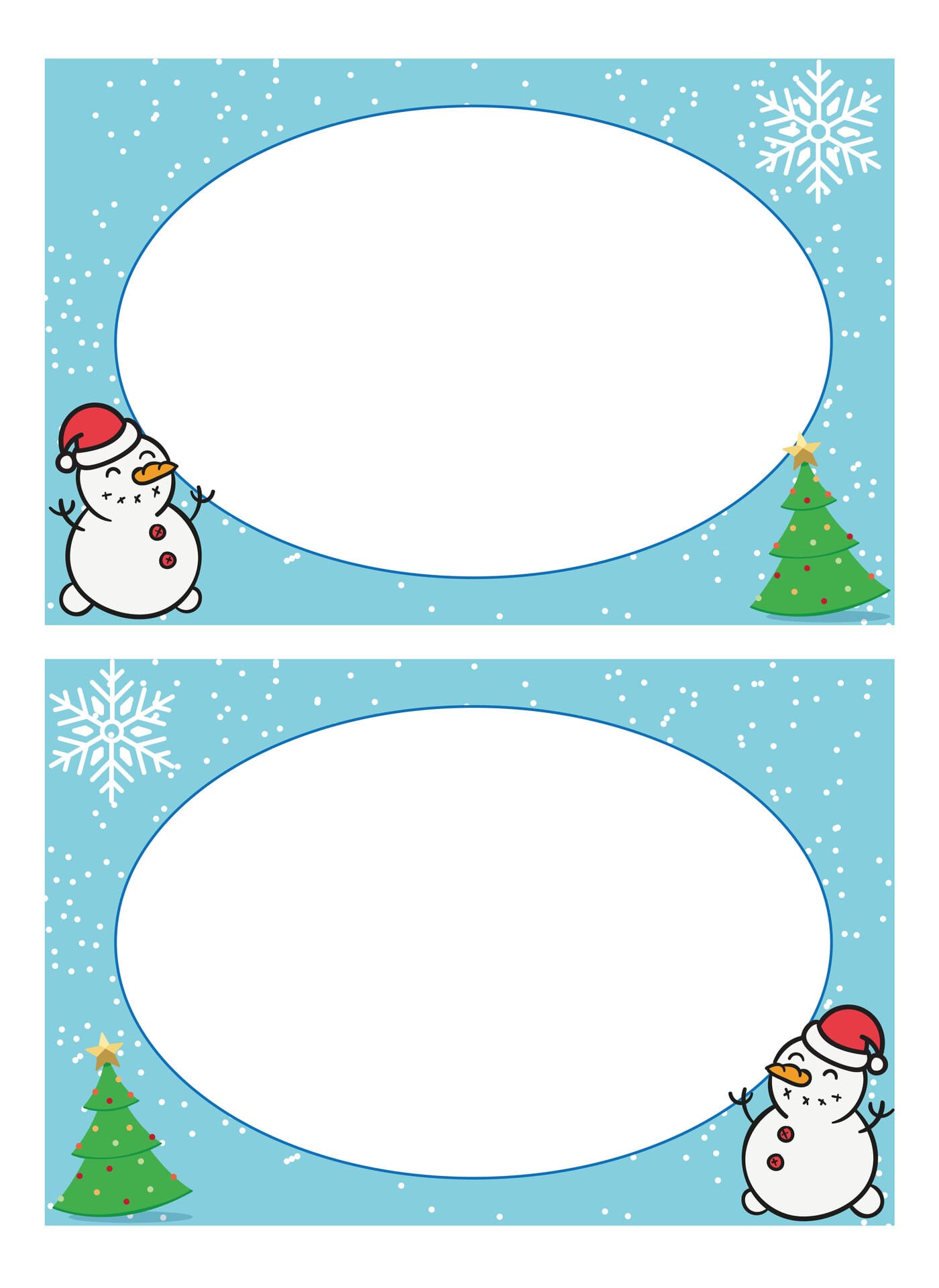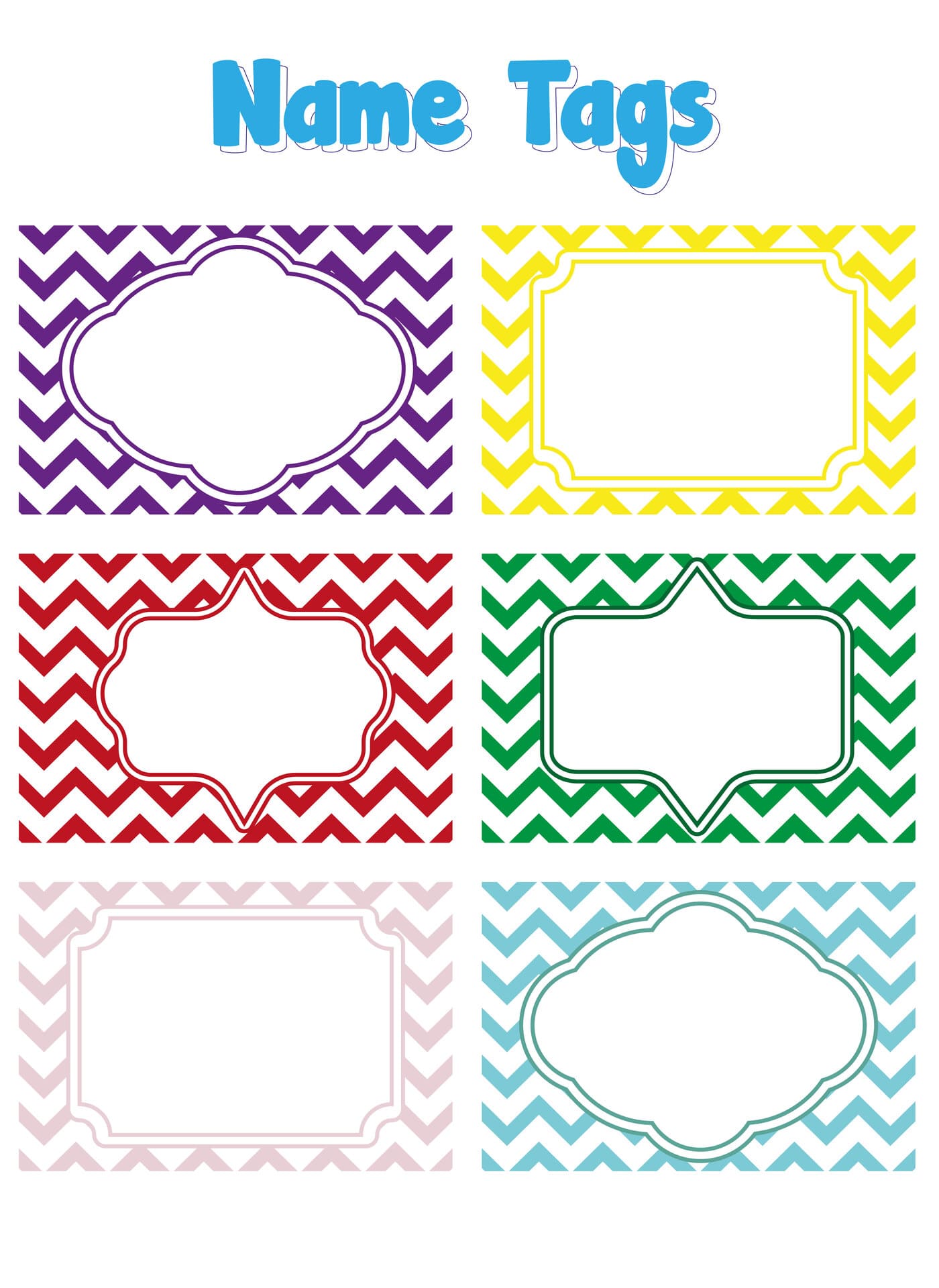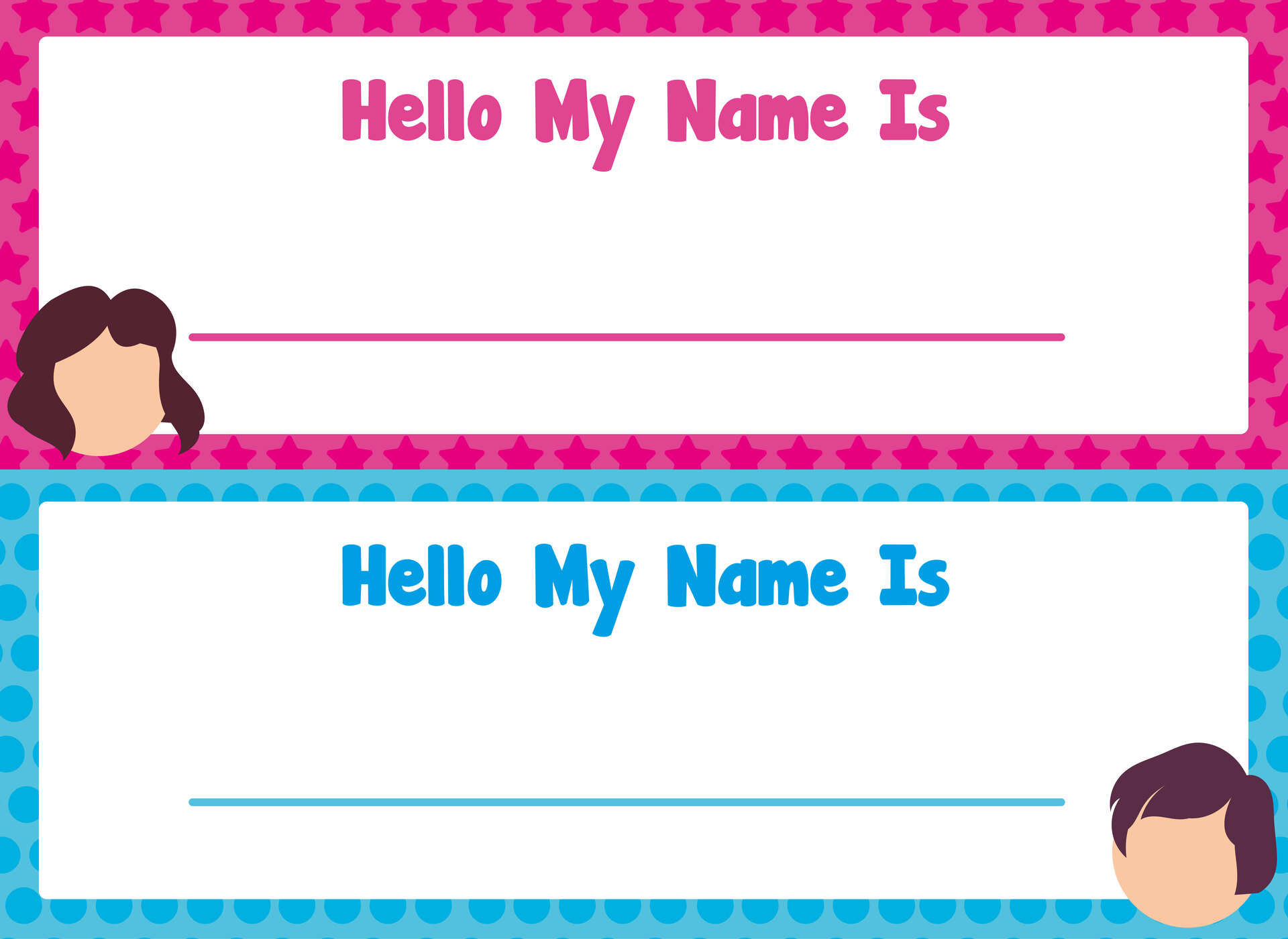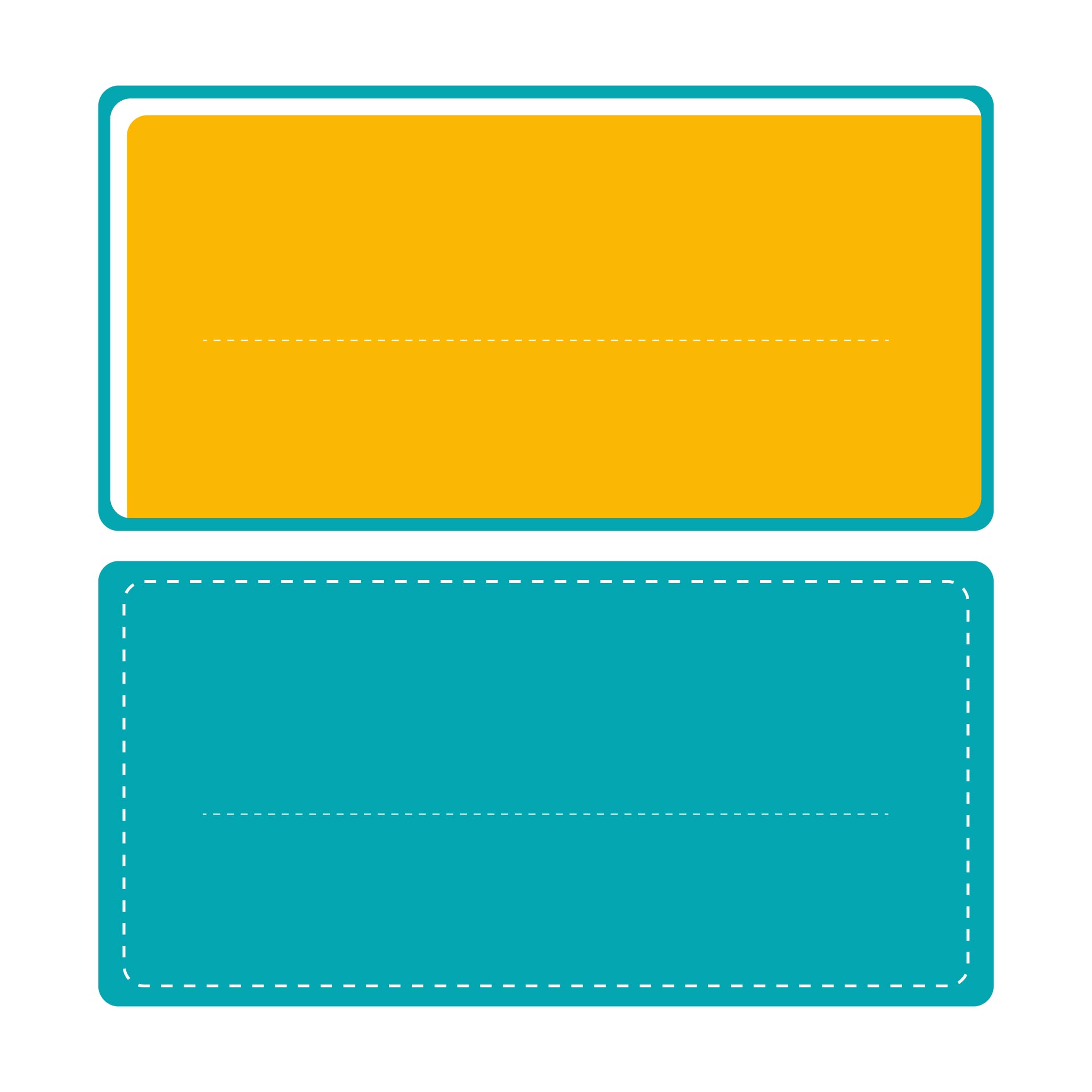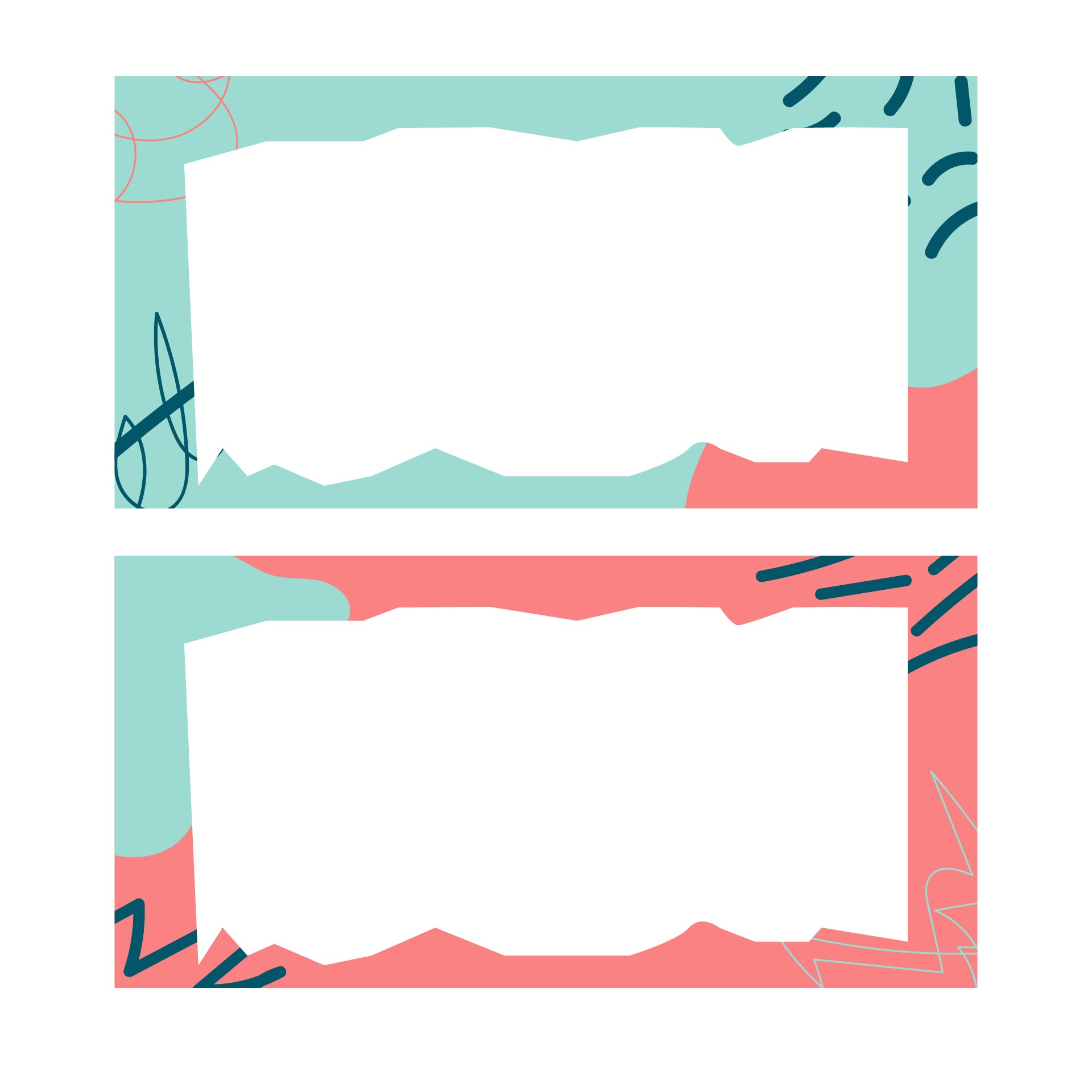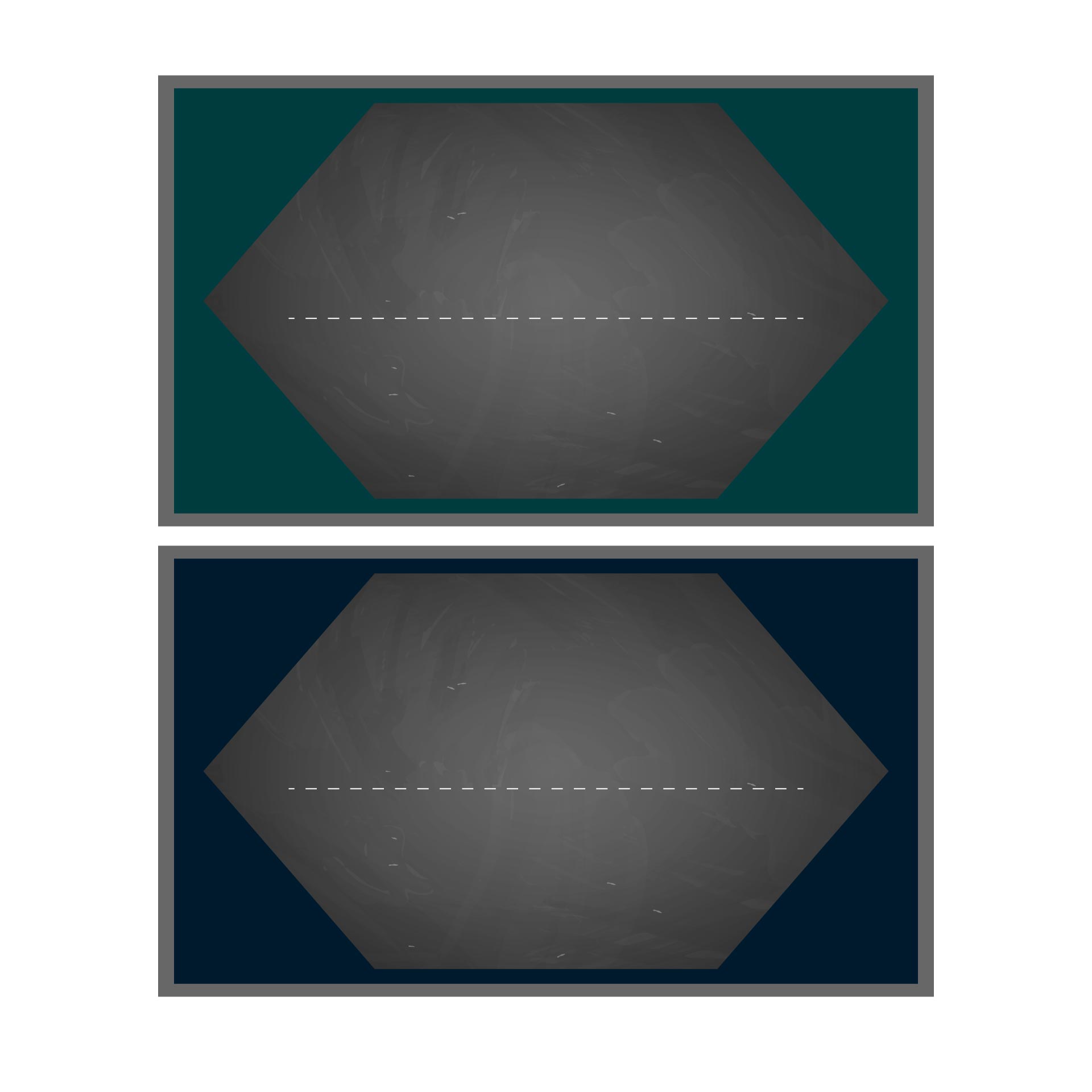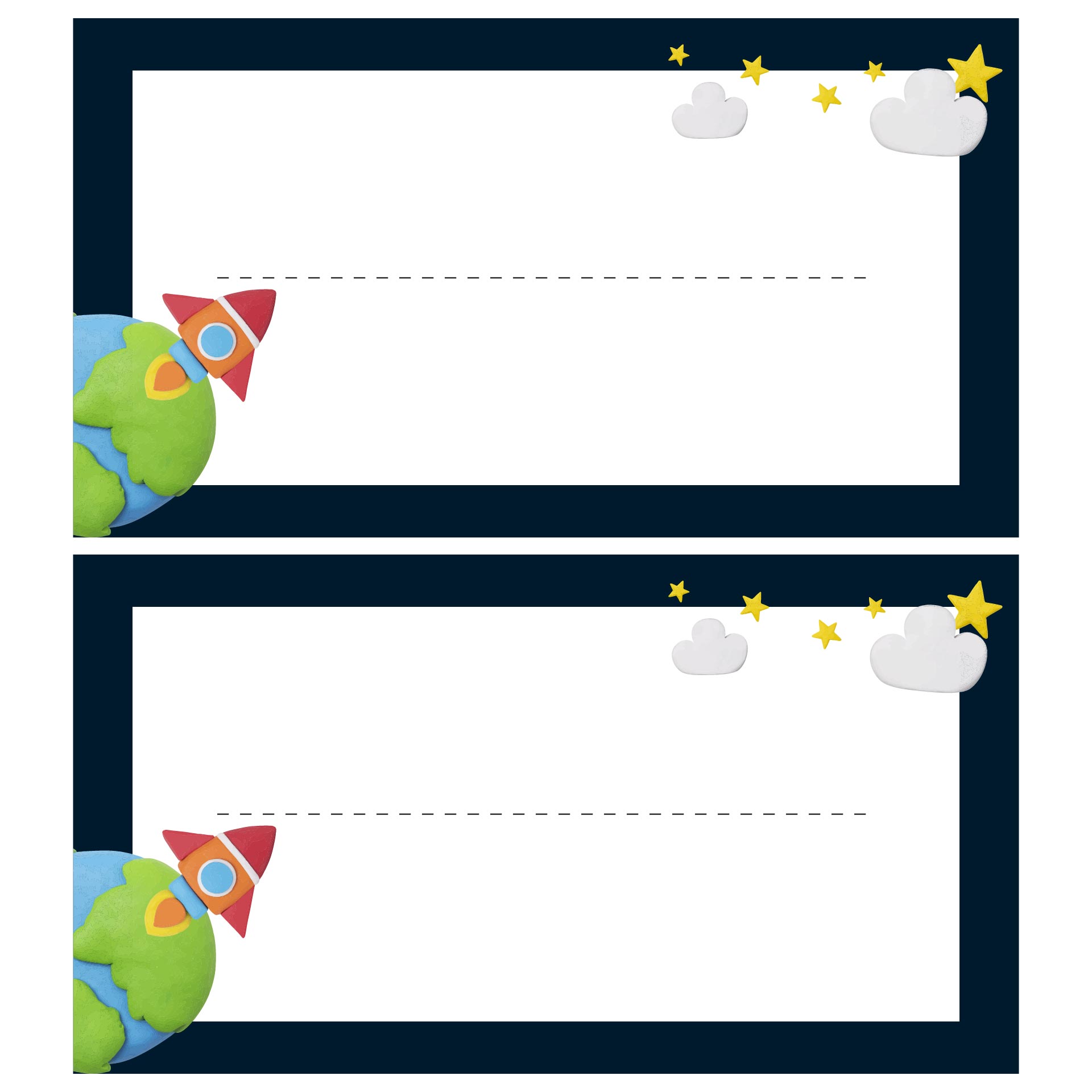 What should I write on a name tag?
Actually, you don't need to worry about what you should write on your name tag. You can simply put your nickname on it, or else, you can also put your hobbies, social media, etc to make more engaging conversation.
For preschool name tags, you better go easy with them. Because most preschoolers are in the stages where they learn how to read and write. So, just let them write their own nickname first. Then, let them decorate it with colorful markers or glue and glitters.