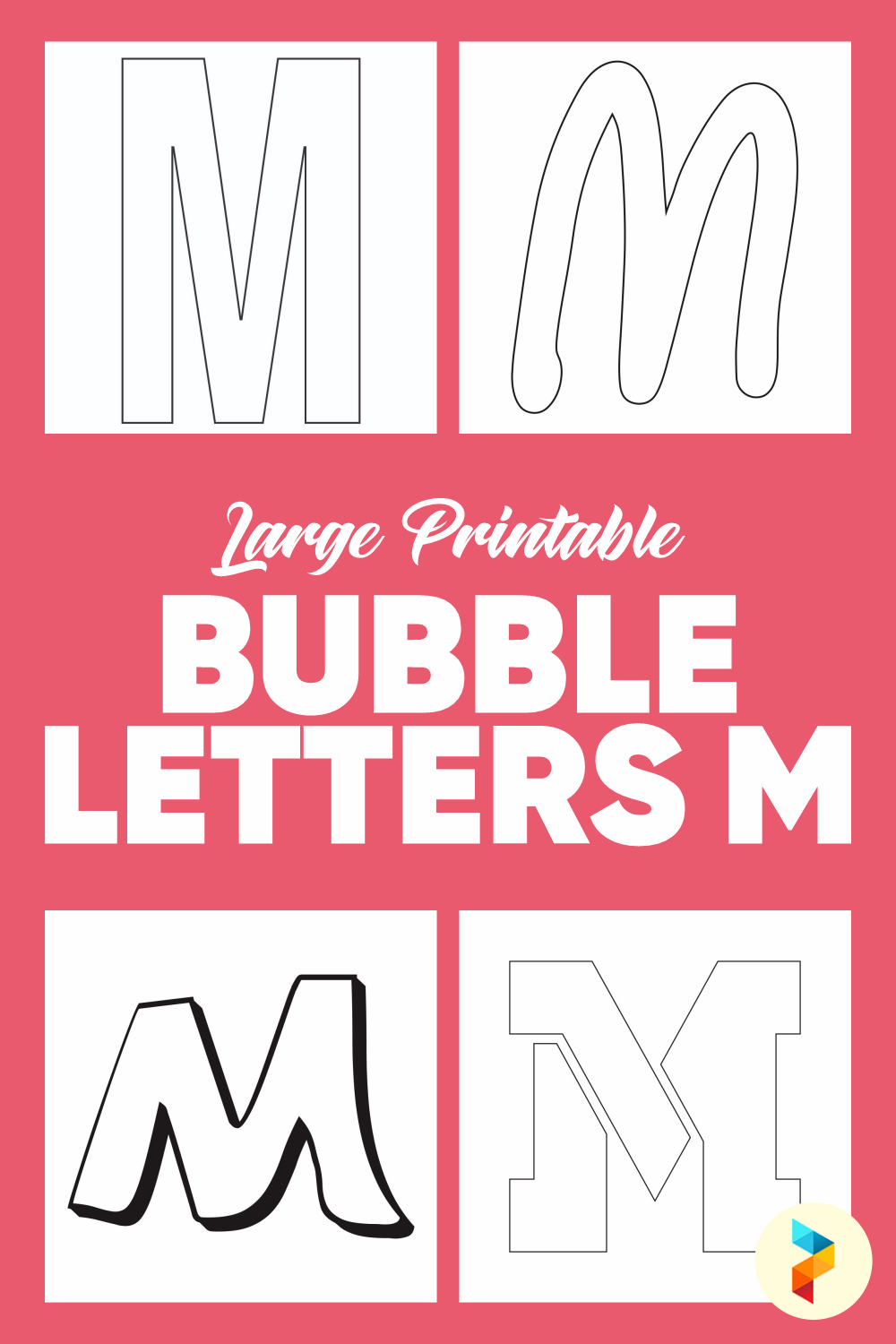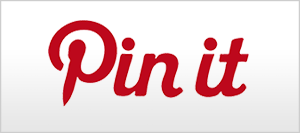 Large Printable Bubble Letters M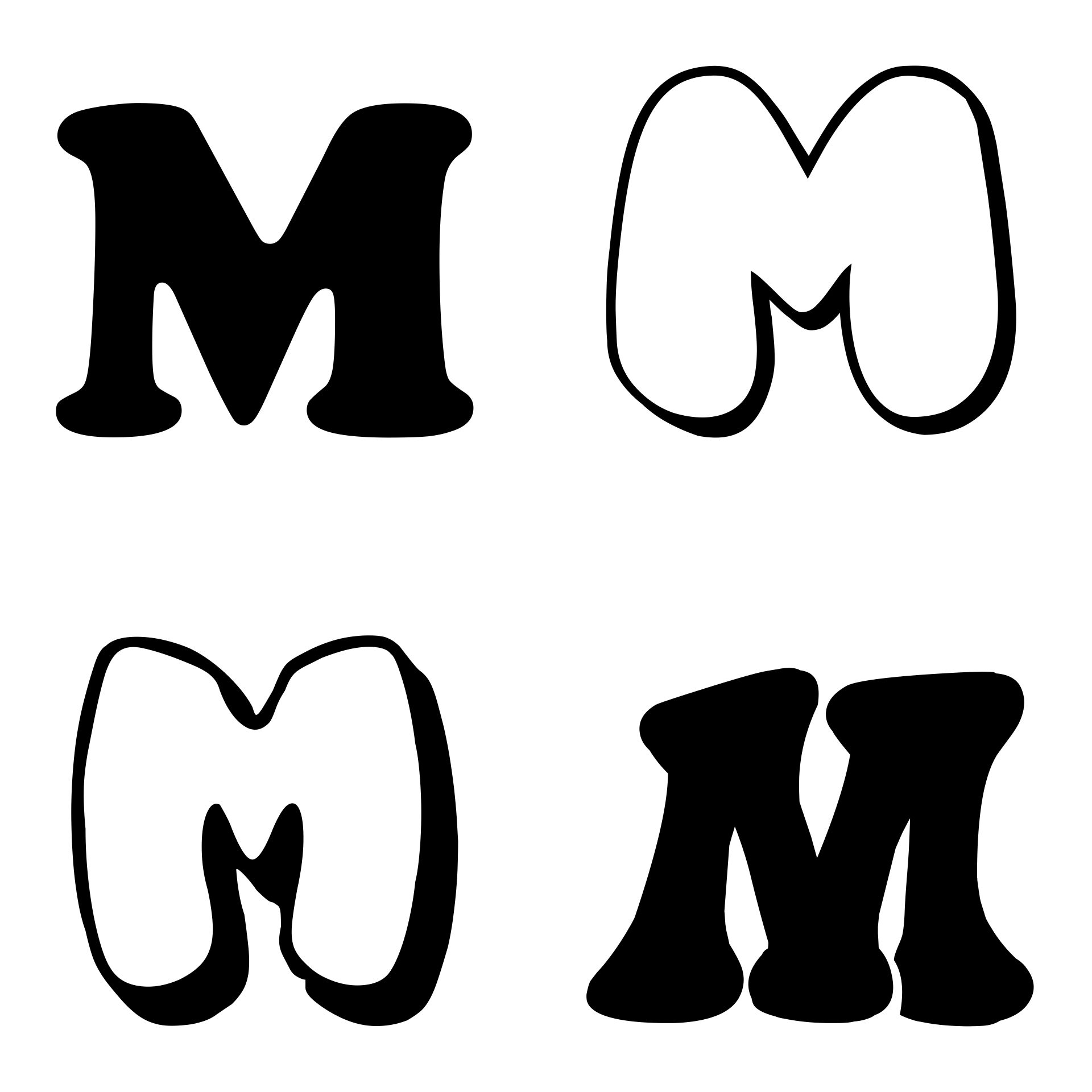 What are the bubble letters?
Well, when we want to draw or write with different styles, we can use bubble letters kind of handwriting styles. For instance, if we want to decorate the cover books of our kids named Marina, we can use large bubble letters M.
Actually, to create bubble letter handwriting with kids, firstly we and our kids need to understand the meaning of the bubble letters. We can define the bubble letters as the style of lettering that makes the letters have the appearance of puffy, glossy, fat, and bloated, just like bubbles. So, that's why these certain letters are named "bubble letters".
Who is the inventor of the bubble letters?
It is mindblowing that there is a fact that the large bubble letters M we have created with our kids before was officially invented by someone. Well, the inventor of the bubble letters that we just made for large bubble letters M before is Michael Lawrence Marrow.
His alias is commonly called PHASE 2 or Lonny Woods. He was an aerosol artist. Well, he started the bubble letters as the artwork of the graffiti. He called his bubble letters a "softies".
PHASE 2 invented the "softie" in late 1972. On this year, he began to use the previous version of the bubble letter. Then, he continued modify the bubble letters into several types. He named it "phasemagorical phantastic", "bubble drip", and "bubble cloud".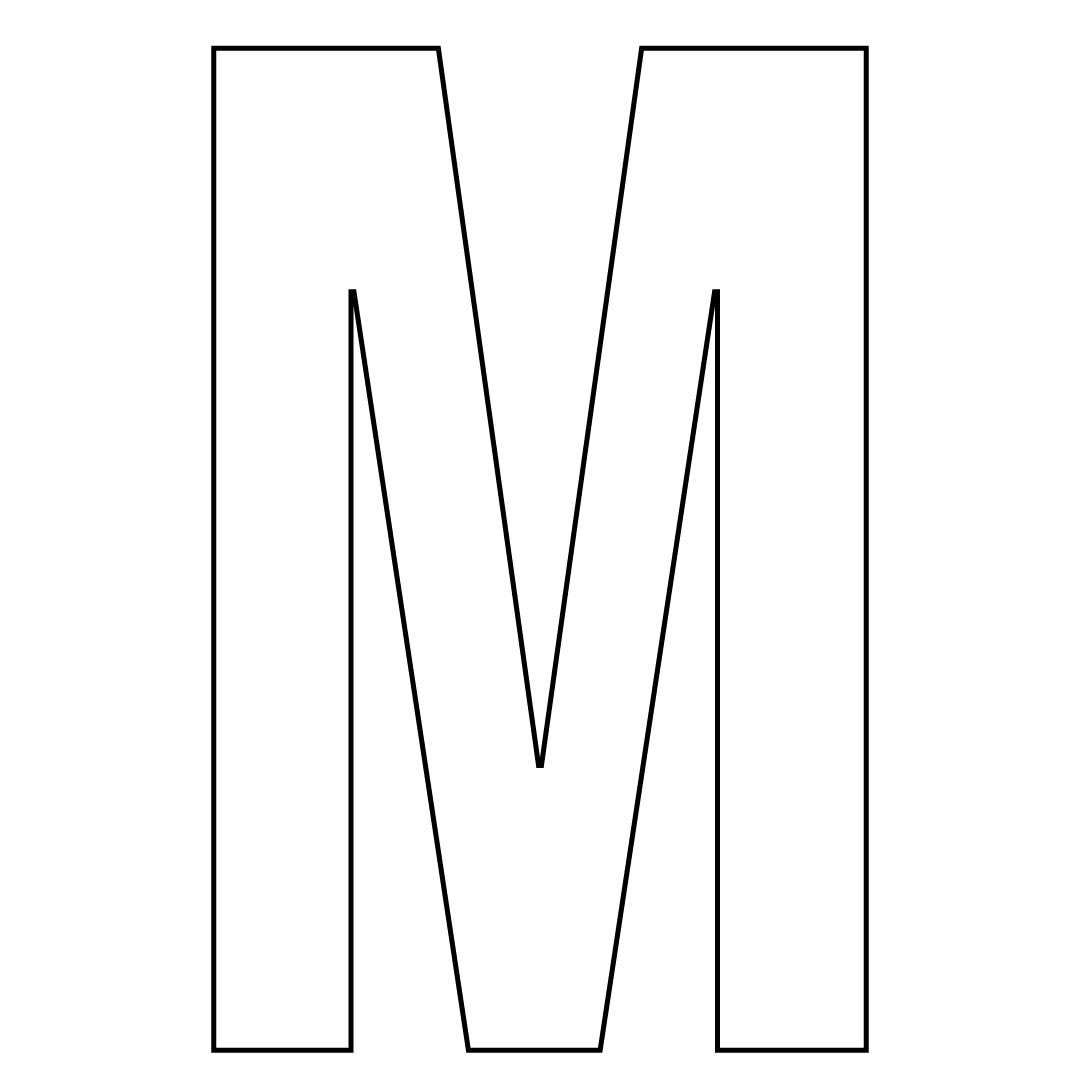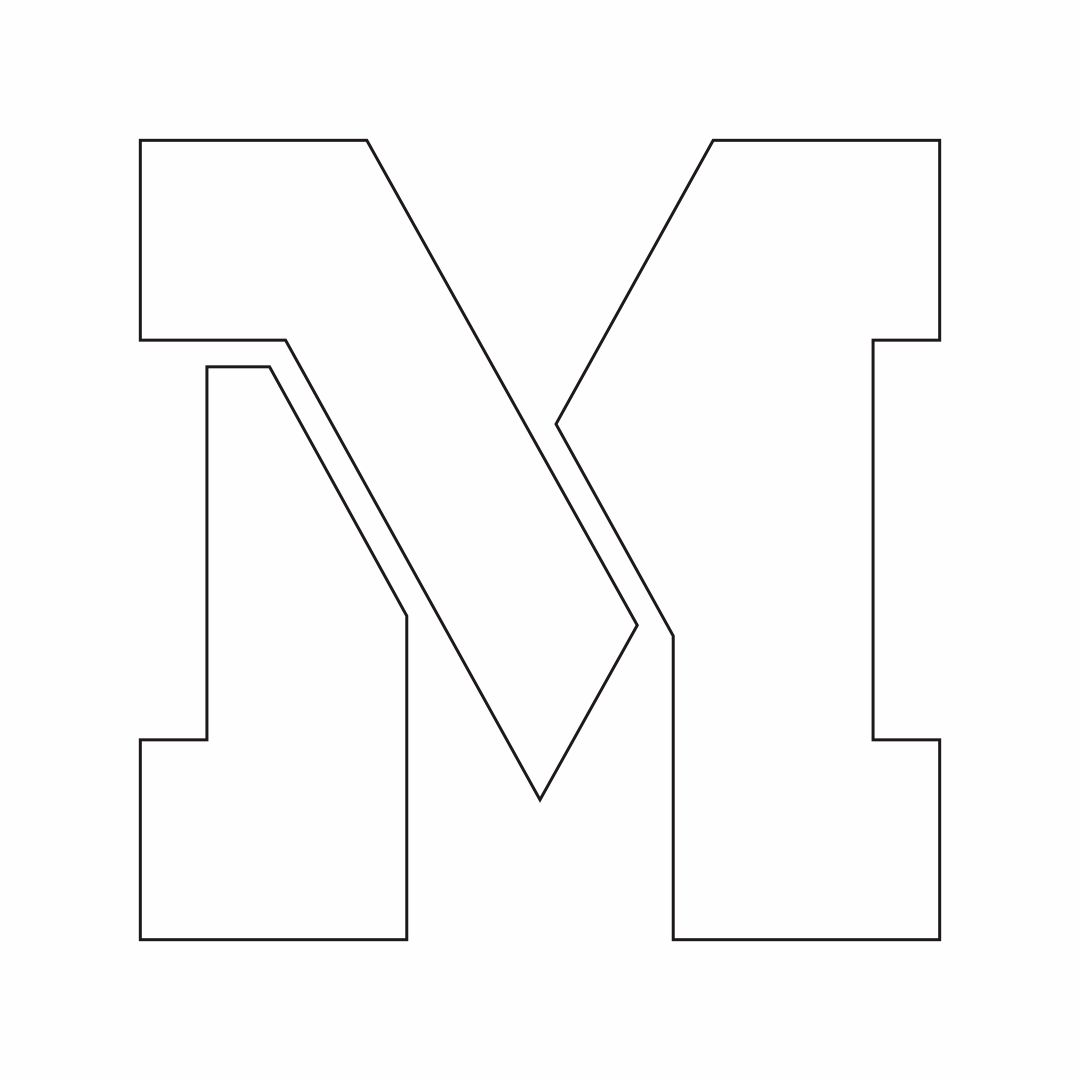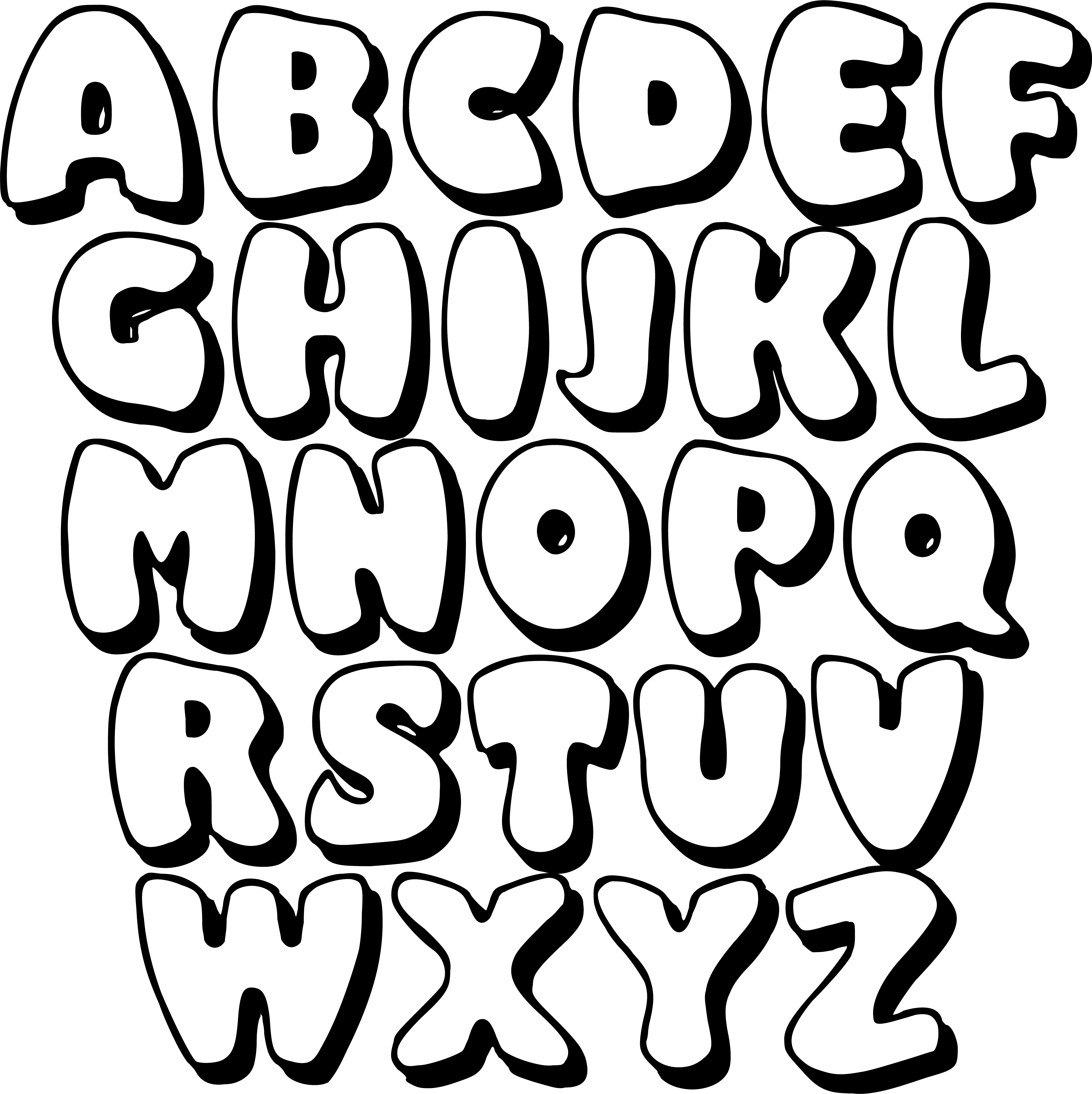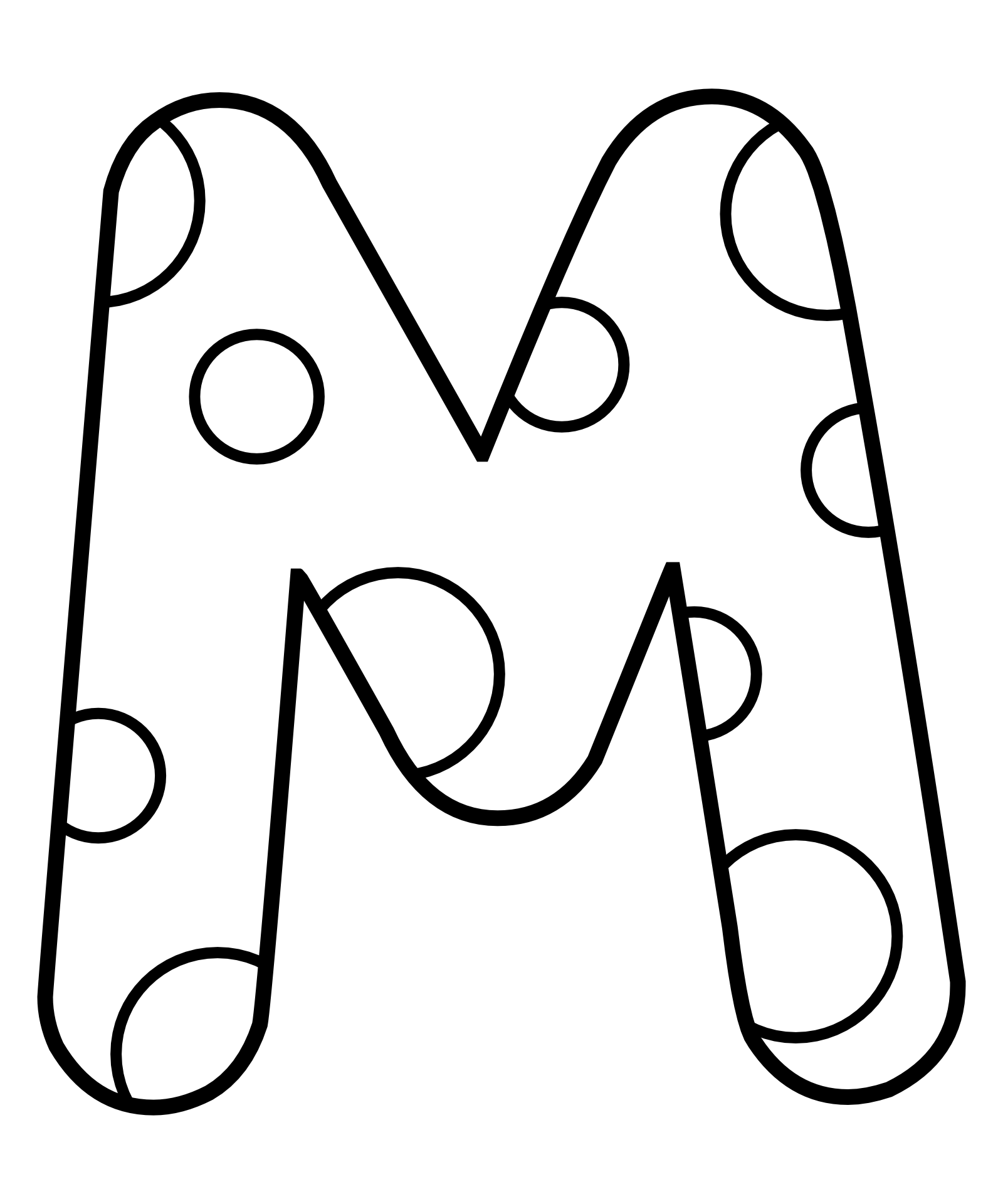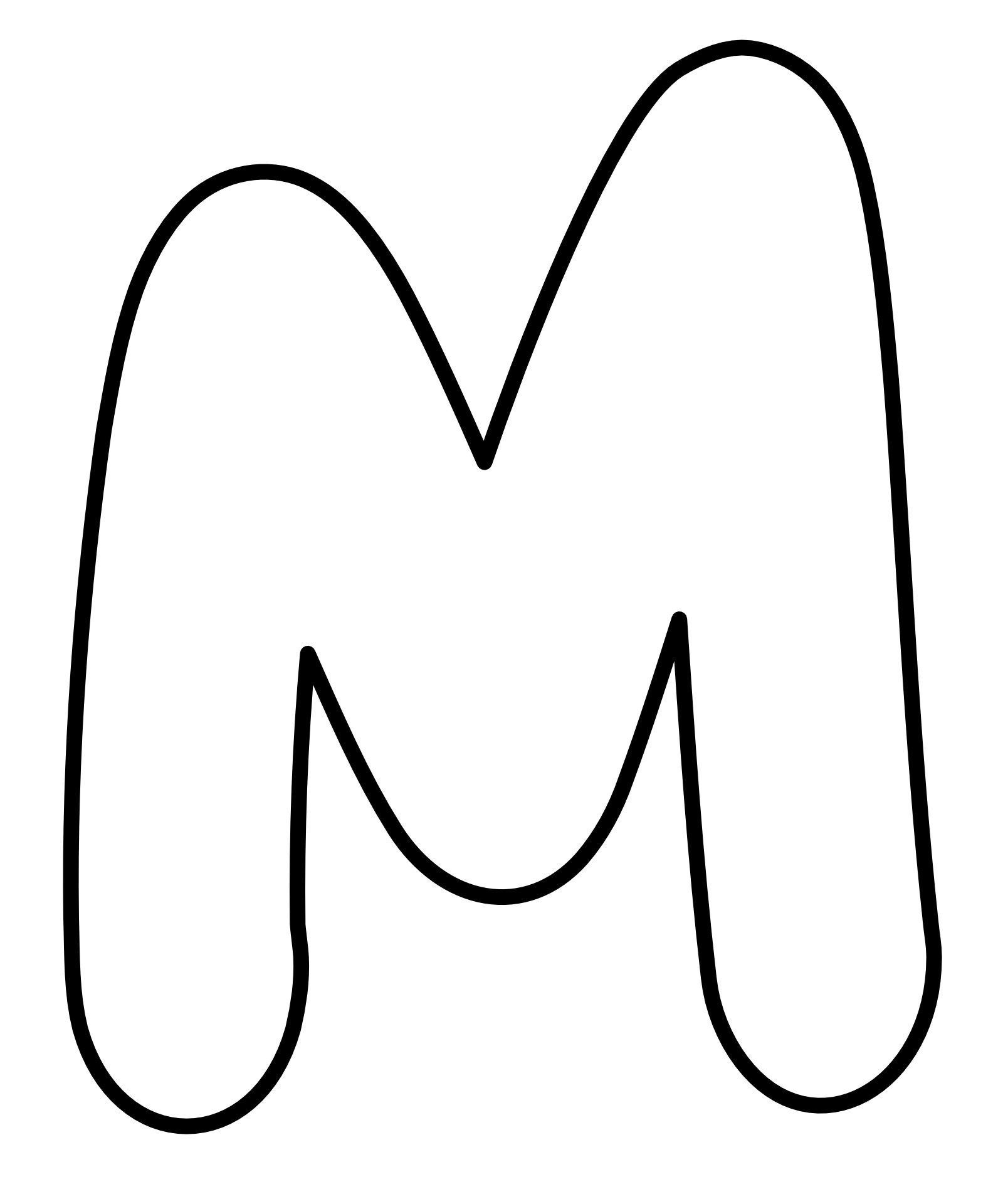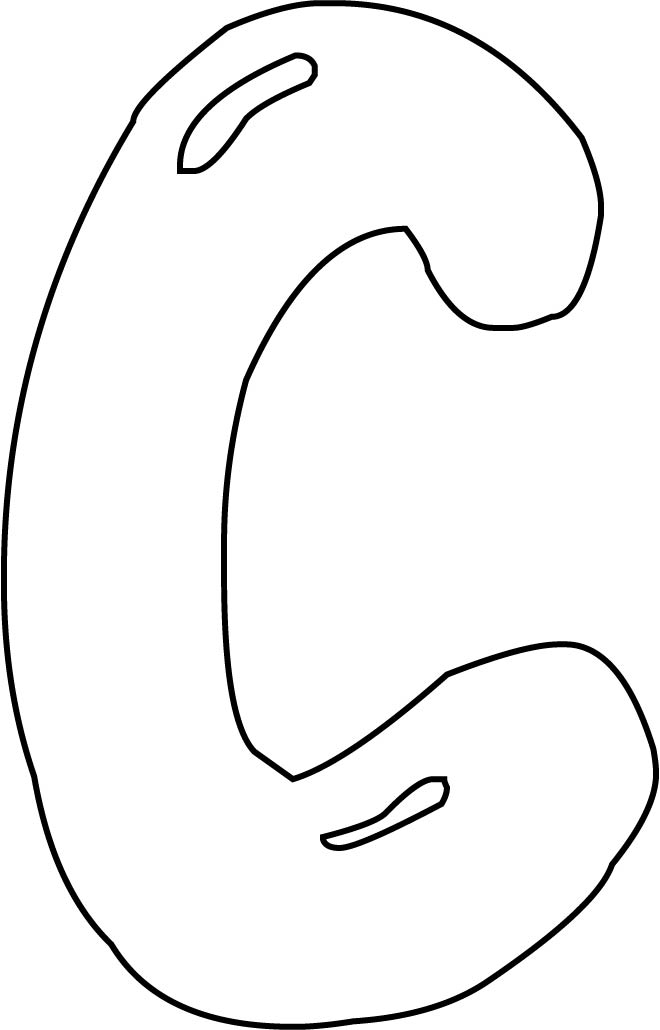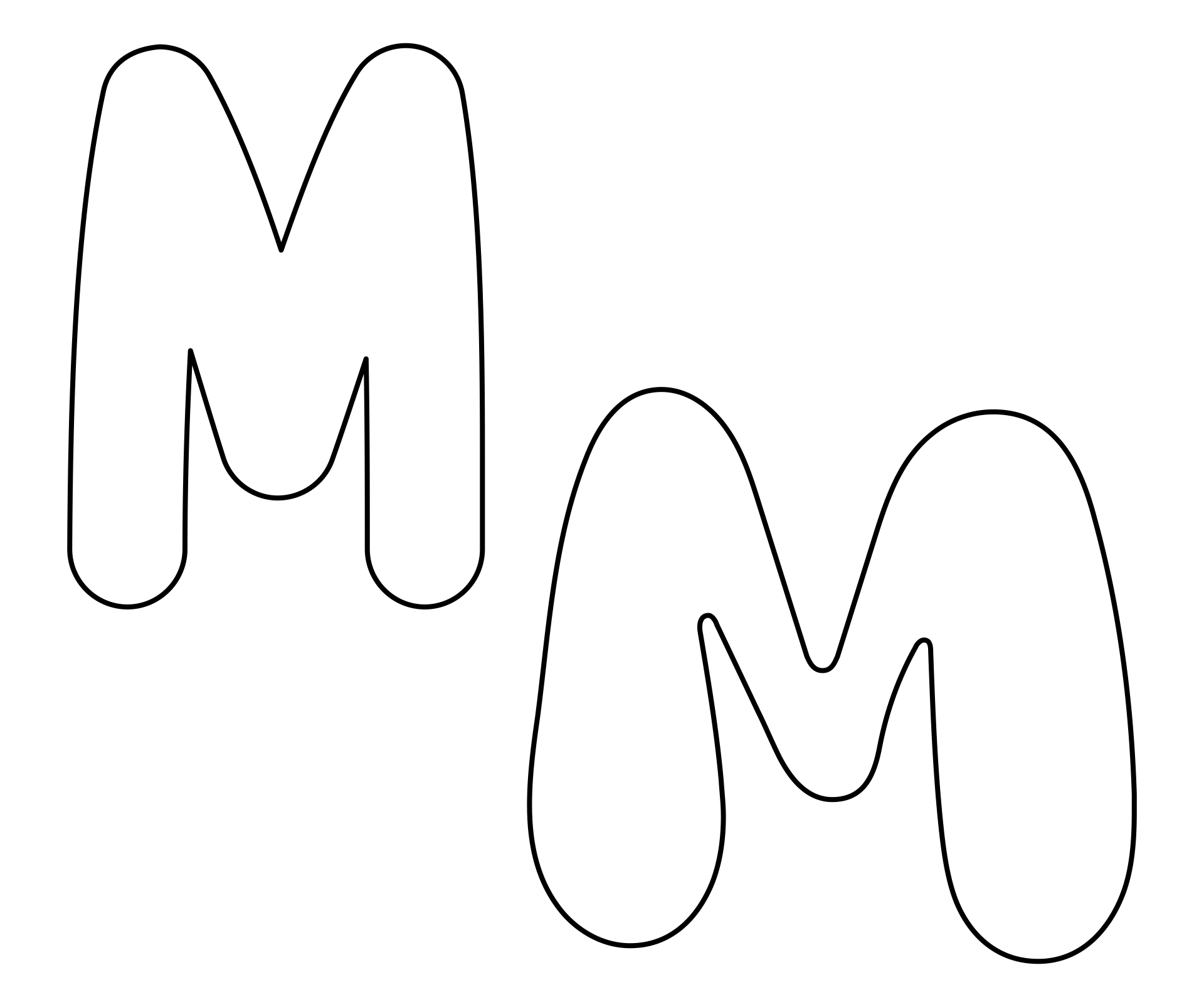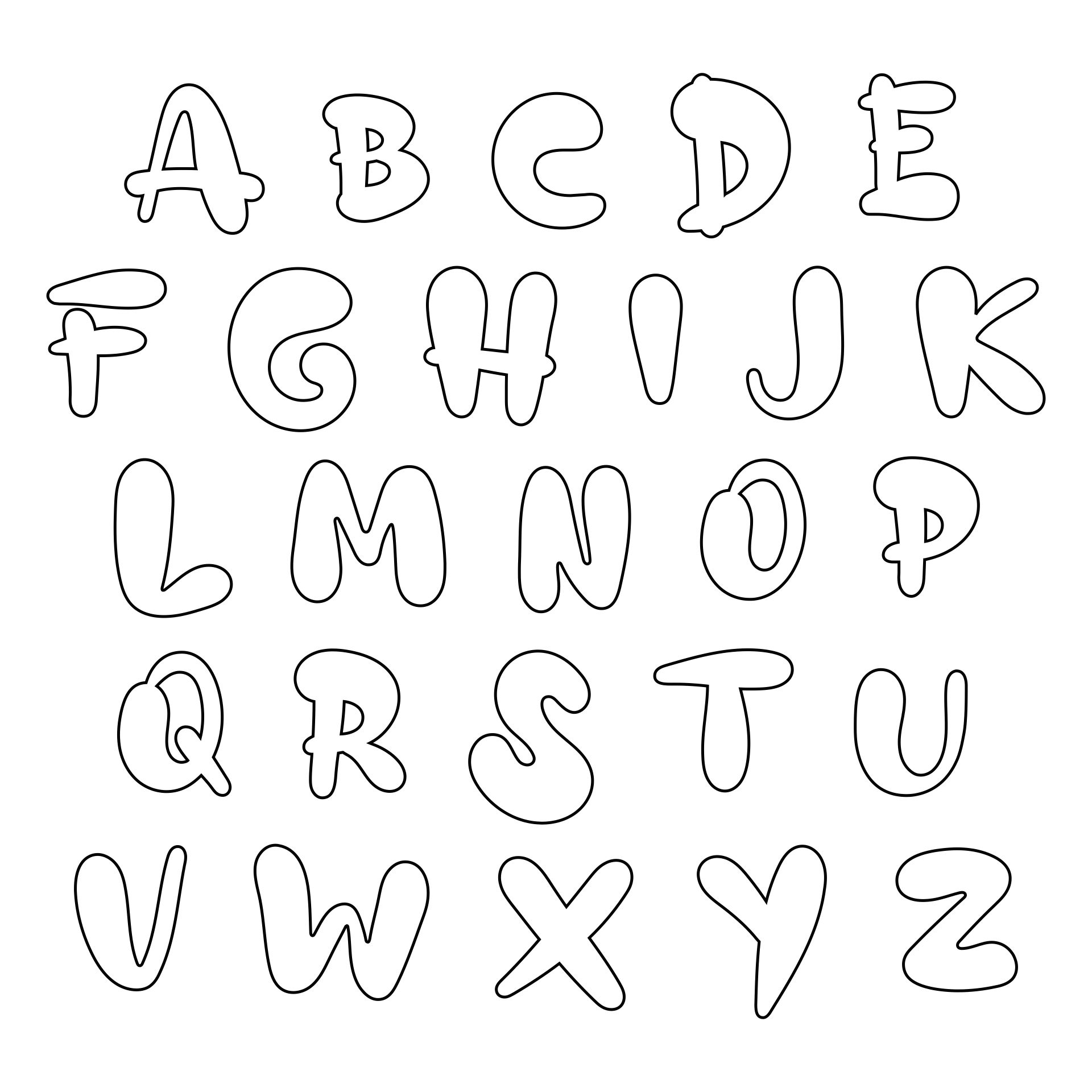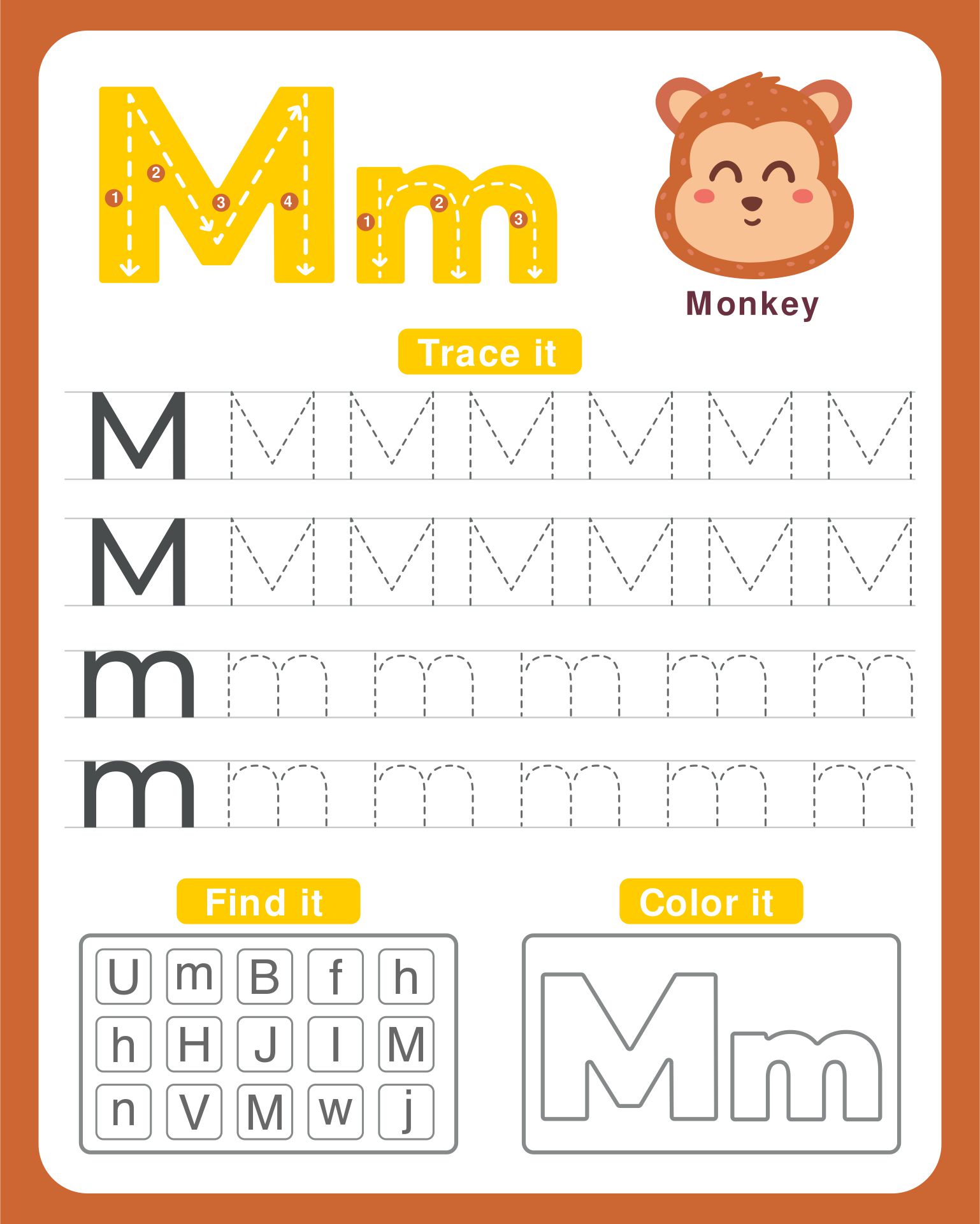 How do you make bubble letters?
Well, when we want to create large bubble letters M as the initial name of our kids that can be drawn on their book as the decoration, we actually don't need to open our laptop.
We can make it by ourselves. We can also invite our kids to make large bubble letters together. Well, we can do this with our handwriting. So, it is cheap and it doesn't need any designing skills when it comes to using designing apps just to make a bubble letters. Well, here are steps to make bubble letters for our bubble letters:
Prepare the following materials: bubble letters as the guide, pencil, eraser, a piece of paper, and coloring markers.

Write a large and uppercase letter.

Create the oval shape on every line of the letters with pencil.

Then, thicken the curved line with black markers. Make sure we only thicken the outer part or the edge of the oval. It's because the only part that forms the shape of bubbly in bubble letters is the outer edge.

Remove the strokes that are made by pencil with eraser.

Color the inner part of the bubble letters using coloring markers.