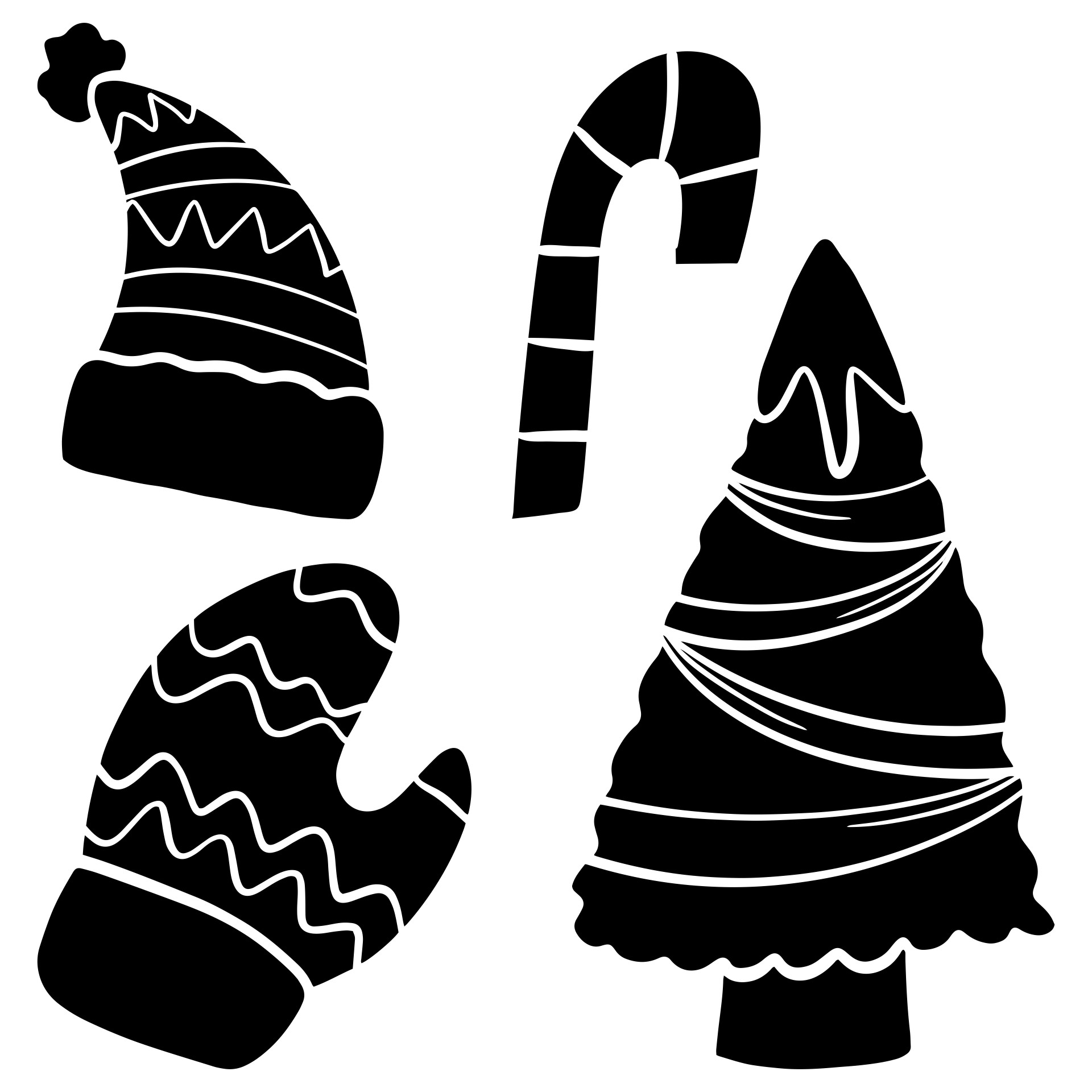 How do You Use Stencils to Create Christmas Crafts?
Stencils are very useful to make Christmas crafts. Stencils are also one common tool many crafters use to create their crafts. You can use a stencil to create paintings, embroidery, and other things related to Christmas. One of the most common crafts made using stencils are painted Christmas ornaments. Painting Christmas ornaments can be hard because of their shiny and slippery surfaces, also for the shape such as circular or rounded that make it harder for you to put on the design.
This is when the stencils come in handy because you can put up the designs easier. The stencils are usually already made to fit the shape of the Christmas ornaments so you can fit the designs perfectly. A stencil is also useful if you don't know how to draw or paint by hand.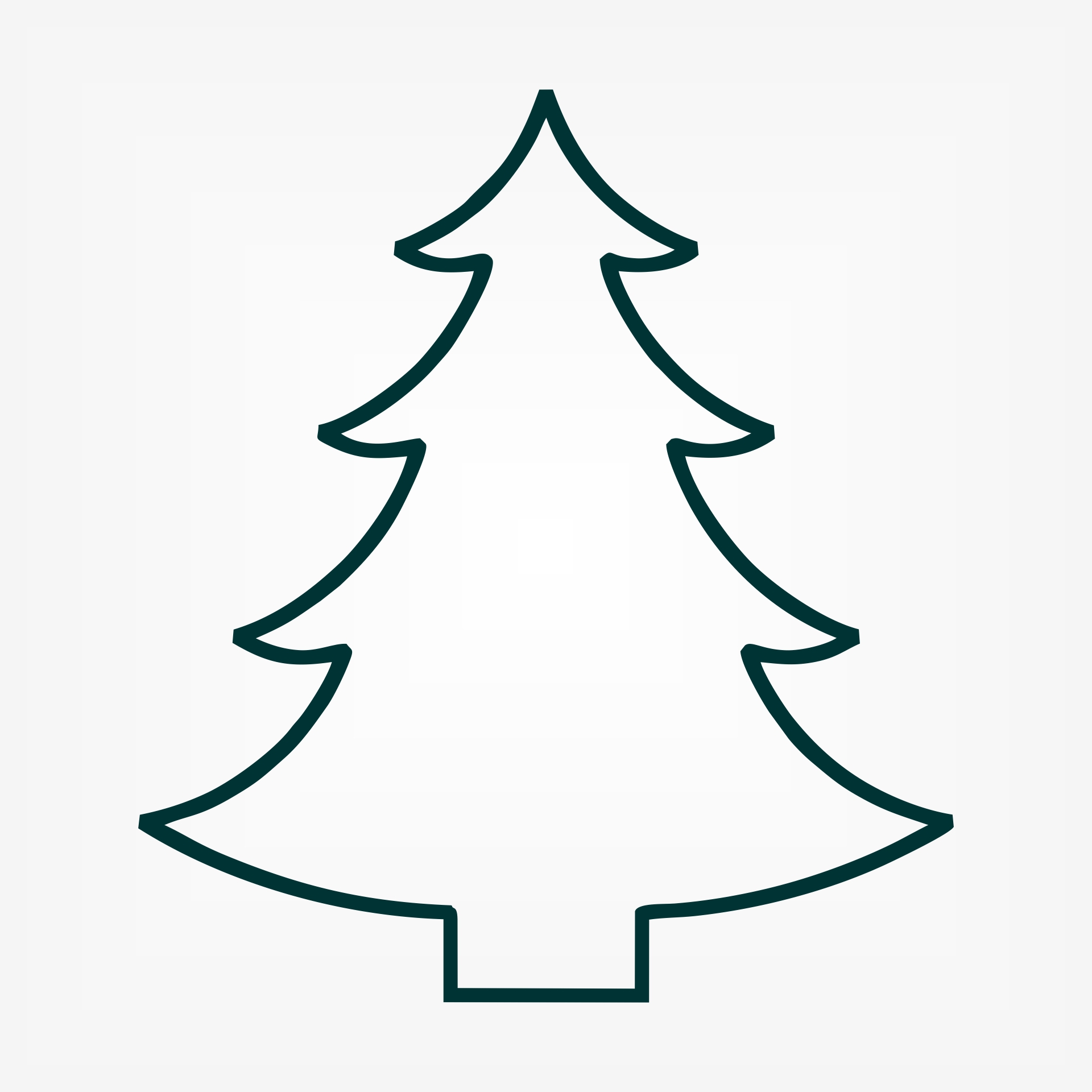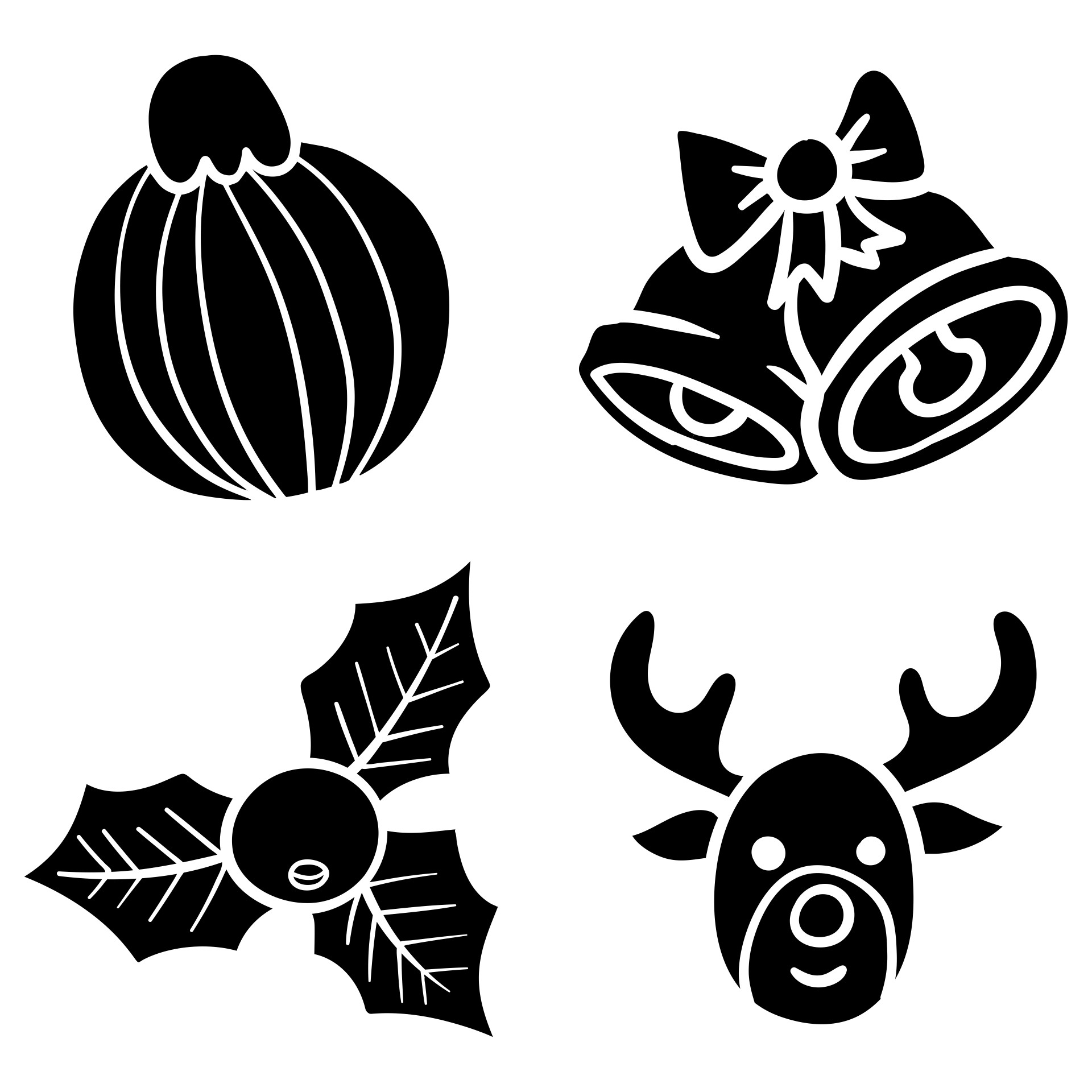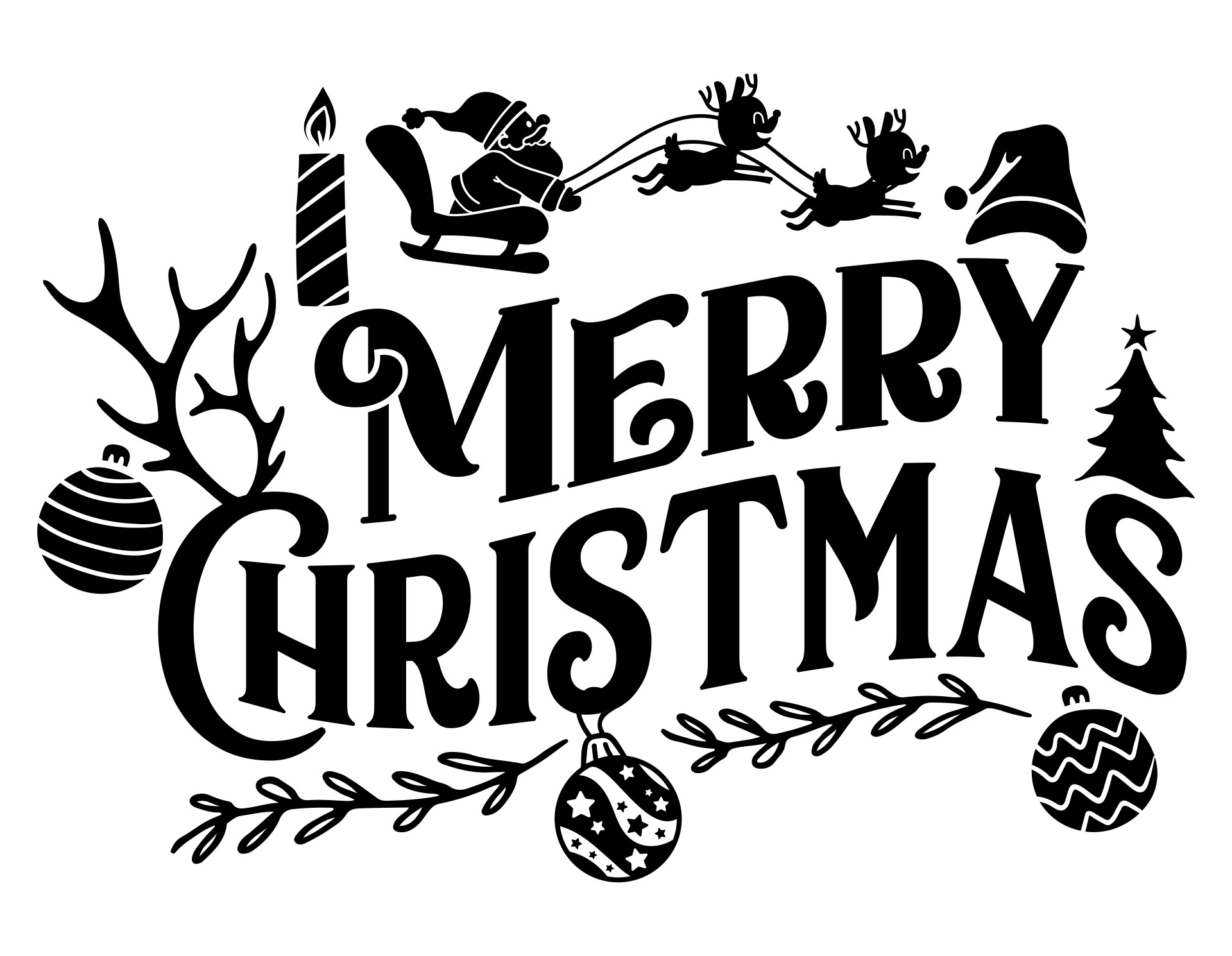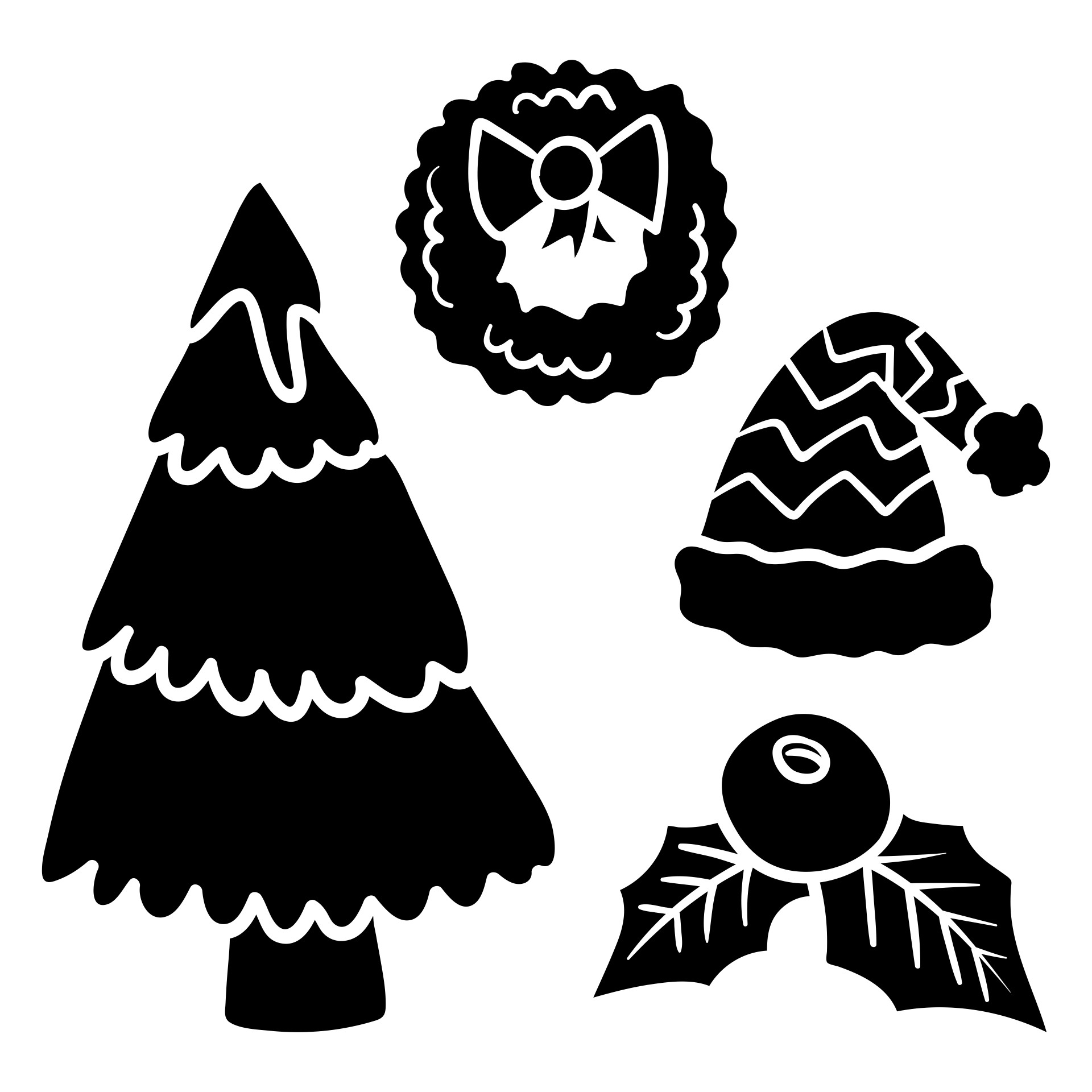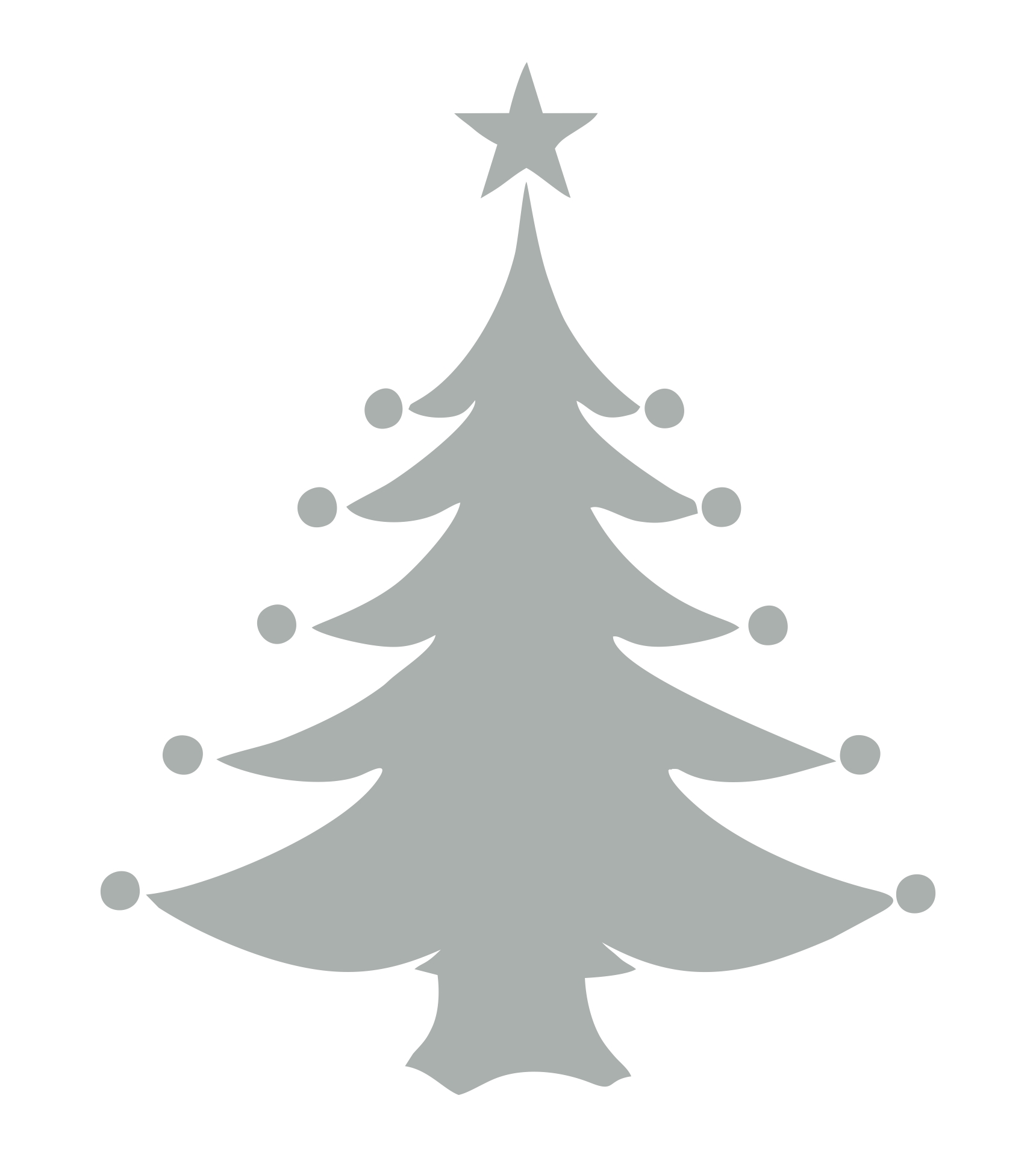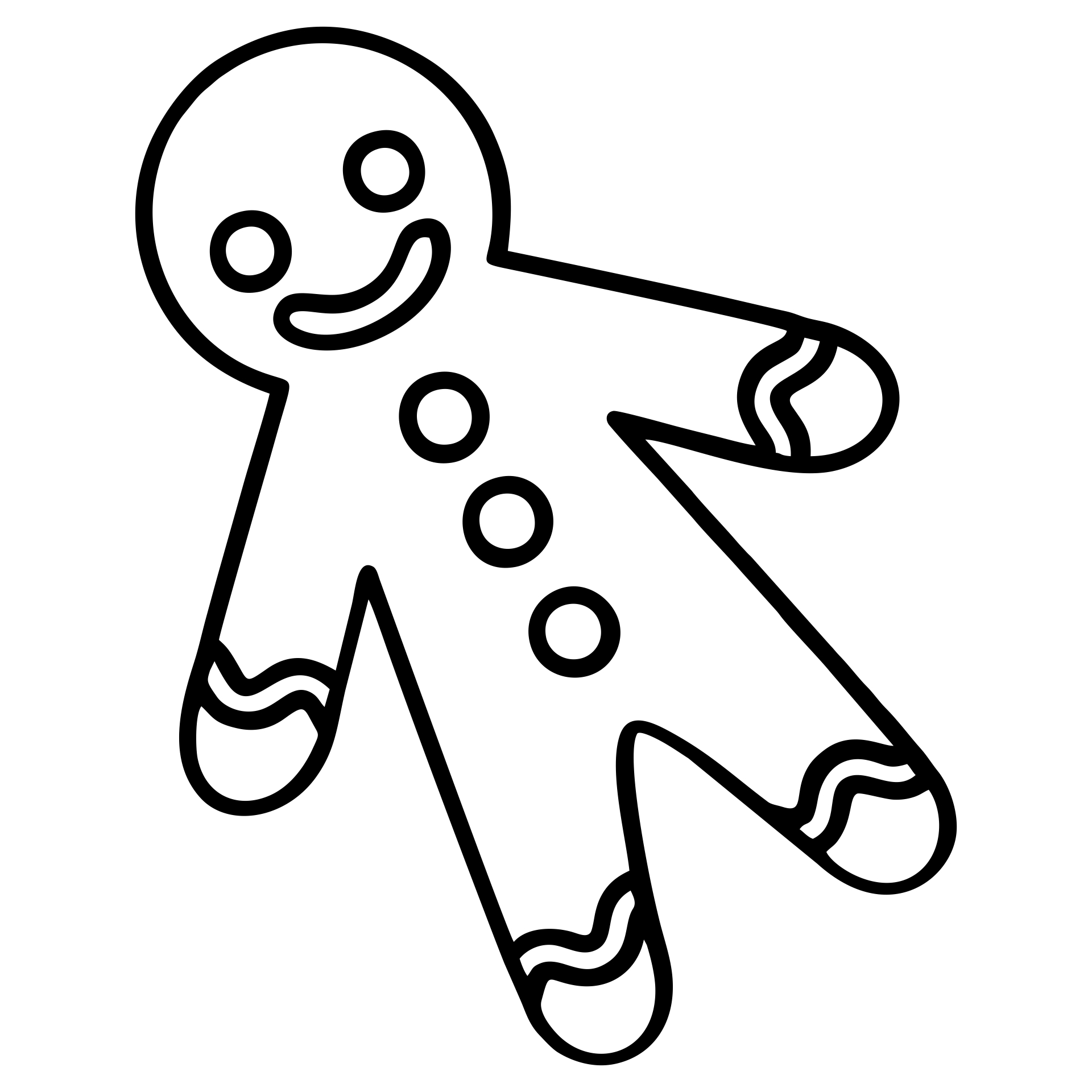 How do You Make a Christmas Patterned Paper?
You may need a patterned Christmas paper but you can't find the right one for you so you need to make it yourself. You can make a Christmas patterned paper in two ways. The first way is to make the design digitally and then print it. The second way is to make it manually by hand. The first way is easier to do because you just have to find a clip art or Christmas vector design, copy it several times to create a pattern, and then print it. The manual way takes more work but it is perfect if you want a patterned paper that is more unique and has a handmade touch to it. To make this patterned paper, you will need to use a stencil to create the pattern. You will also need to use ink or paint to color the pattern.
First, you will need to cut the stencil. Make sure that you use thick paper or thick plastic to make the stencil. Carefully place the stencil on top of the paper. Use tape to make the stencil stay on the paper. Use a sponge to stamp the ink or paint to the paper. Take only a small amount of the ink or paint to make it save and not bleed. Carefully stamp the ink to the stencil. Let it dry for a moment and then you can remove the stencil. You can use different colors of ink on one piece of paper. You can even create gradients on one paper. You can use this technique on different materials such as wooden panels or walls.