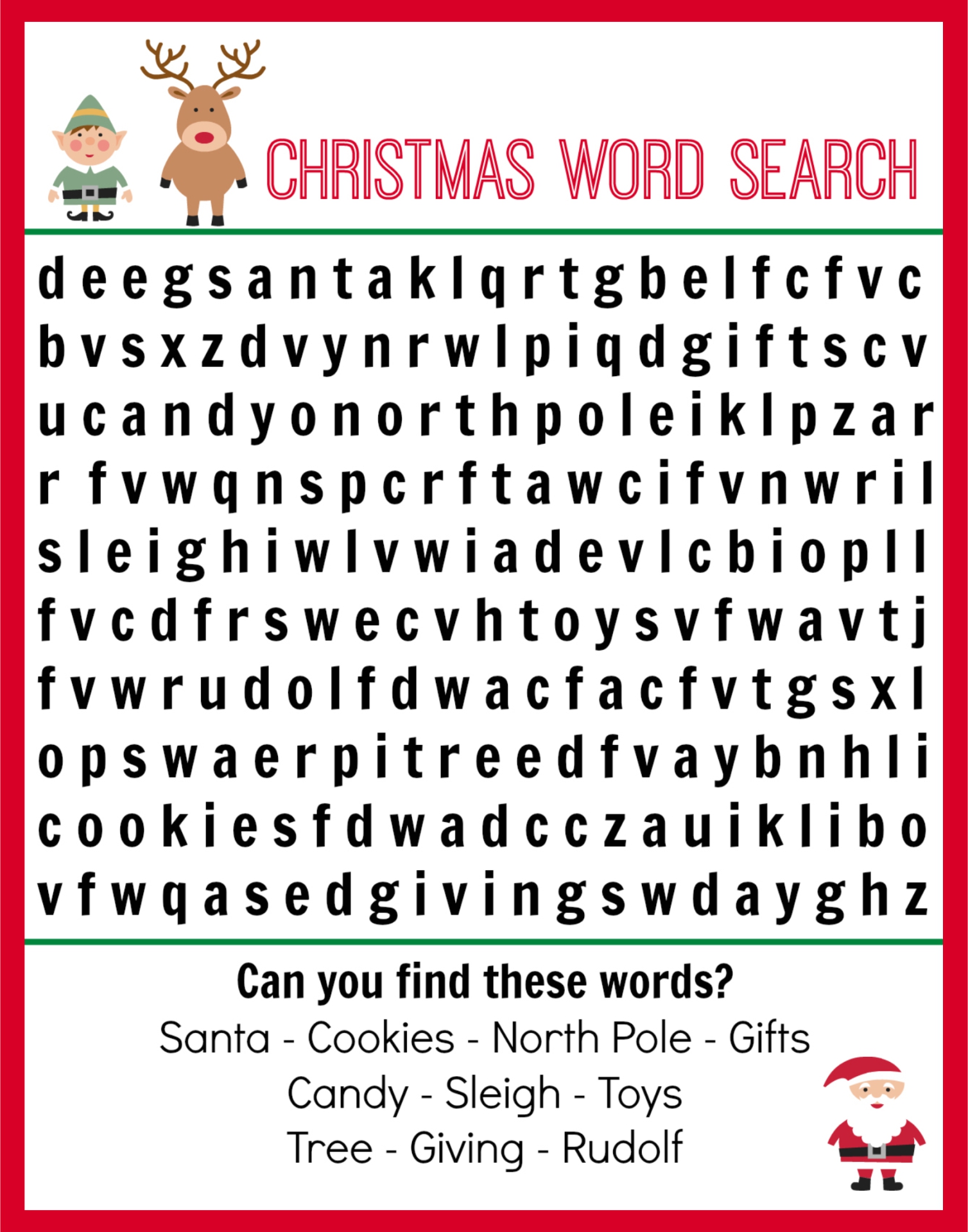 What is Hard Christmas Word Search?
Hard Christmas word search is a Christmas word search with high challenge and more difficulties. This type of word search is perfect for adults but kids can try to do it too if they want. It usually contains long words or phrases buried in big tables with a lot of random letters. So instead of just hiding single words such as merry and holiday, the puzzle will probably contain a phrase such as "The Merriest Holiday" but they will write the phrase with no space. It can be difficult for the player to find the words unless they are very observant. Usually, a hard word search provides the list of the hidden words on the bottom of the puzzle so the player would know what words to search instead of scrolling around with no clue.
How do you Solve a hard Christmas Word Search?
Solving a hard Christmas word search can be a challenging task. If you want to win this game, you need to focus and concentrate. First, you need to read all the clues carefully. Make sure that you remember most of them. This is very important because by getting familiar with the words, you will be able to find them faster. Secondly, you can start by scanning the puzzle from left to right in each row. Try if you can find any words from the clue. And then, you can scan it from top to bottom. Mark directly once you find a word that matches. After that, you can in a more in-depth way find the hidden words. You can try unusual ways such as scanning it from bottom to top and diagonally. You may also want to try to find if two or more words are conjoined because it is often happening in a word search puzzle.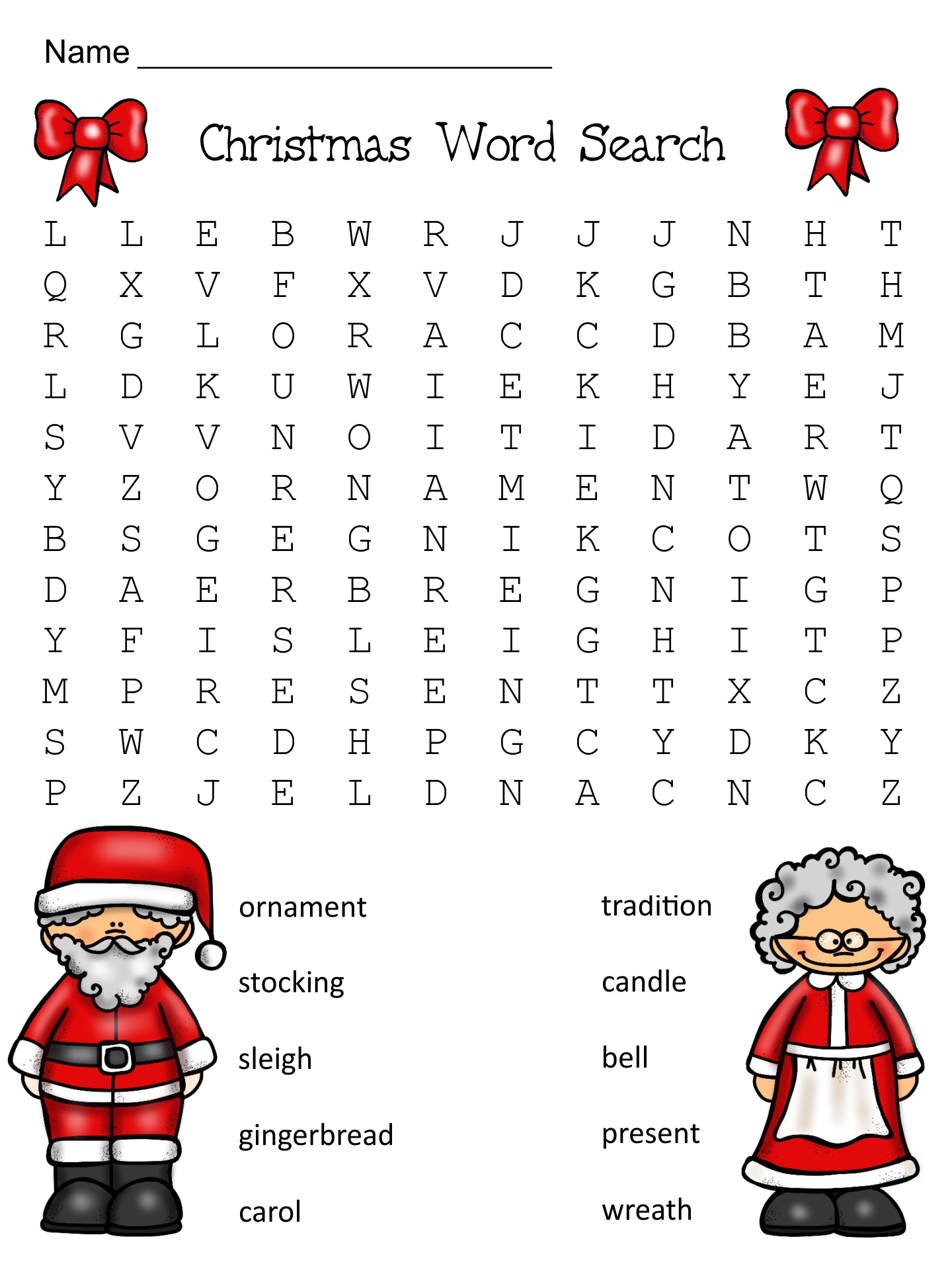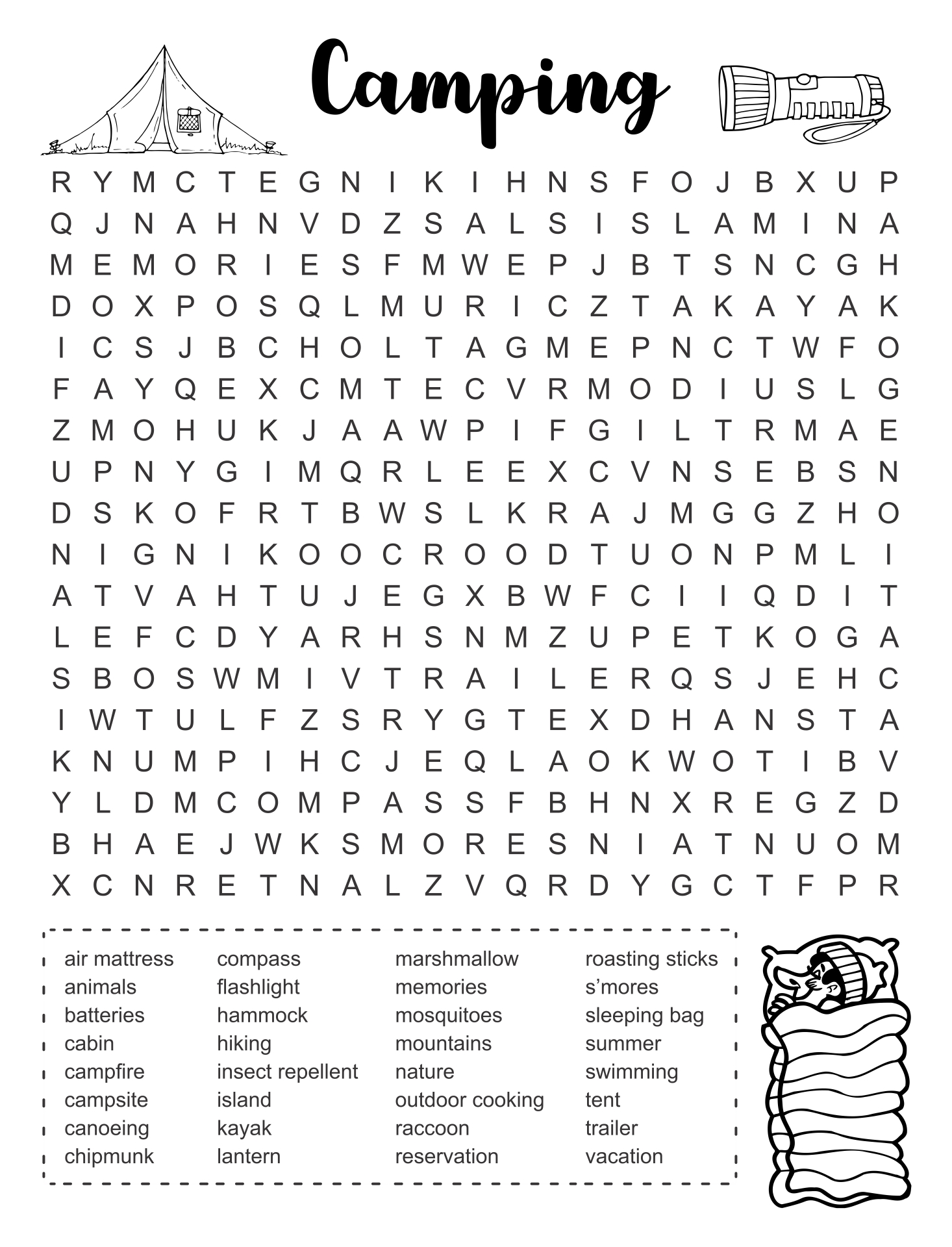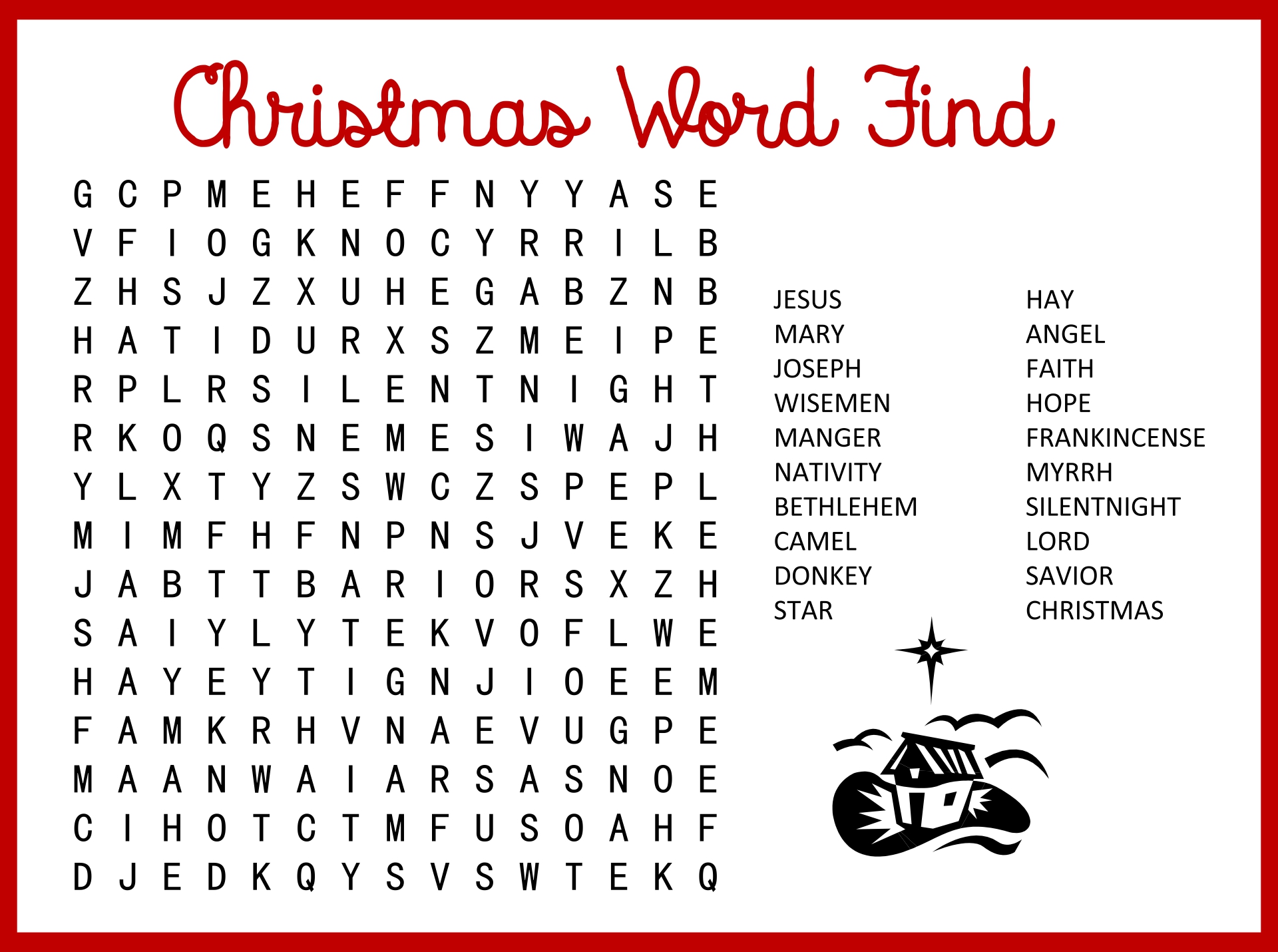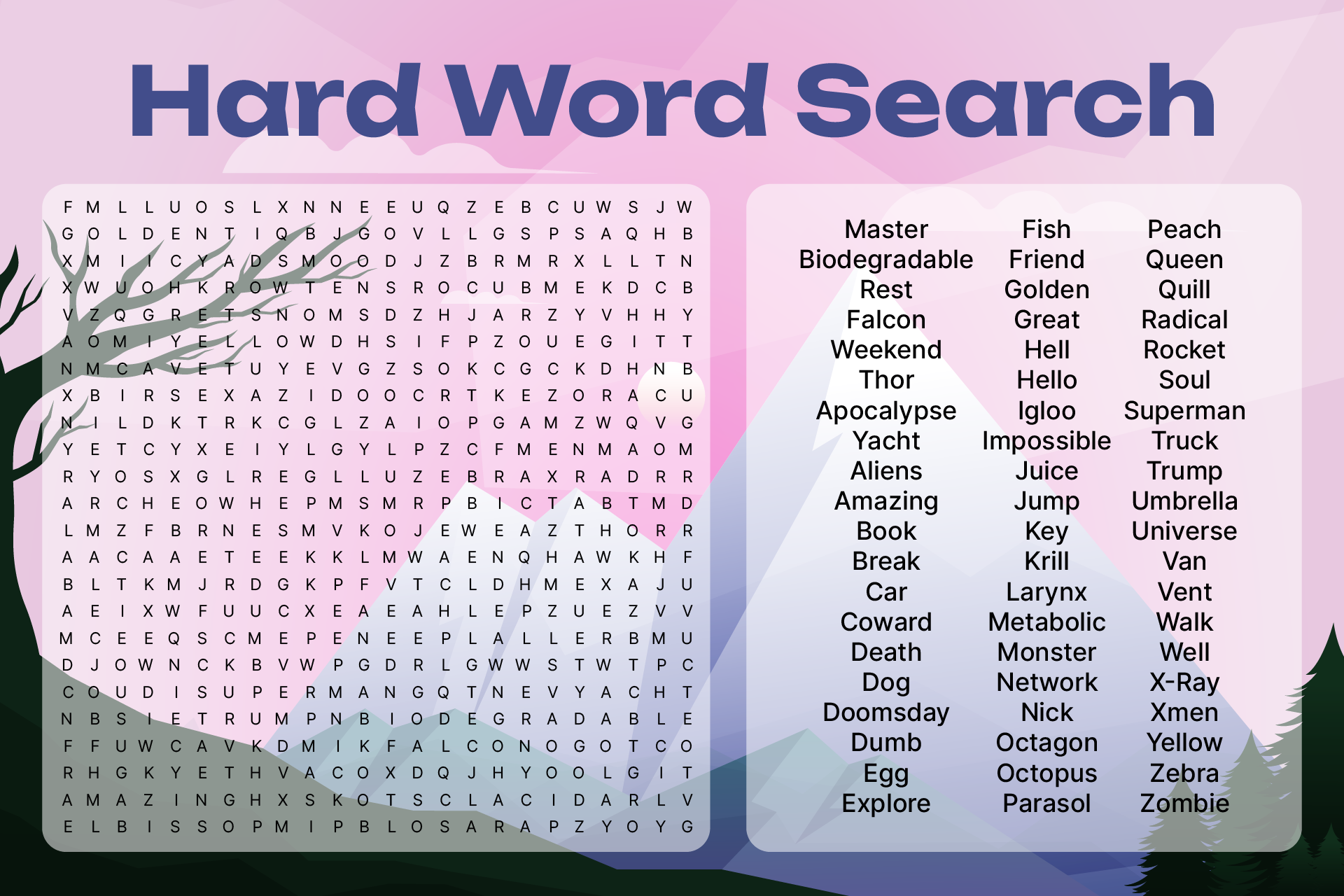 How do You Make a Hard Christmas Word Search?
Nowadays, there are a lot of word search maker free services available on websites and apps. You can use their services to create your own word search. All you need to do is follow the direction and complete each step. Don't forget to choose 'hard' when you have to fill the difficulty option. You also need to prepare some words or phrases for the word search. You also need a bigger size of the puzzle so you can hide the words better. Lastly, check if the puzzle feels right to you. You can try to solve it yourself to see if you need to do some alterations or not.
---
More printable images tagged with: