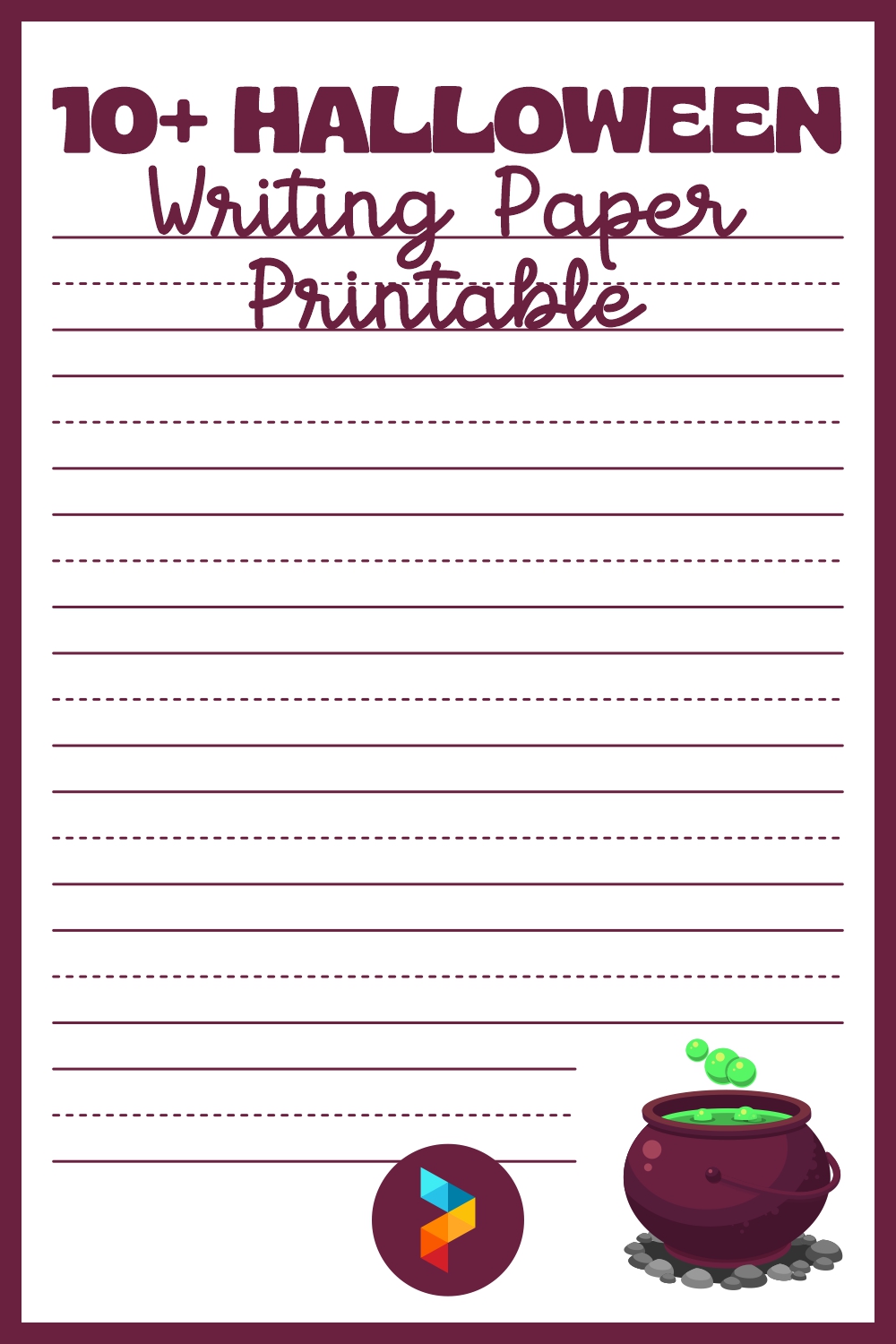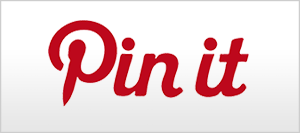 Halloween Writing Paper Printable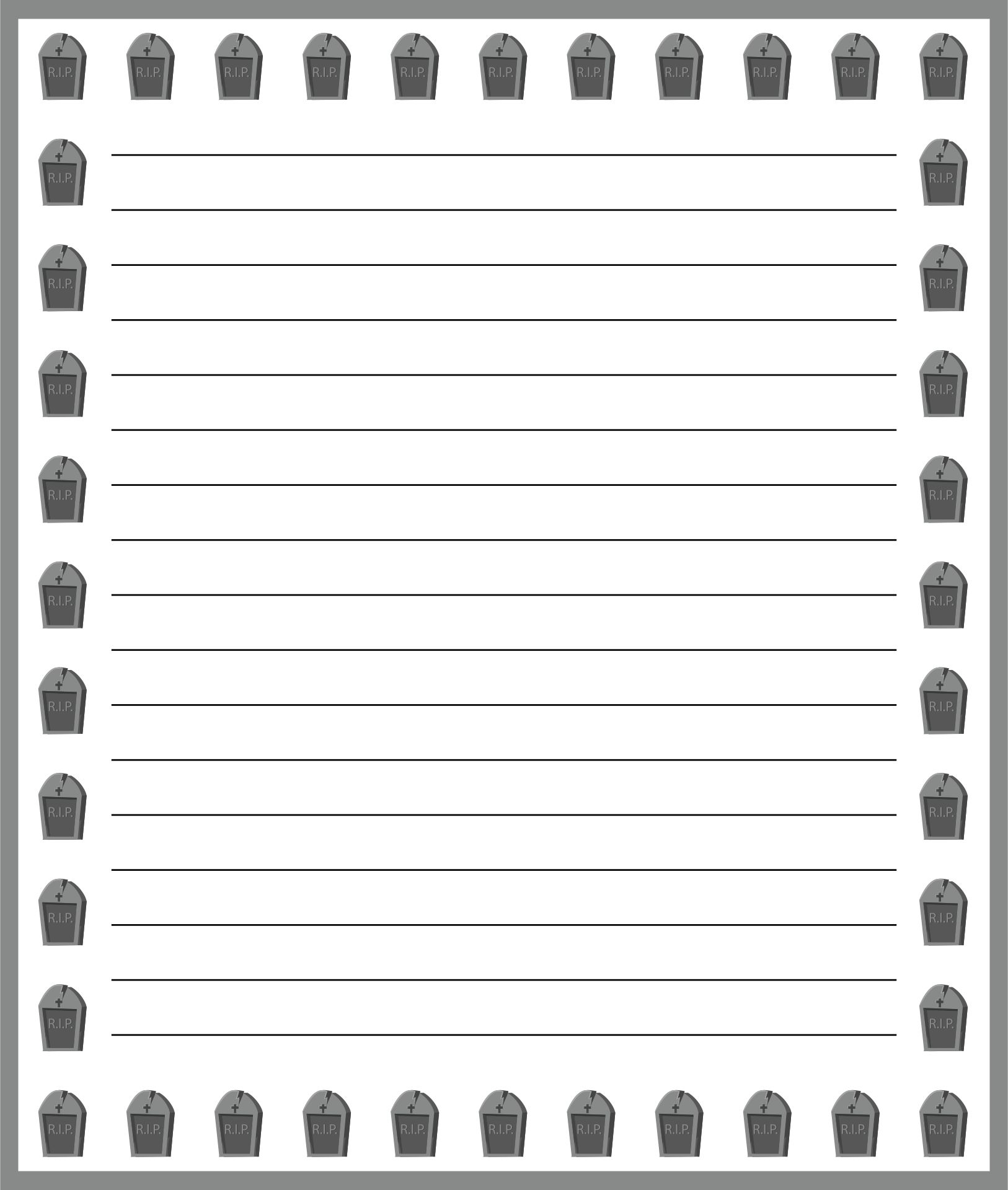 How to make a fun Halloween classroom activity?
To celebrate the spine-chilling season, you can also bring kids to learn together in a fun way. You can assign a story and tell session with your kids by handing out Halloween writing paper templates. This will help them develop both writing and speaking skills. Art activity is also an interactive learning to do with kids such as using plastic straw and paper to make a piece of skeleton-themed craft. If pumpkin carving seems a little bit hard to start with your kids, you can bring an alternative idea by making a pumpkin craft on paper with cottons and paints. Doing a science experiment with a bag of Halloween colorful candy and soda in a glass could amaze them! All of these activities were also easy to do in remote learning and easy to do at home together with adults.
How to start writing about Halloween stories?
There are plenty of best ideas to write for your Halloween activity assignment aside from writing about ghost stories. You can write down that you have a plan on sneaking into your suspicious neighbor's house. The story might begin with your neighbor always turning the light on during the day. Or tell your whole story about the experience of making your own Halloween costume from scratch. You can add some silly parts such as you have a dream that falls off from a cliff and turns out popping on top of the clouds before collecting some cotton to make your Halloween costume. Writing is about pouring your ideas and imaginations into memorable writing!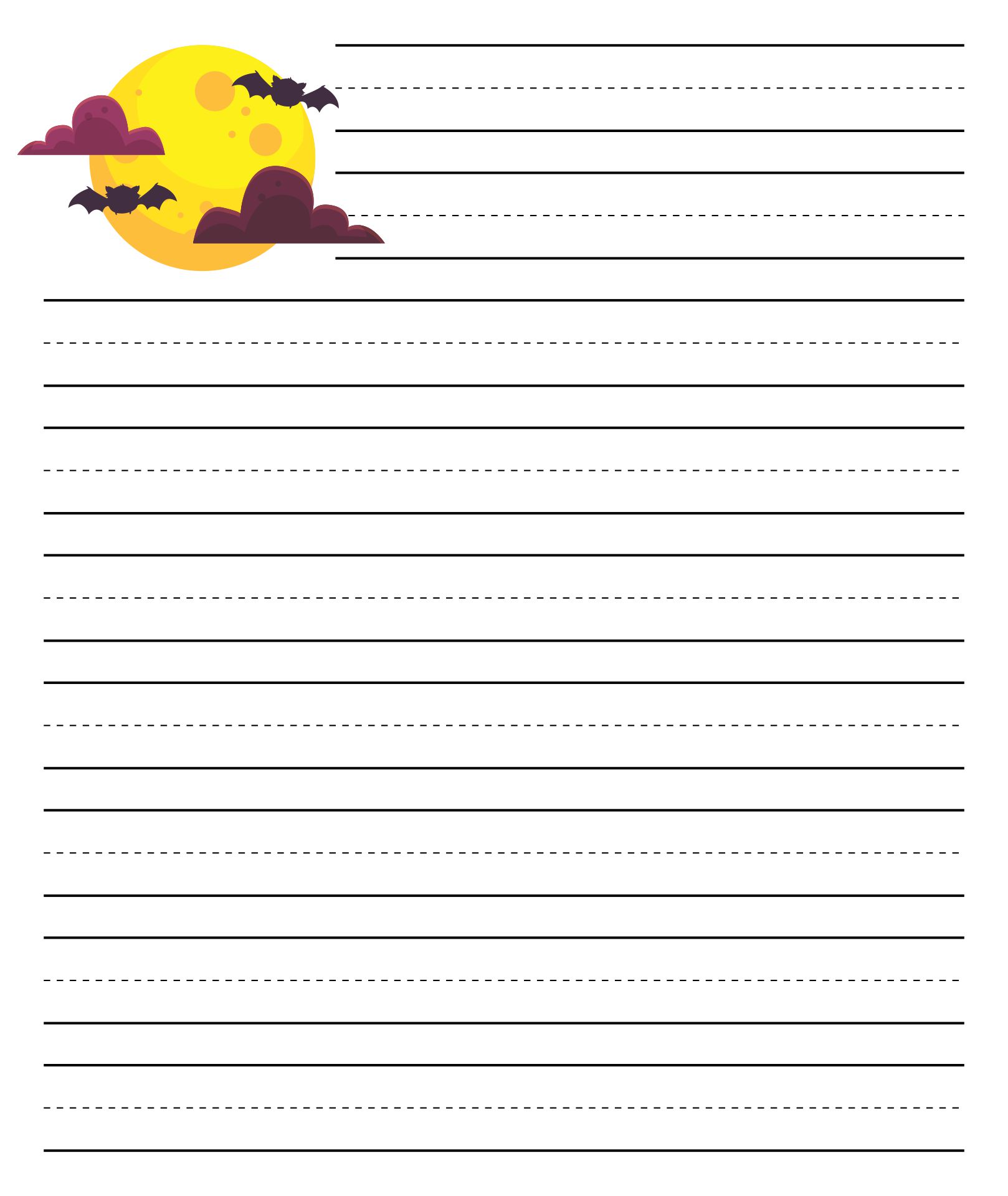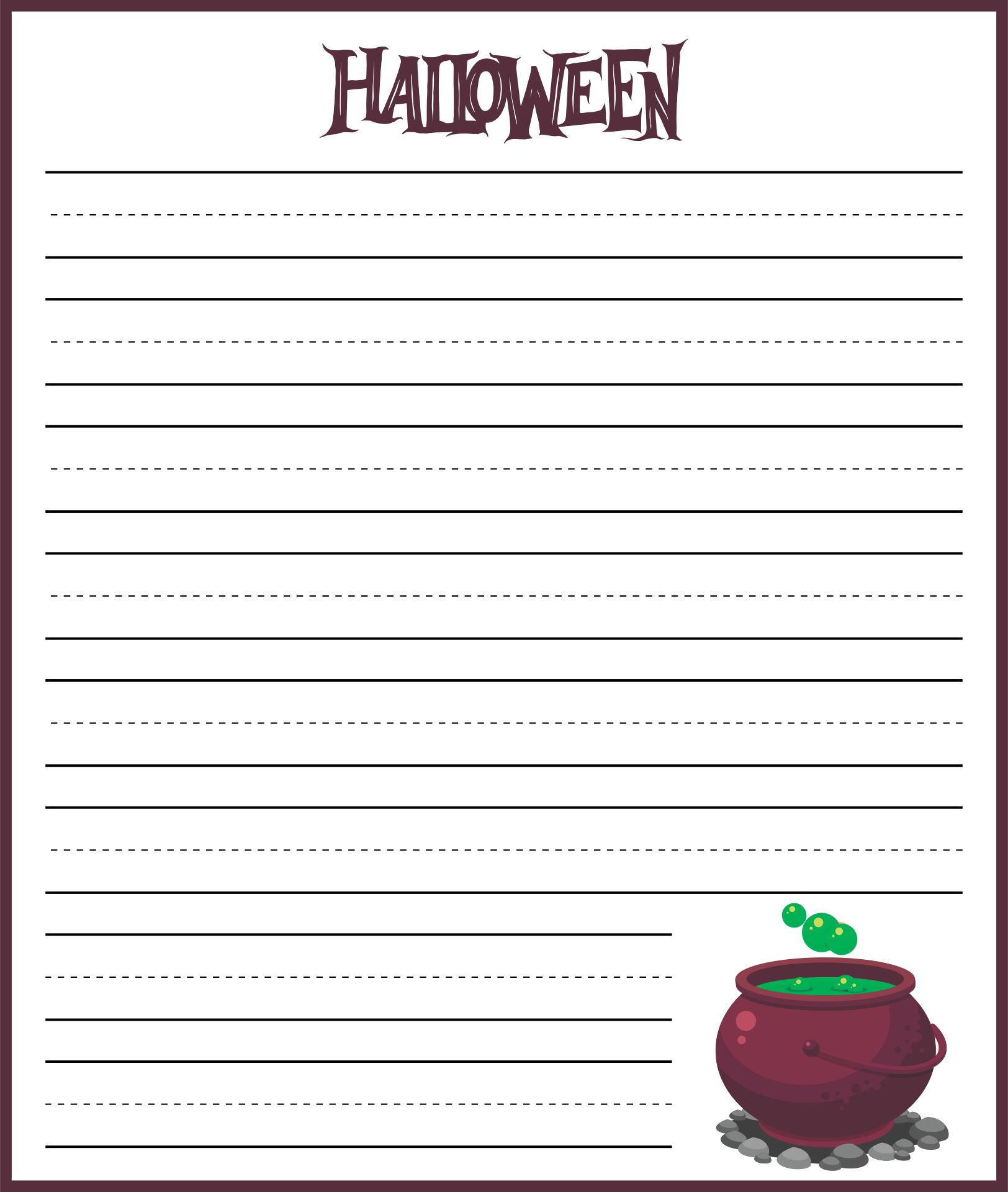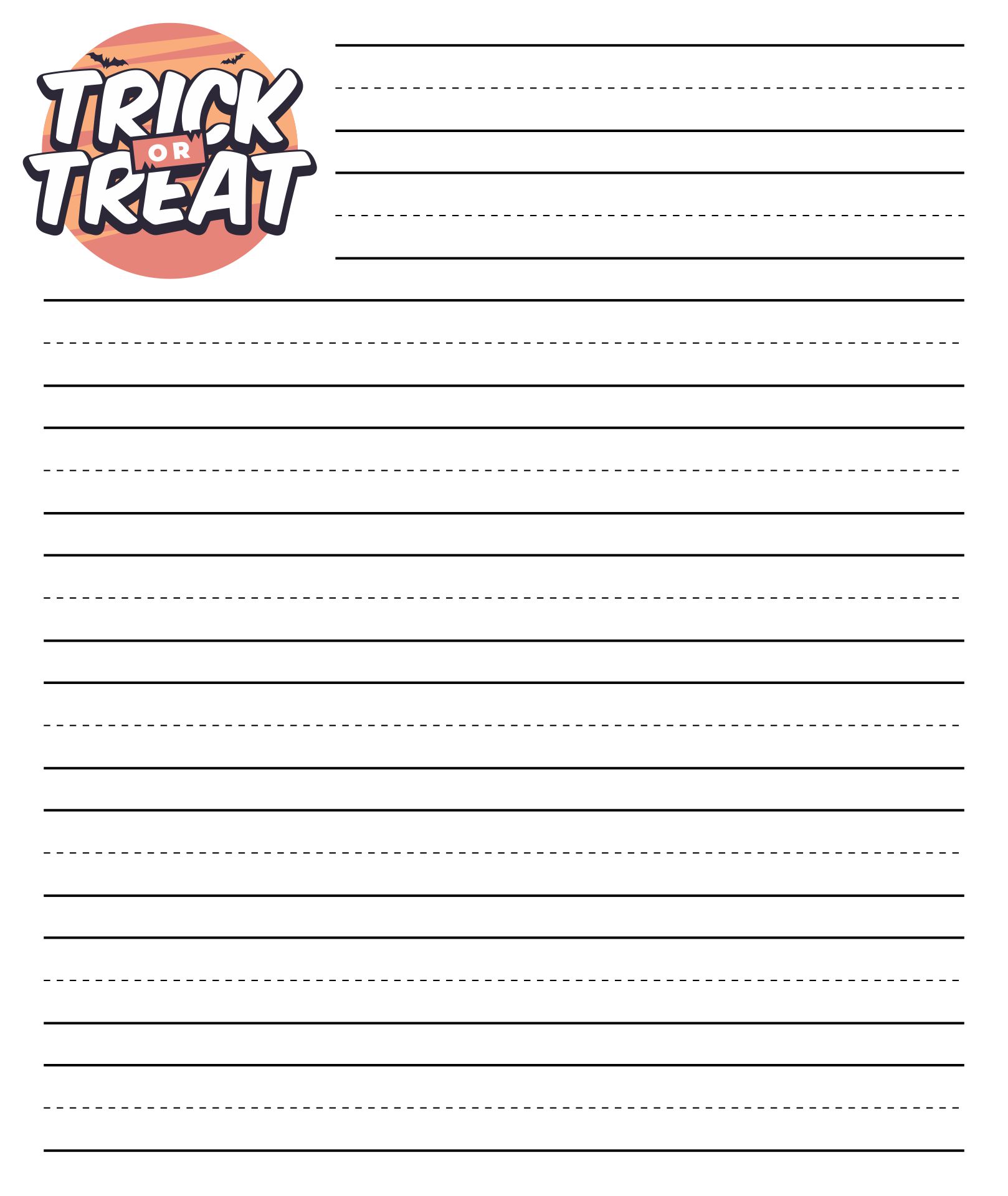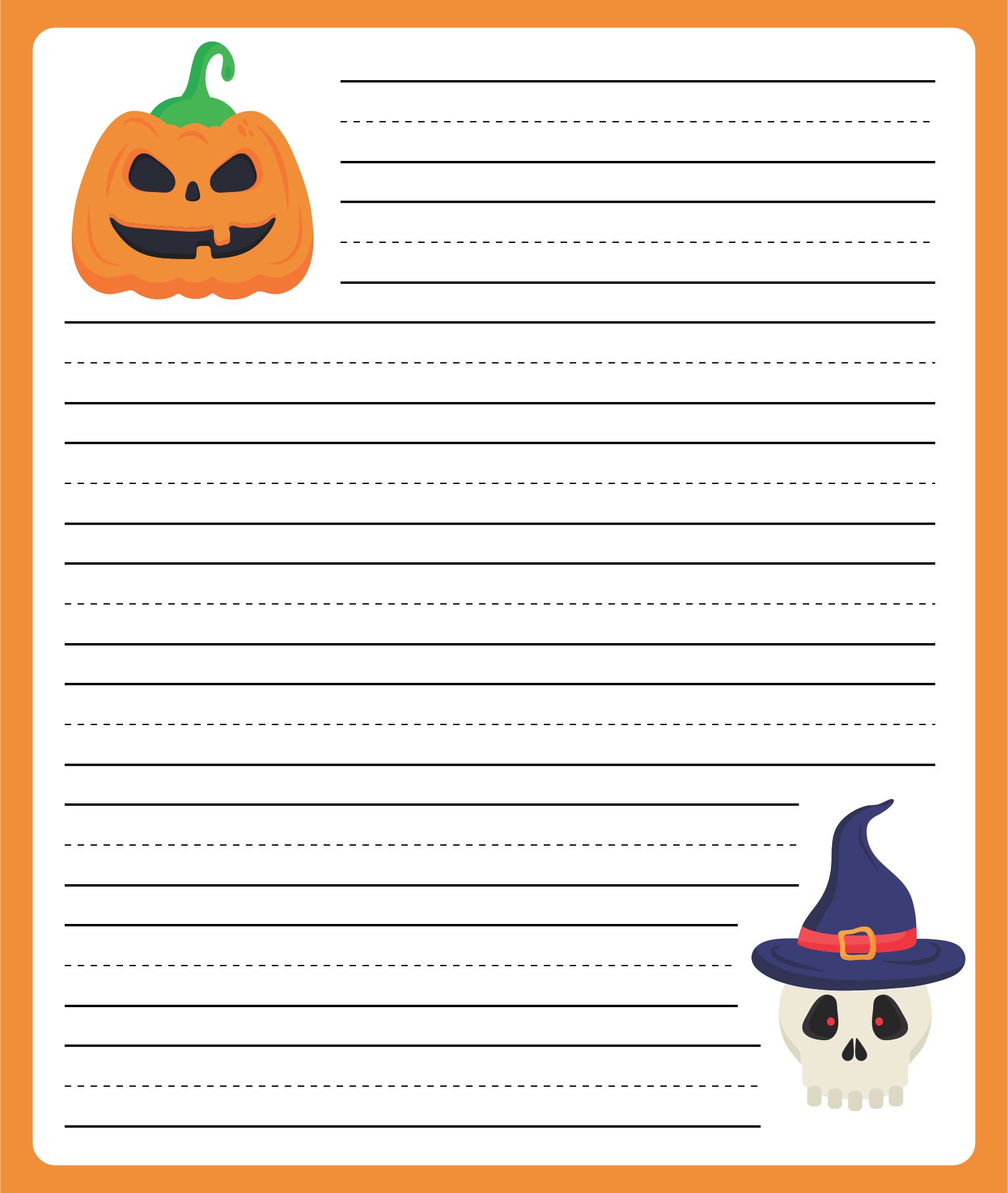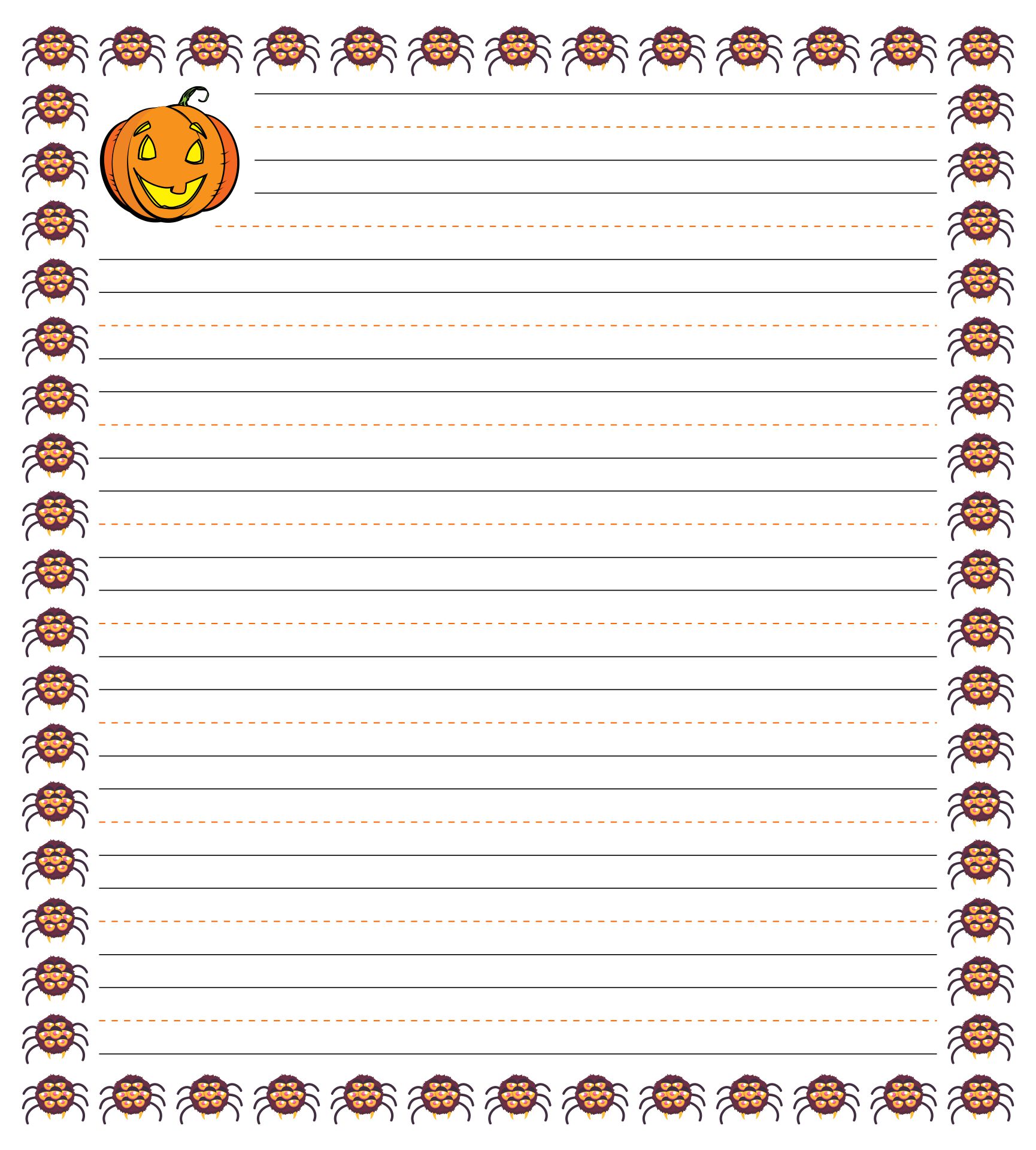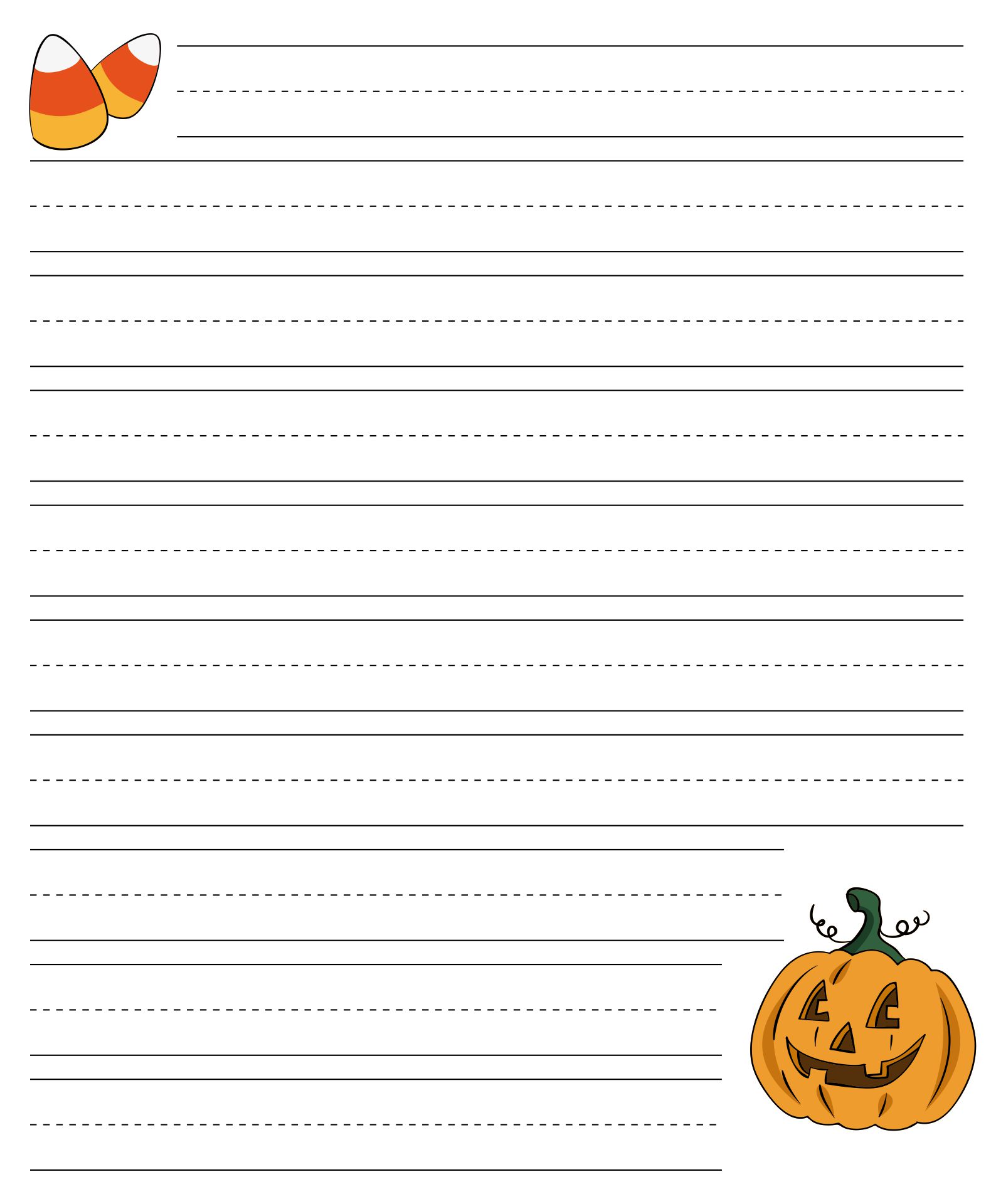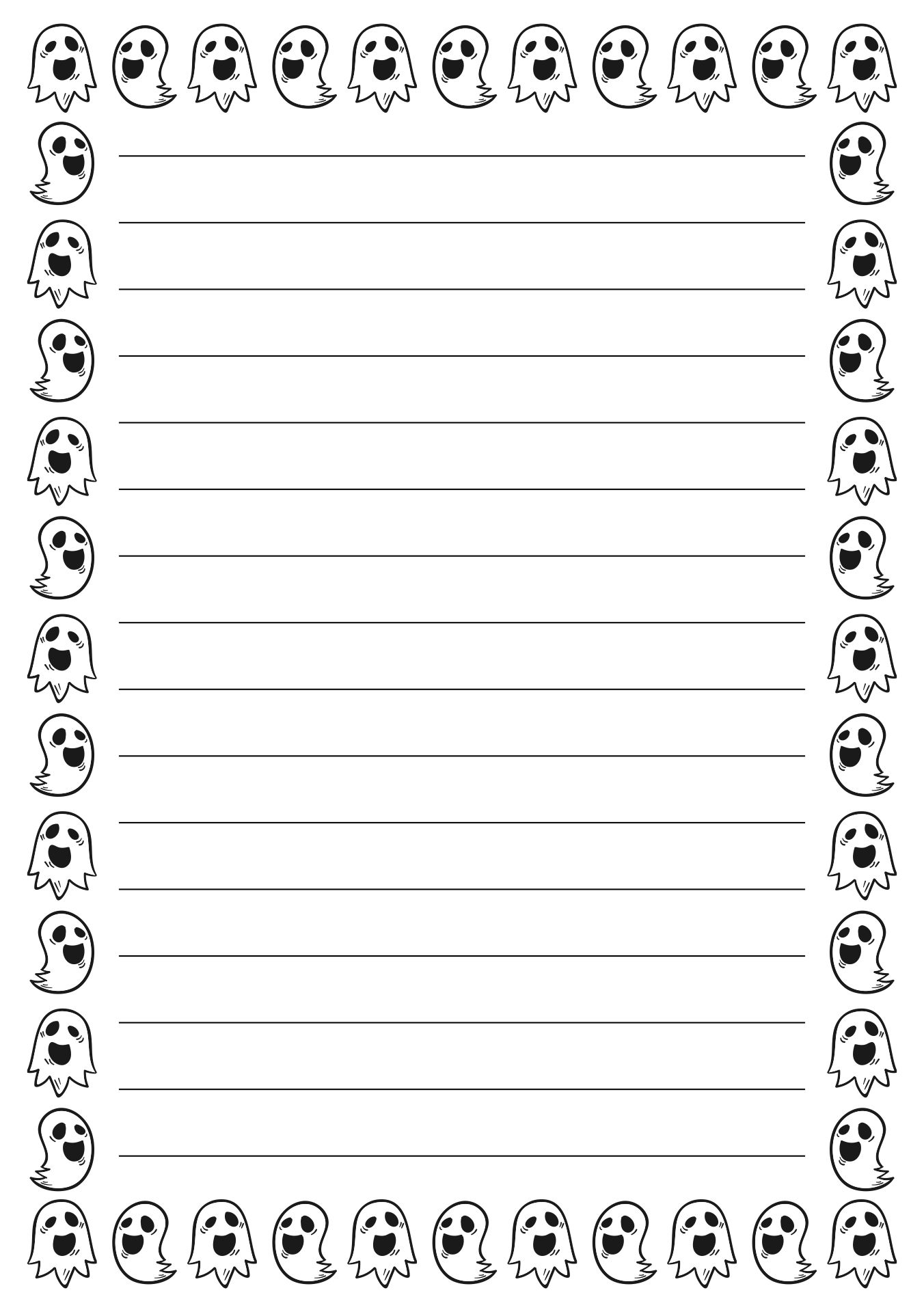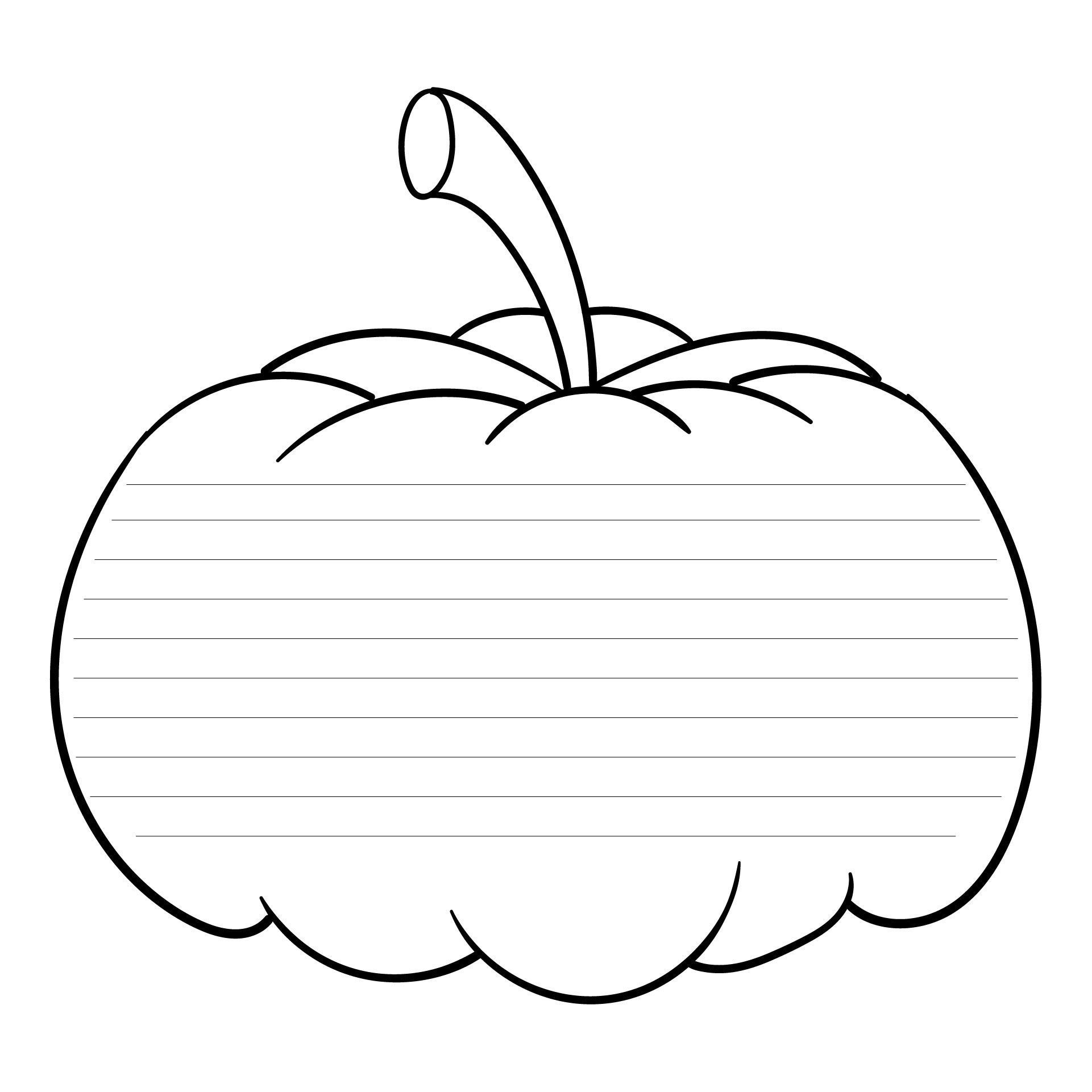 Why do people tell scary stories at Halloween?
The essential thing of making things look scary on Halloween also goes with sharing some scary stories. The story and tell session become eerier as each of us were actually the one who looked for it. The reason why people always love to tell scary stories is because as a human being, we have fear. That also makes us try to do our best to save the one we love. Scary stories are made not only to scare us but also to help us overcome our fear. Well, at the end of the story, monsters and ghosts are the things we can beat. In fact, scientifically our body also looks for an adrenaline rush that comes from human emotions such as fear and horror. So, what happened in the story or movie could help us in some peculiar way to control our fear.