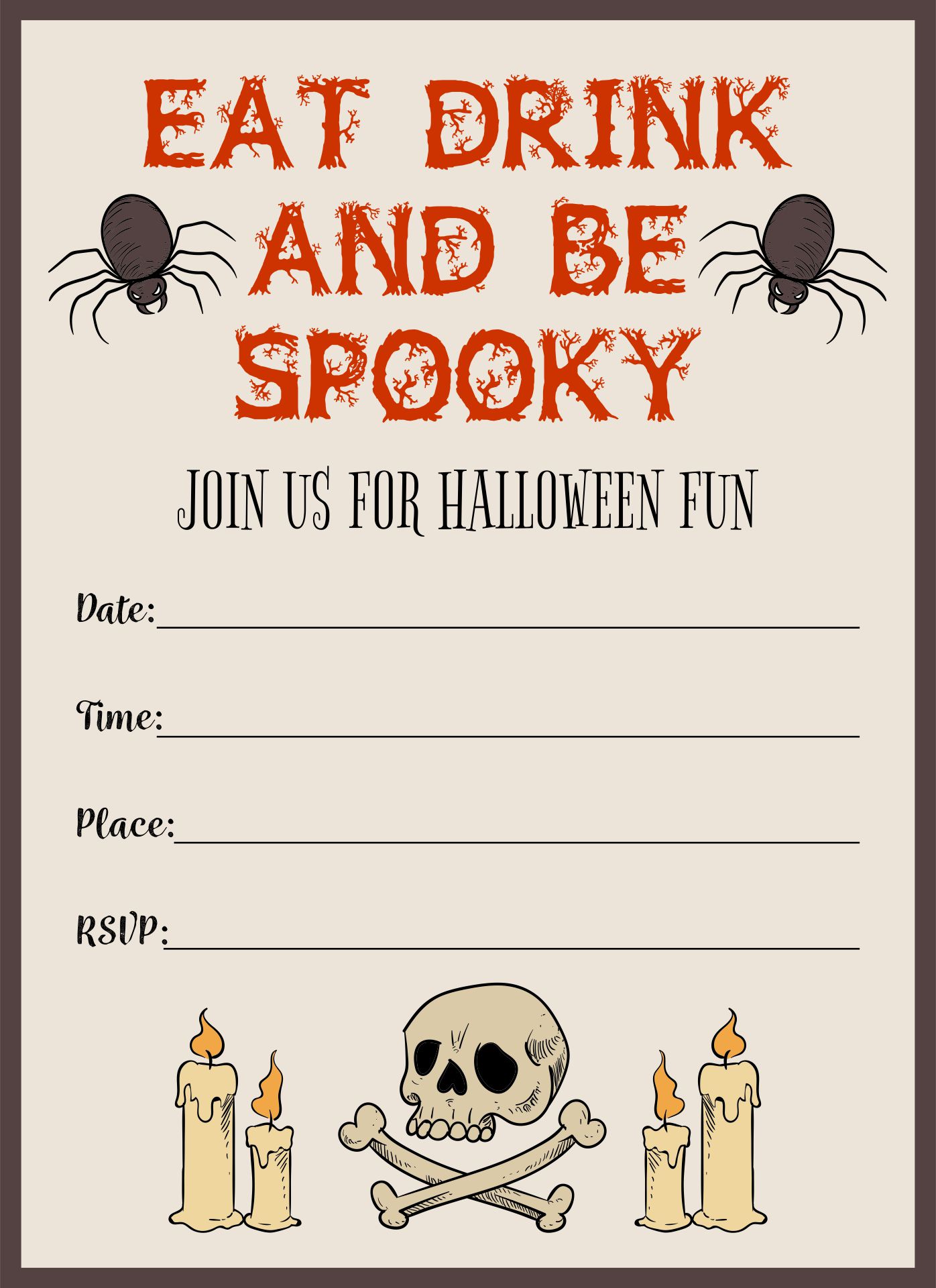 How to make Halloween invitations for kids?
When the kids are thinking about celebrating Halloween with their friends at home, definitely you need to make invitations as flashy as you can. Within a lot of styles and themes, making the scary Halloween invitations for kids will grow its excitement as well. On the note, make it mild so it doesn't make them make a U-turn to come. You can use templates of Halloween characters or play with some lettering on your card. Throw in with a haunted house design and some ghost around with spooktacular boo night awaits to get them to eat and get their treats. If you want to use bright pastel colors on the scary Halloween, it still makes a spooky time
What do you need to make simple Halloween decorations?
Something you get made yourself is one authentic item that no one could get anywhere but at your place. It will be a good point where you will be able to create your own unique decorations from the smallest things like invitations to Halloween pinata. Things you need to prepare to make your own decoration besides pumpkins, hanging bats on your front door will make a nice one. It is also easy where all you need is just black paper, some bat templates with tape or string. You can also use it more than just for your house decoration but also to make a bat headband. Need some last-minute ideas to make your living room scary? Just grab white drapery and put it over your chairs and tables. Looks like your house has been abandoned for years. For the special invitation card, use some crow or spider template to attach for making it a bit eerie like getting one from the witch cave.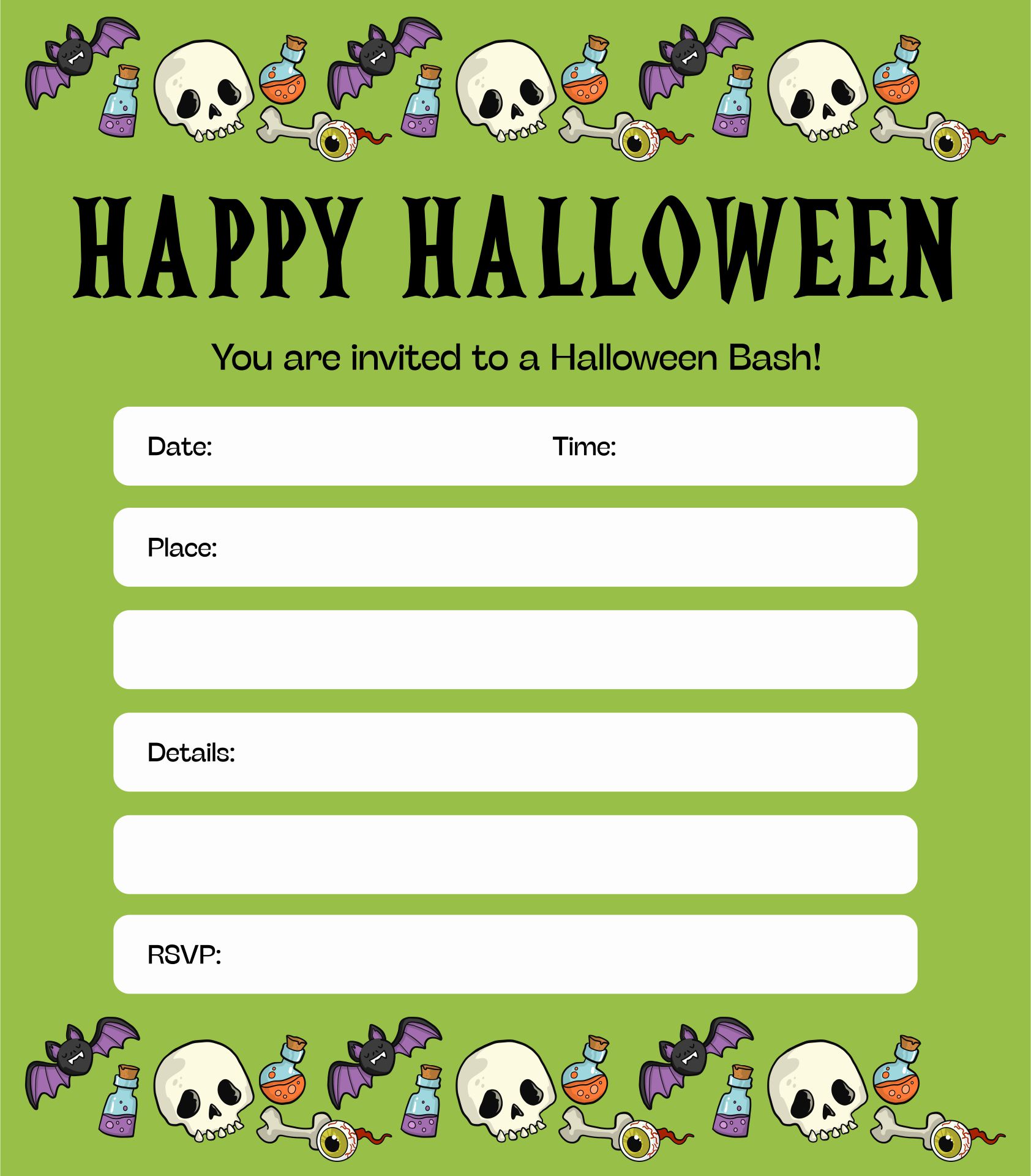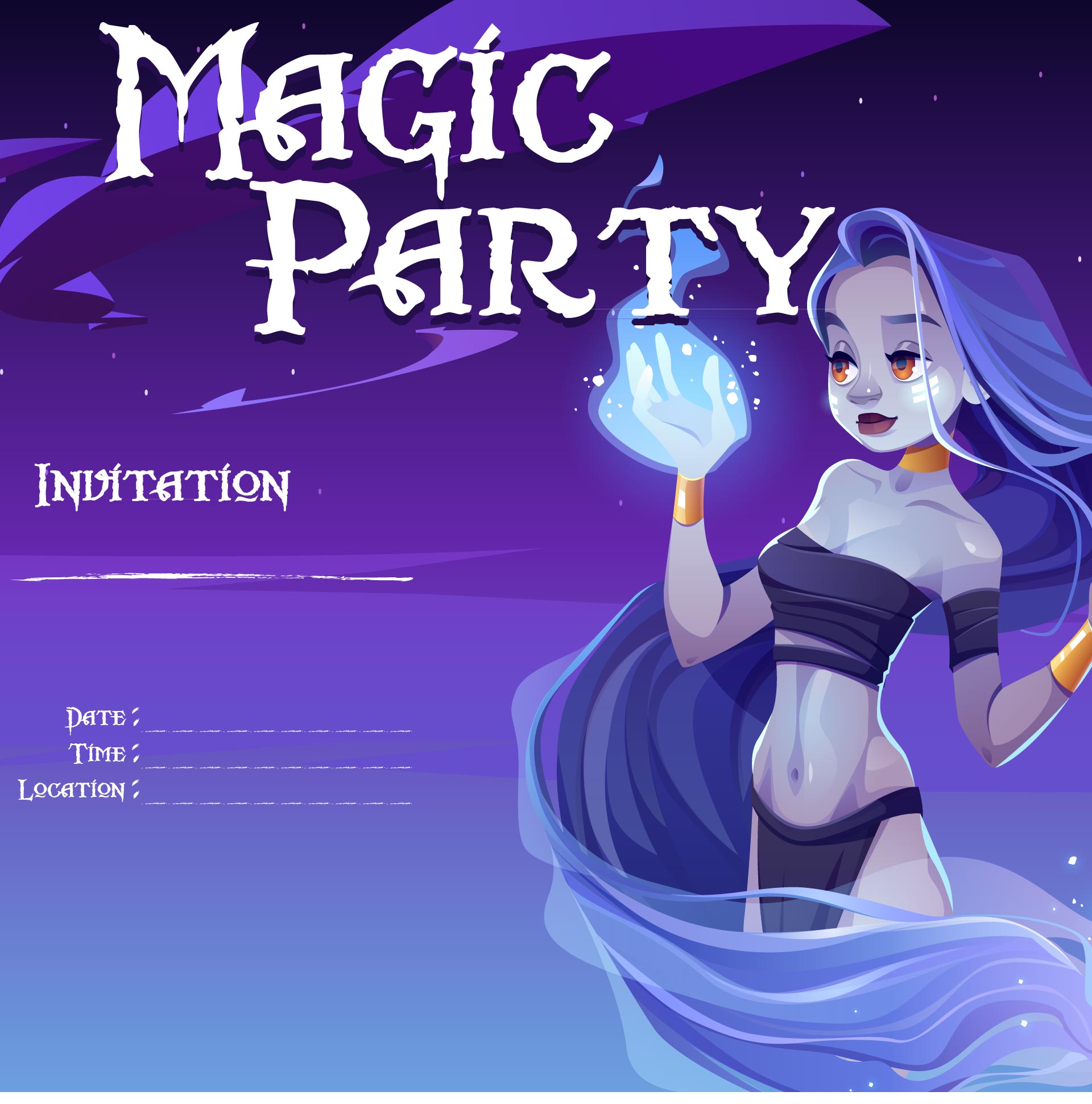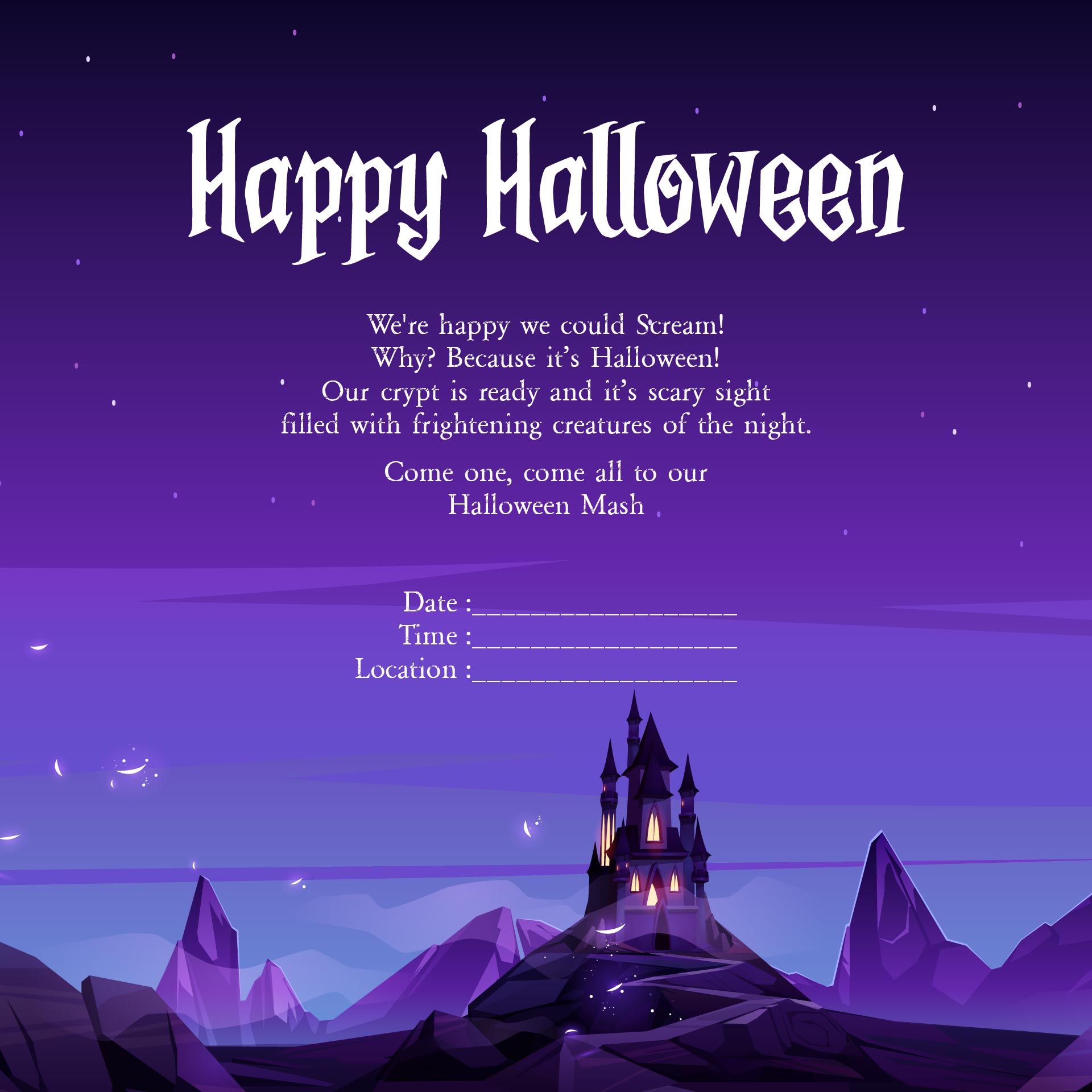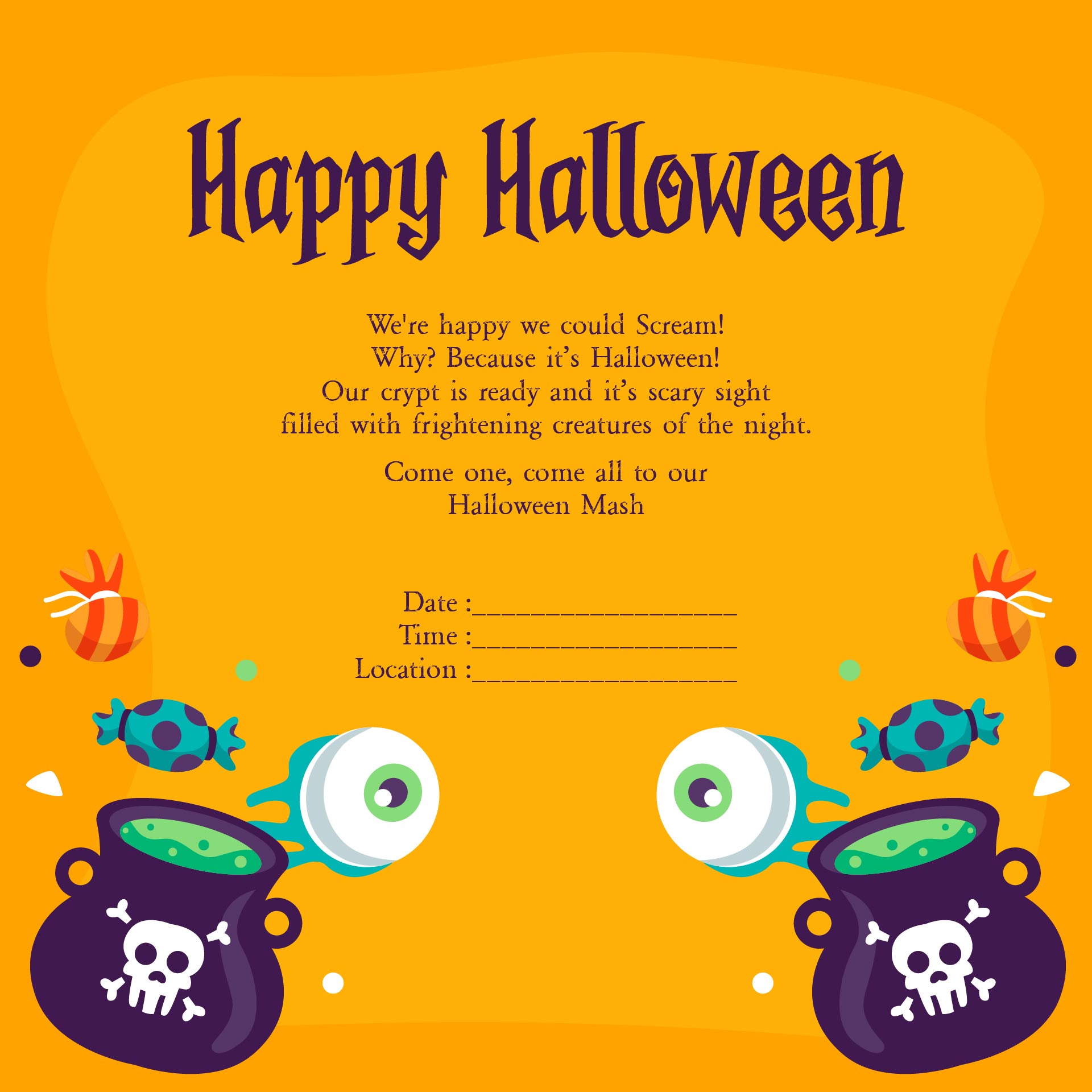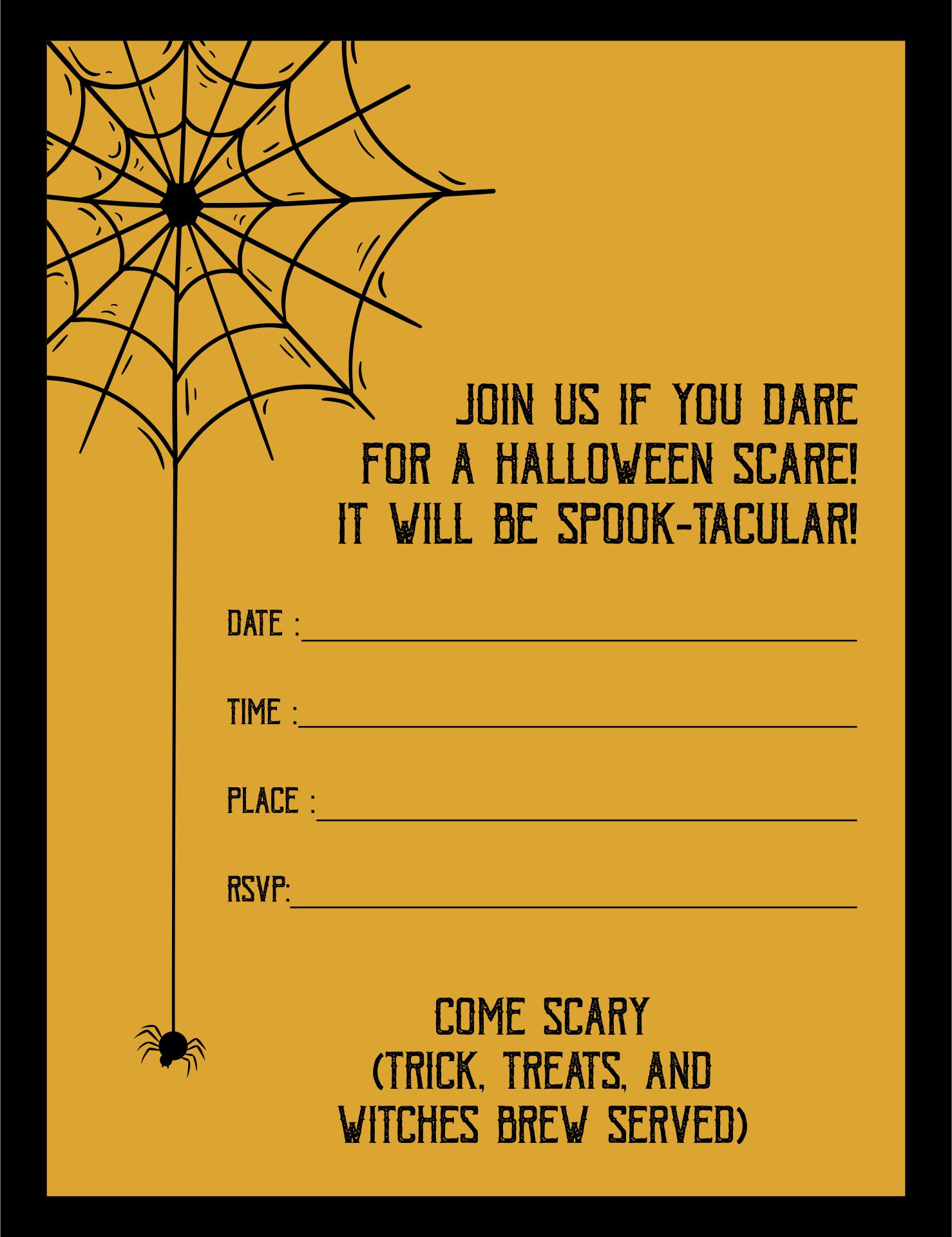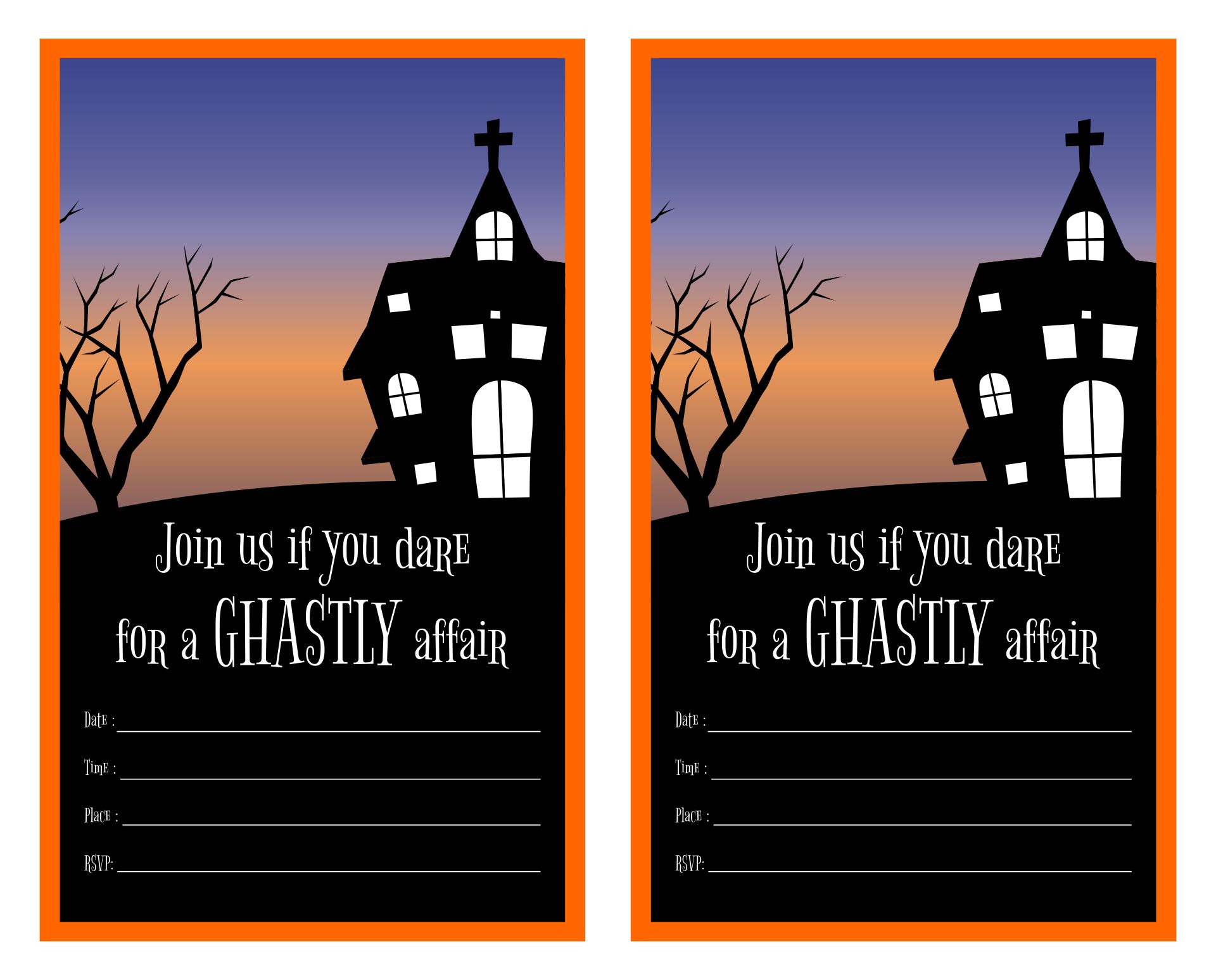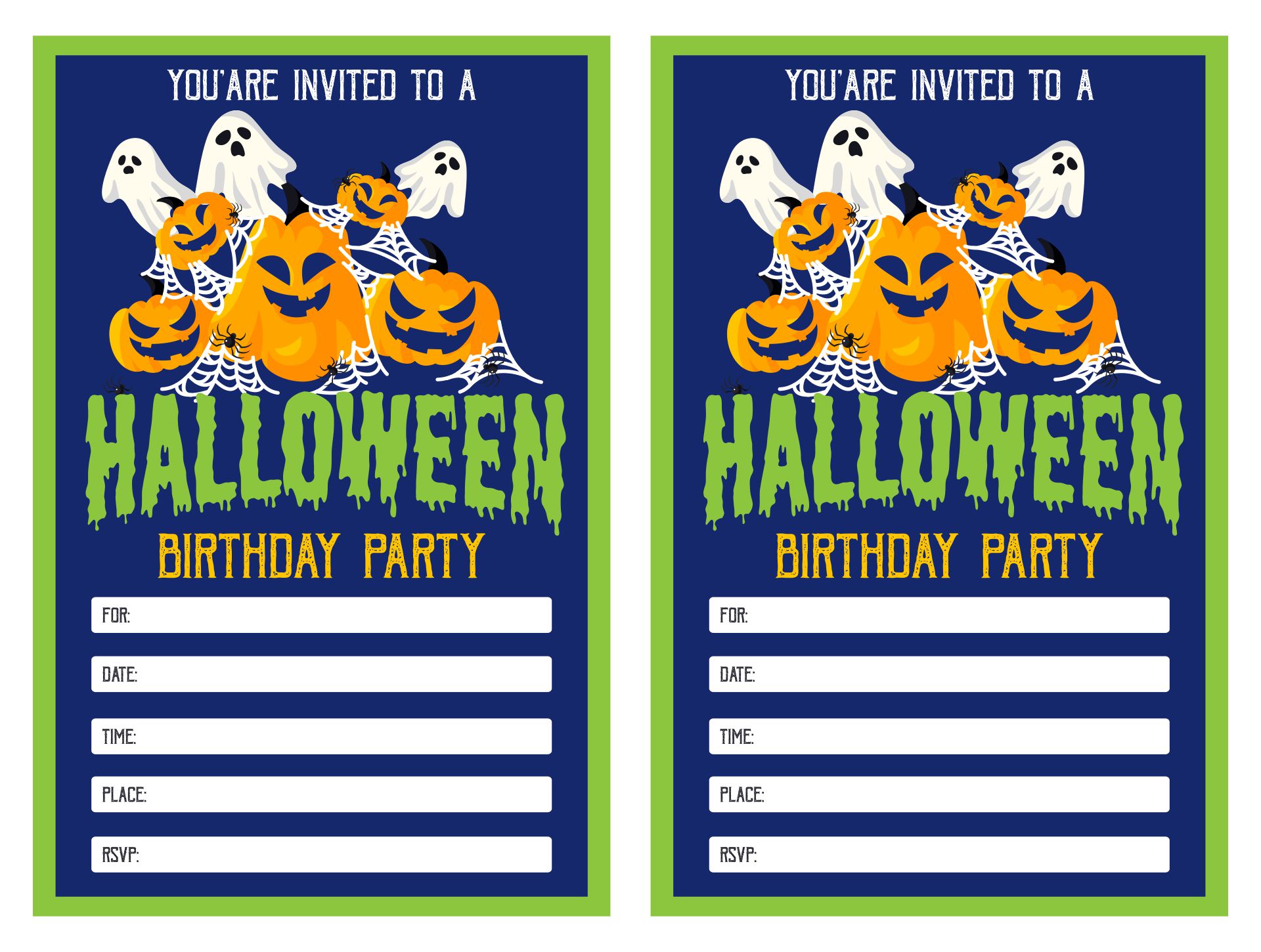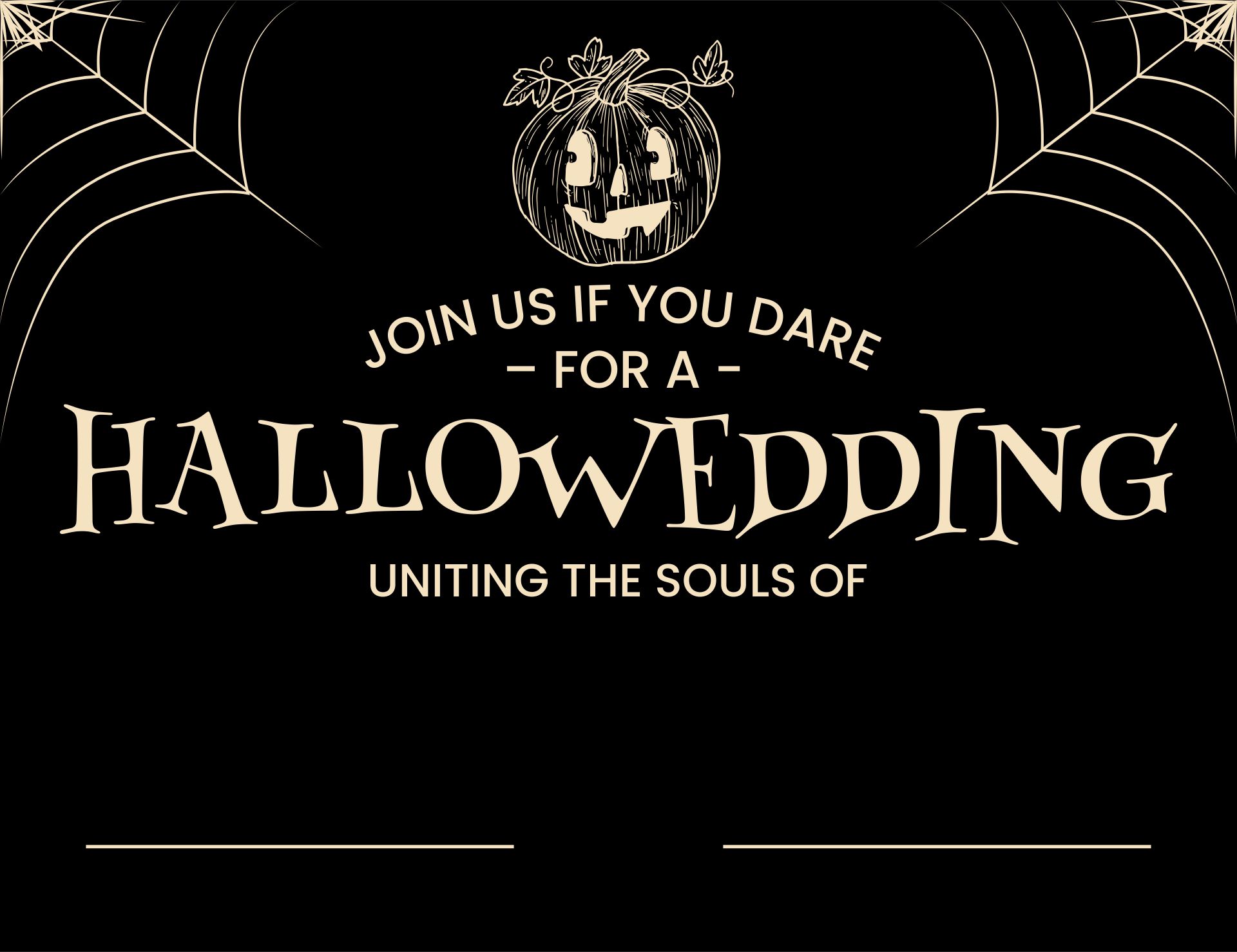 Why do Halloween invitations have to be scary?
Definitely, because Halloween is about the time where all the spooky and scary things are out there! Costumes are way more varied from ghosts, monsters to movie characters. So does for any attributes such as decoration, invitations, treat bags, gift tags for the bone-chilling night. The scary theme is closely associated with this autumn/fall holiday because back then there is a story where the night of Halloween is the time where the dead were back to Earth and tried to knock on everyone's door. So you might as well be aware of who's knocking on your door that night.
---
More printable images tagged with: