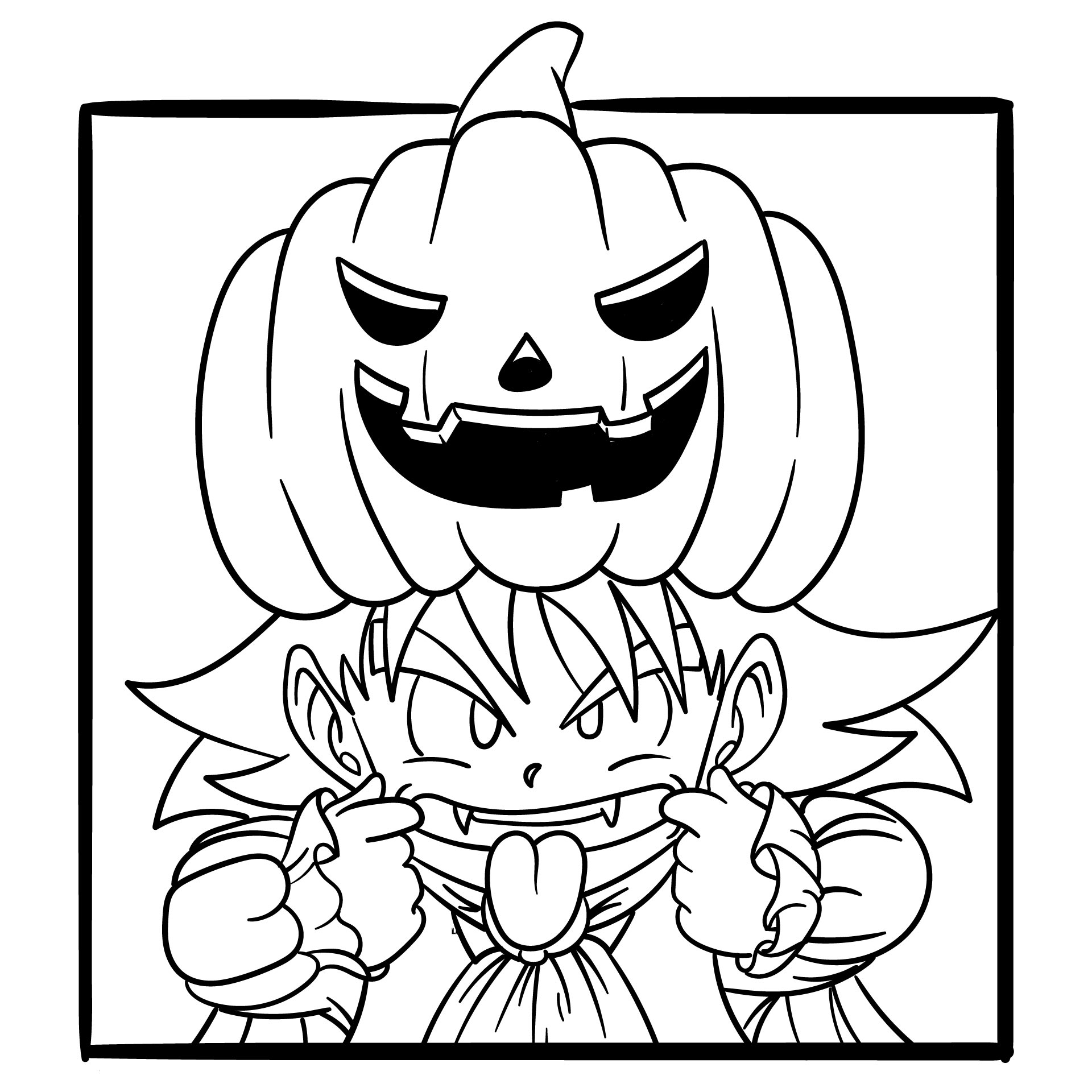 How to use coloring pages for the classroom?
Coloring pages can be a teaching resource for you as elementary teachers or practitioners for young learners. To use one in your classroom, you need to get the topic goals first. These kinds of various media learning were best to help your children review and practice what you have taught. You can also try to get a new little sneak peek of new topics within the pages. As an example, use your Halloween coloring pages to guide them in learning new words about what autumn seasons are about. New spices and colorful warm tones are completed in the pages. You can also do some trick-or-treat math with this fun coloring method, color by number.
What age groups children start coloring and drawing?
The earliest children are best to start developing their skills in coloring and drawing is 1 year old. They might not be ready to coloring inside the lines properly yet. However, it is a good sign when they are getting interested in using coloring tools. Scribbles, doodles later will be another level when it keeps getting developed. During this stage, they are also developing their ability for cognitive and fine motor skills. Move forward, they will also obtain basic writing skills. So it is never too early for them to start spelling and writing their nicknames.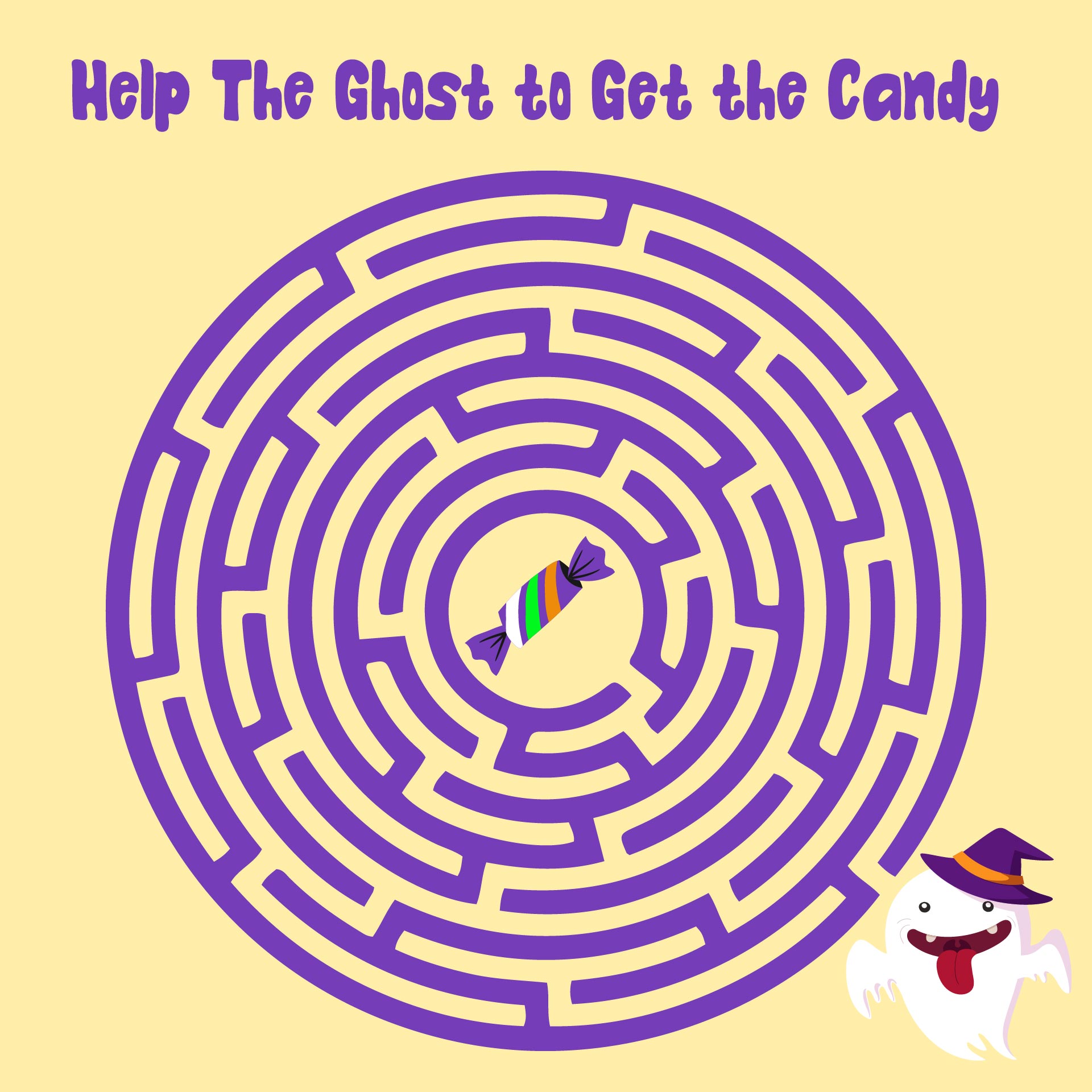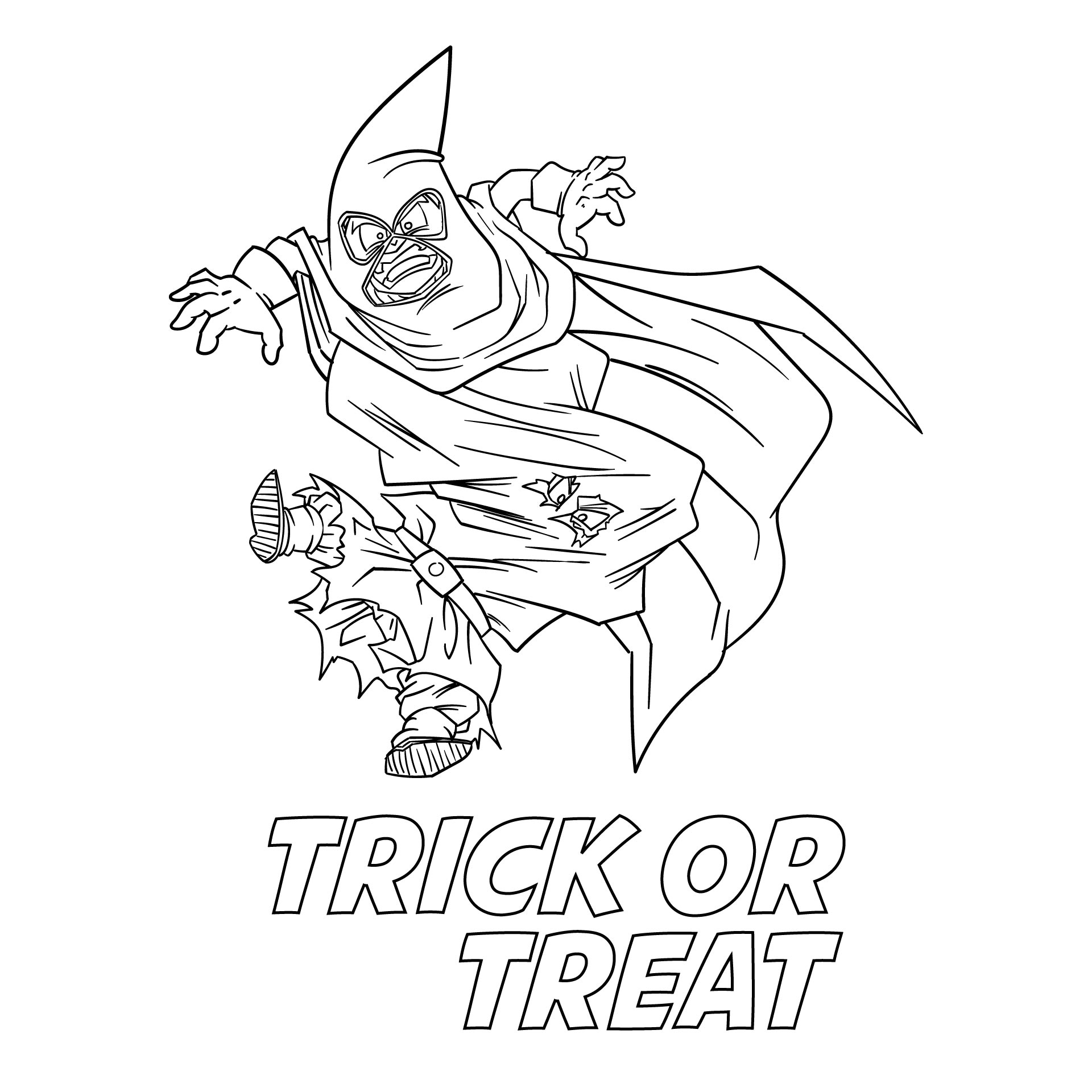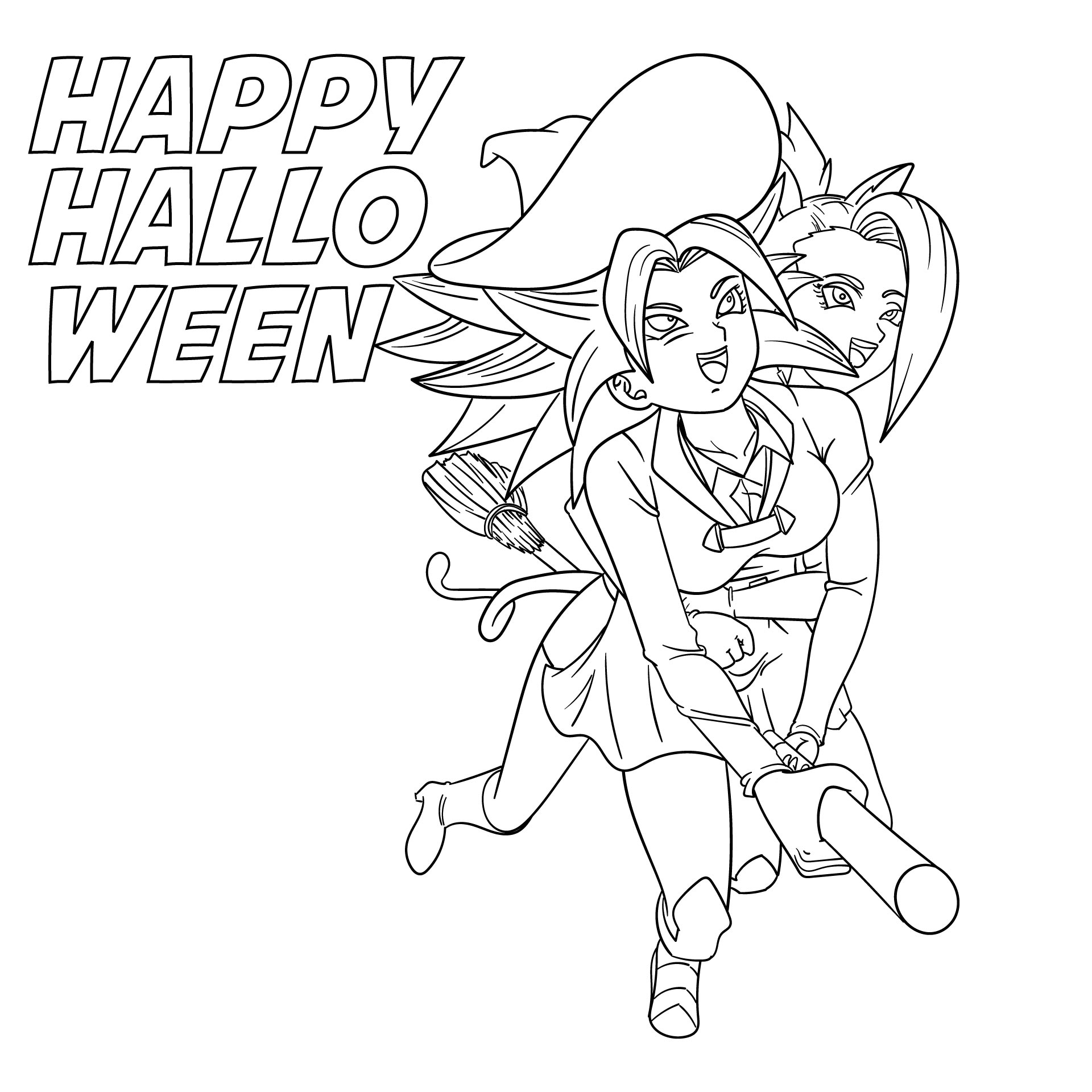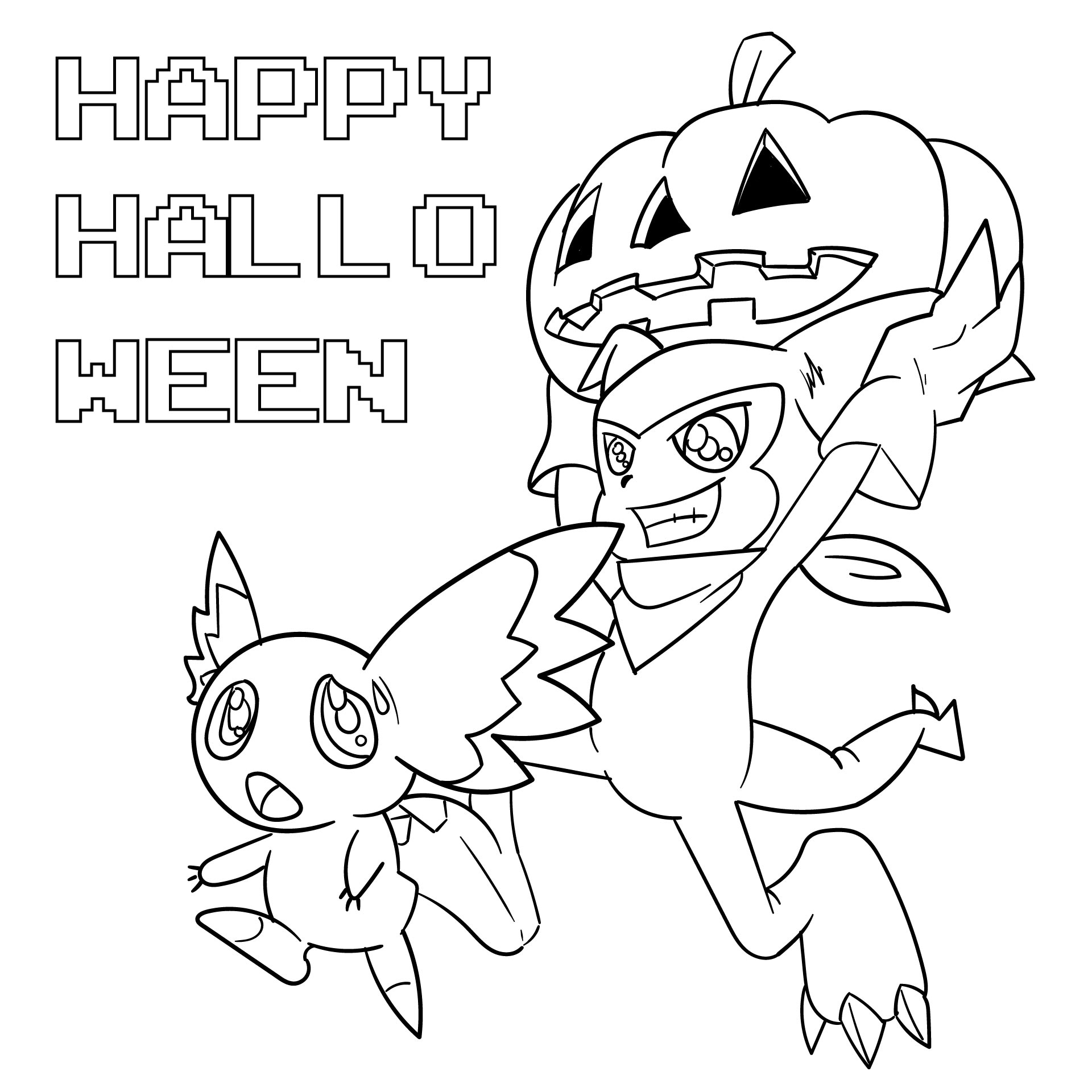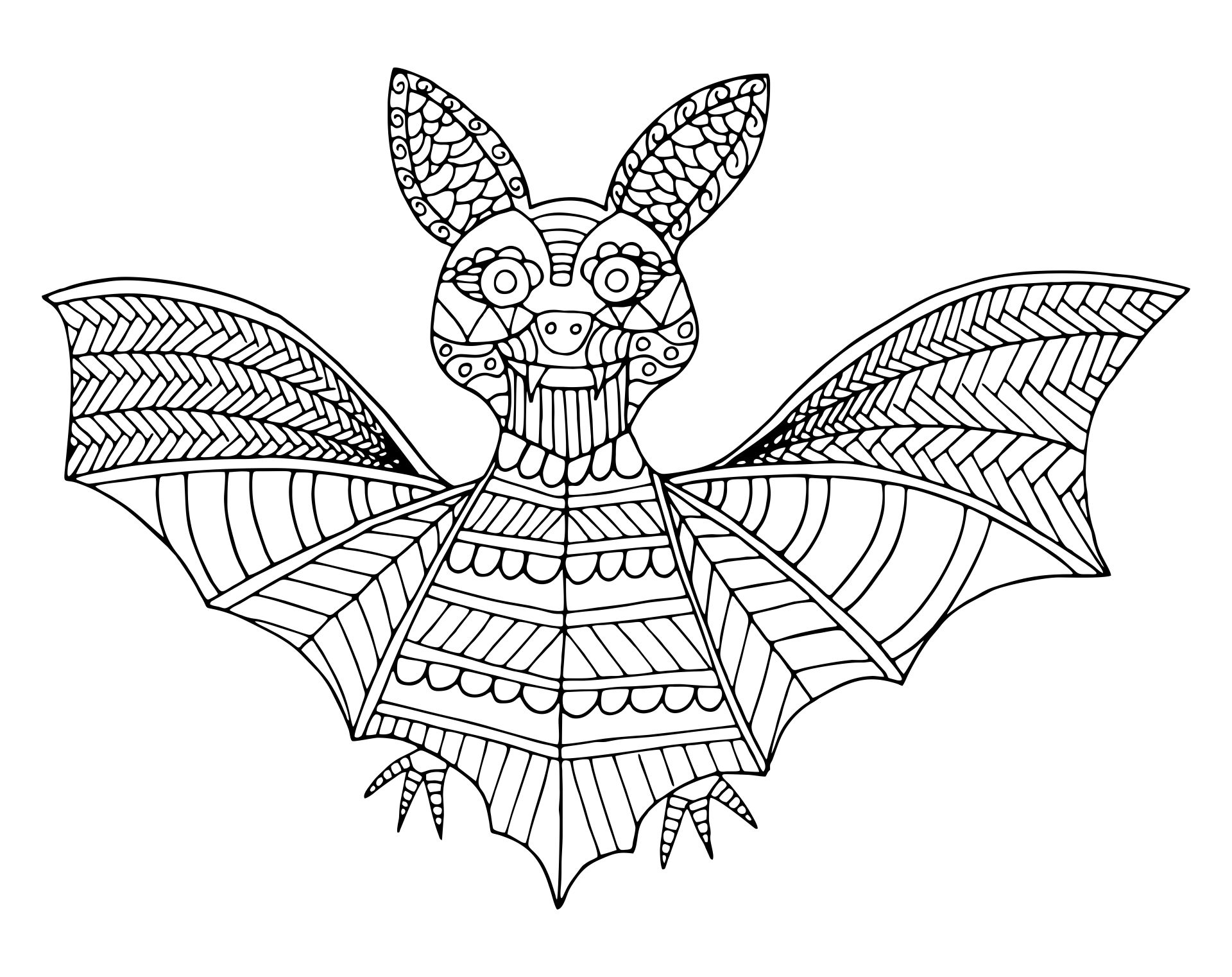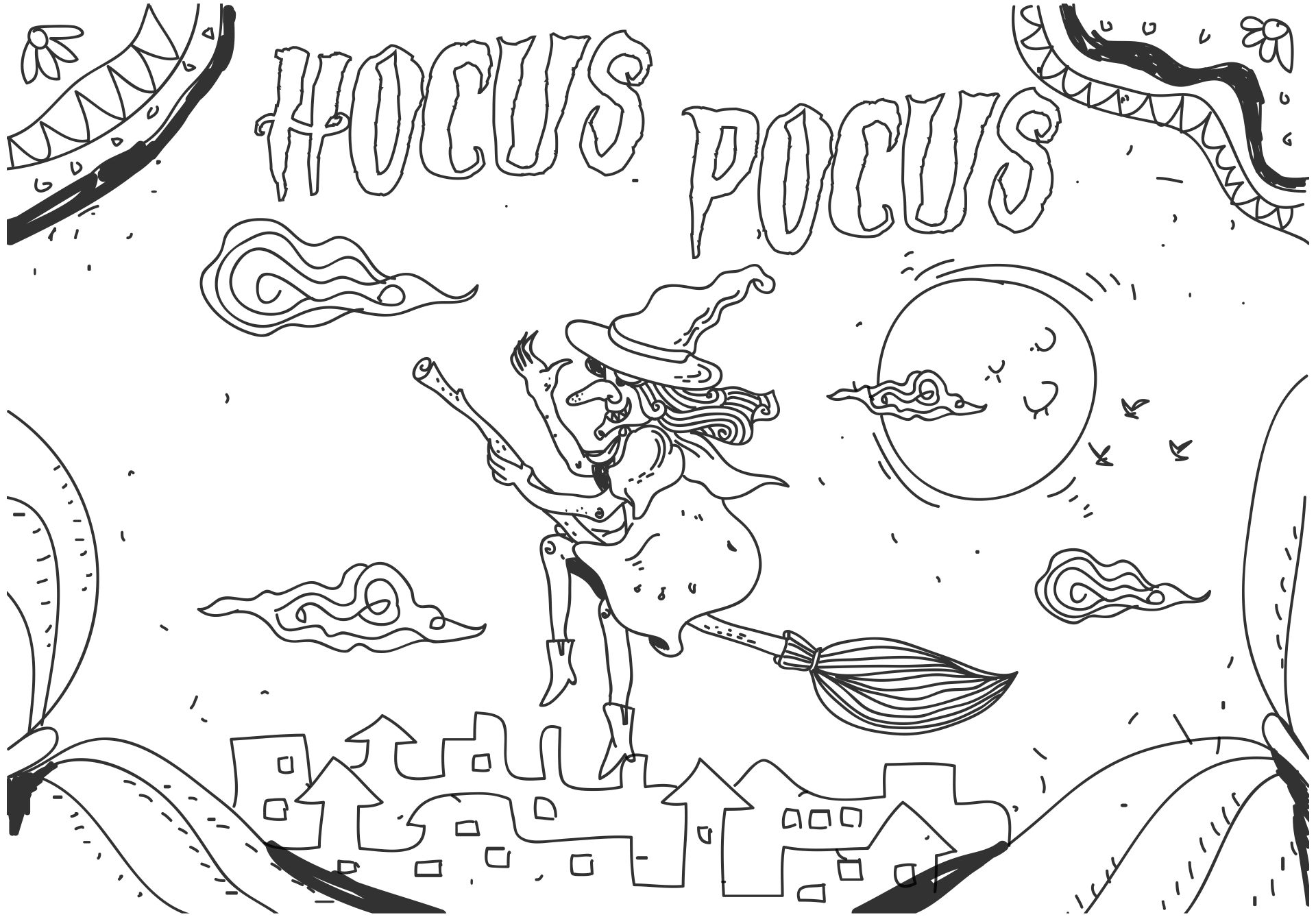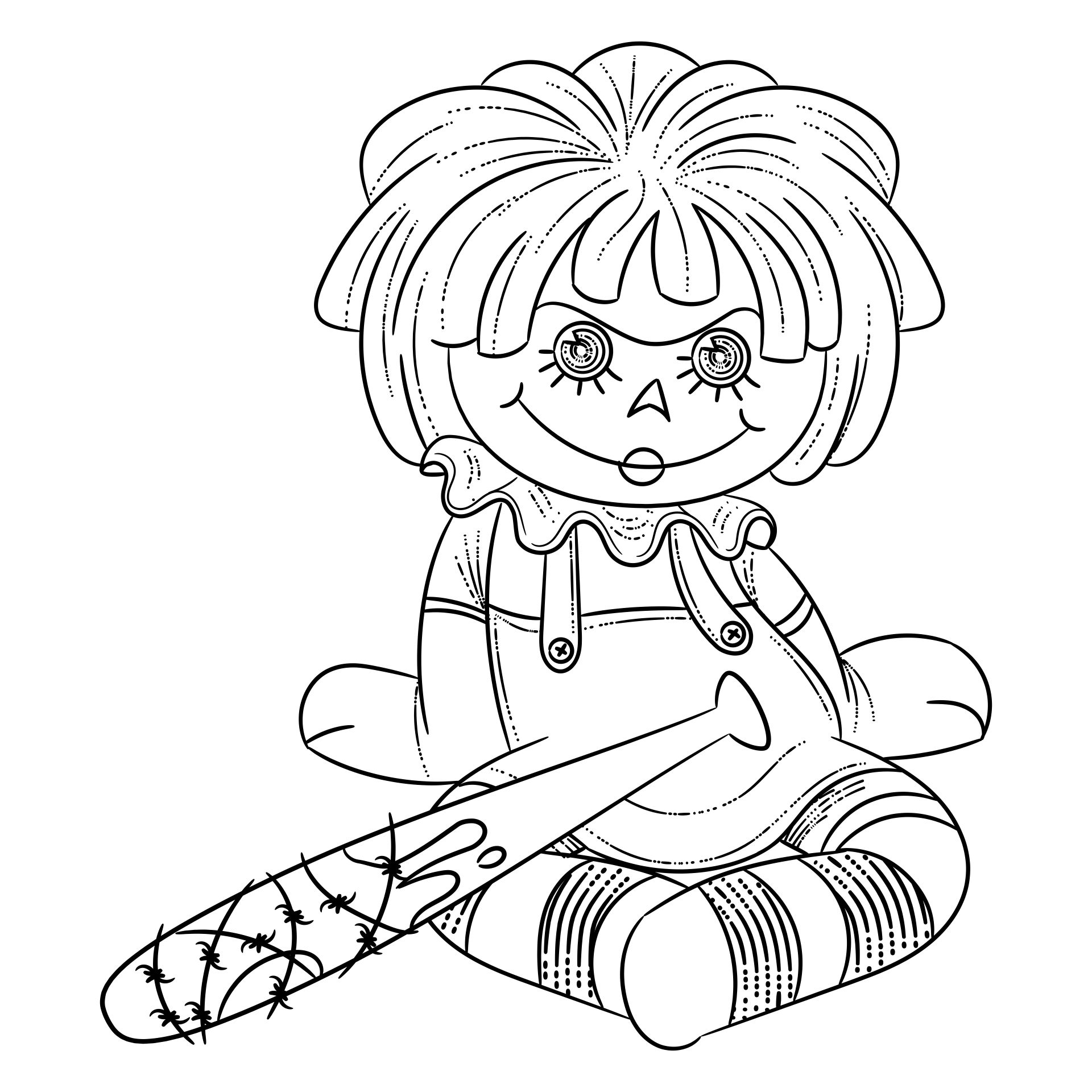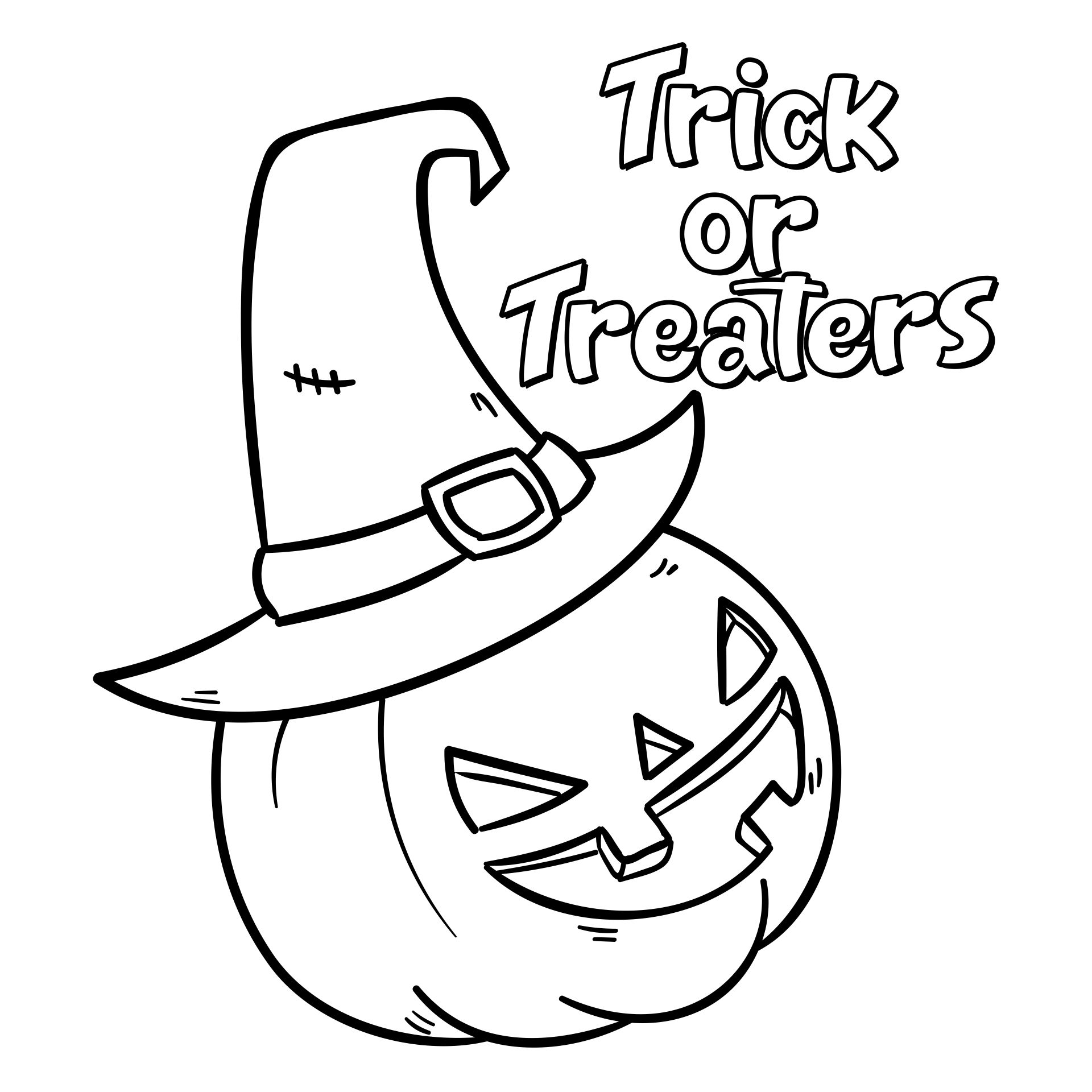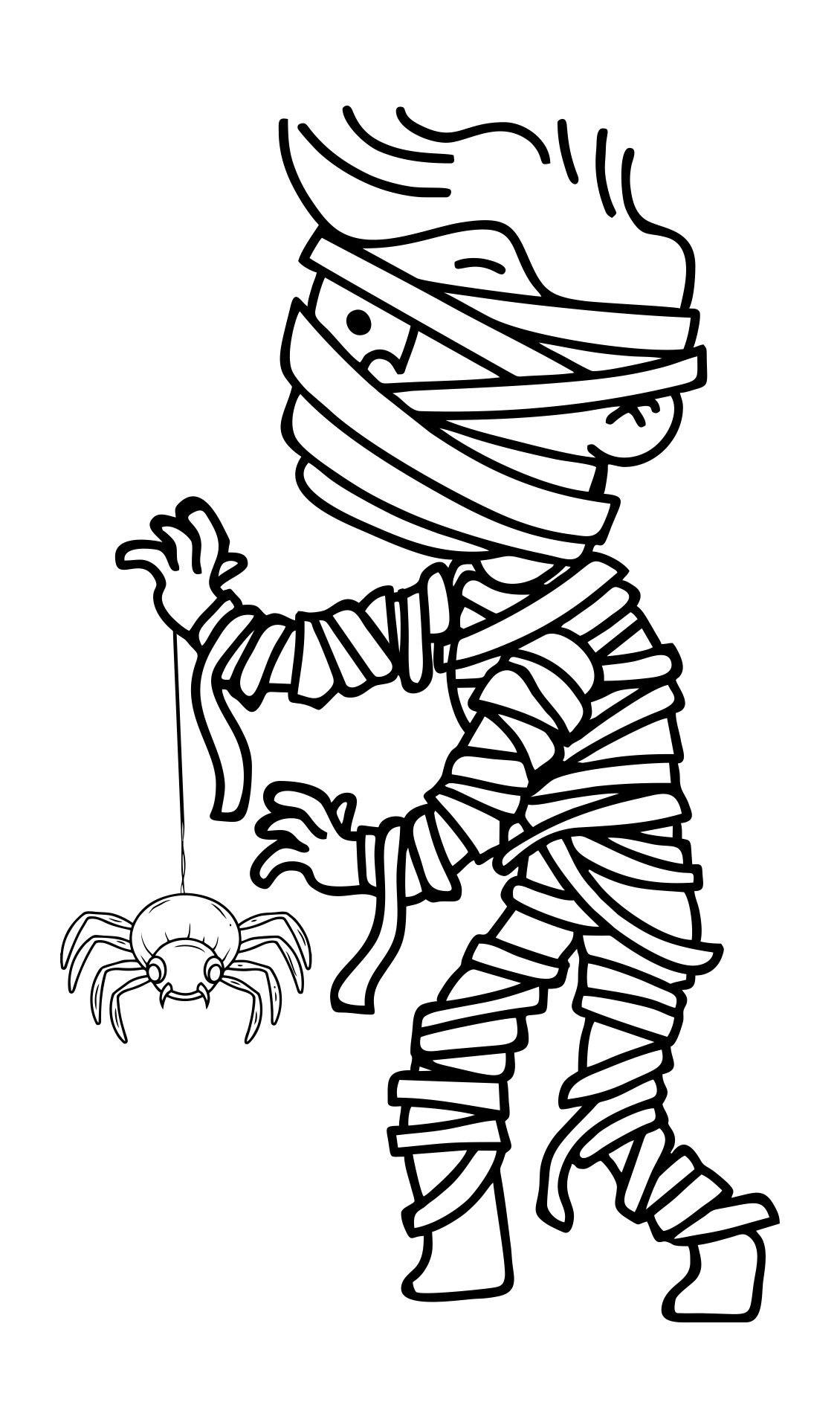 Can you teach shapes using coloring pages?
Yes, definitely since the coloring pages come in various types and themes as well. Some of the fun coloring pages come up with various styles which even got the adults to join in the coloring session. Not only shapes, but they can also elevate their vocabulary. It will be better if you have a printable coloring pages template that has item names on it. As their arms and wrist are working following the lines, they will be able to map the shape of something. Like pumpkin, well it is not always round and the surface is actually not always smooth.
What is some basic preschool learning?
Preschool students will be given a basic knowledge of letters and sounds. When they already start scribbling their names with your help earlier before they enter the school, they are now working deeper on it. They will be able to know more letters and words. You can help your children by singing the ABC song at home or interactively join in their questions and answers curiosity. They will also learn about numbers and counting such as addition and subtraction. Plus, by joining the school they will be able to start socializing. Not only with friends the same age but also with their teachers which help them more to do conversation actively with you as well. If you want to build good communication, make sure you always give a good response to every question or topic they have. Well, it doesn't always have to be long but your children will feel appreciated.