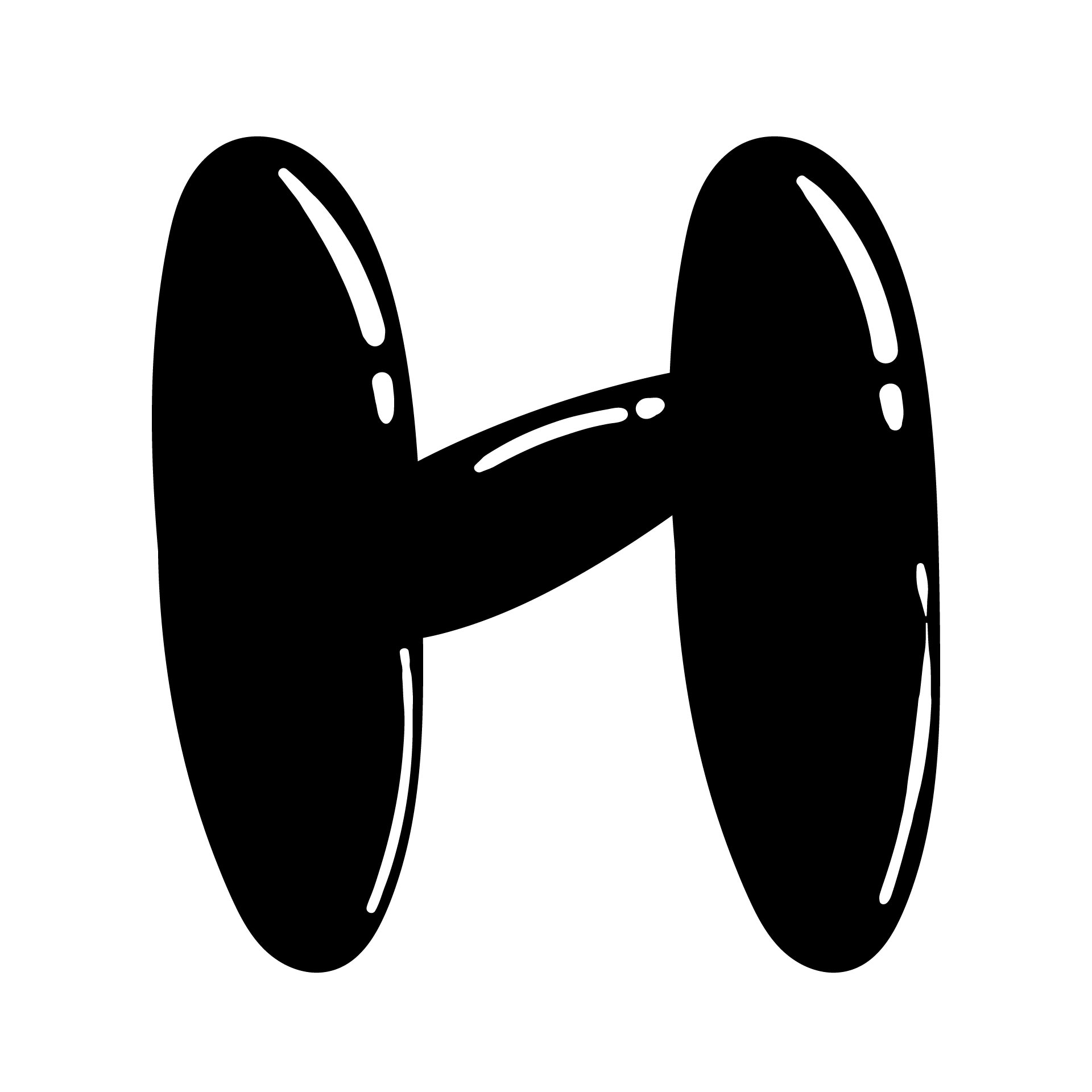 What do you need to sketch Halloween bubble letters?
The truth is, you have the choice, whether to draw the Halloween bubble letters from scratch or get it from reliable sources for daily printable graphics. If you want to explore your artsy side, you can prepare these materials to sketch the bubble letters for Halloween.
This is for beginners, as you need a stencil. You can print the example of the bubble letters here for free and at any time you need.
What Halloween bubble letters for?
Halloween bubble letters can be very useful, depending on the overall theme of your Halloween celebration. The bubbly effects give a less scary essence to the design, yet there's a slimy monster you can assemble in the characters.
Handcraft
1. Halloween wall decorations
Here, you can adjust the size of the bubbly letters. You can use them for making "Happy Halloween" garland and Boo photo frames.
2. Improve drawing skills
As it has been mentioned in the beginning, you can draw the letters yourself. There are techniques on how to stroke the curves of the bubble, especially if you want to add the Halloween characters.
Text clip art
1. Invitation cards
The Halloween bubble letters are perfect to be used on the front page of the invitation cards or specifically the title. In this case, you sort of copy and cut the letters from free sources, such as what you see in the collections here.
2. Halloween-themed worksheets
The letters are still used for titles in Halloween activity worksheets. For example, "Halloween bingo" and "Halloween crosswords". The kids are free to color the letters too!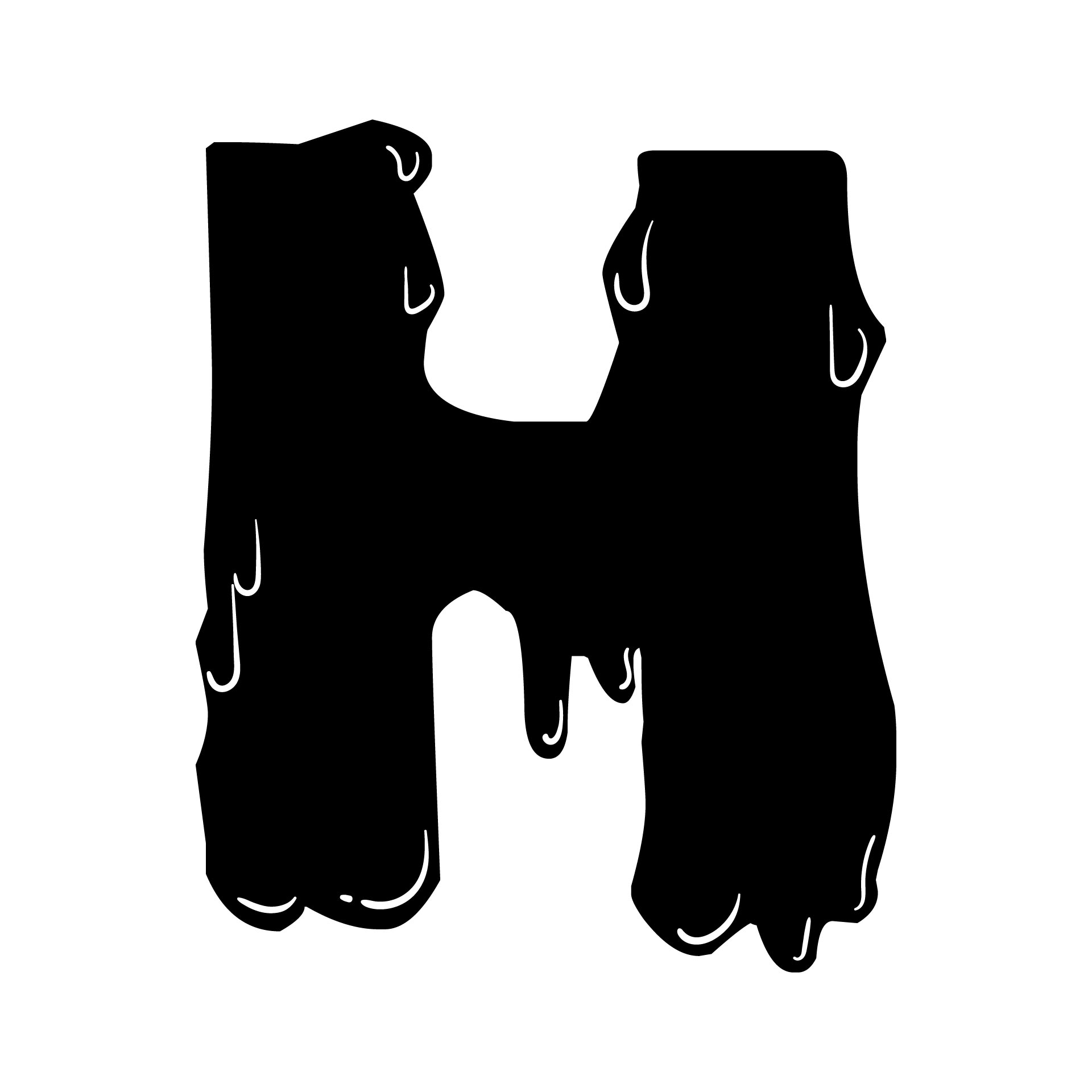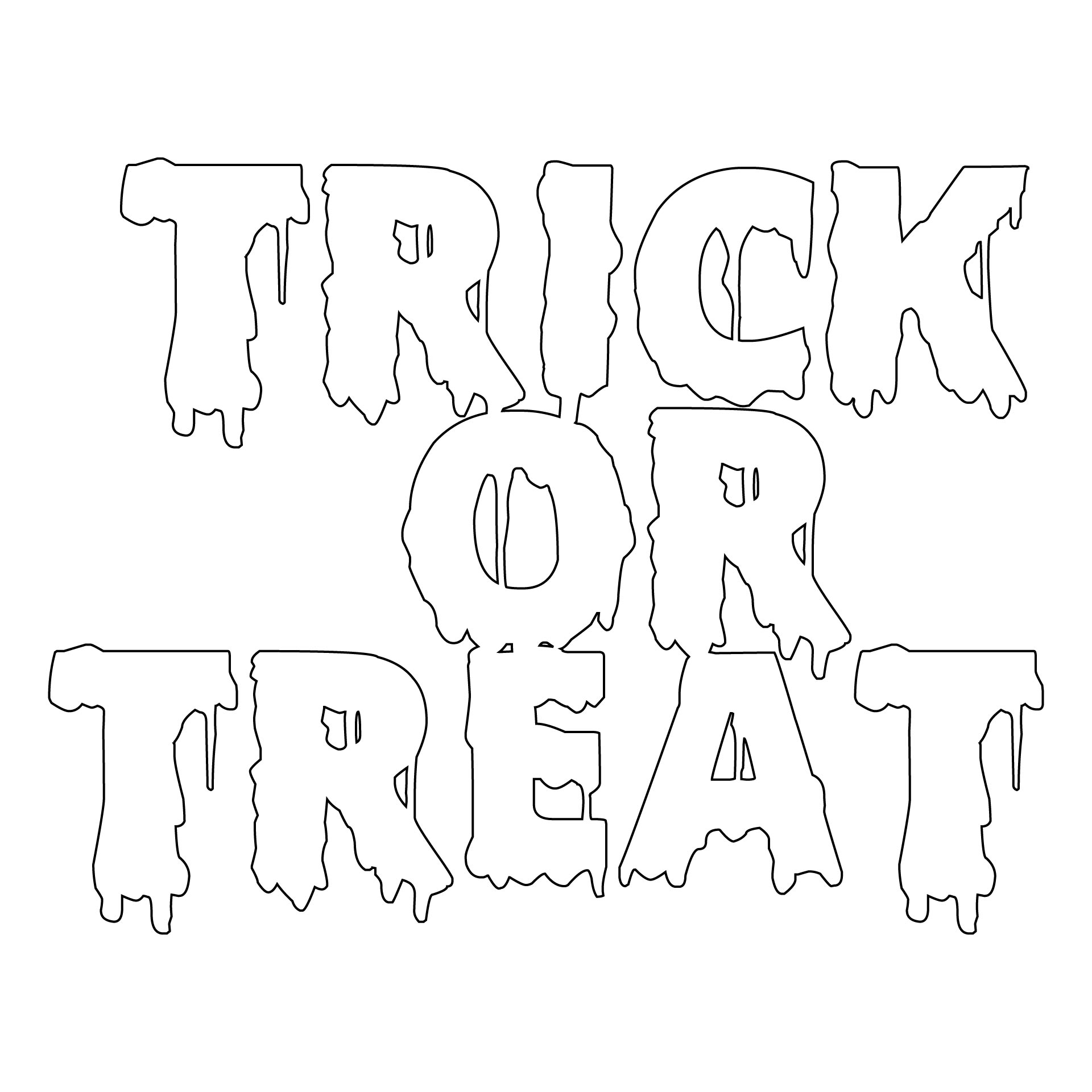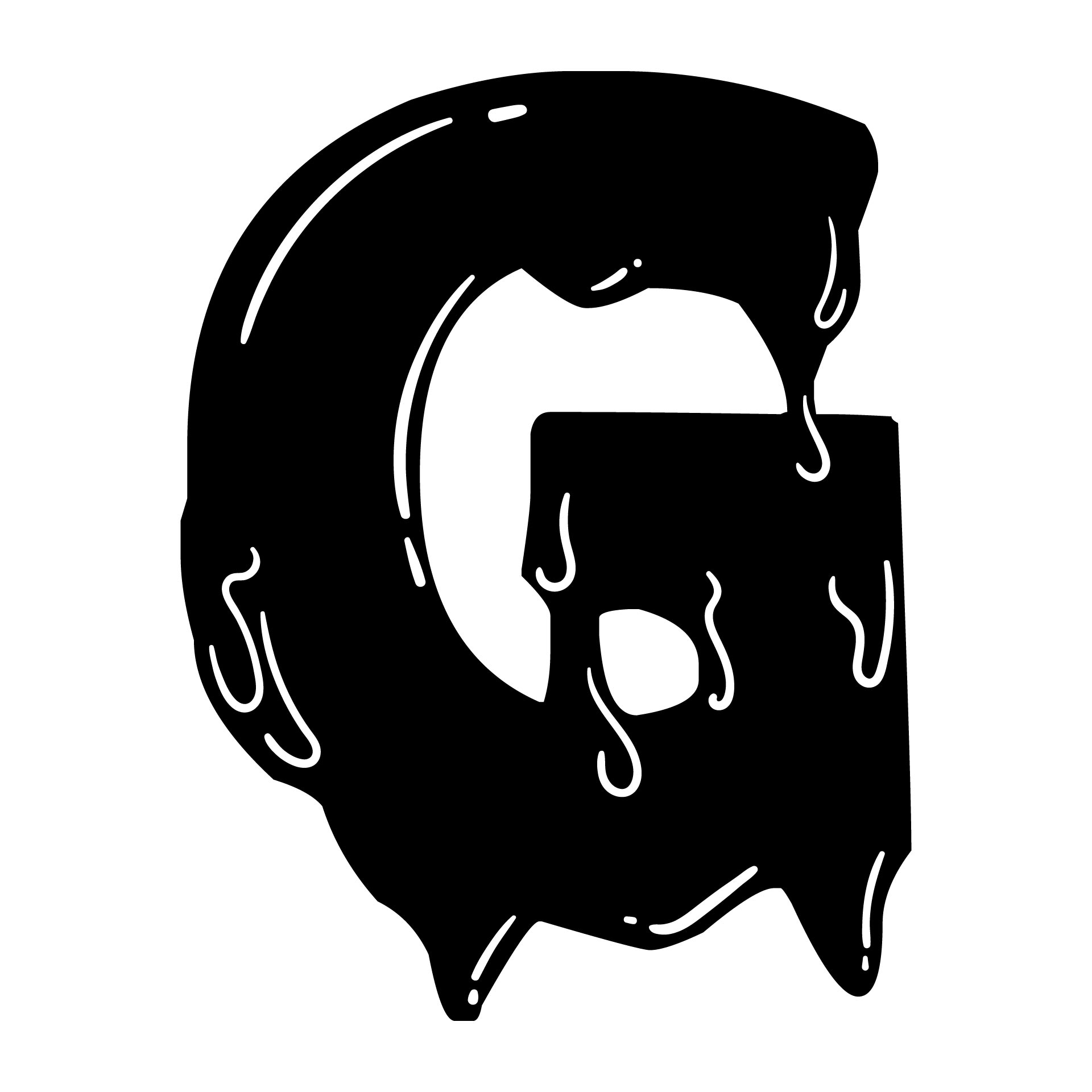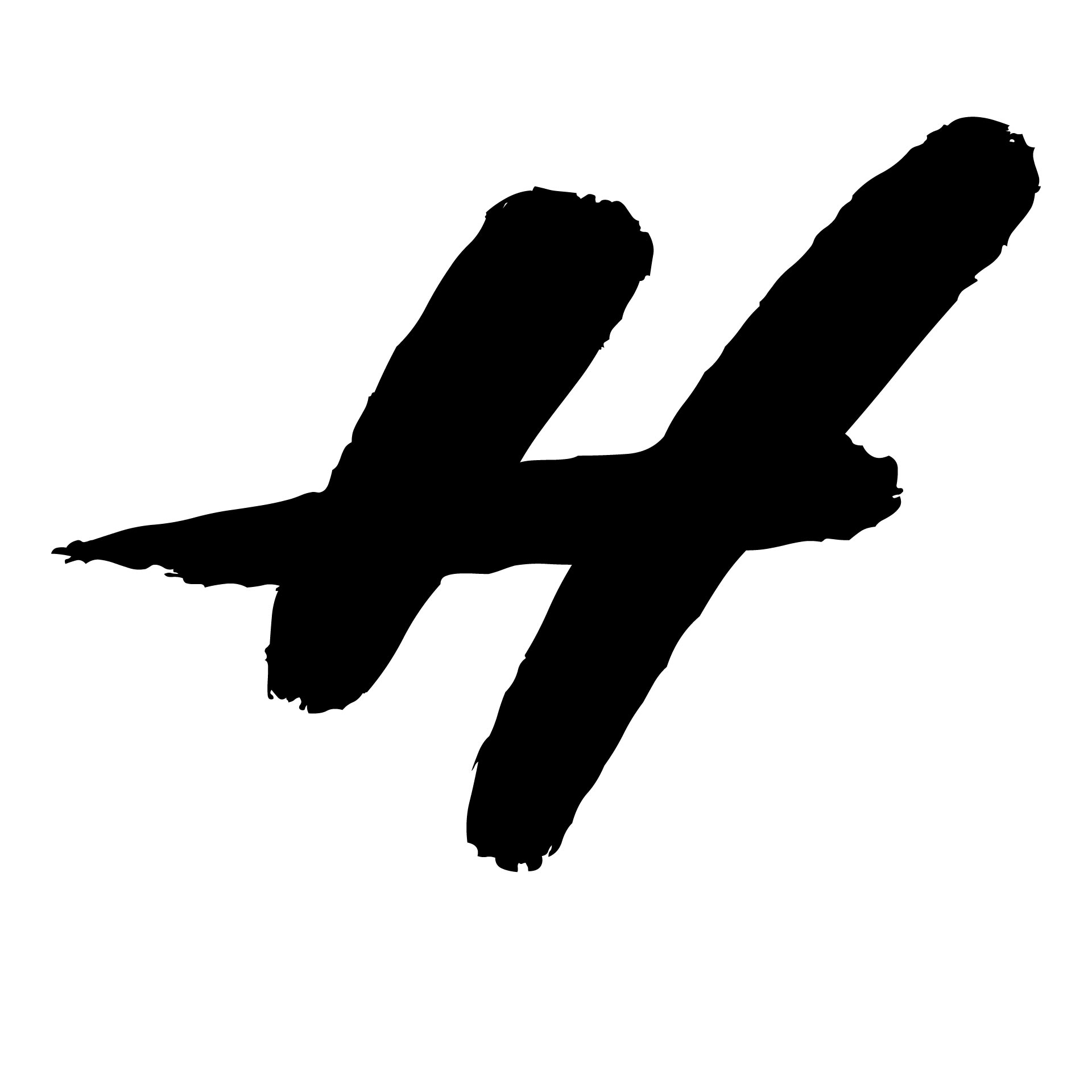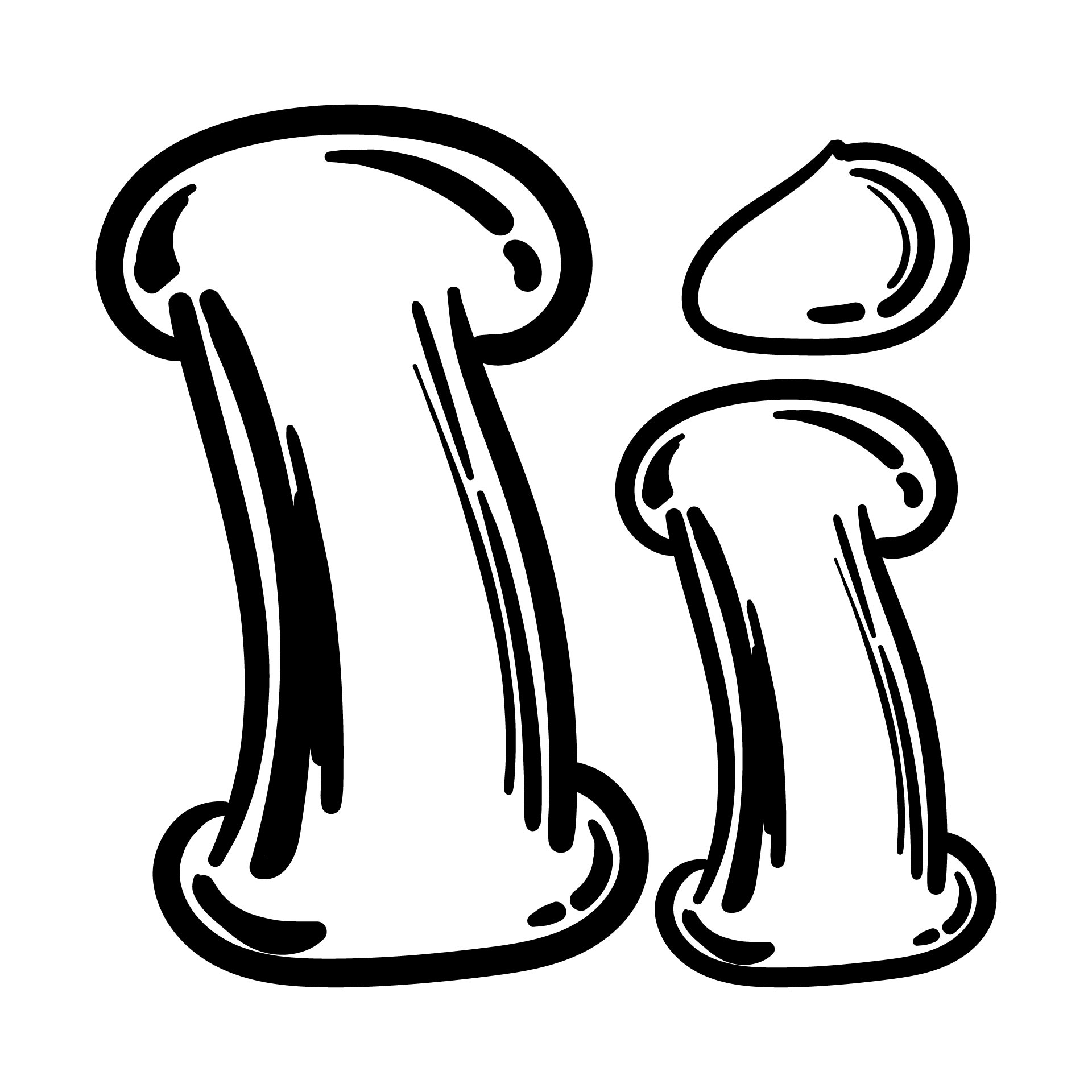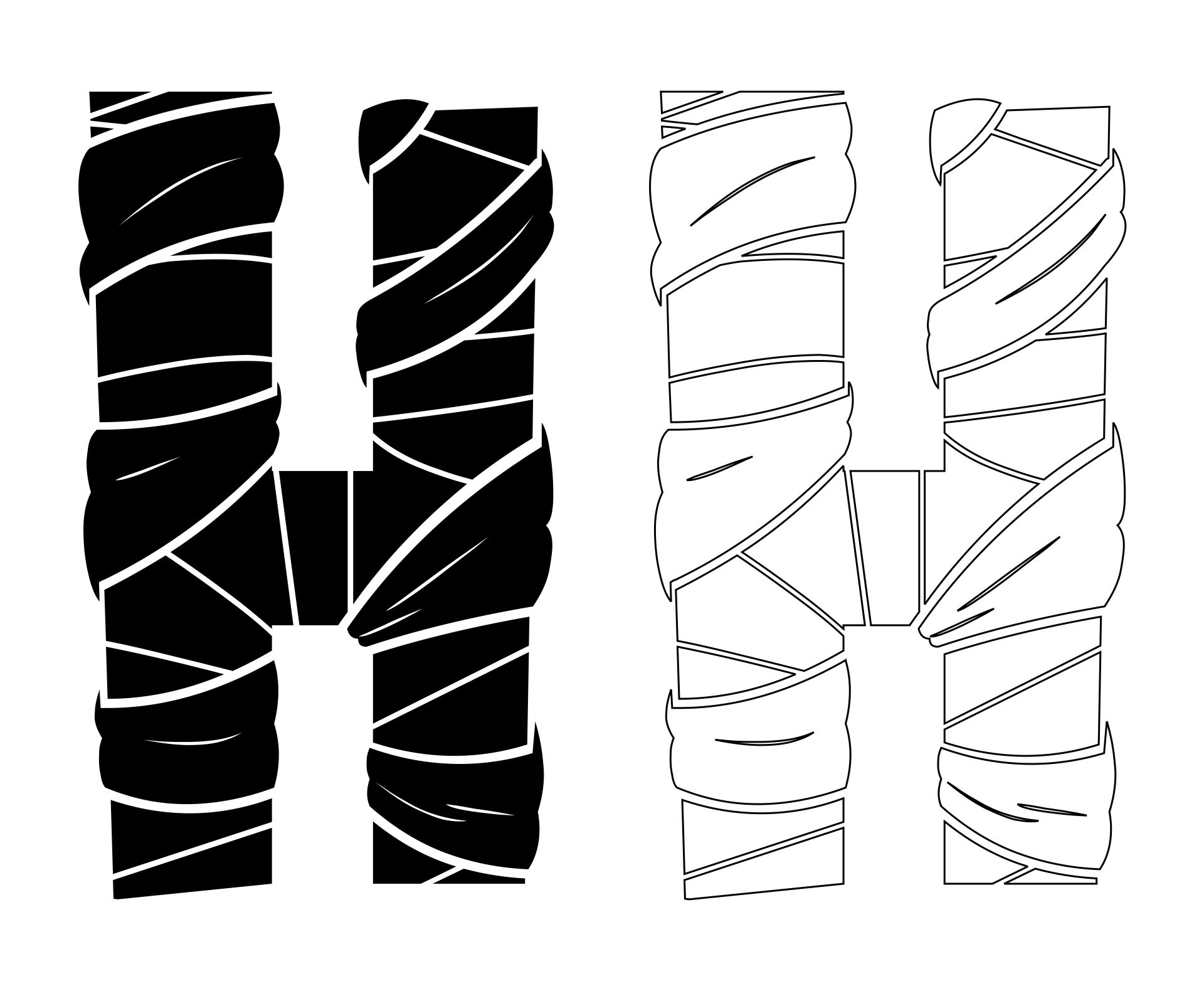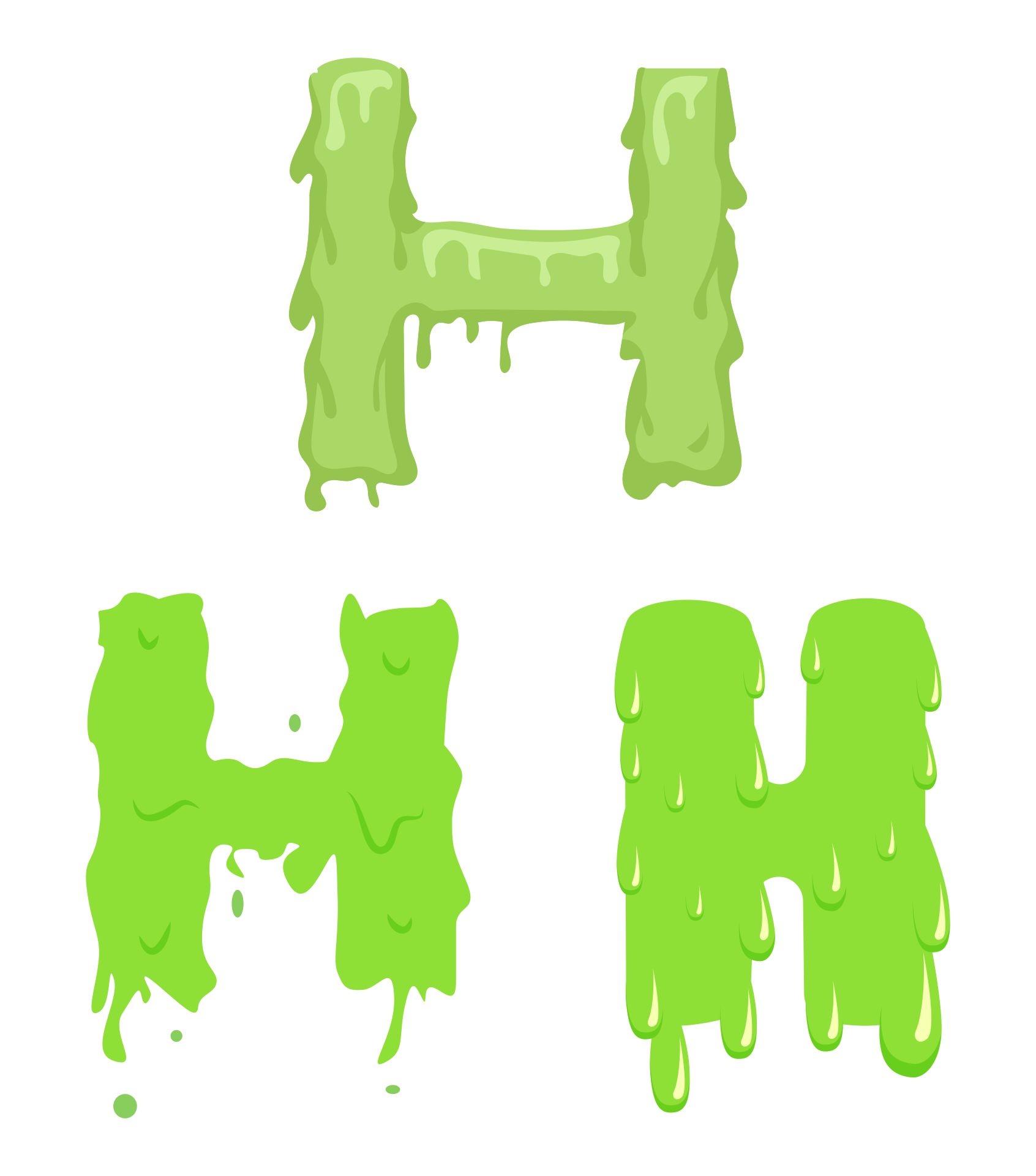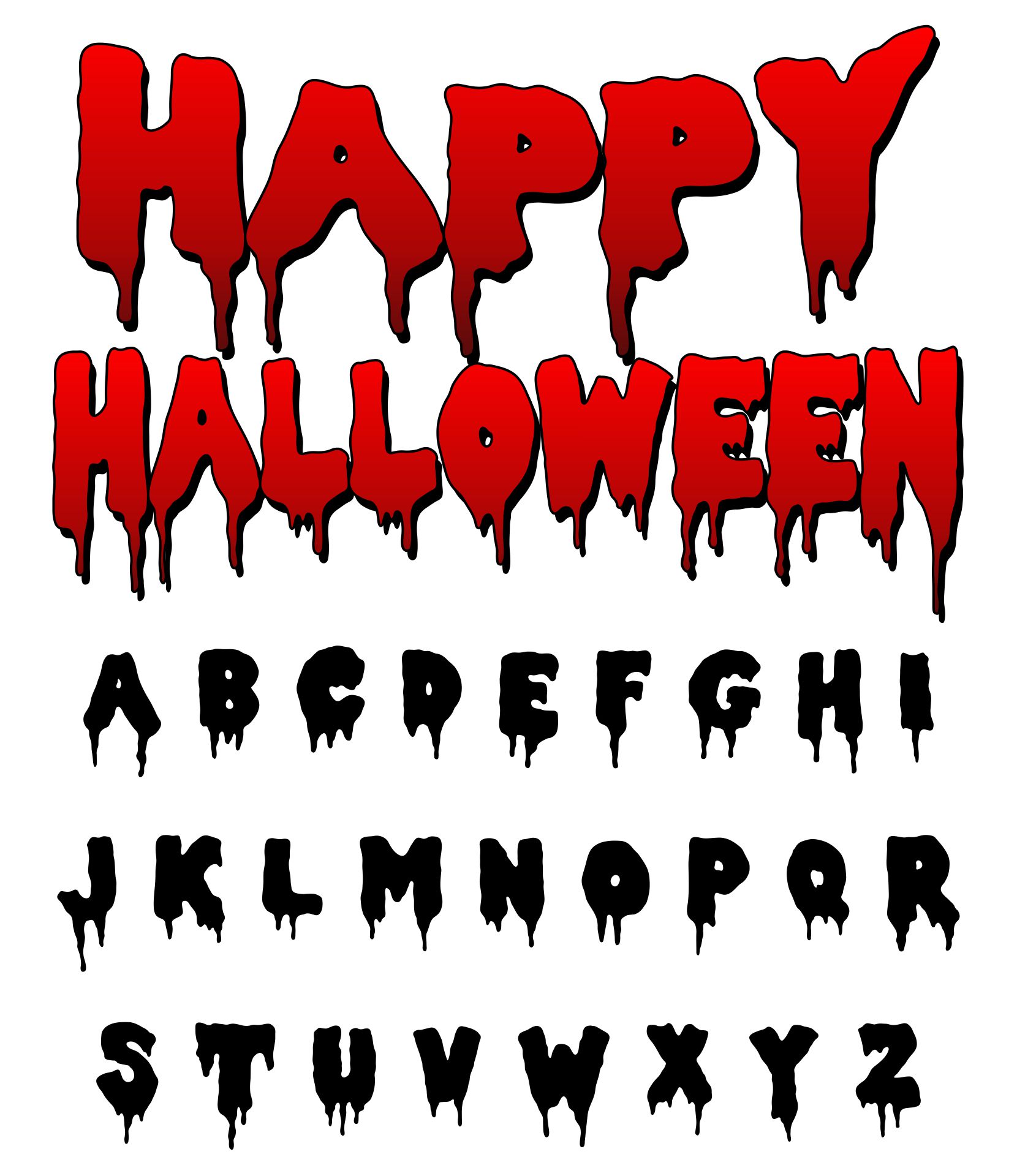 Are there any materials to decorate Halloween bubble letters?
Absolutely! As for handmade Halloween creations, you need more tools and materials to make the bubbly Halloween letters alive.
Colored pencil
For personal use, colored pencils are the best fit to color the template of Halloween bubble letters. With this, you can give a more simple effect to the letters. The kids will enjoy coloring the bubbly letters, especially it is for Halloween.
More papers
You can use papers with different colors, such as cardstock and wrapping paper. These papers are the basis for the letters you make earlier. You can imagine this is a garland or handmade give box.
Scissors and glue
Another handmade choice to modify the Halloween bubble letters is a scissor and glue. You can either cut the letters from these templates we have or draw yourself. Finally, stick the letters with glue.