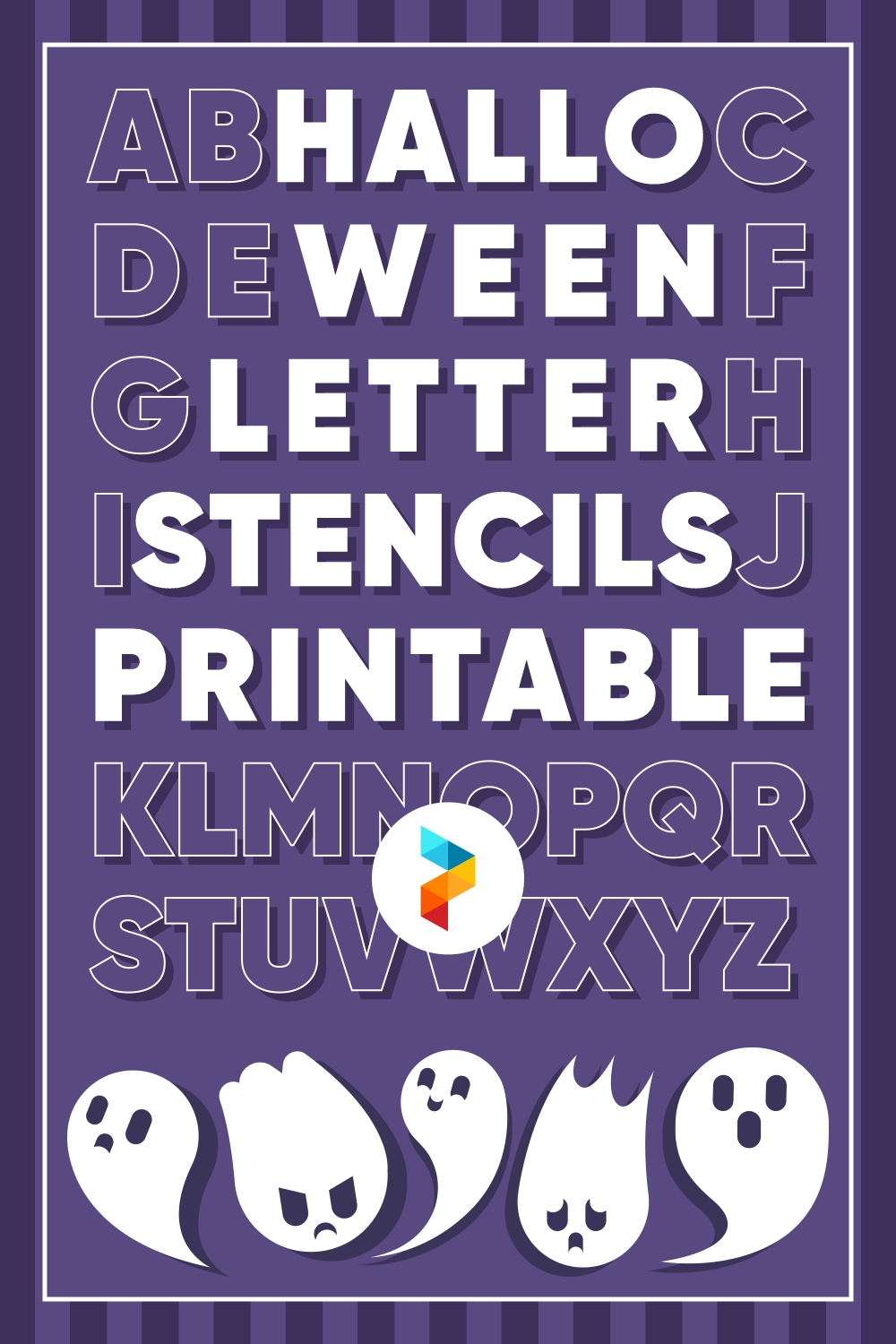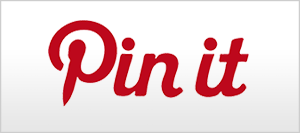 Halloween Letter Stencils Printable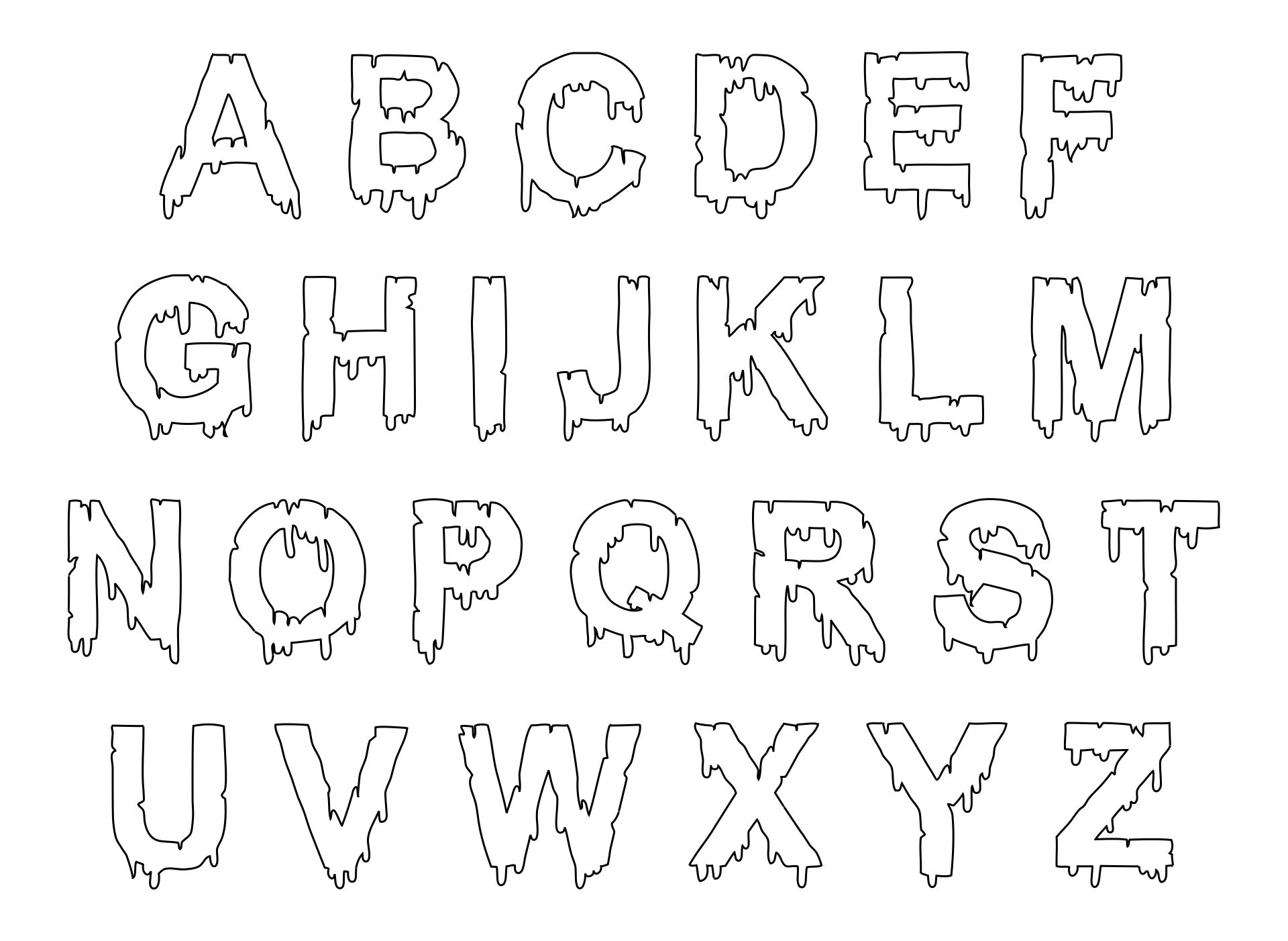 How to make dripping letters for Halloween on wood?
Scary letters are the best ones to use for the Halloween season. Among many of them, the dripping gory letters are one that is associated the most. Aside from using the Halloween letter on cards and invitations, you are also able to apply one to your wood decoration. This might be tricky but all you need is the slimy letter stencils template. Recreate it by attaching the letter templates using paper and tapes. If you have plenty of wood boards to paint, you can make each of the 'Happy Halloween' letters.
What makes Halloween letters spooky?
Spooky letters used in Halloween themes are not only to emphasize the spooky and eerie vibes. The horror genre has influenced the typography used in most Halloween designs. Since Halloween itself has a history of spirits and more other stories associated with the dead, the mystery needs to be represented in forms of typography as well. The lettering most of the time leaves an impression of terror with dripping blood, sharp and scary ornaments. However not all terror and horror always seem gore. As well used in the movies, many sharp and classic letters could bring the audience intrigued with the whole story. These days, the Halloween letters have become more than just dripping blood but also personalized to each audience.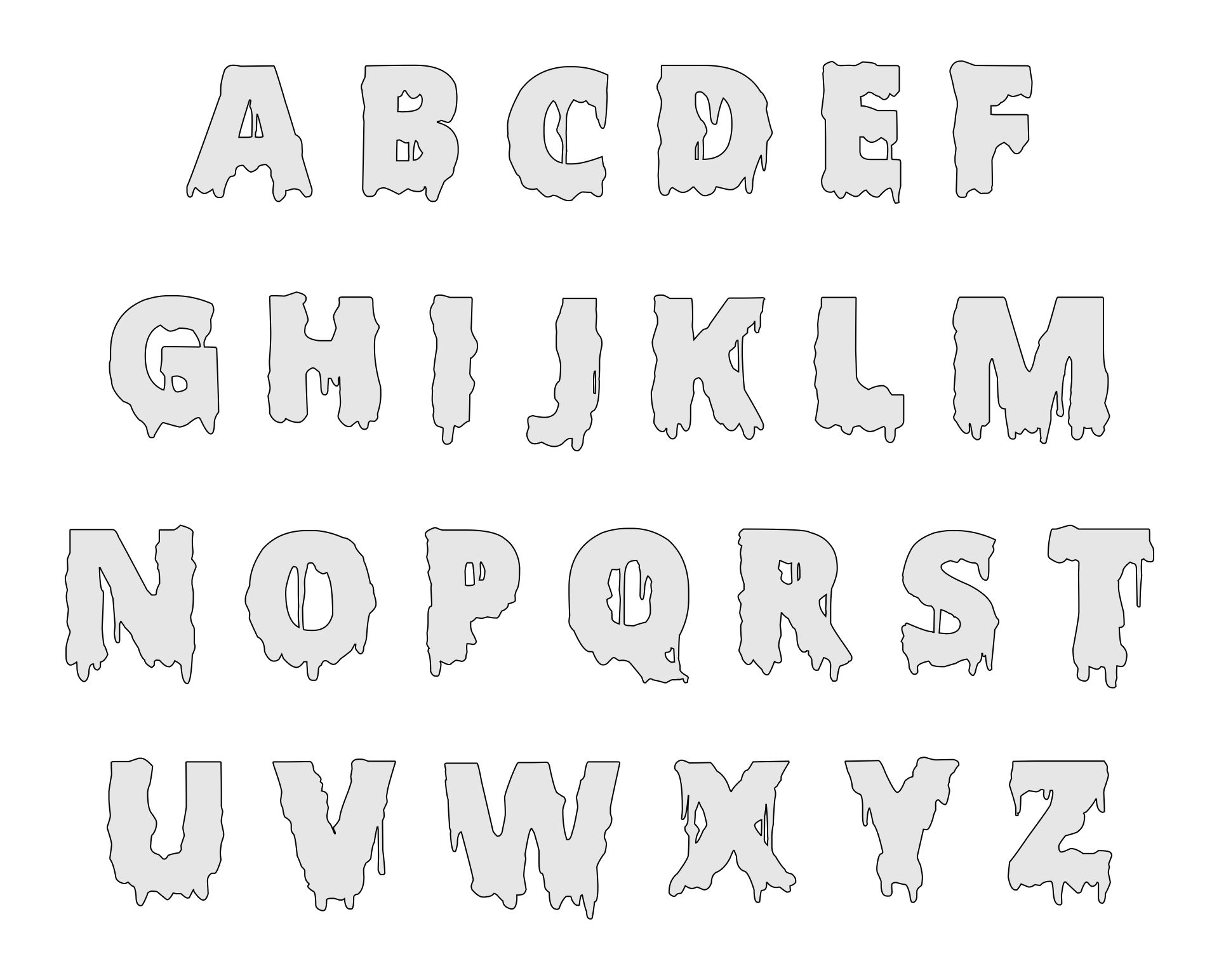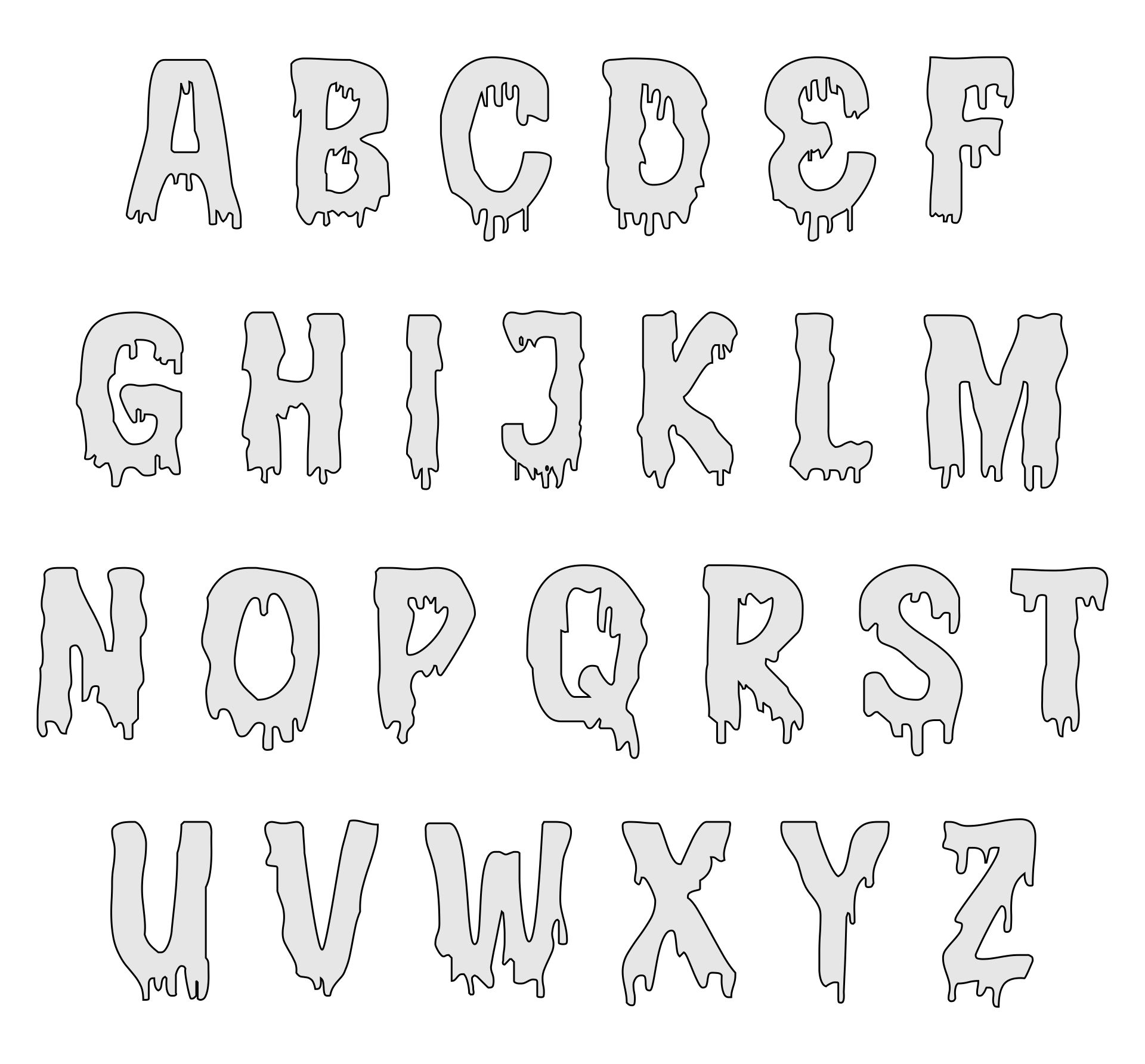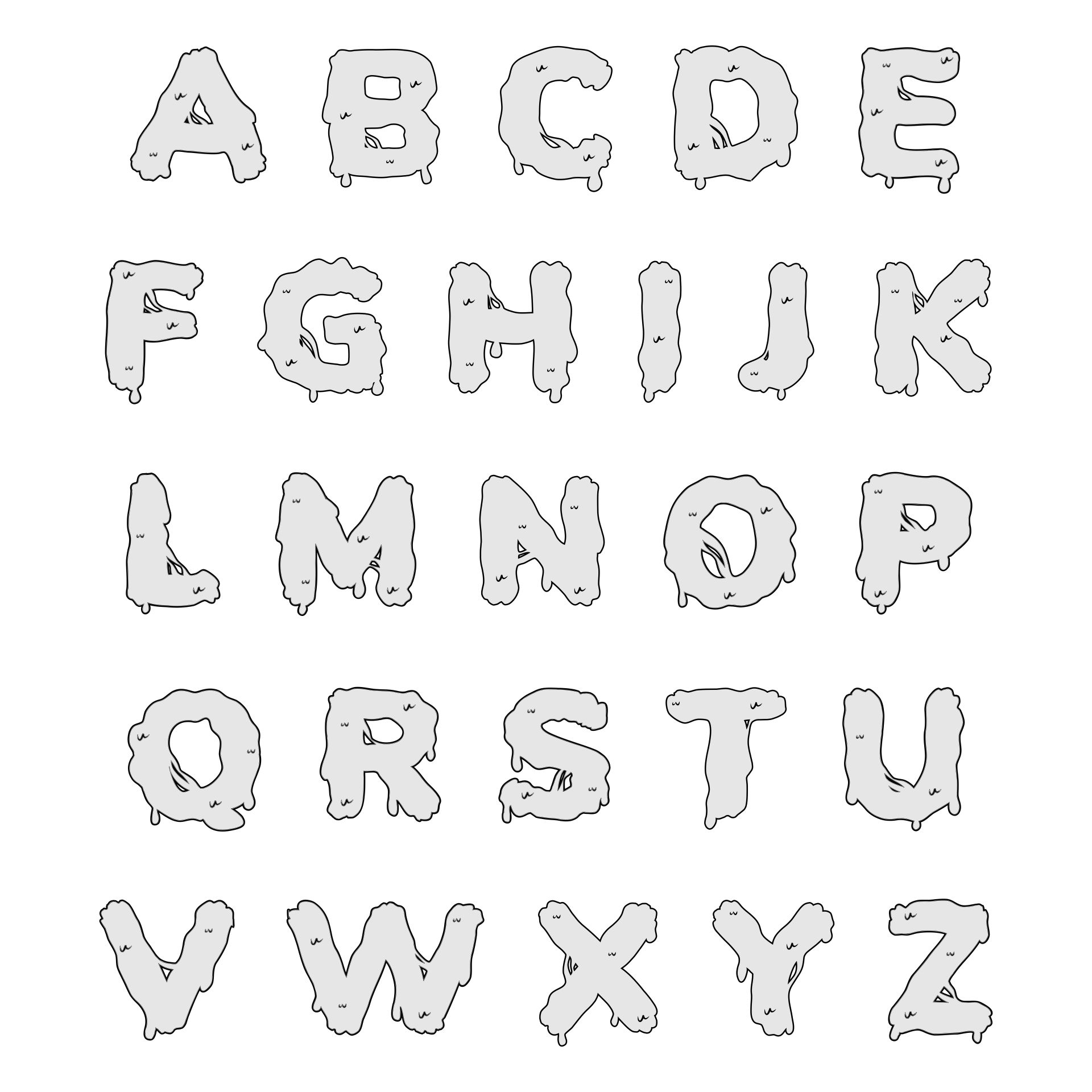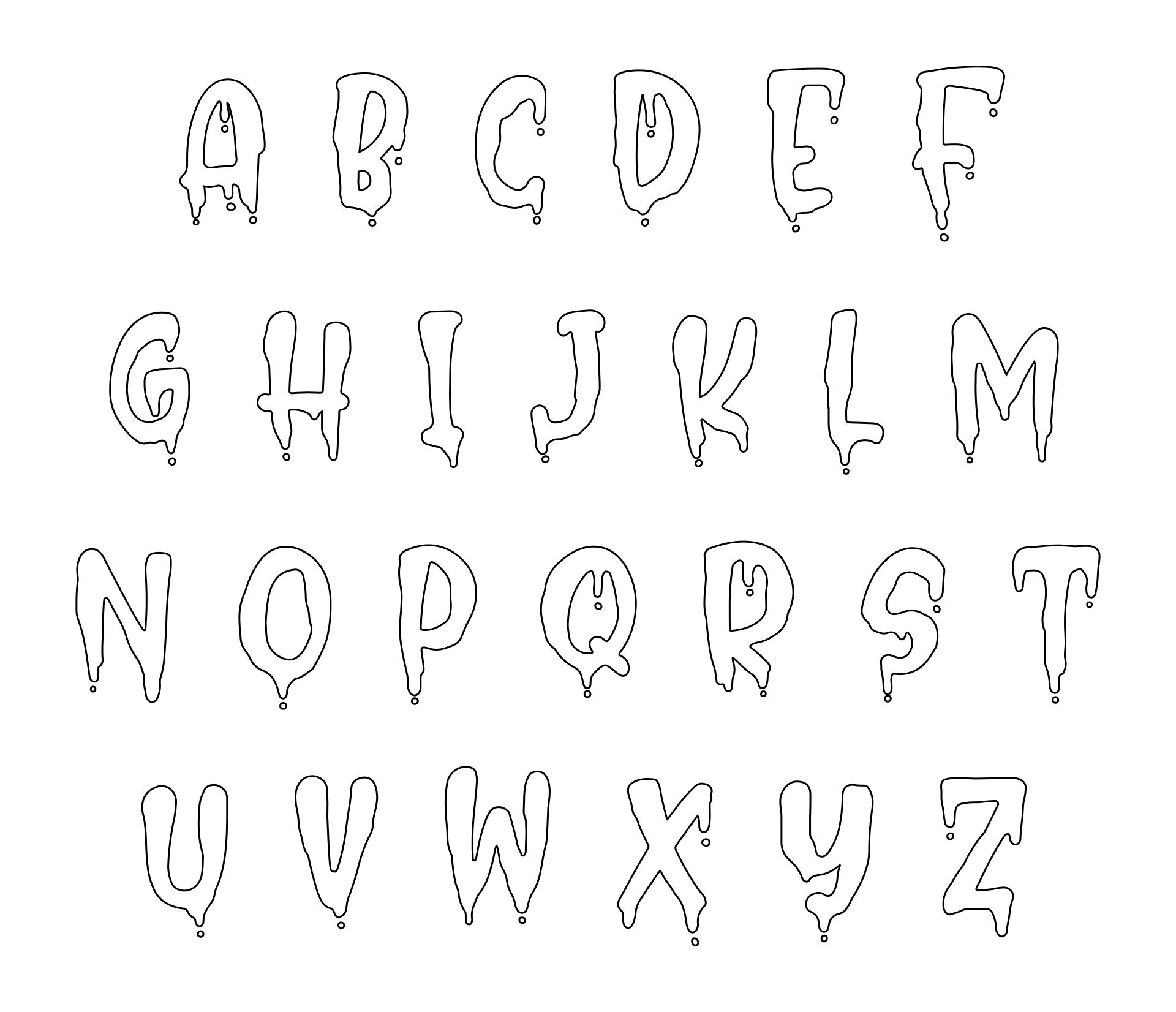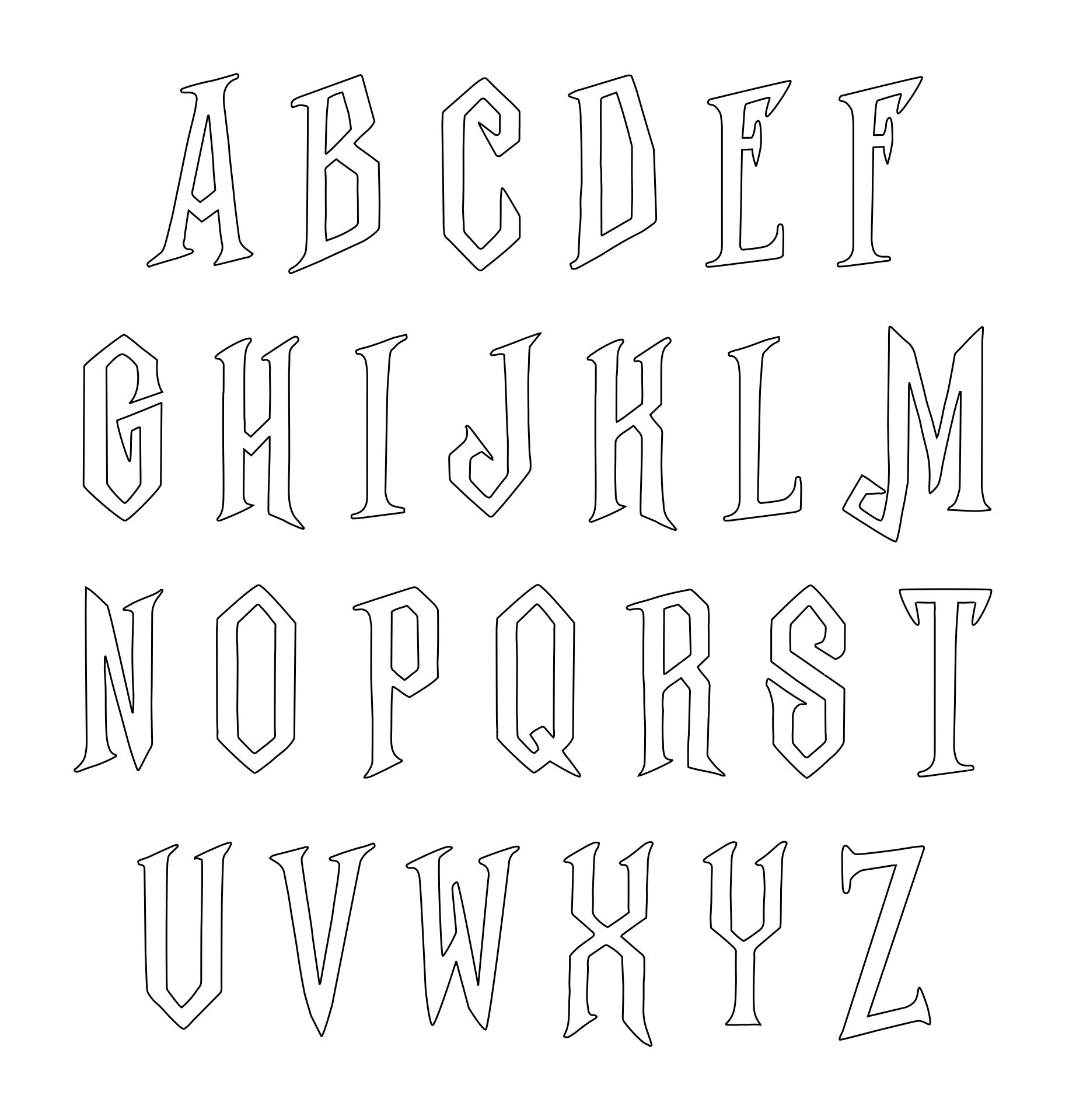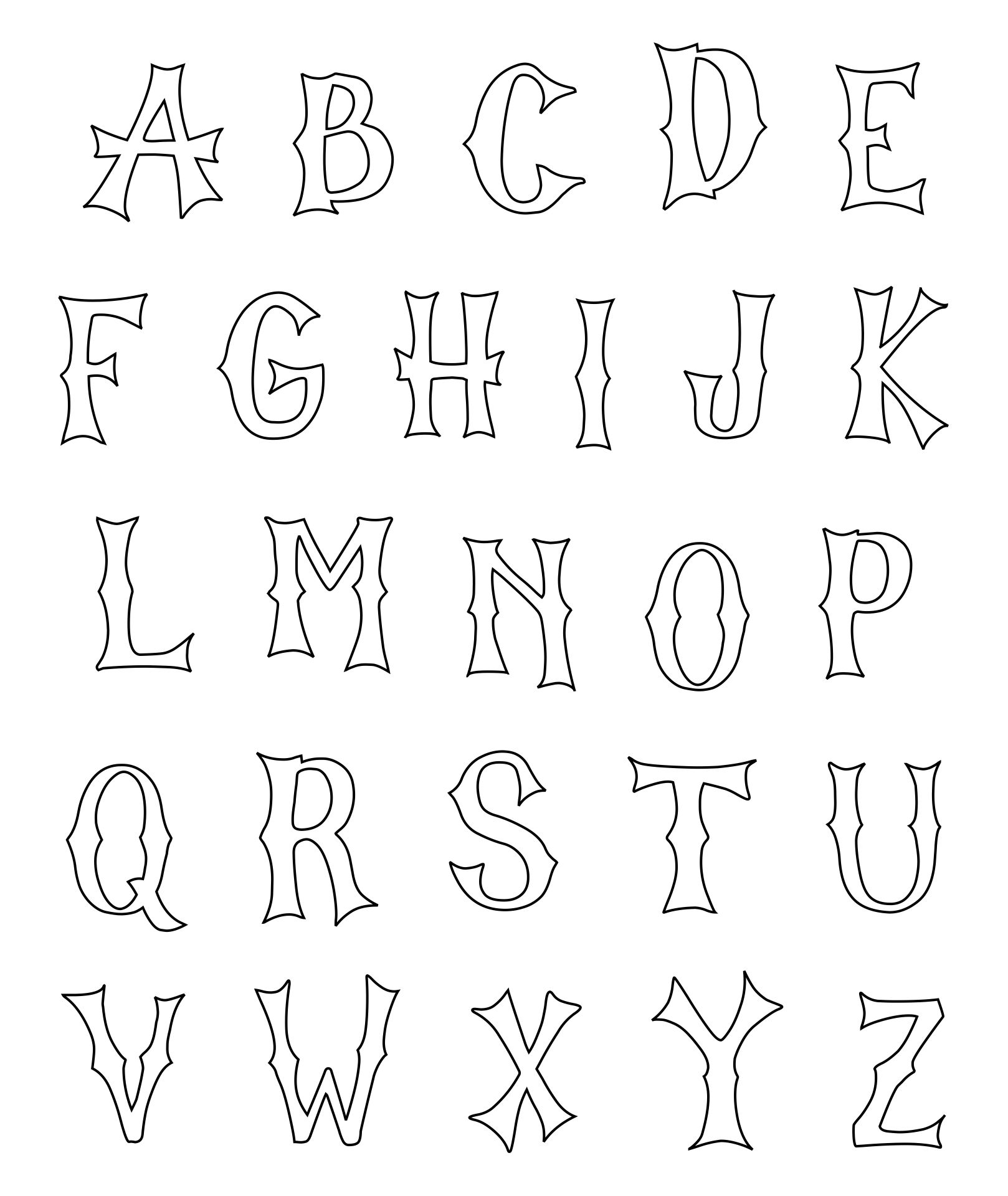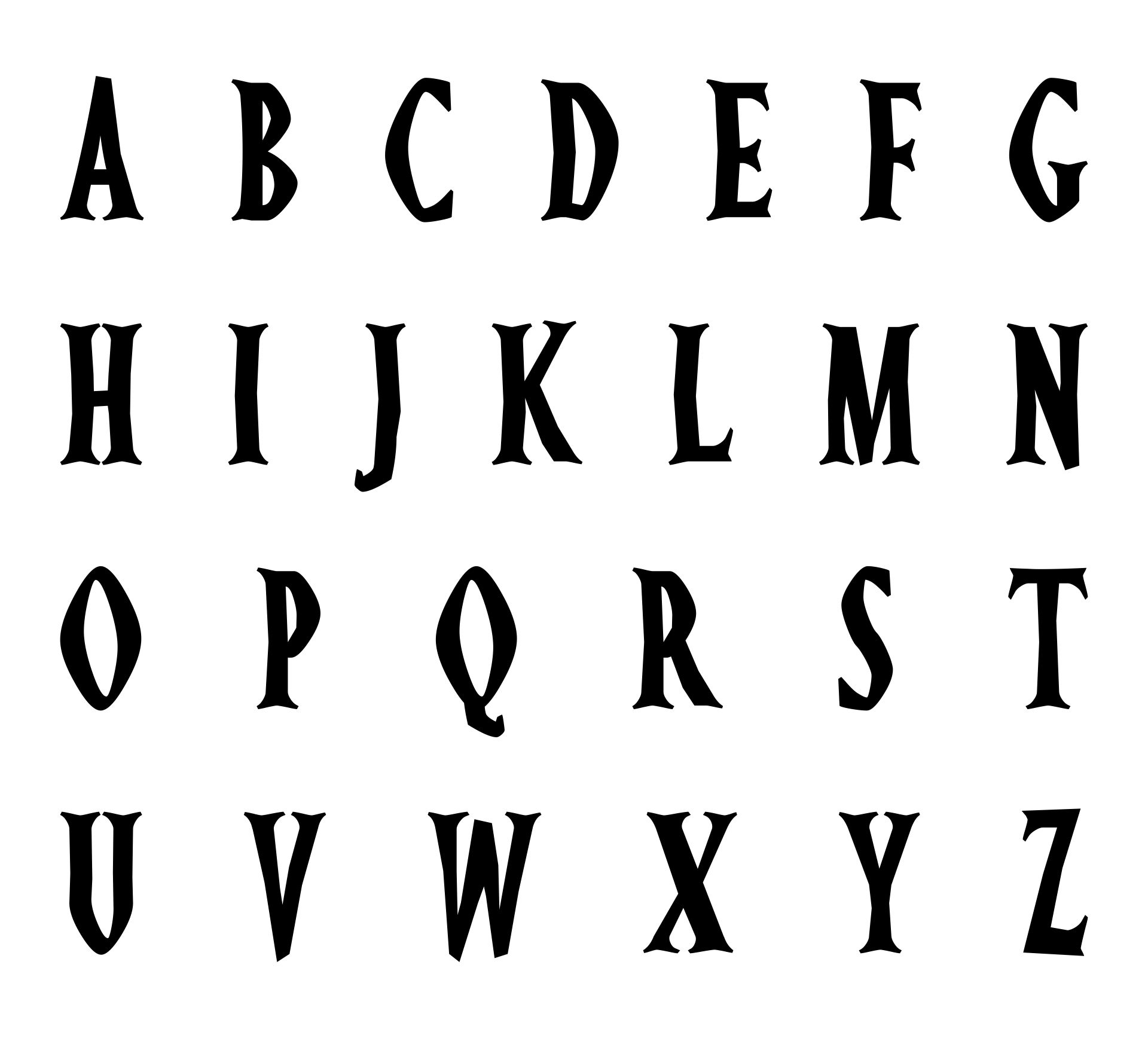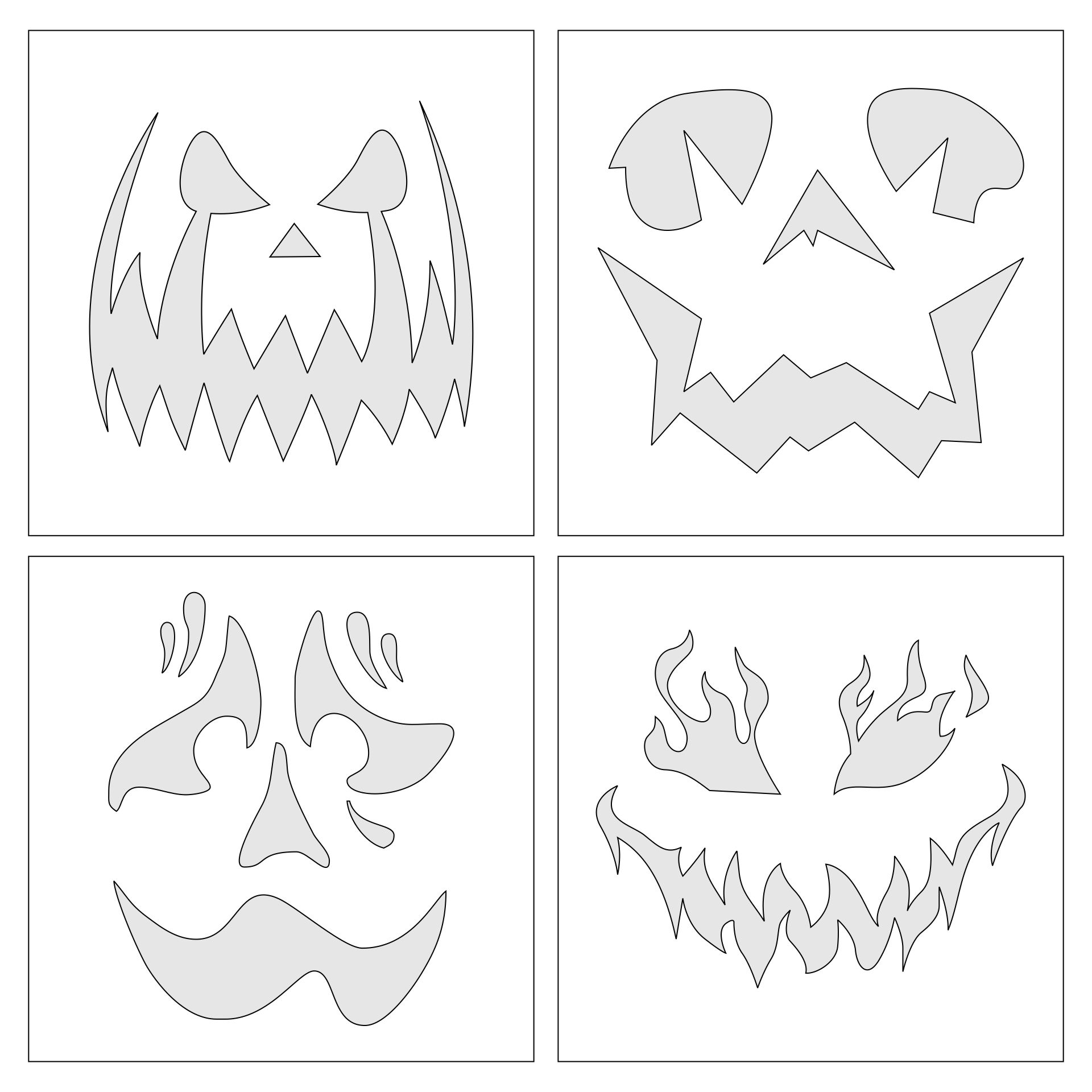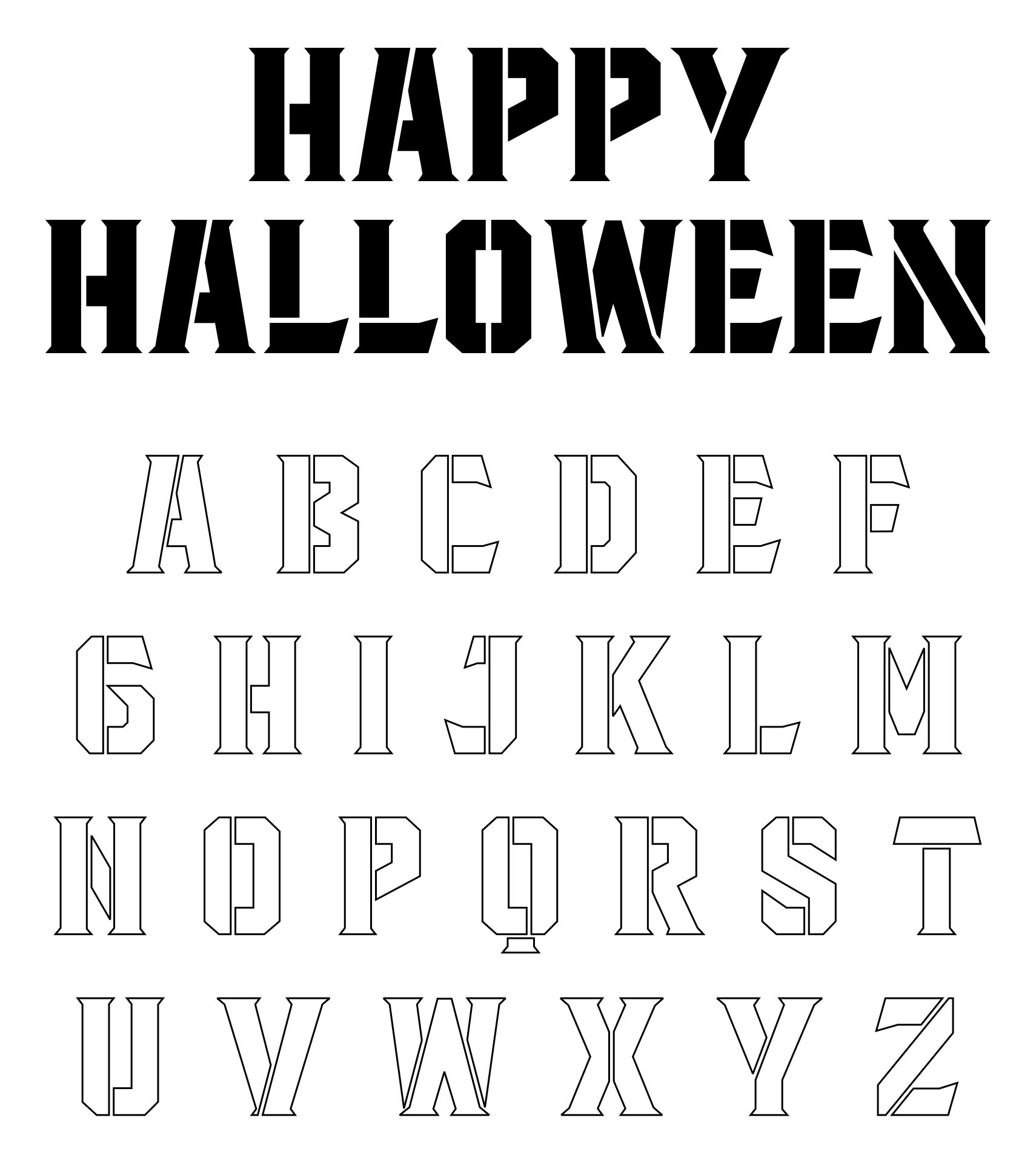 What can you make for Halloween decorations?
For self-made Halloween decoration, you can choose to make a beautiful wooden craft, pumpkin carving to make your own goodie bag treat. With only new supplies to be added to your shopping cart, most of the supplies are those you can grab right from your kitchen drawer and storage. You can make a new hanging wooden door sign. With spray paint and Halloween letter stencils, it will be ready within minutes only. You can use an old door sign if you have one or grab your old wooden cutting board. Paint it over then spray paint the stencils on. You can also make unique and giftable new treats bags by adding your own creepy character to them using the same method too.
Can you carve letters on the pumpkin?
Yes! If you want to make a line of letters of Happy Halloween on your pumpkin, you can find letter stencils to print on your pumpkin first. To carve it later, carefully cut out the stencils and attach them to the flat surface of your orange pumpkin. Carefully use the knife when you already got the stencil templates marked on then you will have nicely spooky letters carved in a pumpkin.