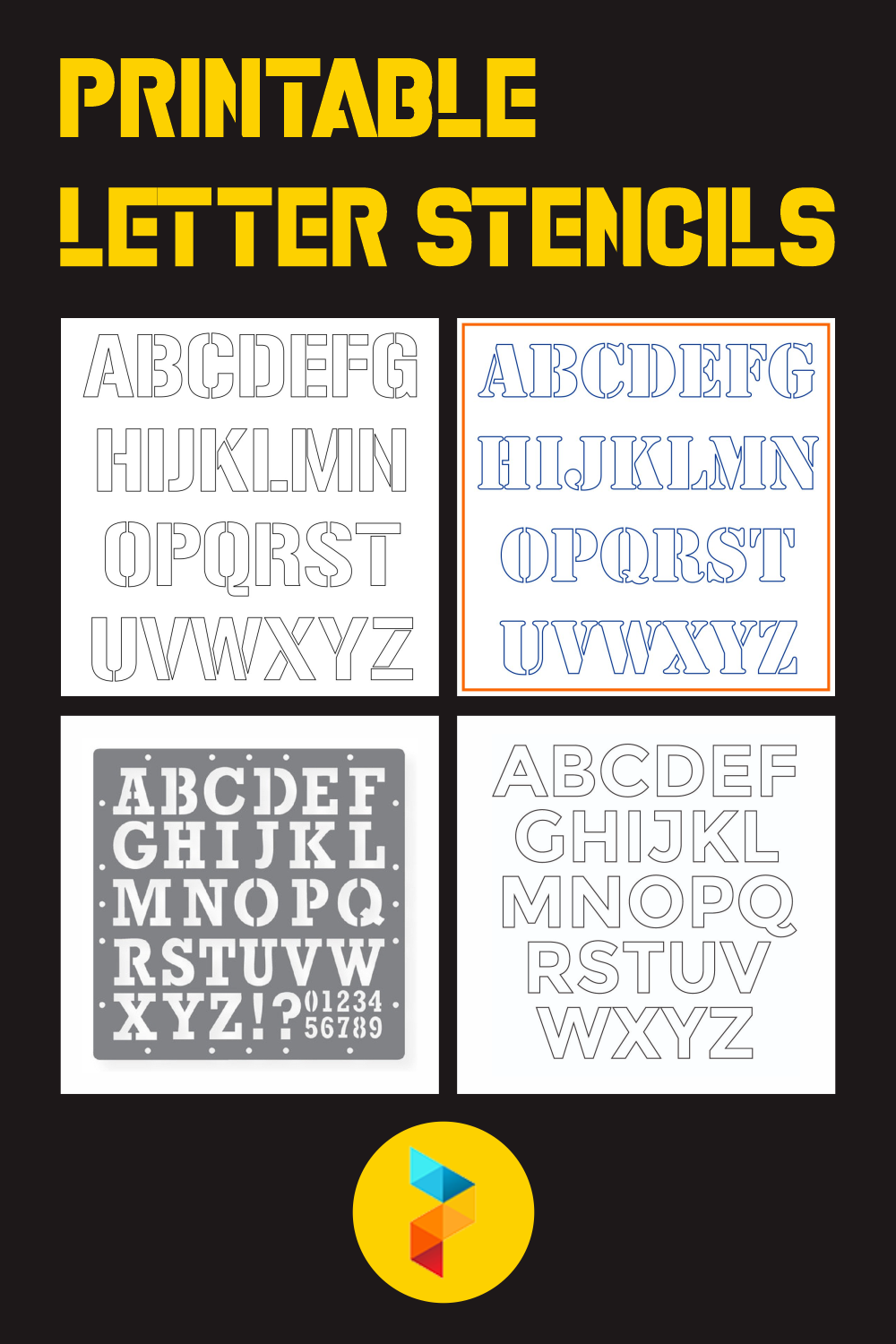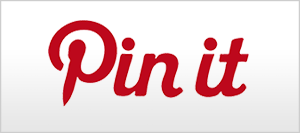 Printable Letter Stencils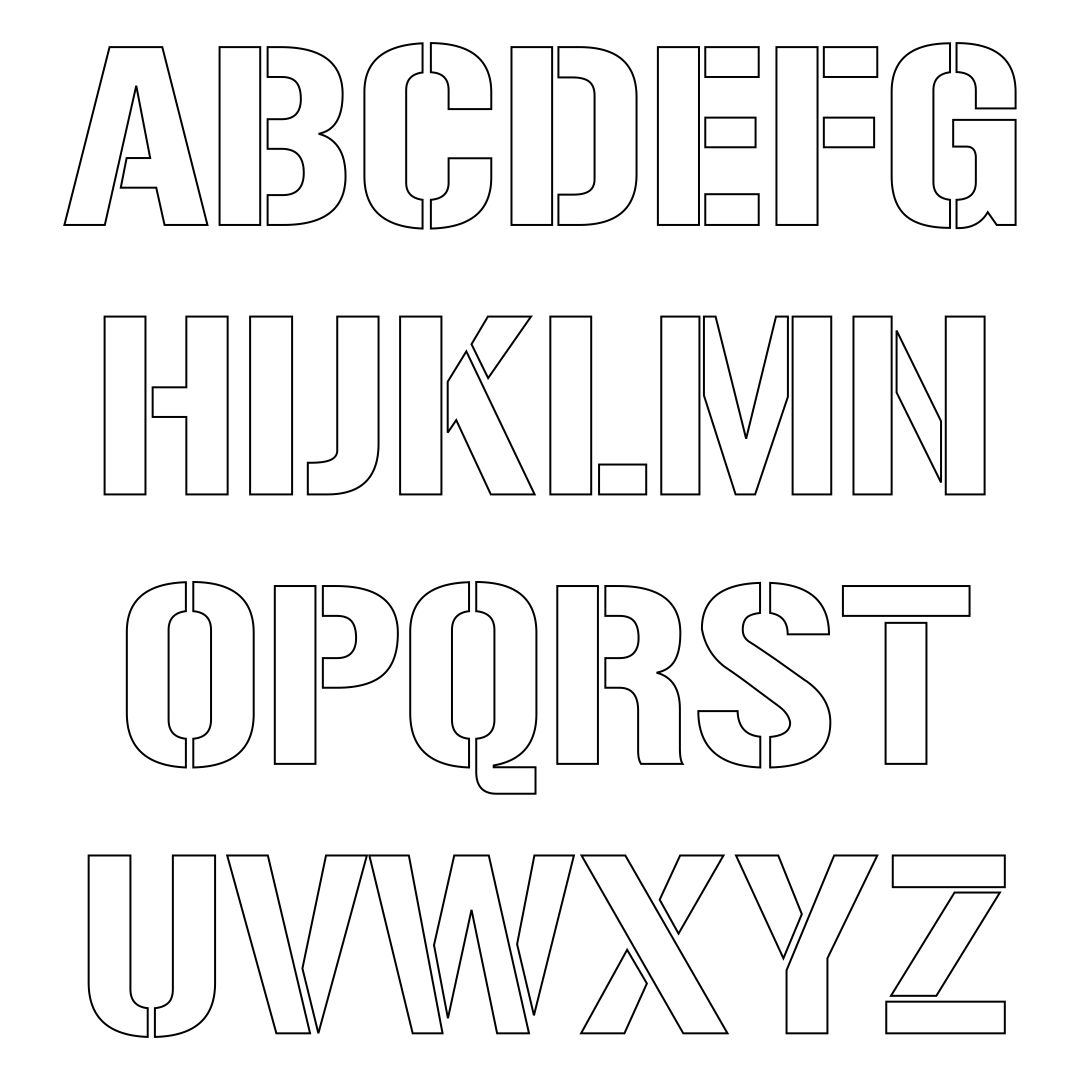 How do I make letter stencils?
One of the letterings that we can try is letter stencils. Well, actually, we can buy the alphabet stencils that are made from plastic. This version can be found easily on the stationery store or the online shop. However, we can try DIY letter stencils too.
There are so many benefits when it comes to creating DIY alphabet stencils on our own. Well, we can get the cheap version of the alphabet stencils. Plus, we can also improve our creativity skills too. Without further ado, here are steps to make letter stencils:
Download letter stencils template here.

Then, print it out on a paper, the thicker paper is recommended, such as a cardstock, photo paper, or even a card board.

Cut the letters from the center using a cutter or razor. Make sure the hole is clean cut without any additional cut that can ruin the shape of the hole.
What is stencil lettering?
Well, before we begin to make letter stencils, we need to understand the meaning of stencil lettering first. Stencil letterings for letter stencils can be defined as putting pigments on the device that has holes that form the shapes of letters onto the surface.
So, it will create letterings or writings. Actually, the shapes of the letters in letter stencils can be made from the hole of the thin plate that we use as a device to do alphabet stencils. So, the main important things when it comes to stencil letterings are the device and the technique.
The device should be made from a thin plate or a sheet paper that contains the hole to reveal the certain letters or shape. The technique that will be used when doing letter stencils is putting the coloring through the hole onto the surface. The uncut plate prevents the pigment from entering so we can get certain shapes or letters.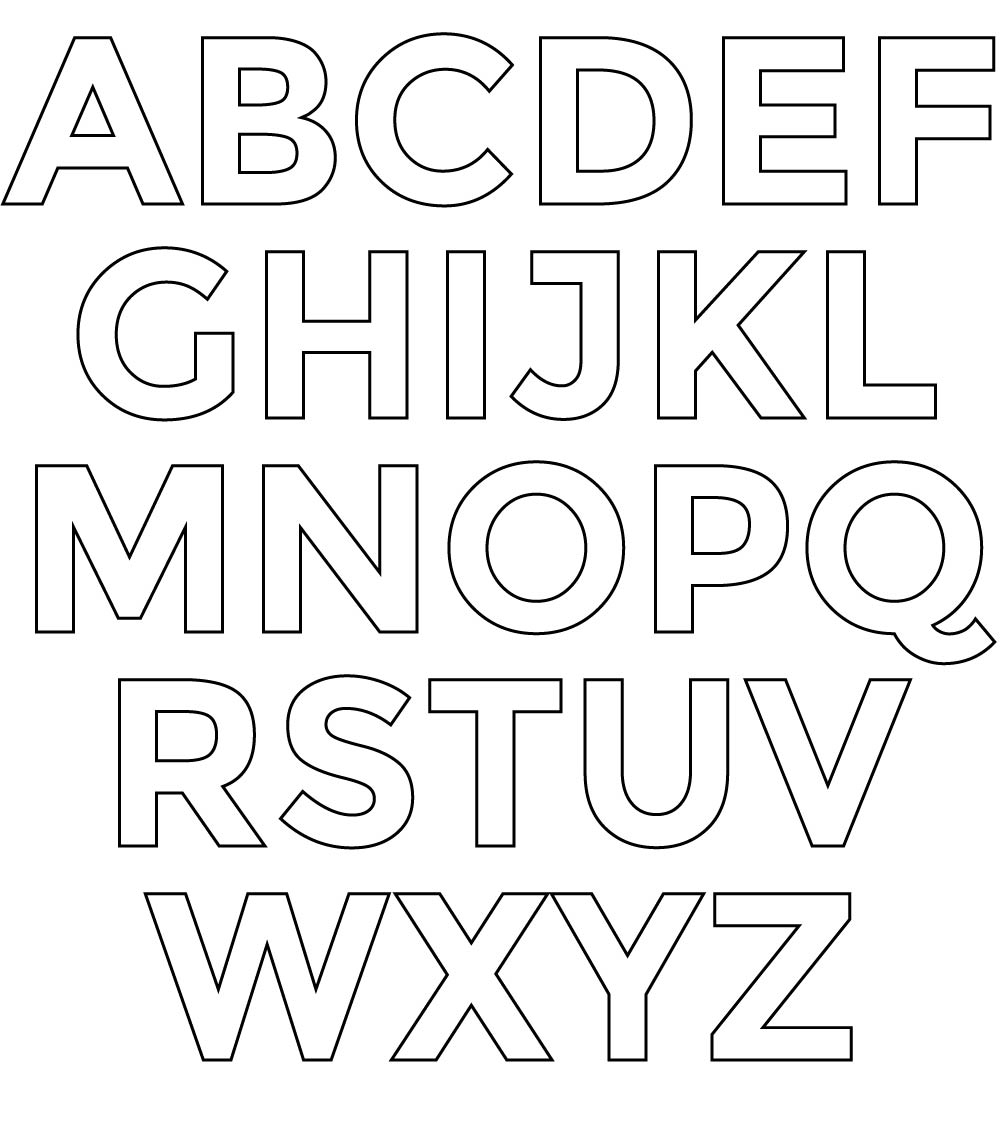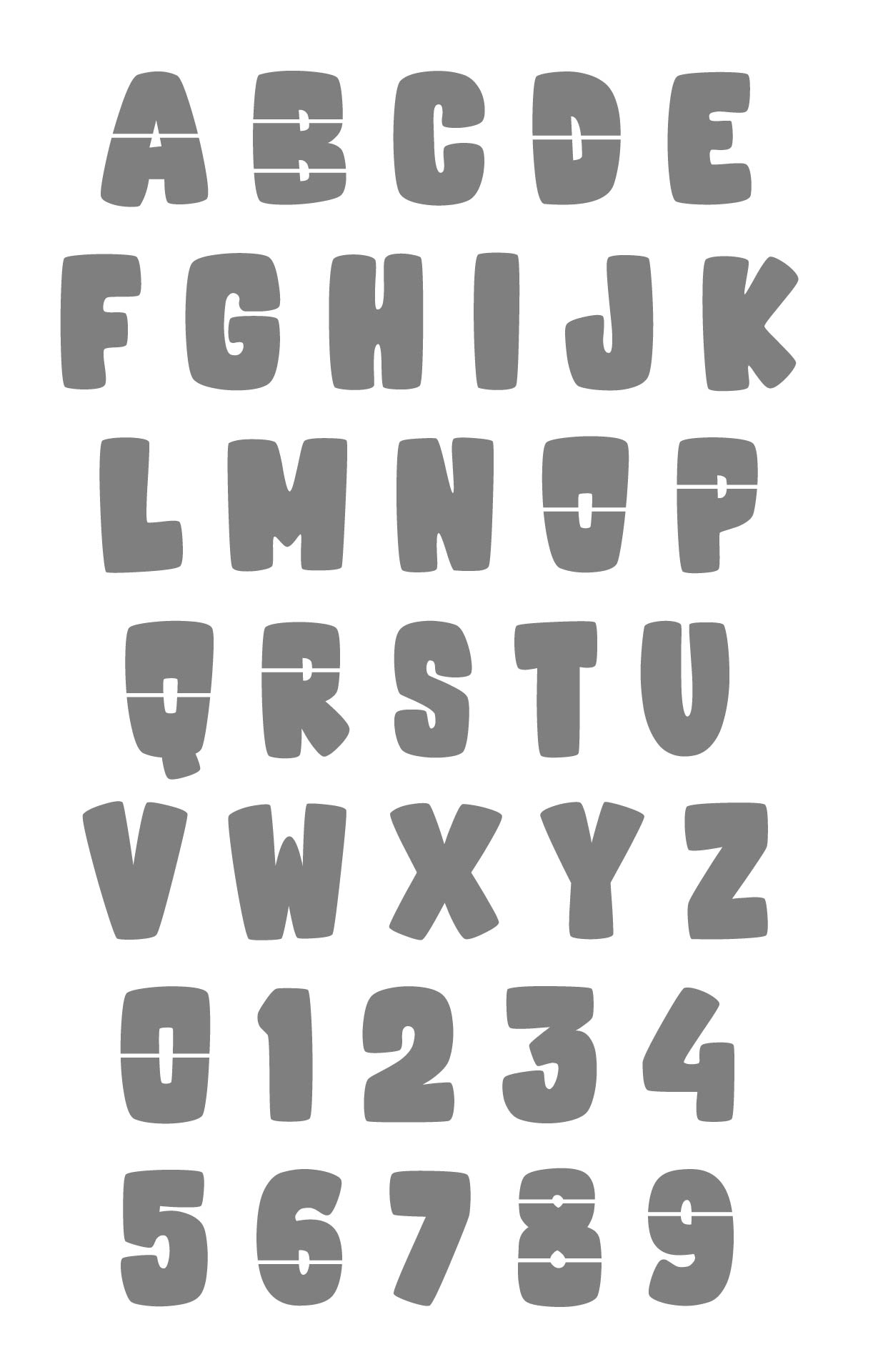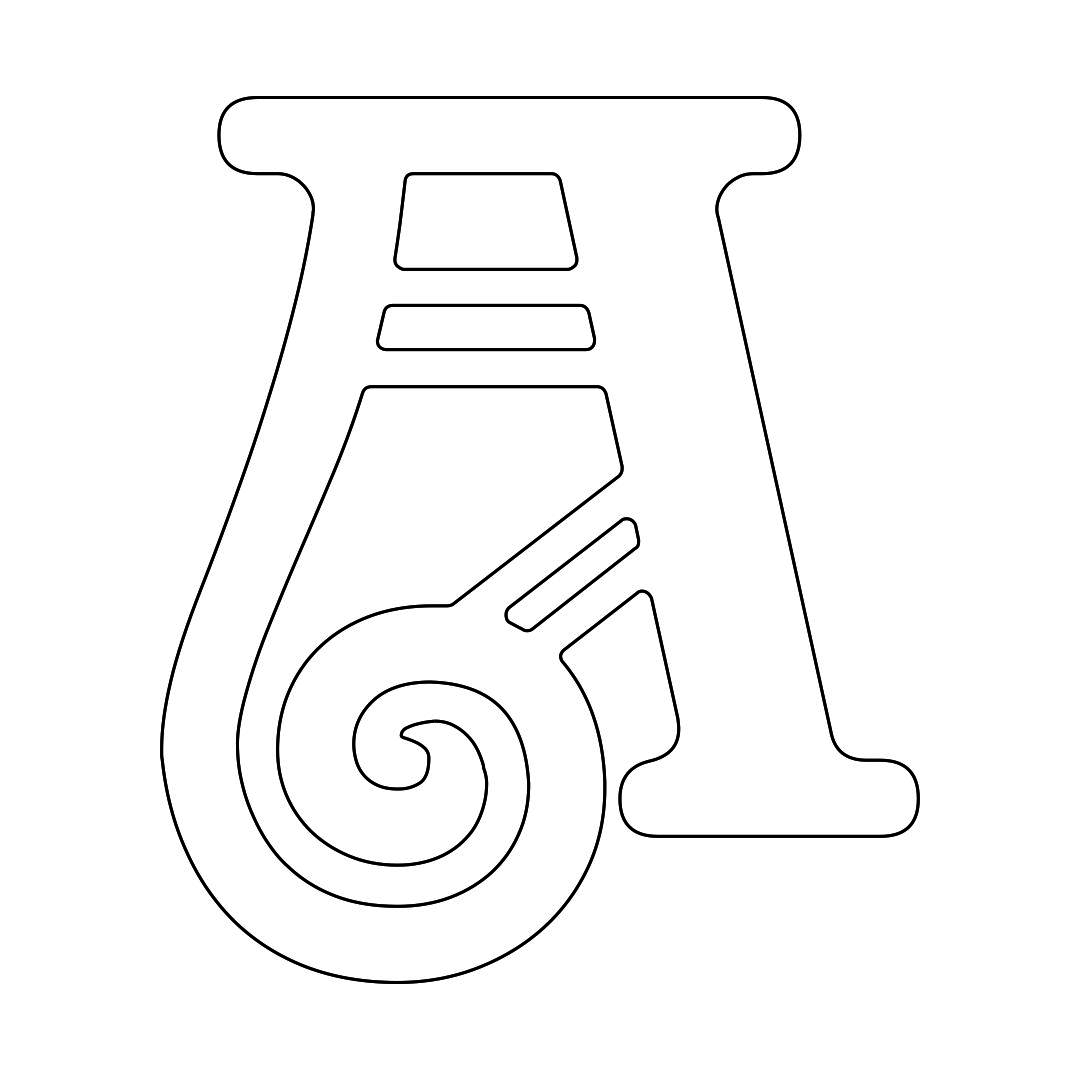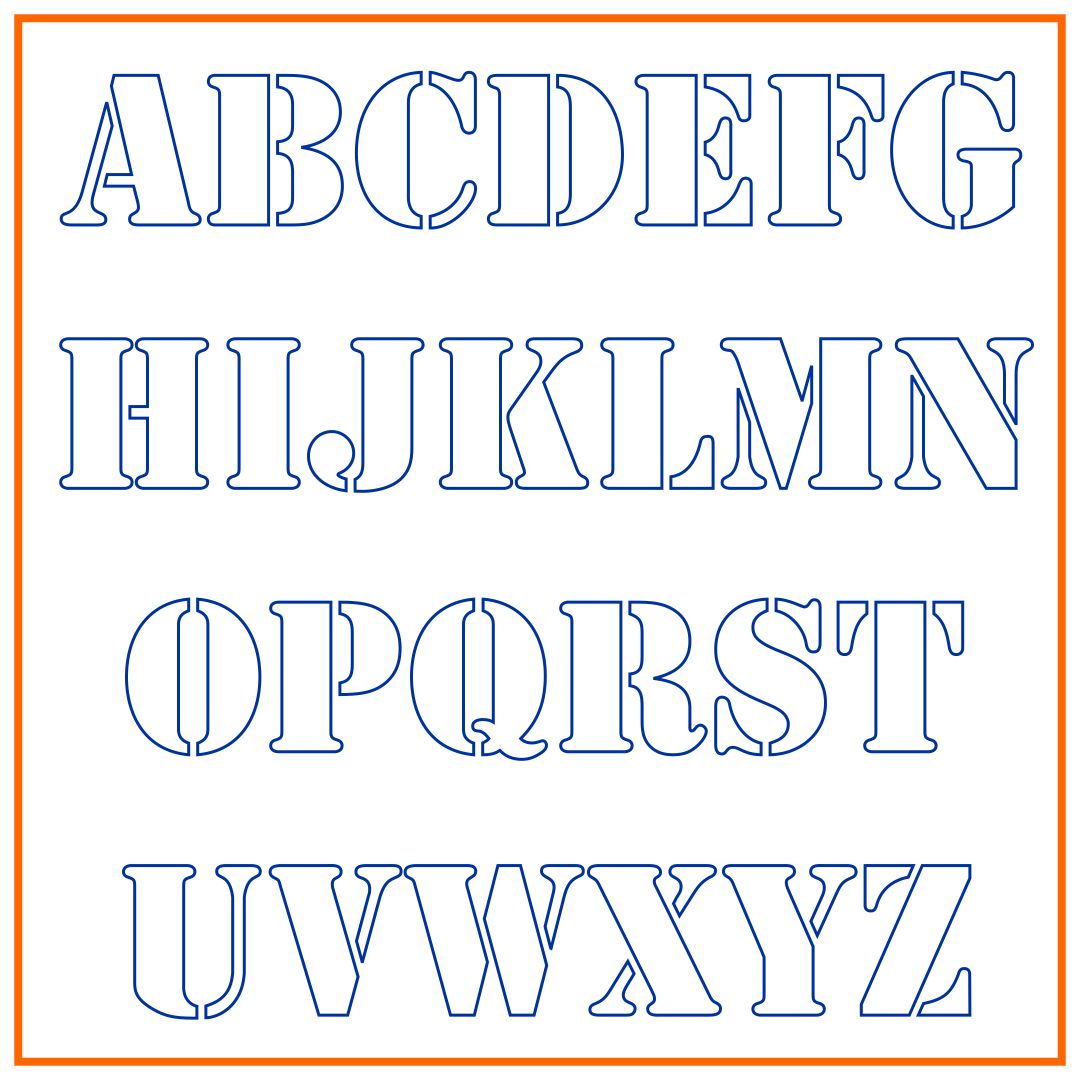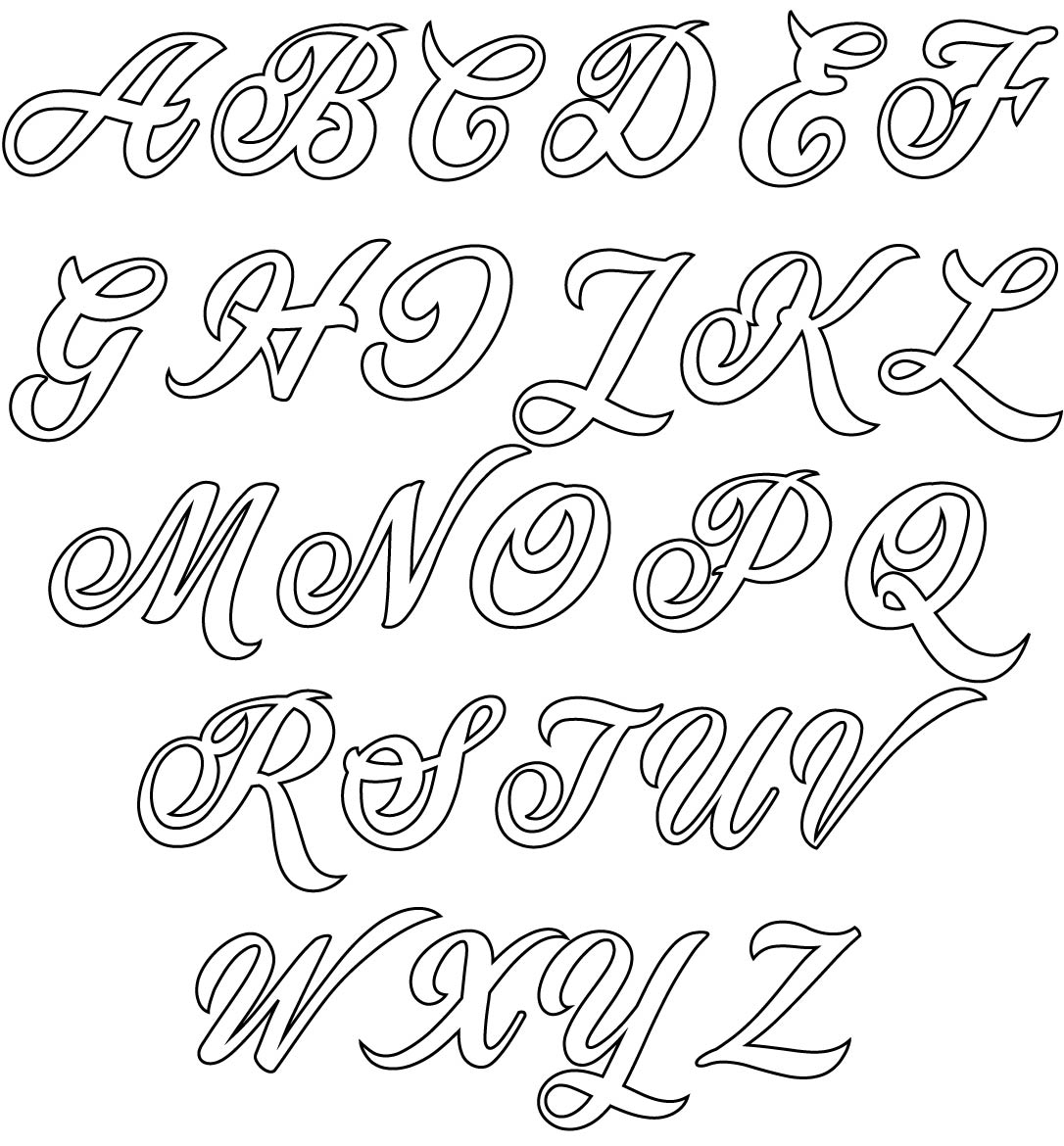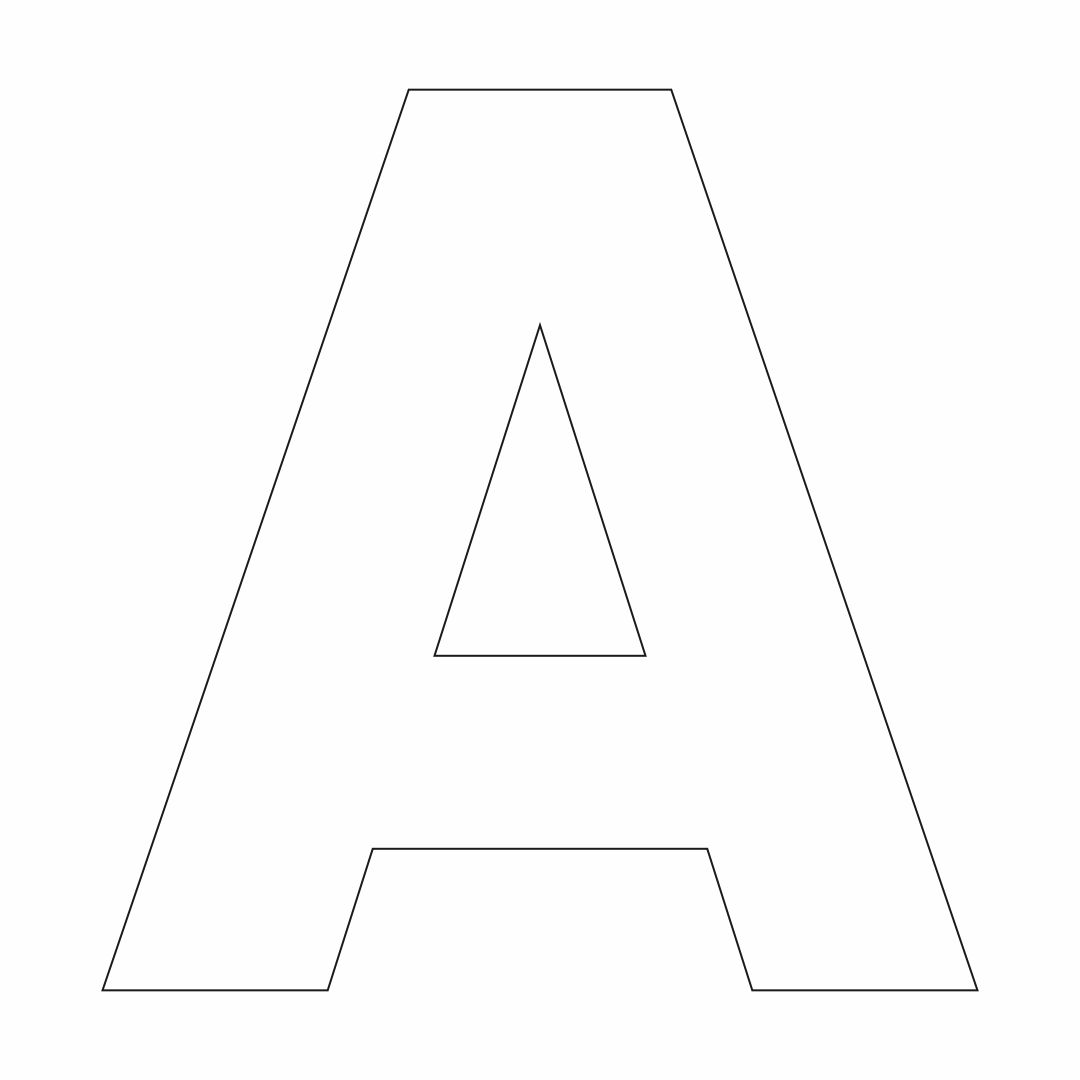 What paper do you use for stencils?
Well, we have discussed that we can use paper as the substitution of a small plate. Actually, we can even use thin paper, like the HVS paper.
However, keep in mind that the colors that want to be inserted through the hole are thin and not too much. Make sure that we also apply the color, especially paint, directly through the hole, not accidentally spotted on the uncut paper. T
his is because the thin paper can be teared easier when the liquid coloring "hits" the paper "too hard". The recommended paper to be used for letter stencils are cardboard, cardstock, or photo paper. This is because they are thicker so that they don't break easily.